Elmwood Park is poised to become the temporary home for Taste of Omaha, a food festival that attracts thousands of people to downtown each spring.
The city says it plans to move the three-day festival of food, music and rides out of Heartland of America Park and Lewis & Clark Landing while those parks undergo renovations.
But neighbors say they want their concerns addressed before the city approves a liquor license for the festival at the new location.
Organizers and the city say they considered other sites, but chose Elmwood Park because of its access to parking, including two University of Nebraska at Omaha parking garages — one south of 67th and Pacific Streets and one north of the park. Buses will shuttle people from the south garage.
There is no backup plan, said Brook Bench, director of the city's Parks and Recreation Department.
Festival organizer Mike Mancuso and Bench met this month with leaders of the three neighborhood associations near Elmwood Park to share plans and seek input on a May 29-31 festival that would bring 225 booths to the park.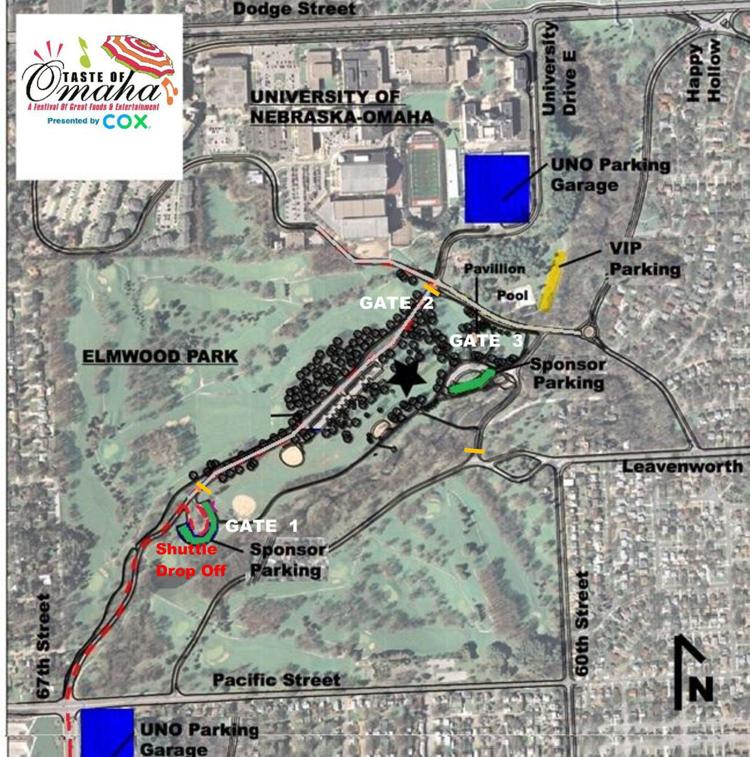 Some neighbors voiced concerns about traffic, parking, live music that would last until 11 p.m. and the potential for damage to the park. Others were excited to have the event within walking or biking distance.
"Neighbors are worried it'll be loud and crowded," said Jen Bauer of the Aksarben-Elmwood Park Neighborhood Association. "There's a little fear this might be a foot in the door for having more of these events at Elmwood."
Park users could lose access to Elmwood for up to a week for festival setup, the event itself and cleanup, officials say. But Taste of Omaha is "a great festival," Bench said, and "we want to keep it in Omaha."
Organizers said Council Bluffs tried to recruit Taste of Omaha to Tom Hanafan River's Edge Park. Bench said Omaha didn't want to see that happen. He wants the marquee event on "The RiverFront" when it reopens in 2023.
On Thursday, Mancuso assured 20 to 25 residents attending an Aksarben-Elmwood Park Neighborhood Association meeting that he only wants a temporary home for the festival.
"In three years, the parks are to be finished," he said. "The plan would be that we would return to the riverfront at that time."
Mancuso will pay a yet-to-be-determined fee to reserve the park, officials said. His group paid $6,350 a year to rent Heartland of America Park and Lewis & Clark Landing, the city says.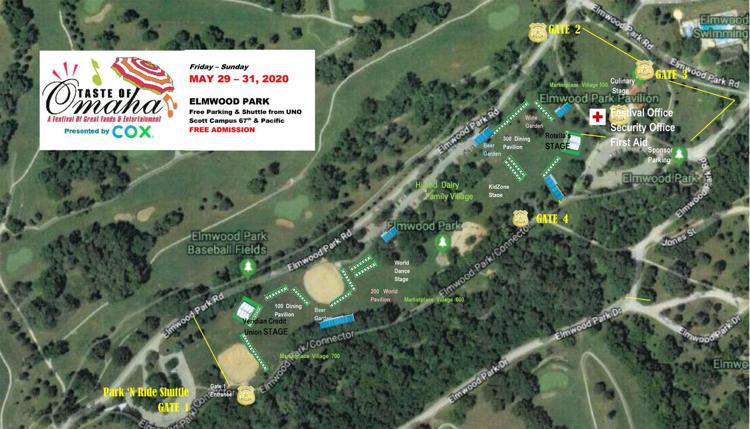 Elmwood Park already hosts a number of sizable events, including an Earth Day celebration, parties and family reunions.
The Taste of Omaha event attracts more than 100,000 people, organizers said. Mancuso said he hopes to draw 120,000 to Elmwood Park.
That sparked another concern for neighbors: public safety. Chris Jerram, who represents central Omaha on the City Council, said police will deploy extra officers to the area during the festival.
Festival organizers also must submit a security plan to the city that includes putting up barriers around the festival and hiring security guards, who are often off-duty police, to patrol the park grounds, Bench said.
Peter Manhart of the Dundee-Memorial Park Neighborhood Association said he would prefer that the event move to UNO's Baxter Arena or perhaps the parking lots of CHI Health Center Omaha.
He said his board is split, with some welcoming the event and others opposed. Manhart and other neighbors said they would like to see the music end before 11 p.m., perhaps as early as 10 p.m.
He lives close to Elmwood Park and said he fears people will park on his street and block driveways. He's worried it might feel like the annual Fourth of July Memorial Park concert that draws 65,000 people.
Mancuso said it will be quieter and less intense. And the city plans to put up some temporary no- parking signs on side streets.
Mancuso's firm, Mid-America Expositions Inc., has a history of organizing events in the Omaha area, including the Home & Garden Show and the Ag Show. It also organized events at the now- defunct Civic Auditorium.
"We aren't coming in here to disturb the neighborhood," Mancuso said. "We're experienced in putting on these kinds of events, and we want to do it right."
Sign up for World-Herald news alerts
Be the first to know when news happens. Get the latest breaking headlines sent straight to your inbox.
Omaha Dines: Here are the city's 38 essential restaurants
Stella's Bar & Grill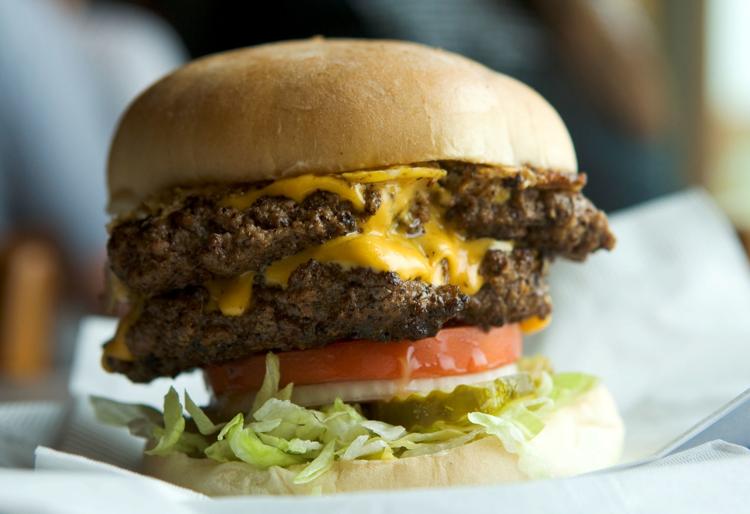 UMAMI Asian Cuisine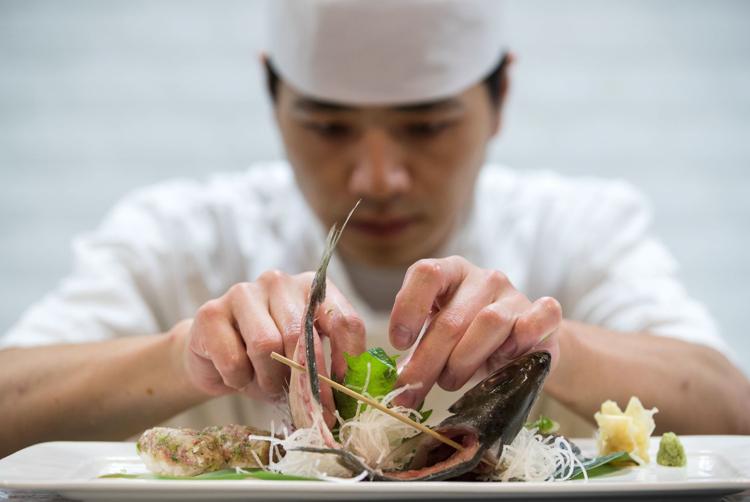 Le Bouillon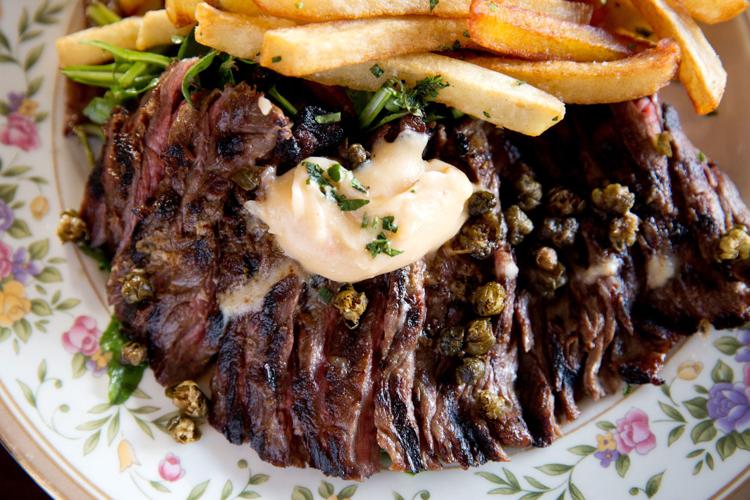 V. Mertz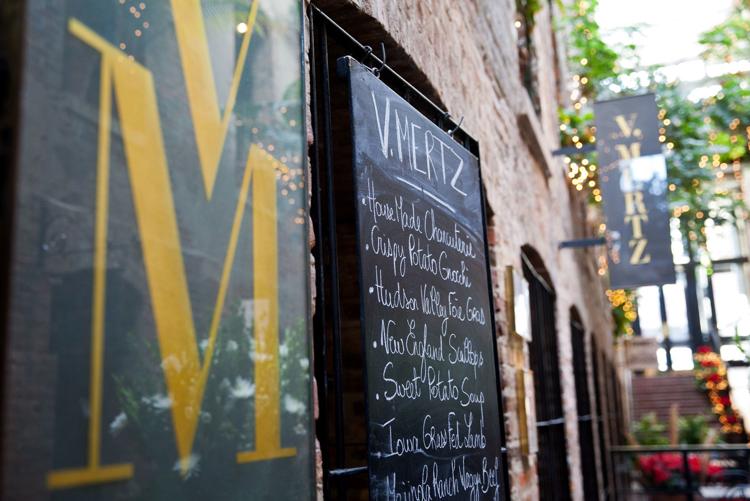 La Buvette
M's Pub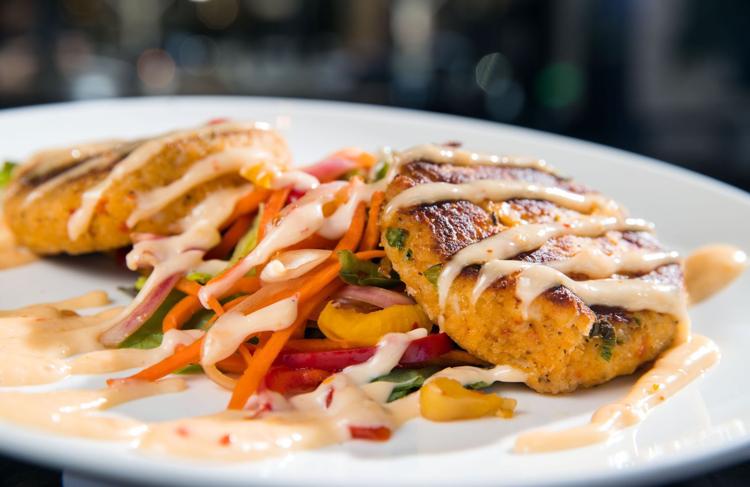 The Boiler Room Restaurant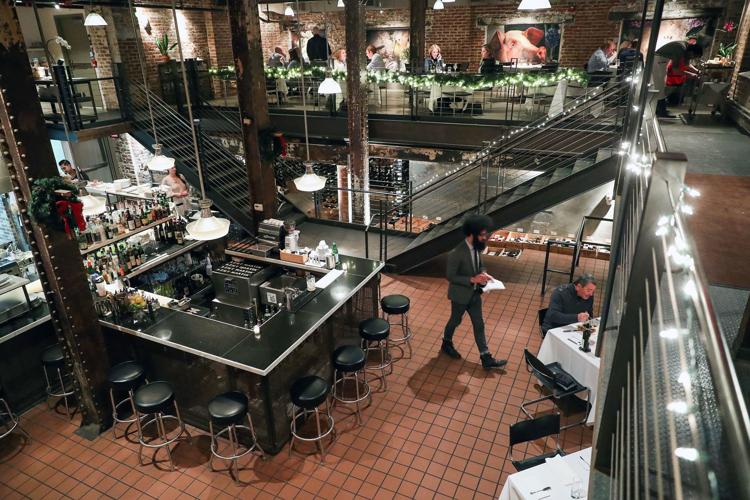 Blue Sushi Sake Grill
Kitchen Table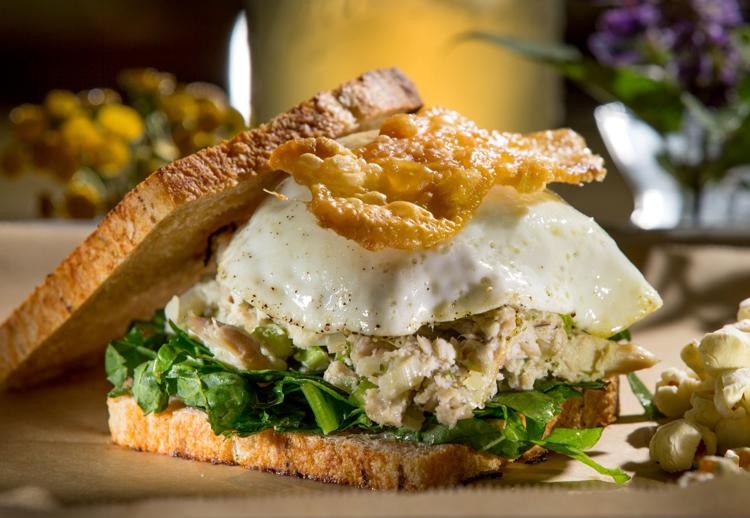 Block 16
El Dorado Mexican Restaurant
Johnny's Cafe
Dinker's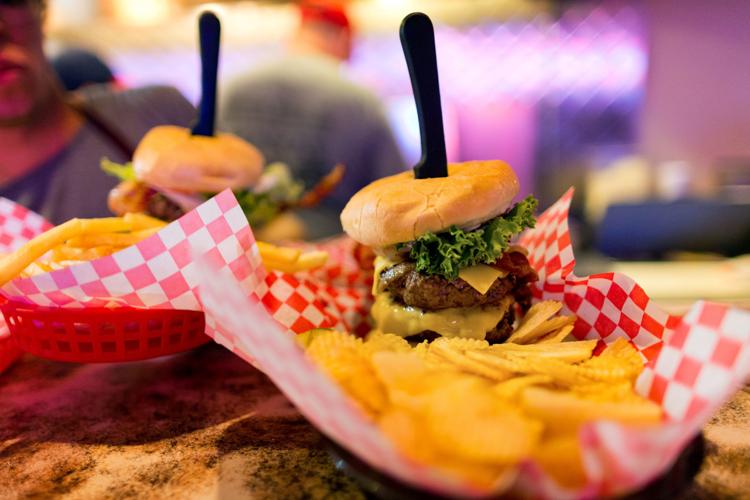 Time Out Chicken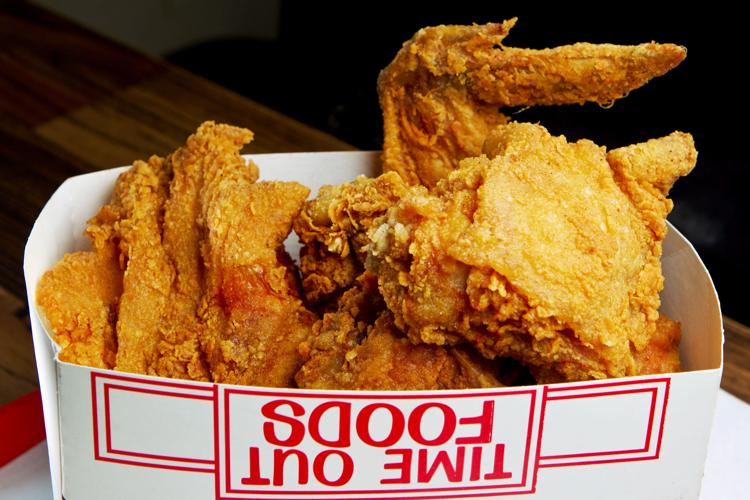 Farine + Four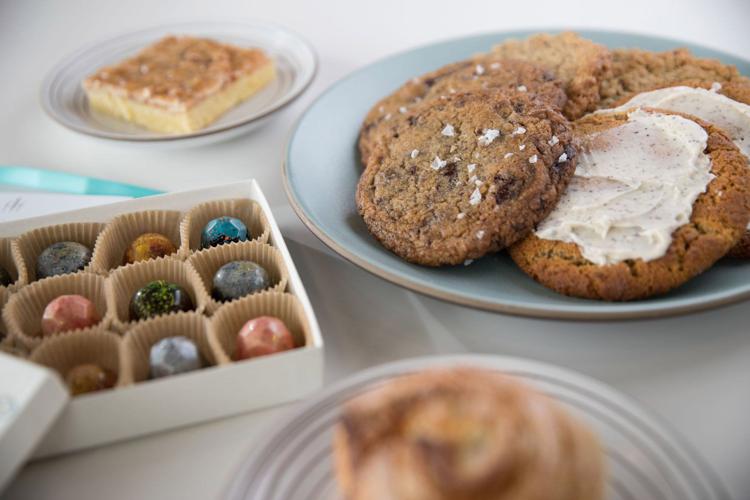 Lo Sole Mio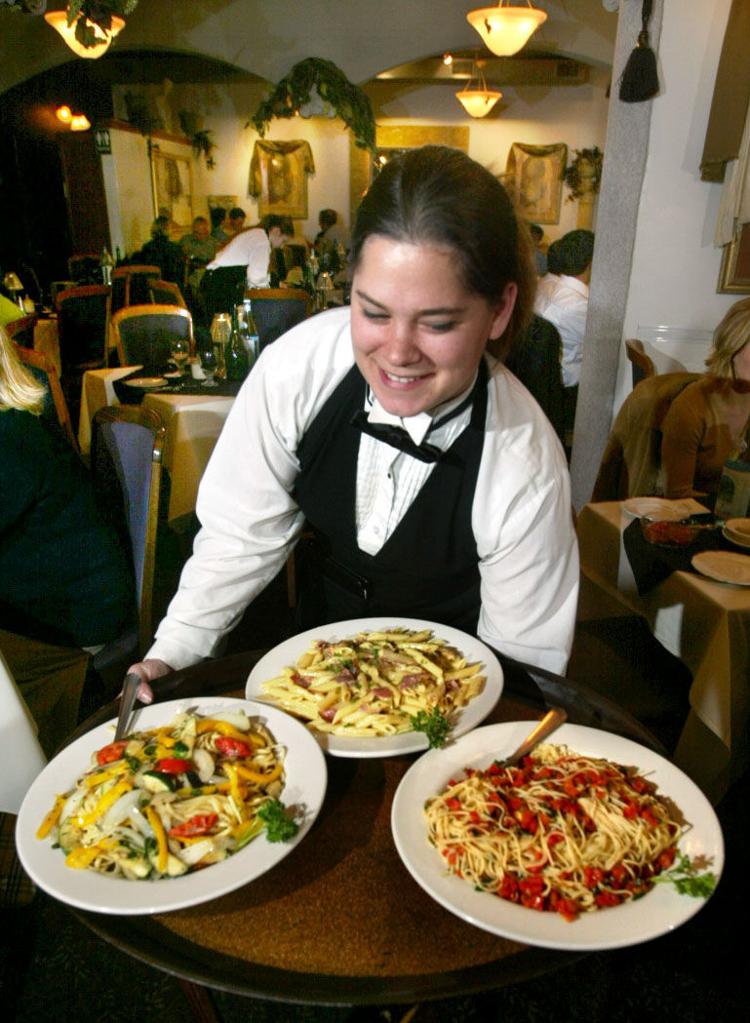 Modern Love
The Grey Plume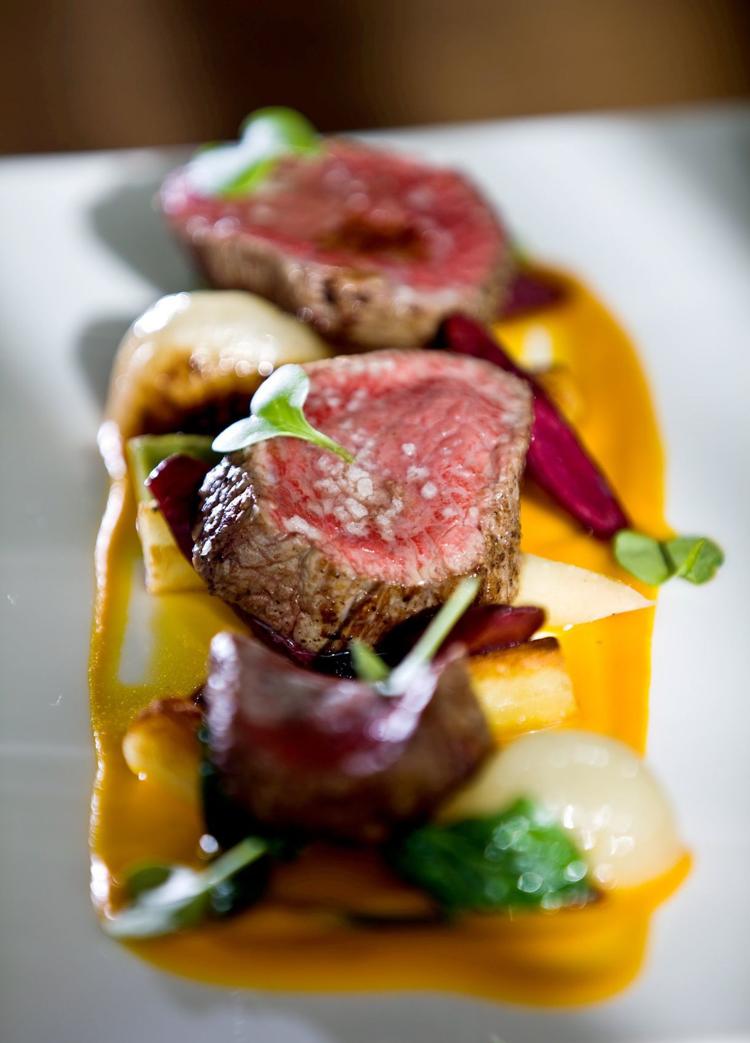 Crescent Moon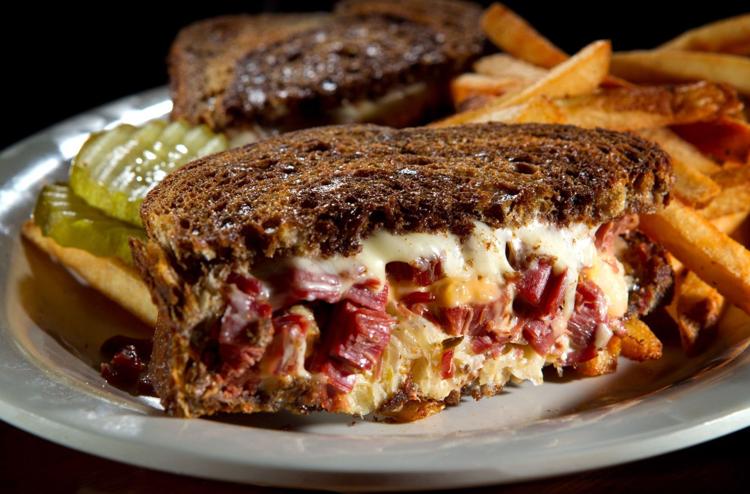 Coneflower Creamery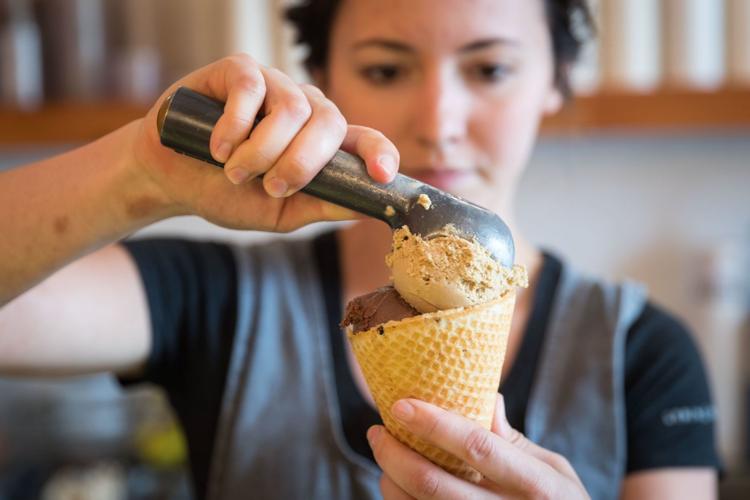 La Casa Pizzaria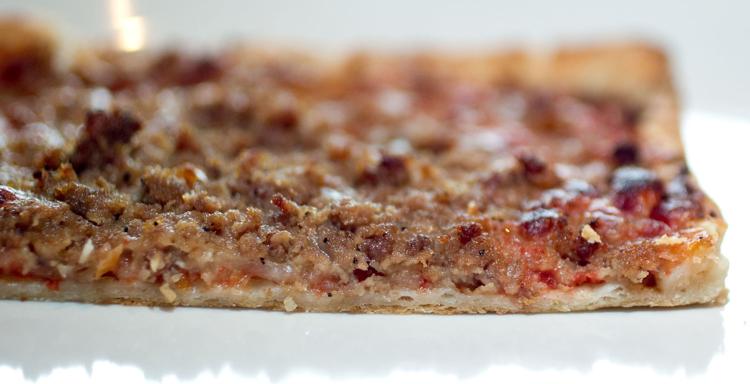 Salween Thai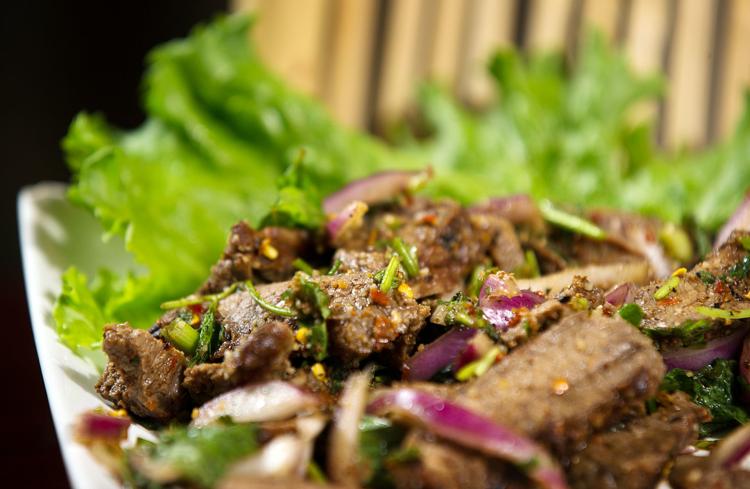 Saddle Creek Breakfast Club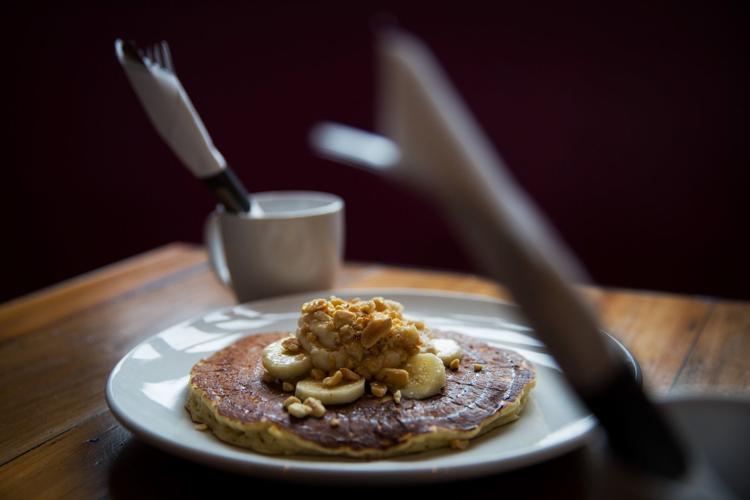 Marks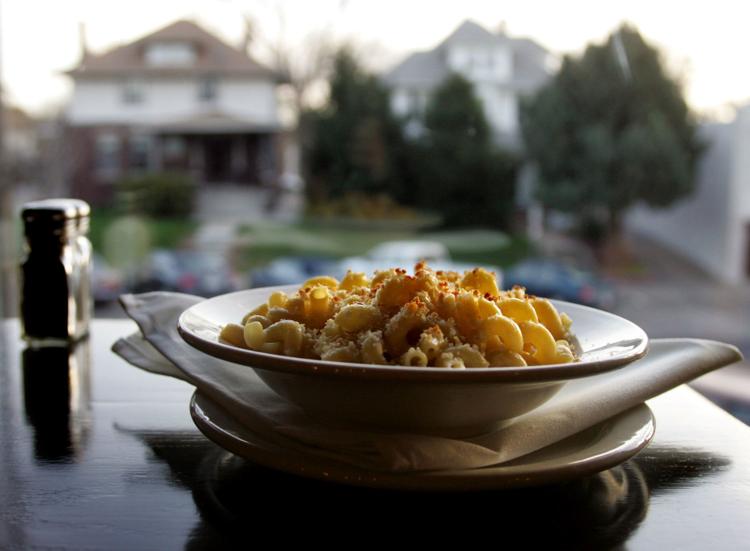 Dario's Brasserie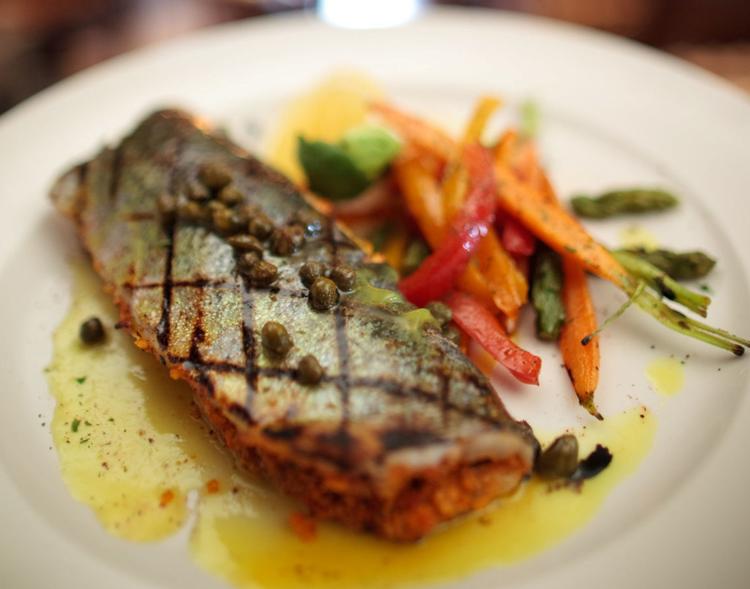 Pitch Pizzeria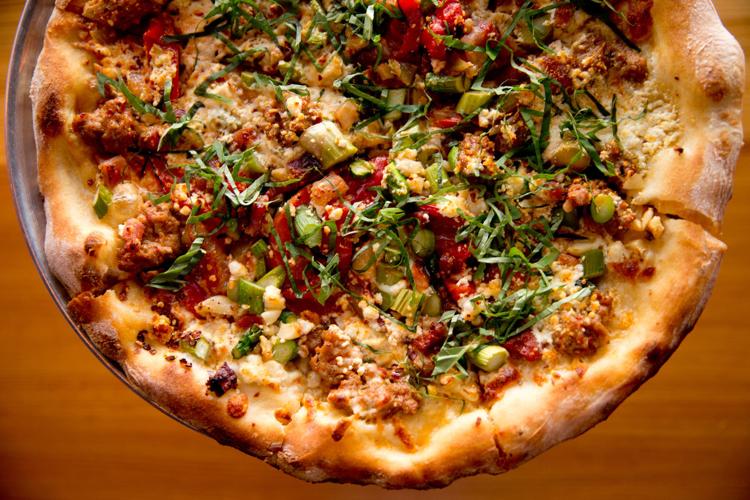 Yoshitomo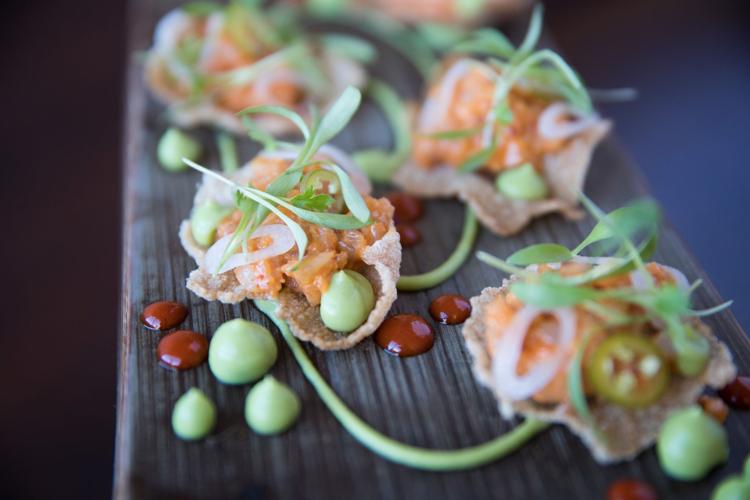 Au Courant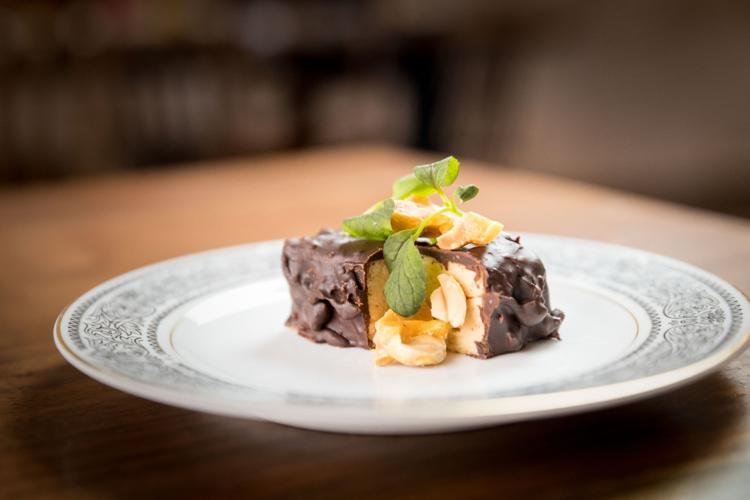 Ika Ramen & Izakaya
Blue & Fly Asian Kitchen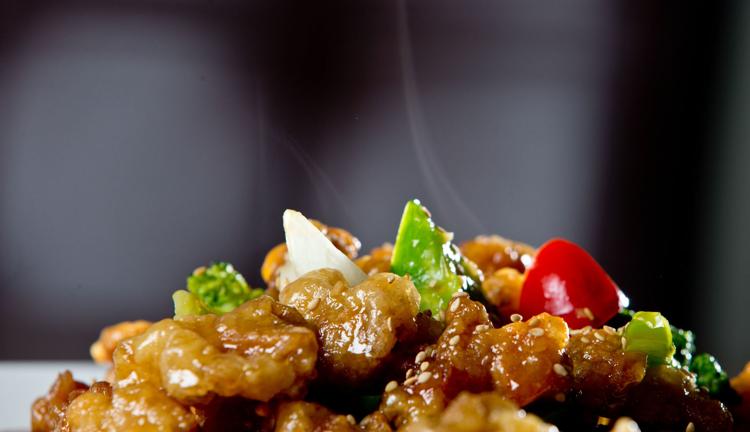 The Drover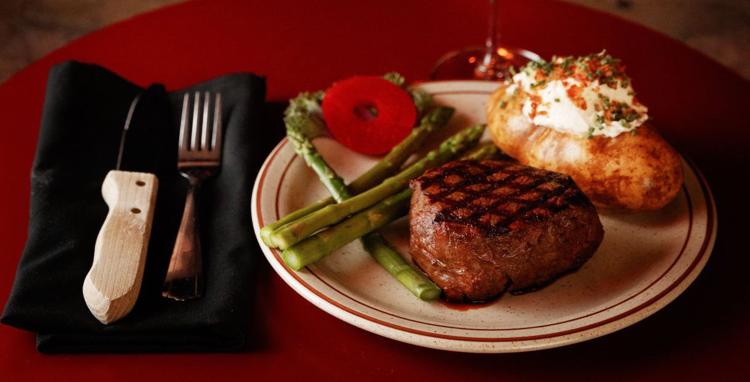 El Basha Mediterranean Grill
Twisted Cork Bistro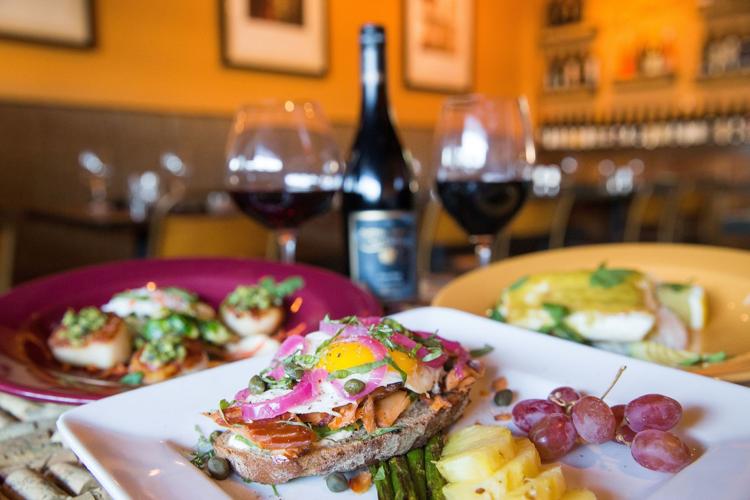 Tired Texan BBQ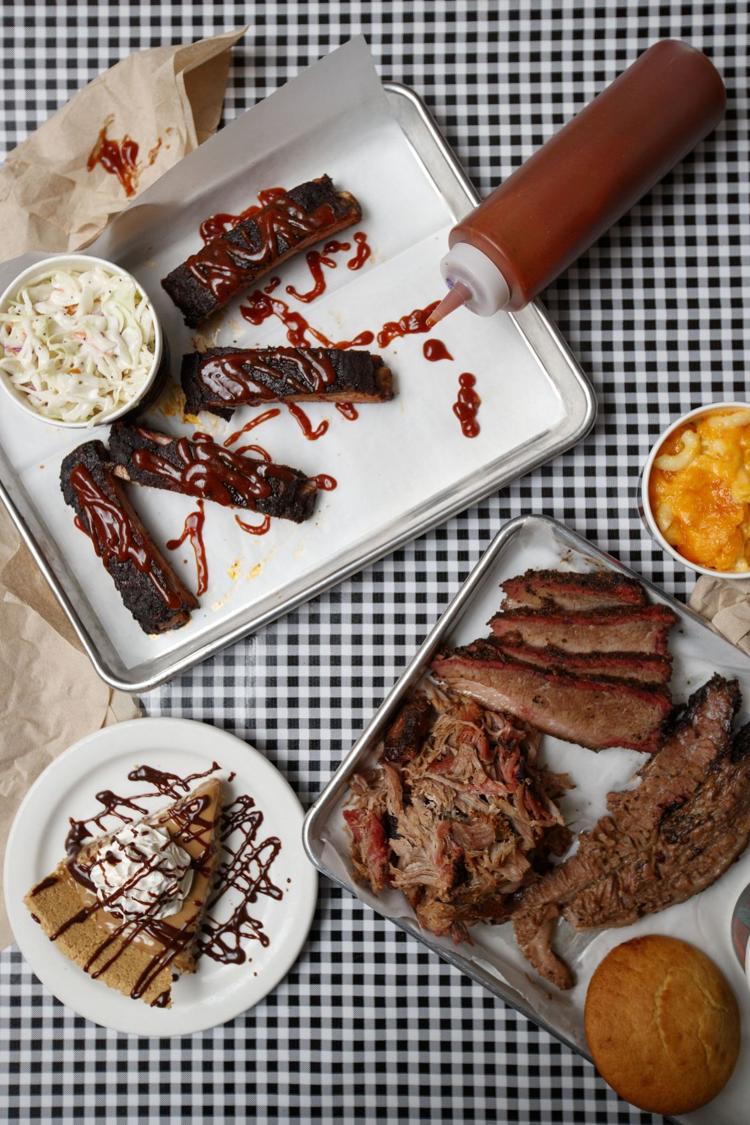 The Jaipur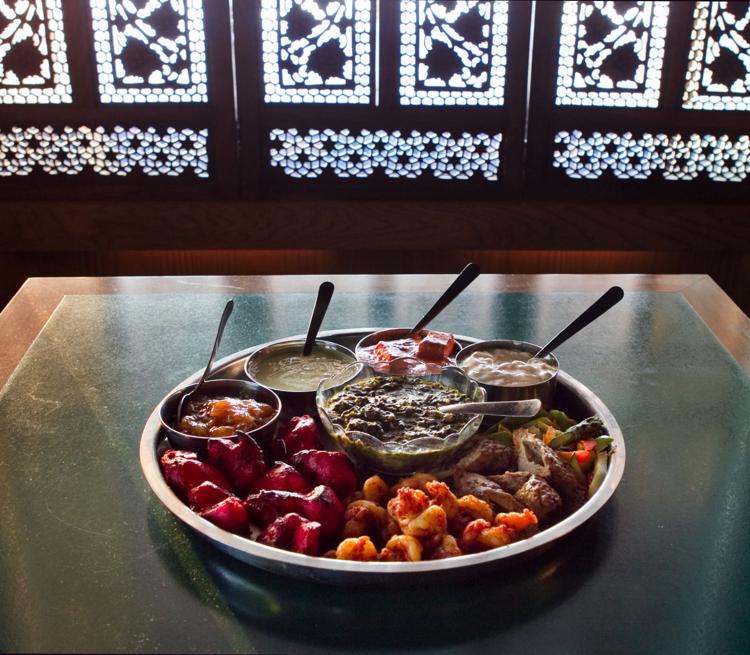 Le Voltaire French Restaurant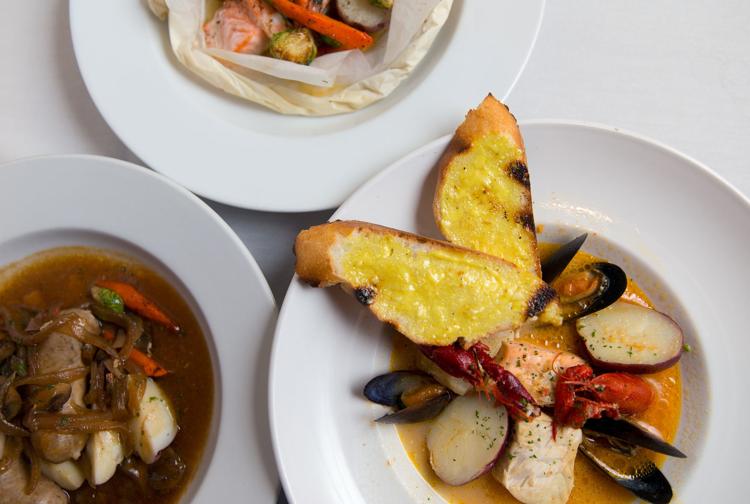 Dante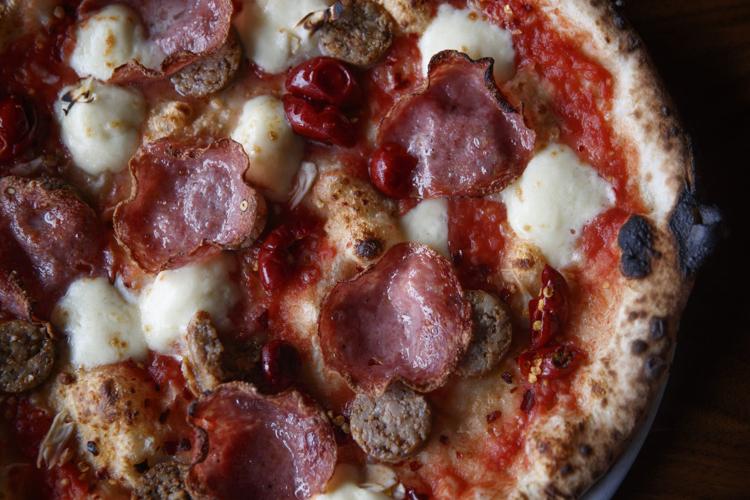 Runza