Have you ever wished Andes mints were bigger? Like the size of a Kit Kat bar?
Your wish has been granted. Kit Kat Duos are in stores near you.
We tried one recently, and here's our verdict: It's hard to imagine anything improving a Kit Kat bar. These don't. But they're just as good.
The bars have four segments, just like traditional Kit Kats. They also have the requisite wafers in the middle.
But a layer of dark chocolate, covered by a layer of light green mint chocolate, replaces the milk chocolate on the candy bars. It's just like eating a large, crispy Andes. Delightful.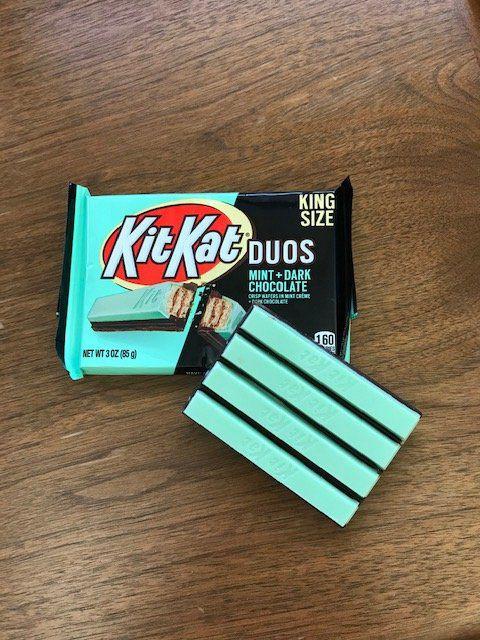 They would be perfect with a cup of coffee or, if you're a chocoholic, a cup of hot cocoa.
In addition to Duos and the original bars, Kit Kat's other flavors in the United States are dark chocolate, white chocolate and strawberry. Duos are easily my second favorite behind the familiar variety — which, by the way, is my favorite candy bar anywhere.
Japan, on the other hand, has scores of flavors, from the plausible to the questionable.
I'm pretty sure I won't be trying green tea or wasabi Kit Kats anytime soon. (Yes, those are actual flavors.) But I'd buy Duos again in a minute.
---
Here are the city's 38 essential restaurants
Stella's Bar & Grill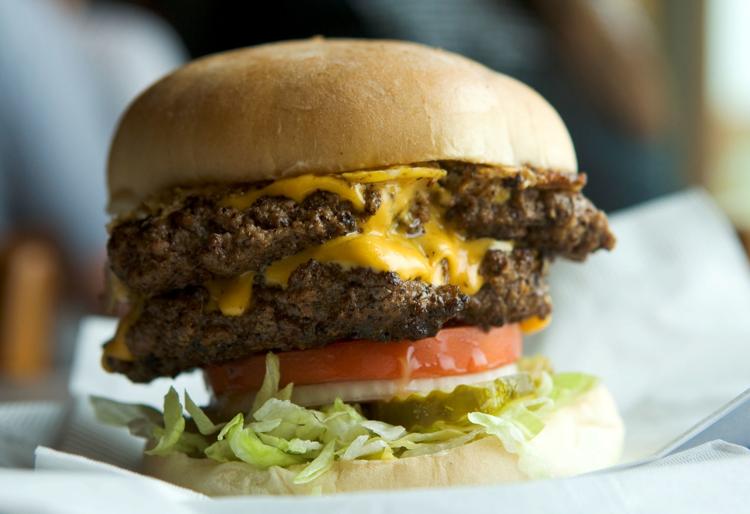 UMAMI Asian Cuisine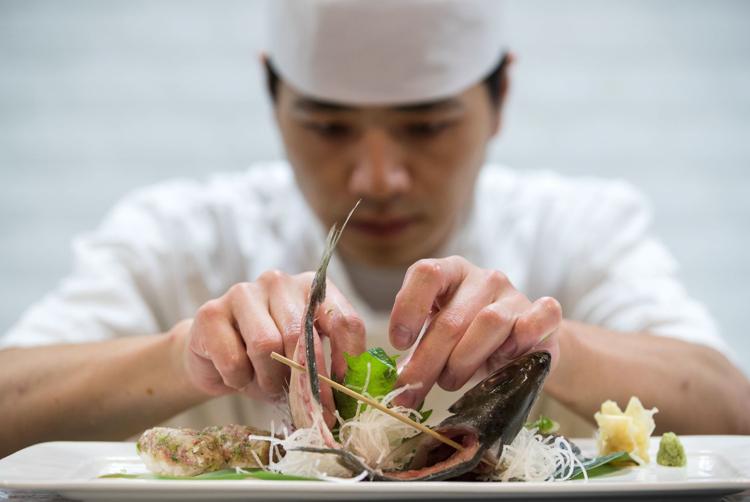 Le Bouillon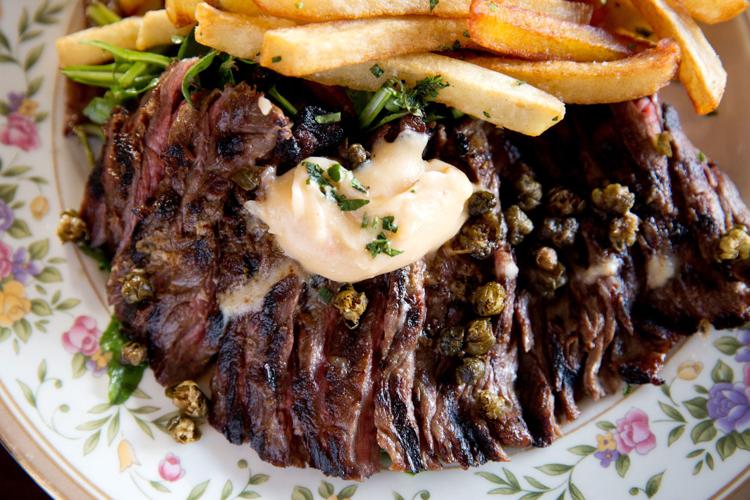 V. Mertz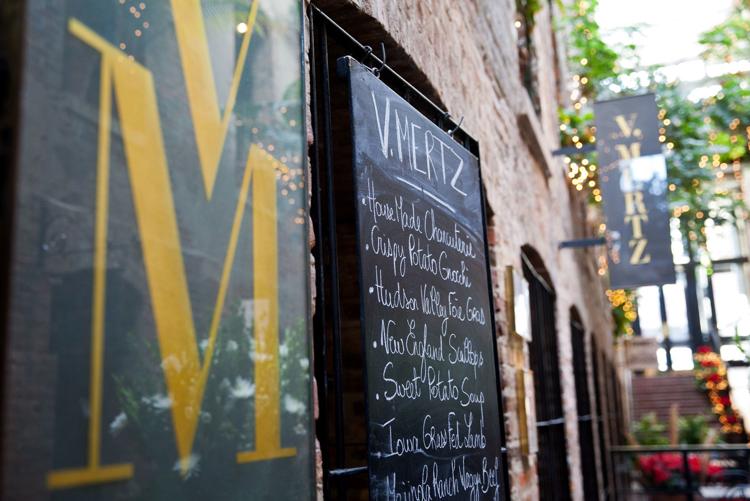 La Buvette
M's Pub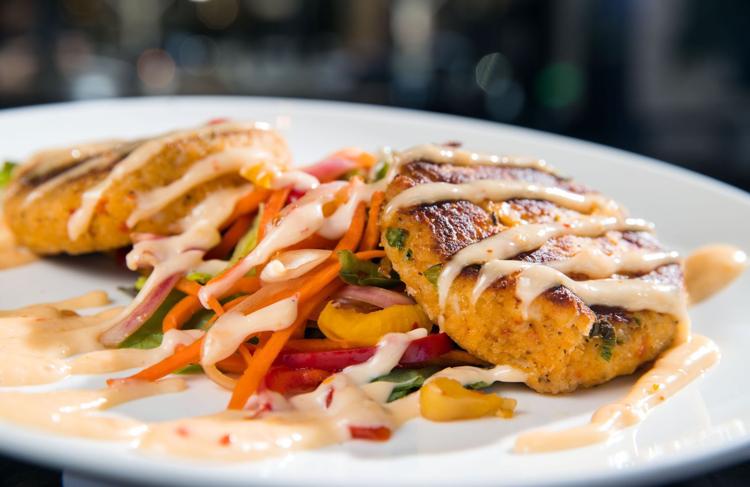 The Boiler Room Restaurant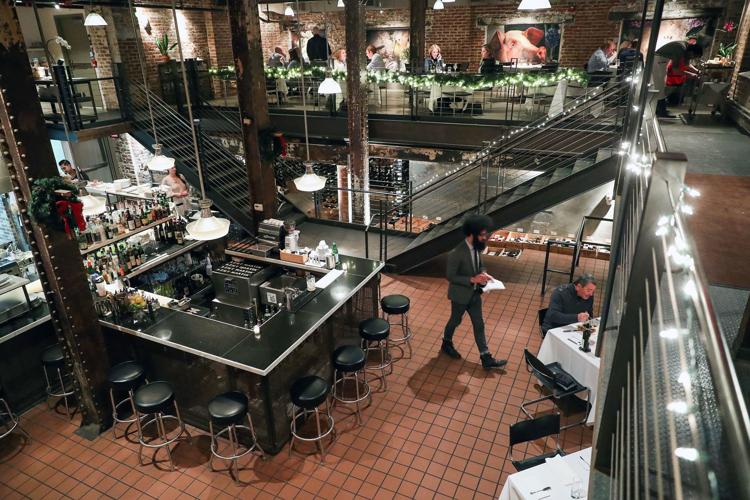 Blue Sushi Sake Grill
Kitchen Table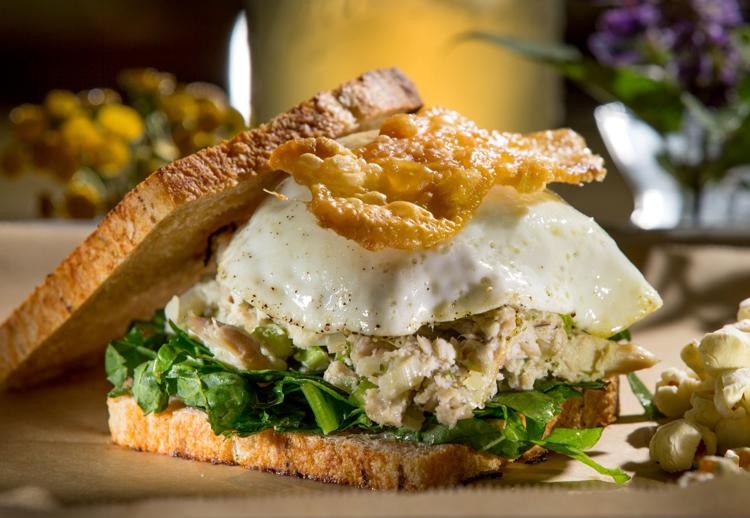 Block 16
El Dorado Mexican Restaurant
Johnny's Cafe
Dinker's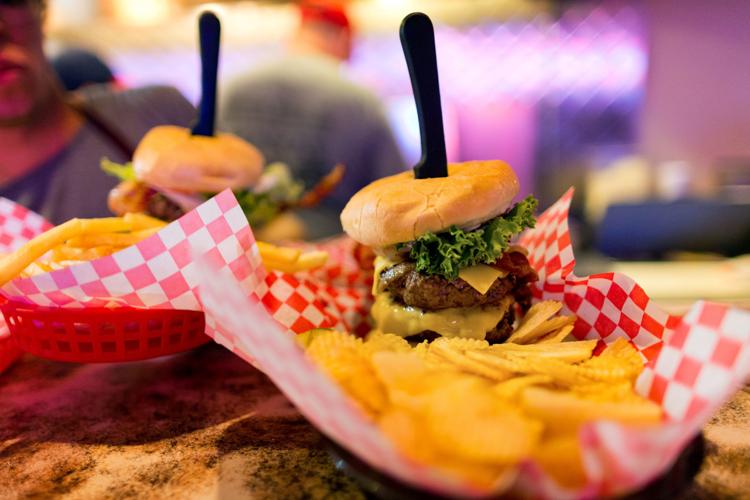 Time Out Chicken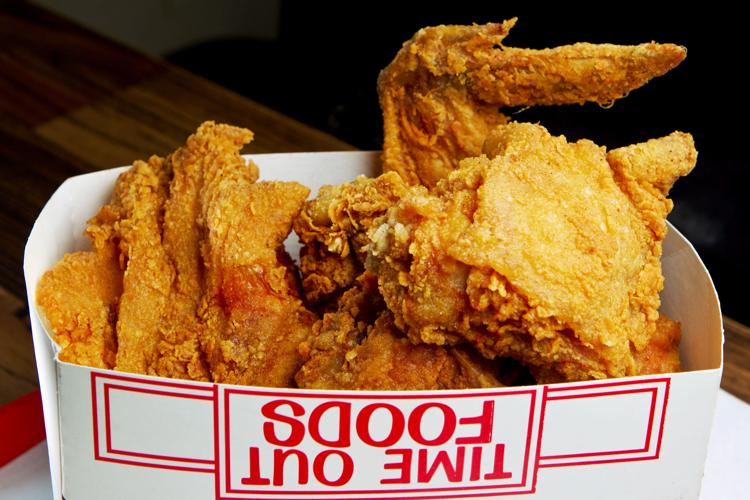 Farine + Four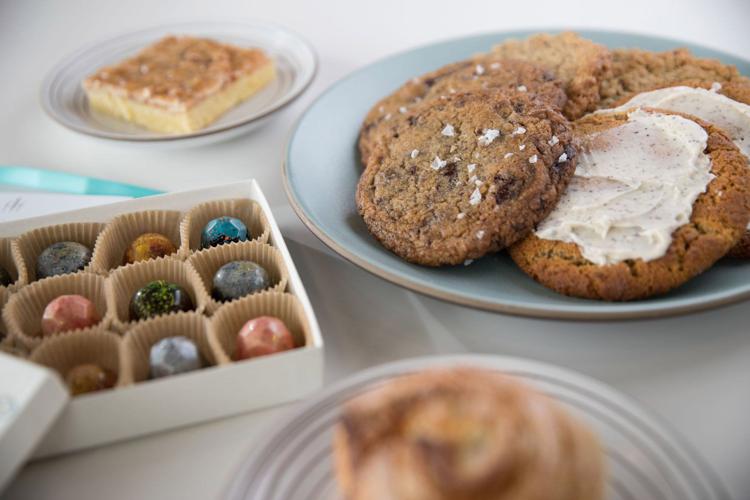 Lo Sole Mio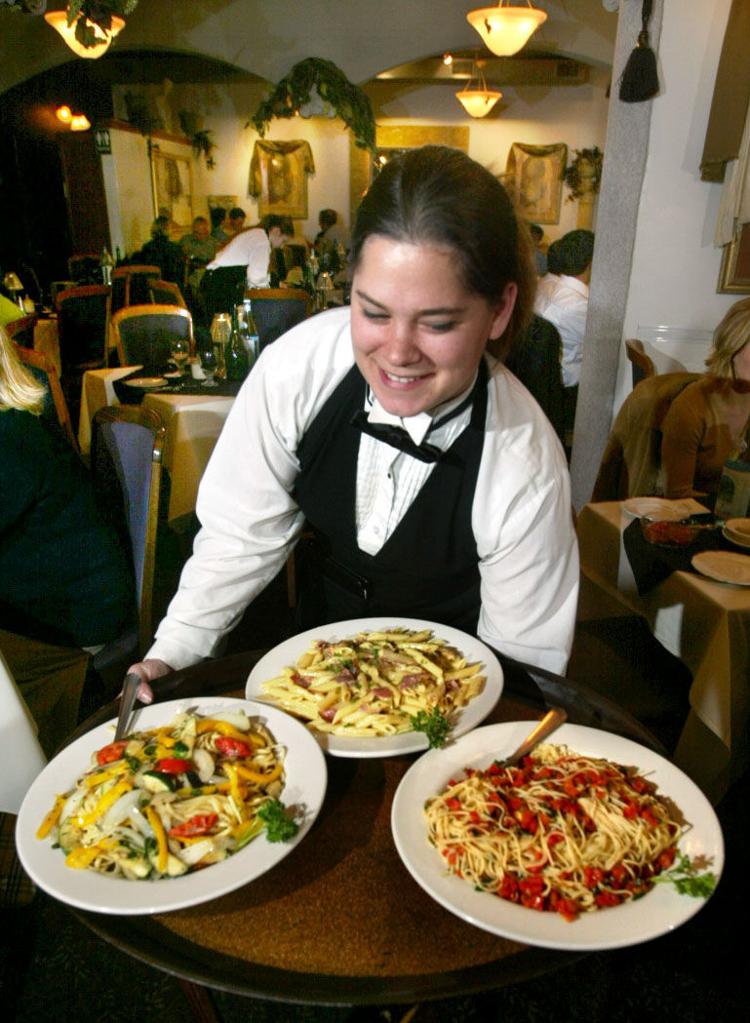 Modern Love
The Grey Plume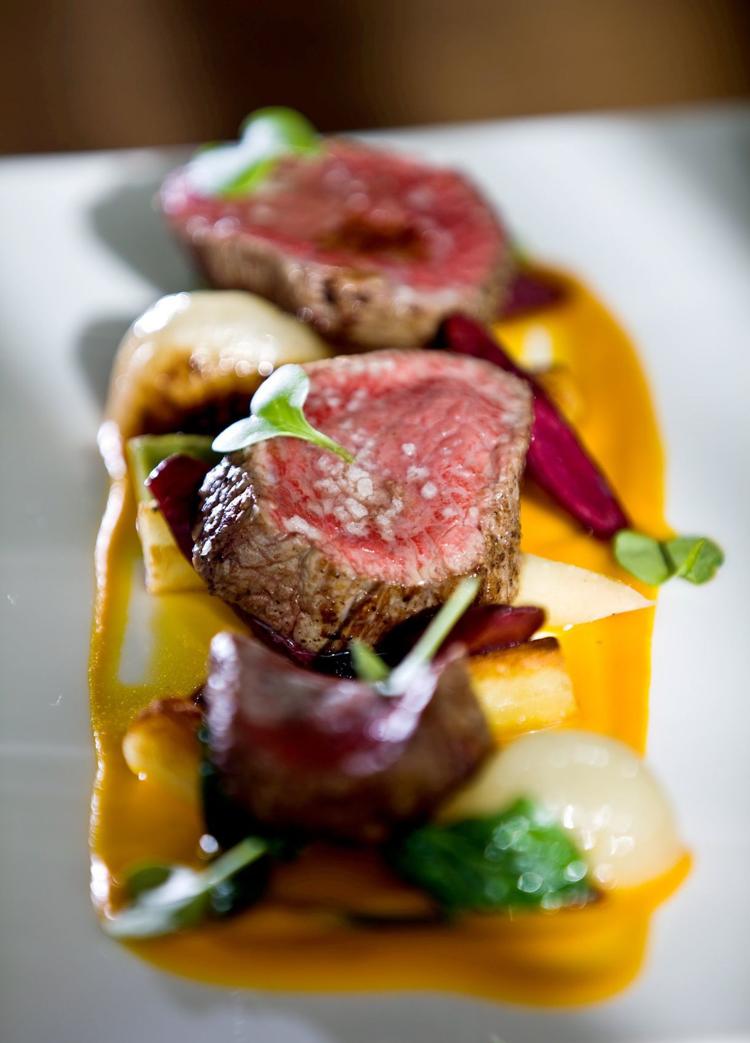 Crescent Moon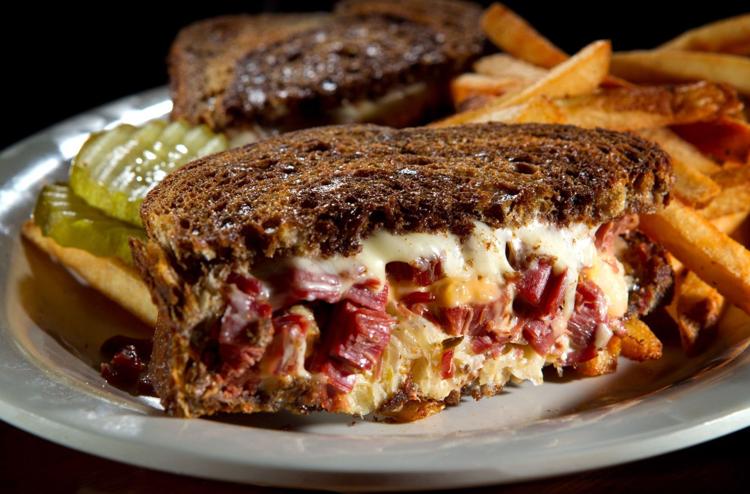 Coneflower Creamery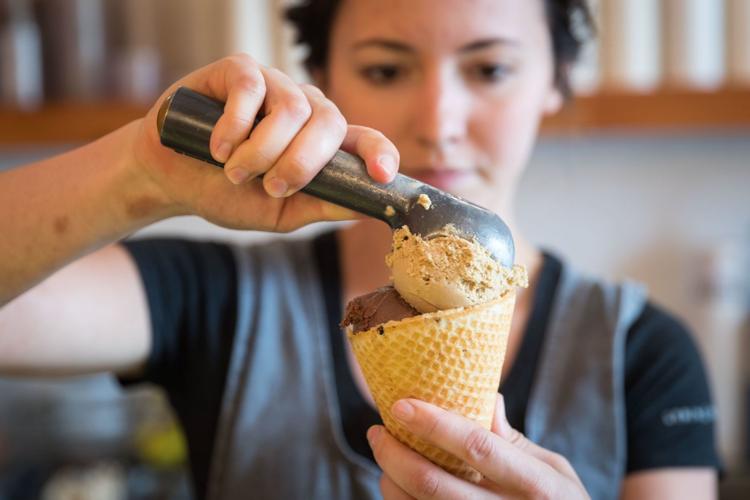 La Casa Pizzaria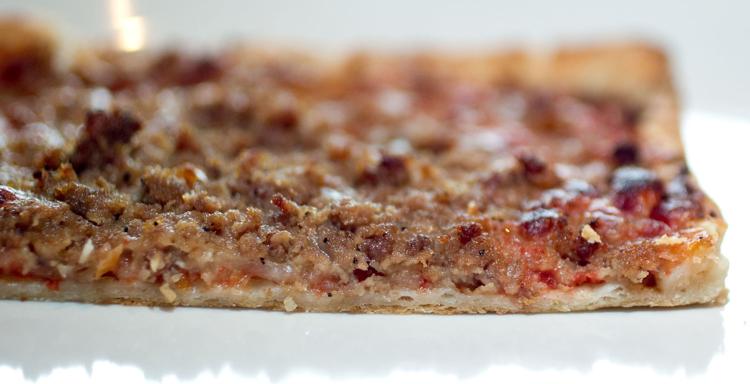 Salween Thai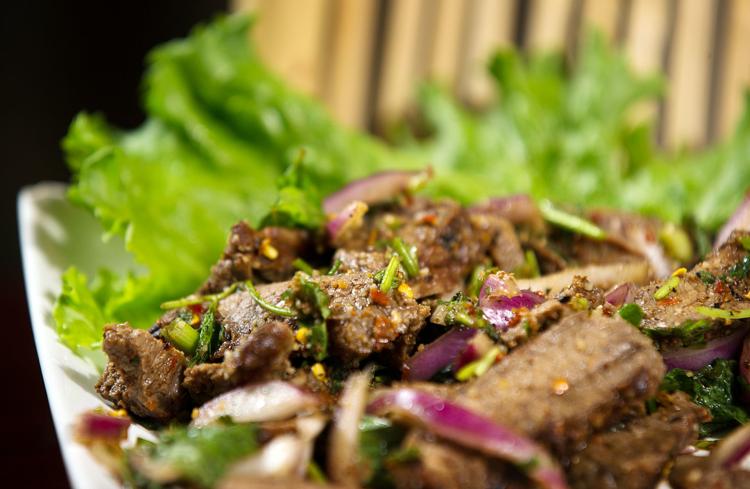 Saddle Creek Breakfast Club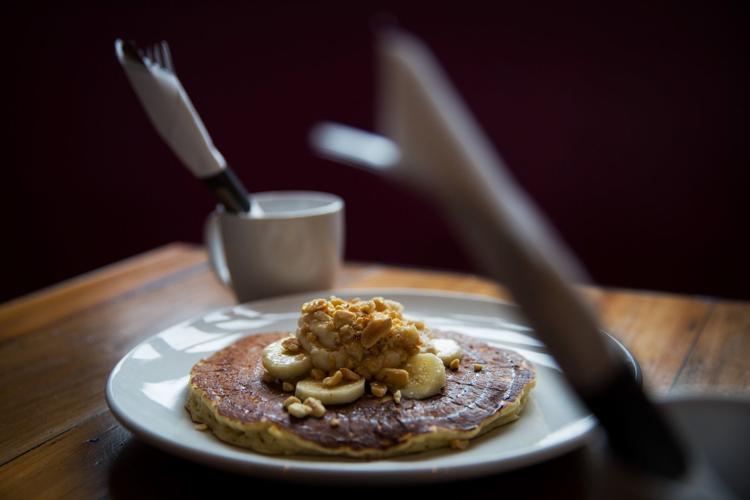 Marks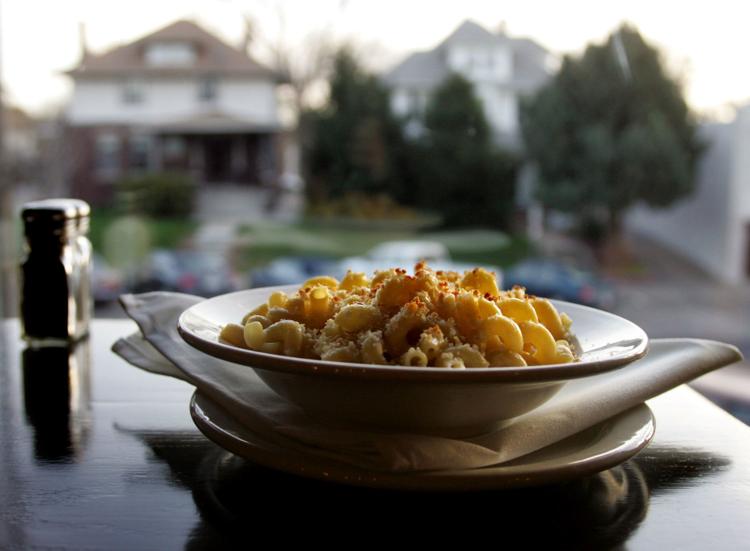 Dario's Brasserie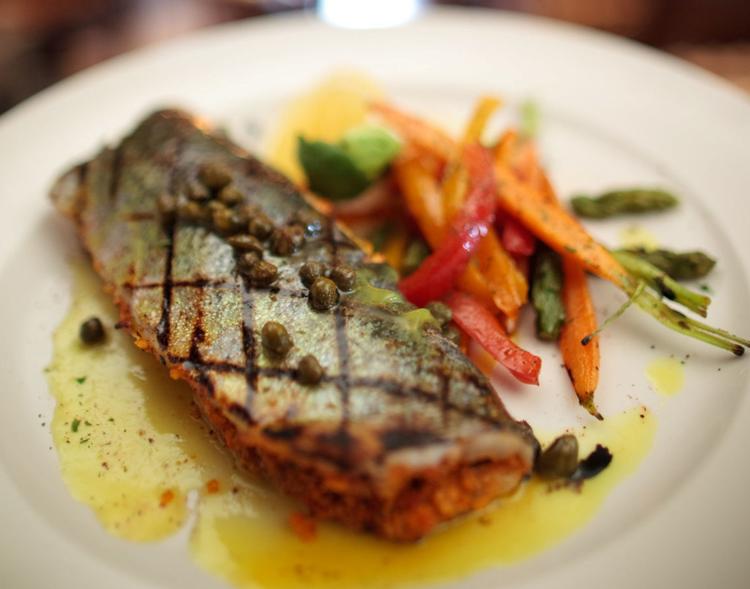 Pitch Pizzeria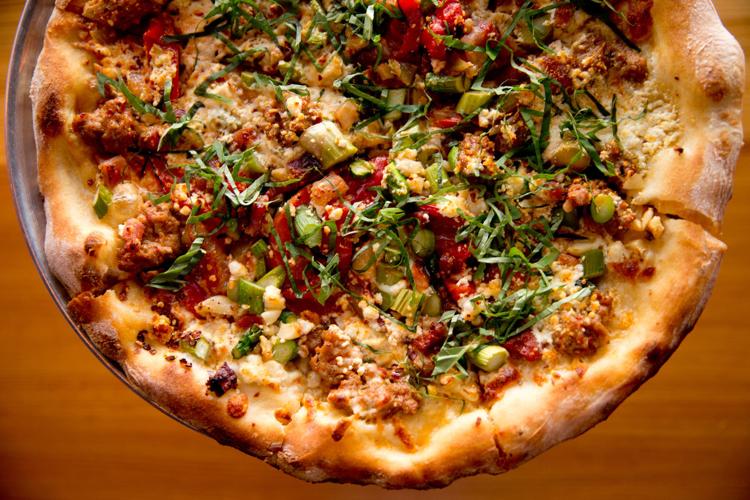 Yoshitomo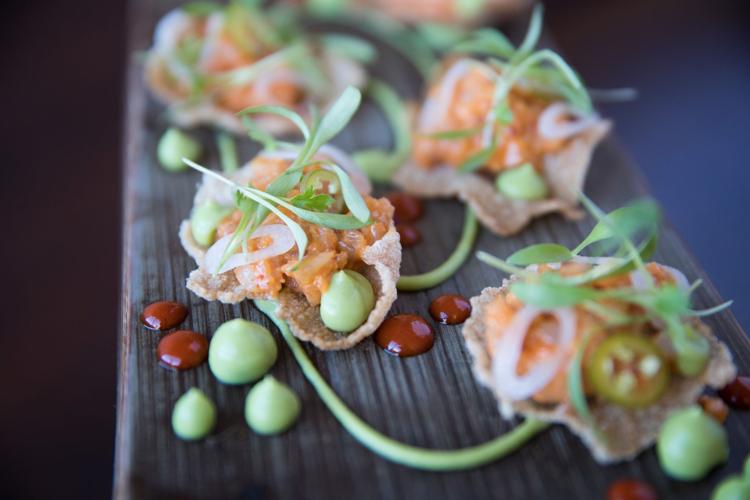 Au Courant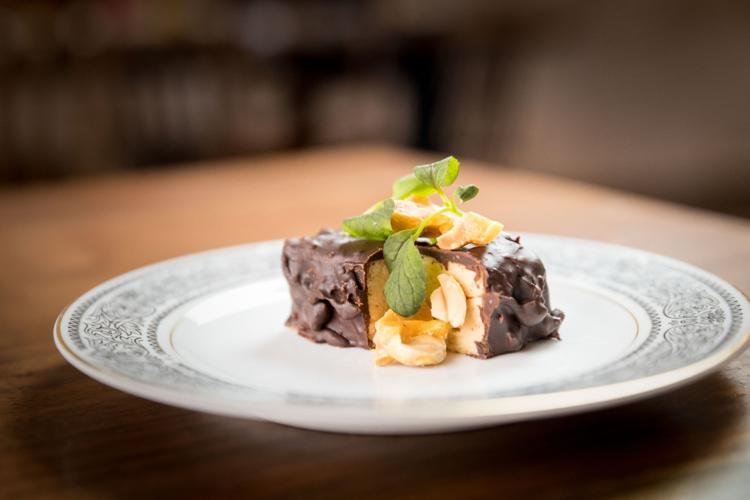 Ika Ramen & Izakaya
Blue & Fly Asian Kitchen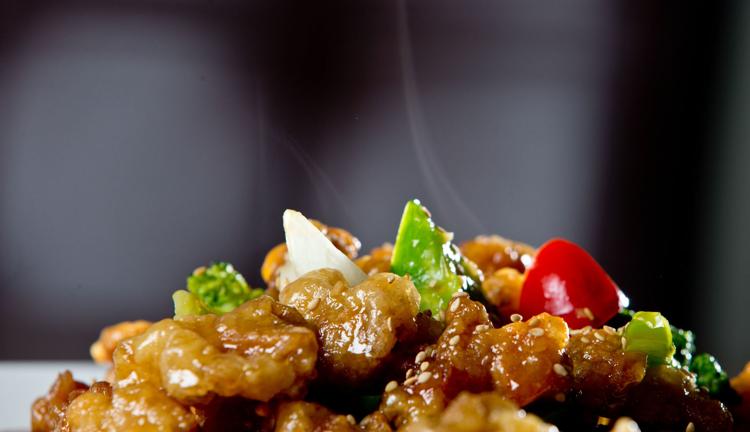 The Drover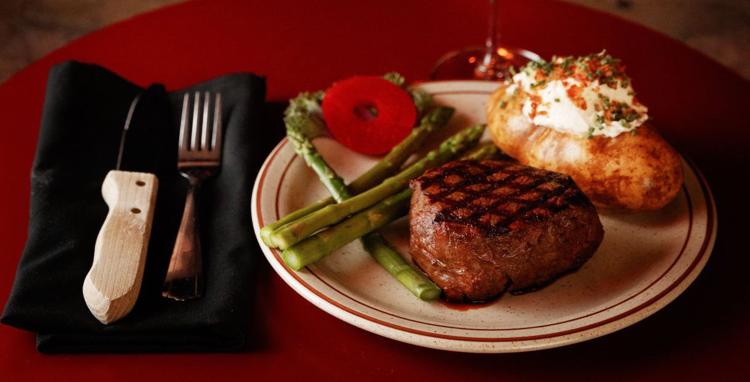 El Basha Mediterranean Grill
Twisted Cork Bistro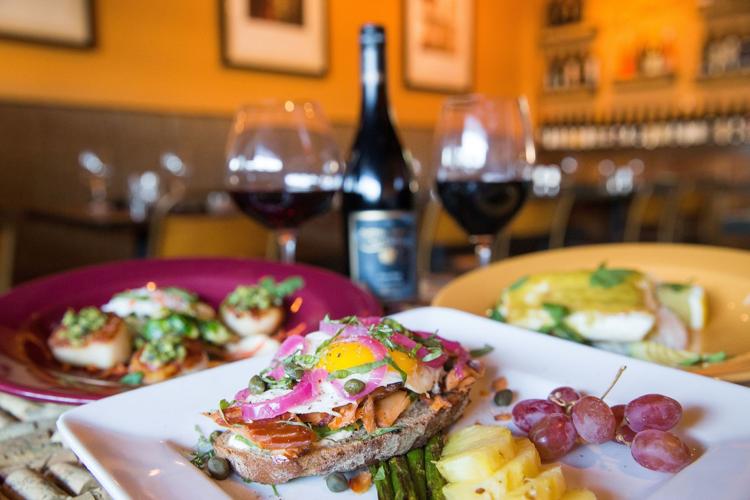 Tired Texan BBQ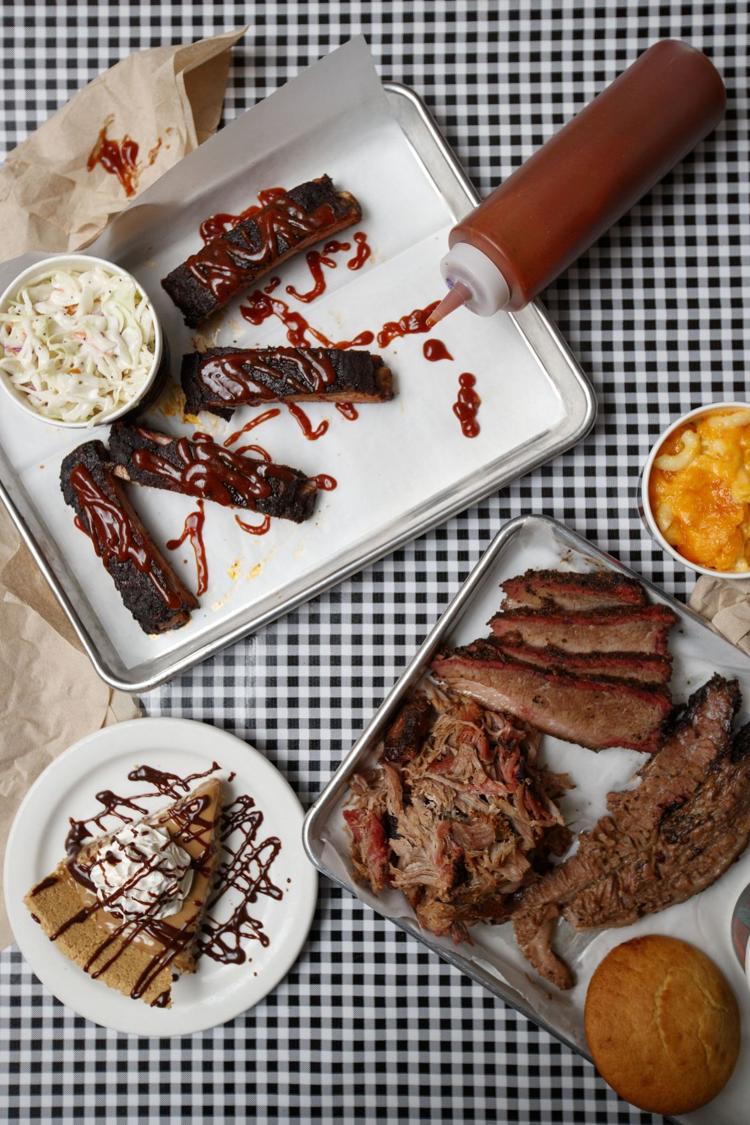 The Jaipur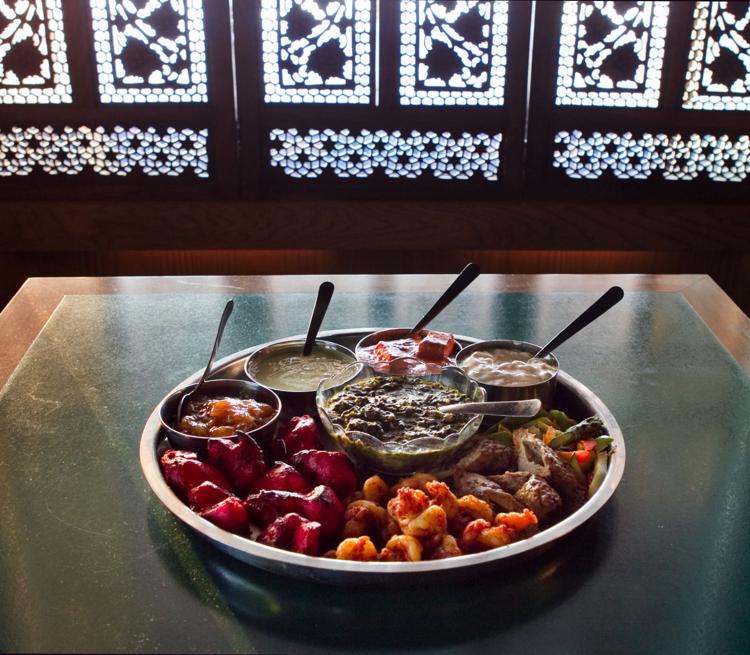 Le Voltaire French Restaurant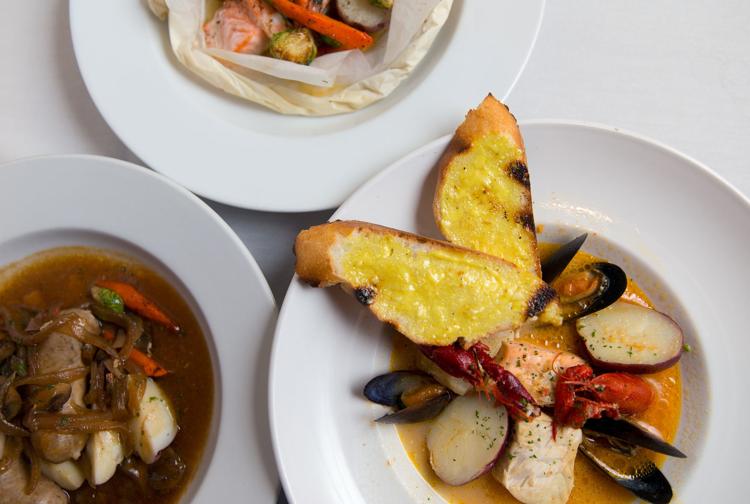 Dante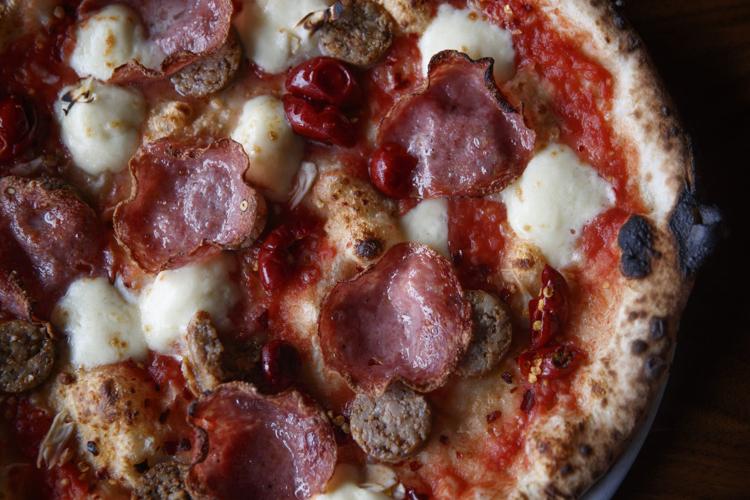 Runza