When I was in college at the University of Nebraska-Lincoln, there was a hole-in-the-wall restaurant called Hong Kong Pizza King right next to campus.
I never ate there. My younger self wasn't worldly enough to grasp the possibilities of such an establishment.
Now, more than a few years later, I understand.
My enlightenment occurred when I ate a veggie pie from Copps Pizza, which recently opened in the former Smashburger location on 72nd Street near the Nebraska Furniture Mart.
We got delivery a few weeks ago, and a hard-to-pronounce sauce opened my eyes — and my sinuses.
Gochujang, traditionally an Asian condiment, was drizzled on that pizza. And in that venue, it was delightfully different, though I'm sure I've had it before.
The Internet says Gochujang sauce is a red chile paste that also contains glutinous rice, fermented soybeans, salt and sometimes sweeteners, which doesn't sound super yummy. But all I really needed to know was how the thick, spicy-sweet drizzle transformed a pizza that already was better than many into one I won't soon forget.
It didn't hurt that the vegetables on the pie were fresh, plentiful and cooked to perfect crispness. Owner Kris Copp told me he doesn't buy pre-cut produce, but instead chops it into chunks (not tidbits) every morning. The variety of veggies also was impressive: tomatoes, peppers, onions, spinach and perhaps at least one I don't remember.
The crust — neither thick nor thin — stood up to the challenge posed by a high pile of veggies and cheese. It was good and crunchy and didn't bend to the toppings.
This saucy story doesn't stop there.
On another delivery night, we ordered a margherita pizza with cream cheese sauce, slathered on the crust before it's covered with mozzarella cheese, fresh tomatoes and large basil leaves, which give it a distinct flavor. It was a close second to the veggie pie.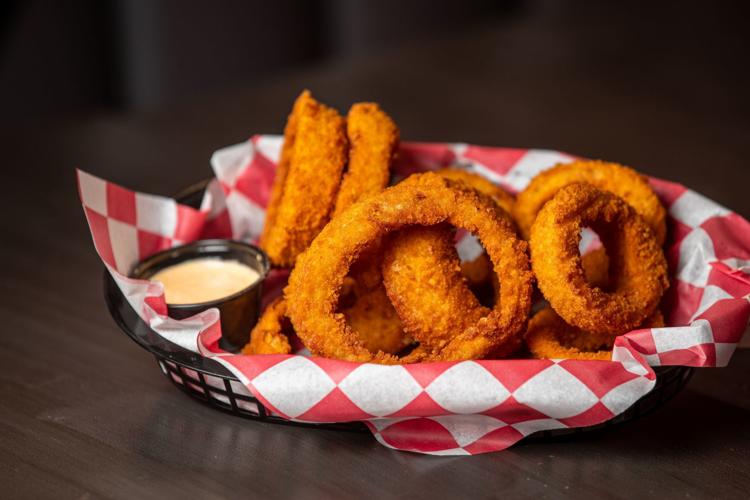 The house-made sauce that comes with the super-crispy onion rings is another chapter. It starts with a ranch base, then veers off in many different directions. It's hard to describe other than to say it's spicy, special and tastes nothing like its starting point.
Kris Copp's sauce saga began when he was eating wings — another Copps specialty — with his dad, who's also his business partner. What would happen if we used this Gochujang wing sauce on pizza, they wondered.
It grew from there. Copp created the house sauce to entice people to eat the crusts that many leave on their plates. It worked.
Other sauces include honey BBQ, an integral ingredient on the burnt ends pizza (one we will try soon), hot honey and Parmesan garlic.
We got delivery a second time, with mixed results. A restaurant worker told us it would be at our house in about 40 minutes, but it was actually about an hour. That wouldn't have been an issue for me if the food had been hot, but it wasn't.
Unlike many people, I'm not a fan of cold pizza, so the lukewarm meat lovers pie wasn't too satisfying. It was better (and crisper) the next day when I put it in the oven for a few minutes, though the next time I get it, I'll ask for no bacon (it tasted like processed bacon bits) and use some of that fabby Asian sauce on it.
Copp said delivery is a challenge, and I imagine trying to perfect it during a pandemic is particularly vexing. He has been able to refine it: Workers now wait for a 10-minutes-out message from a driver before they cook your order, and the restaurant no longer takes advance orders on weekends, obviously its busiest time.
Our second experience was far from a deal-breaker. Because the first order came so fast, I have to believe that the second was an anomaly. And my husband, a big fan of cold pizza, raved about the meat lovers pie the next day.
When you're talking food, quirky personal preference is everything. My friends (and anyone who's known me for more than a week) are all aware of my deep aversion to hard-boiled eggs and my desire to eat entrees piping hot.
But food quirks or not, you'll find something to suit you at Copps. I'm looking forward to that BBQ pizza and a new jalapeño popper pie Copp plans to roll out once the coronavirus pandemic subsides.
And I'll definitely order the onion rings and the veggie pie over and over. I'm looking forward to sitting in the Copps dining room sometime soon (I imagine doesn't look too different from the combo of tables and booths at Smashburger), but for now, thank God for delivery.
Omaha Dines: Here are the city's 38 essential restaurants



Stella's Bar & Grill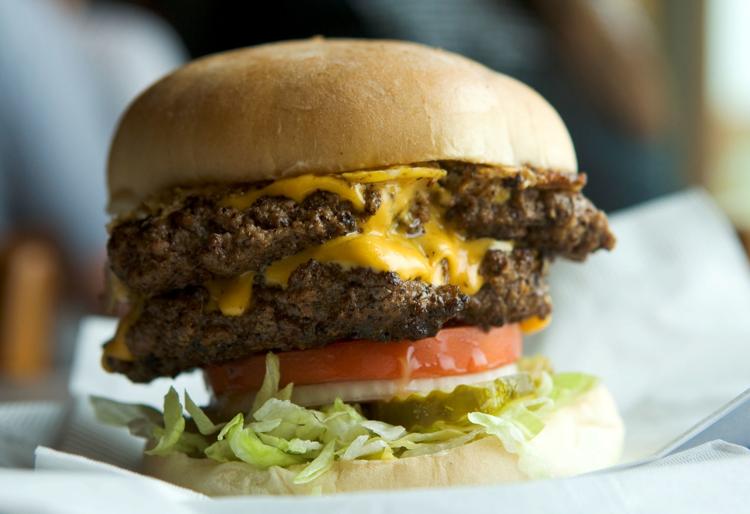 UMAMI Asian Cuisine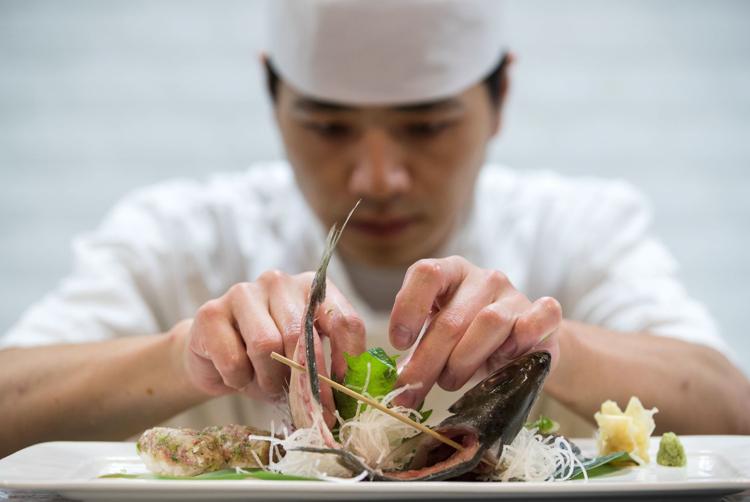 Le Bouillon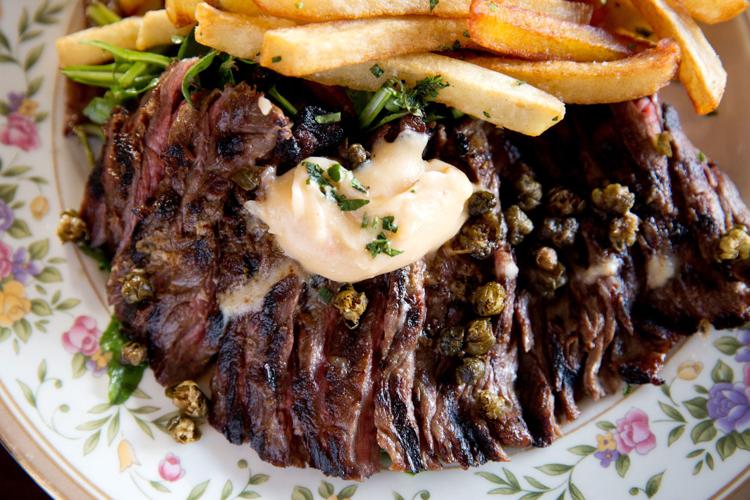 V. Mertz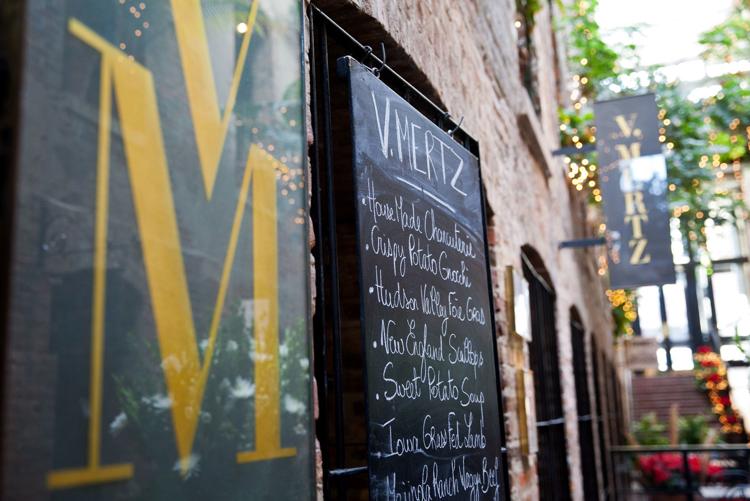 La Buvette
M's Pub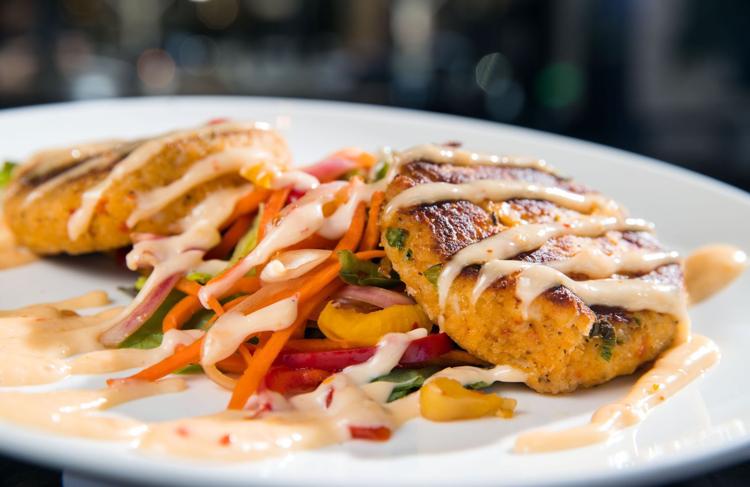 The Boiler Room Restaurant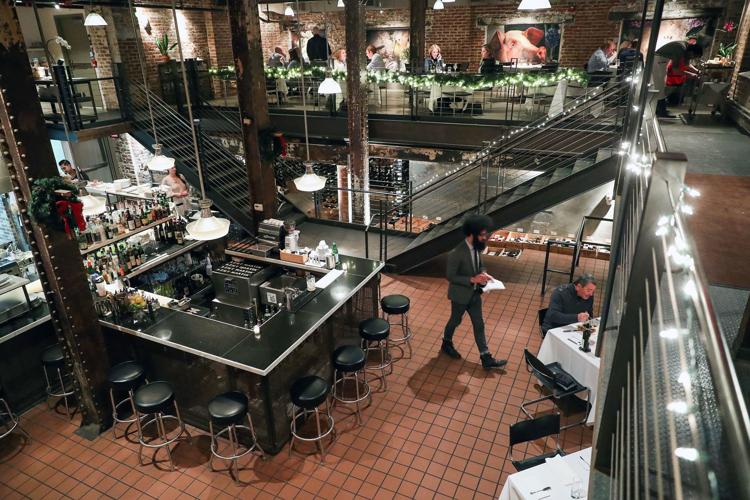 Blue Sushi Sake Grill
Kitchen Table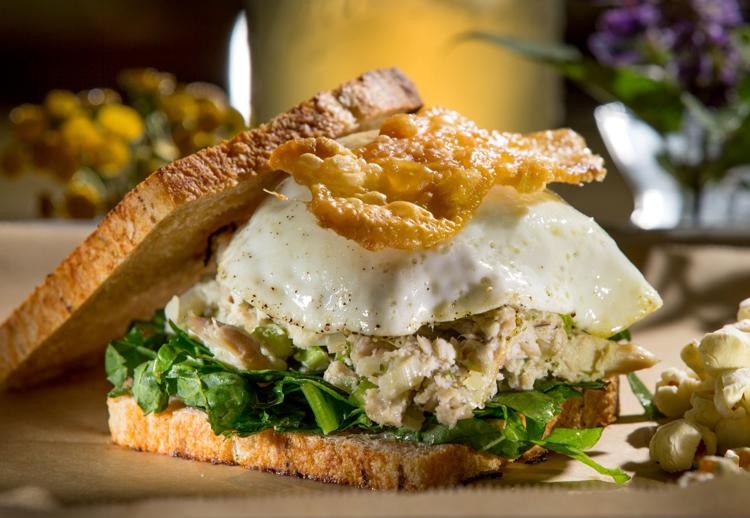 Block 16
El Dorado Mexican Restaurant
Johnny's Cafe
Dinker's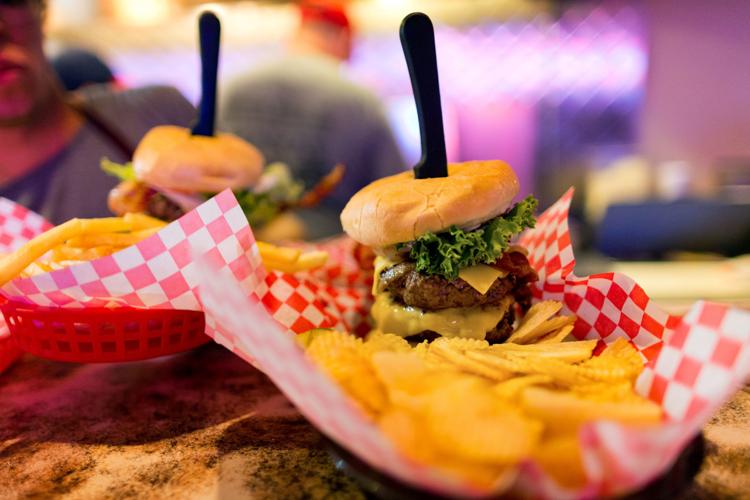 Time Out Chicken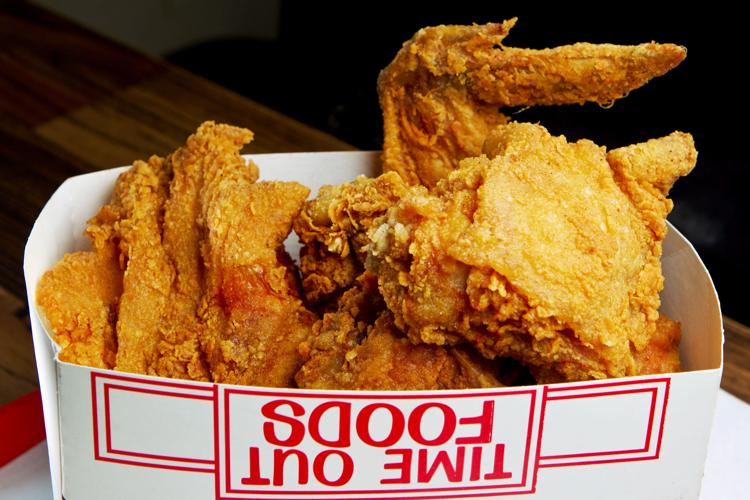 Farine + Four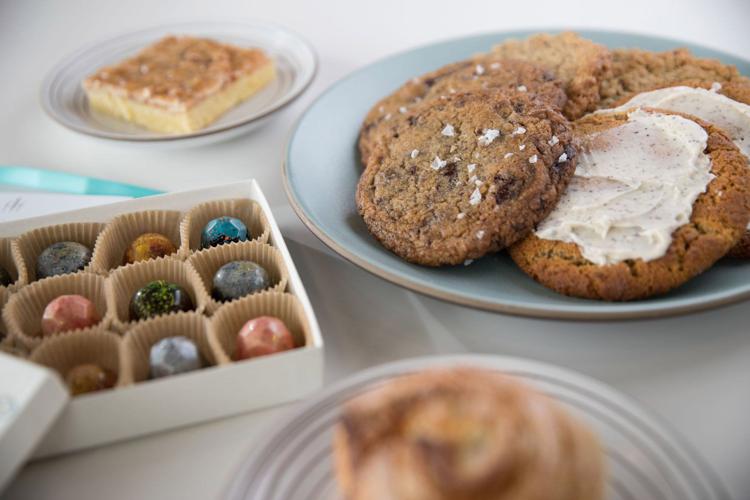 Lo Sole Mio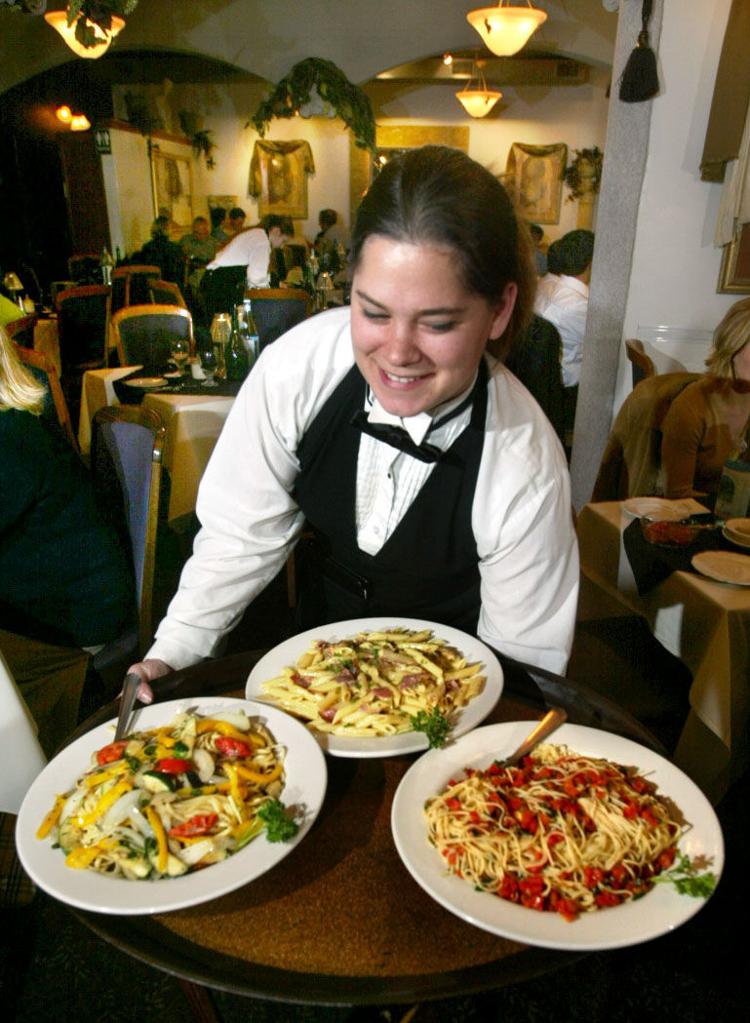 Modern Love
The Grey Plume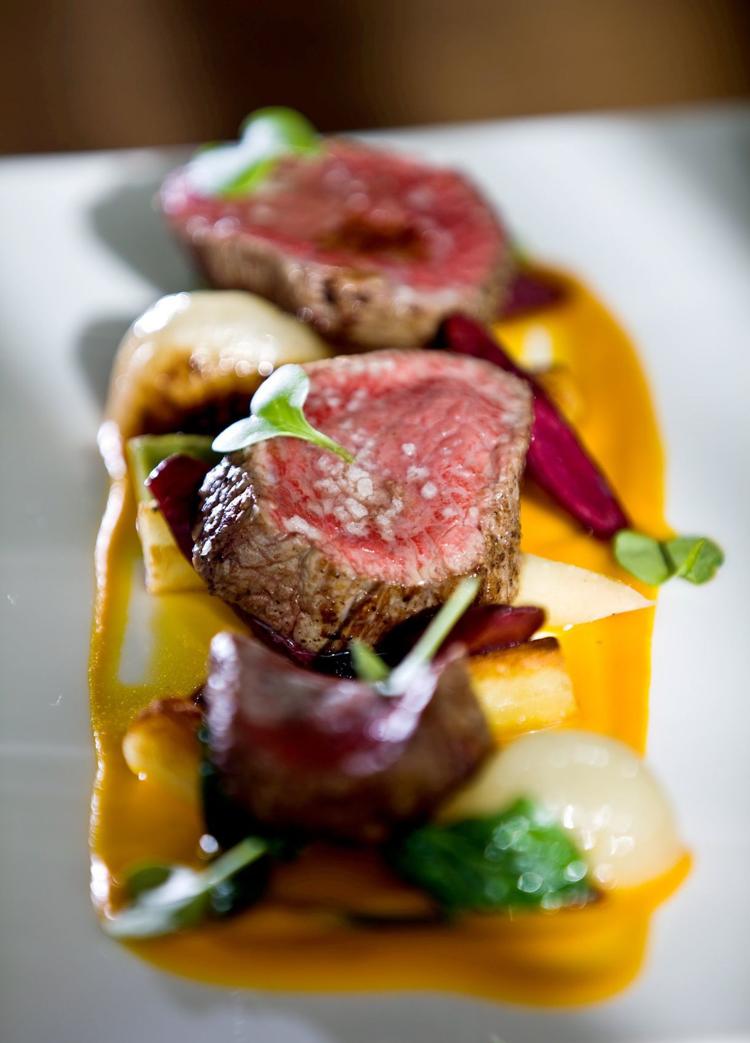 Crescent Moon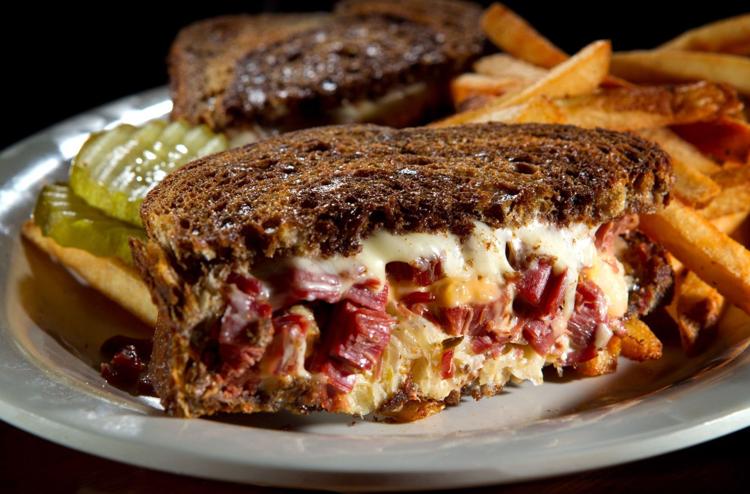 Coneflower Creamery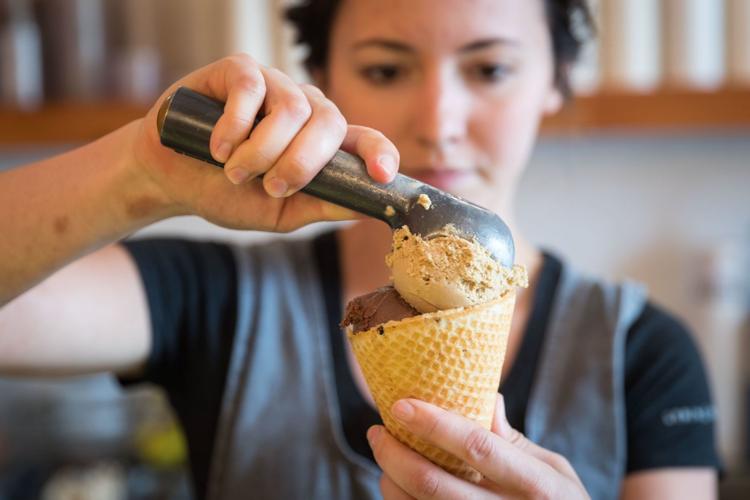 La Casa Pizzaria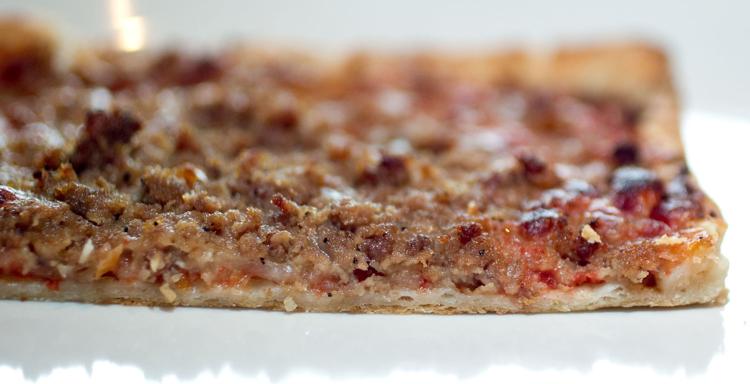 Salween Thai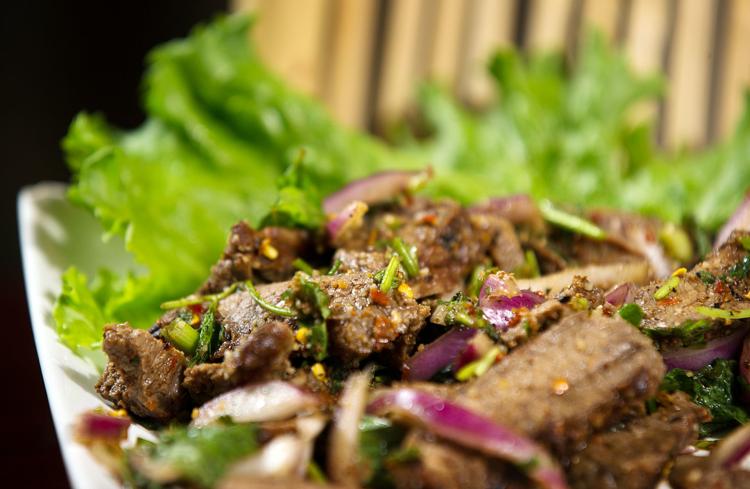 Saddle Creek Breakfast Club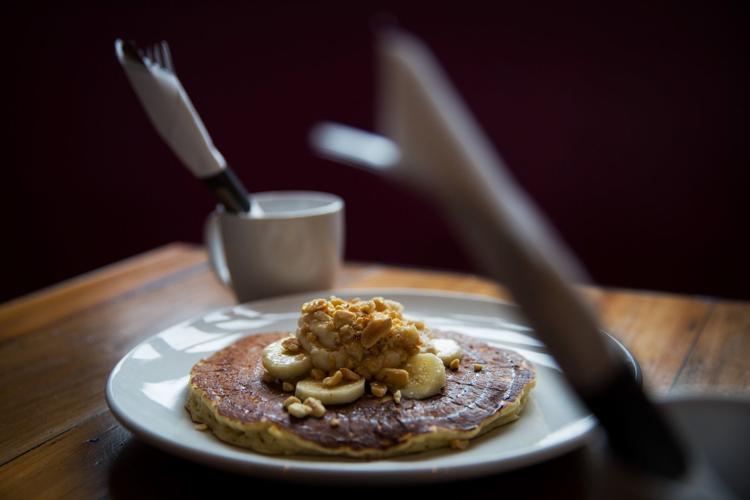 Marks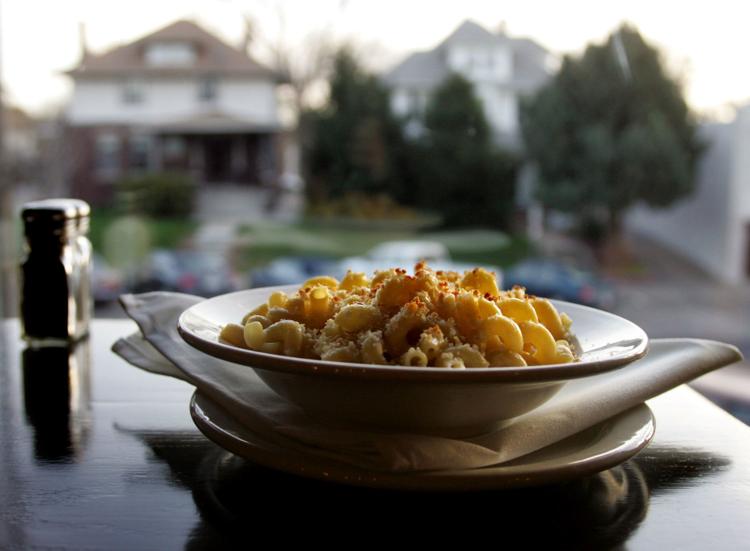 Dario's Brasserie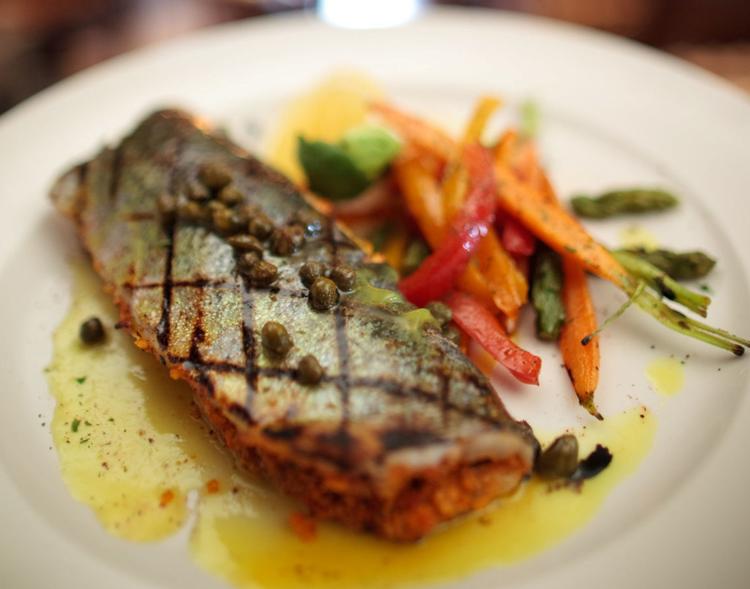 Pitch Pizzeria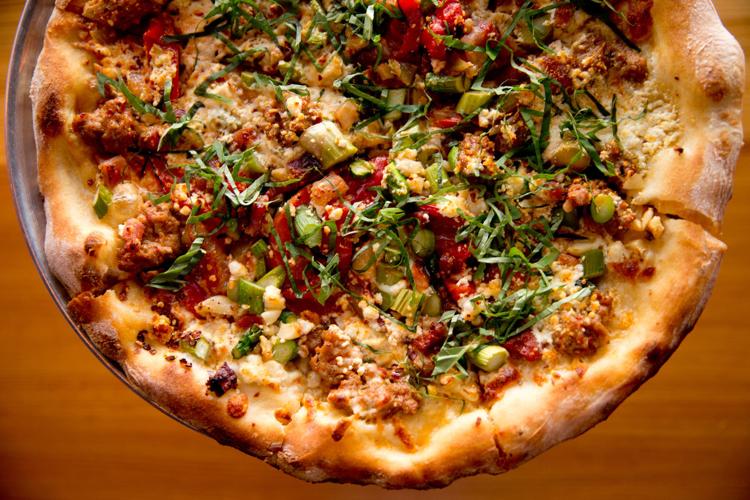 Yoshitomo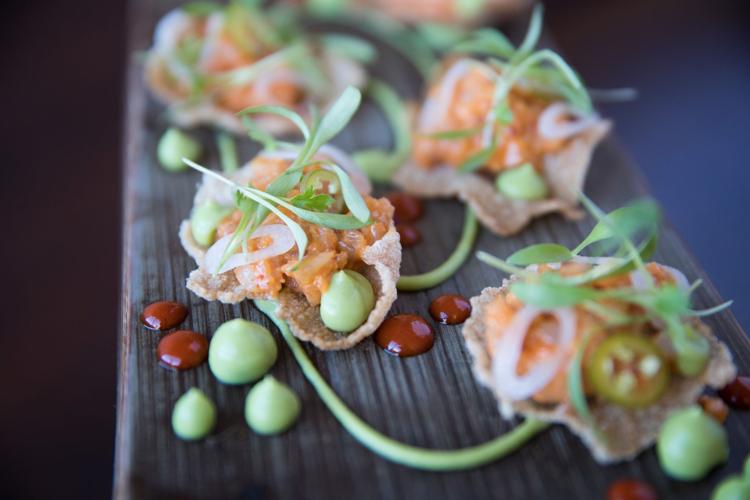 Au Courant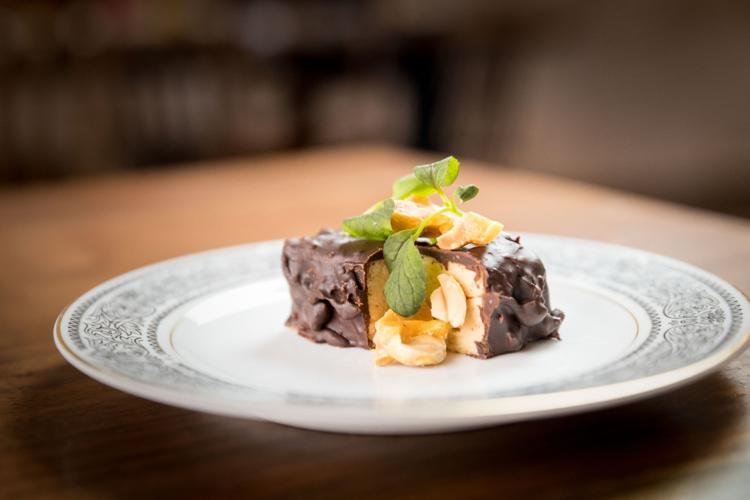 Ika Ramen & Izakaya
Blue & Fly Asian Kitchen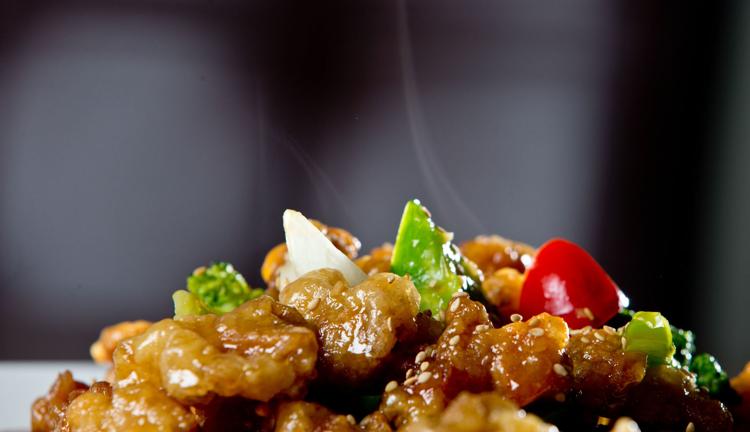 The Drover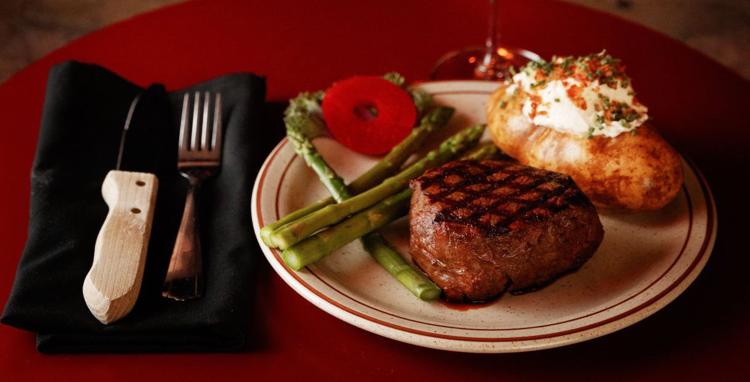 El Basha Mediterranean Grill
Twisted Cork Bistro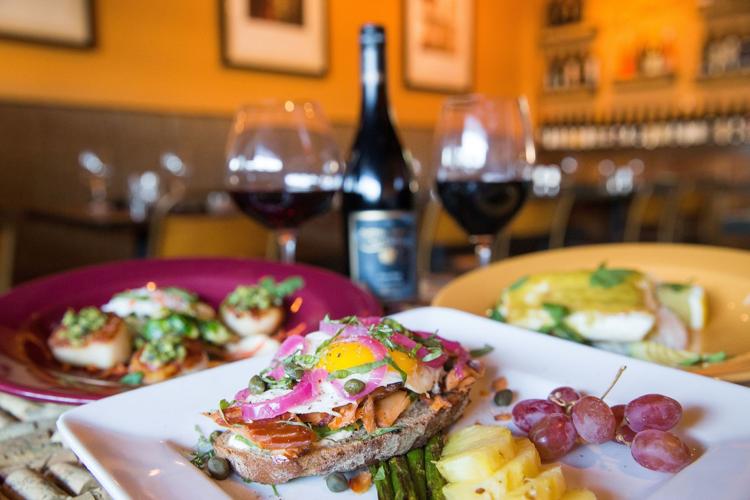 Tired Texan BBQ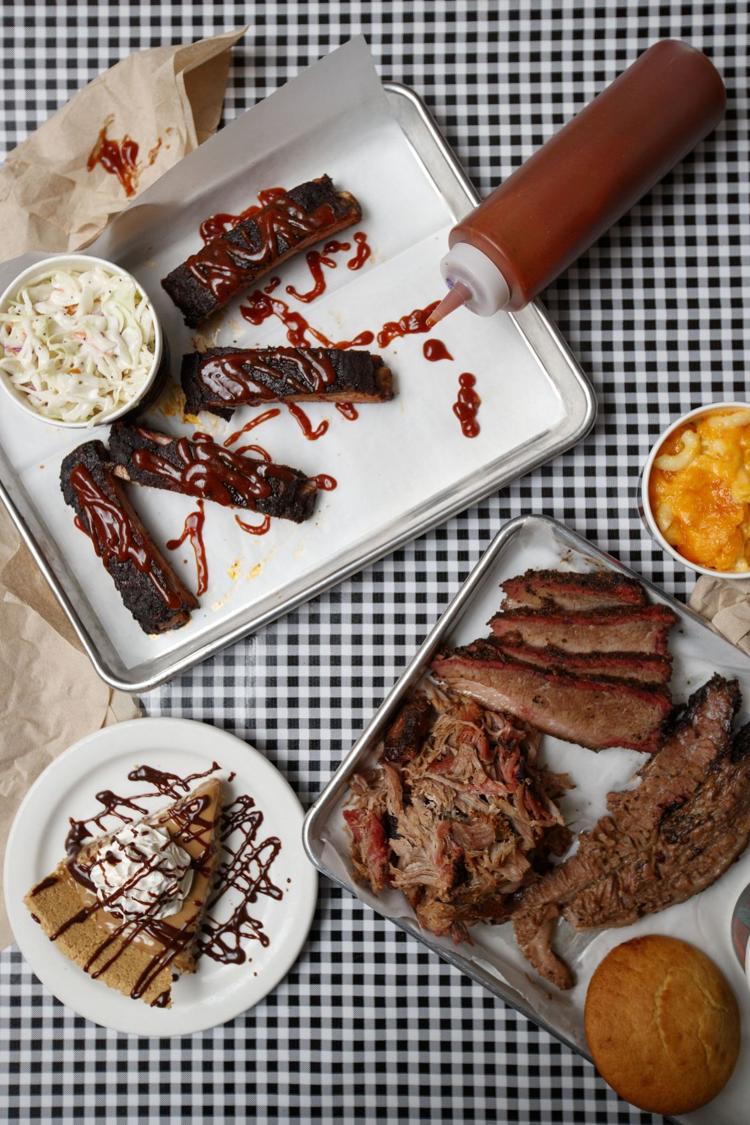 The Jaipur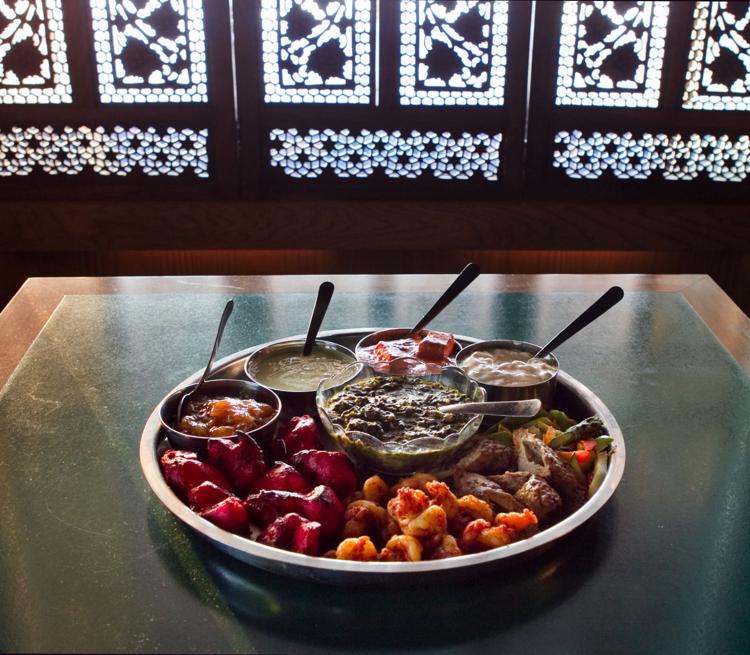 Le Voltaire French Restaurant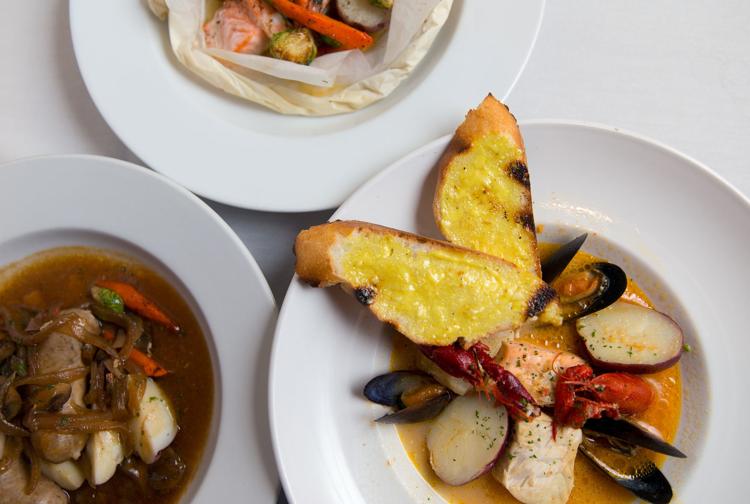 Dante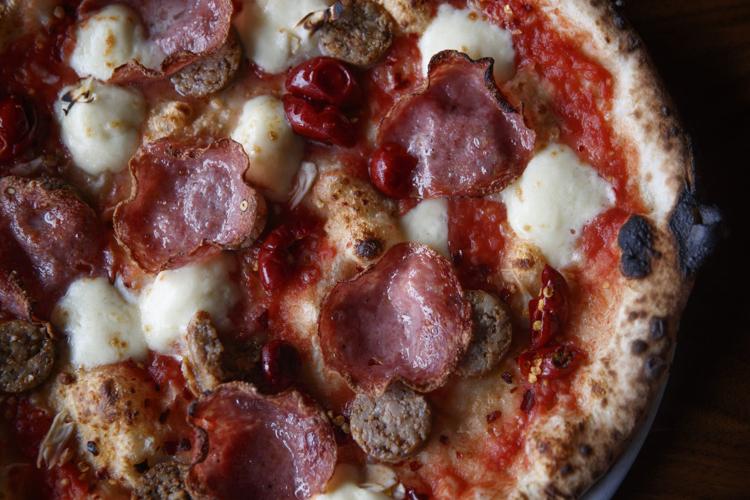 Runza