Brownie Bar has one job, and it does it well.
The bakery at 12th and Leavenworth Streets, open since Nov. 13, serves three varieties of brownies (and only brownies): traditional, dark chocolate and blonde. It also has creative frostings and toppings that change periodically.
The brownies are made in the shop, the former location of Oma's Deli.
Owners Jim Friedman and Michael Mitilier started small at home, with friends taste-testing several combos of frostings, brownies and toppings. They began by selling them at farmers markets, and when they figured out they had a good thing, they sought a place with a commercial kitchen so they could expand.
We had an informal brownie party at work the other day for review purposes. What's one more food fest in the days leading up to the holidays?
My fellow testers were copy editor Cory Gilinsky, entertainment editor Kevin Coffey and Coffey's son Sam, who had celebrated his sixth birthday a few days before. (I told him we were having brownies in his honor, and I was rewarded with a big grin.)
We all agreed these brownies are akin to homemade (from scratch, not a boxed mix), although they have a twist not employed by many home cooks: They're baked so each one has four edges for those who are disappointed when they get brownies from the middle of the pan.
And unlike edges on some homemade brownies, these edges are uniformly tender and edible. (Depending on how reliable your oven is, they can easily get overly crunchy in many home kitchens; because of that, I have been leery of the edges for a long time.)
The brownies also are larger than most bars.
I bought chocolate mocha and butter cream frostings, raspberry compote and crushed candy canes (a seasonal choice) for the tasting, not an easy decision given the many choices, including peanut butter and butter mint frostings and dulce de leche and strawberry compote.
Each of us, even the not-so-adventurous Sam, mixed and matched brownies and adornments.
I've always preferred my brownies unfrosted. I like them simply dusted with powdered sugar (the way Mom did them), so I was delighted to see that on the dark chocolate bar.
But now I'm rethinking my position. Building your own brownie with a variety of flavors is fun.
Kevin said he found the traditional much like your standard homemade brownie. He enjoyed it the most with the chocolate frosting.
"It was creamy and decadent … reminded me of homemade chocolate frosting like I haven't had in a long, long time," he said.
It also would have been good with ice cream, Kevin said.
For Sam and me, it was elevated when you sprinkled the peppermint bits on the top.
"Mmmmm … yummy," Sam said, proclaiming that it was his favorite. Mine too, buddy.
Sign up for the Go newsletter
This complete guide of local music, movies, dining and entertainment will have you weekend ready.
The dark chocolate was great plain, with a familiar, slightly bitter taste. I suspect they took care when they selected the type of chocolate to use. When you add a little raspberry drizzle to the brownie, it creates a whole new experience.
The blondie, however, was the clear winner, with toppings and without. It's nearly perfect. The outside is admirably crispy, the inside moist, almost gooey if you warm it up, Kevin said. We tried it with a dollop of the vanilla buttercream and some of the raspberry sauce, and it was transformed into an upscale dessert.
And when you put butter cream with a drizzle of dulce de leche over over the blondie, it becomes transcendent. Truly. I had that combo when I first visited the shop, and I've been resisting the temptation to return ever since.
Cory said he enjoyed the brownies, but found the prices somewhat high. The brownies are $4 naked and $5 with two toppings. A six-pack with two toppings is $35. You get a price break if you buy in bulk: A 12-pack with three toppings is $55.
The shop itself is attractive, with white ceramic-tile walls, lots of wood and soothing lights. There are a few places to sit and enjoy your treats with a cup of coffee, tea or 2% milk. To the side of the counter, there's a mini-store with an assortment of Omaha-based products such as popcorn, soaps, jellies and linens.
Even though it's on a fairly busy downtown corner, it's a little hard to see. Look for the white building with free parking on the side, because you're going to want to belly up to this bar.
---
Omaha Dines: Here are the city's 38 essential restaurants
Stella's Bar & Grill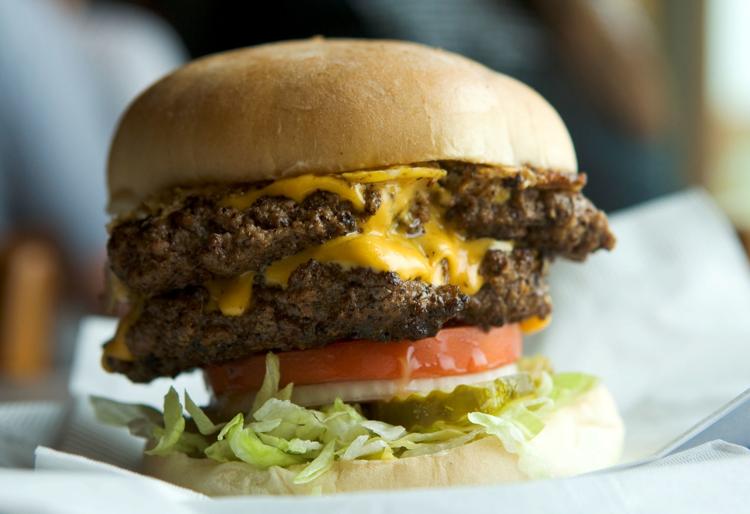 UMAMI Asian Cuisine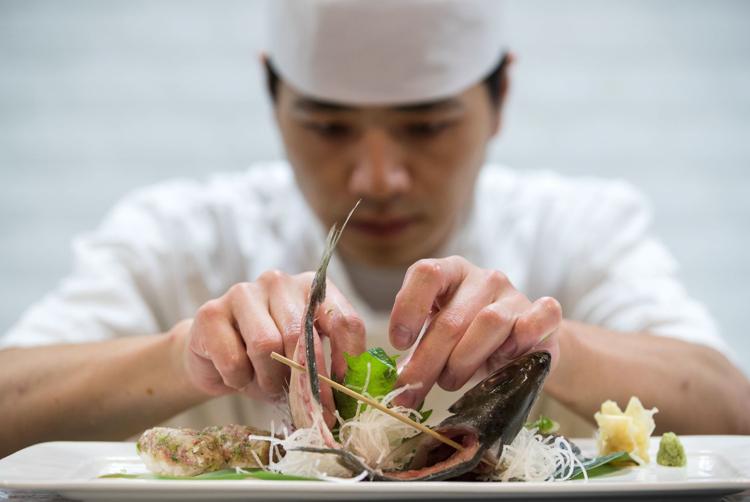 Le Bouillon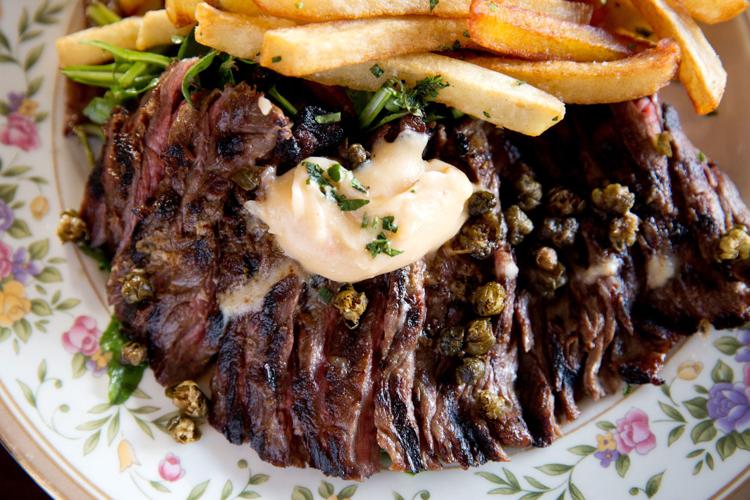 V. Mertz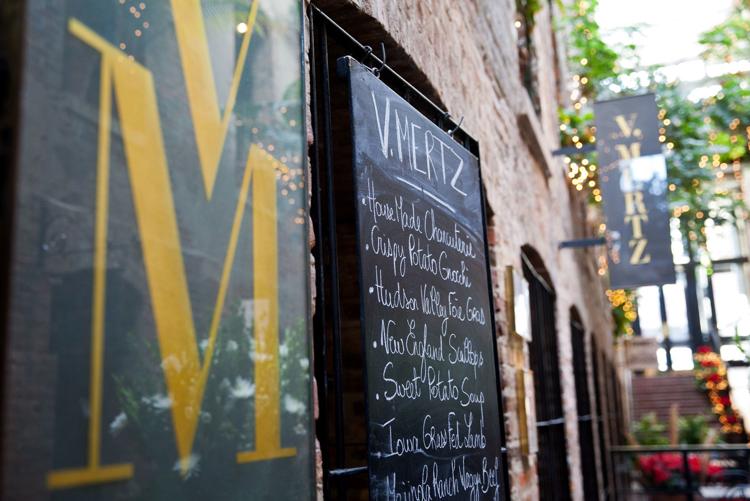 La Buvette
M's Pub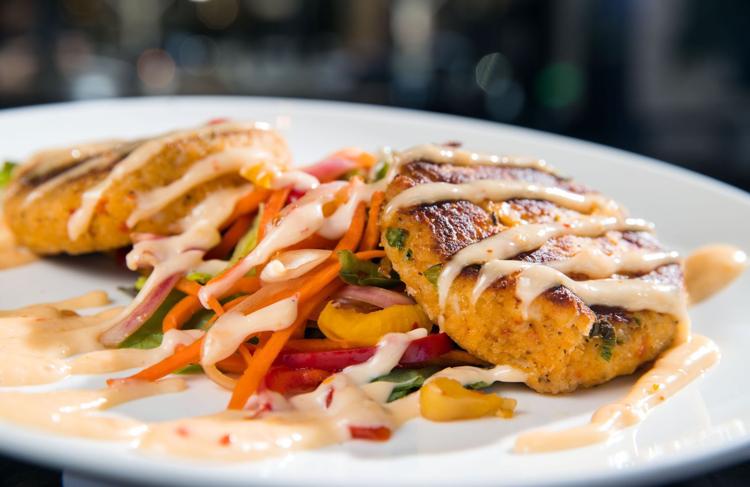 The Boiler Room Restaurant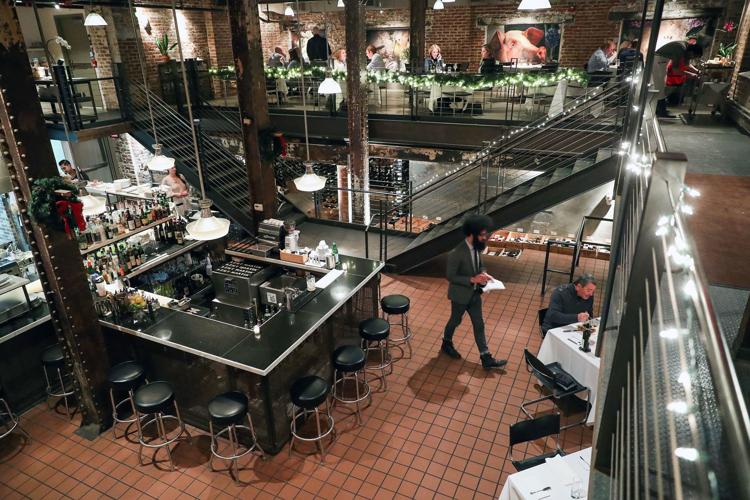 Blue Sushi Sake Grill
Kitchen Table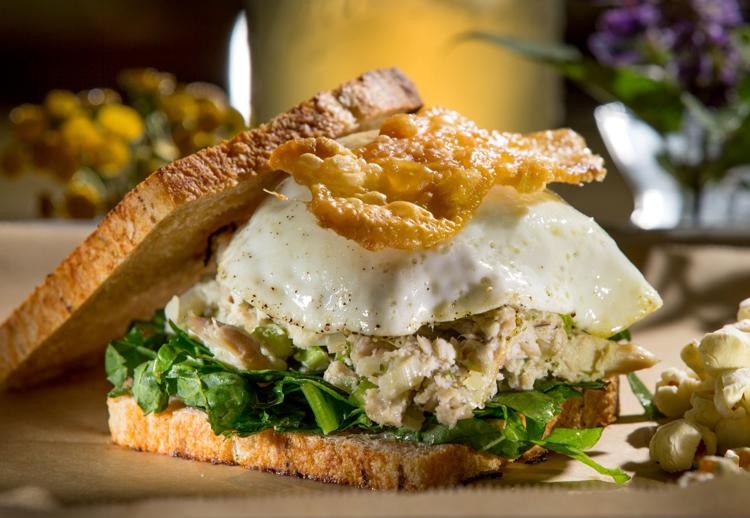 Block 16
El Dorado Mexican Restaurant
Johnny's Cafe
Dinker's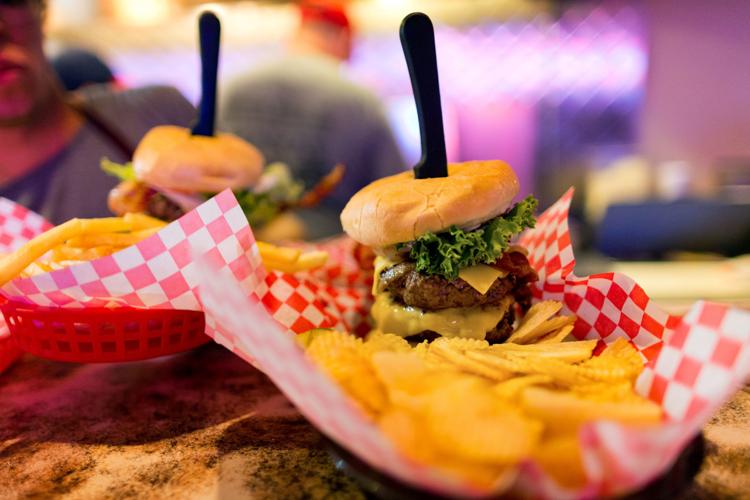 Time Out Chicken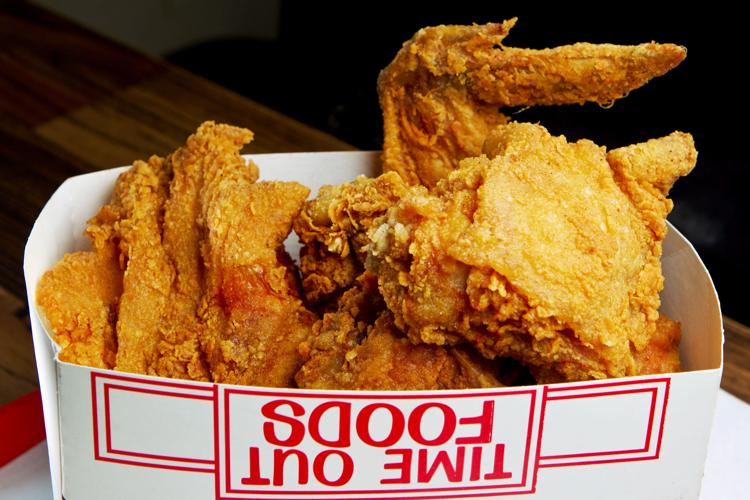 Farine + Four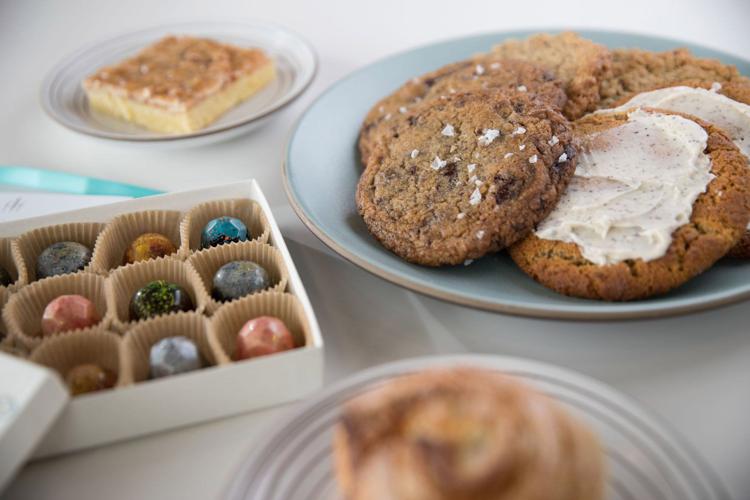 Lo Sole Mio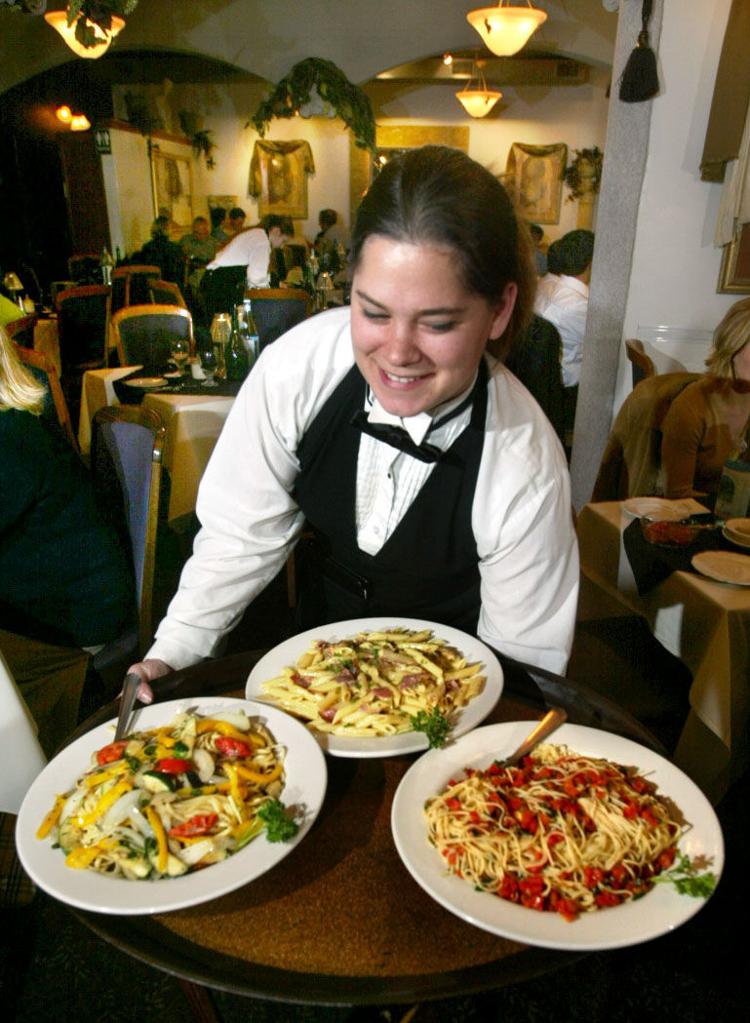 Modern Love
The Grey Plume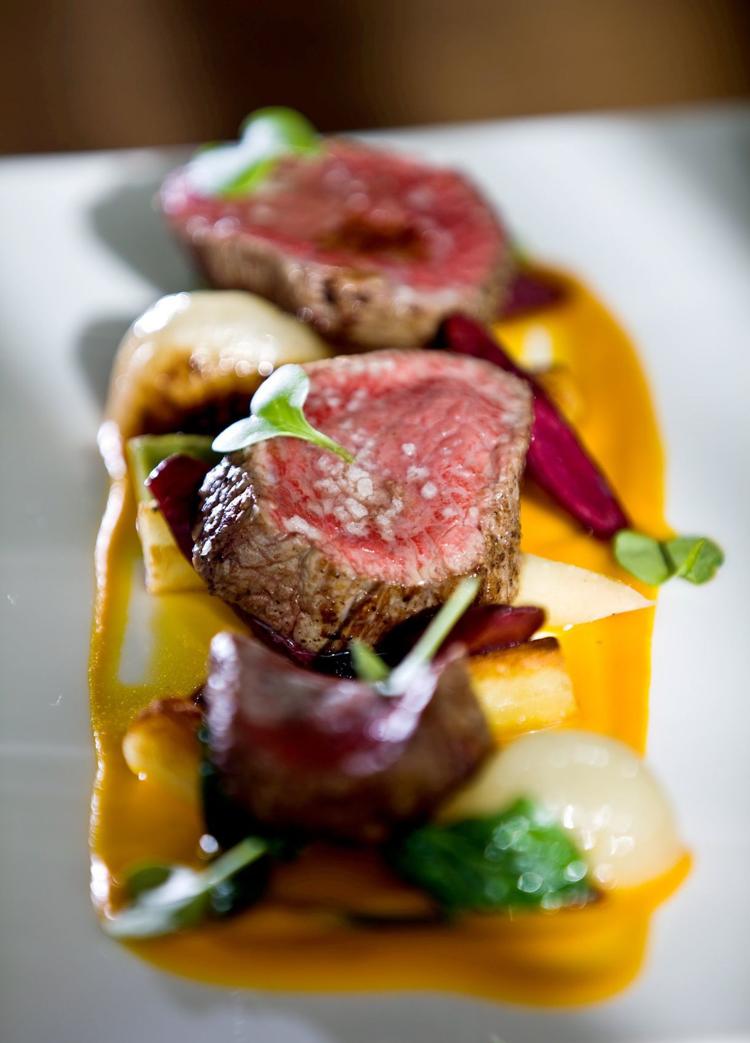 Crescent Moon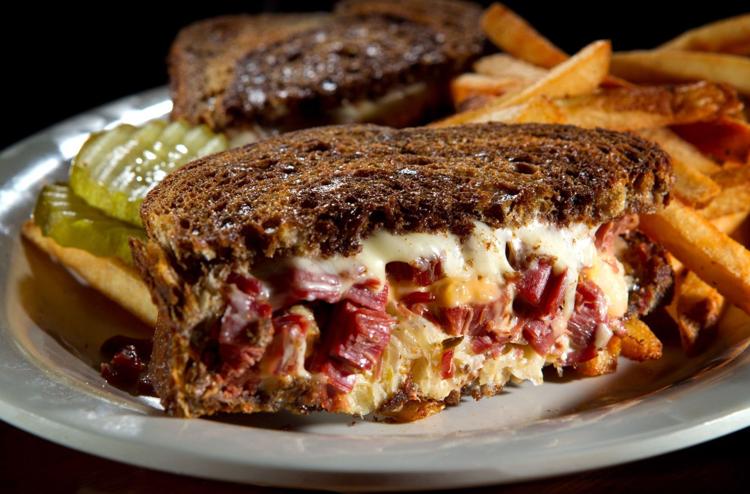 Coneflower Creamery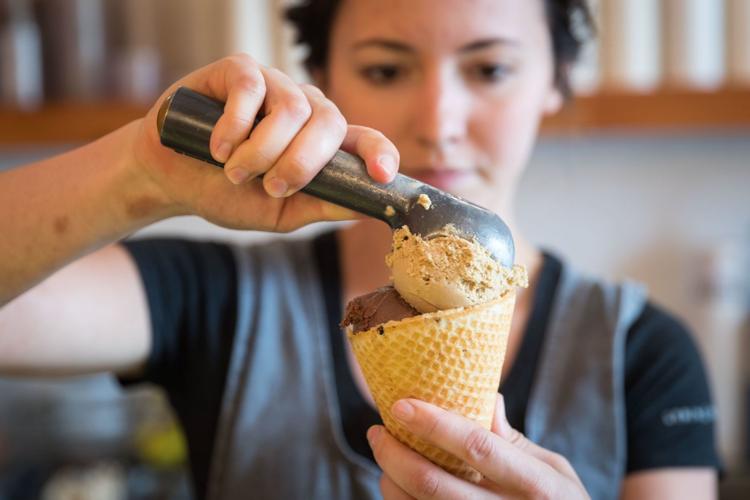 La Casa Pizzaria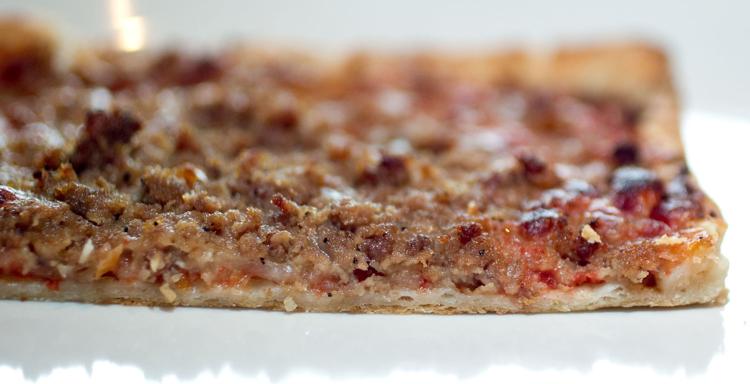 Salween Thai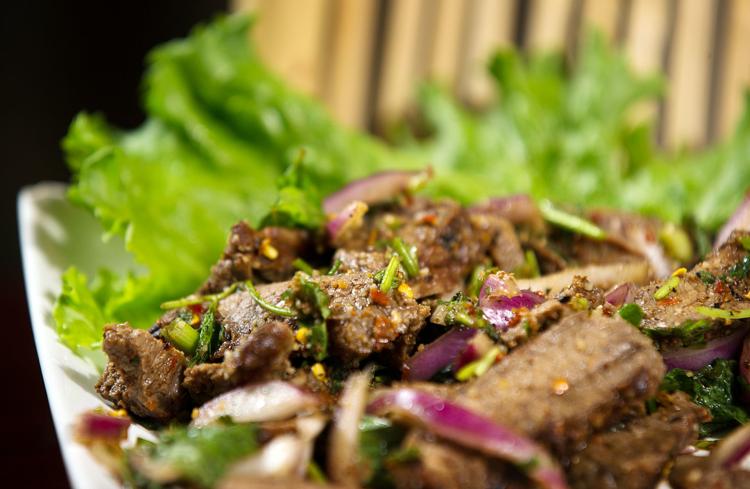 Saddle Creek Breakfast Club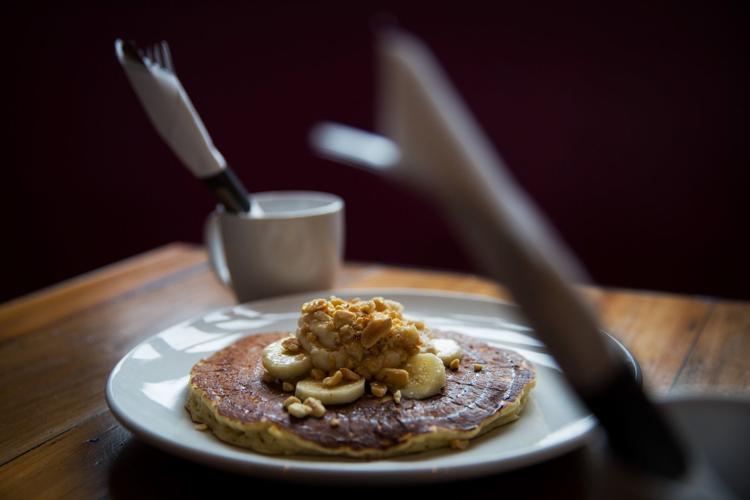 Marks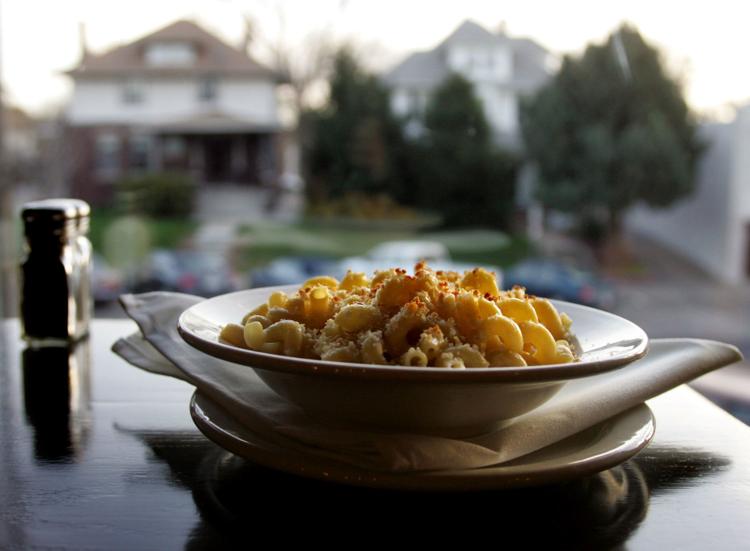 Dario's Brasserie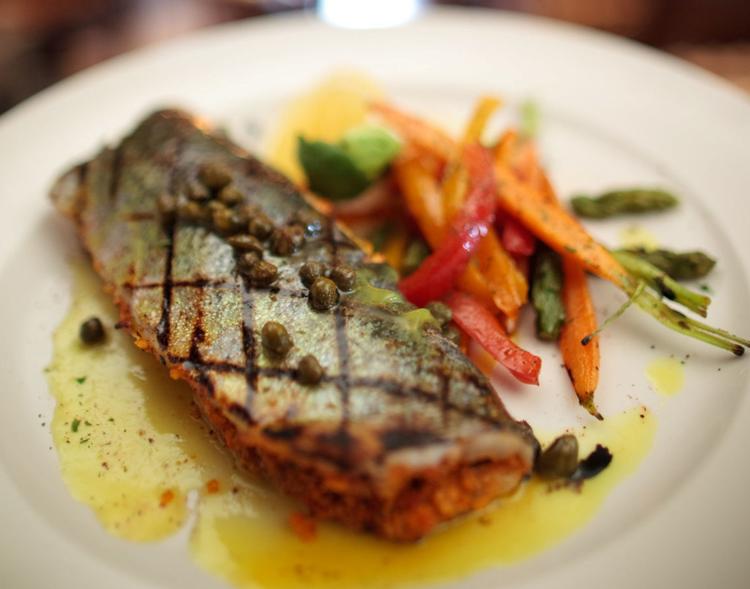 Pitch Pizzeria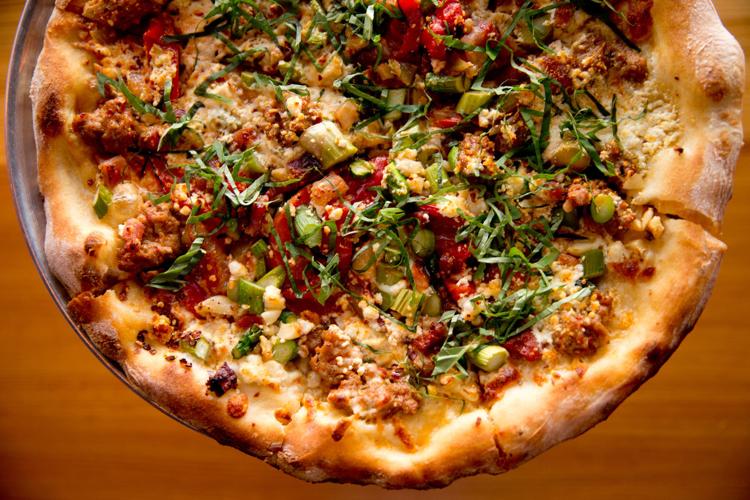 Yoshitomo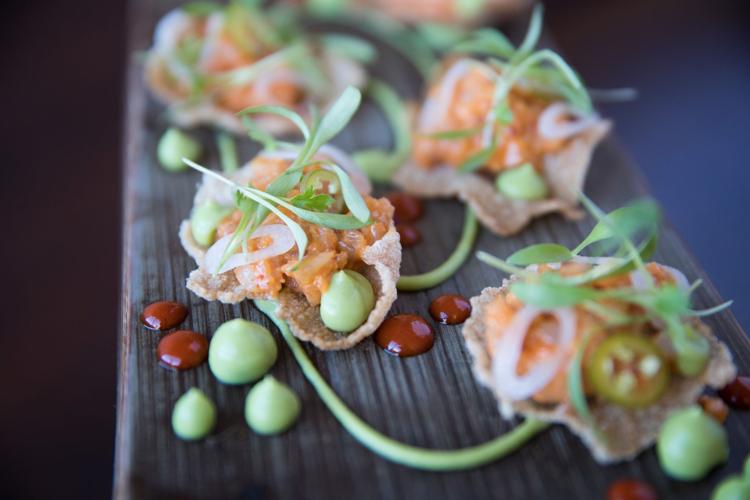 Au Courant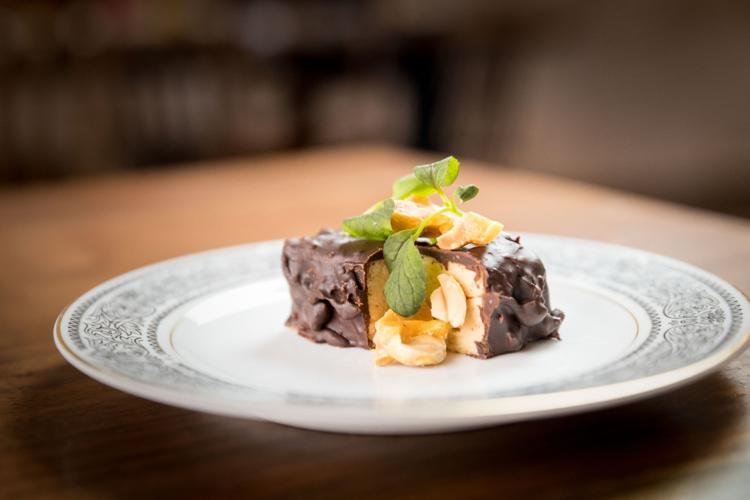 Ika Ramen & Izakaya
Blue & Fly Asian Kitchen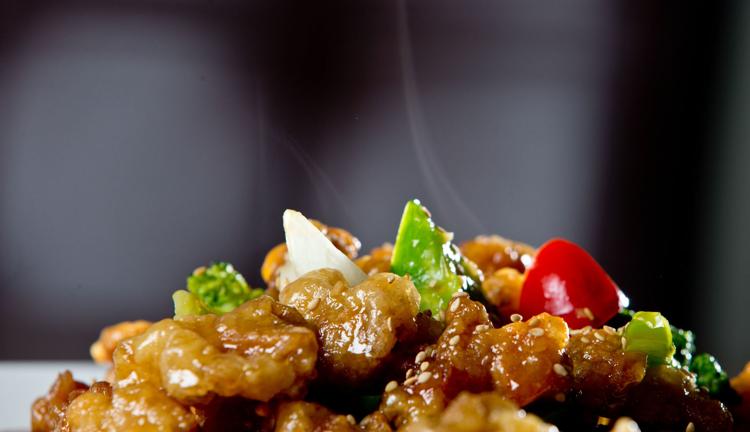 The Drover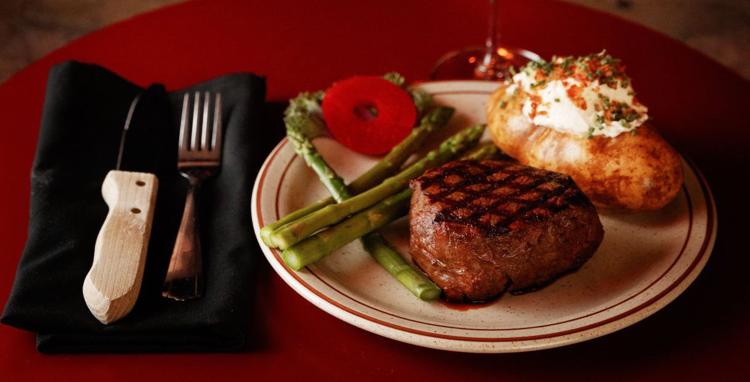 El Basha Mediterranean Grill
Twisted Cork Bistro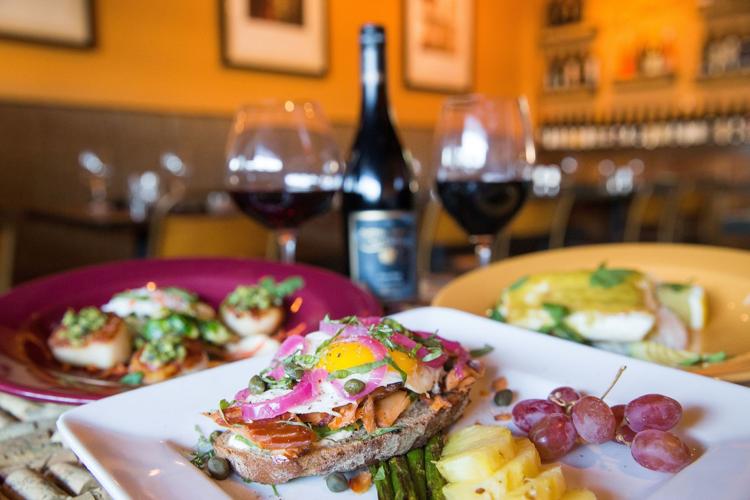 Tired Texan BBQ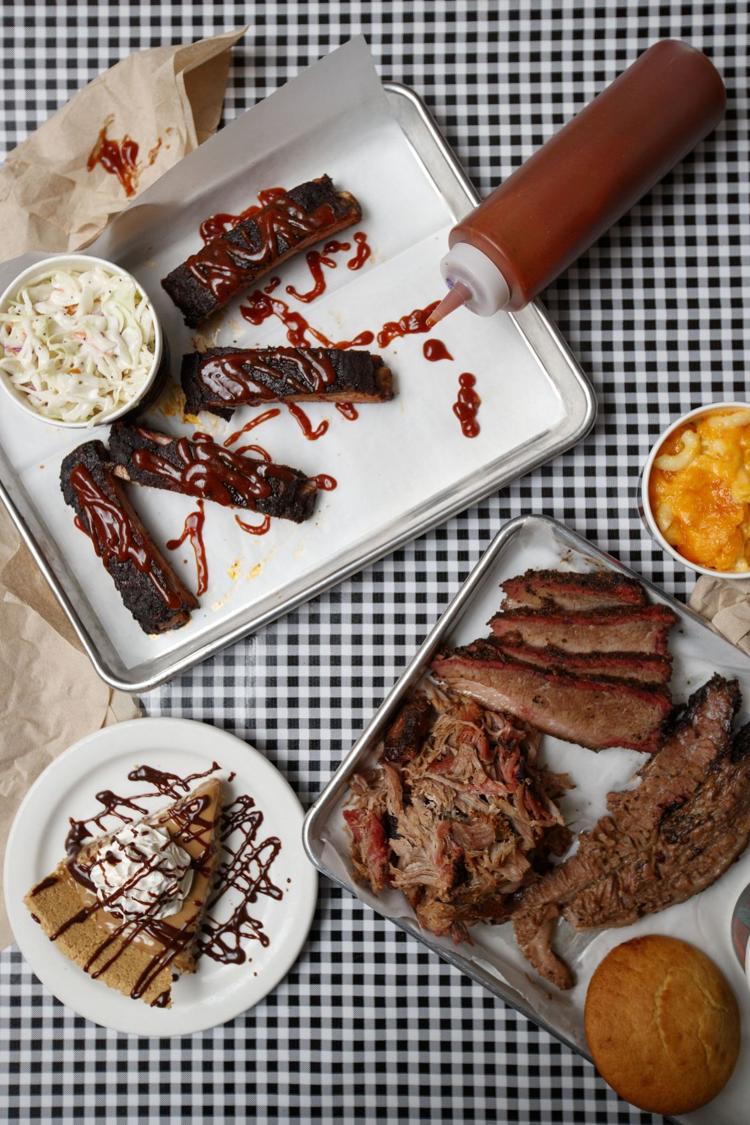 The Jaipur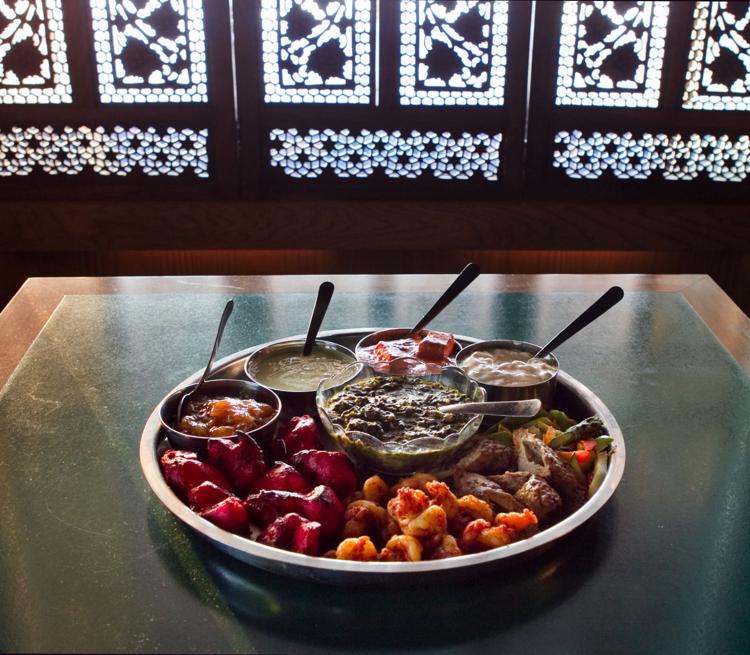 Le Voltaire French Restaurant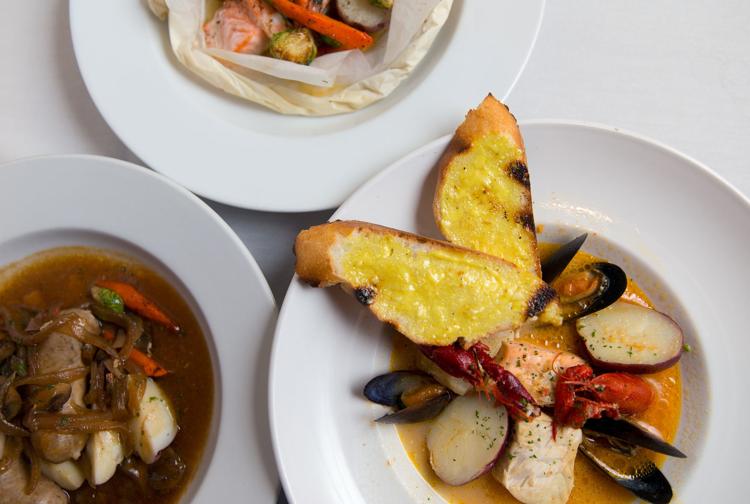 Dante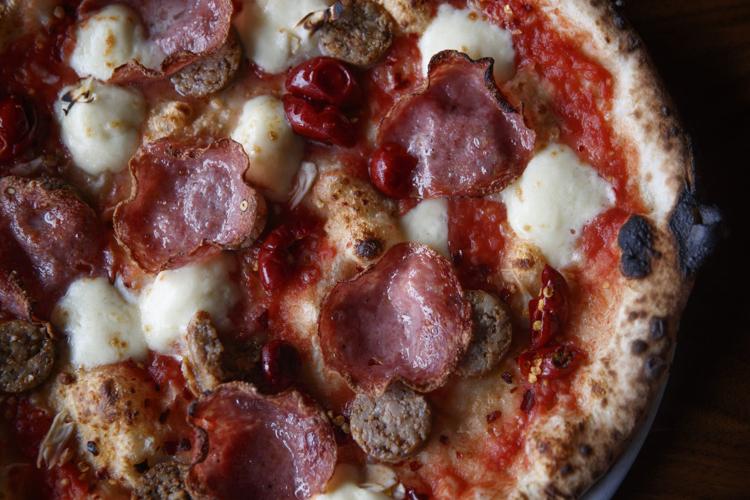 Runza