It might seem weird to think that a plate of food (or a cup of ice cream) could define a neighborhood. But when it comes to Midtown Omaha's lineup of diverse but food-loving neighborhoods, it's not so hard to imagine. These dozen dishes from six Omaha neighborhoods were chosen for a simple reason: When I think of food in these areas of town, these are the first dishes I think of (and the ones I've eaten again and again).
Blackstone District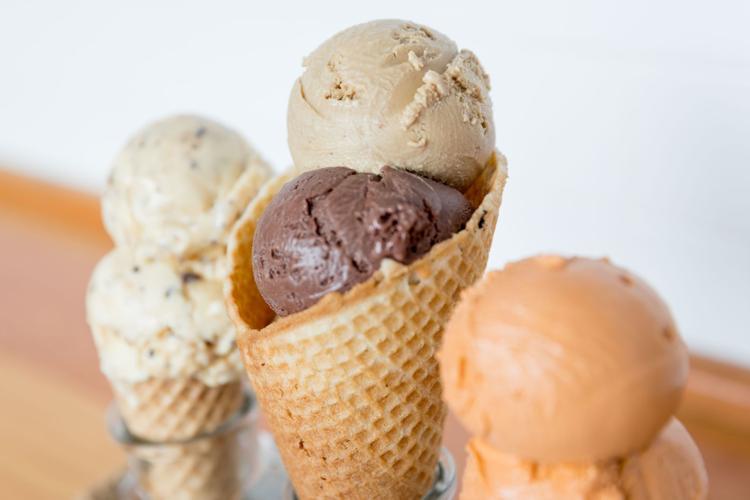 If the small ice cream shop's flavor named after the neighborhood weren't enough, this ice cream also happens to be delicious, studded with housemade chocolate-covered toffee bits.
Tater tots took over Omaha at the same time Nite Owl opened in Blackstone, and its giant tray of super crisp tots covered with queso, green salsa, queso fresco, crema, red onion and cilantro became an instant classic.
Dundee
Truffle oil plays a big role on this pie, which remains one of my favorites to this day. The rest of the toppings include thyme cream, mozzarella, wild mushrooms, oven-roasted tomatoes, Parmesan and fresh parsley.
Marks' macaroni and cheese
Creamy, savory goodness is one way to describe Marks' gooey mac and cheese, which has neighborhood classic status for sure. Get a couple of the rotating add-ins or don't; either way, this dish never disappoints.
Midtown Crossing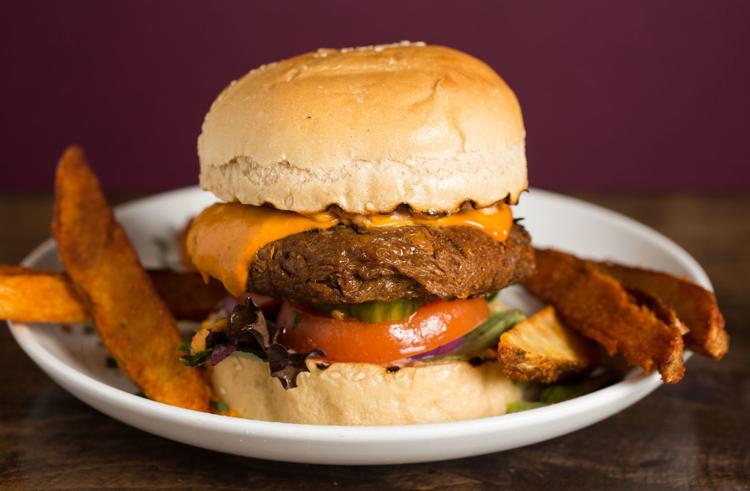 In a past story, we named it the best meatless burger in Omaha, and it's a designation I stand by. The modern cheeseburger, made with a meatless patty and all the fixings, is a vegan delight. If you haven't tried it, I don't know what you're waiting for.
The Grey Plume's charcuterie
The neighborhood has one of the best vegan spots in town next to one of the best places to find a thoughtful, well-curated plate of meat. If it's charcuterie you seek, the Plume is one of the best spots in the city to find it.
Leavenworth Street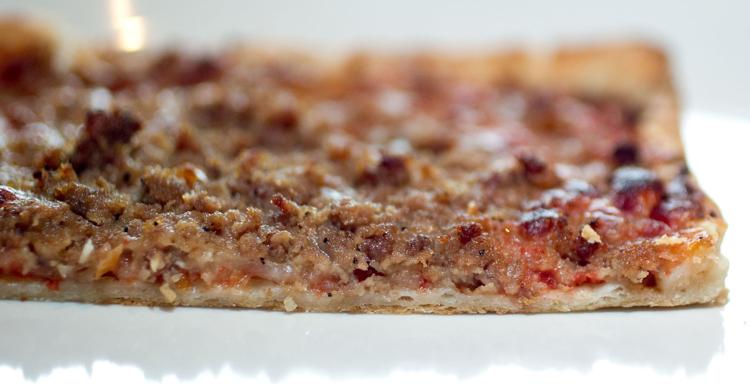 Love it or hate it (personally, I love it), it's hard not to see La Casa's singular pizza as a classic. My personal favorite: hamburger, mushroom and onion on a big rectangle pie.
J. Coco's Korean short rib tacos
One of the staples on the appetizer list at this Midtown favorite, these savory little bites have enough kimchi to cut through the rich meat, all wrapped in a tiny corn tortilla.
Cathedral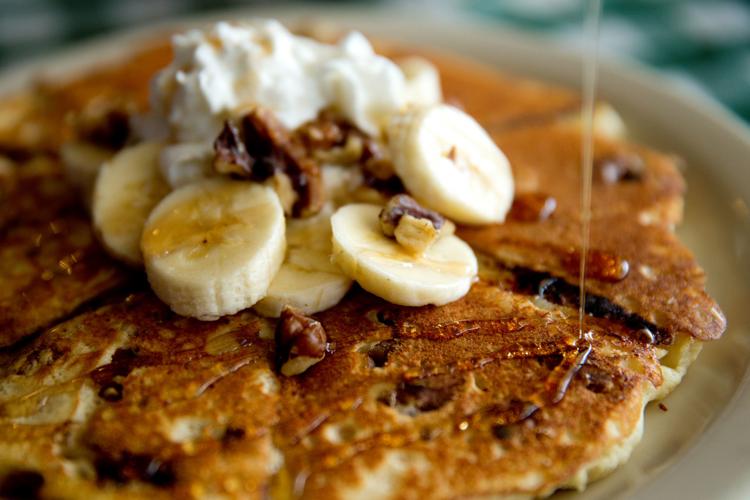 An absolutely massive Omaha classic, the raft is crispy hash browns, eggs cooked your way and fluffy biscuits all floating in a sea of creamy sausage gravy. Coffee, of course, is the perfect pairing.
Sweet Magnolia's pastries
A sweeter, delightfully cute breakfast option is what you'll find at this neighborhood bakery, and while its eye-catching homemade goods are all delicious, I particularly like the cakes.
Saddle Creek
Probably among the best I've ever had, the Breakfast Club's giant, airy, delightfully tasty banana pancake comes topped with their special peanut butter whipped cream as well as peanuts and honey. Elvis would approve.
When I'm in this neighborhood, 90% of the time it's to pick up takeout from Salween Thai. Its menu has lots of tasty dishes, but I'd say the pad thai is most diners' go-to.
Sarah Baker Hansen is a former food critic for The World-Herald.
Stella's Bar & Grill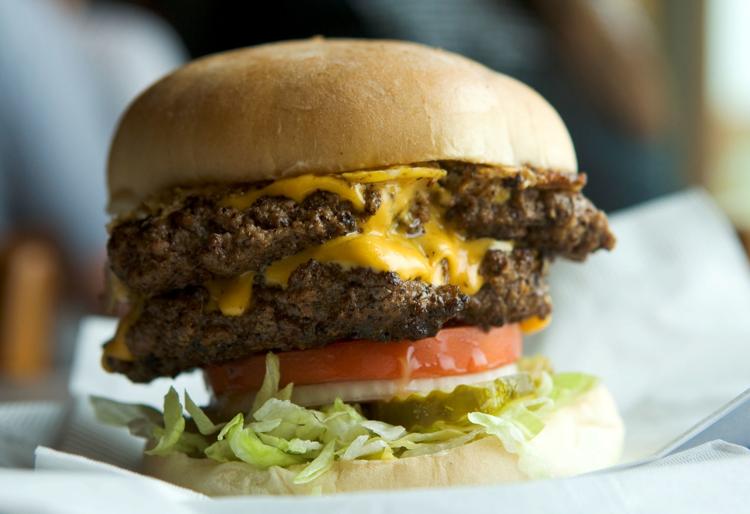 UMAMI Asian Cuisine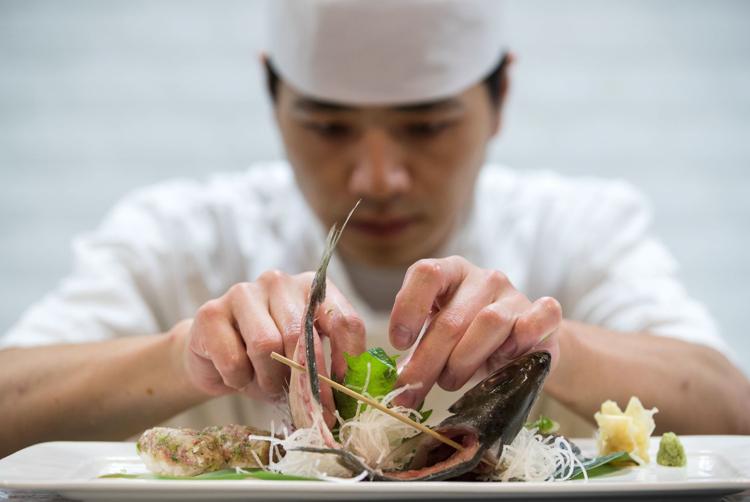 Le Bouillon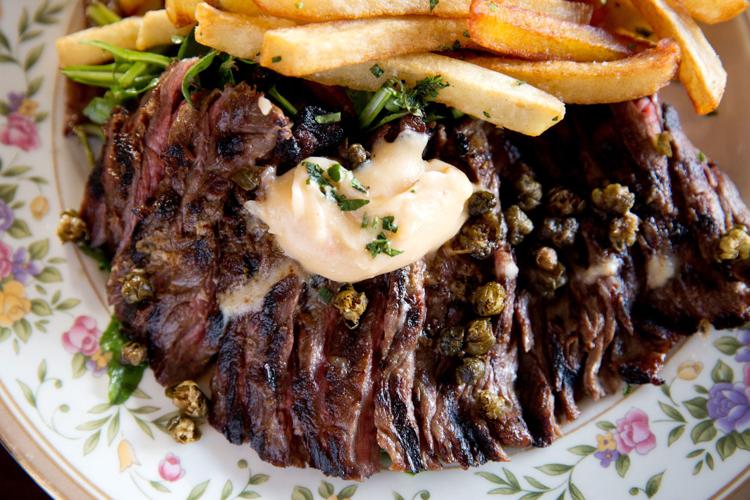 V. Mertz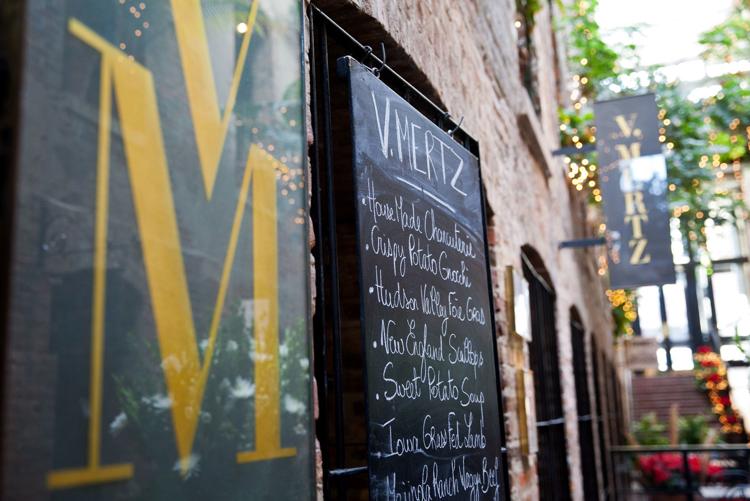 La Buvette
M's Pub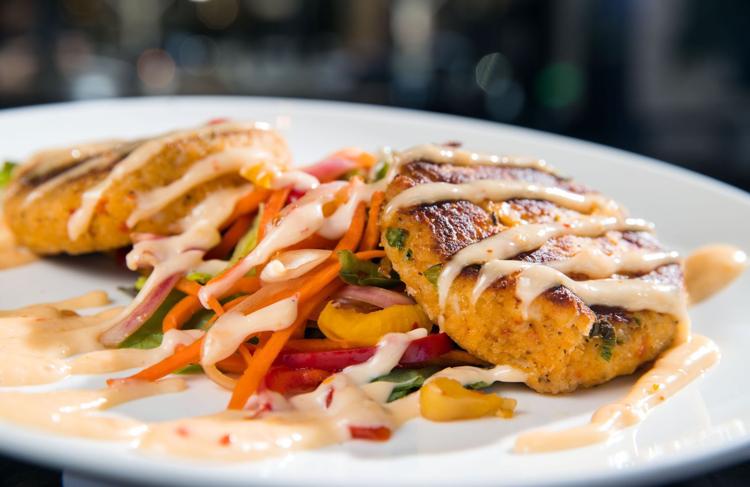 The Boiler Room Restaurant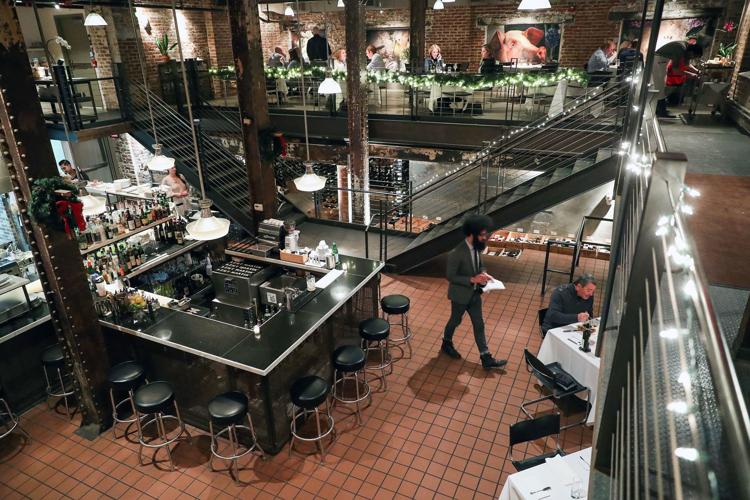 Blue Sushi Sake Grill
Kitchen Table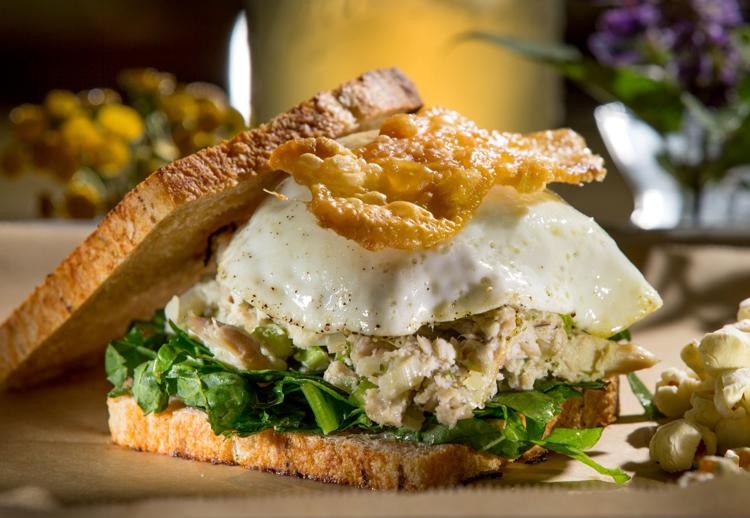 Block 16
El Dorado Mexican Restaurant
Johnny's Cafe
Dinker's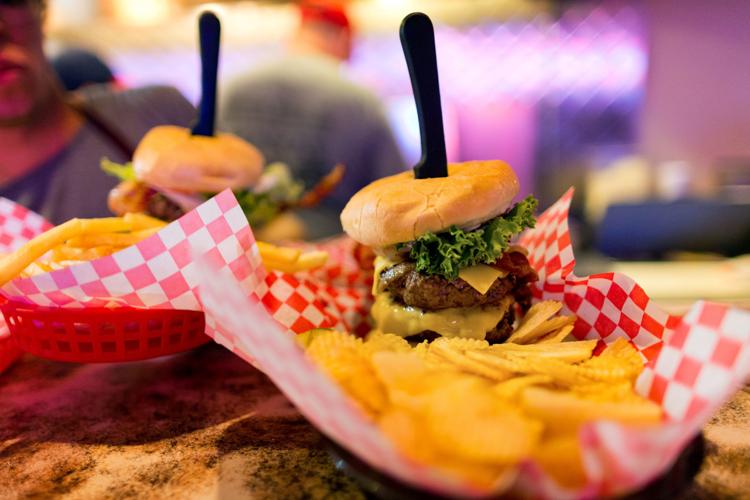 Time Out Chicken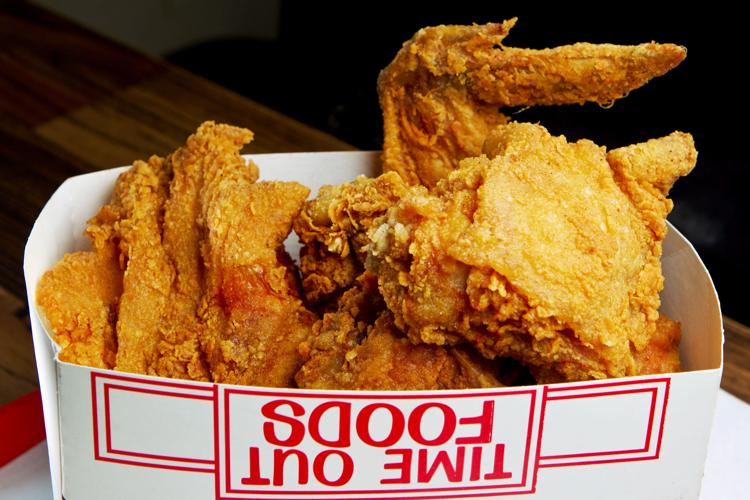 Farine + Four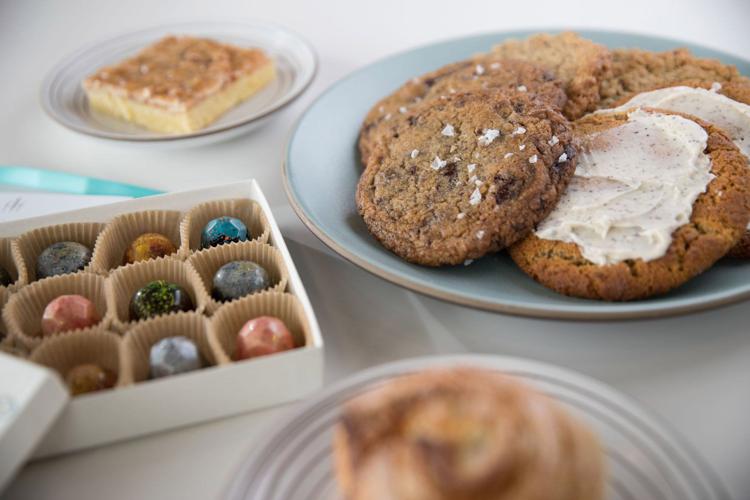 Lo Sole Mio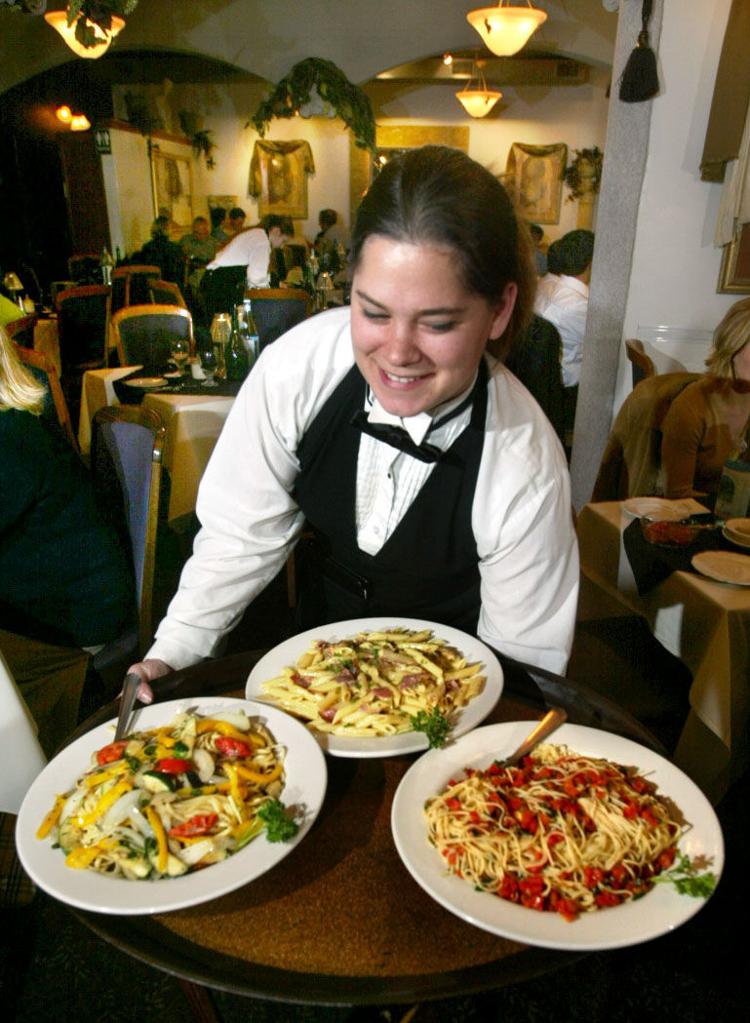 Modern Love
The Grey Plume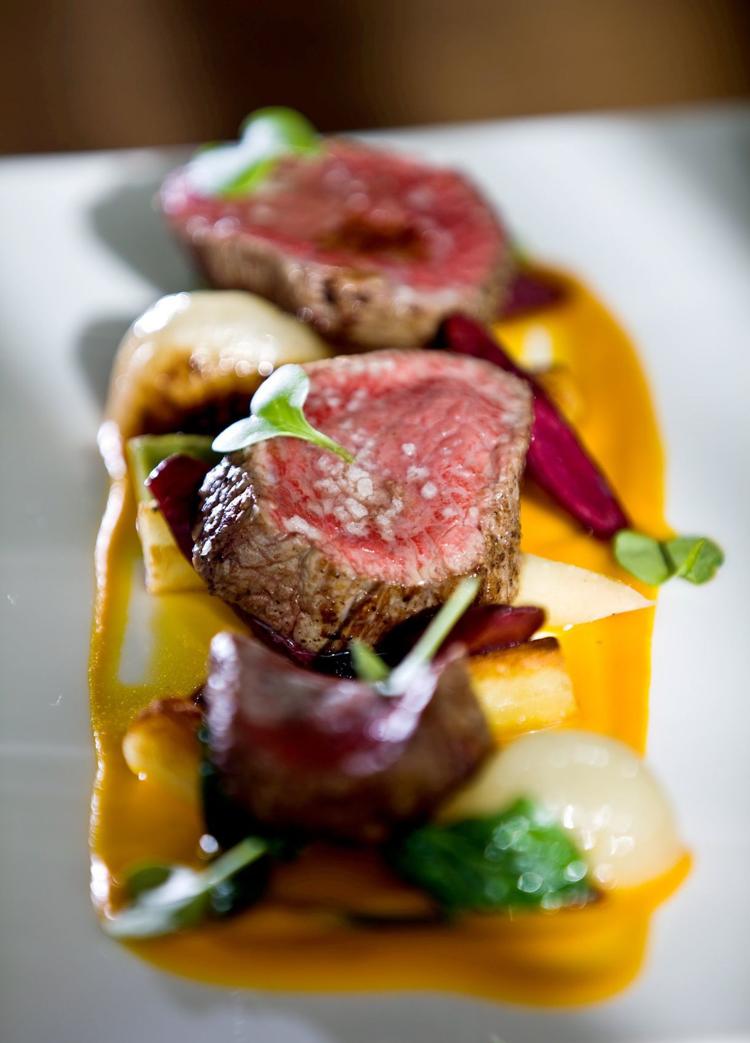 Crescent Moon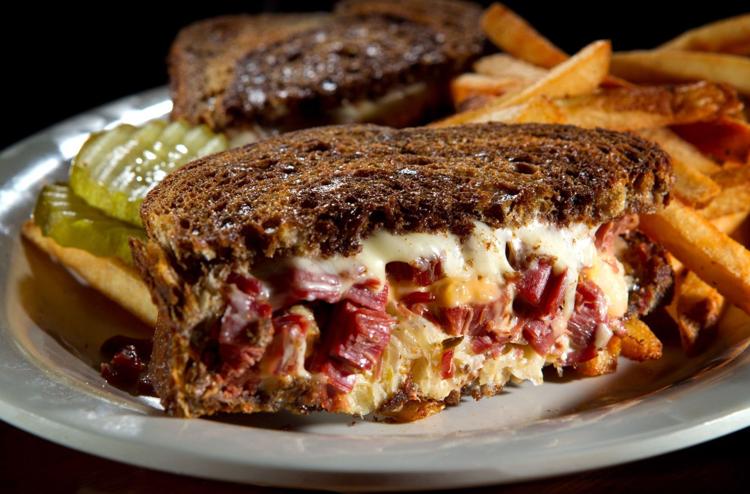 Coneflower Creamery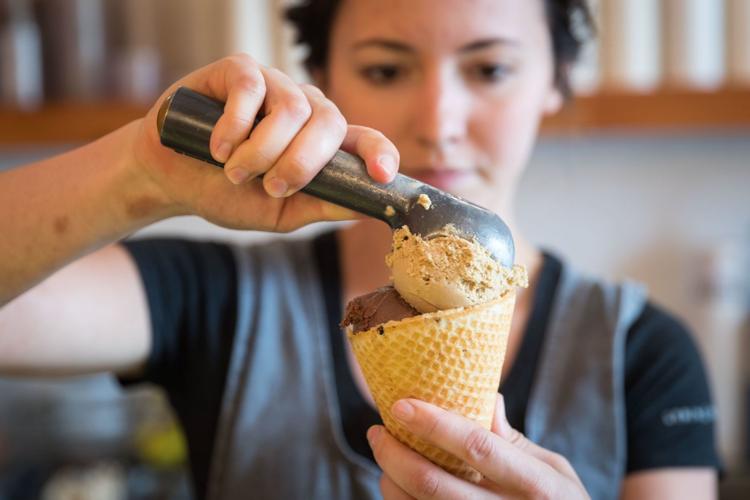 La Casa Pizzaria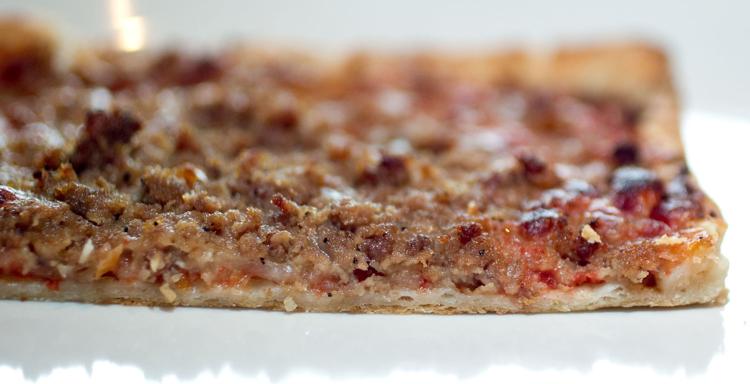 Salween Thai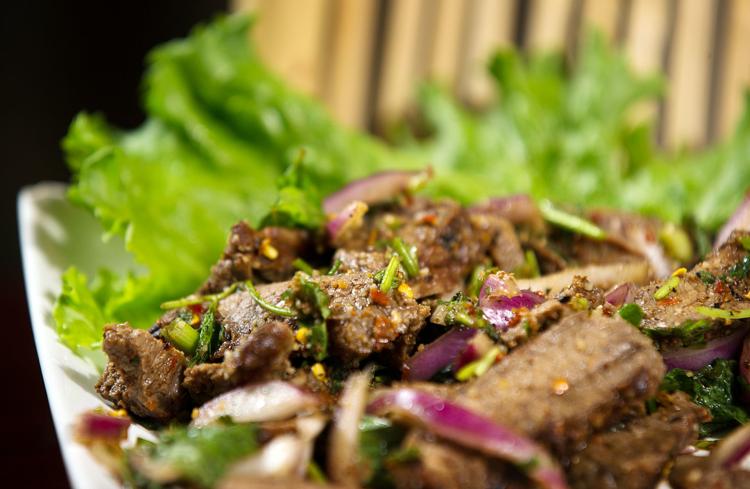 Saddle Creek Breakfast Club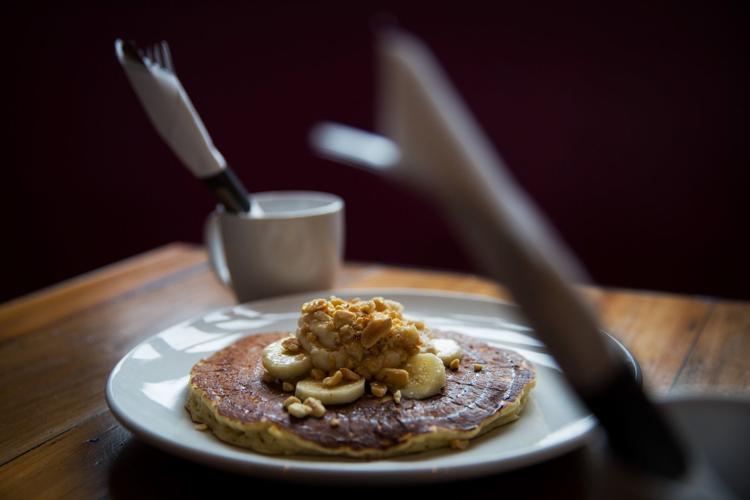 Marks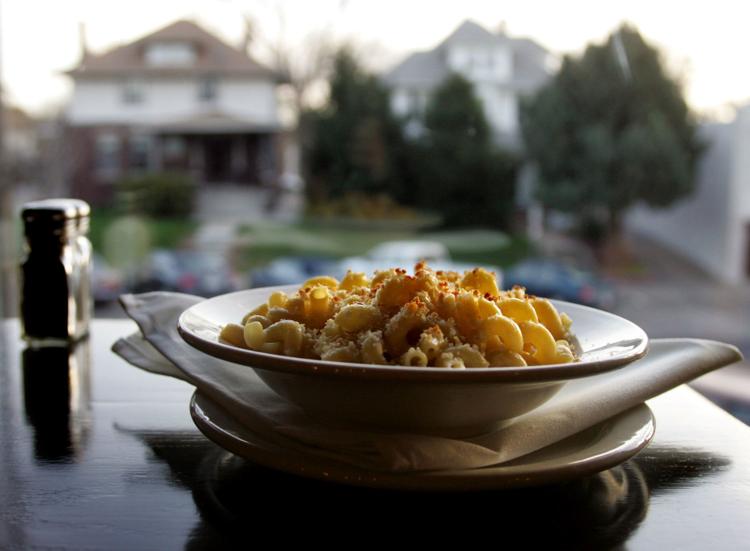 Dario's Brasserie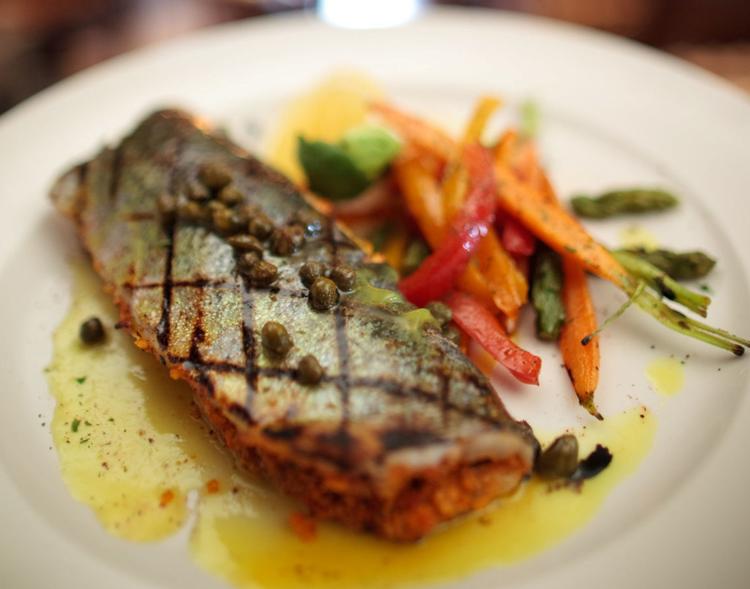 Pitch Pizzeria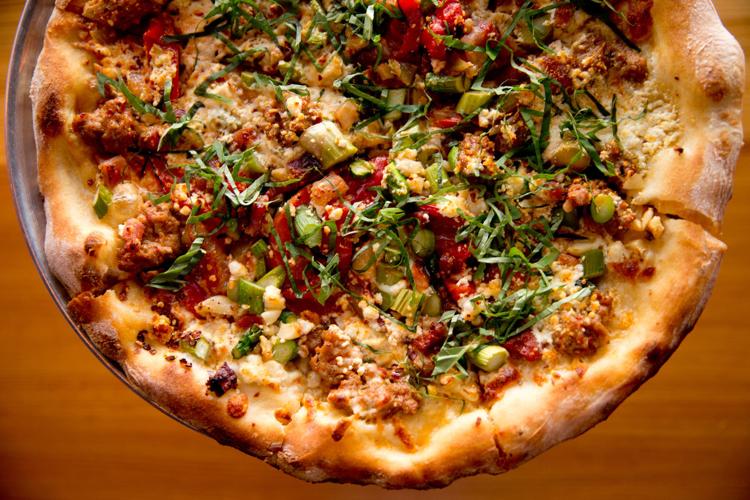 Yoshitomo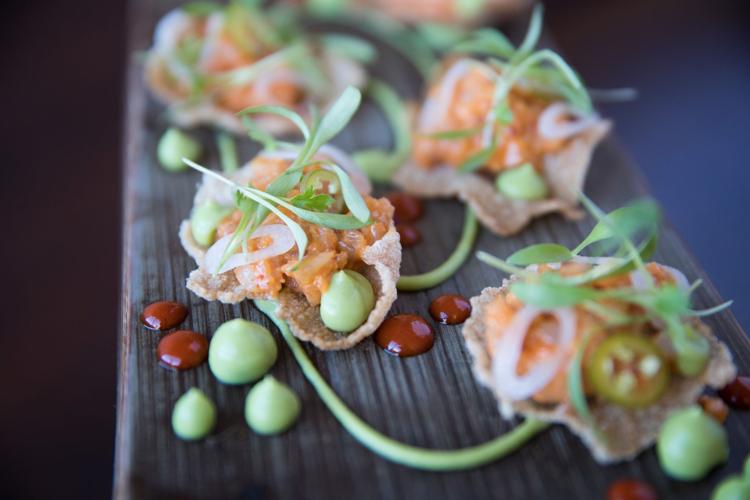 Au Courant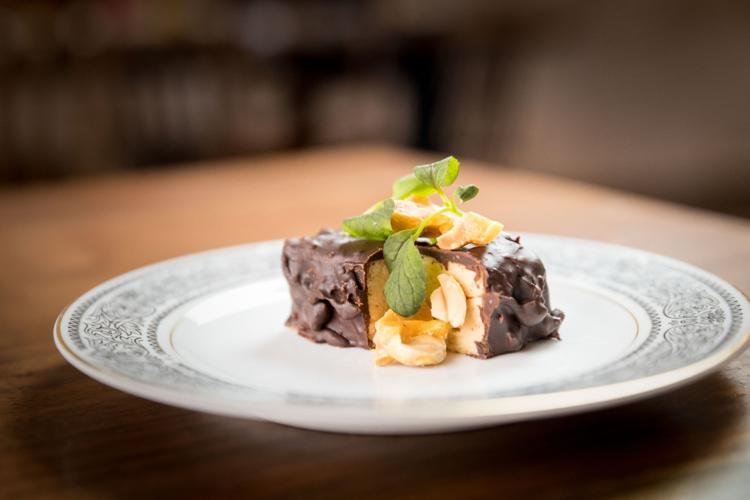 Ika Ramen & Izakaya
Blue & Fly Asian Kitchen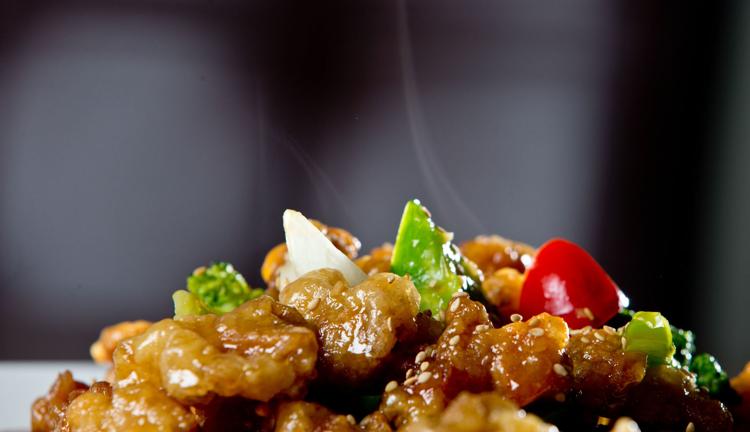 The Drover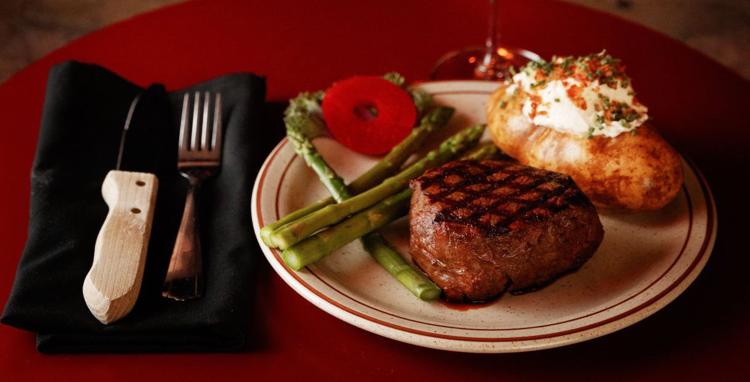 El Basha Mediterranean Grill
Twisted Cork Bistro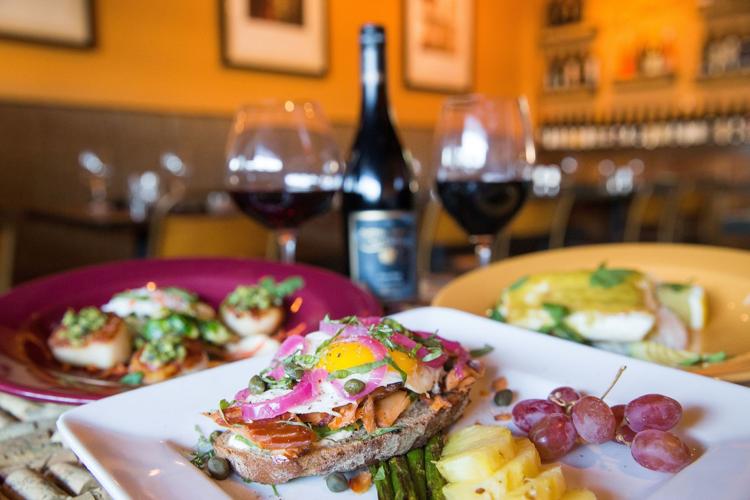 Tired Texan BBQ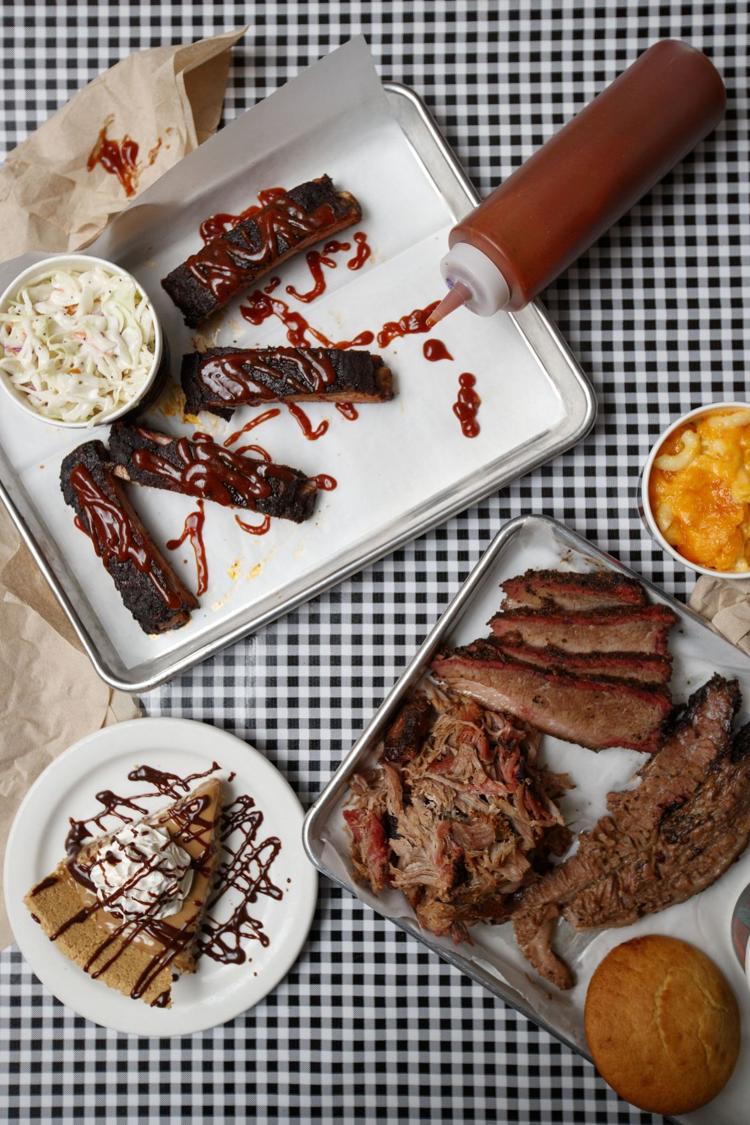 The Jaipur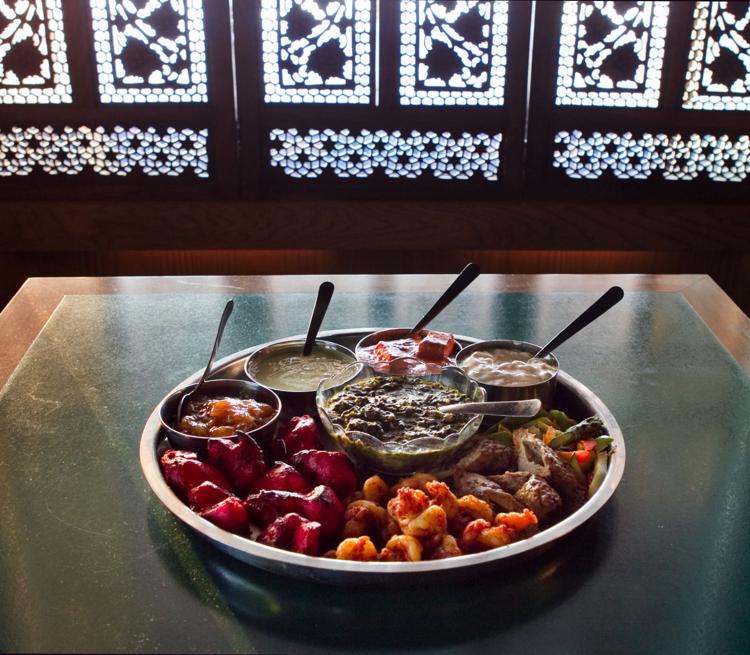 Le Voltaire French Restaurant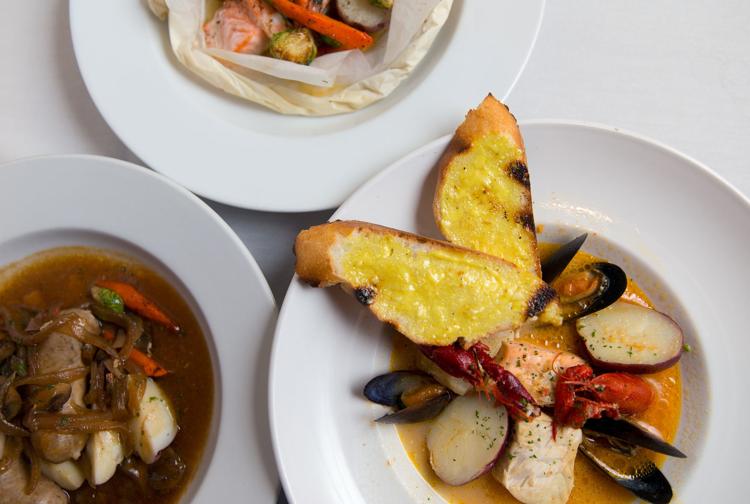 Dante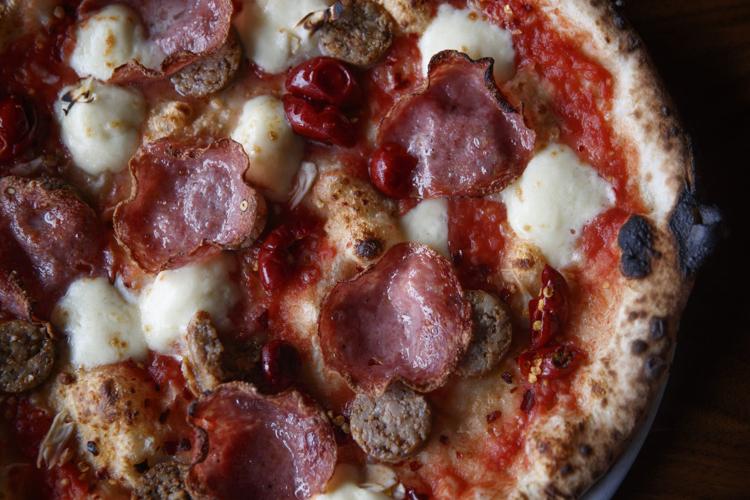 Runza