Patrons of Petrow's Restaurant captured their final memories of the longtime Omaha restaurant Saturday.
One customer braved the cold weather just to take pictures of the dining room. Another man posed for a photo with several waiters. The two eldest Petrow daughters, Anna and Sophia, said the man had eaten there every day the restaurant was open for the past 13 years.
Petrow's, at 5914 Center St., closed its doors for good Saturday night, ending an almost 70-year run and three generations of family ownership.
The current owners, Nick and Shelly Petrow, announced their retirement and the restaurant's closing on Dec. 8.
Wait times reached up to two hours over the past week as up to 30 customers at a time waited to be seated for their last meals at the restaurant, Shelly said.
"It's kind of been a communal thing," she said. "Strangers are talking to one another. They're sad to see us go, but it kind of brought people together."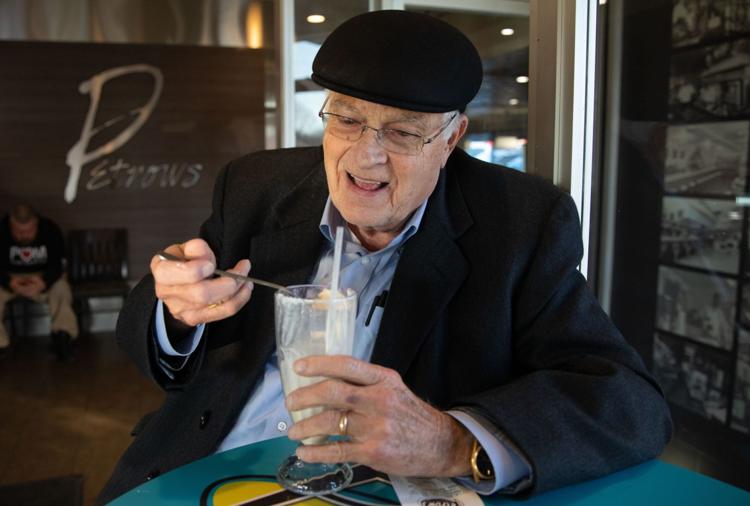 Nick and Shelly Petrow took over the restaurant from Nick's father 28 years ago. Although she has enjoyed her years there, Shelly said the business wears on the body and soul. It was a rough career that she didn't want her three daughters to pursue themselves.
Nick and Shelly said they plan to take a few months off to rest their feet and unwind the inner workings of the decades-old eatery. They are keeping their plans for the building and land under wraps for the moment, Shelly said.
Patrons and staff alike described Petrow's as a second home and family.
While contemplating whether she would buy a brownie — "their pastries are expensive, but their food is not" — Rozanne Christensen reminisced about the chocolate sodas she used to share with dates in the 1950s and '60s. Petrow's, she said, was the only place in town that served the frothy drink at the time.
Over a burger and coke, Patty Stern described Petrow's as a staple of her life, from family dinners in childhood to quick takeout lunches when she worked up the street. For Stern, it's the friendly owners and the restaurant's relaxed atmosphere that make Petrow's irreplaceable.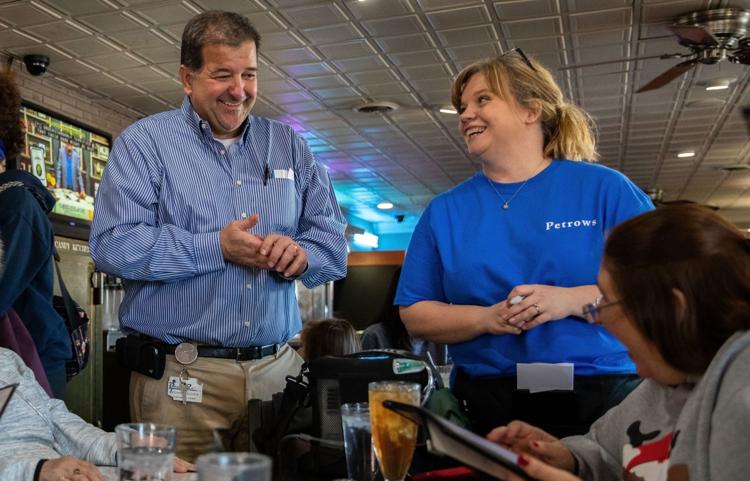 Brian Stavneak worked at Petrow's for over two decades, filling positions from line cook to dishwasher. Despite leaving the restaurant several years ago for another job, Stavneak and his 18-year-old son, Caleb, returned to help with the final-week rush along with two former servers and a former manager.
Of all the events the Petrow's staff have been a part of, from funerals to graduation parties, Stavneak most remembers when the crew volunteered their Sunday off for a medical fundraiser for his best friend's son.
Nick Petrow noted the restaurant's longtime staff and tight-knit friendships.
"You spend more time with your co-workers than you do with your family," he said. "And one of the most important things a family does is eat a meal together. That's what we specialize in."
The next generation of Petrows was still in shock about the closing. With tears in their eyes, Anna and Sophia Petrow recalled growing up in the restaurant: holiday dinners with family, weeknights doing homework at the tables, college weekends spent covering last-minute shifts.
They said they hoped to stay close to the staff and family friends.
"One of the servers, Amanda, was saying, 'I'm going to keep in touch with your parents,' " Anna said. "She's going to get a new waitressing job, so it would be fun to visit her there. And I'm getting married in May, so I'm going to invite some of them to my wedding."
Fans of Petrow's can still order mugs and T-shirts sporting the restaurant's logo from its website. Customers holding gift cards with outstanding balances can redeem the cards for cash by Dec. 31 by contacting petrowsinfo@gmail.com.
---
Omaha Dines: Here are the city's 38 essential restaurants
Stella's Bar & Grill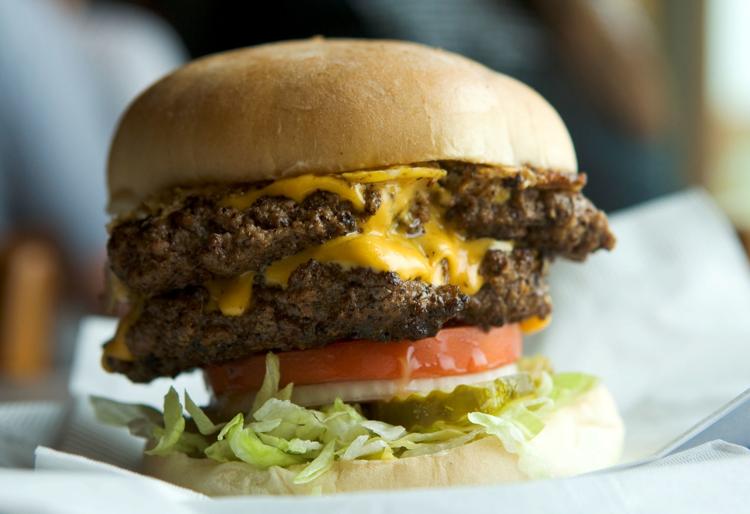 UMAMI Asian Cuisine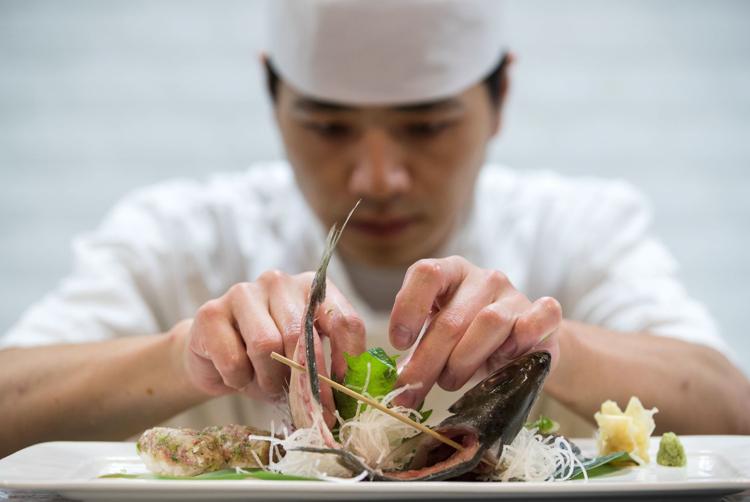 Le Bouillon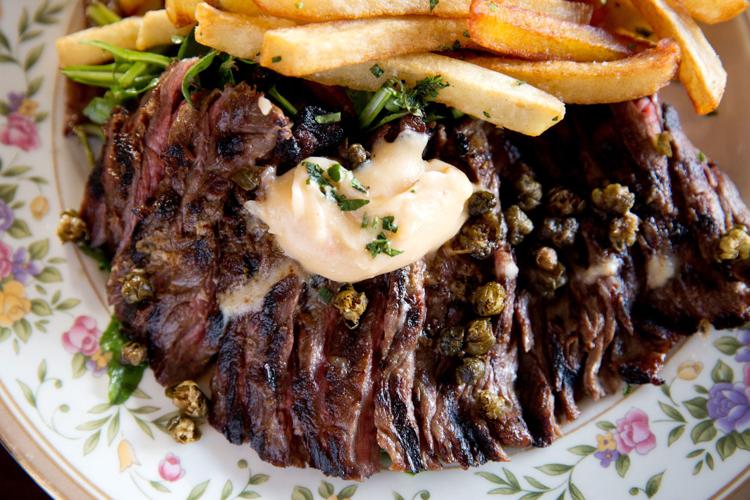 V. Mertz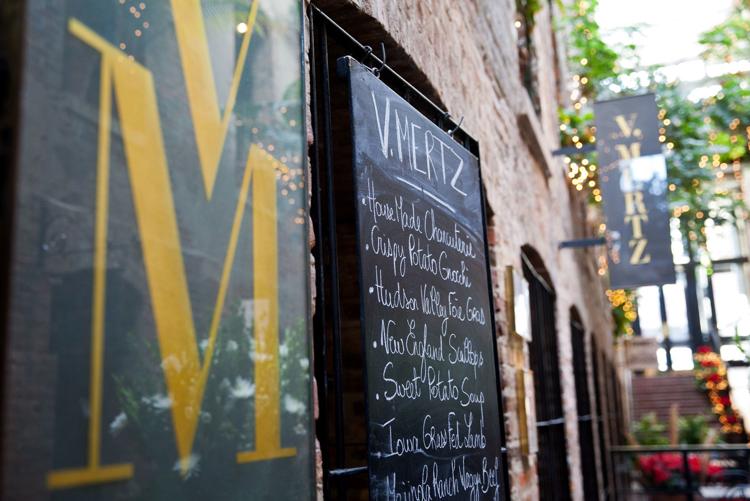 La Buvette
M's Pub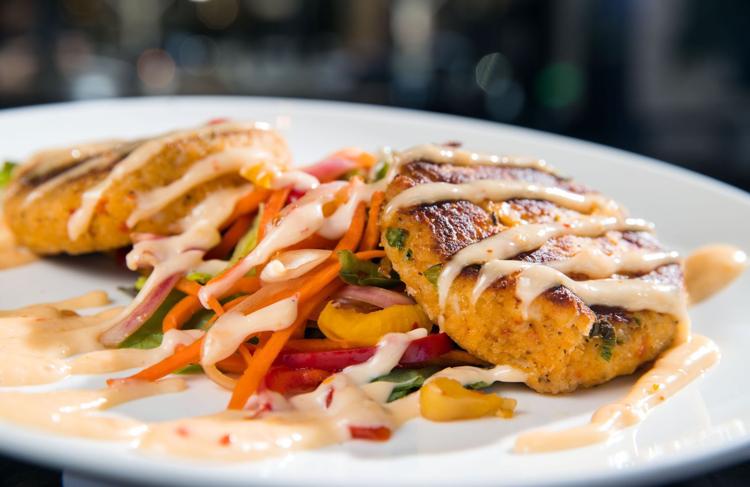 The Boiler Room Restaurant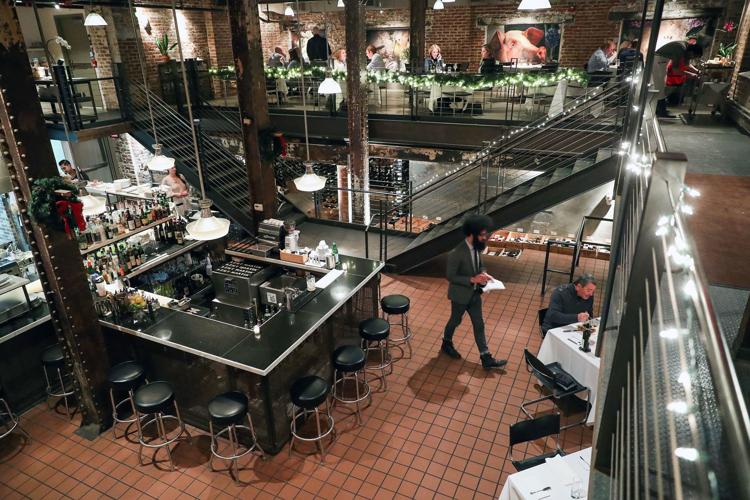 Blue Sushi Sake Grill
Kitchen Table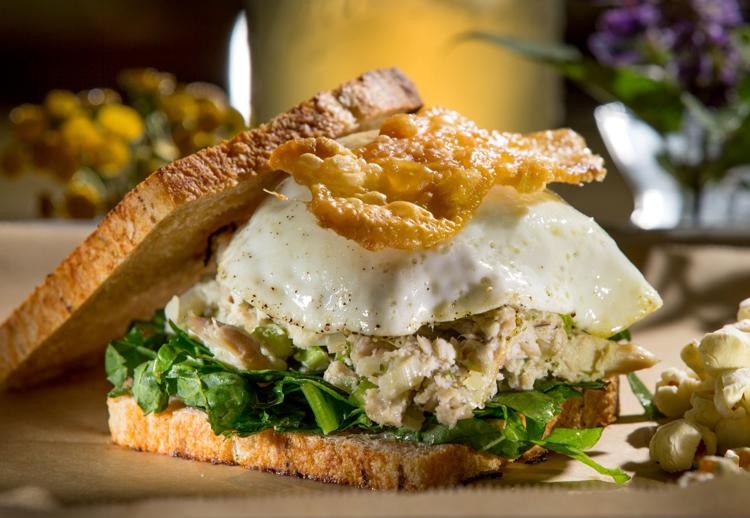 Block 16
El Dorado Mexican Restaurant
Johnny's Cafe
Dinker's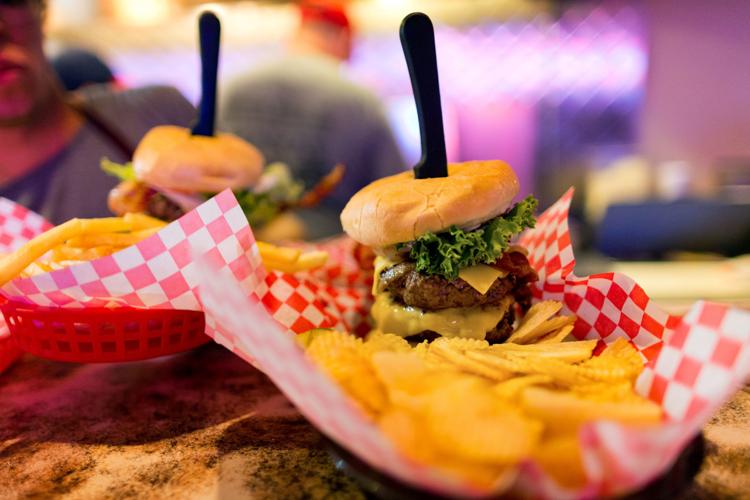 Time Out Chicken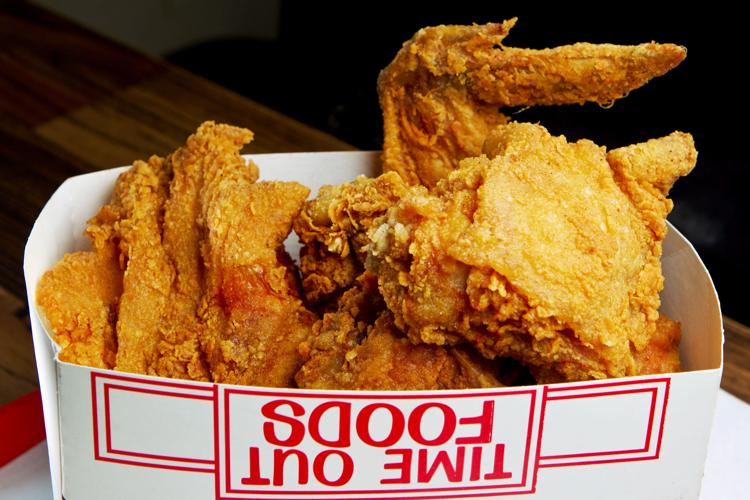 Farine + Four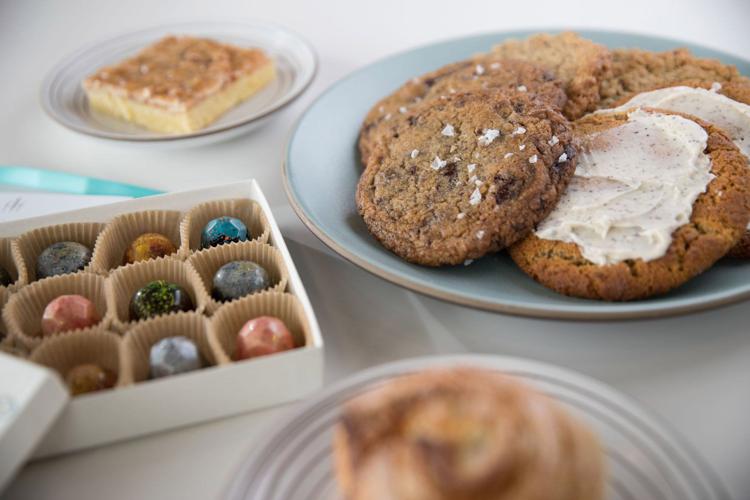 Lo Sole Mio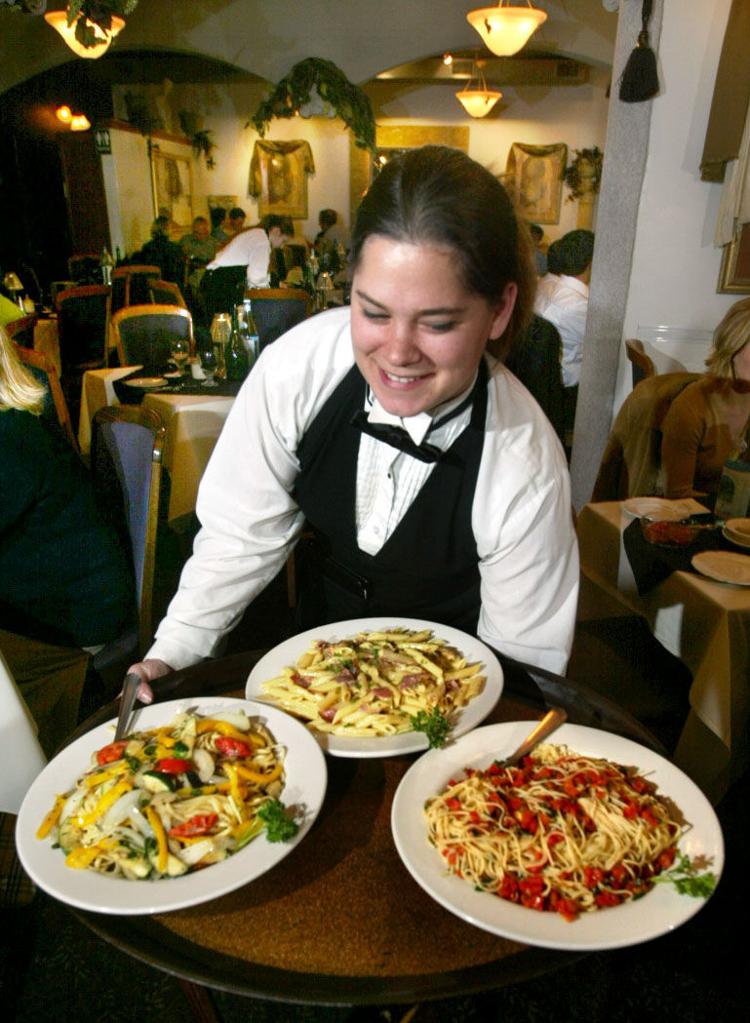 Modern Love
The Grey Plume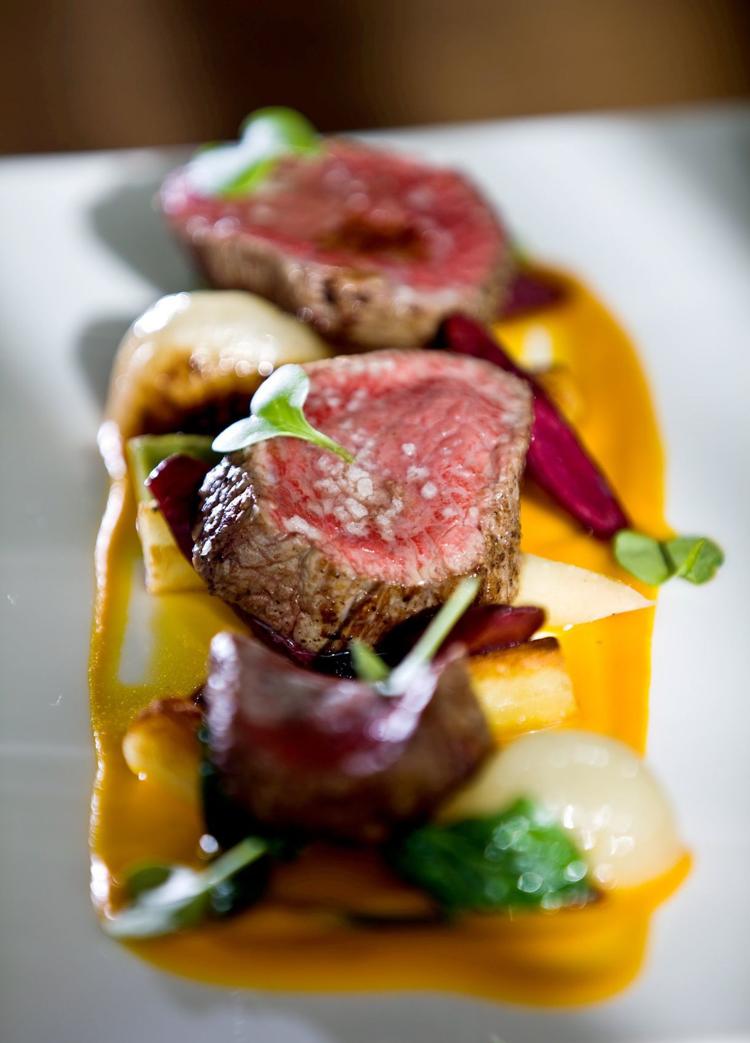 Crescent Moon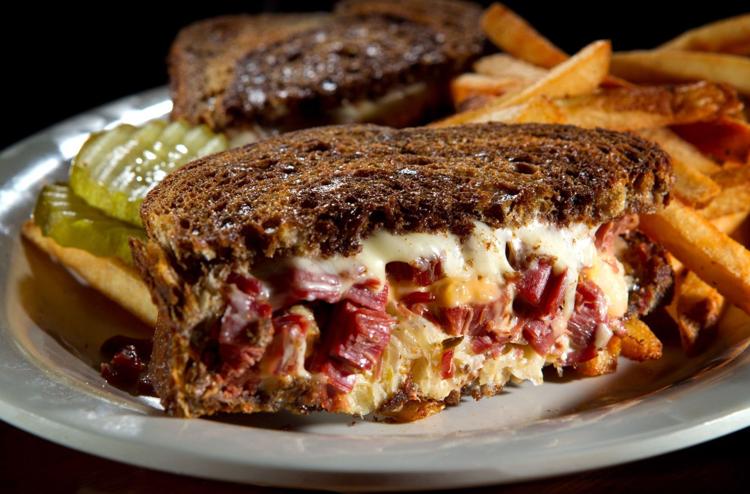 Coneflower Creamery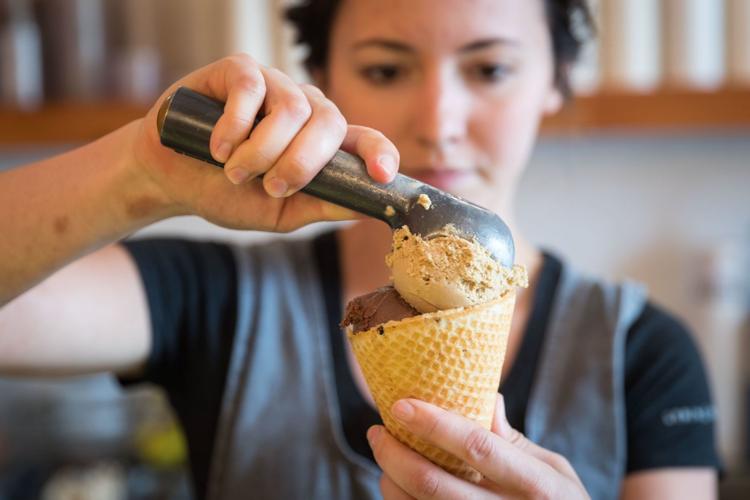 La Casa Pizzaria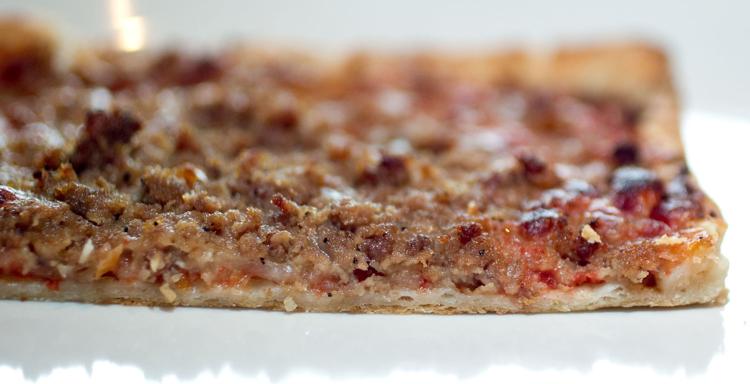 Salween Thai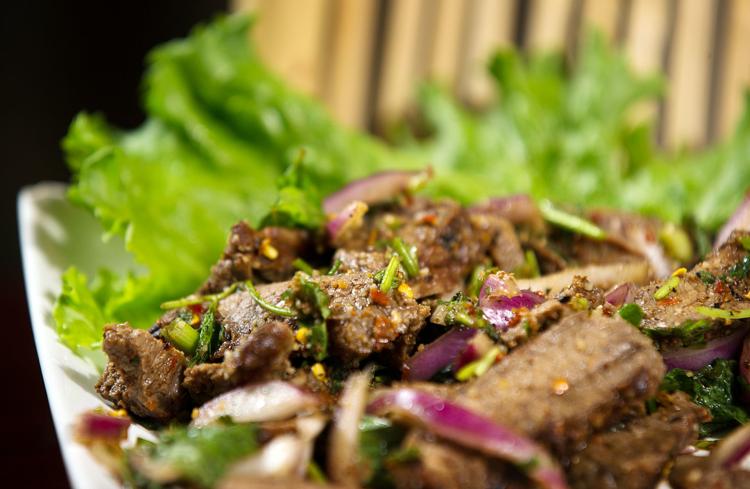 Saddle Creek Breakfast Club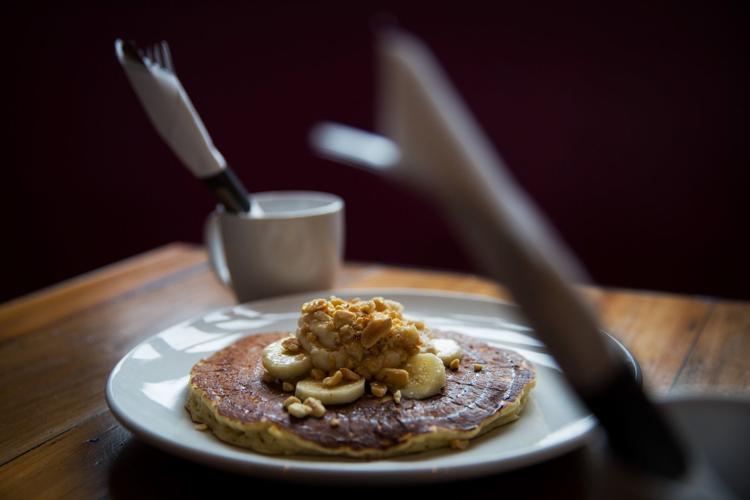 Marks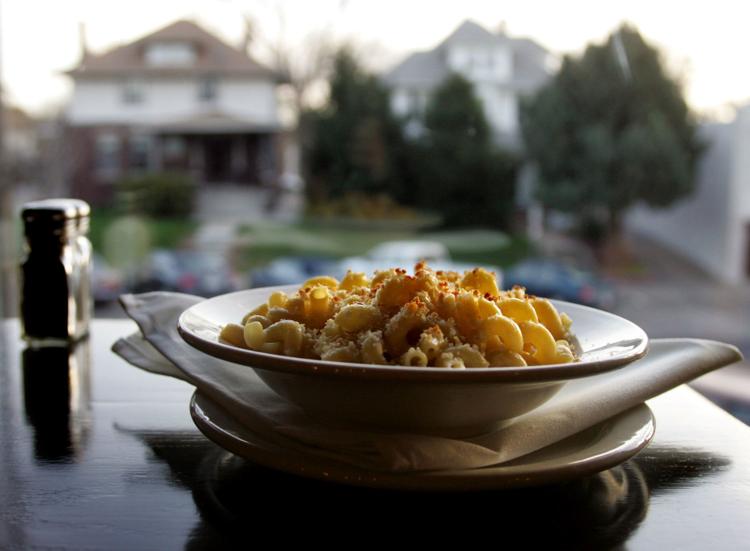 Dario's Brasserie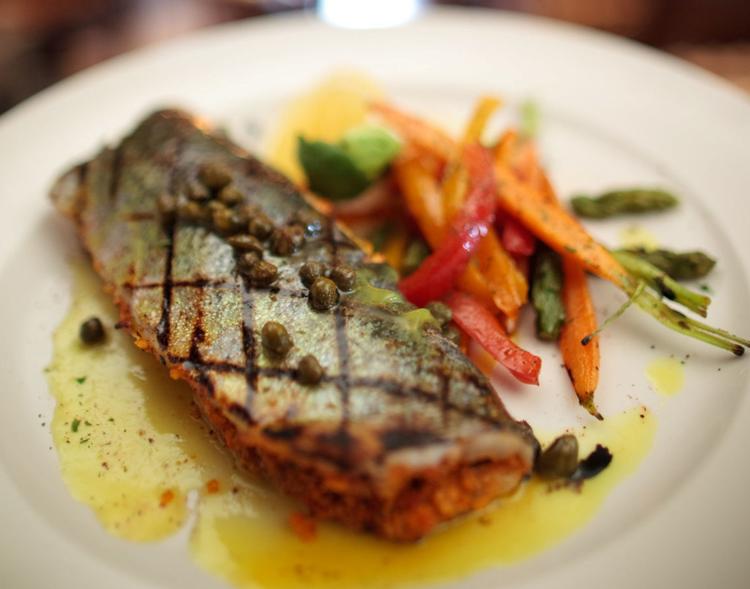 Pitch Pizzeria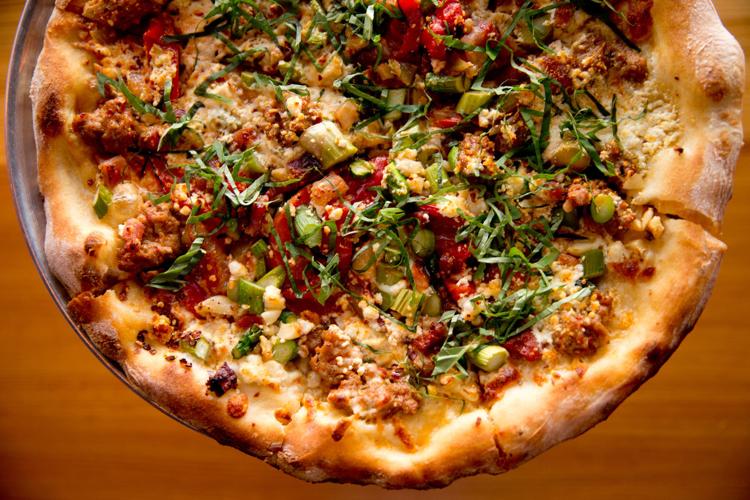 Yoshitomo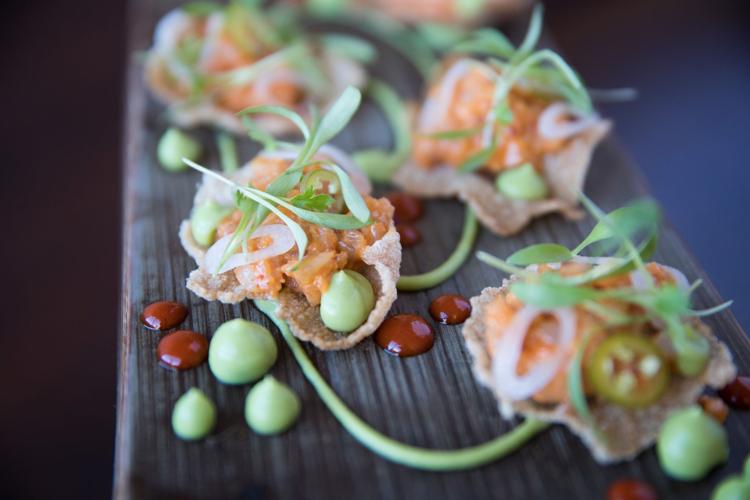 Au Courant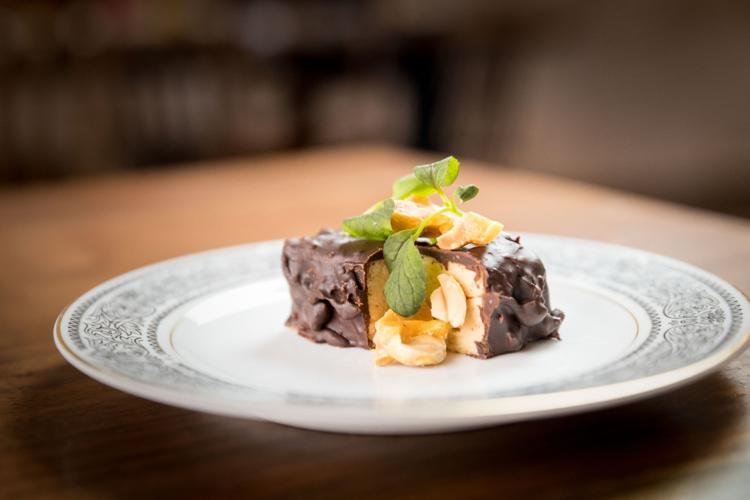 Ika Ramen & Izakaya
Blue & Fly Asian Kitchen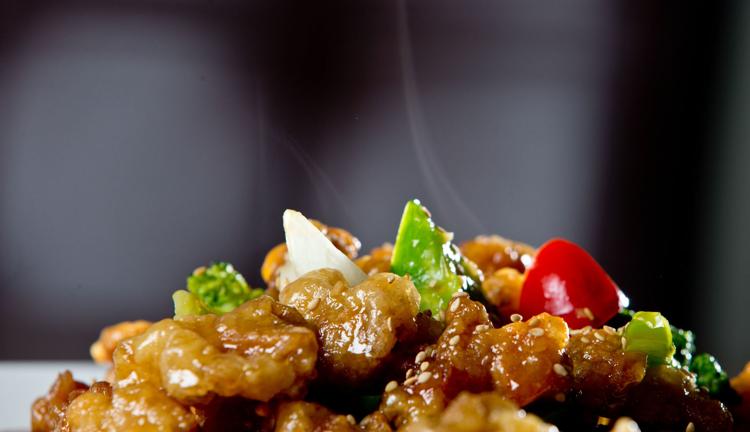 The Drover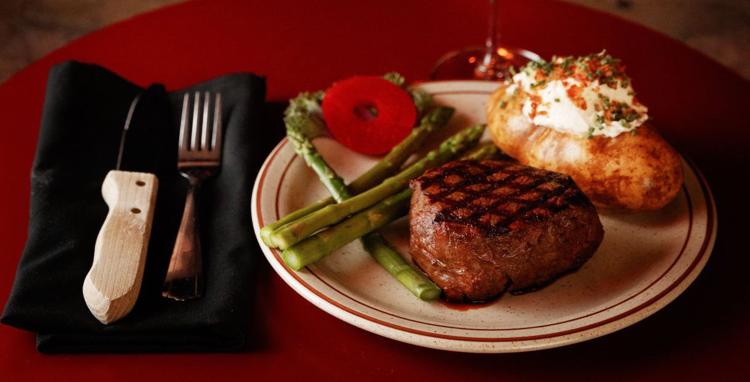 El Basha Mediterranean Grill
Twisted Cork Bistro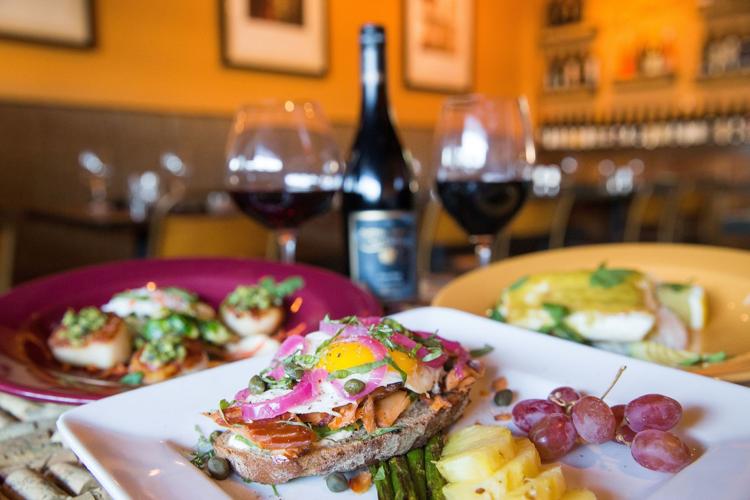 Tired Texan BBQ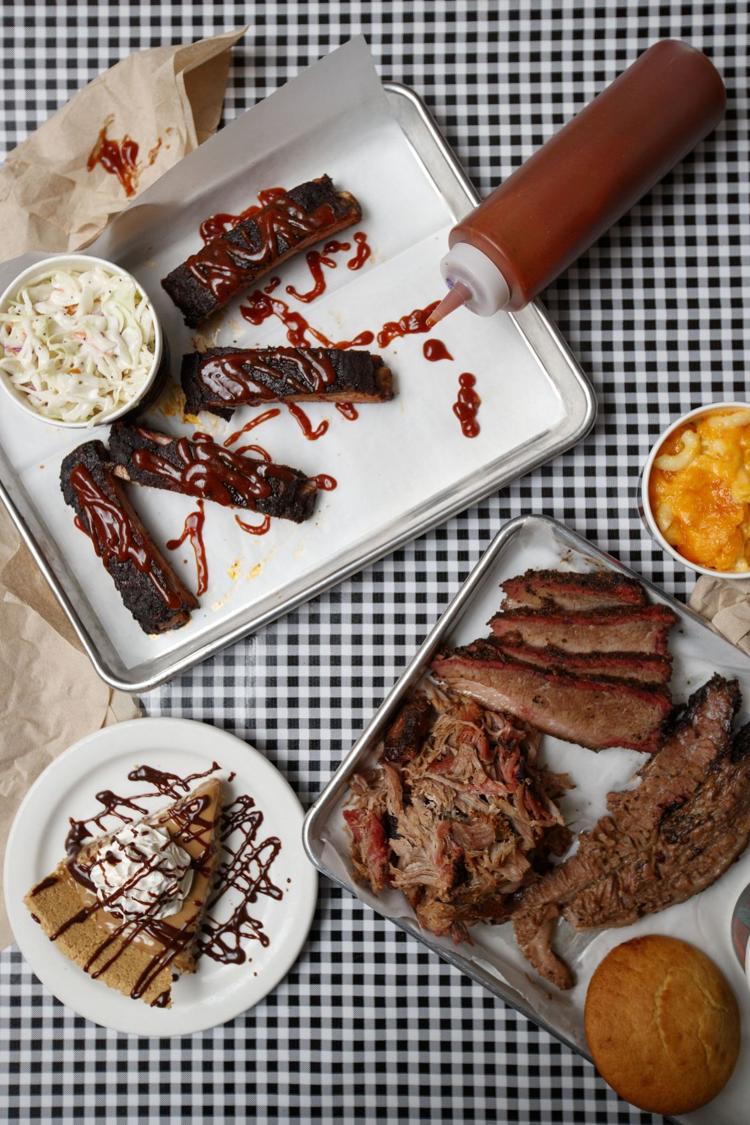 The Jaipur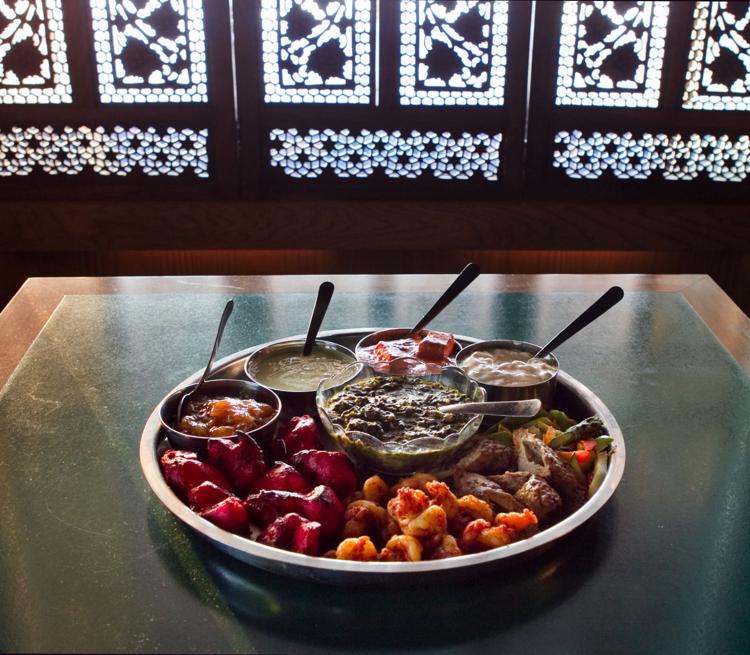 Le Voltaire French Restaurant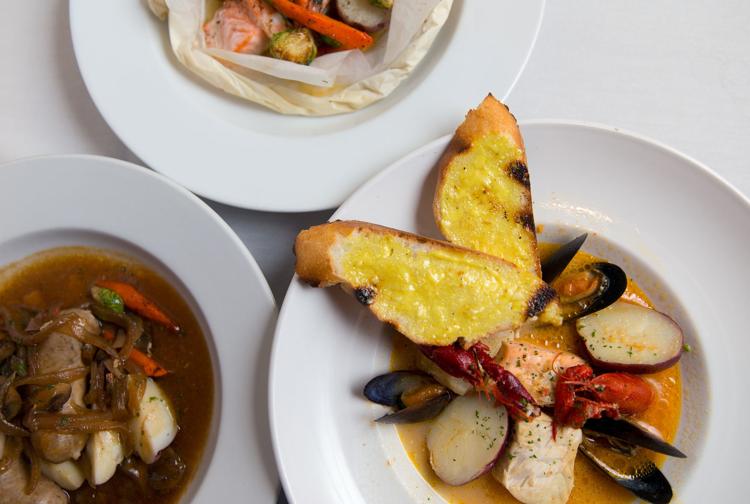 Dante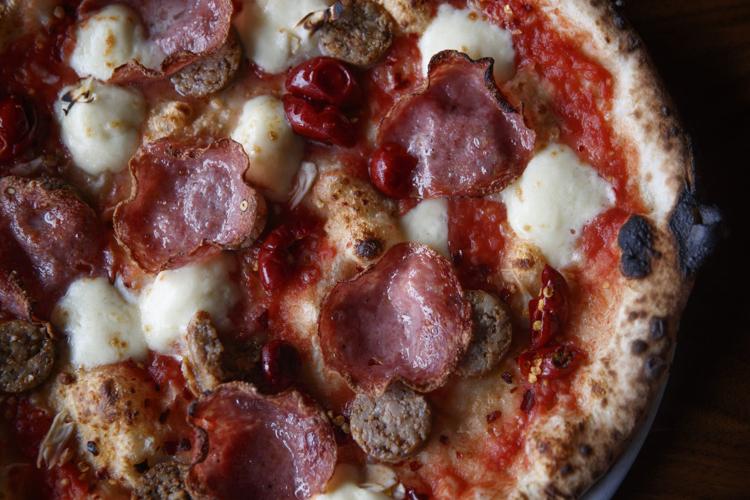 Runza