The Drover, perhaps Omaha's favorite steak restaurant, will reopen this summer with an updated kitchen, salad bar and bar, but the same menu diners know and love.
Mike "Spike" Sabin, one of the restaurant's owners, said in August that a fire last Christmas Eve caused significant damage. The owners originally hoped to be open this spring, but had to not only repair the kitchen and salad bar, where the fire burned, but also bring many things up to code in the restaurant.
Firefighters were able to bring the fire under control within about 20 minutes, but the blaze caused significant damage. The restaurant turns 50 years old this year.
This week, Sarah and Matthew dive into the city's history of steakhouse culture, and talk about how it's influenced the dining scene over the years. In the second half, guest chef Paul Kulik joins the show, and they name their top three Omaha steak spots.
Sabin said the kitchen has been updated. The salad bar, destroyed in the fire, has been modernized, as has the back of the main bar. The dining rooms will be in the same configuration as before, though they are now decorated with new Western art. And there's a new handicapped-accessible restroom on the first floor.
Plumbing and electrical, he said, also had to be brought up to modern code. He also said "99.9%" of the staff plans to return to work.
"It didn't really change the look of the building, per se, other than the area where the fire was," he said.
And as for the restaurant's iconic beef-centric menu?
"We aren't changing a thing on the menu," he said.
The restaurant isn't yet taking reservations. Sabin said he wasn't sure when they'd start.
"We are not going to take (reservations) until we are comfortable that we are putting out our product the way we are used to putting it out," he said.
Mister C's Steak House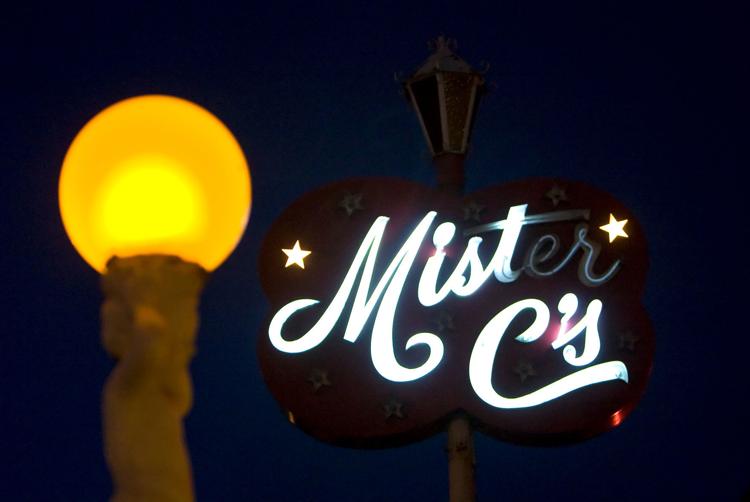 Mister C's Steak House
Mister C's Steak House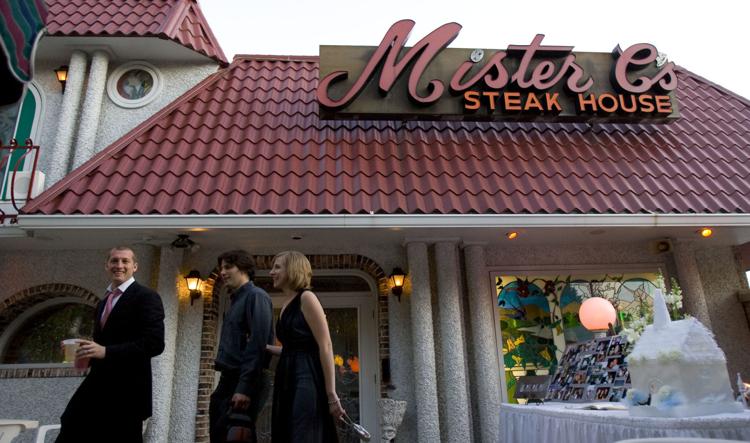 Mister C's Steak House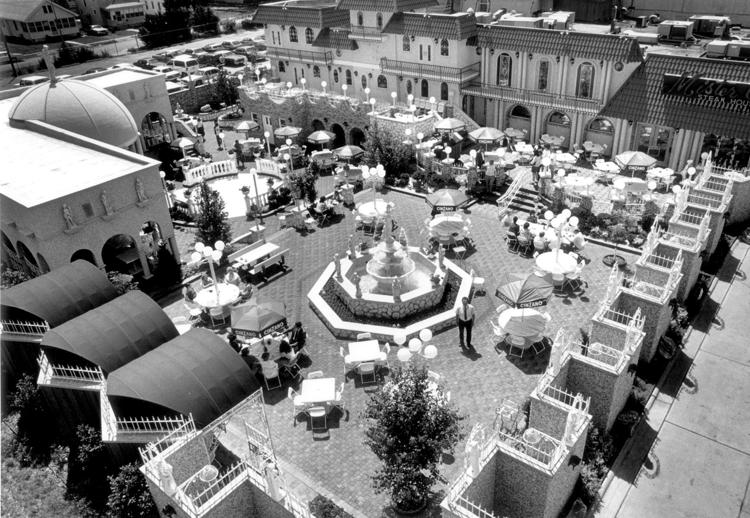 The Drover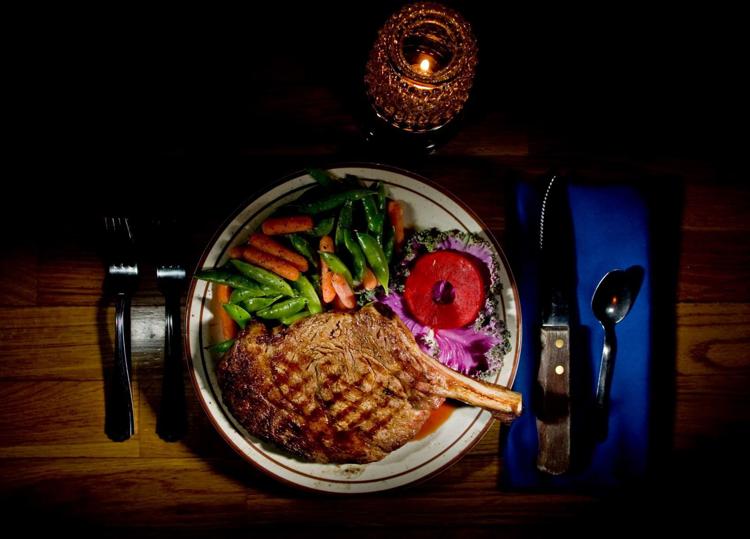 Mahogany Prime Steakhouse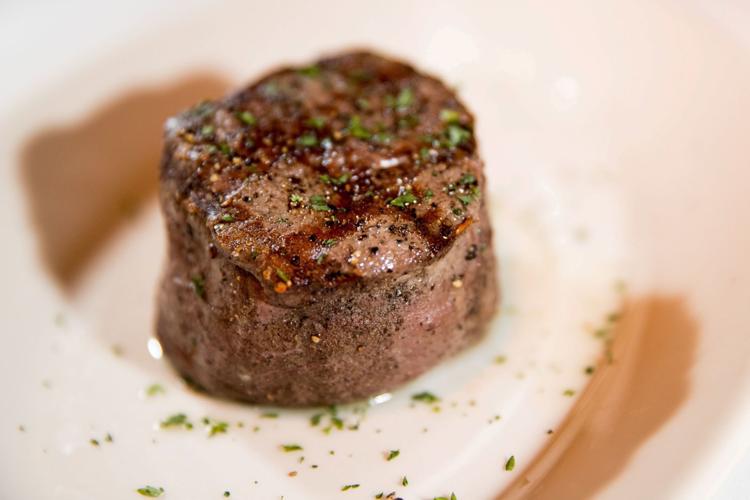 Piccolo Pete's Restaurant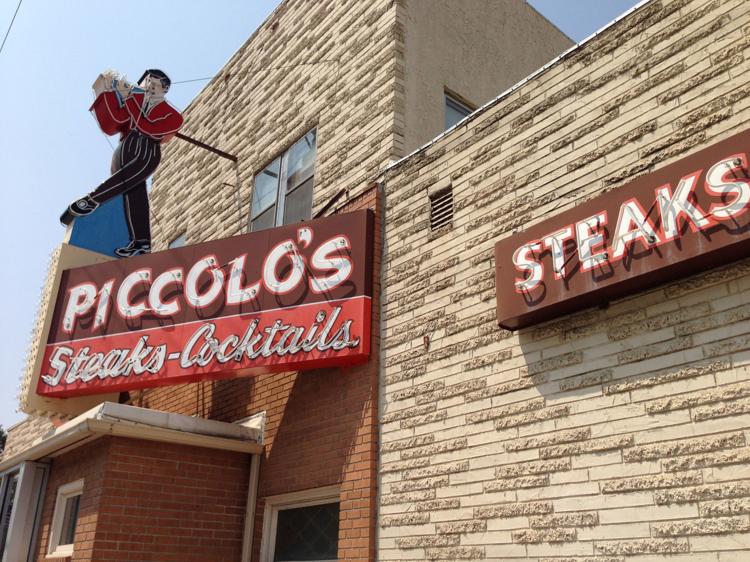 Piccolo Pete's Restaurant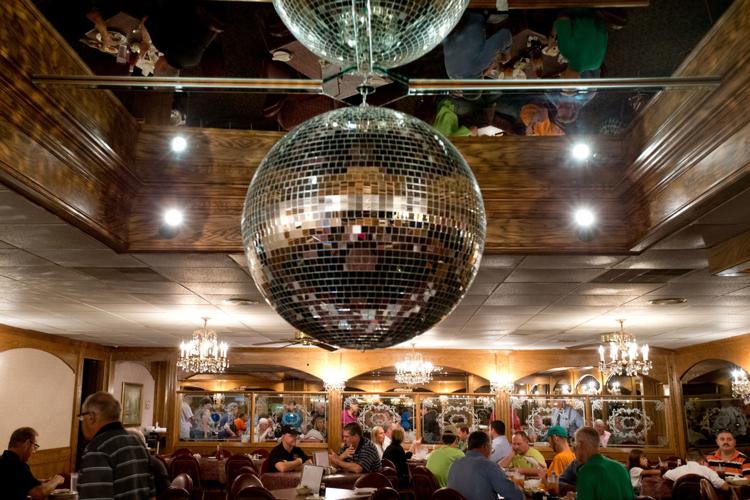 Johnny's Cafe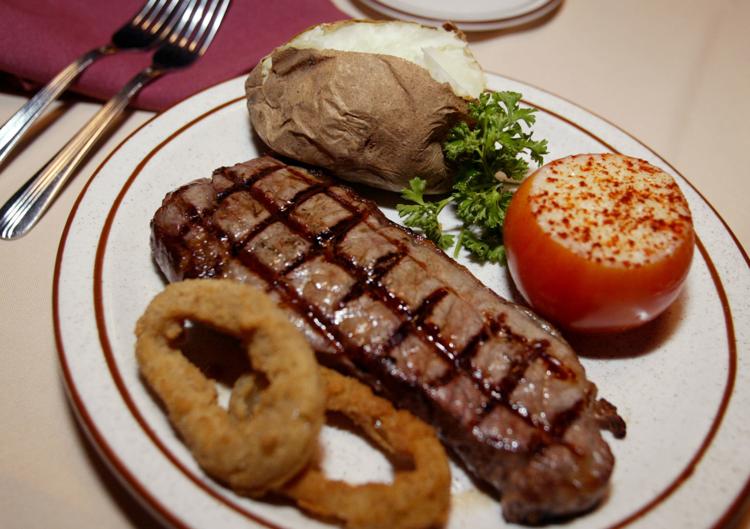 Sullivan's Steakhouse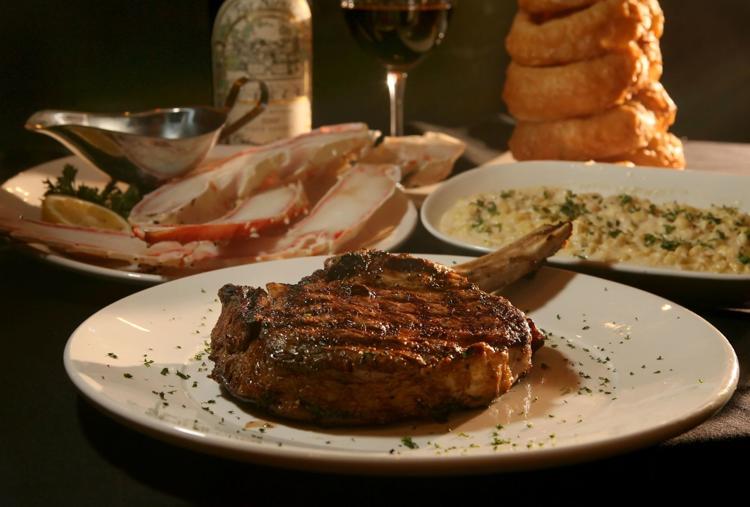 Sullivan's Steakhouse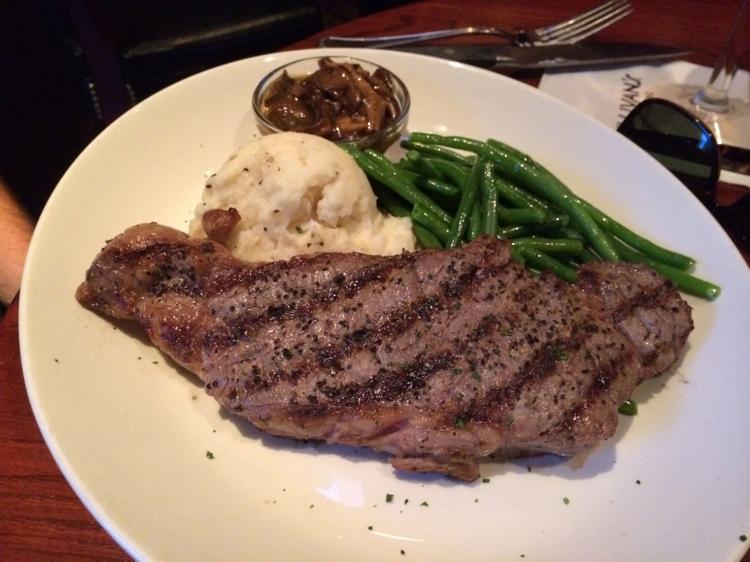 Jericho's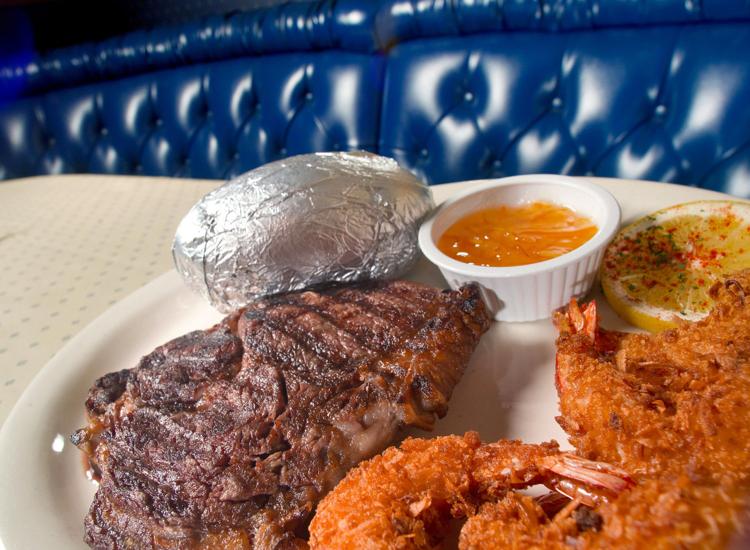 Cascio's Steakhouse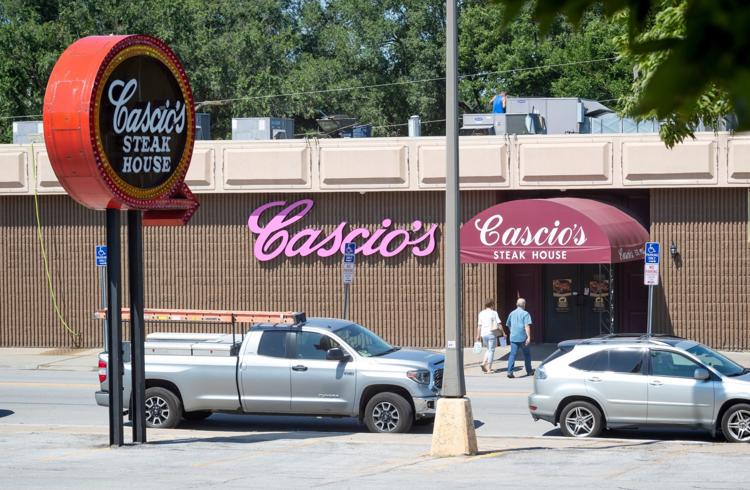 Anthony's Steakhouse
Anthony's Steakhouse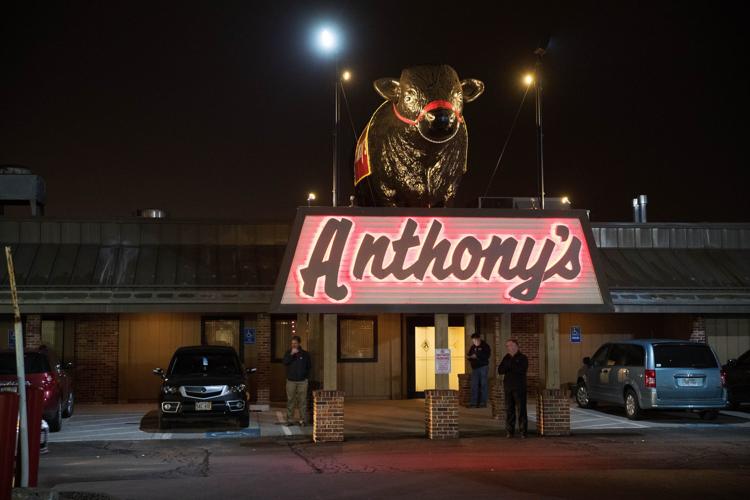 360 Steakhouse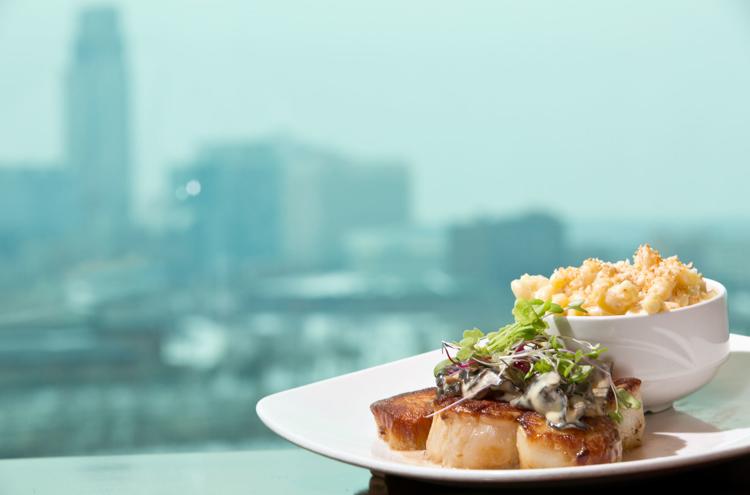 Brother Sebastian's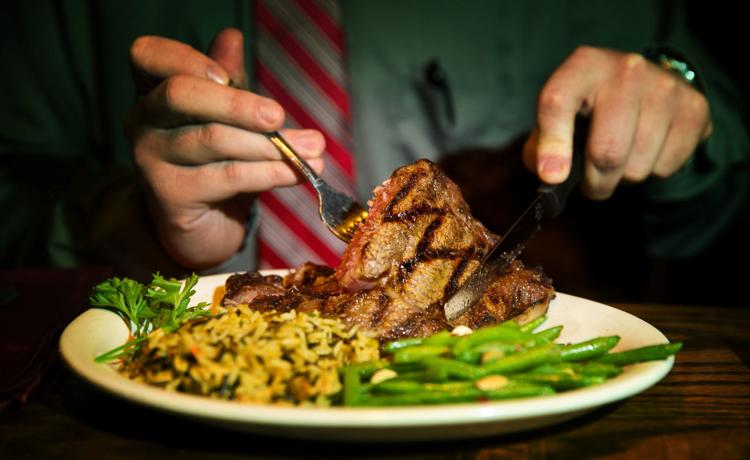 Fleming's Prime Steakhouse & Wine Bar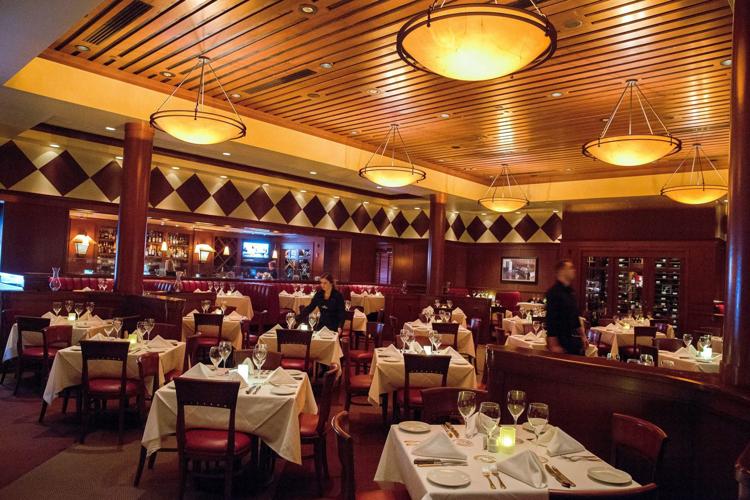 801 Chophouse at the Paxton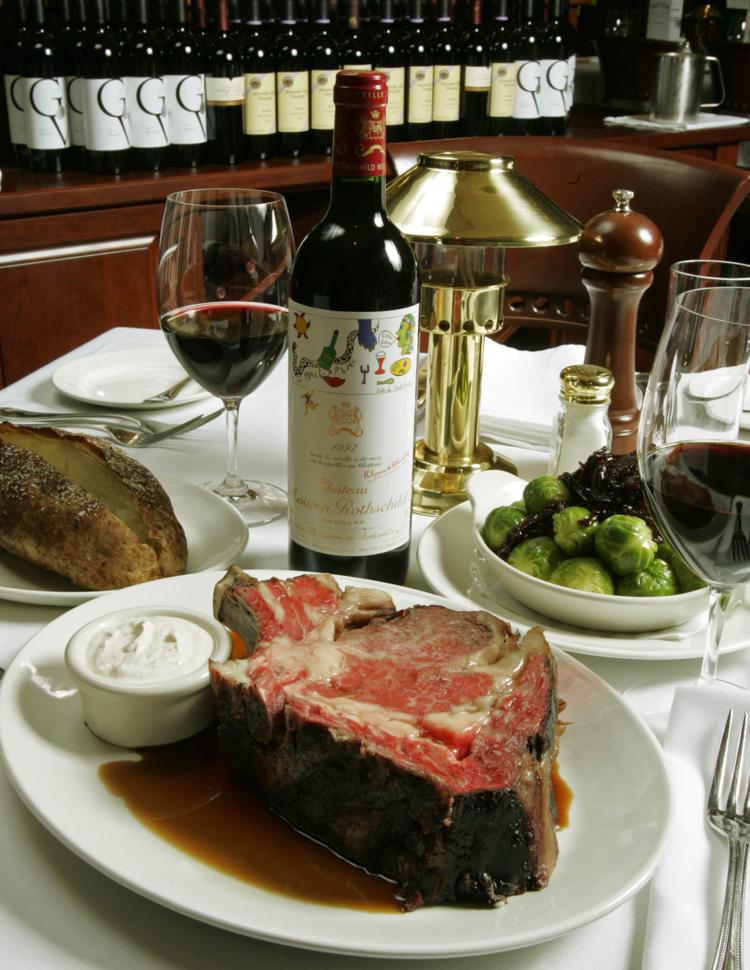 Gorat's exterior