Last October, chef David Utterback snagged a coveted seat at Hiro Sato's sushi counter during a trip to Japan. A friend, one of Sato's apprentices, got Utterback the seat.
"We started talking," he said — Utterback knows some Japanese — "and figured out that we were in a similar life situation. We're about the same age, we have the same size family, we've been cooking for the same amount of years."
Utterback asked Sato to come to Omaha. He said yes.
"I thought he would blow me off," Utterback said.
Sign up for the Go newsletter
This complete guide of local music, movies, dining and entertainment will have you weekend ready.
But an email soon after confirmed it. Sato would travel from Japan for his first cooking gig in the United States.
Utterback said he worked hard to make sure his small space in Benson was perfectly set up for the visit.
"At that point, the only question was fish," he said. "I get good fish, but he is at another level."
Sato shipped half the fish to Nebraska. The other half — the rarer, highly perishable fish — he got at 4 a.m. from his regular fish market in Japan, just before he boarded a plane for Nebraska. He put it in a box with ice and checked it through.
During his visit, Utterback took him to several Omaha restaurants, including Block 16 and The Boiler Room.
Stella's Bar & Grill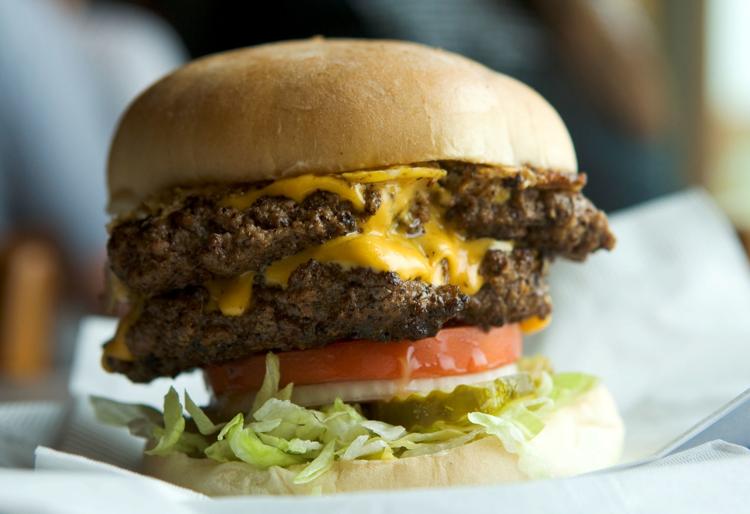 UMAMI Asian Cuisine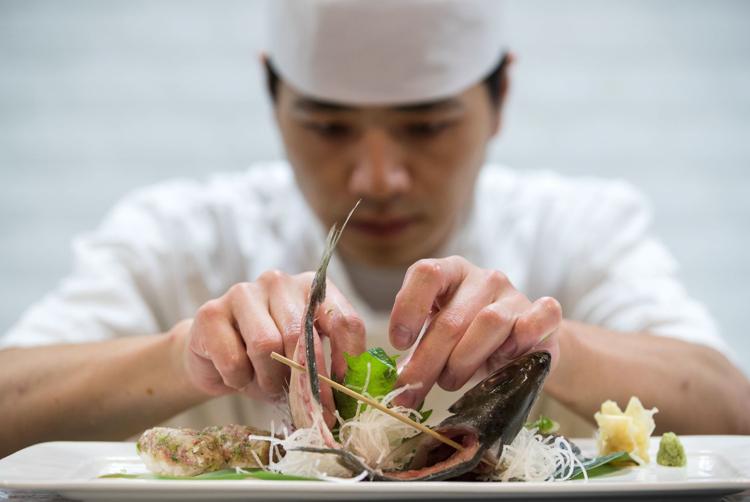 Le Bouillon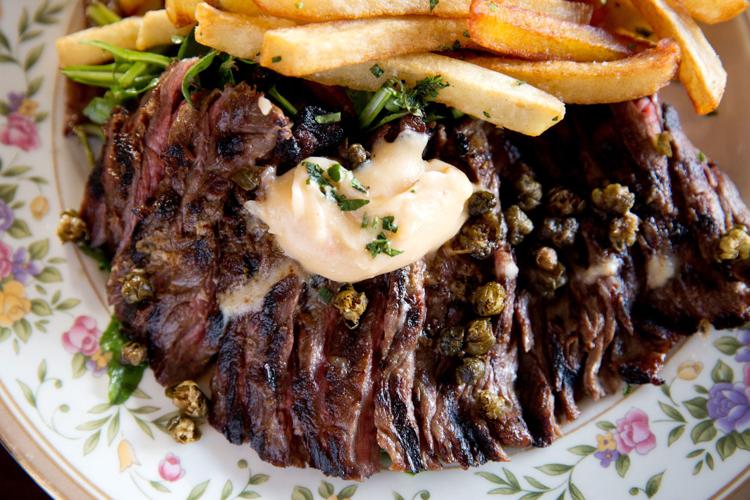 V. Mertz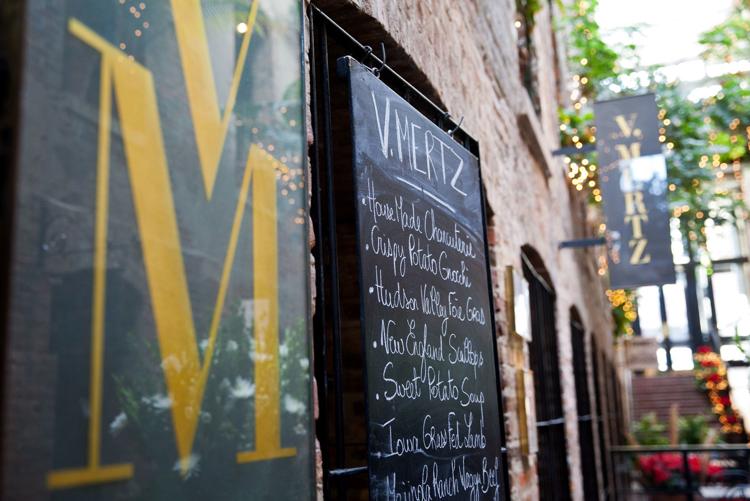 La Buvette
M's Pub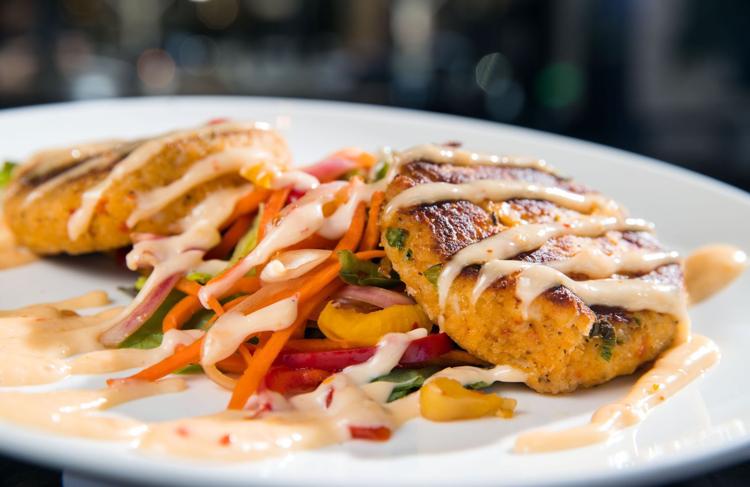 The Boiler Room Restaurant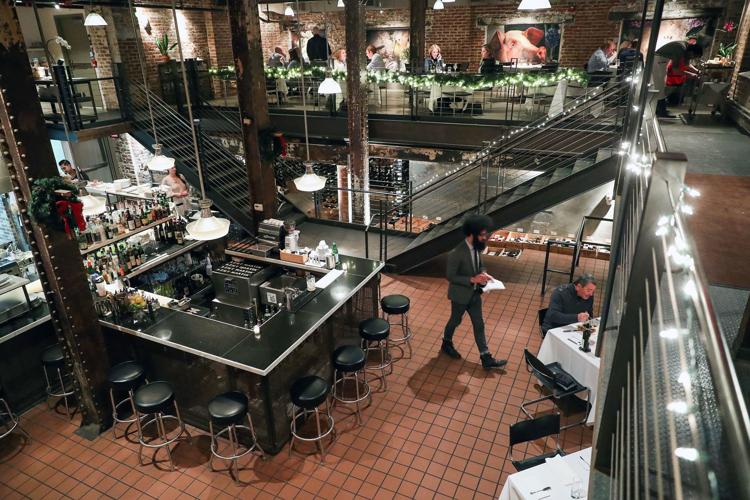 Blue Sushi Sake Grill
Kitchen Table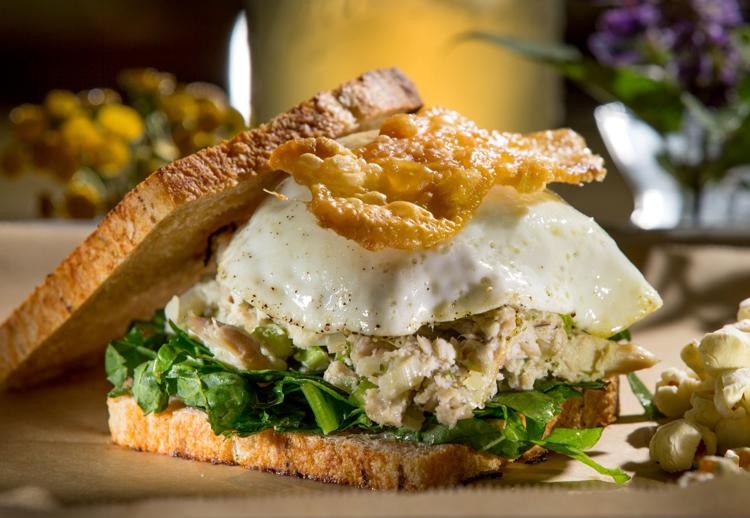 Block 16
El Dorado Mexican Restaurant
Johnny's Cafe
Dinker's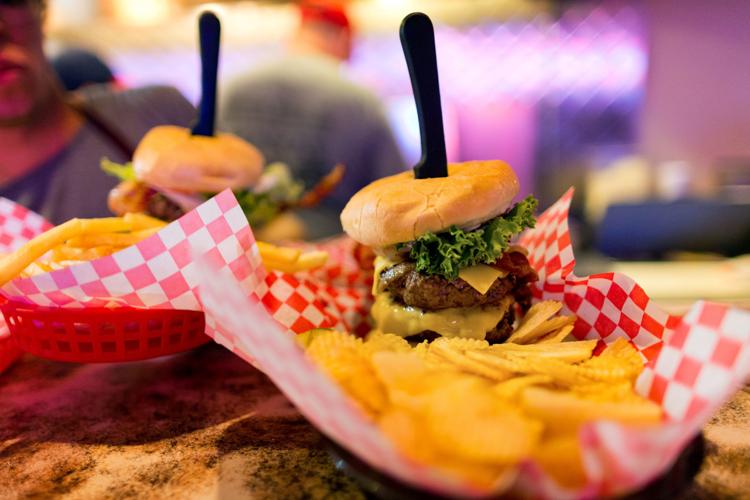 Time Out Chicken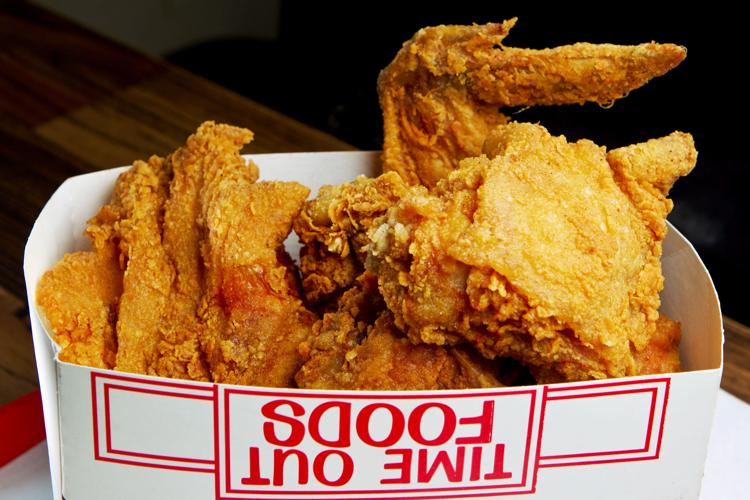 Farine + Four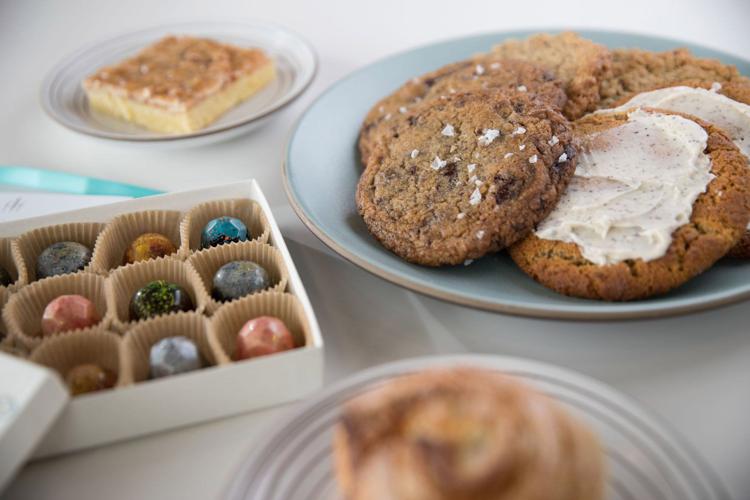 Lo Sole Mio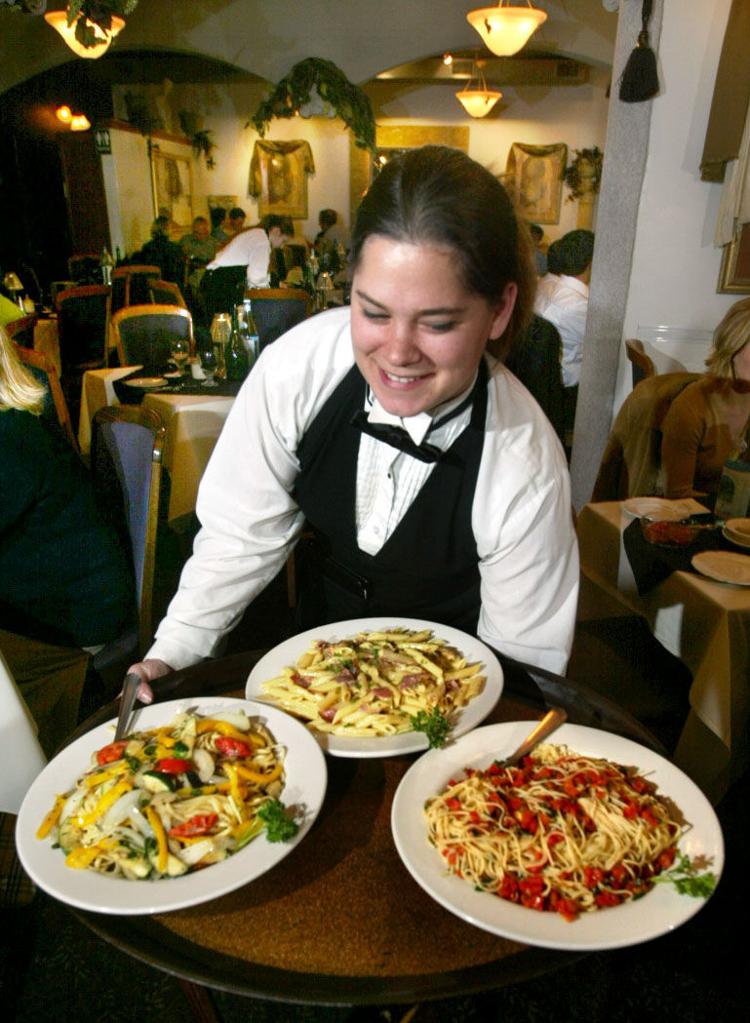 Modern Love
The Grey Plume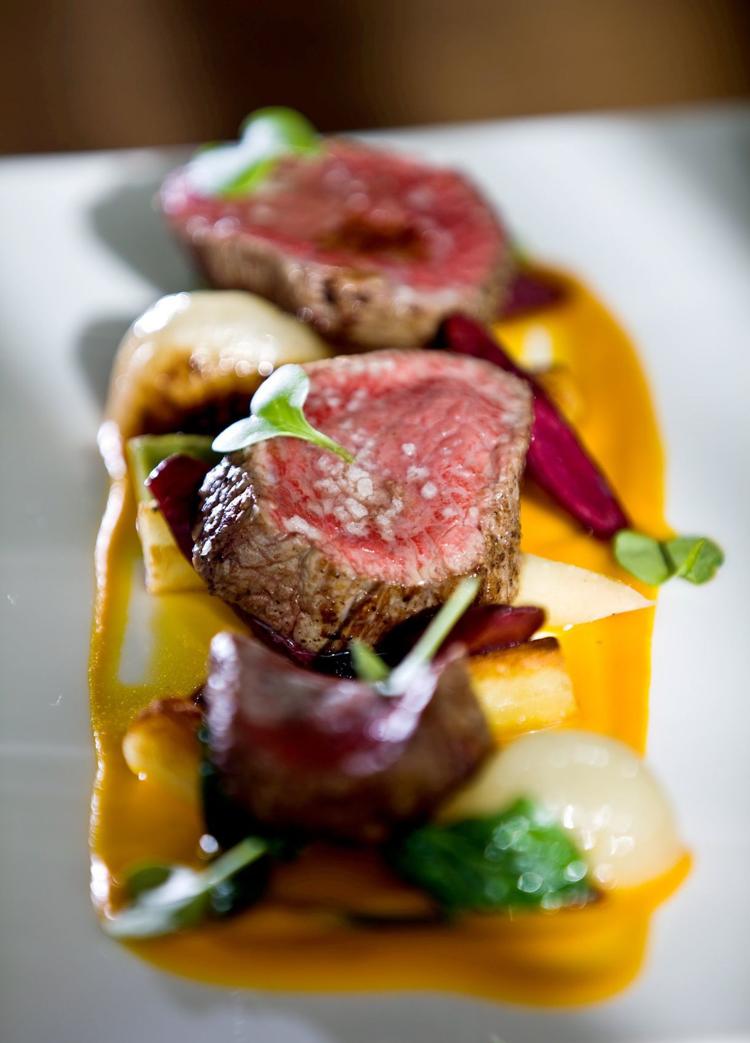 Crescent Moon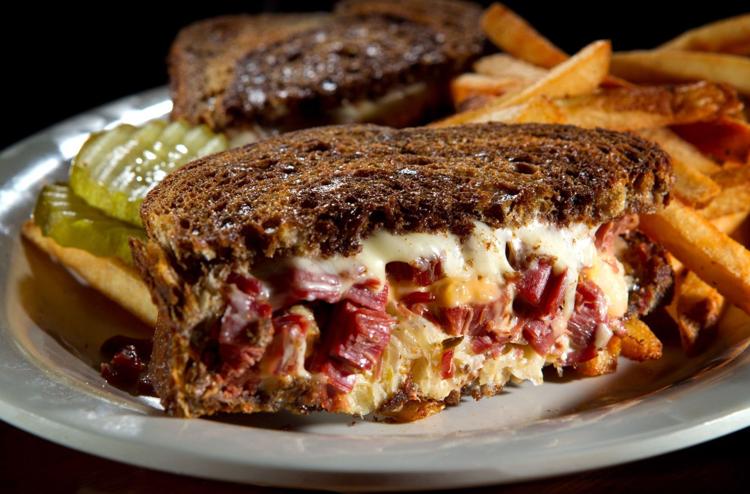 Coneflower Creamery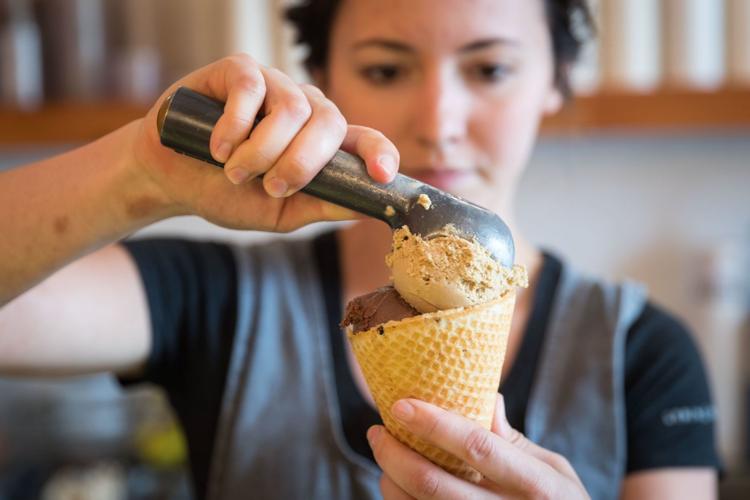 La Casa Pizzaria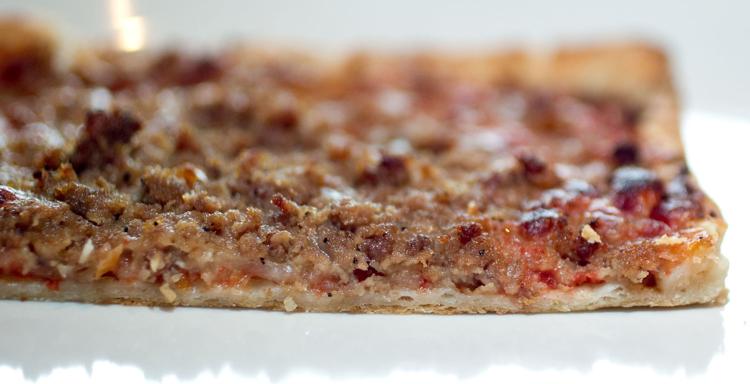 Salween Thai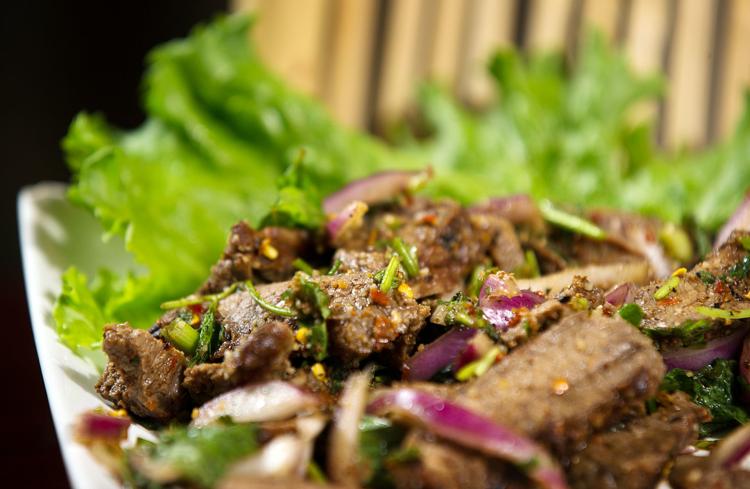 Saddle Creek Breakfast Club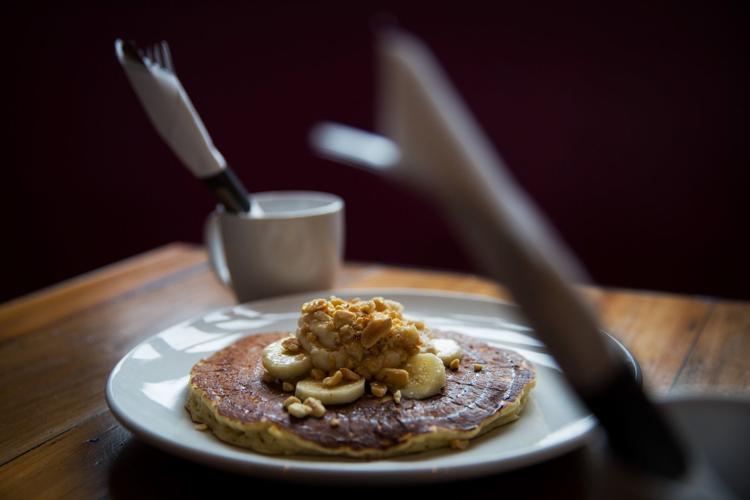 Marks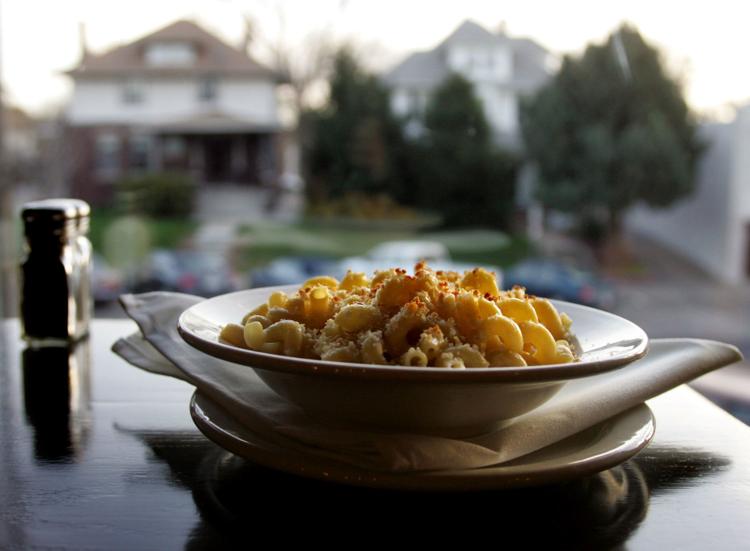 Dario's Brasserie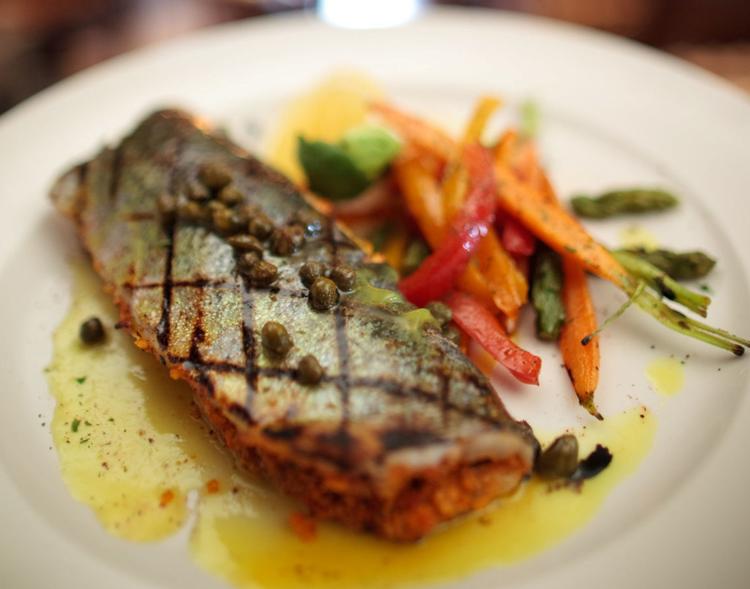 Pitch Pizzeria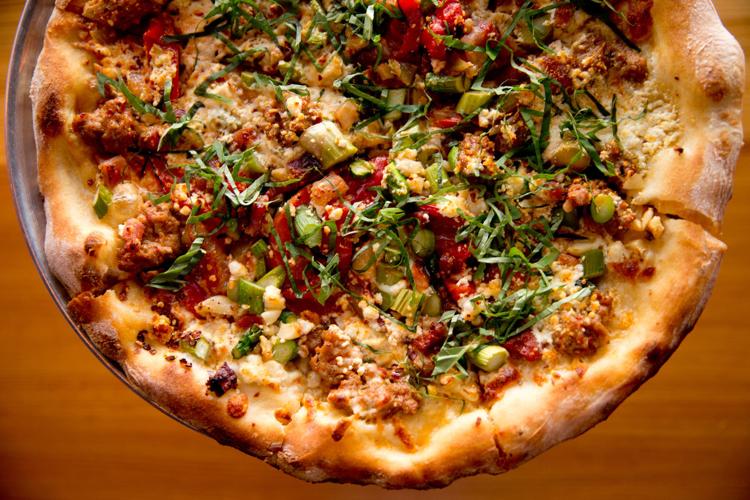 Yoshitomo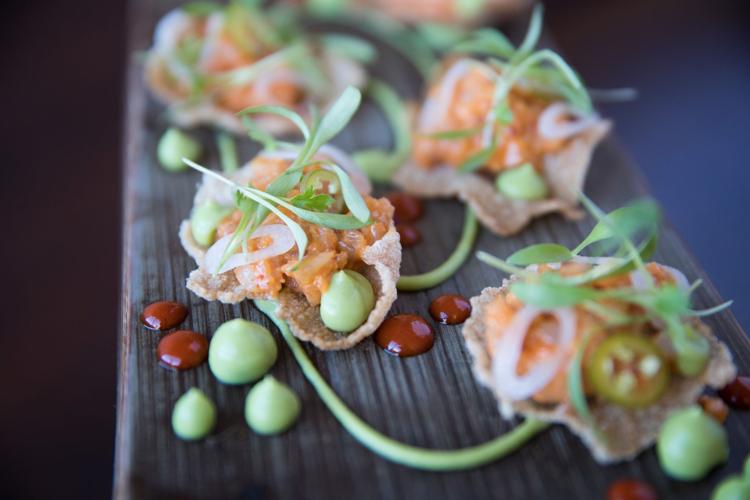 Au Courant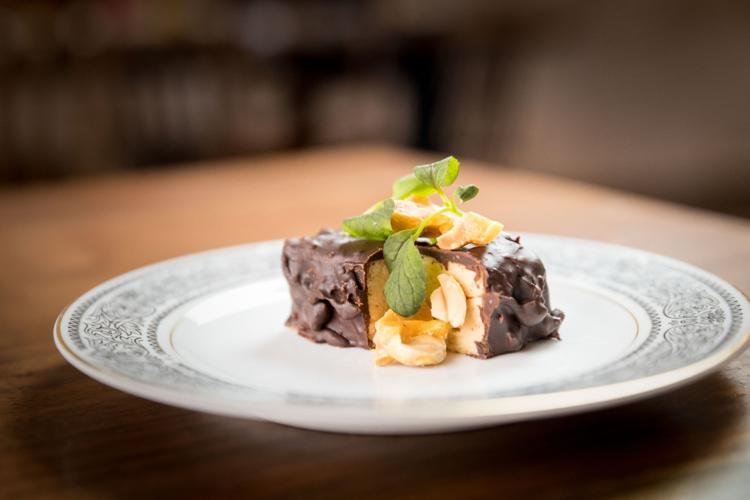 Ika Ramen & Izakaya
Blue & Fly Asian Kitchen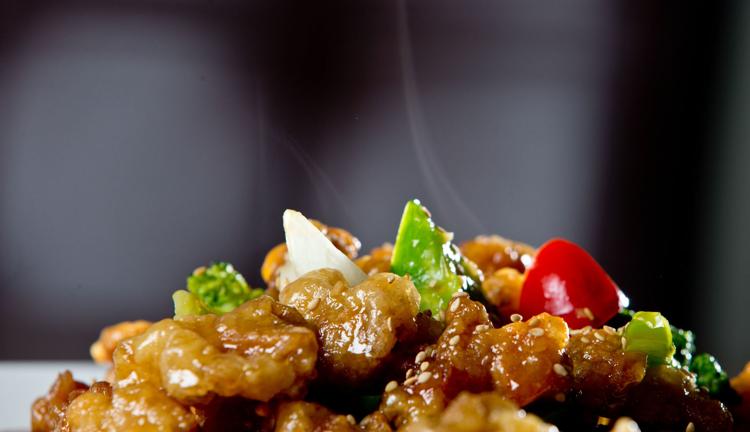 The Drover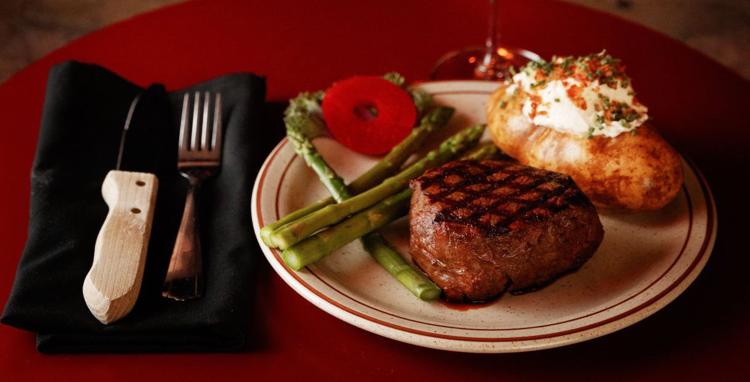 El Basha Mediterranean Grill
Twisted Cork Bistro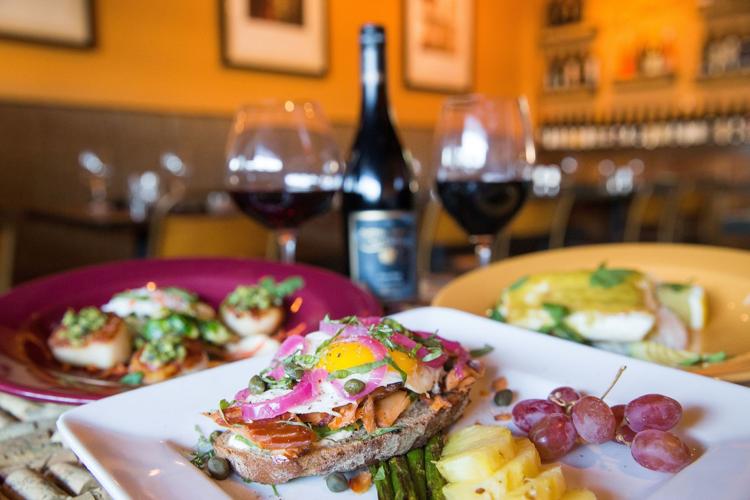 Tired Texan BBQ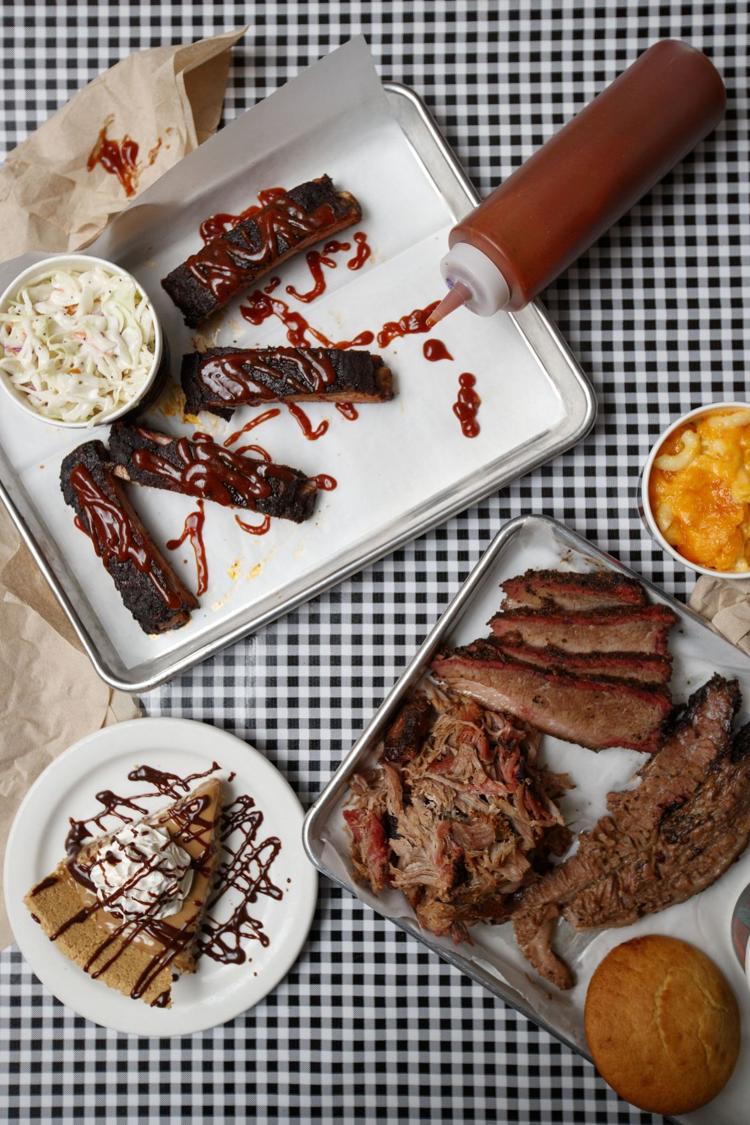 The Jaipur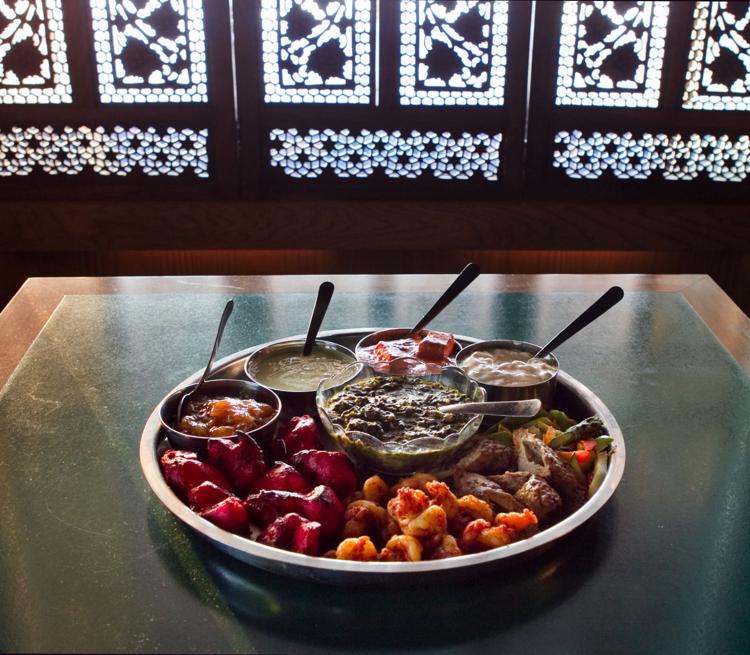 Le Voltaire French Restaurant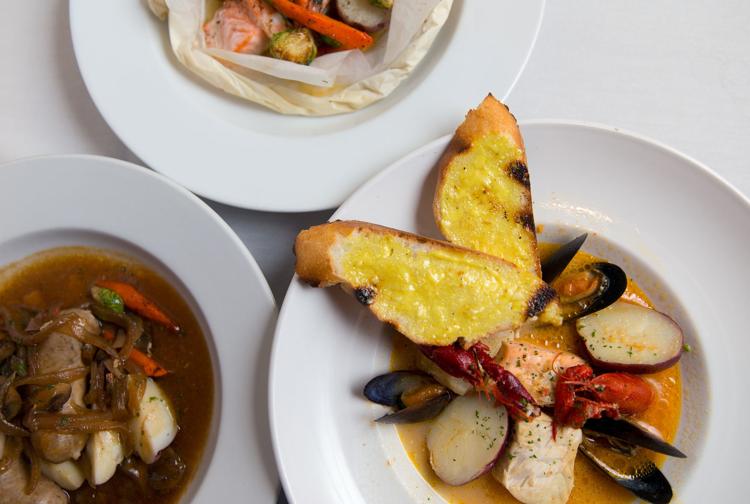 Dante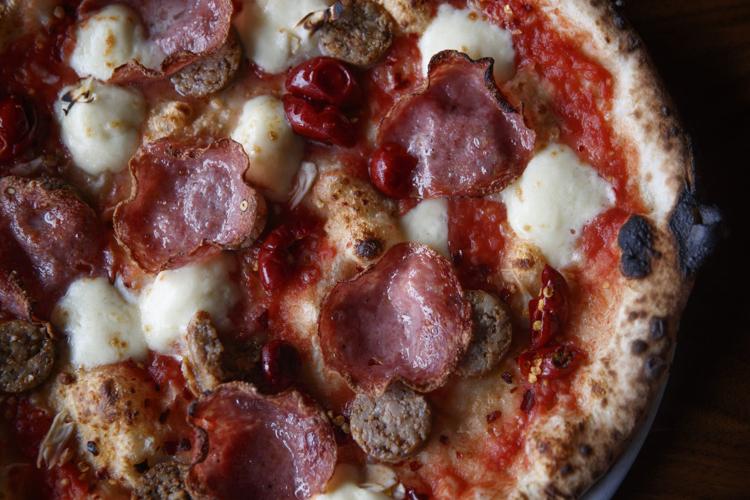 Runza