Gladys Harrison found herself in tears last week as she watched the finishing touches being put on the new location of Big Mama's Kitchen.
The popular north Omaha restaurant, known for its oven-fried chicken and sweet potato pie ice cream, has moved from its former location near 45th Street and Bedford Avenue to the Highlander Accelerator building.
The new spot has a much smaller kitchen, but the dining area features ample natural light, bright colors on the ceiling and a large patio.
Big Mama's is set to open Tuesday.
Later this month, two other restaurants — Pico and the Highlander Bar & Grill — will open in the building's food court, dubbed the Dining Room.
The area has 101 new apartments, and a senior living complex is under construction. More apartments are in the works, Meadows said.
In addition to the three restaurants, there also are spots in the Highlander Accelerator for Hardy Coffee Co., Creighton University, Metropolitan Community College and an event space.
Big Mama's Kitchen was open for 12 years at its previous location. Before that, Barron operated a catering service out of her home for more than 30 years. Organizers of 75 North approached Barron about the new location about five years ago, Harrison said.
Barron was all in. She was a "huge supporter" of north Omaha and wanted to see it restored to how it was when she was growing up, Harrison said. Barron died in spring 2018 at age 76.
"My mother loved to cook, and she wanted to be part of the revitalization of north Omaha," Harrison said.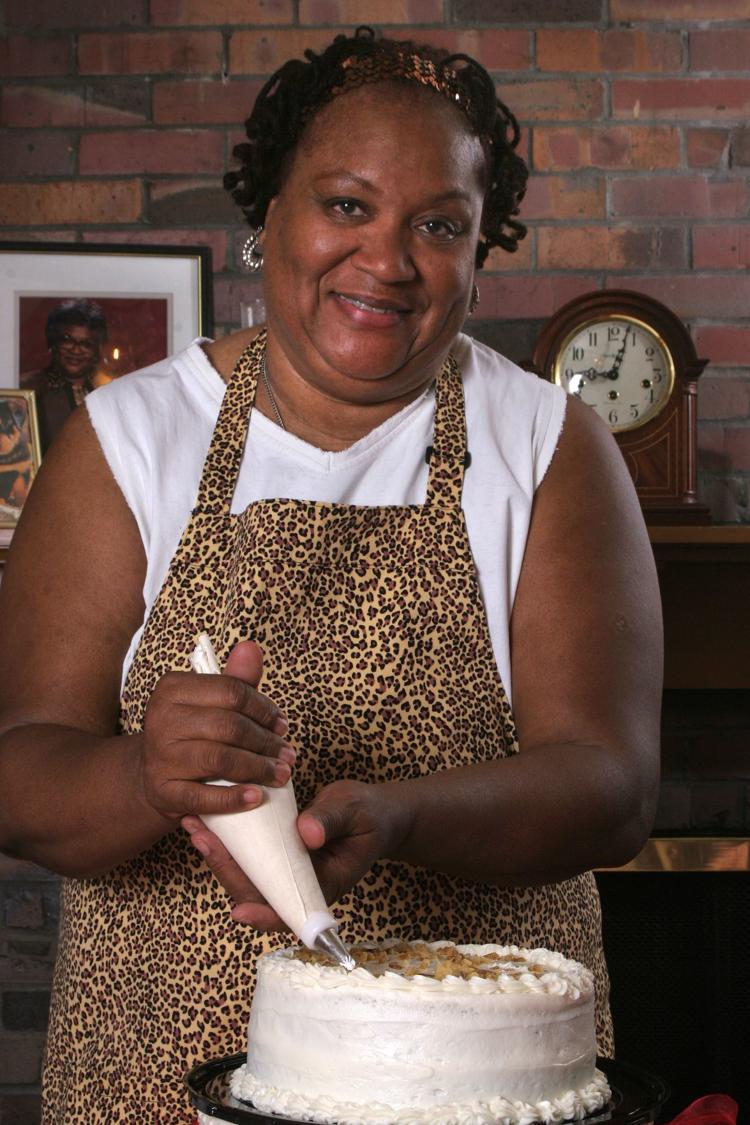 Big Mama's will keep its staples on the menu, such as the oven-fried chicken, greens, cornbread and sweet potato pie ice cream. The restaurant will serve a limited menu while workers get comfortable with the new space, Harrison said. Then they will roll out more customer favorites and new items.
To start, Big Mama's will be open 11 a.m. to 2 p.m.
The other two restaurants, owned by Lance and Natalie Wang, will open Jan. 22.
"We tried to do something very approachable," Lance Wang said.
Pico will offer Mexican street food, including burritos, tacos and nachos. The Highlander Bar & Grill will serve standard bar fare, such as burgers, fries, pizza and chicken fingers.
Natalie Wang said she hopes that the dining space draws people from around the city.
"There are so many pockets of our city that we stay out of because we're used to our routines," she said.
The dining area features concrete floors, brightly colored ceilings and windows where customers can place orders. Outside is a large patio and dining ledge.
A familiar north Omaha fixture — the sign from the Stage II Lounge — hangs from a wall above pop dispensers inside. Meadows said Stage II was like the Cheers of north Omaha. It was comfortable, he said, and a spot where everyone knew one another. That's what he hopes the dining space and Highlander Accelerator can be.
"We're hoping people feel welcome and comfortable," he said.
---
Omaha Dines: Here are the city's 38 essential restaurants
Stella's Bar & Grill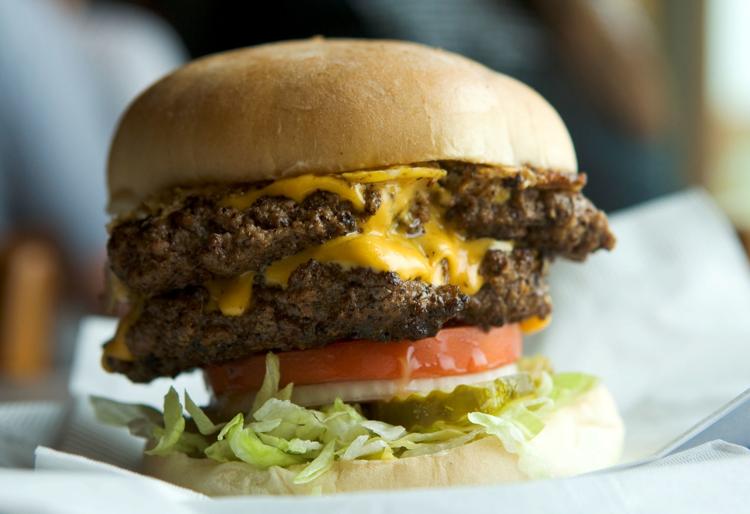 UMAMI Asian Cuisine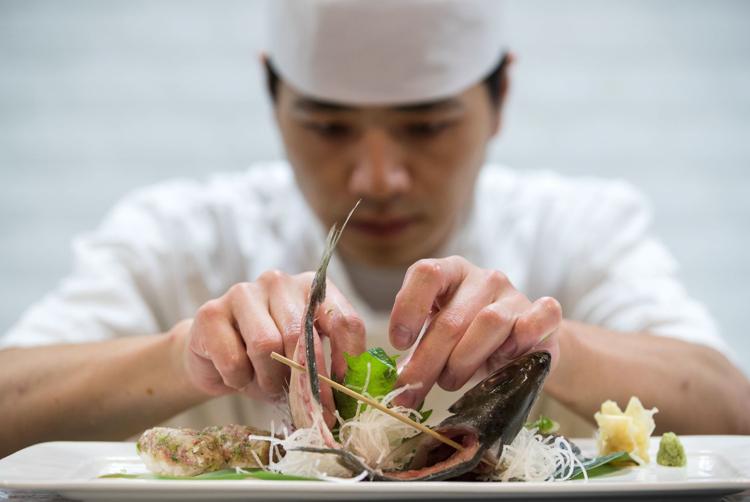 Le Bouillon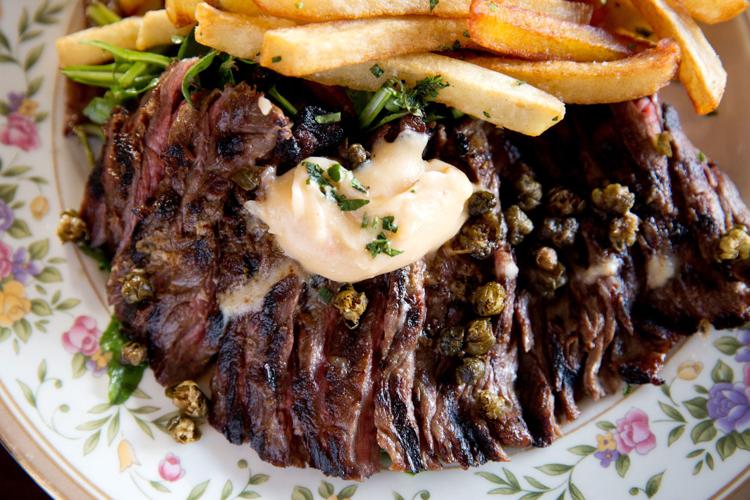 V. Mertz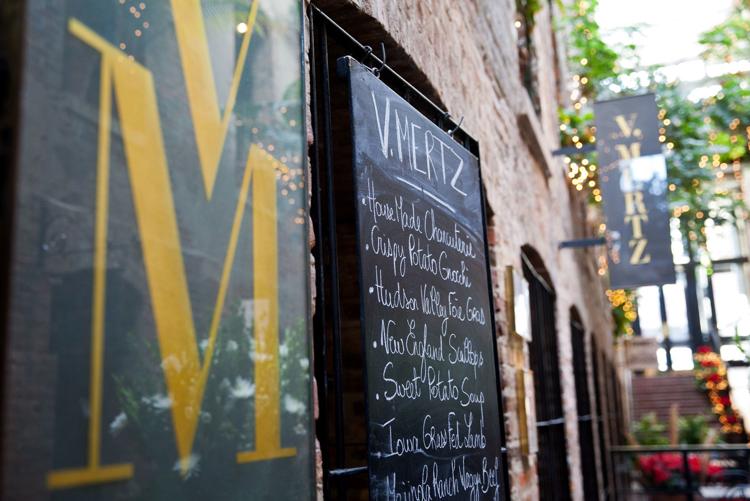 La Buvette
M's Pub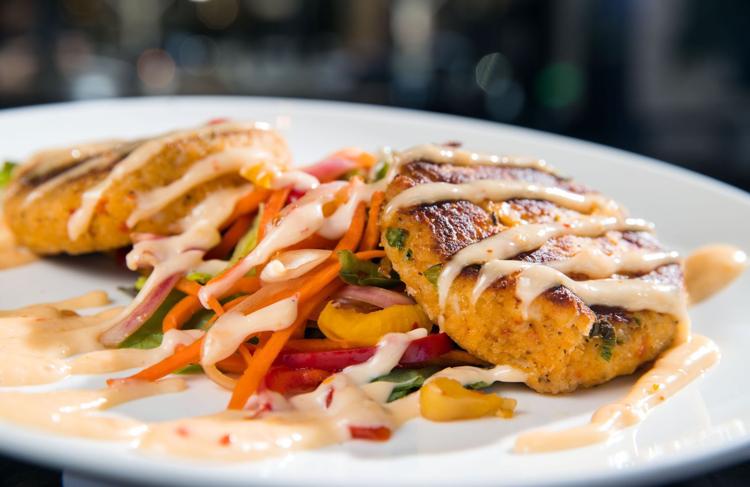 The Boiler Room Restaurant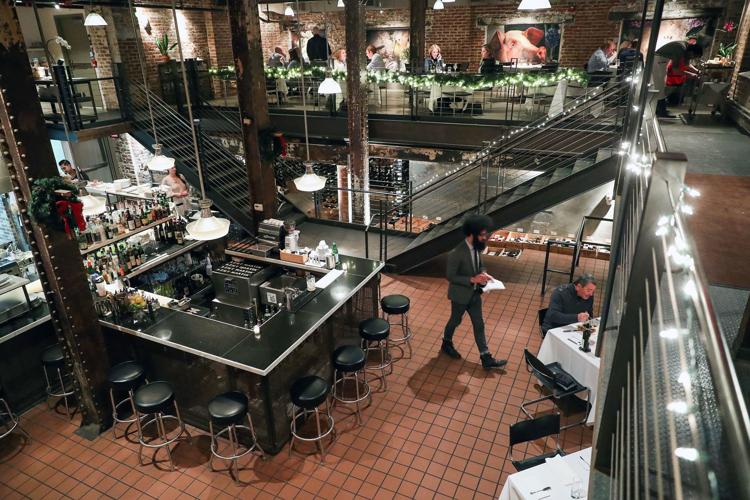 Blue Sushi Sake Grill
Kitchen Table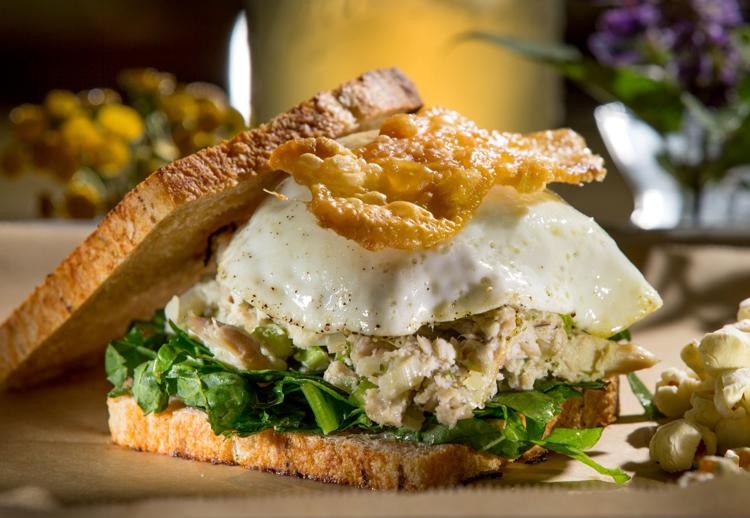 Block 16
El Dorado Mexican Restaurant
Johnny's Cafe
Dinker's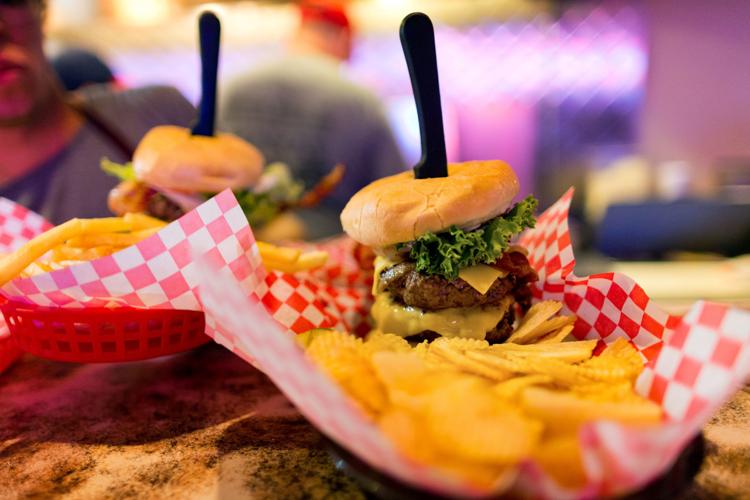 Time Out Chicken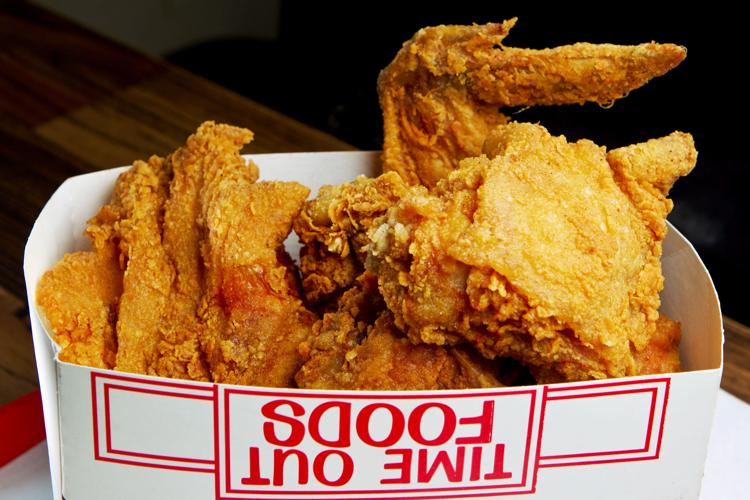 Farine + Four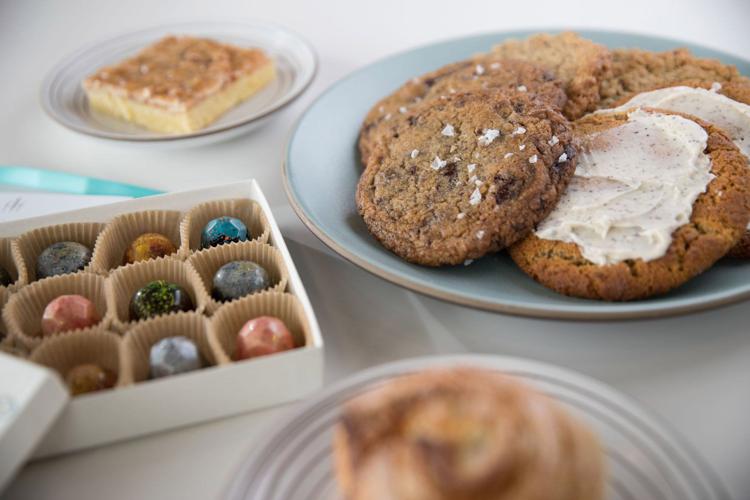 Lo Sole Mio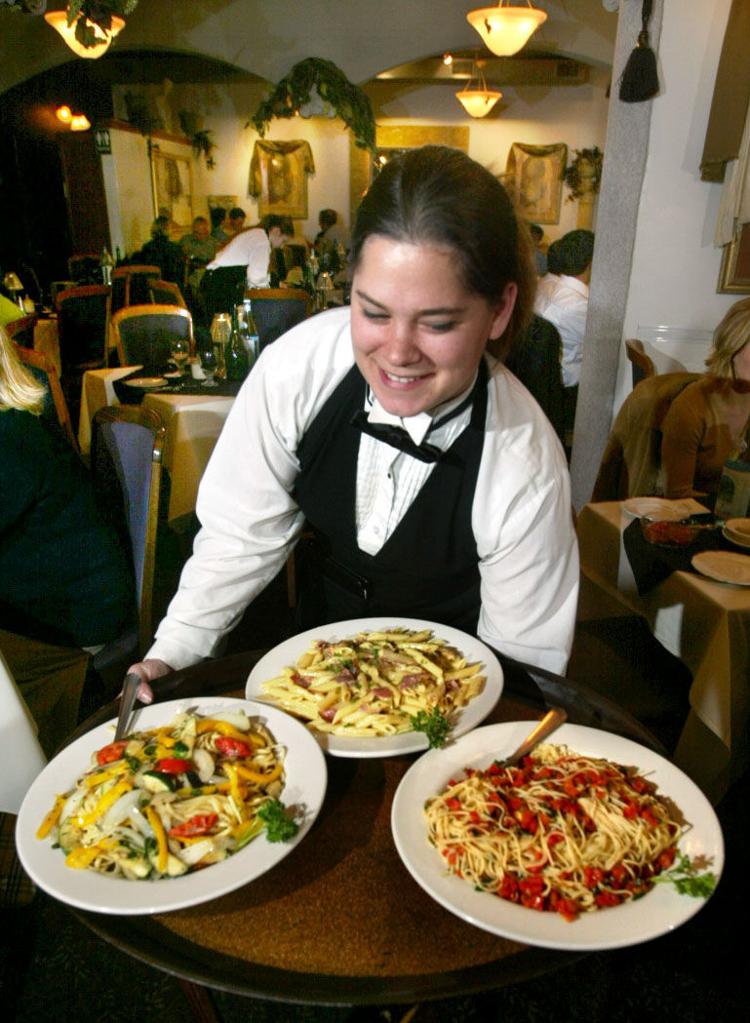 Modern Love
The Grey Plume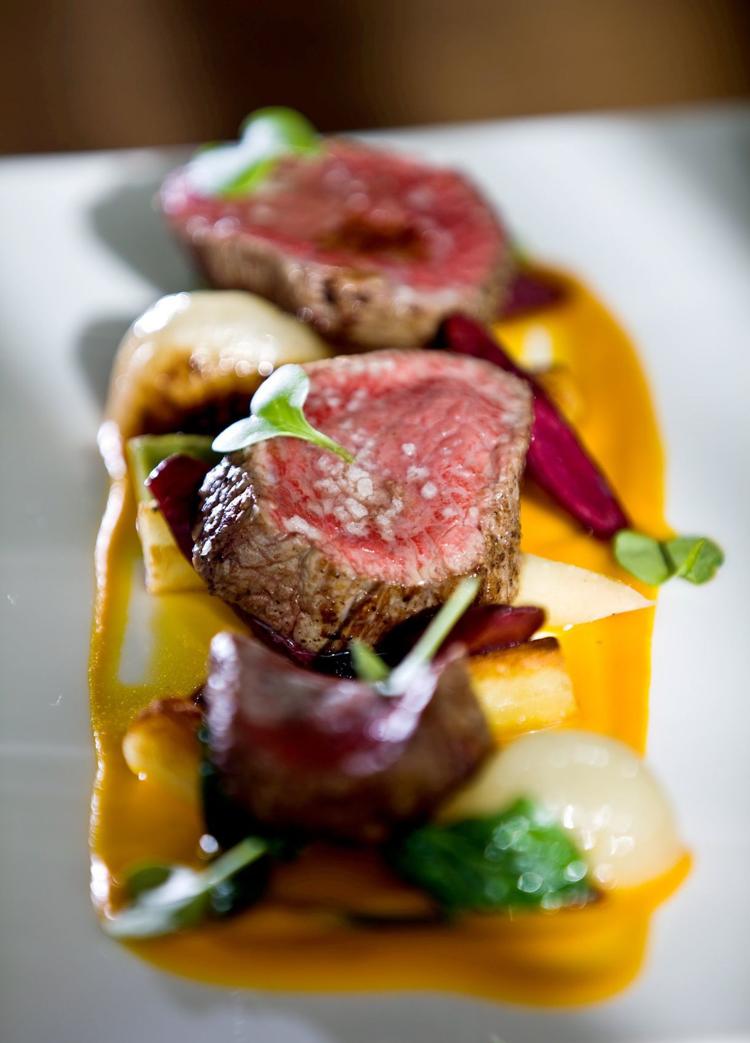 Crescent Moon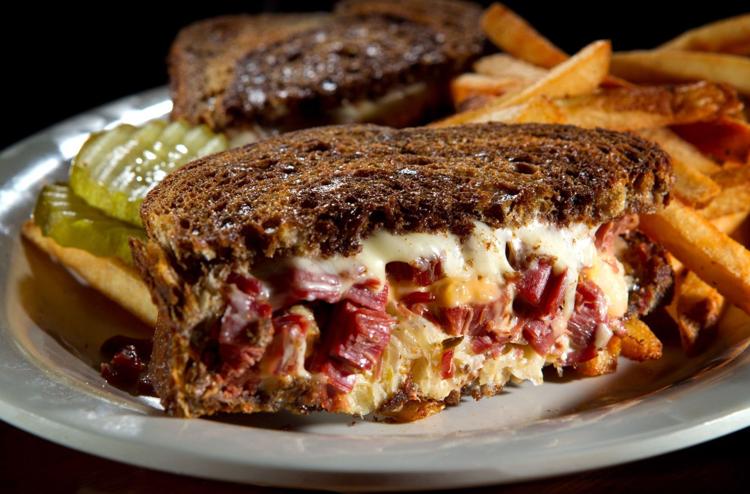 Coneflower Creamery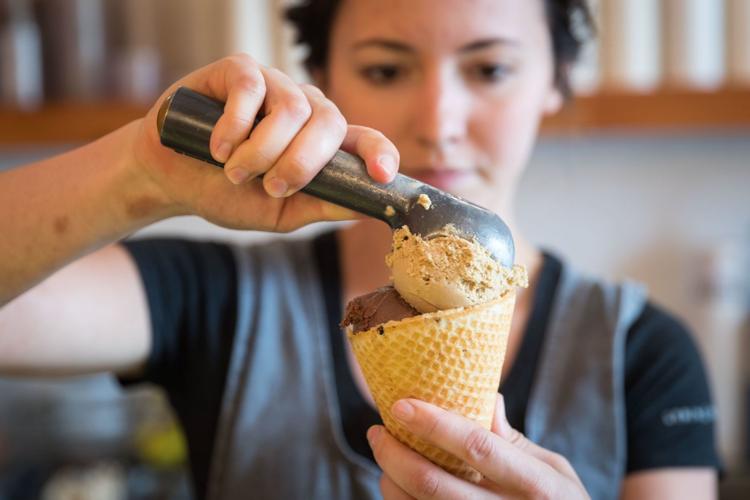 La Casa Pizzaria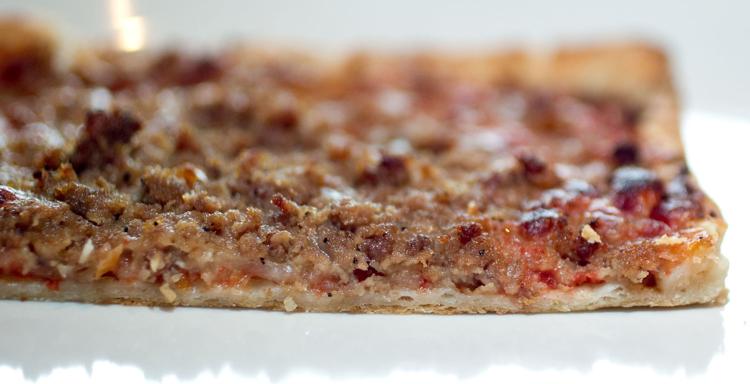 Salween Thai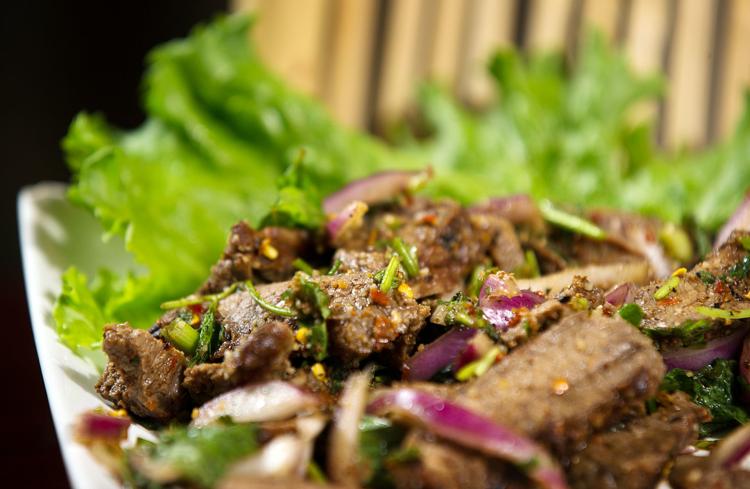 Saddle Creek Breakfast Club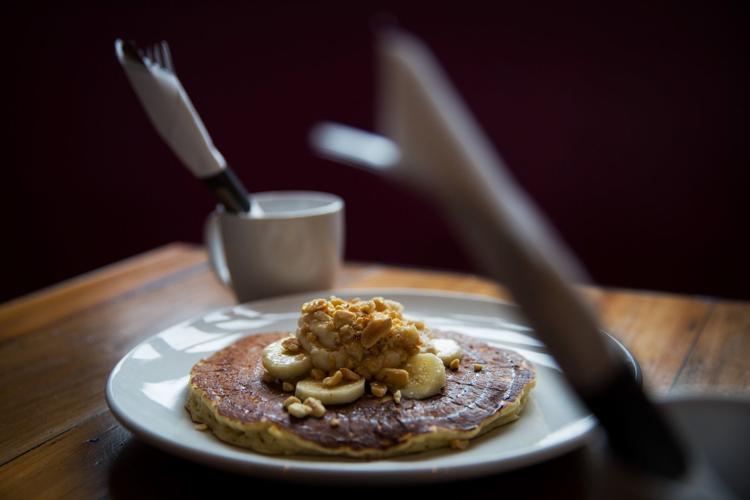 Marks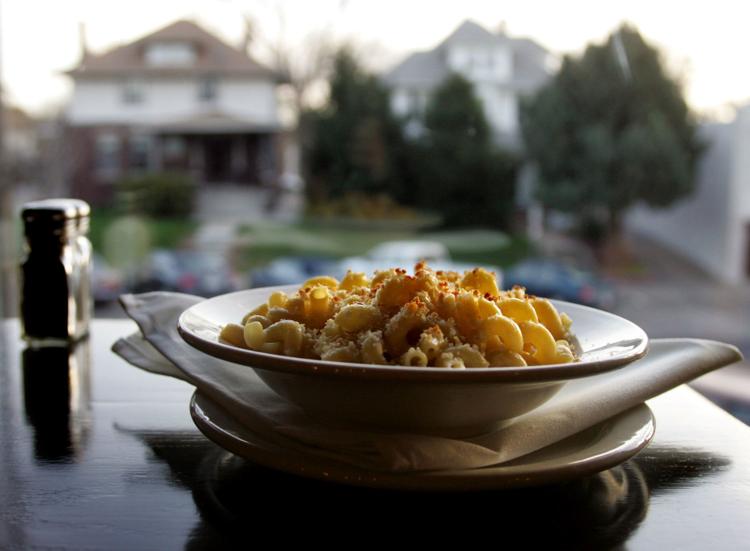 Dario's Brasserie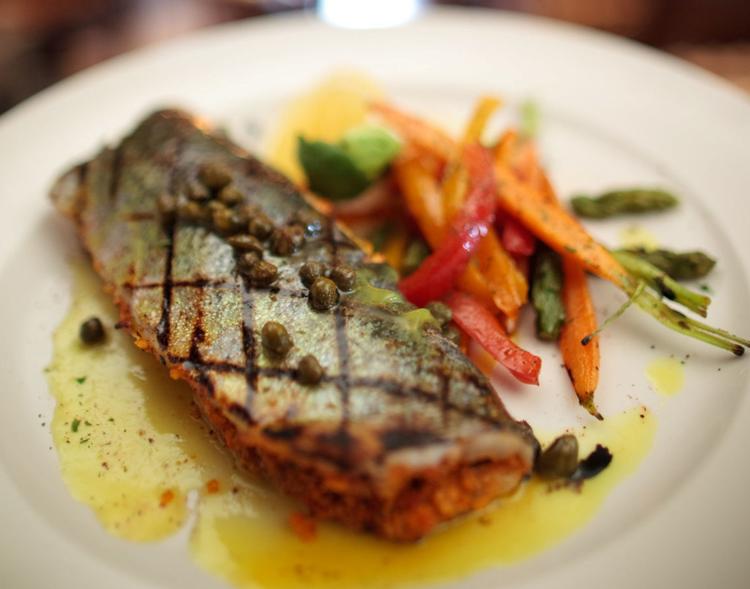 Pitch Pizzeria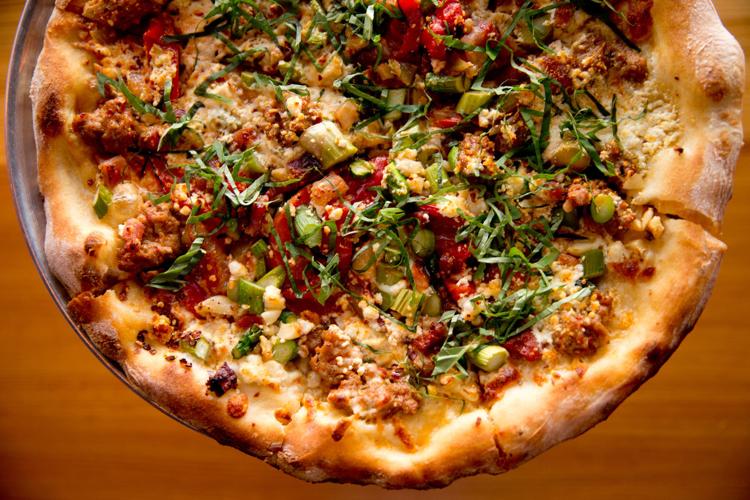 Yoshitomo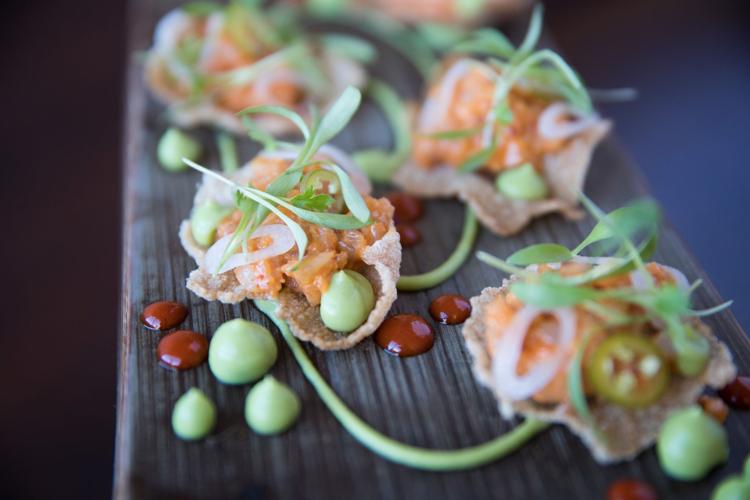 Au Courant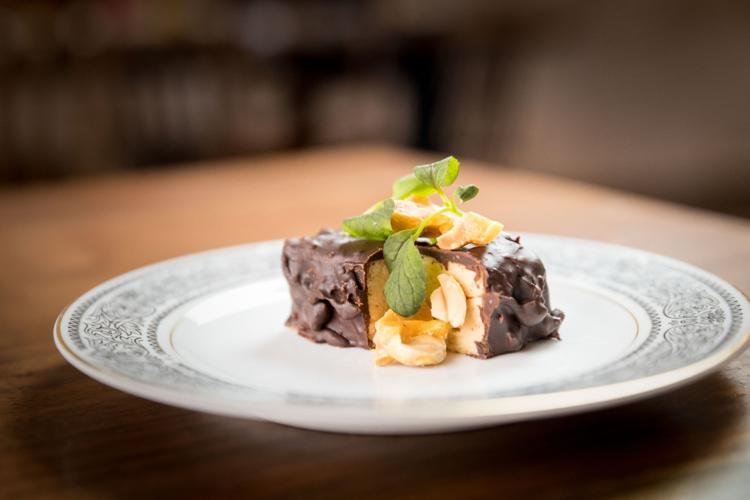 Ika Ramen & Izakaya
Blue & Fly Asian Kitchen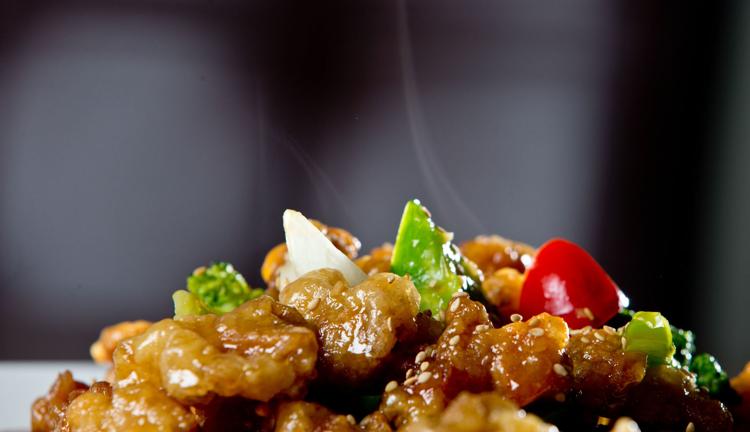 The Drover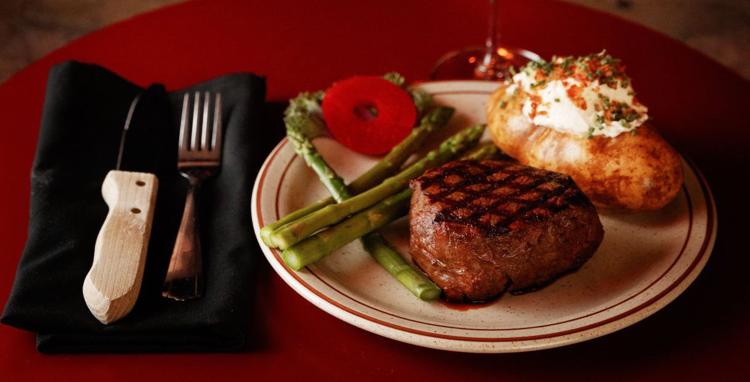 El Basha Mediterranean Grill
Twisted Cork Bistro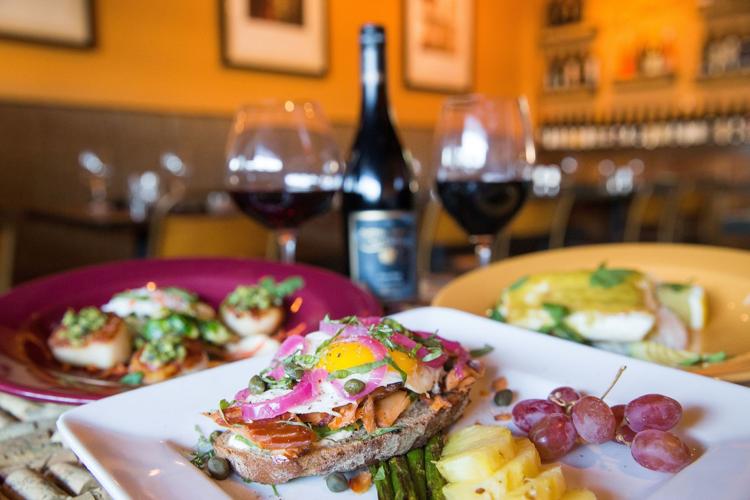 Tired Texan BBQ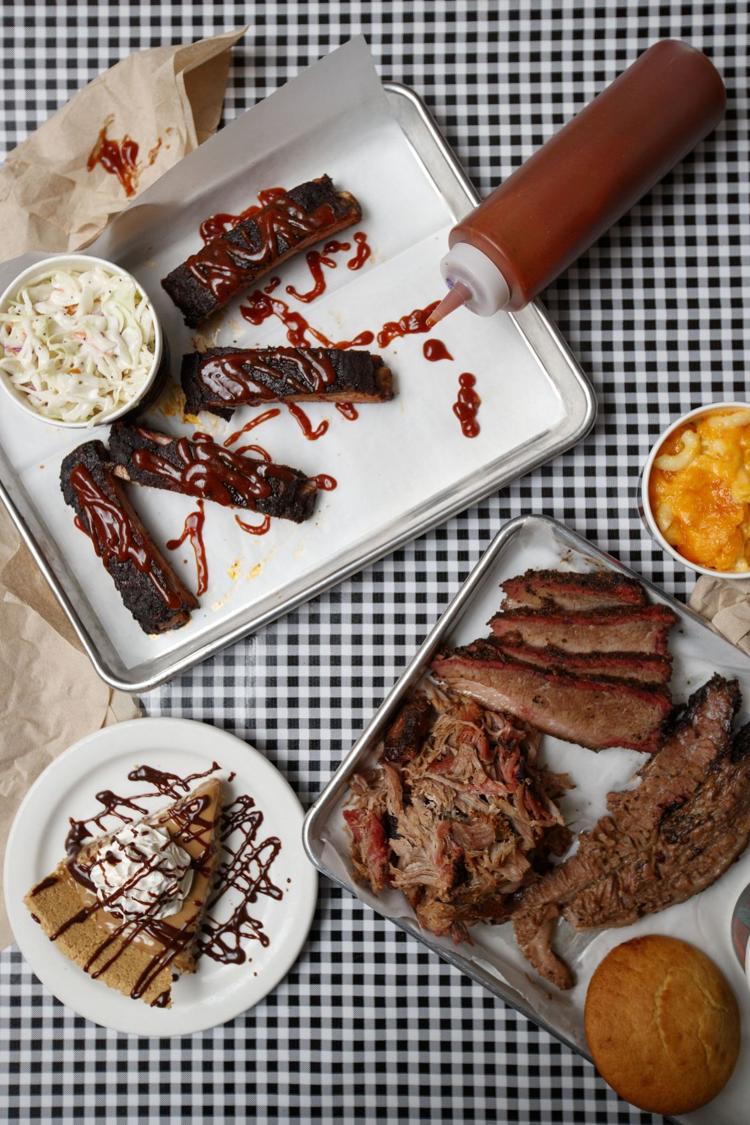 The Jaipur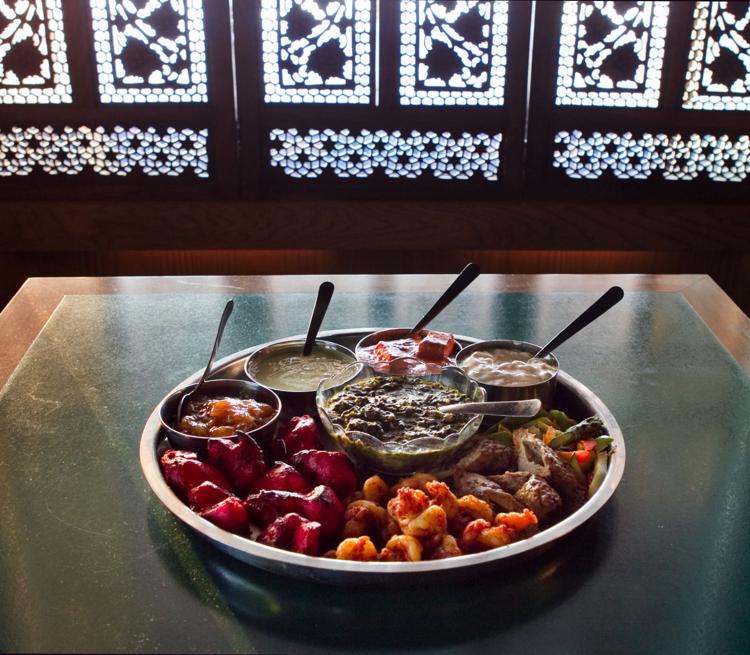 Le Voltaire French Restaurant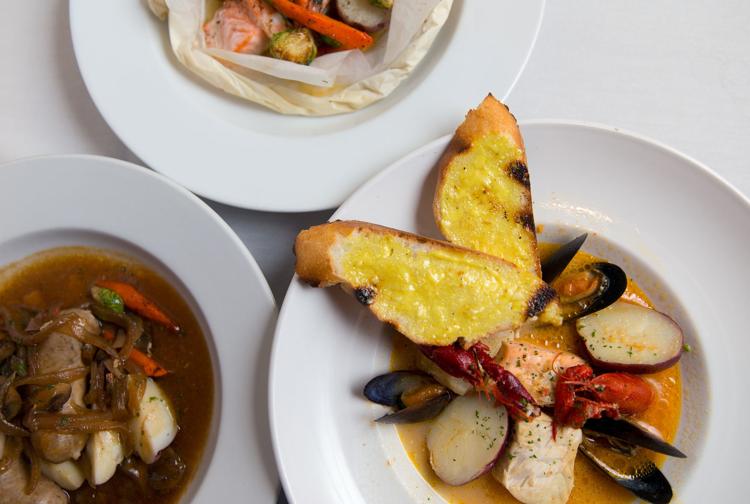 Dante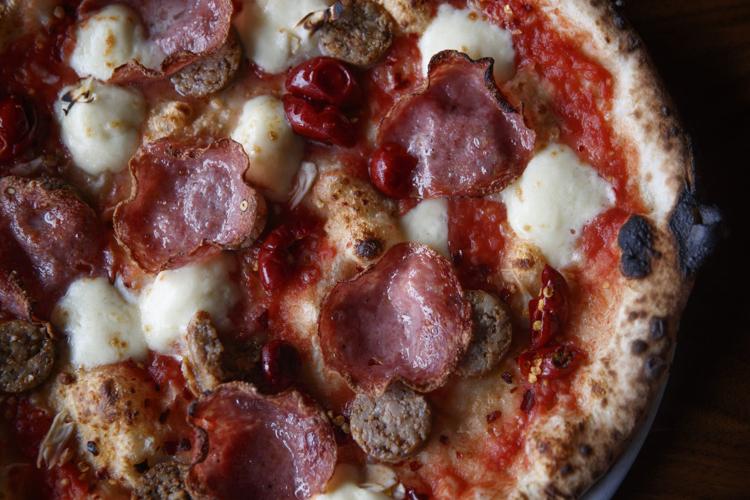 Runza