A look at some of the biggest food stories in the Omaha area and nationwide.
LOCAL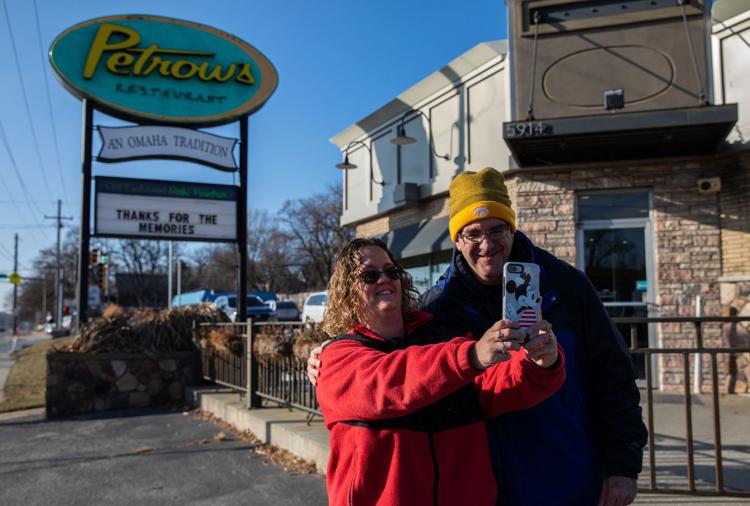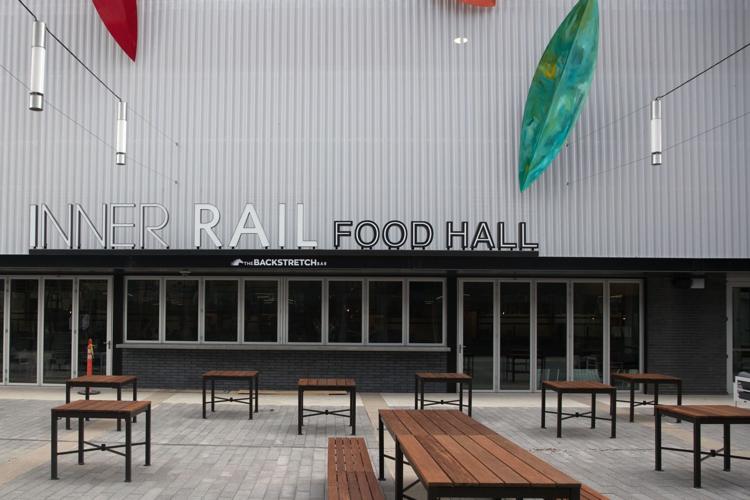 The Inner Rail opened earlier this year in Aksarben Village, and the Blackstone District will add an eight-vendor food hall in 2020. They join Flagship Commons, which has been at Westroads Mall since 2015.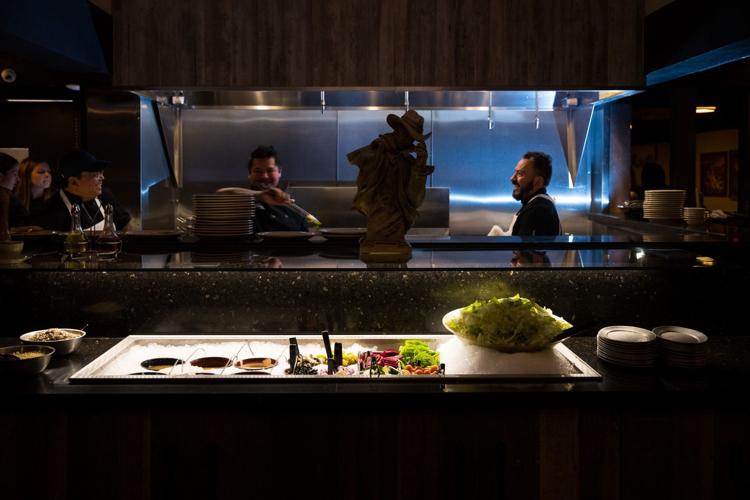 Sign up for the Go newsletter
This complete guide of local music, movies, dining and entertainment will have you weekend ready.
NATIONAL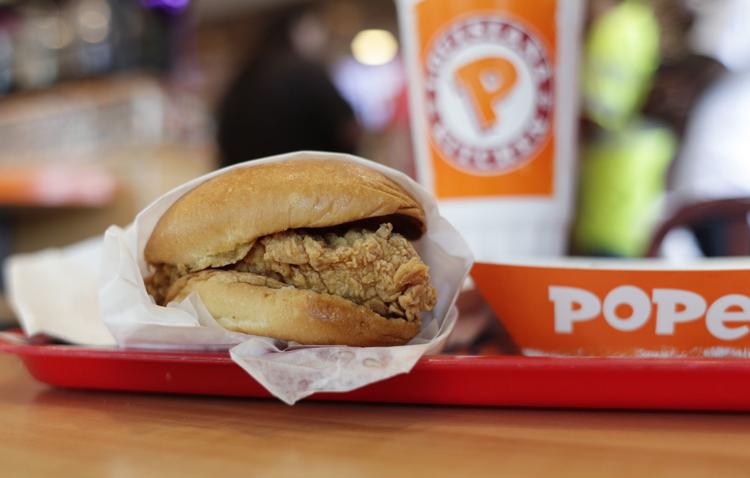 It broke Twitter. It caused traffic jams. It, regrettably, led to a few acts of violence. And it was … pretty good, actually. But it wasn't worthy of this much hype.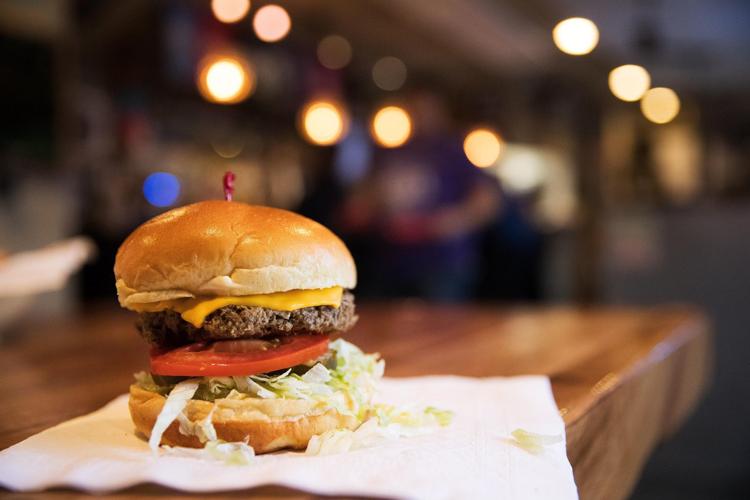 This meatless alternative actually came onto the scene in 2016, but it went mainstream in 2019, reaching fast-food chains and grocery store freezers.
The drink of the summer, and beyond. It's a (usually) healthier option than beer or mixed drinks, which seems to be what people want.
---
23 Omaha metro area restaurants that closed in 2019
Amato's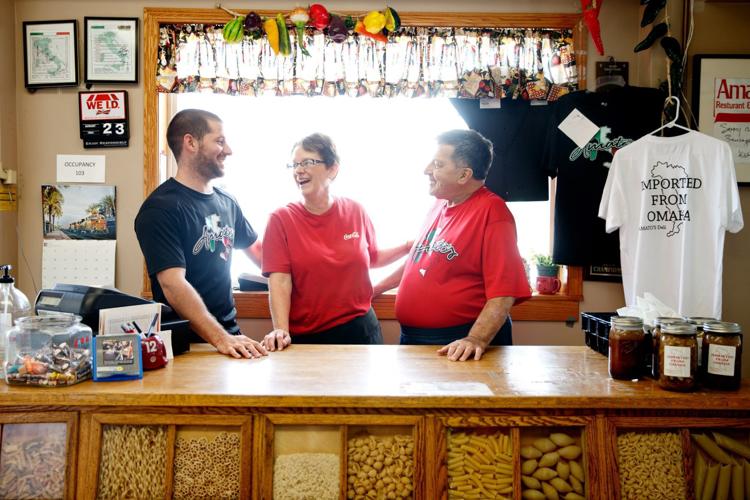 Petrow's
Smashburger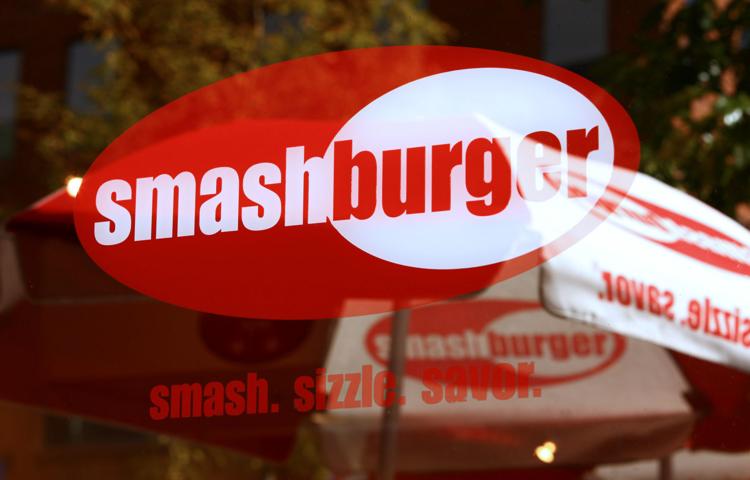 Jazz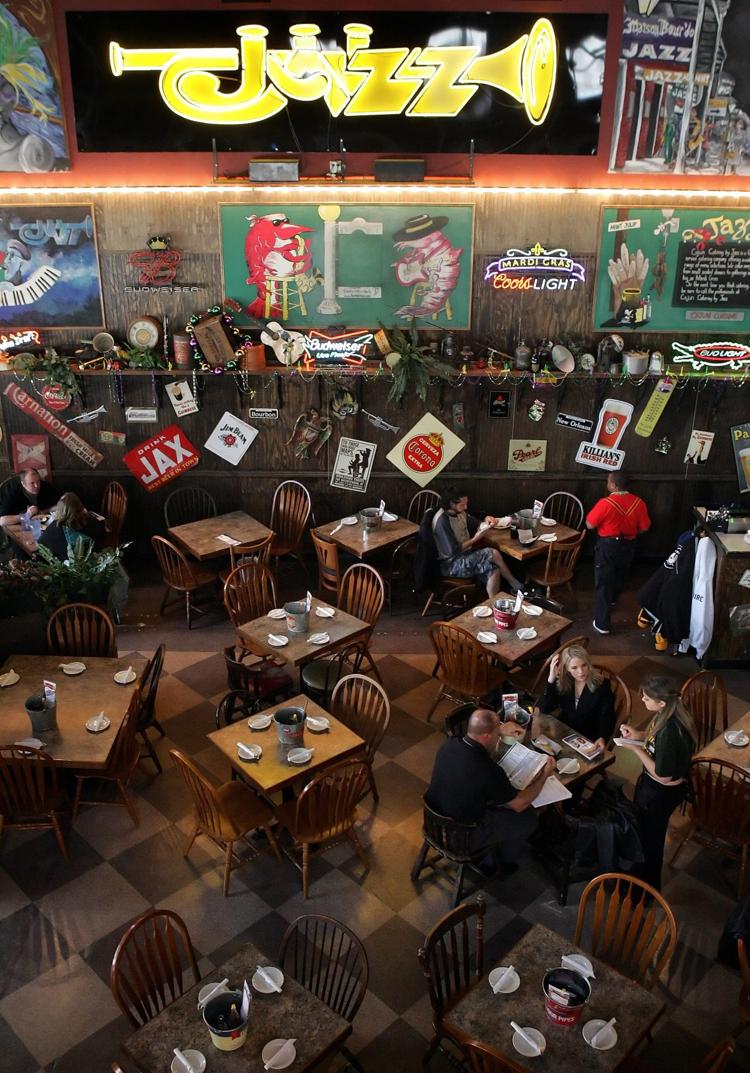 Enzo's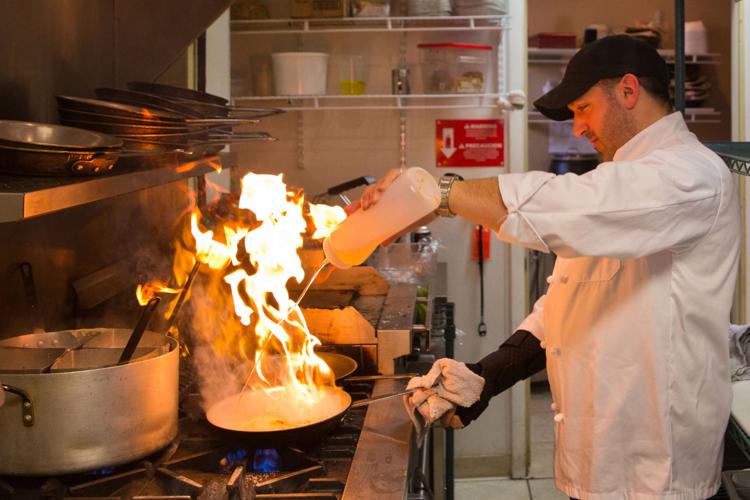 Mouth of the South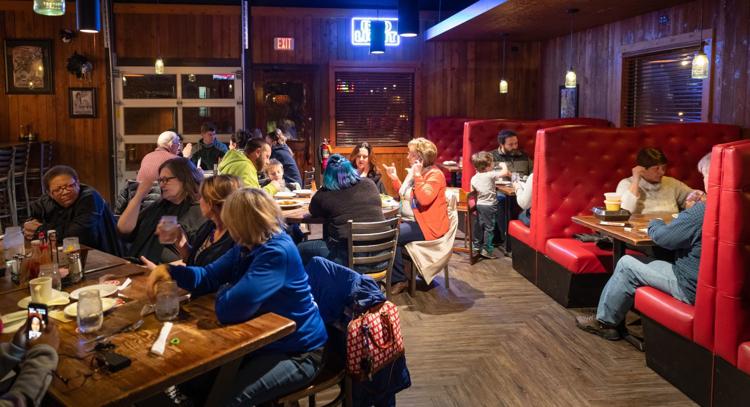 Local Beer Patio and Kitchen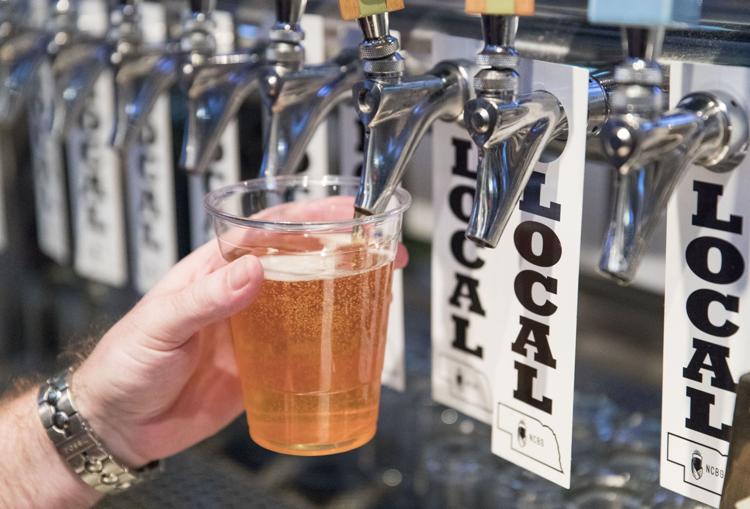 Mode de Vie
Richie's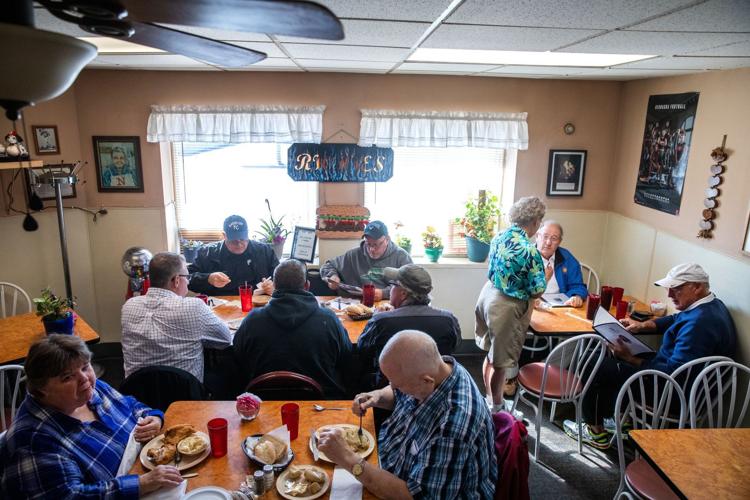 Olive and Ash Pizza Co.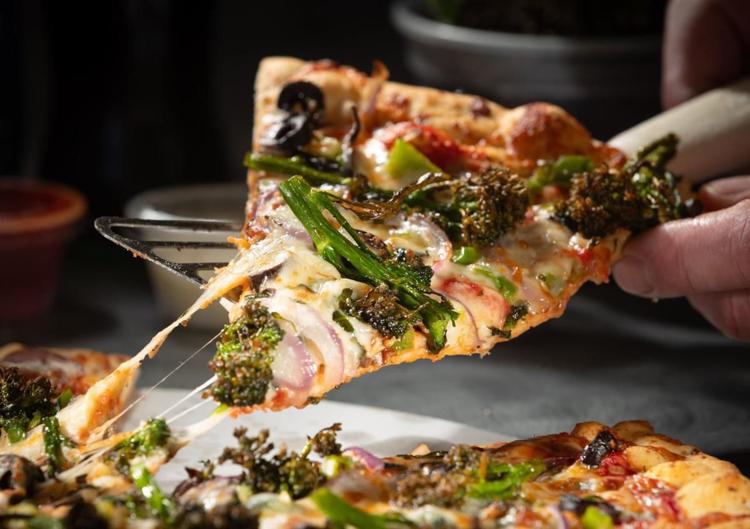 Della Costa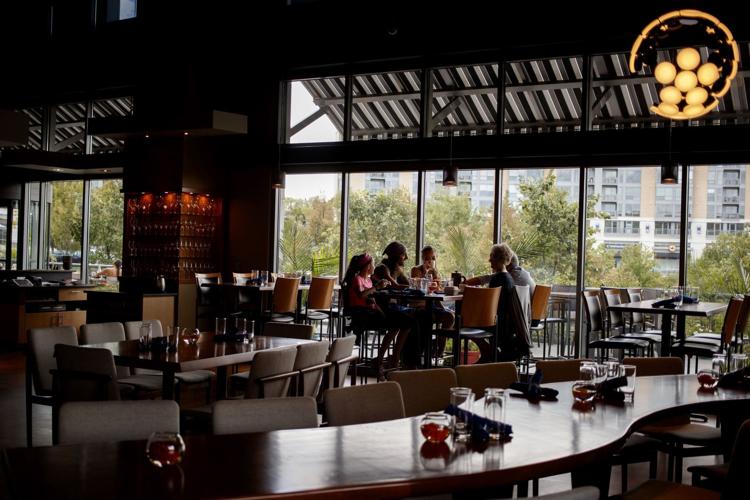 Old Chicago (downtown)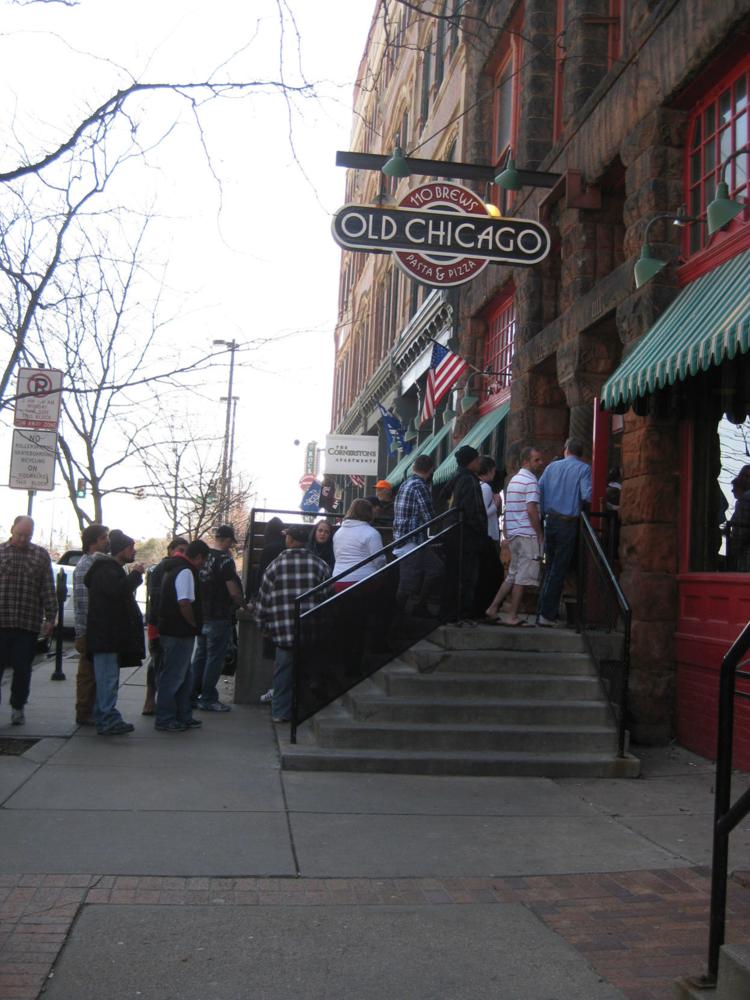 Michael's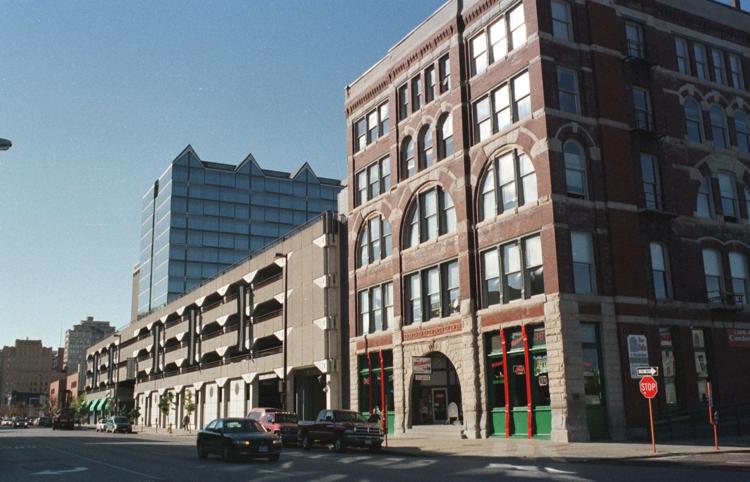 Kitchen Table's Dundee location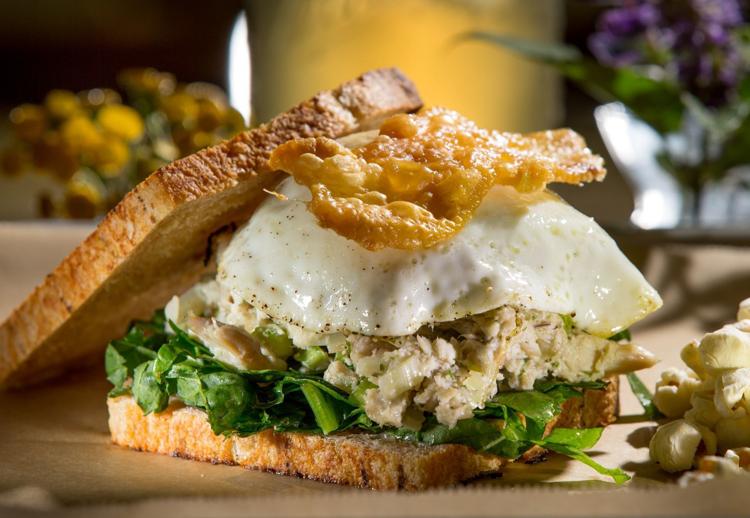 Ruby Tuesday in Bellevue and Council Bluffs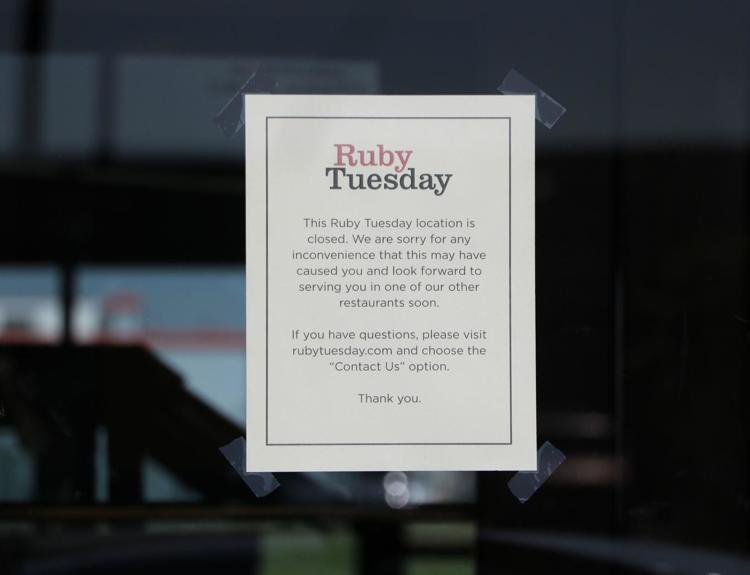 Sushi Japan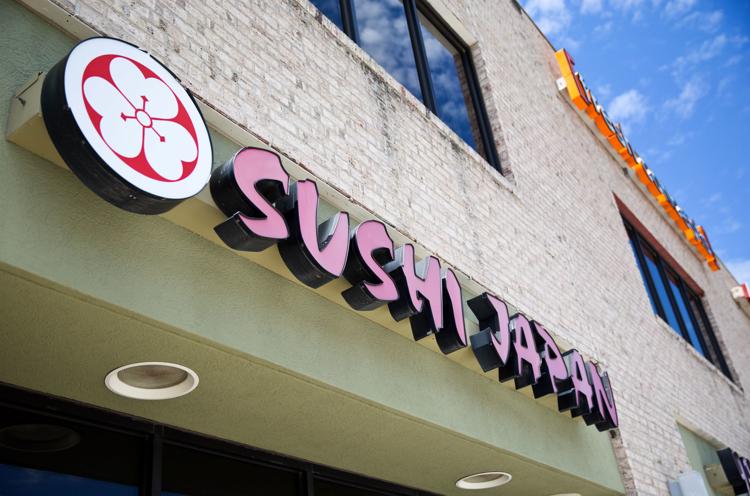 Gerda's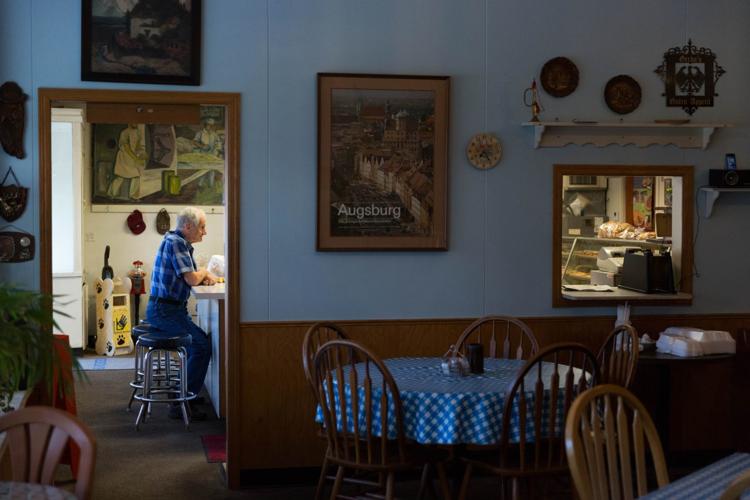 Oma's Deli
Fat Shack BBQ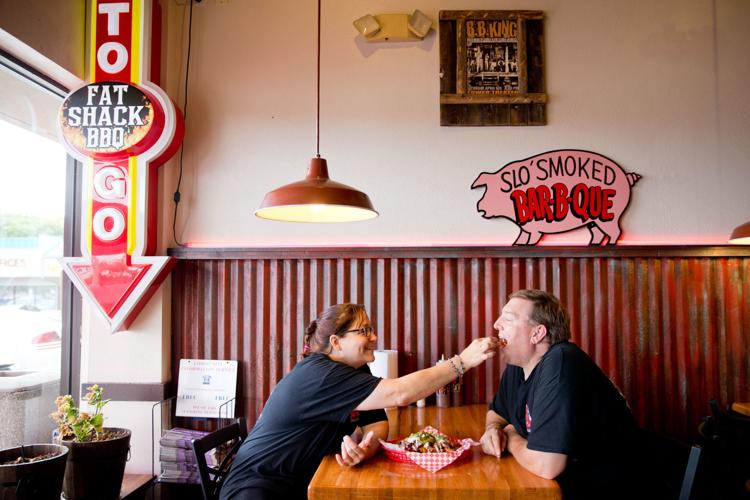 B&G Tasty Foods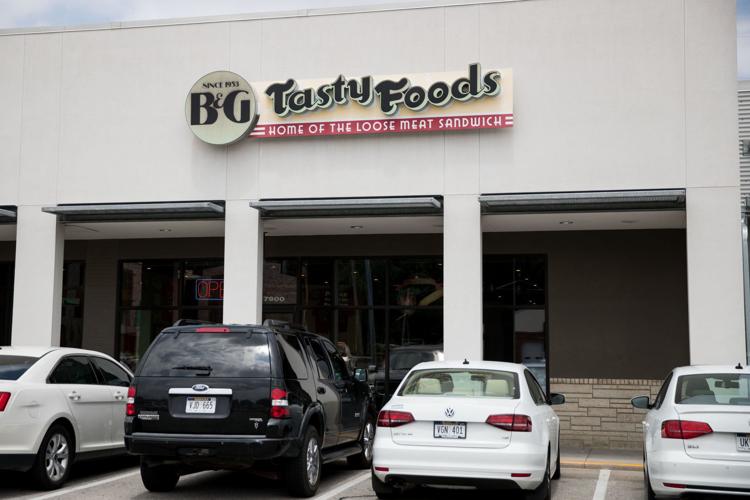 Millard Roadhouse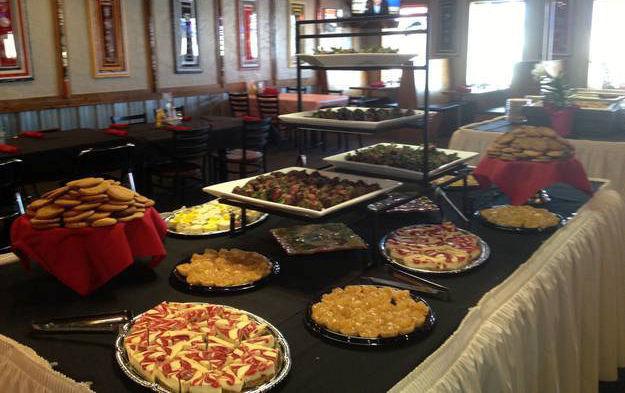 Kith & Kin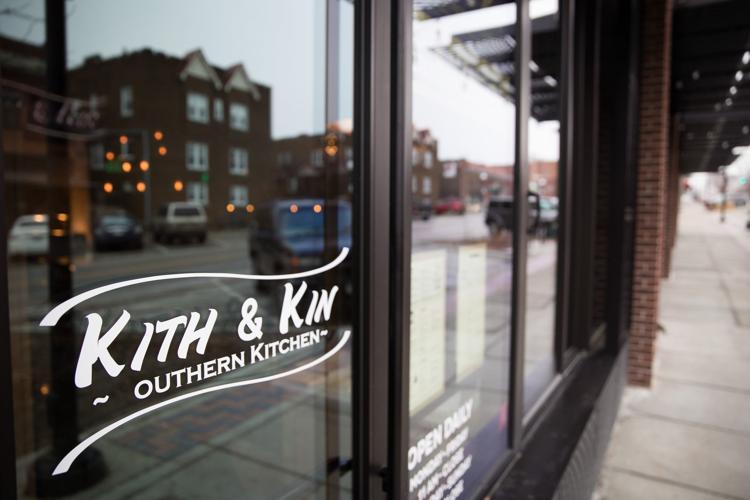 Dudley's Pizza & Tavern