Amy Klobuchar's campaign didn't call a recent event a "Casserole House Party." It was a "Hotdish House Party." Hotdish, one word.
It makes sense that the senior U.S. senator from Minnesota speaks Minnesotan. That pan of browned beef in a cream of mushroom soup bath and covered with tater tots and melted cheese, served at an Iowa Klobuchar event, might be a "casserole" to you and me in Nebraska or even Iowa.
But up north, this dish, baked in a 350-degree oven and served hot is, naturally, "hotdish."
Like pop versus soda, drinking fountain versus bubbler, tennis shoes versus sneakers, we Americans have regional tells in our language that can out us as being from a certain place. Certainly this also applies to food.
Having grown up in the 1980s with a dinner diet of goulash, tuna-noodle casserole and canned vegetables, I wondered: Did our family miss the "hotdish" chapter in Betty Crocker? Or was this just not a word used in midtown Omaha?
I put the question to our armchair cultural anthropologists on social media.
What do you call the dish of scraps and cheese baked in a 350 oven?

— @ErinGraceOWH (@ErinGraceOWH) January 22, 2020
Hotdish or casserole, I asked in a Twitter poll. I was pleased at early returns showing "casserole" crushing "hotdish" something like 9 to 1. Twenty-four hours and 458 votes later, "hotdish" bagged the win 2 to 1. The armchair pundits weighed in. One said "hotdish" had to have a protein, starch, veggie and cheese in a sauce, otherwise, "plain ol' casserole."
Julie Anderson, a World-Herald reporter and native Minnesotan, took umbrage with my shorthand of "scraps," which is how I view either hotdish or casserole. She called it a staple in Minnesota "and parts north," so easy kids can prep and make it while parents work.
"I have many recipes in the cookbook in my head," she said.
The same question on Facebook brought out the Minnesota constituents who talked about wedding hotdish and funeral hotdish, how it was "an upper Midwest thing," "definitely a thing in Minnesota, usually with tater tots," "a staple of MN cuisine," and offers of recipes. One called for canned green beans along with ground beef, tater tots, cream of mushroom soup and cheddar.
This pressing question reached the ear of the Gray Lady. On Thursday I got a call from New York Times food culture writer Kim Severson who said she's going to settle the mystery of "hotdish." Severson was part of a Times team that won a Pulitzer Prize in 2018, so I have no doubt her deep dive will go beyond a Twitter poll.
She asked if I'd ever made a hotdish or casserole. I asked if lasagna counts. (It does not.)
She told me "casserole" ingredients call for a protein, starch, some kind of thickened sauce and perhaps a vegetable, all put into a baking vessel and baked.
"That's why lasagna isn't a casserole," she said. But is it a hotdish? Does a Minnesotan need to make it and make it in Minnesota to make it so?
What Severson has learned is that even food is not free from the rancor that fills our politics these days. People are passionate about it. Food is "culturally weighted."
Candidate Klobuchar is pushing hotdish for a reason. Maybe to show Iowans she's down-home Minnesotan. Maybe to offer comfort in a time of strife. Maybe to show off a recipe that goes down easy, the way hot, cheesy, gooey food can.
If we're speaking the language of food, "Hotdish House Party" is alliterative. Rolls off the tongue. "Casserole House Party," however, doesn't just sound clunky. It sounds like something no one would want to stomach.
---
Omaha Dines: Here are the city's 38 essential restaurants
Stella's Bar & Grill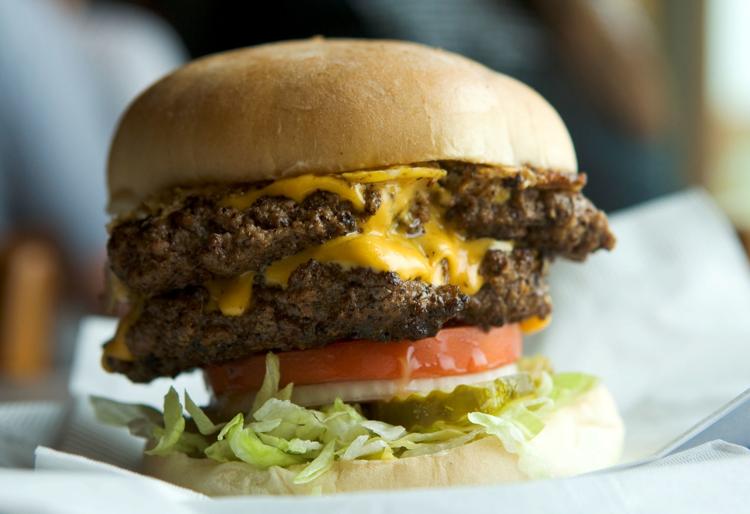 UMAMI Asian Cuisine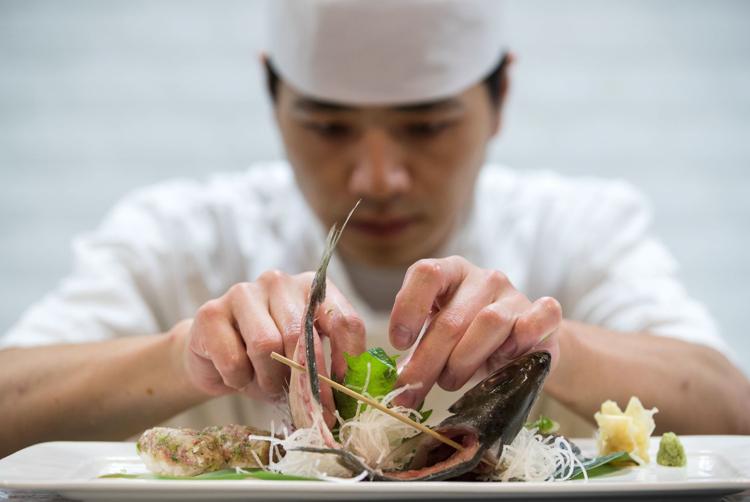 Le Bouillon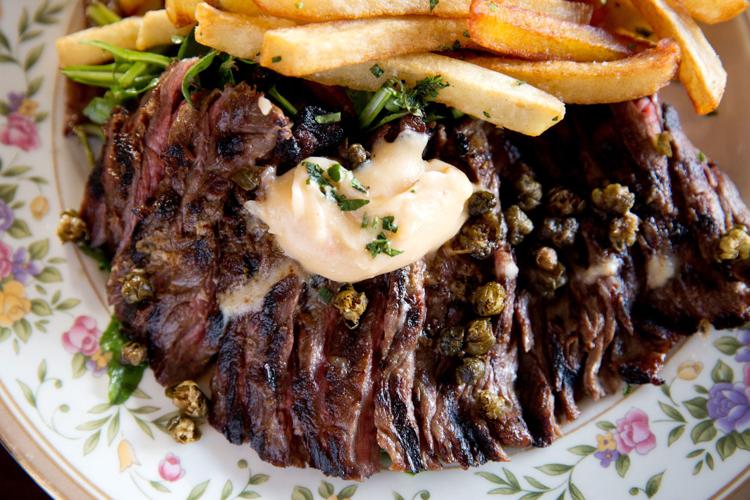 V. Mertz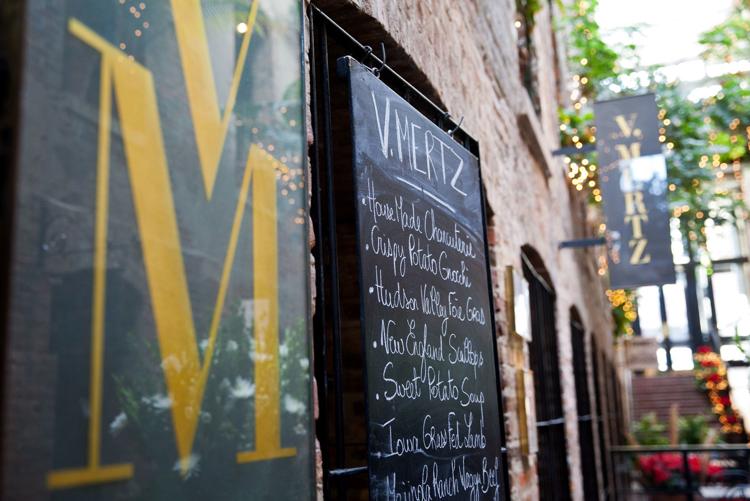 La Buvette
M's Pub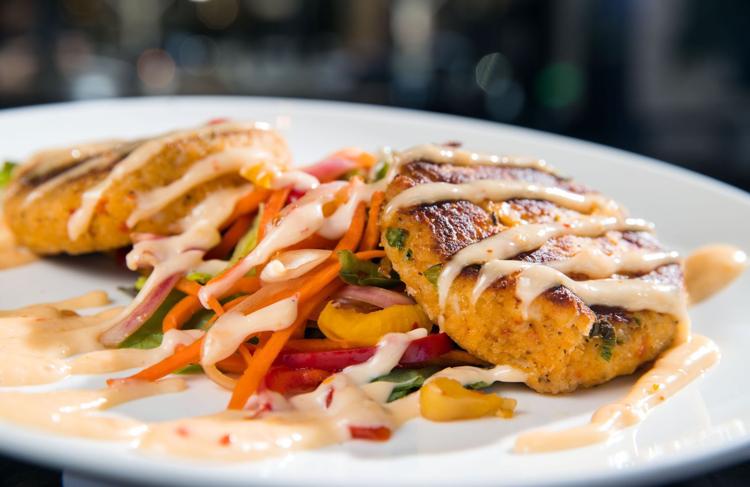 The Boiler Room Restaurant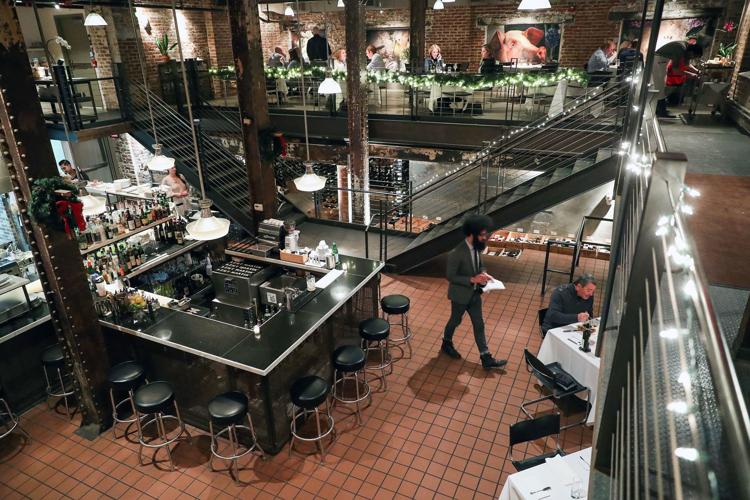 Blue Sushi Sake Grill
Kitchen Table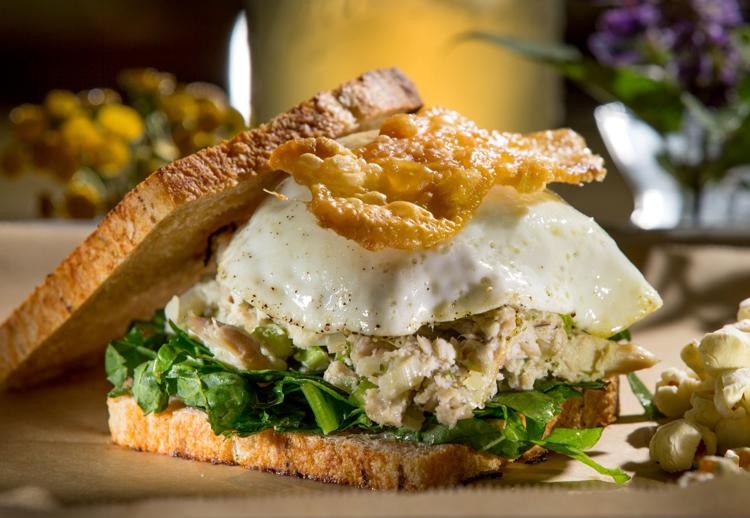 Block 16
El Dorado Mexican Restaurant
Johnny's Cafe
Dinker's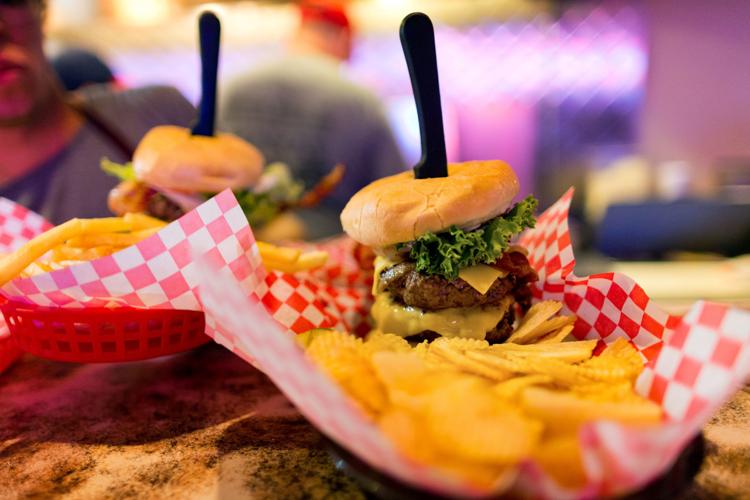 Time Out Chicken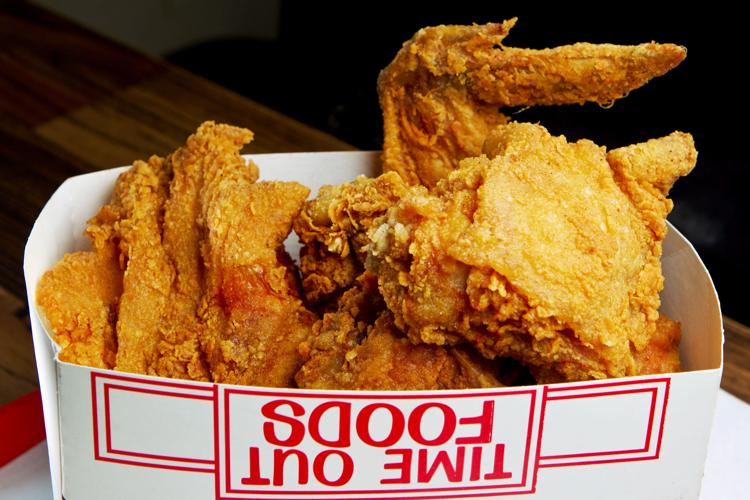 Farine + Four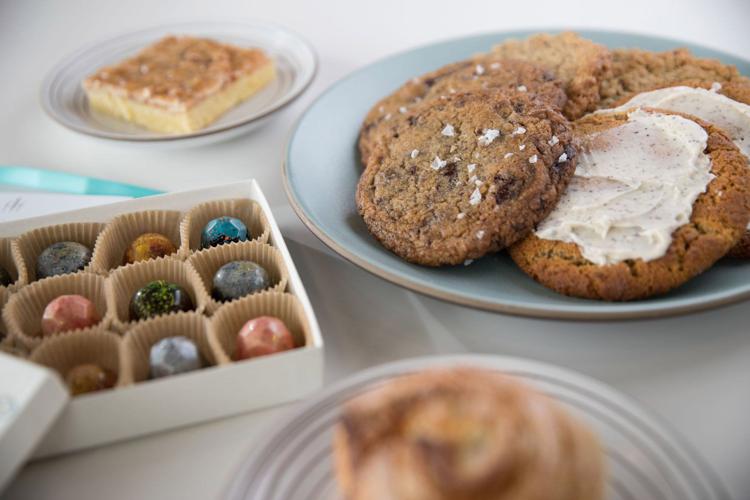 Lo Sole Mio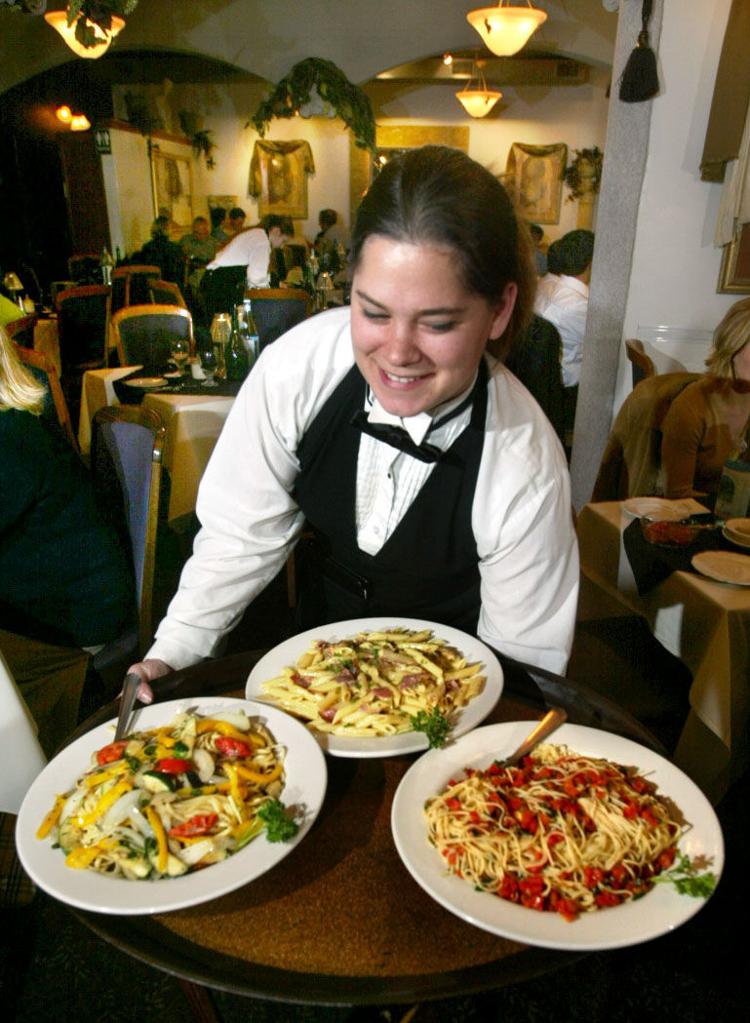 Modern Love
The Grey Plume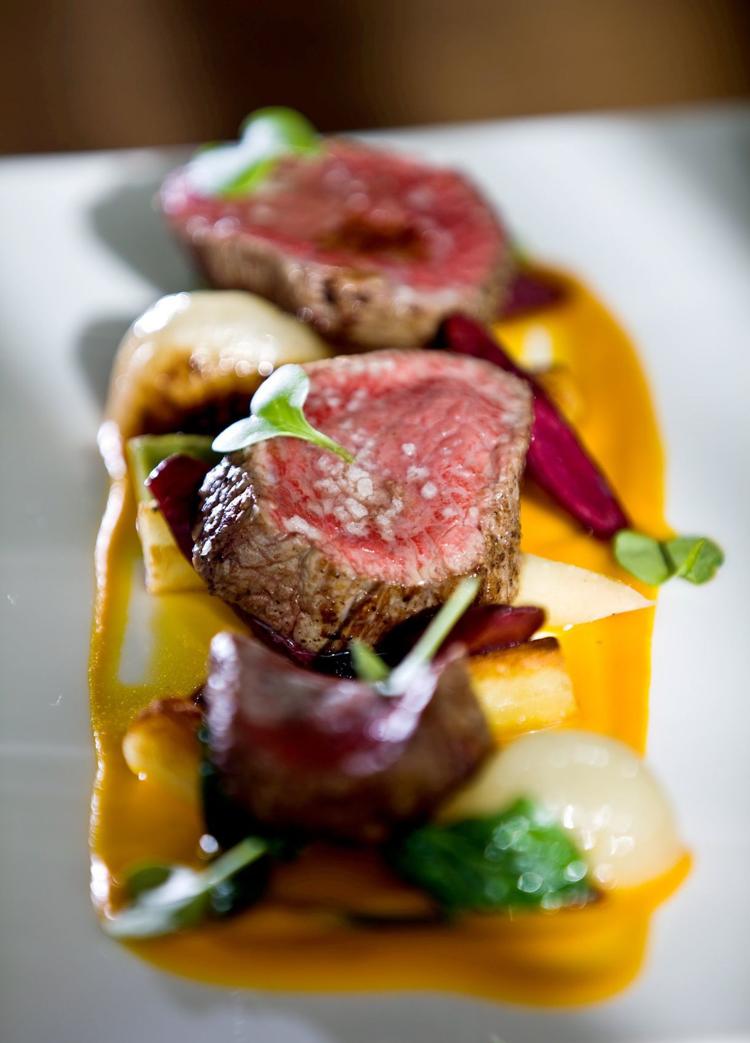 Crescent Moon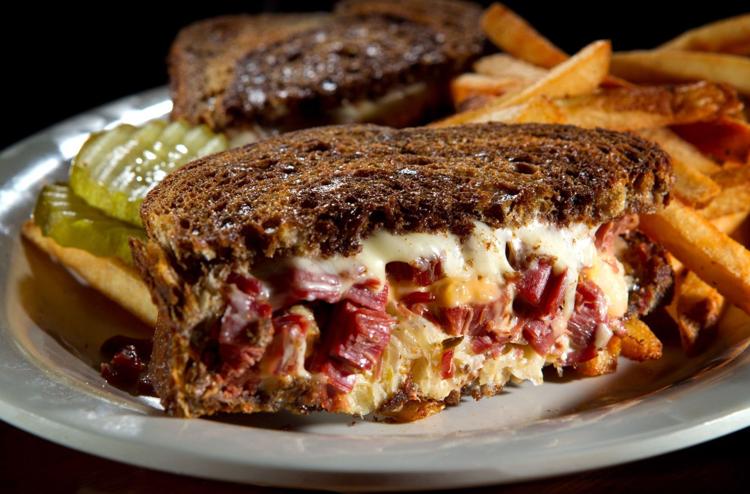 Coneflower Creamery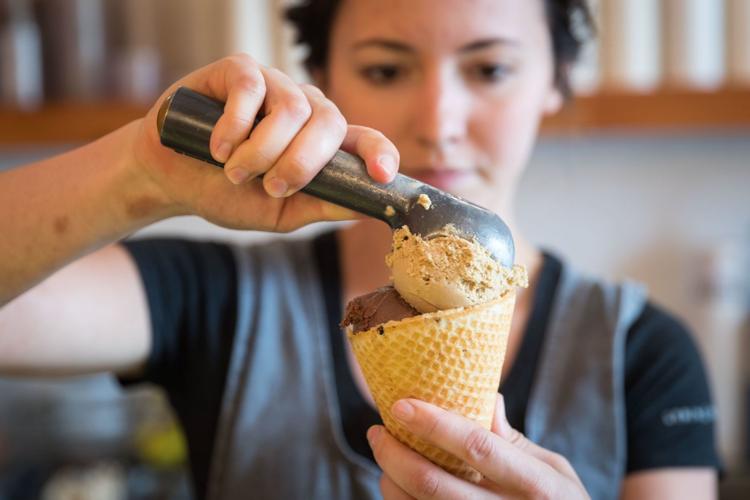 La Casa Pizzaria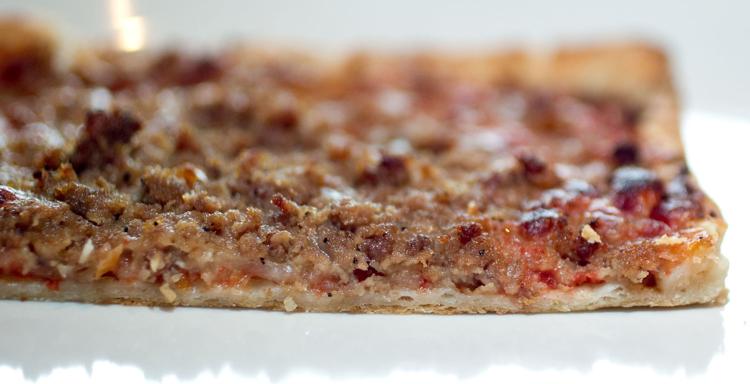 Salween Thai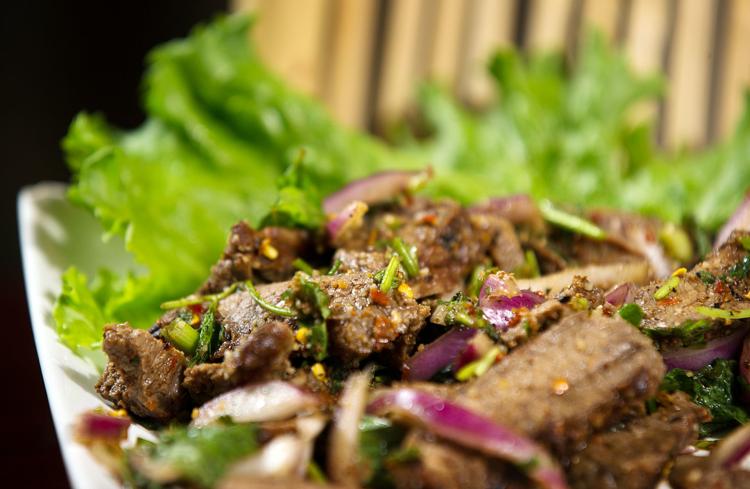 Saddle Creek Breakfast Club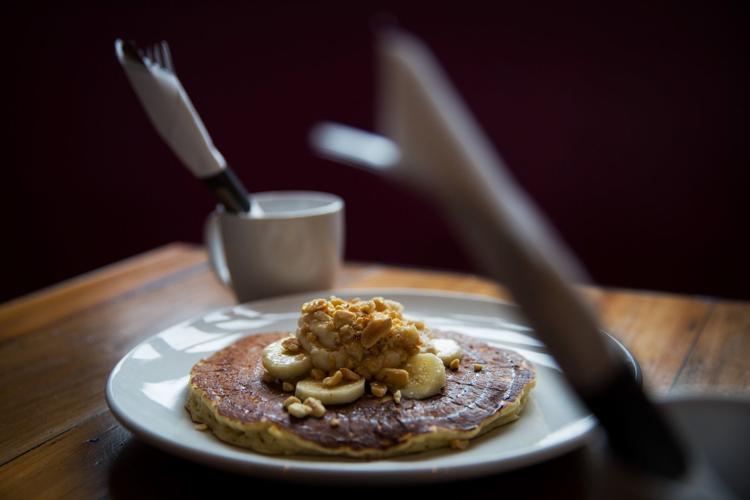 Marks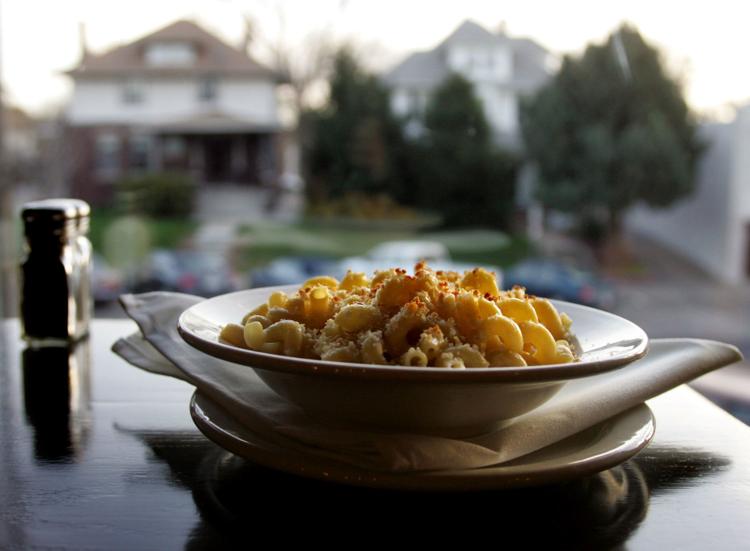 Dario's Brasserie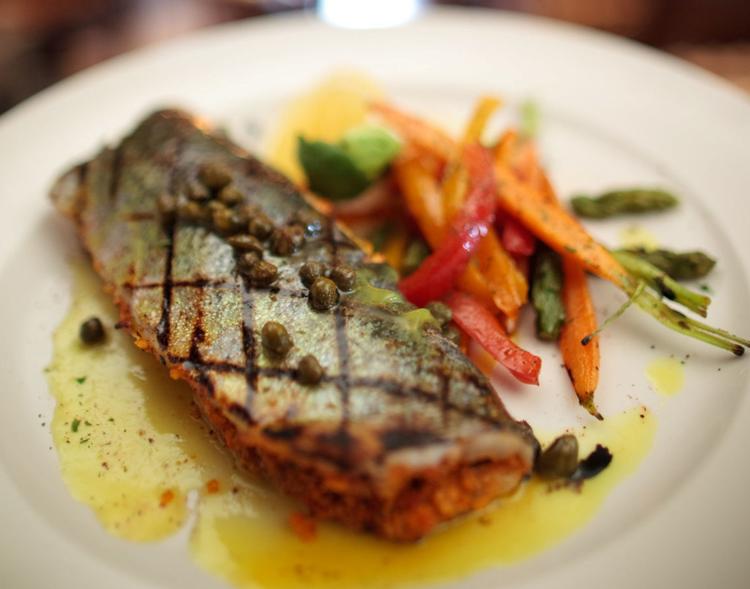 Pitch Pizzeria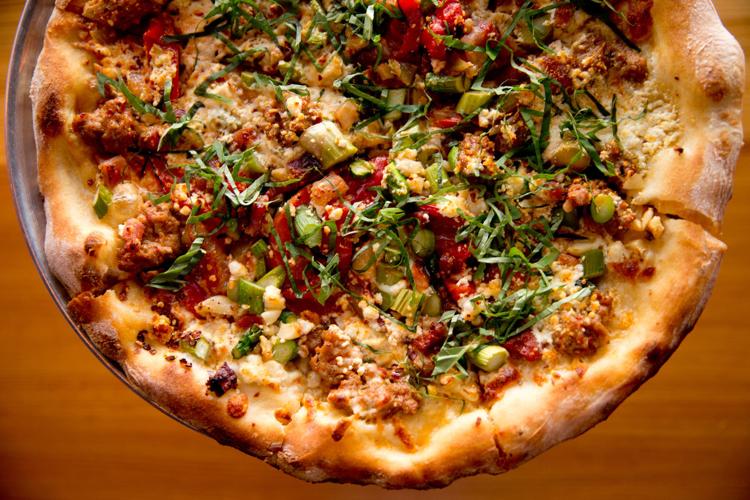 Yoshitomo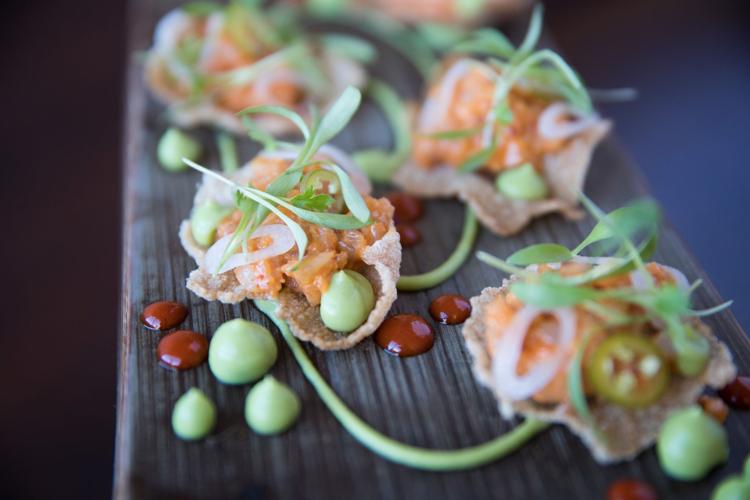 Au Courant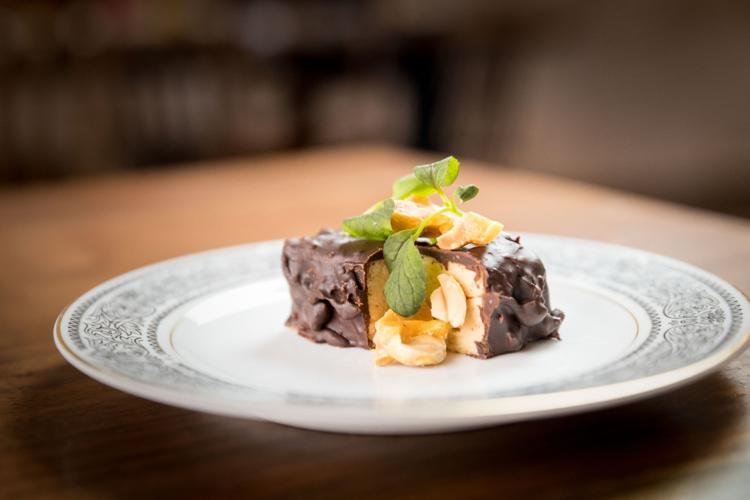 Ika Ramen & Izakaya
Blue & Fly Asian Kitchen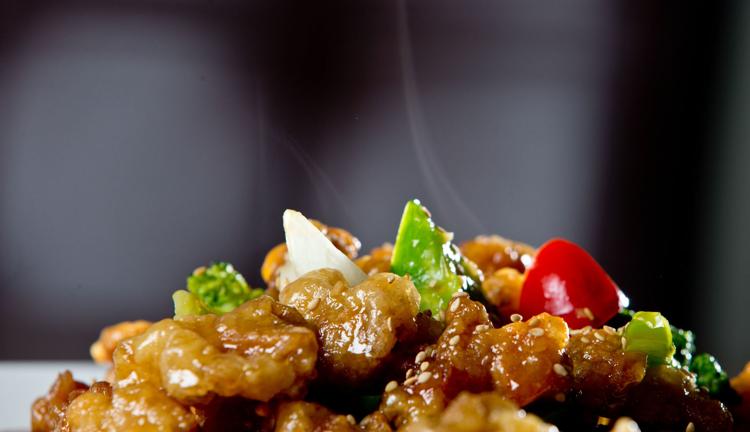 The Drover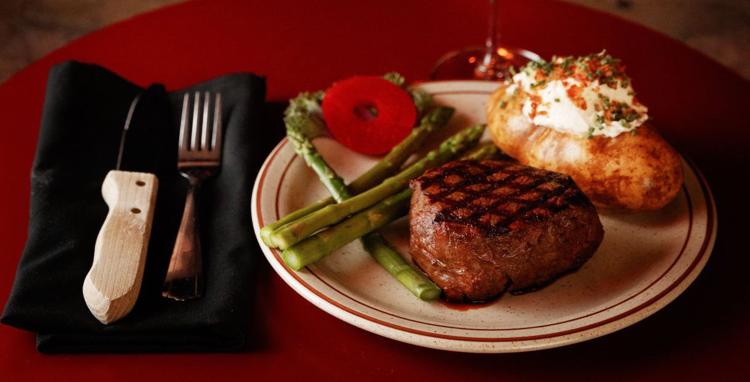 El Basha Mediterranean Grill
Twisted Cork Bistro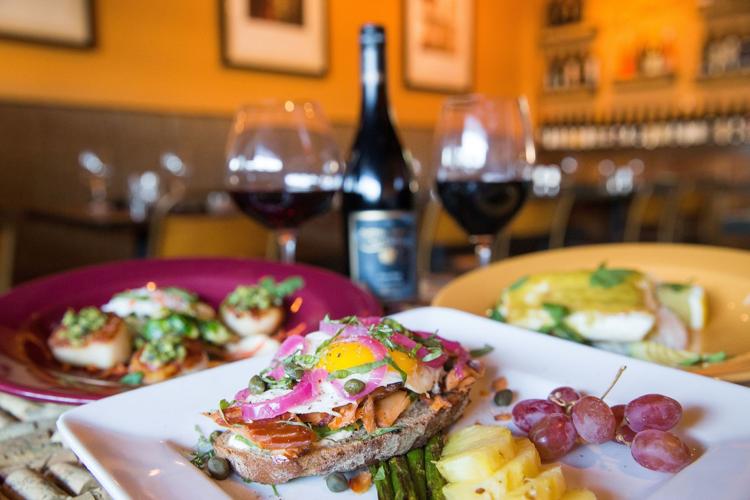 Tired Texan BBQ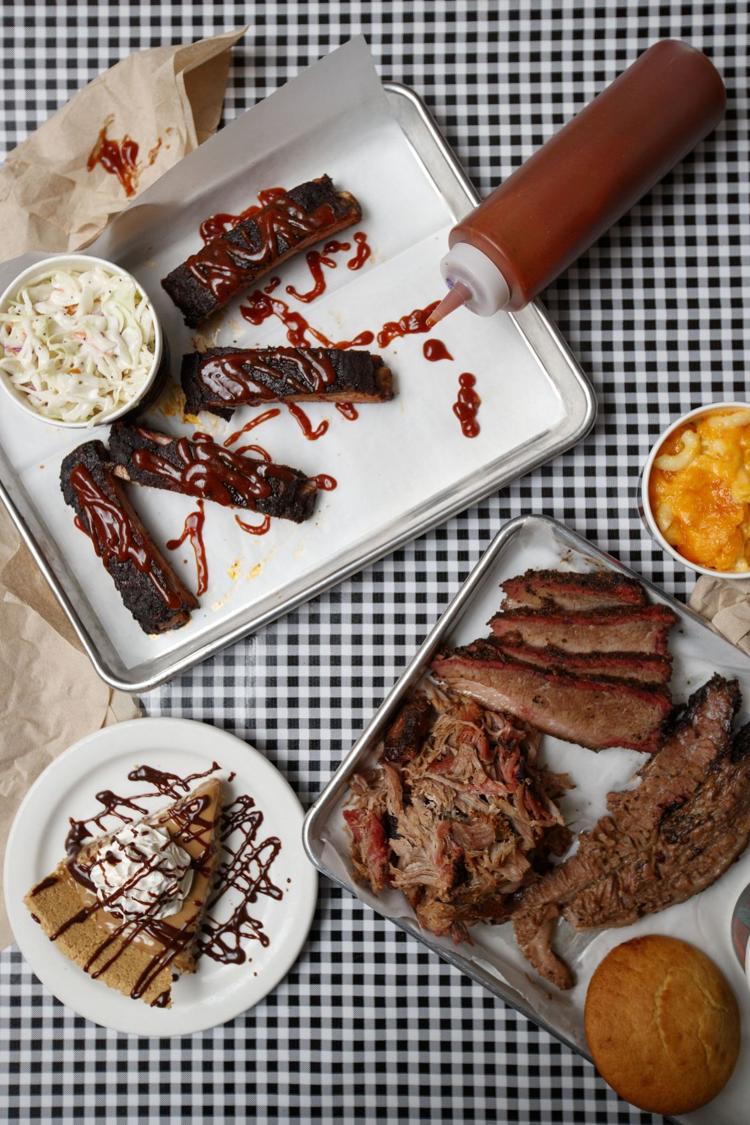 The Jaipur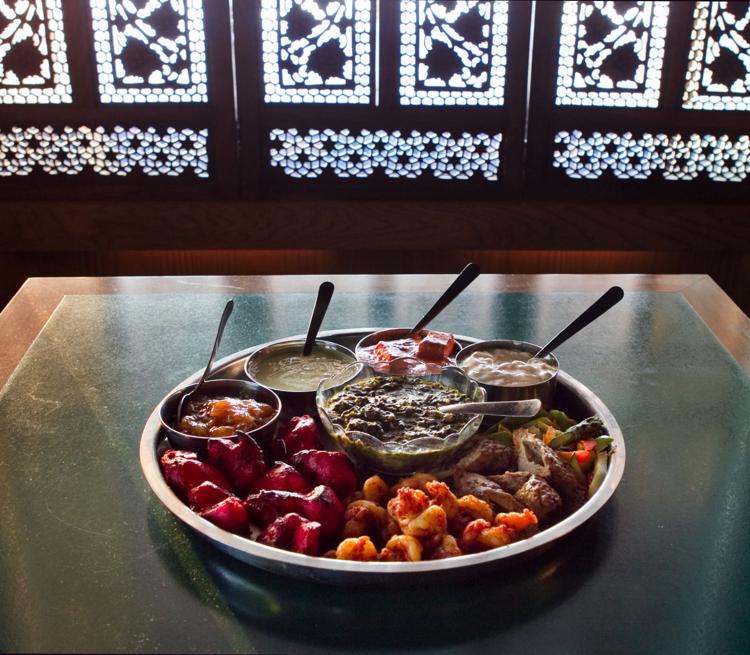 Le Voltaire French Restaurant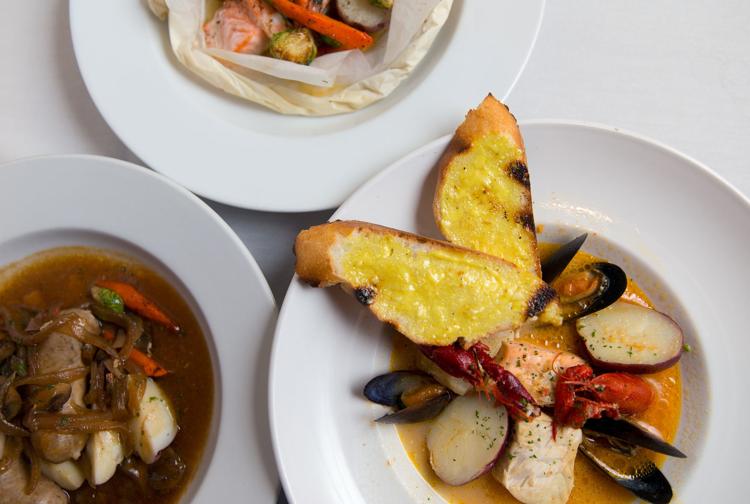 Dante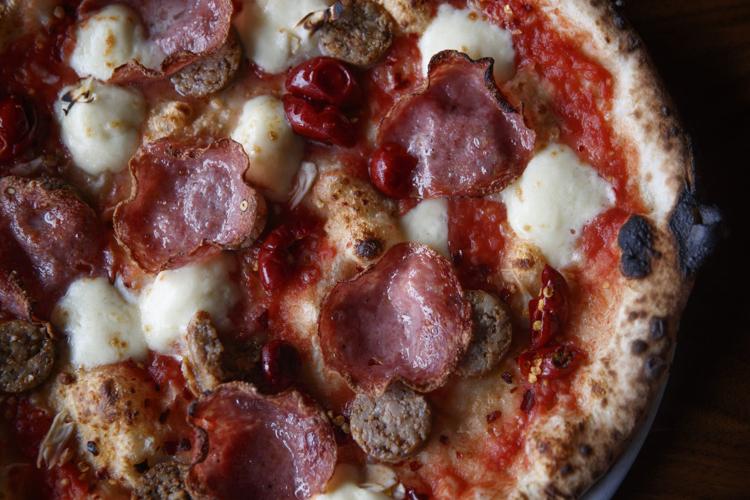 Runza