I cut my first baby teeth on dill pickles. My Midwestern, blue-collar family Christmases weren't complete without Slim Jims in our stockings. TL;DR: I like dill pickles and Slim Jims.
And now, in 2019, after almost everything else has come out in a dill pickle flavor, Slim Jim is releasing a Vlasic Dill Pickle-flavored meat stick.
I tried it. It's ... fine.
In my opinion as a pickle connoisseur, the pickle essence is closer to the manufactured flavor on a dill pickle potato chip than the refreshing brine on a kosher dill. After all, the label does say "dill pickle seasoning."
The dill pickle Slim Jim is overall less salty than the regular iteration, but the spice is still strong. It slightly overpowers the pickle flavor, which is heaviest in the aftertaste. An hour after sampling it, I still tasted it.
5/10, would eat again if I was on a road trip and wanted a snack that was not too salty and the convenience store I stopped at had no regular Slim Jims.
In conjunction with the release of the Vlasic Dill Pickle flavor, Slim Jim is debuting its biggest Slim Jim yet: the "Savage," featuring Macho Man Randy's mug on the package. (Per Entertainment Editor Kevin Coffey, the Savage Slim Jim is basically a regular Slim Jim, but bigger.)
Calorie count for the Vlasic Slim Jim is 130 per stick; the Savage, 130 per serving, three servings per stick. OHHH YEAH!
---
Omaha Dines: Here are the city's 38 essential restaurants
Stella's Bar & Grill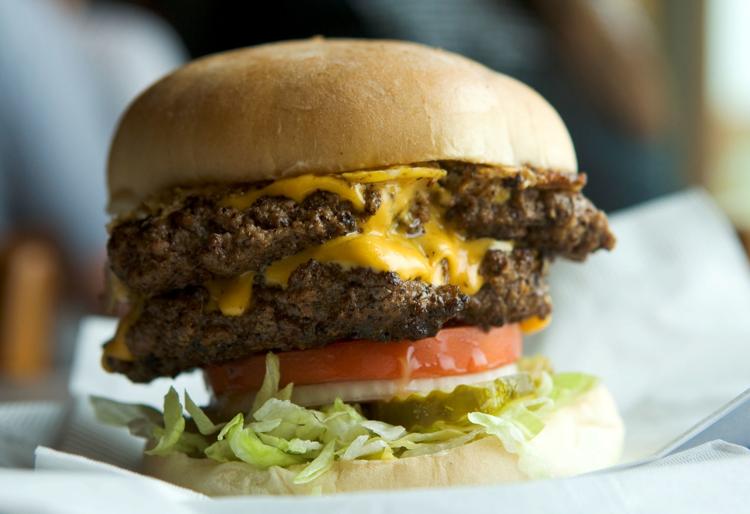 UMAMI Asian Cuisine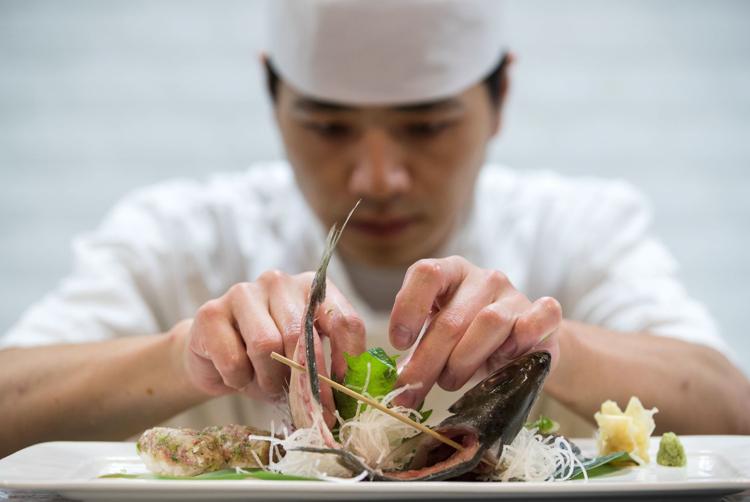 Le Bouillon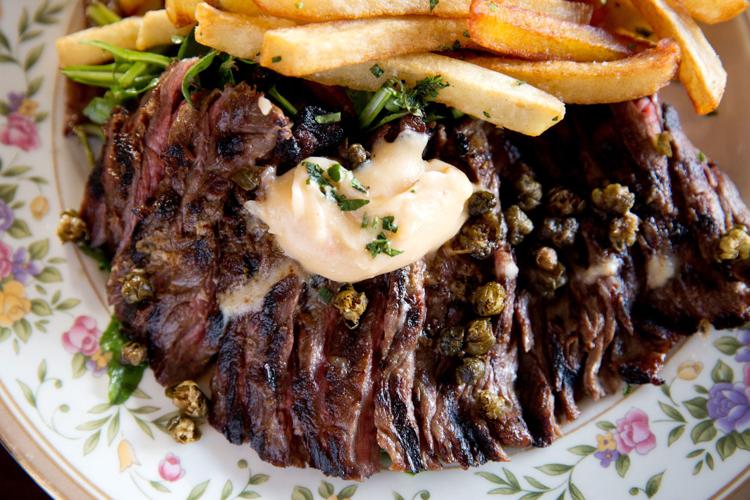 V. Mertz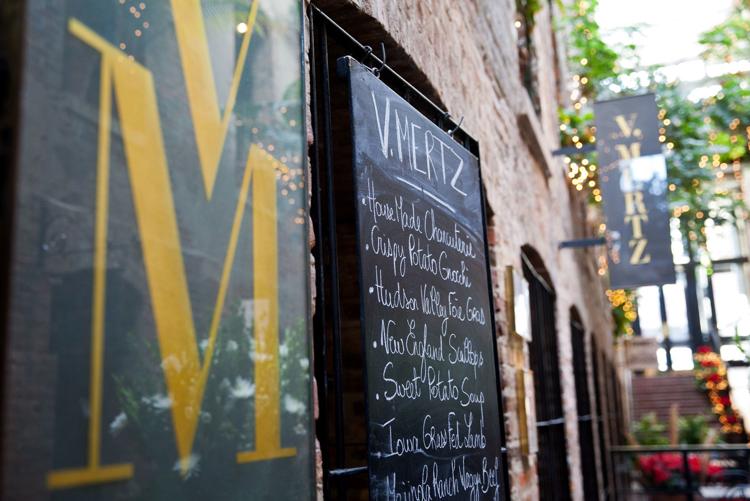 La Buvette
M's Pub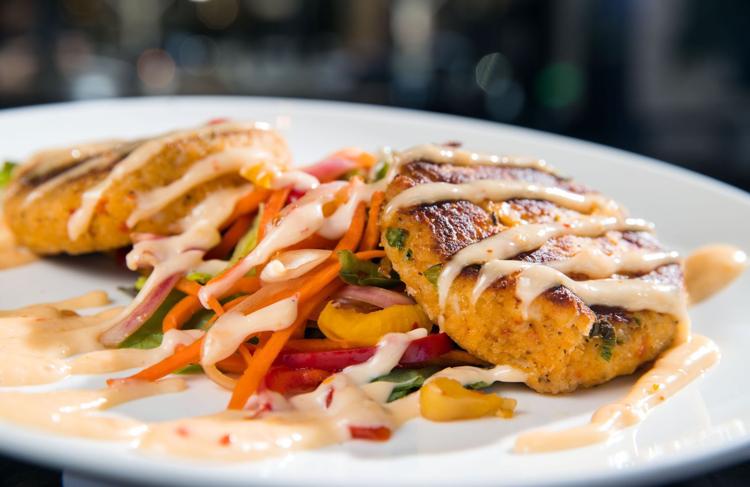 The Boiler Room Restaurant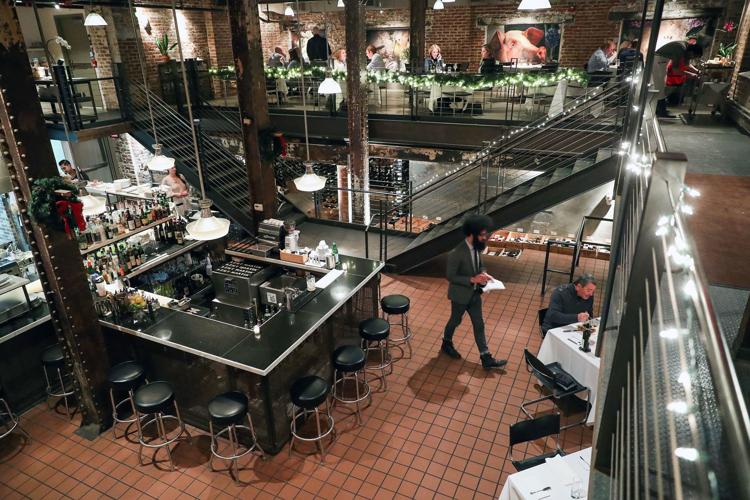 Blue Sushi Sake Grill
Kitchen Table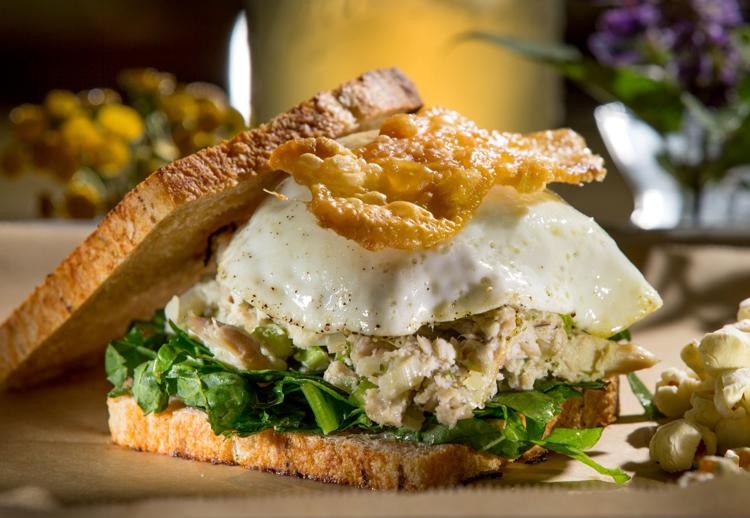 Block 16
El Dorado Mexican Restaurant
Johnny's Cafe
Dinker's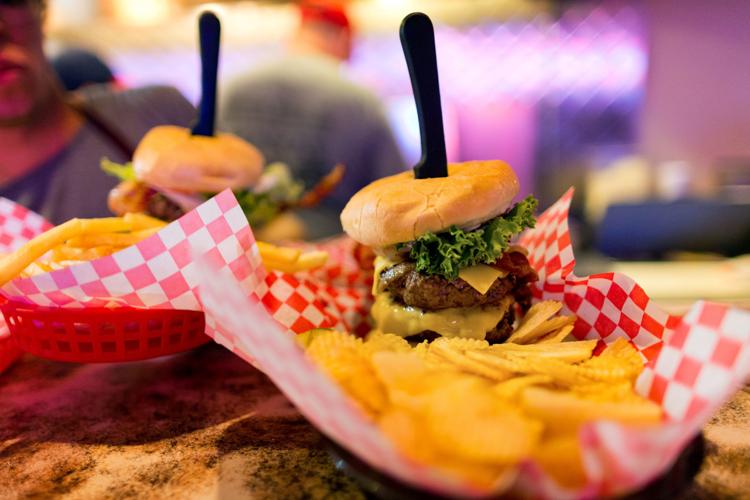 Time Out Chicken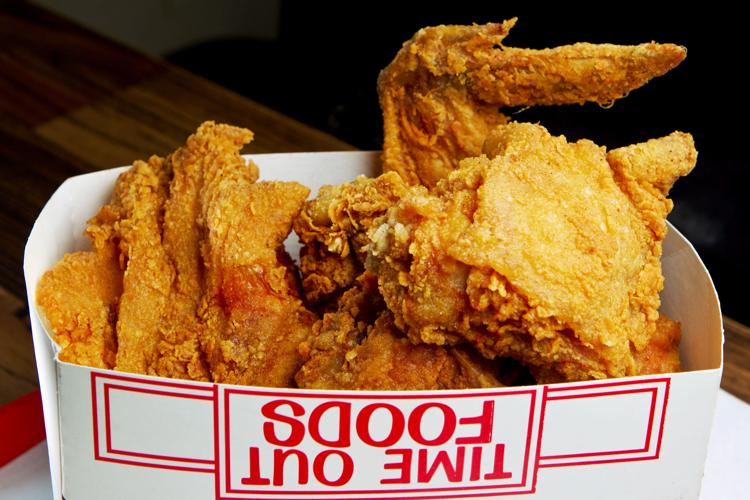 Farine + Four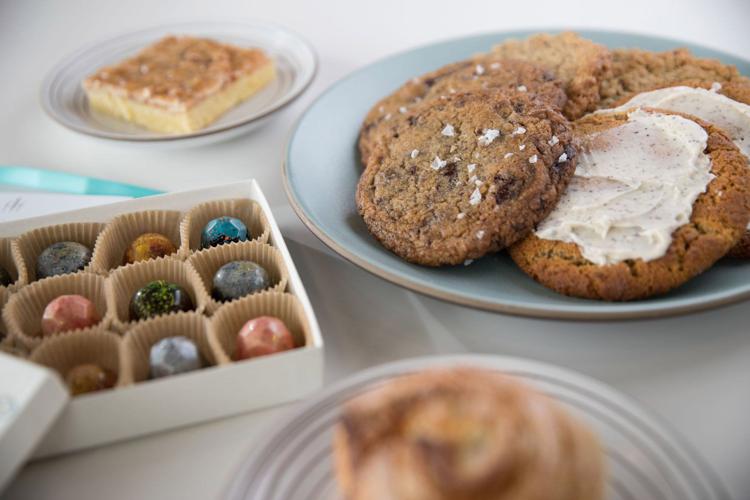 Lo Sole Mio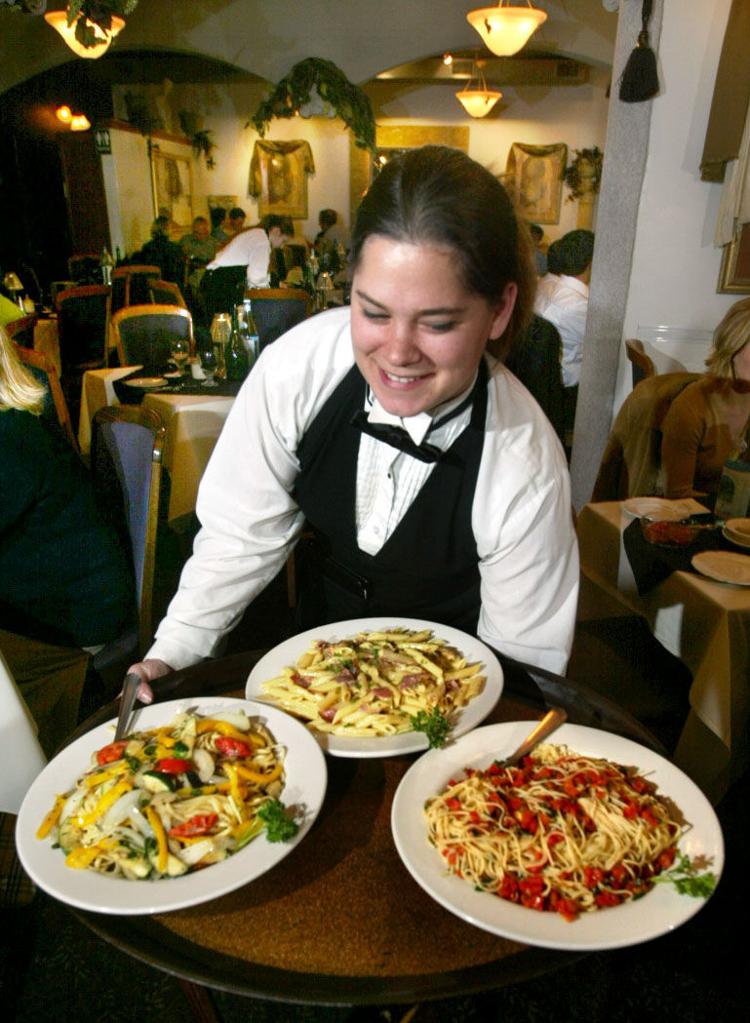 Modern Love
The Grey Plume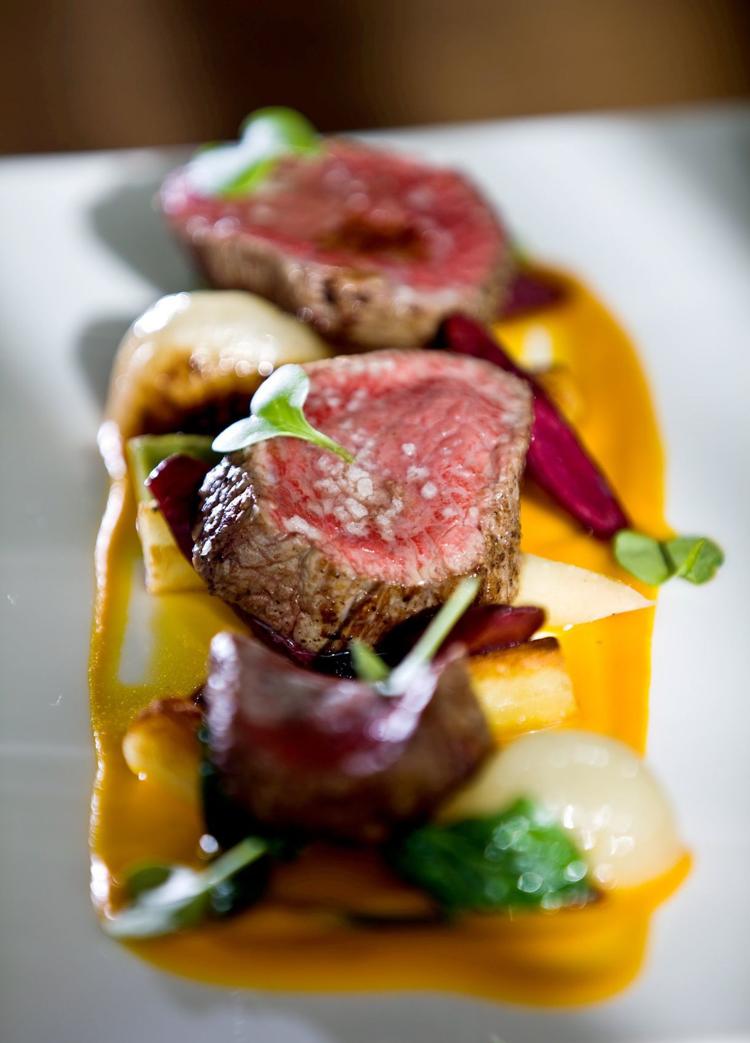 Crescent Moon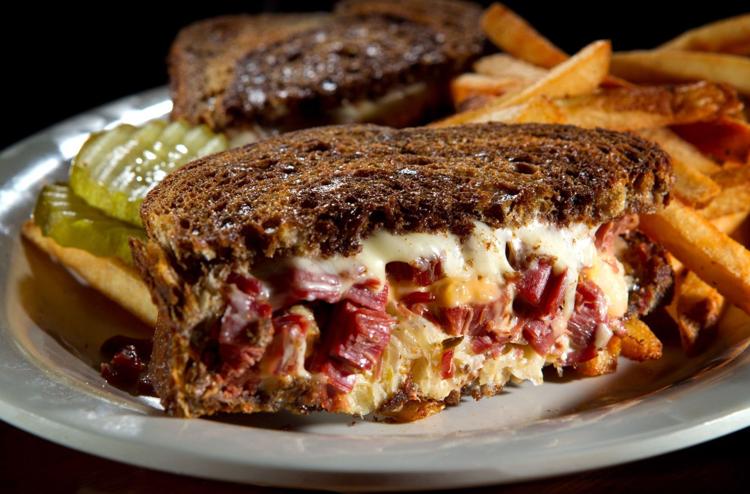 Coneflower Creamery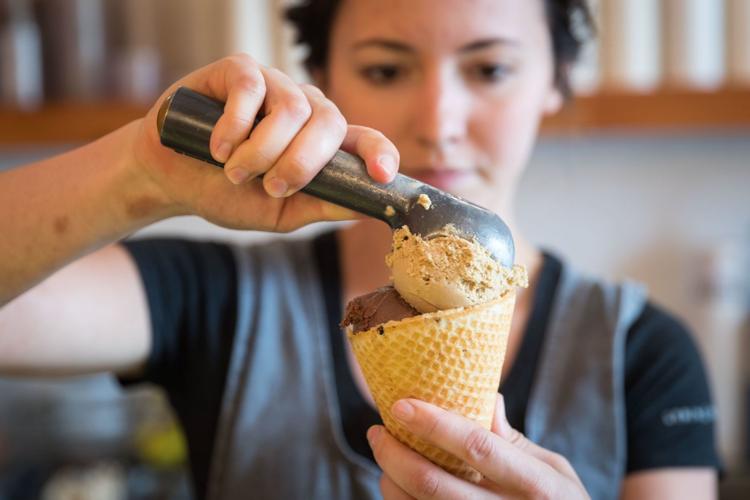 La Casa Pizzaria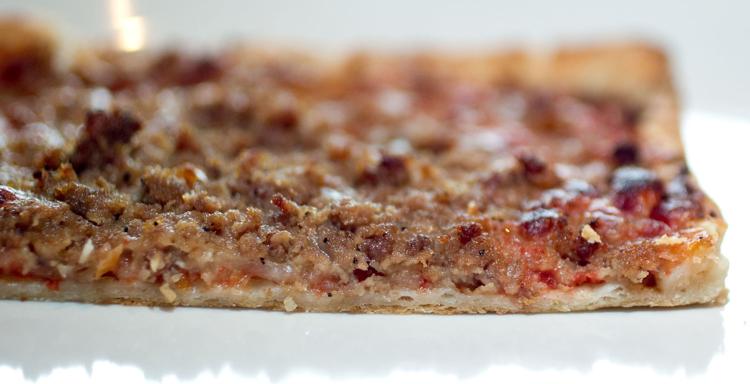 Salween Thai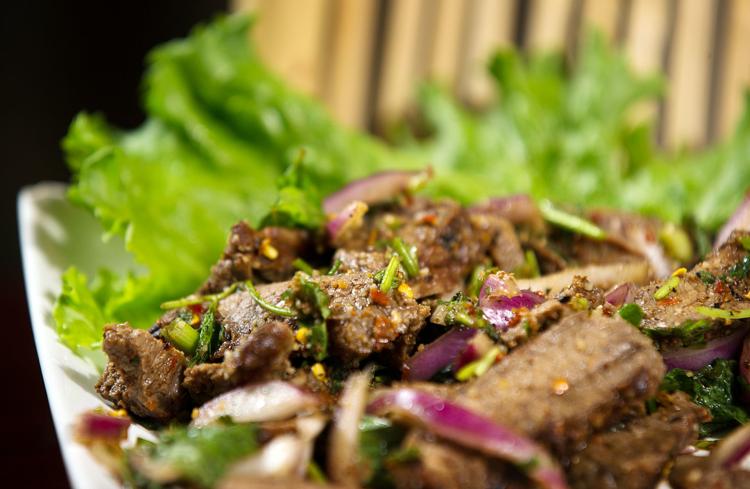 Saddle Creek Breakfast Club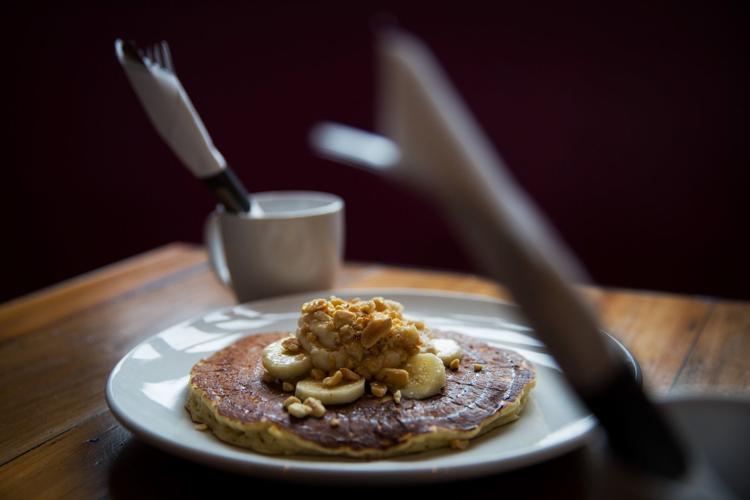 Marks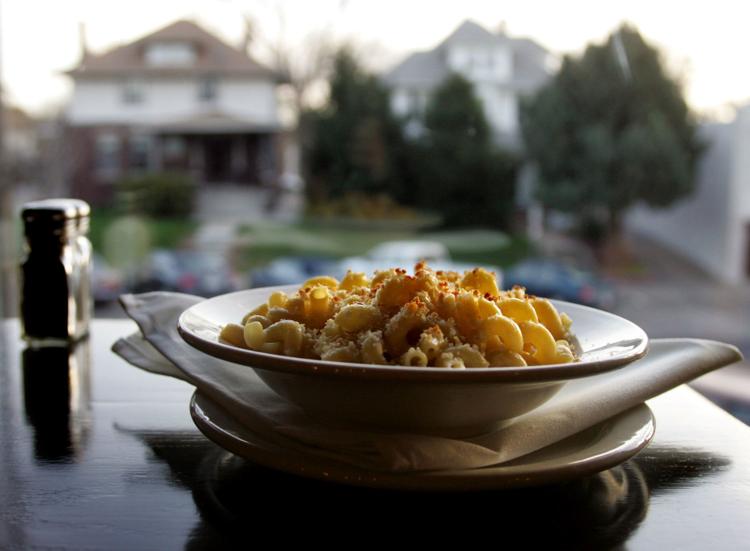 Dario's Brasserie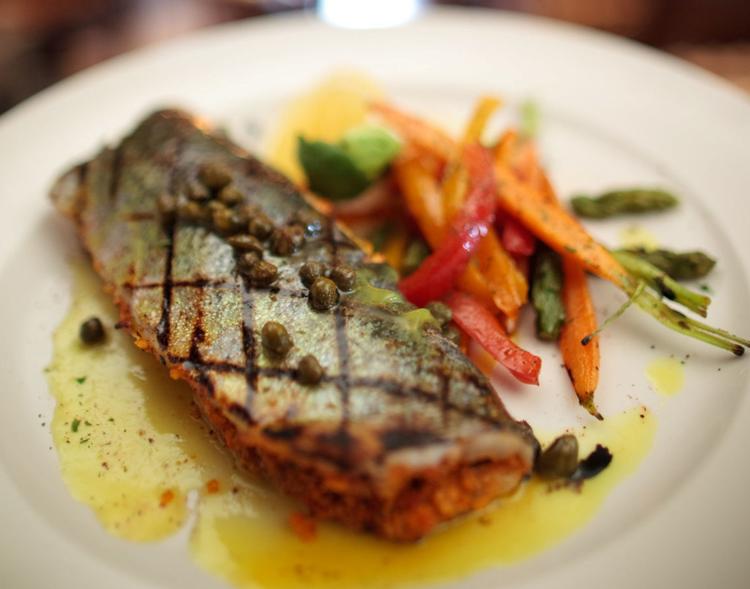 Pitch Pizzeria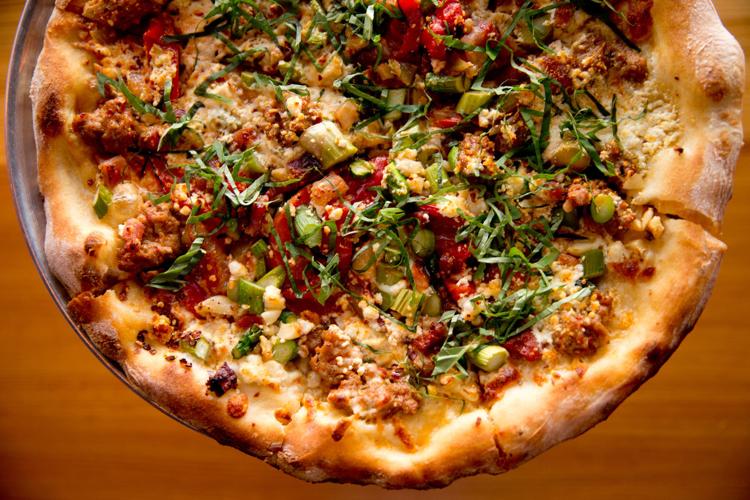 Yoshitomo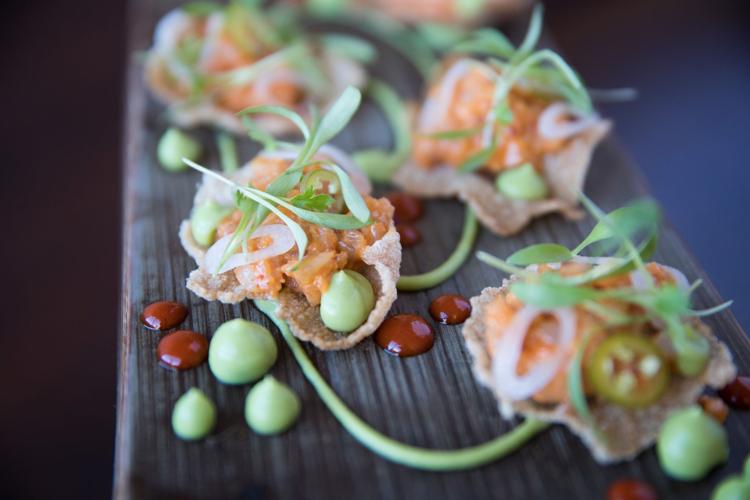 Au Courant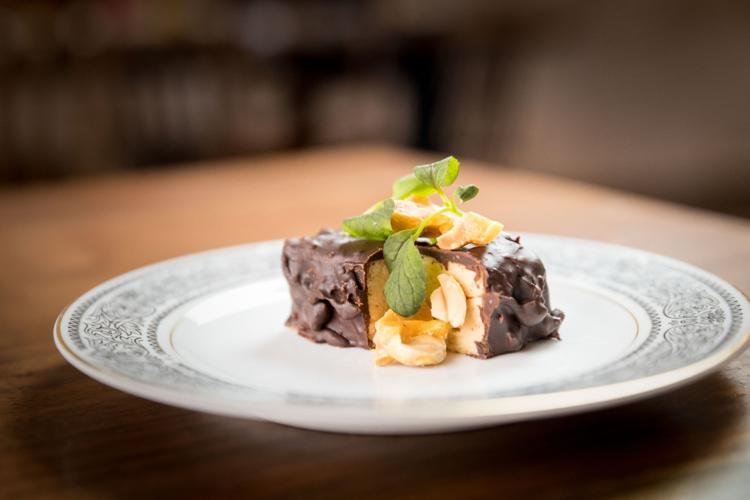 Ika Ramen & Izakaya
Blue & Fly Asian Kitchen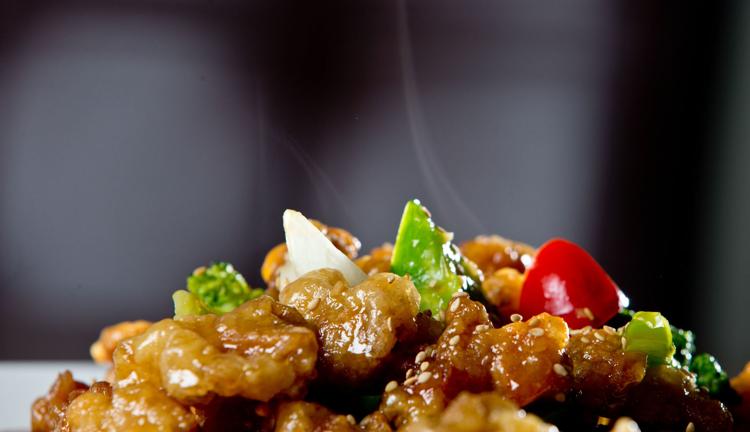 The Drover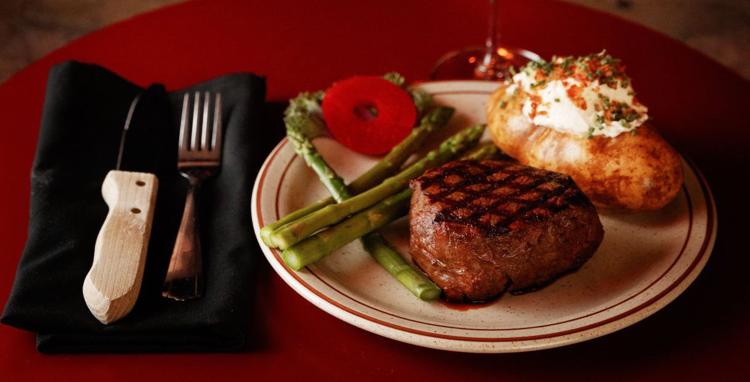 El Basha Mediterranean Grill
Twisted Cork Bistro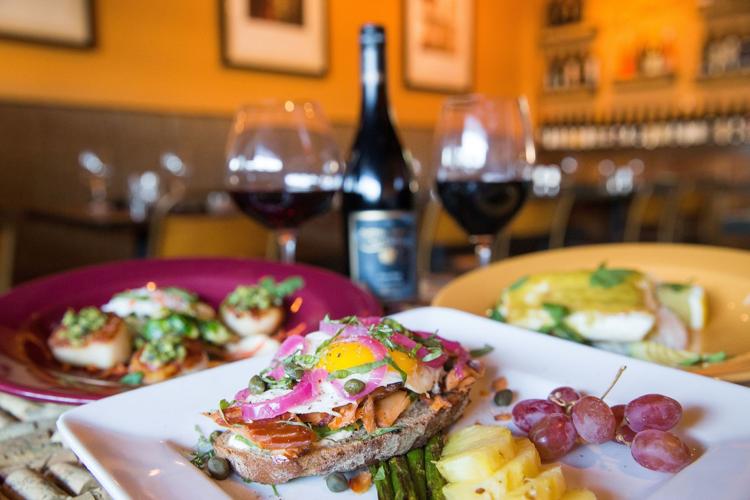 Tired Texan BBQ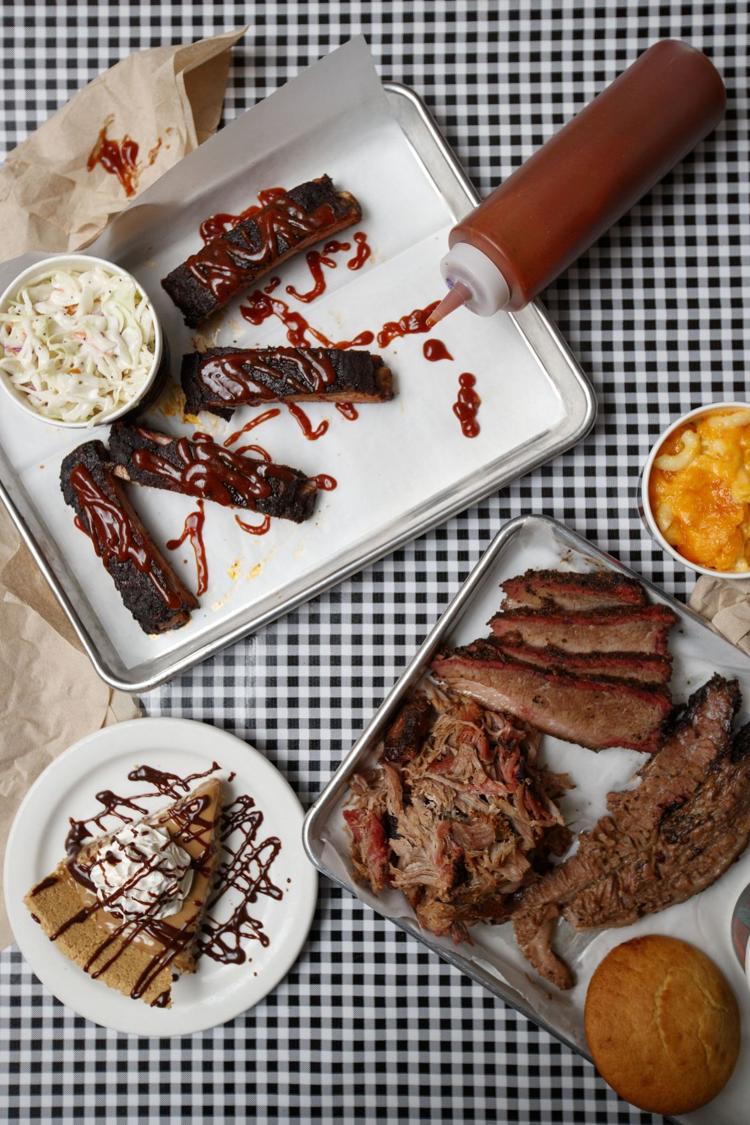 The Jaipur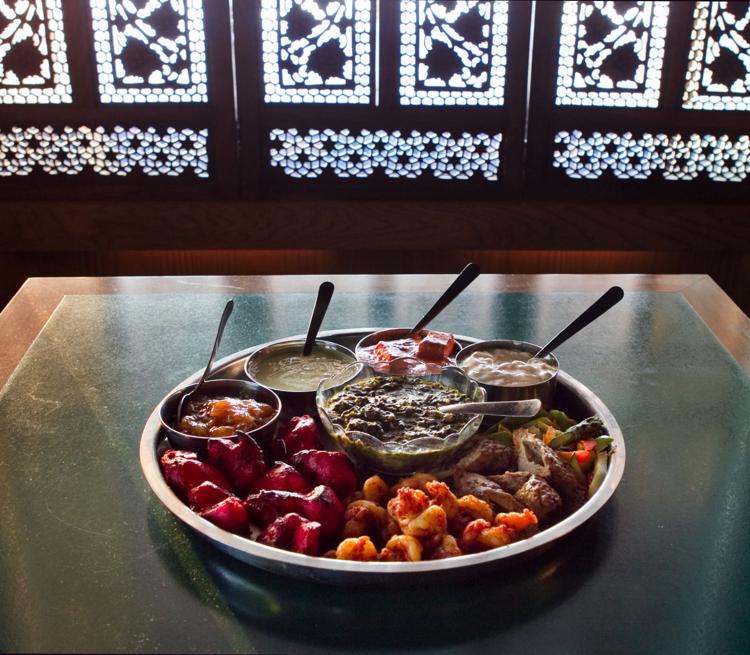 Le Voltaire French Restaurant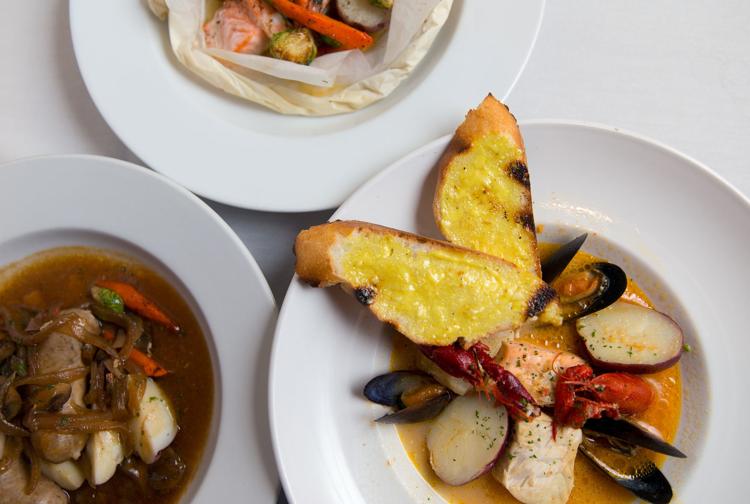 Dante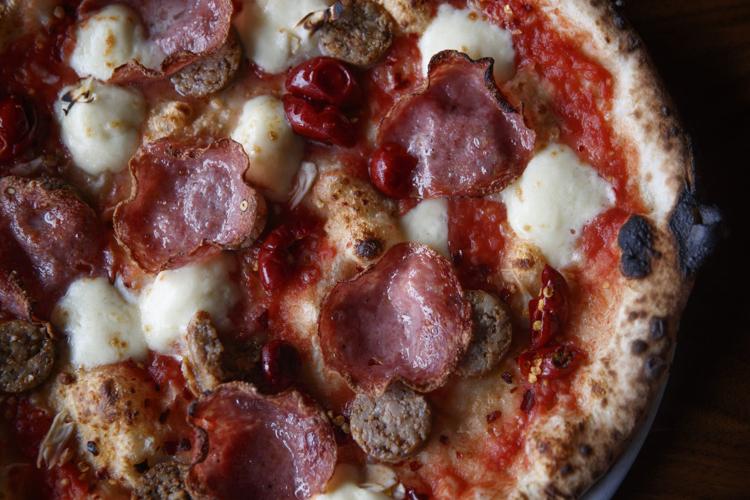 Runza