We're journeying south for this week's Takeout Tuesday.
Each of the restaurants we're recommending lies south of L Street, and a couple of them are in Sarpy County.
We also have guest suggestions. And more than five options.
For more Takeout Tuesday ideas, go to OmahaDines.com.
Ollie and Hobbes Craft Kitchen, in Papillion near 84th Street and Nebraska Highway 370. World-Herald staffer Kiley Cruse, a Papillion resident, said she enjoys this versatile restaurant with her family. We don't live anywhere near it, but we also have had some good meals there. Several of our favorites are on the truncated takeout menu: Panko Crusted Onion Rings, crispy, large and dusted with Parmesan cheese; nicely seasoned Steak Pomme Frites; and Pork Schnitzel with a tasty lemon vinaigrette.
Luigi's Italian Restaurant, 101 W. Mission Ave., Bellevue. I ate here with friends before going to the Bellevue Little Theatre, and it was fabulous. It has hearty portions and food that tastes homemade. We loved the baked pasta entrees and, because it was Lent, learned that the seafood pastas were outstanding. Order the baked manicotti or Shrimp Fra Diavolo, and you'll see what I mean.
Birria tacos. Yes, this is a category of food rather than an individual restaurant. Here's where the additional options come in. Chef David Utterback of Yoshitomo told me that he has been using this time to try places he has never been, notably eateries that offer birria tacos — tortillas stuffed with meat and served with au jus. I wasn't familiar with them, but now I am eager to try. He wouldn't name-drop, but if you Google "South 24th taquerias Omaha" you'll get a list. Birria tacos are also on the menu at Estilo Jalisco near 18th and Vinton Streets. (Yes, I know this technically doesn't follow south of L Street guidelines, but that was totally arbitrary anyway.) One of these will be my choice sometime this week.
Patricia Catering and Cocktails, 436 Galvin Road North, Bellevue. This also is on my to-try list. Before the coronavirus, this business (and many other catering firms across the city) primarily provided food for special events. But now with social distancing, they're offering whole meals for families. This one puts out a week of menus in advance featuring two meals, one with a hot entree and another with a sandwich. Tuesday, it's Turkey Tetrazzini or a BLT. If you order on Patricia's Facebook page by 4 p.m., you can enjoy your meal that night for pickup or delivery. You also can get an $8 bottle of wine.
Sinful Burger, 4005 Twin Creek Drive, Bellevue. Start with the Reuben Rolls, egg rolls with the traditional corned beef and sauerkraut filling and homemade thousand island dressing. Then continue your descent into decadence with one of the burgers, some named for the Seven Deadly Sins. I had the simple but delicious Sinful Burger with a slice of American cheese that oozes out when you bite. They're all served with fries. Or you can get a salad to ease your guilt. When you're done, take a long walk or play Frisbee. The weather's supposed to be beautiful on Tuesday.
---
Omaha Dines: Here are the city's 38 essential restaurants
Stella's Bar & Grill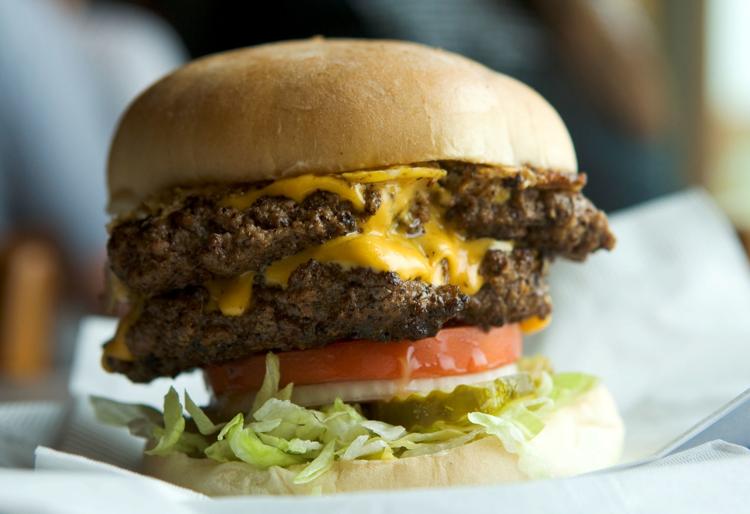 UMAMI Asian Cuisine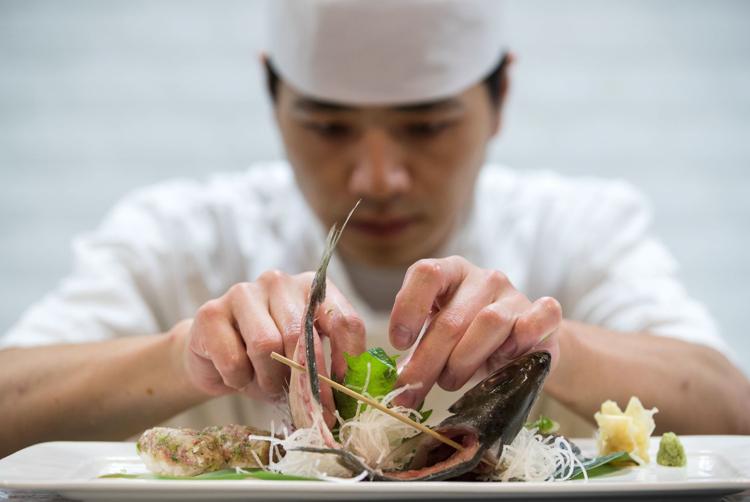 Le Bouillon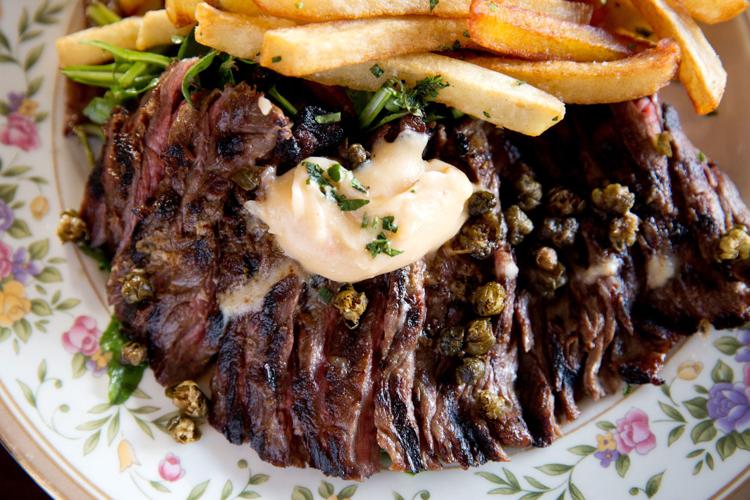 V. Mertz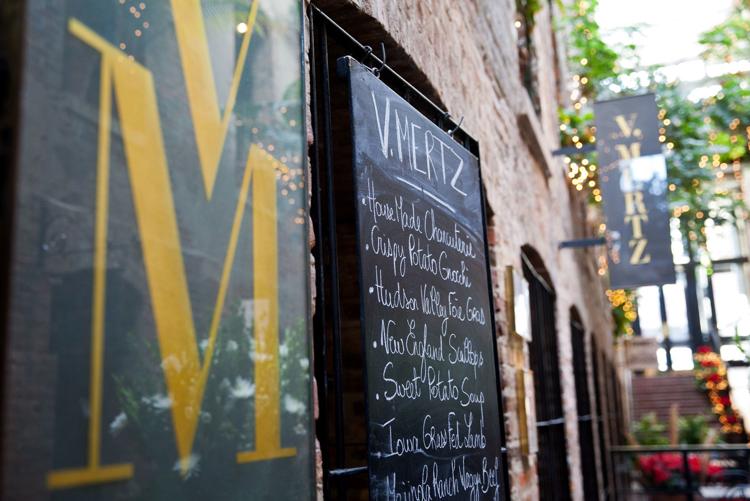 La Buvette
M's Pub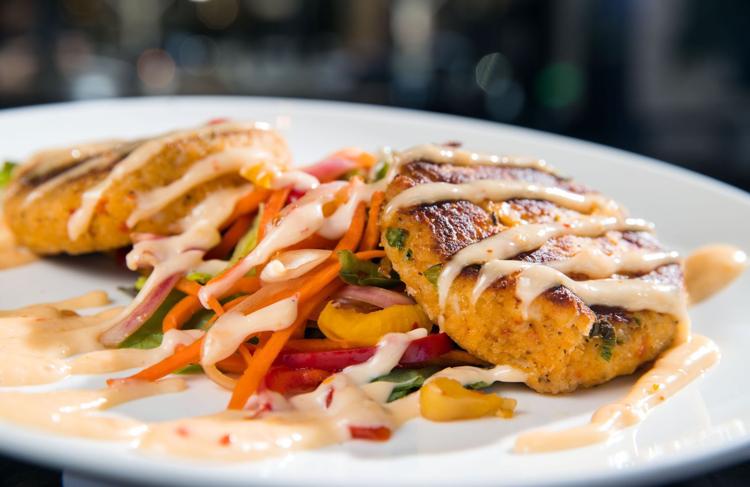 The Boiler Room Restaurant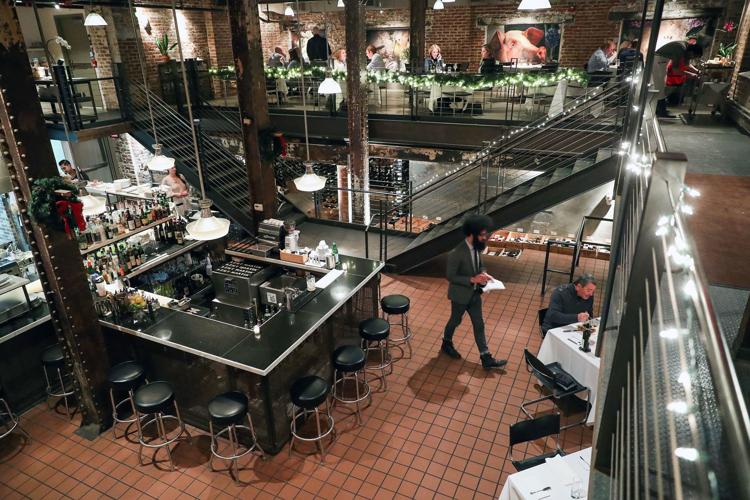 Blue Sushi Sake Grill
Kitchen Table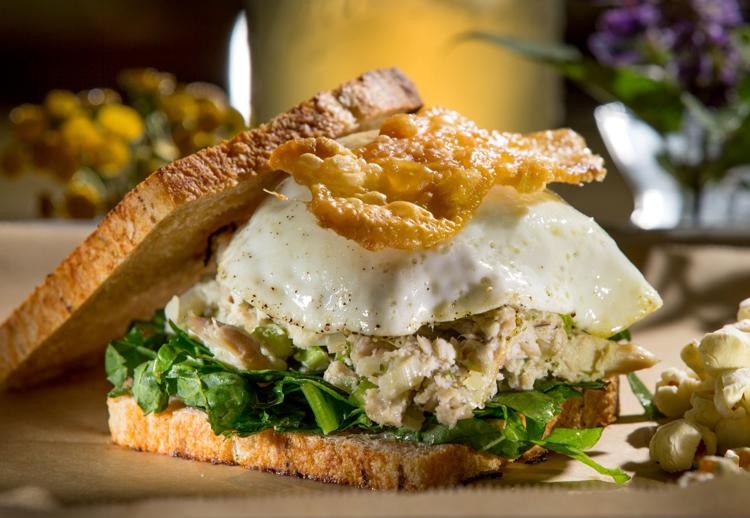 Block 16
El Dorado Mexican Restaurant
Johnny's Cafe
Dinker's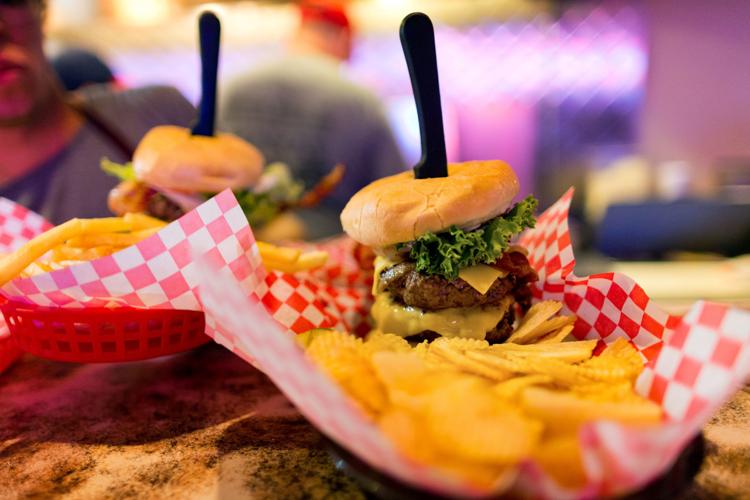 Time Out Chicken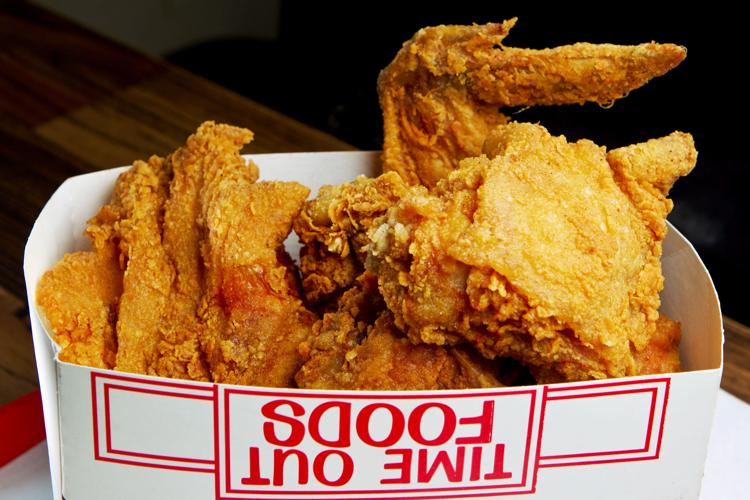 Farine + Four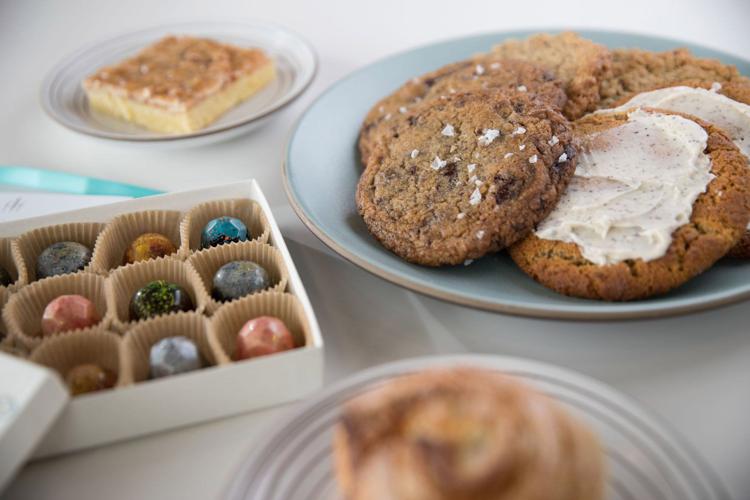 Lo Sole Mio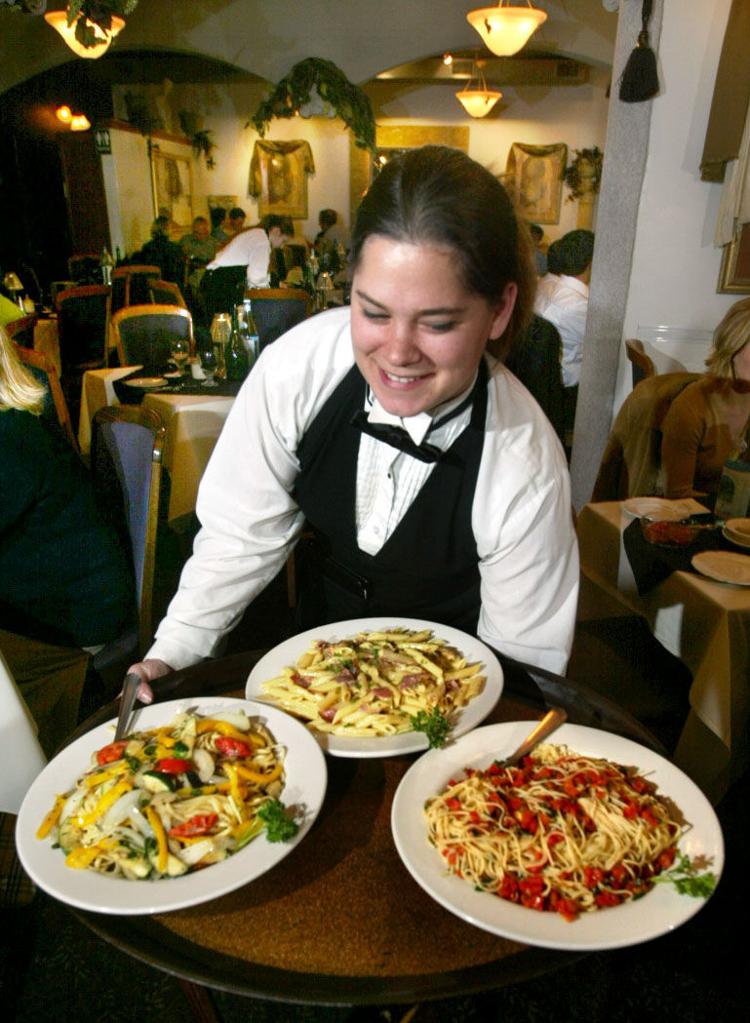 Modern Love
The Grey Plume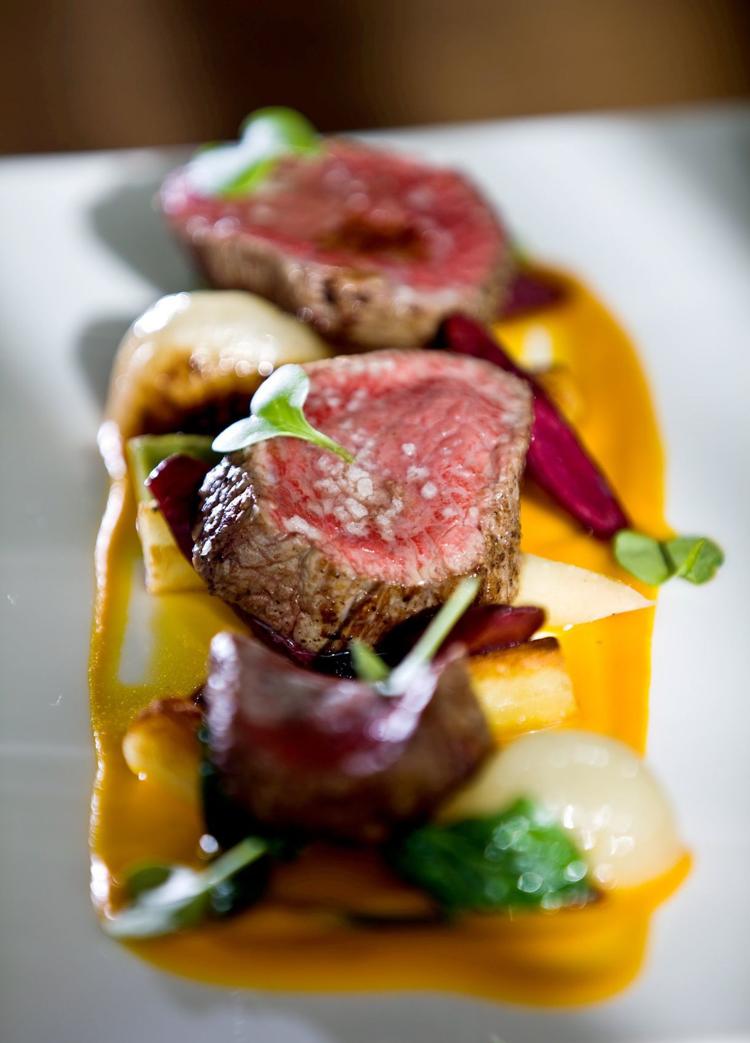 Crescent Moon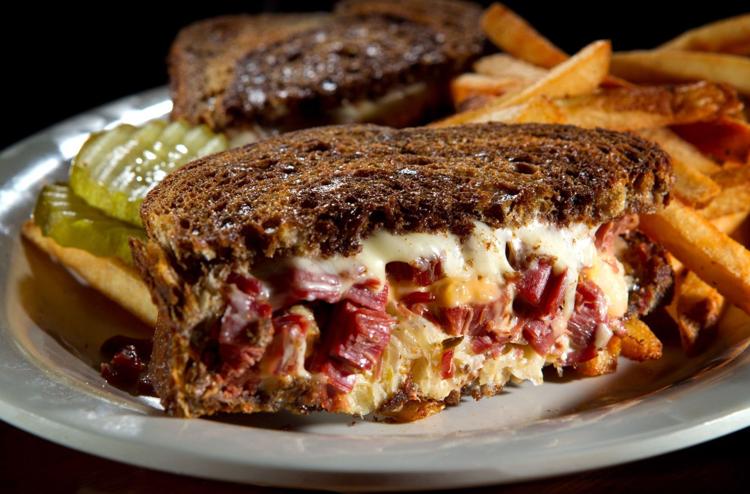 Coneflower Creamery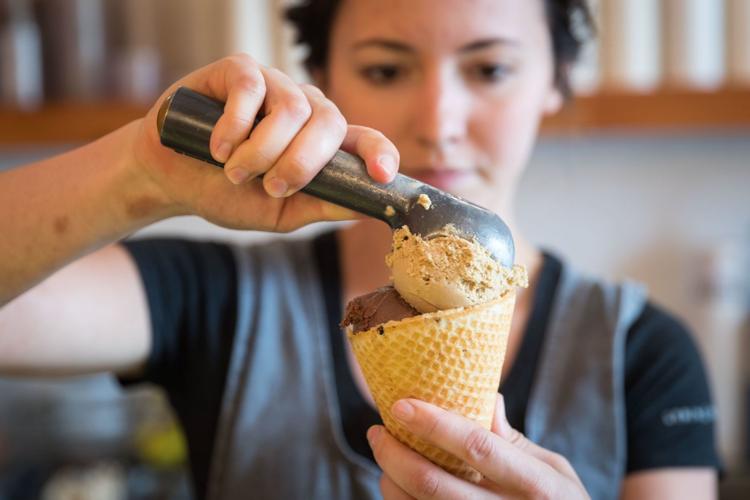 La Casa Pizzaria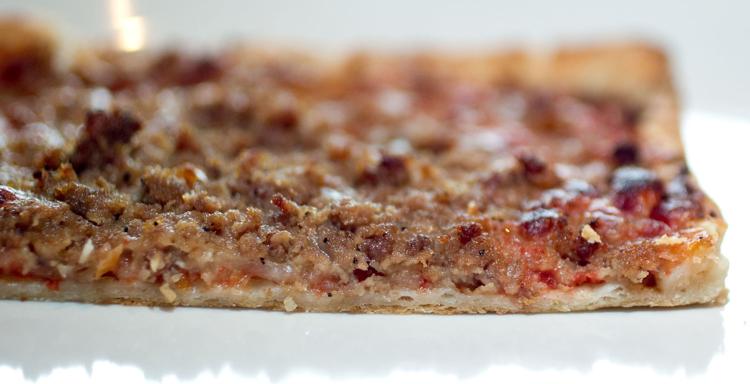 Salween Thai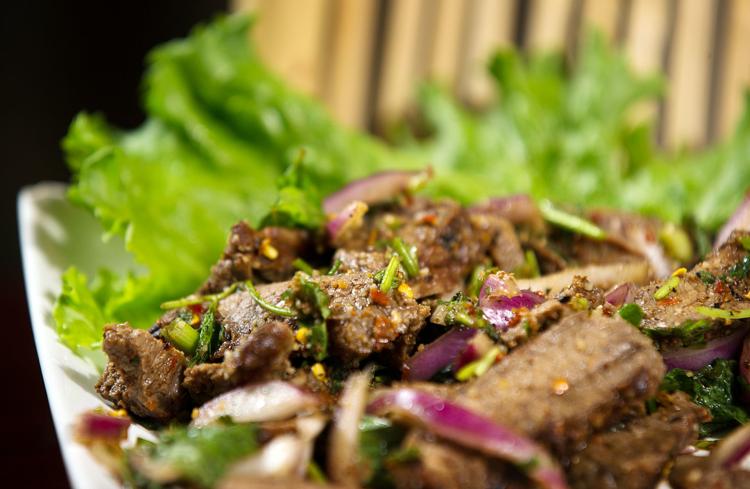 Saddle Creek Breakfast Club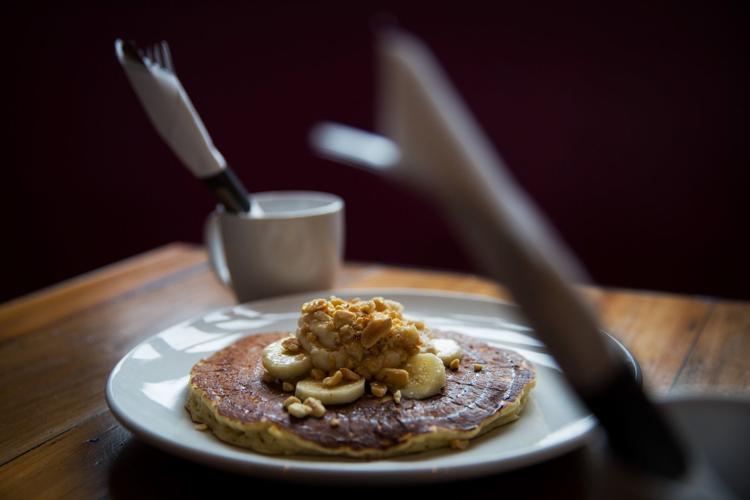 Marks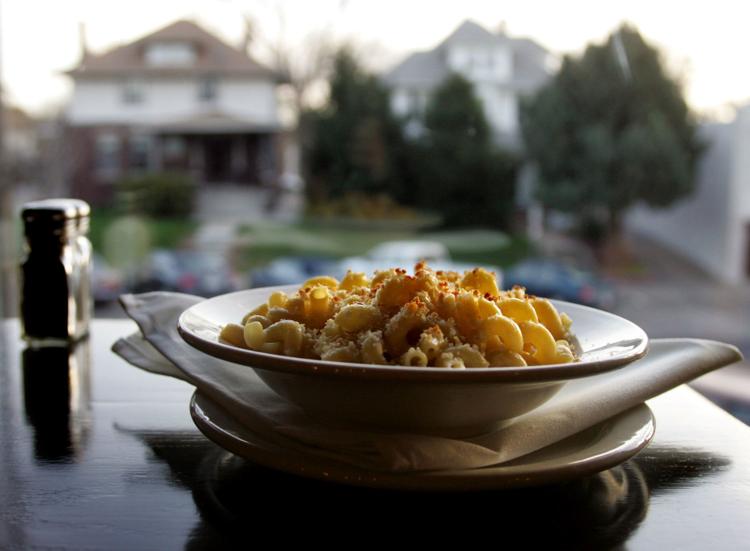 Dario's Brasserie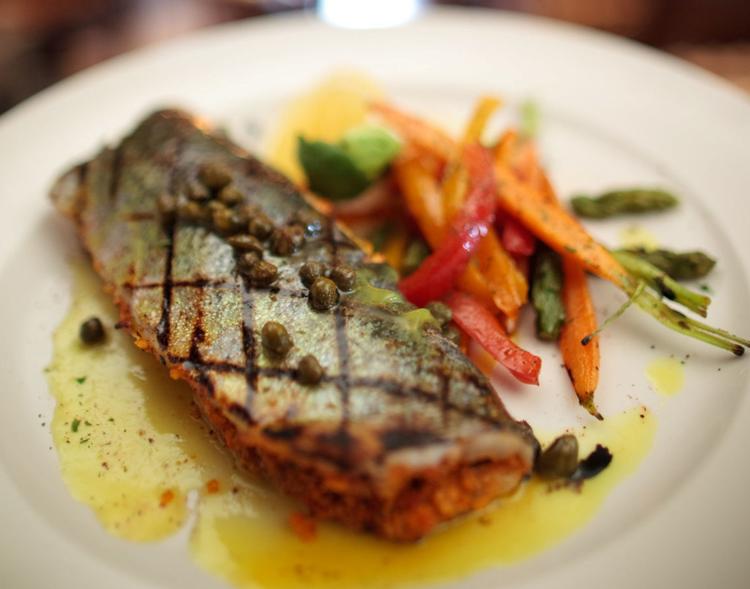 Pitch Pizzeria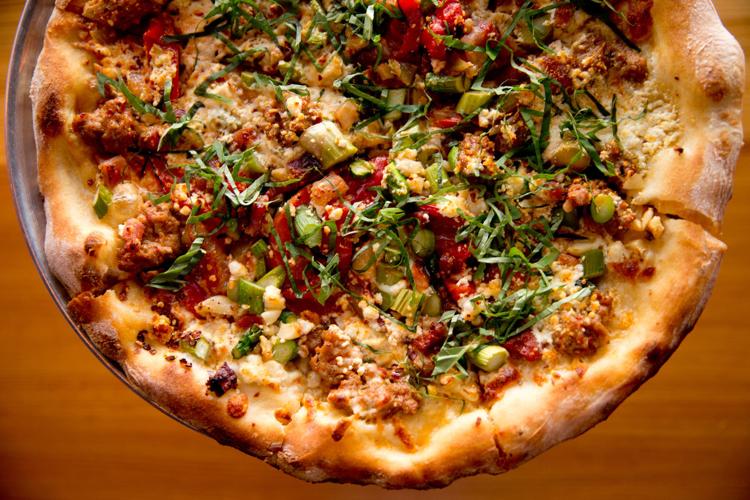 Yoshitomo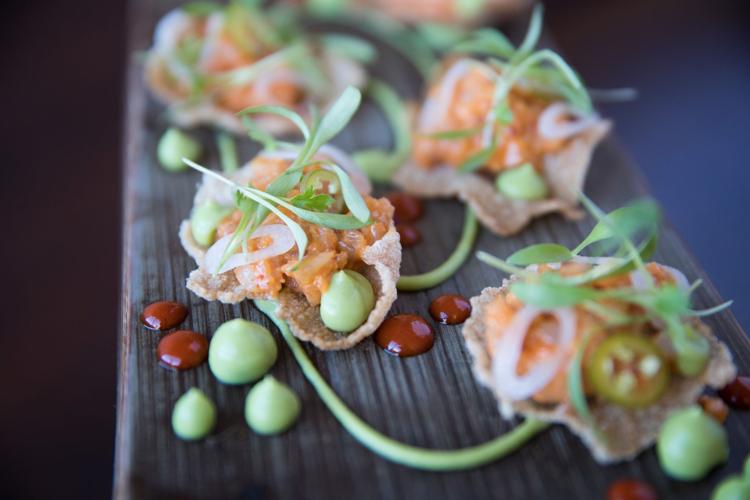 Au Courant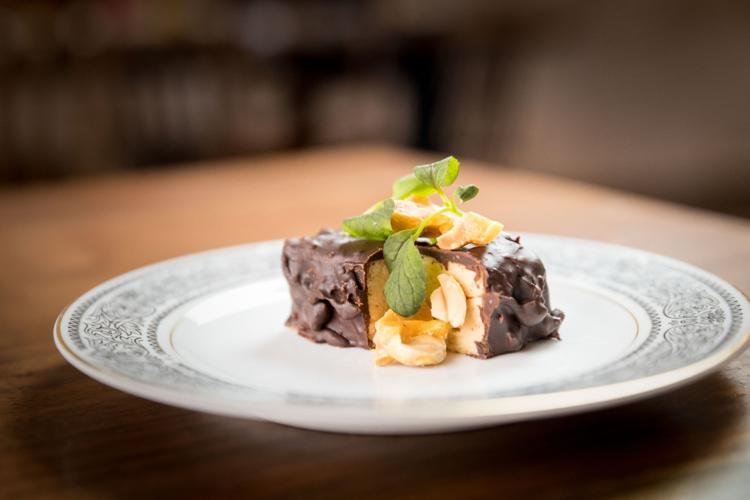 Ika Ramen & Izakaya
Blue & Fly Asian Kitchen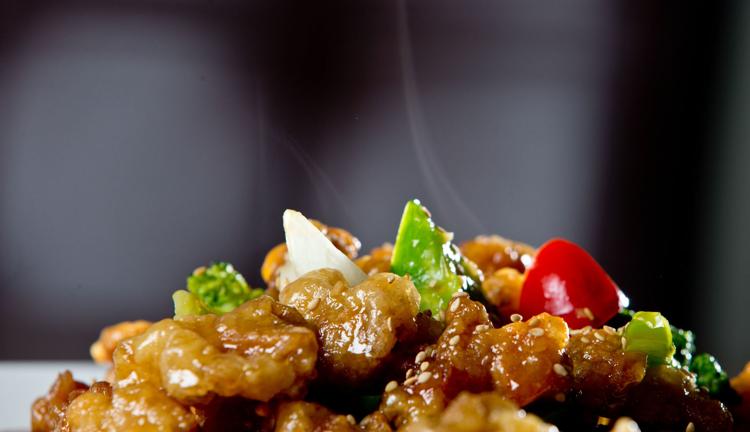 The Drover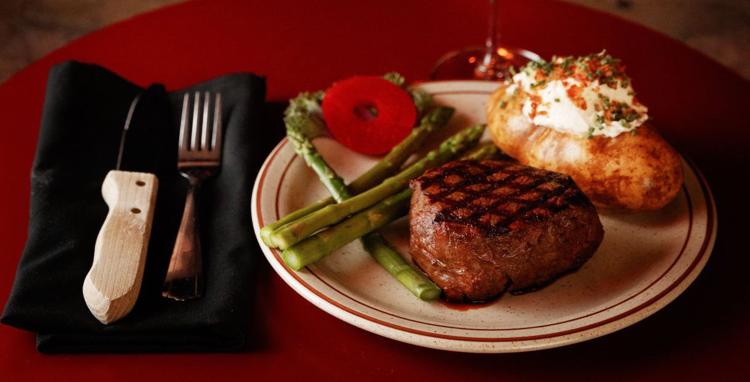 El Basha Mediterranean Grill
Twisted Cork Bistro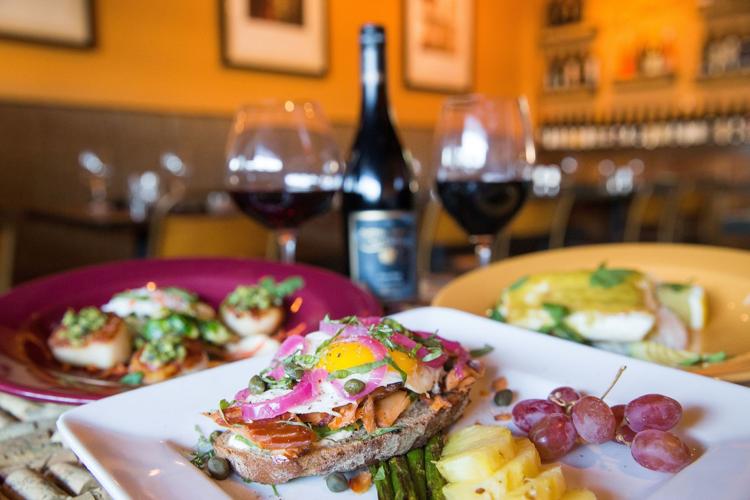 Tired Texan BBQ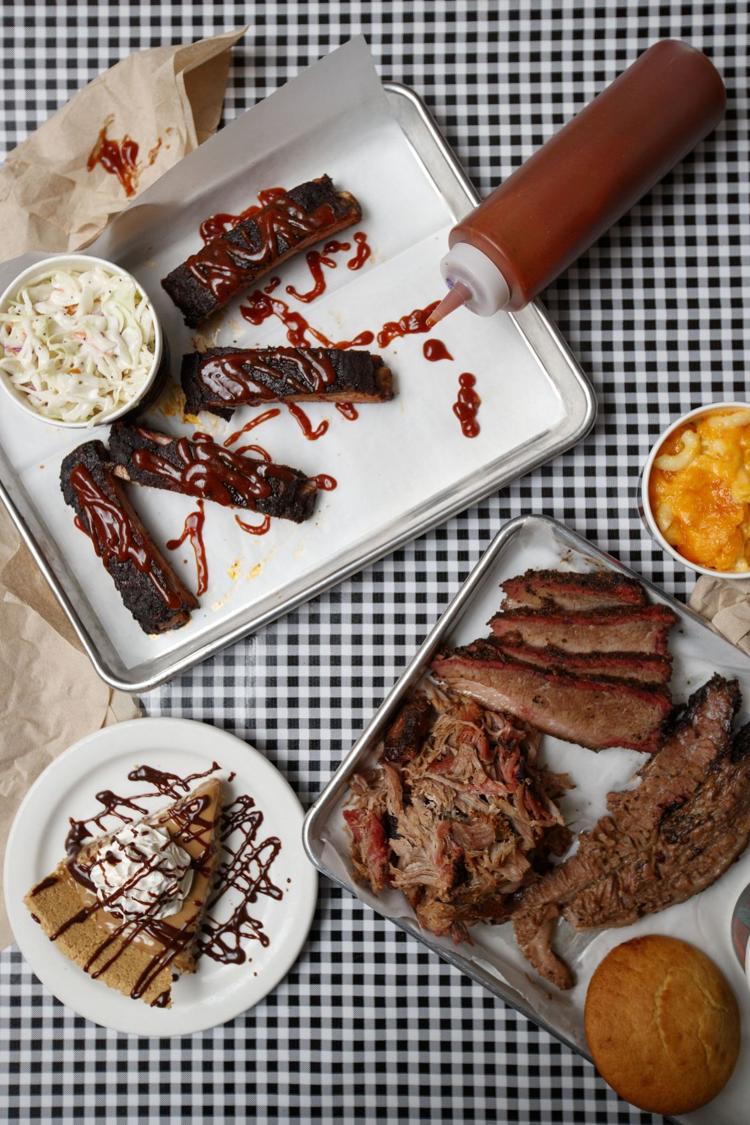 The Jaipur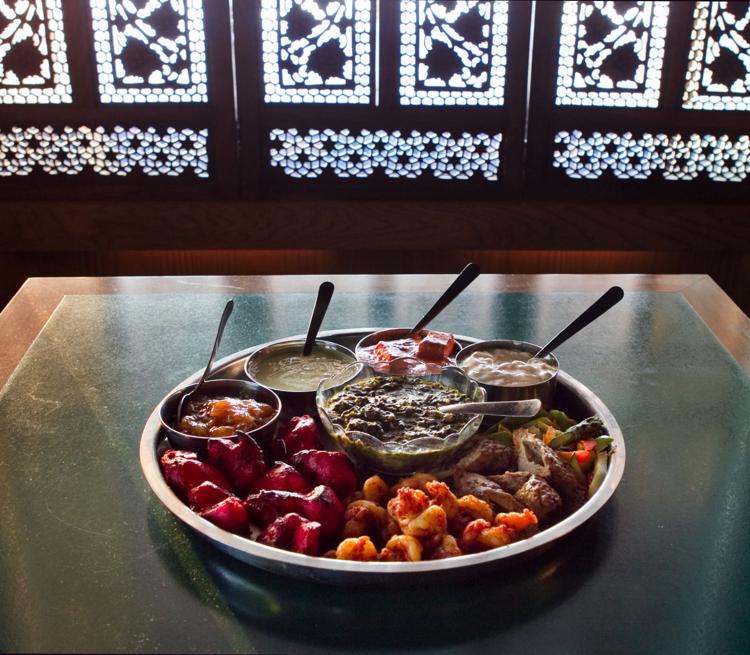 Le Voltaire French Restaurant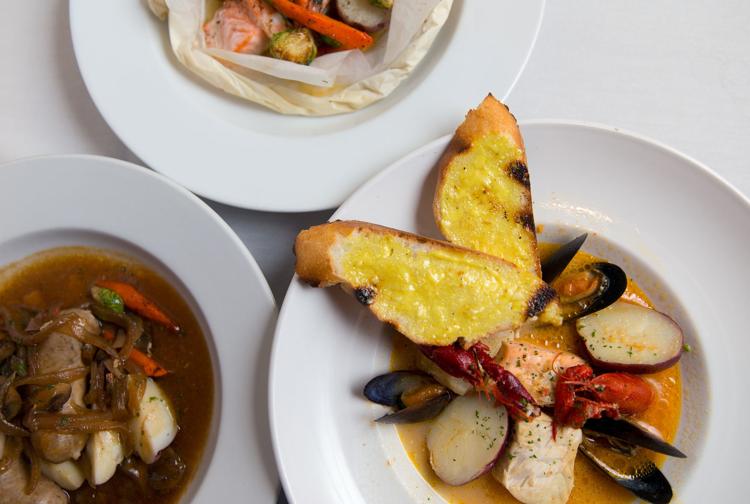 Dante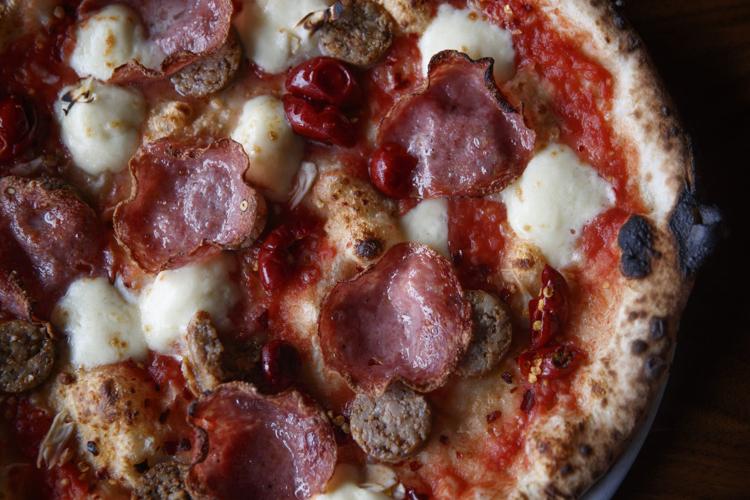 Runza