If I had to say what makes a good sports bar: It's lots of television sets, but also a staff who can manage those televisions. It must serve more than domestic light beers. And I'm thrilled if there's a good burger on the menu.
A great cocktail or a glass of wine? I'm sold.
Here, in time for football season, are a few of my favorite places where you can catch the game this weekend (or a game any weekend, really.)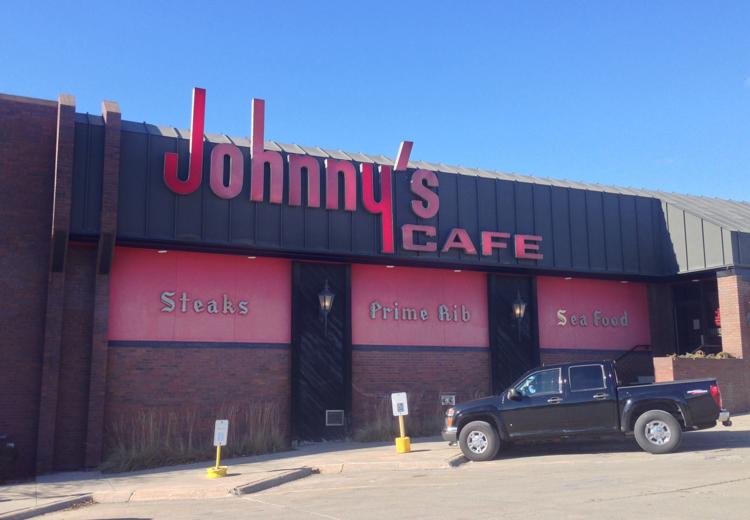 Johnny's Cafe
4702 S. 27th St.
If it's a night game (it is Saturday), Johnny's opens at 5 p.m. and has the game on in its super-fun, super-retro bar area. They serve great beef (obviously) and a mean old-fashioned cocktail. Plus, half the decor in the space is red, so it's on-theme. For Nebraska games, anyway.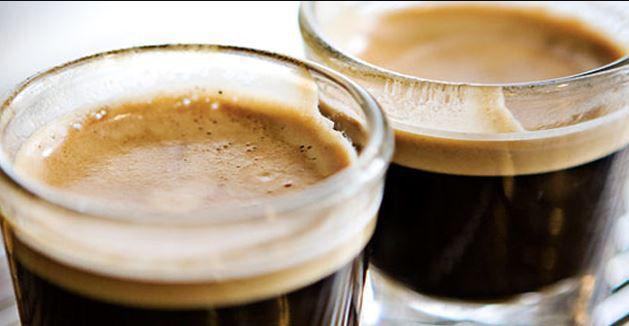 Fox Hollow Coffee
1919 Papillion Parkway
I'll admit, I've never been to this one. But the way a reader described it —"great food, beer and wine" — made me want to check it out. The shop runs happy hour specials during games historically. I'm definitely adding this one to my list this season.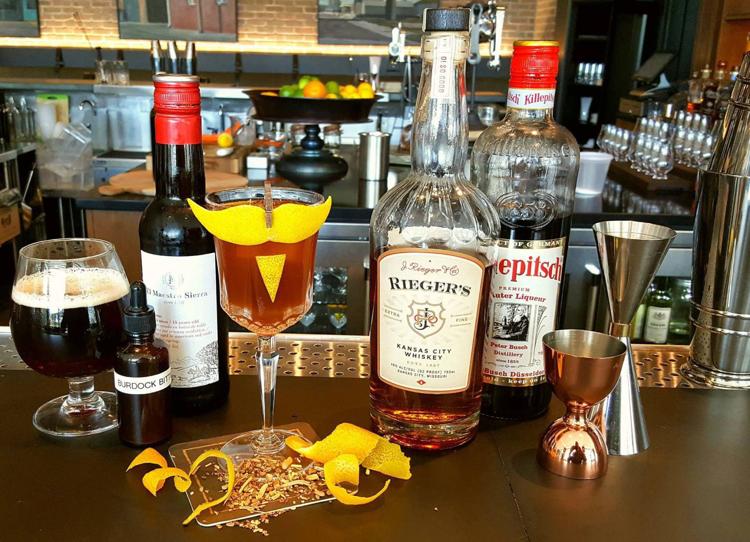 Burdock and Bitters
Inside the Downtown Omaha Marriott, 10th Street and Capitol Avenue
I really dig the bar inside the new Marriott hotel downtown — they have black Manhattans on tap! They also have a comfortable but hip lounge area and a solid list of small bites and snacks. Try the burger; you won't be disappointed.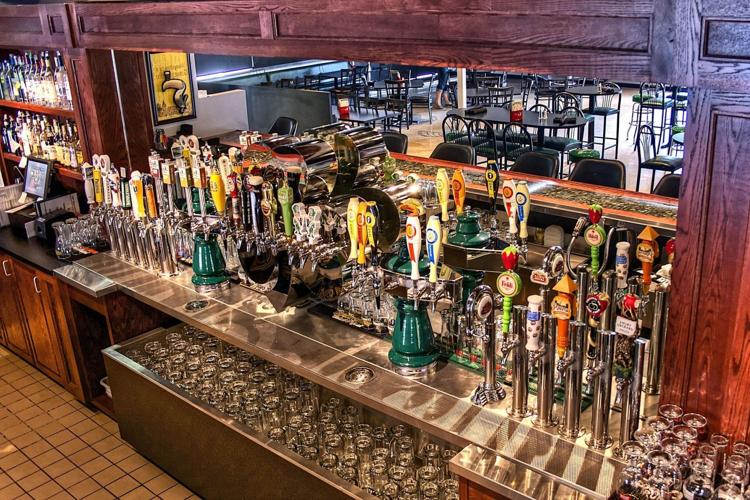 Cunningham's Pub and Grill
10904 West Dodge Road
My husband the sports fan regularly meets his pals at this middle-of-town spot. He endorses the food, particularly the burgers, of which there are many. Many World-Herald readers also recommended this west Omaha spot for sports viewing.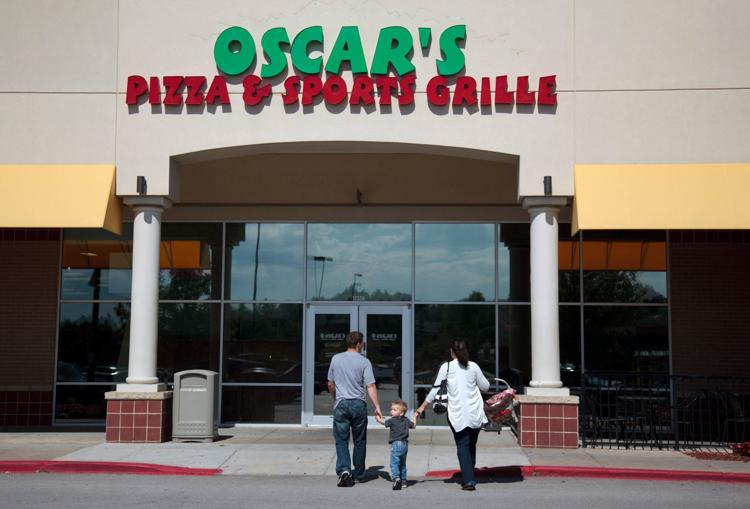 Oscar's Pizza & Sports Grille
17330 Lakeside Hills Plaza
A friend of mine insisted that Oscar's make this lineup. I'm a fan of their char-buffed wings, which are crispy and flavorful thanks to being finished on the grill. If you like your wings saucy, have the kitchen dip them again after they're grilled.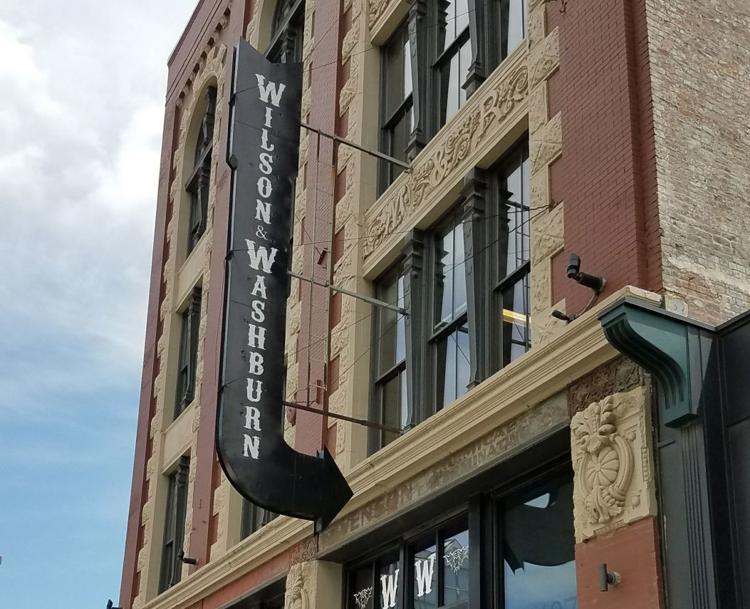 Wilson & Washburn
1407 Harney St.
Just outside the Old Market, Wilson & Washburn serves a solid Reuben sandwich and a great beet burger topped with peanut butter, unlikely but great. Cocktails, sandwiches and a wide selection of beer make it a spot worth visiting.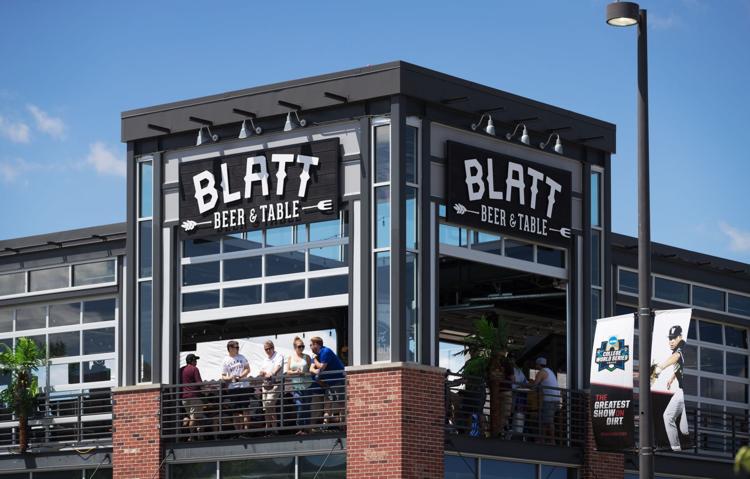 Blatt Beer and Table
610 N. 12th St.
Blatt serves a great burger, lots of beer and my favorite margarita in the city, the El Traditional. If you're burgered out, the kale Caesar salad with Indian spiced chicken is another one of my favorites.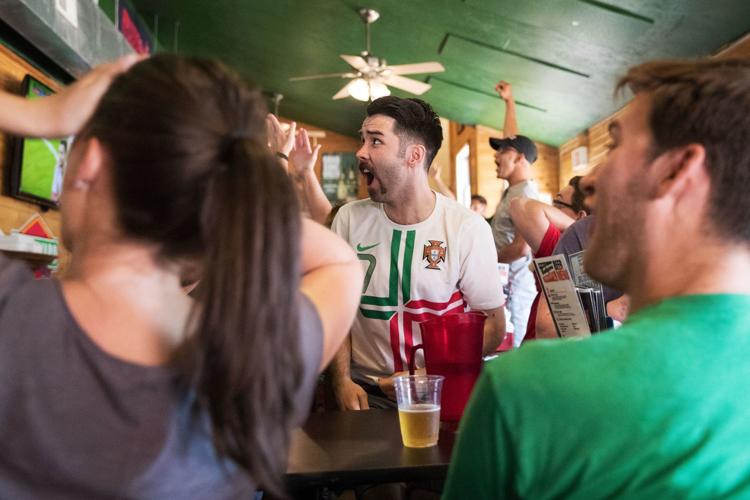 Barrett's Barleycorn Pub & Grill
4322 Leavenworth St.
The grilled peanut butter and jelly sandwich on the menu at Barrett's is one of my favorites and singular enough that I always talk it up. The patty melt is also solid, and on Thursdays and Fridays, the kitchen puts out a formidable pork tenderloin sandwich.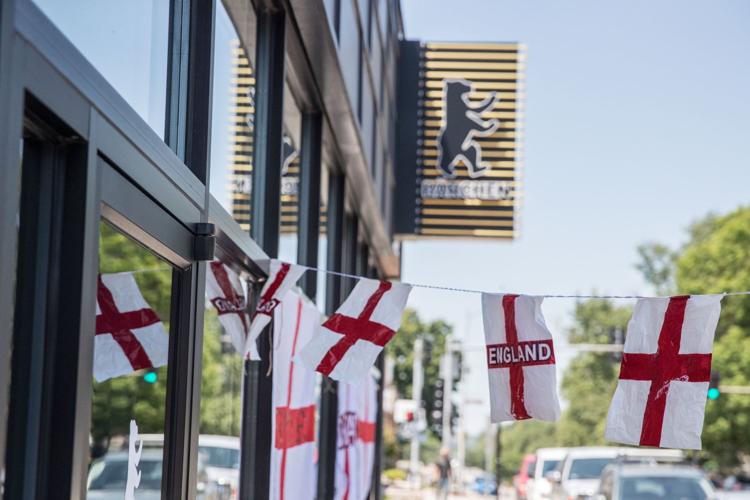 Barchen Beer Garden
6209 Maple St.
A bunch of sausage, German beer and football. Seems about right. Barchen plans to show games on two 10-foot screens in its outdoor beer garden, in Benson. Plus inside, in its big beer hall. Happy hour specials, meat boards and pickle back shots (yeah, I've done a few) are all on the menu.