Columnist Matthew Hansen puts together his list of the best places to get a cocktail in Omaha each year. For the College World Series, we're reprising his Top 10 from Dec. 31, 2017:
1934 S. 67th St., in Aksarben
Herbe Sainte will make you a mean, New Orleans-inspired cocktail, a Vieux Carre or a Corpse Reviver #2. It often features barrel-aged drinks, which make the medicine go down really smooth, my friends. And come on, there are frozen daiquiris on tap here.
9 and 8. Trio and Inkwell
1150 Sterling Ridge Drive
Trio and Inkwell represent the first two true craft cocktail places I have discovered in west Omaha. Trio is run by the fantastic Matt Brown, who somehow managed to give this bar life while also serving as the GM at V. Mertz. I don't know much about Inkwell, but I know I have slunk in there a couple of times and had a tasty drink. Both places are worth checking out, particularly if you're west of 72nd Street.
6109 1/3 Maple St., in Benson
Kaitei opened recently, and I'm already betting it plants its flag high up in my end-of-the-year 2018 rankings. It's an undeniably cool basement bar buried beneath Benson's Ika Ramen. In menu and style, it's an Omaha original. Good sake in tasty, creative cocktails is something that simply hasn't happened 'round these parts before.
514 S. 10th St., in the Old Market
The Tavern is a fascinating spot. I just started drinking there last year, and have had drinks — many off the menu and dreamt up by the bartenders — that absolutely blew me away. It's constantly evolving. It's a much different bar at 8 p.m. (when it's empty) and 11 p.m. Saturday (when it's packed, people are dancing and there's no time for the bartenders to mess around). I don't have a handle on The Tavern quite yet, but you better believe I'm going there more this year.
5. Berry and Rye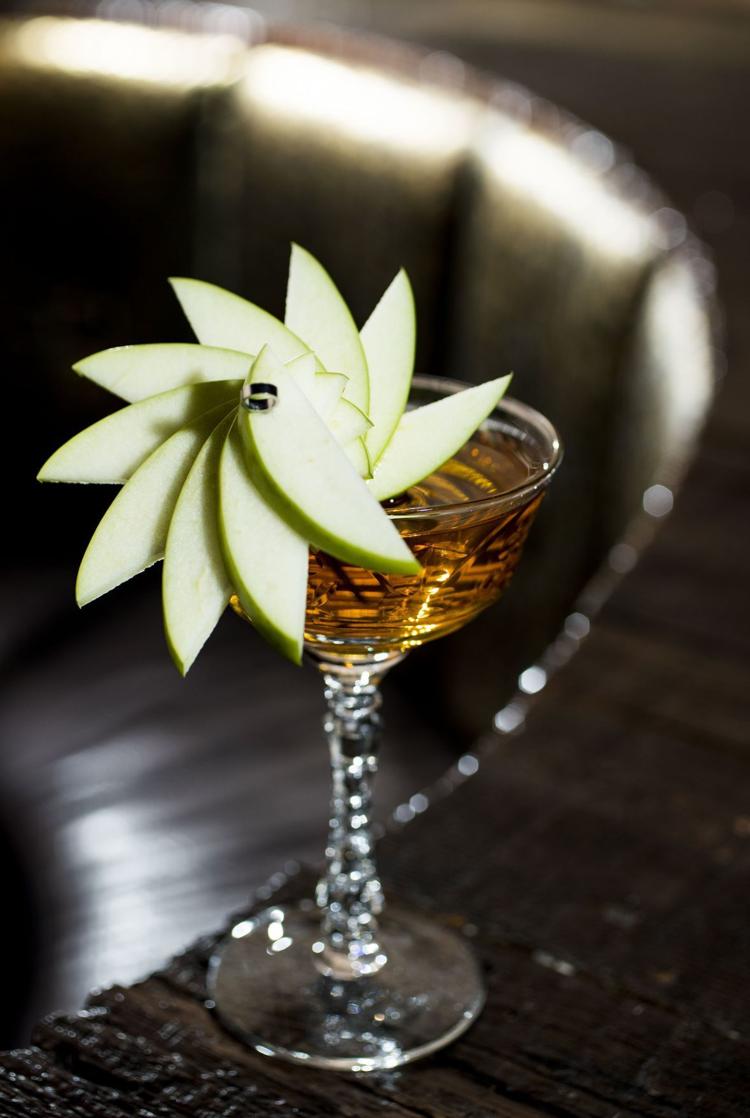 1105 Howard St. in the Old Market
There are a lot of knowledgeable cats who would vote this the No. 1 cocktail bar in Omaha. I should know — I served on a Food Prowl panel led by OWH food critic Sarah Baker Hansen this January, and, spoiler alert, the panel picked Berry and Rye as numero uno.
And, though I didn't vote for Berry and Rye, I understand why it won. The drinks are refined, creative and generally excellent. The vibe is "Oooh we got a babysitter and I put on my new sport coat, let's party!" but in a good way.
In many ways Berry and Rye is the gold standard of Omaha craft cocktail bars.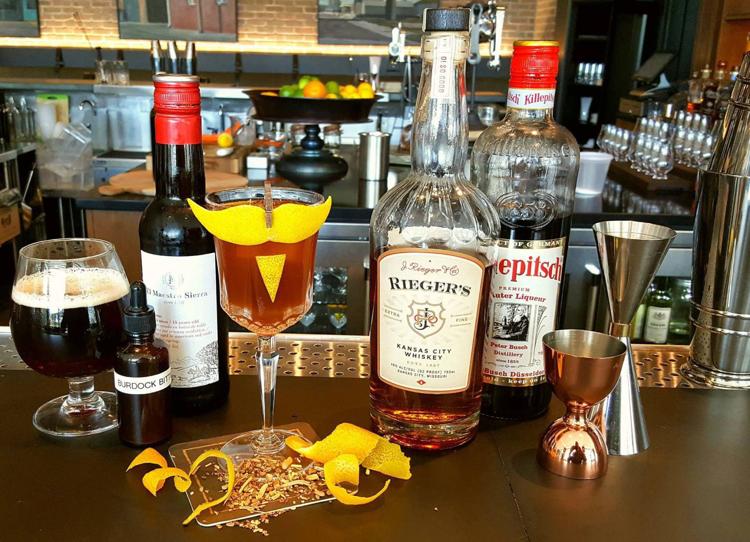 222 N. 10th St., inside the Omaha Marriott Downtown at the Capitol District
Burdock and Bitters is a newer bar inside the Marriott Hotel. It's everything I always wanted in an Omaha hotel bar. It's kinda fancy-pants without being stuffy. There are two pages of drinks, one of well-executed classics and another of the bar's own creations.
The bartenders are friendly, they seem to know what they are doing, and they are under the watchful eye of bar manager Granville Sharp III, who boasts the greatest craft bartender name in the history of craft bartending.
Plop yourself down in one of this hotel bar's hip yet comfortable chairs and try the Bad to the Beaune or the on-tap Black Manhattan.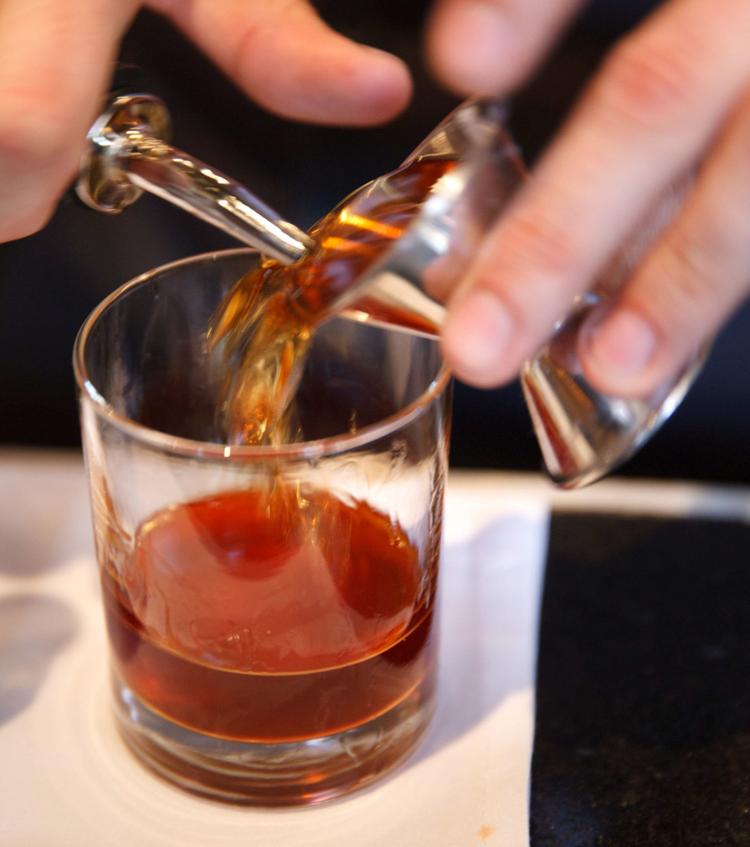 1110 Jones St., Old Market
It is one of Omaha's very best restaurants, but I am forever confused that more people don't also recognize Boiler Room as one of Omaha's very coolest places to drink.
The Boiler Room has an entire level devoted to the art of the cocktail. They have a fancy rectangle bar and a regularly rotating cocktail menu and a bunch of really nice bottles of alcoholic liquid you won't find in many other places.
Many of the city's best bartenders have worked here over the years, and the Boiler Room does a fine job of replacing the last good bartender with another good bartender most every time. It's never empty and never packed, which is perfect because you can learn about drinks from said knowledgeable bartender while you drink them. It's like taking a good college class for $11 a credit hour.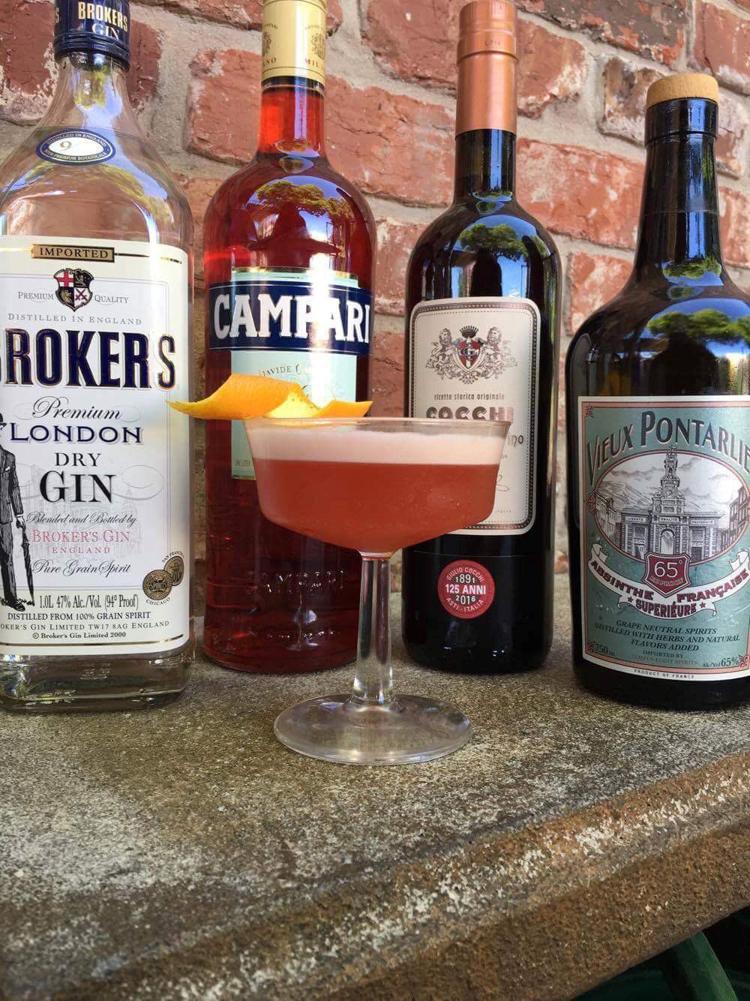 3902 Farnam St., Blackstone District
I keep telling myself I need to go other places. The kids hang out at Nite Owl, it's often packed and I swore off all the 8 million carbs buried in their signature tater tots.
And yet, I'm still here all the time. I can't quit Nite Owl. It's the basement rec room feel of the place. It's the big screen playing some hokey '80s movie on mute that I inevitably end up watching for an hour thanks to the magic of closed captioning. It's the cocktails on their seasonally rotating cocktail menu that I actually grieve for when they disappear. My favorite Nite Owl drink over the past year: Yuri's Last Flight, a "tequila Negroni riff with silky herbal notes."
That drink, by the way, is only $9. It's rare to find a true craft cocktail under $10 these days.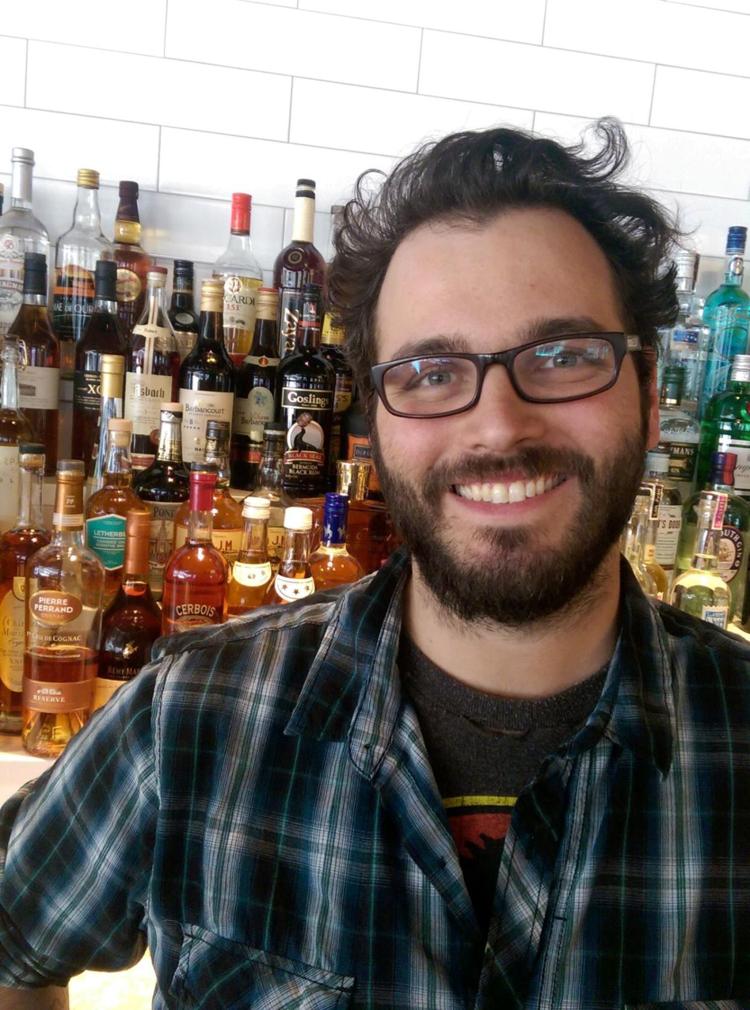 329 S. 16th St., downtown Omaha
Mercury is the best place to get a cocktail in Omaha. To illustrate why, let's weirdly imagine Mercury co-owner and head bartender Clark Ross as a baseball pitcher for a second. You step into the batter's box and zoom! — he can throw that fastball right by you. Want a classic cocktail, an Old-Fashioned, a Manhattan, an Aviation, a Last Word? Clark can deliver all those perfectly, hard and fast and right down the middle.
And then, just when you think you got this fastball pitcher figured out, whoa! Clark throws you a slider, a change-up, a freaking knuckleball. This SOB has all the pitches, which is weird because I bet he sucks at baseball.
My point, and I do have one: Mercury's classic cocktails are top-notch, and their original cocktails can be transcendent. Also, bonus: If you happen to feel like wine, Mercury has one of the best, most creative wine lists in the entire city, too.