It's summer — the season of excellent fresh produce, frozen treats, the grill and refreshing drinks — and I've got a few of each this week for you to ponder.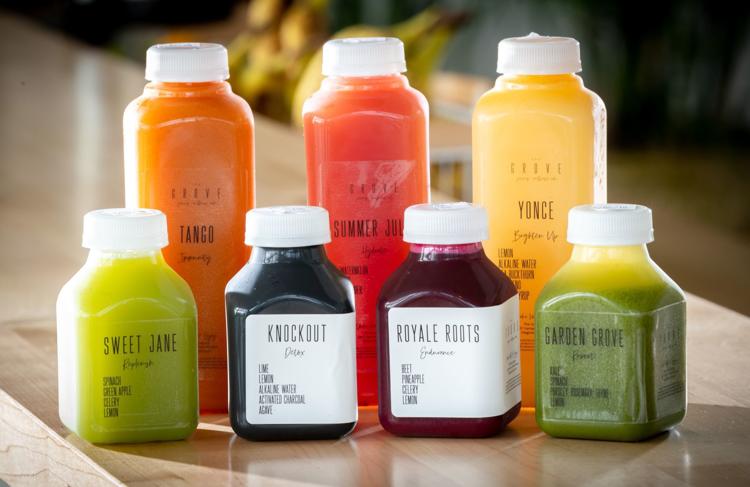 Three summertime drinks 
Last weekend, while walking around the downtown farmers market, we stopped by Grove Juicery's booth and got a fresh reminder of how great their selection of fruit and vegetable cold-pressed juices really are. We left with a big bottle of green juice — it's not cheap, it ran $11, but it's a morning elixir both healthy and satisfying, and its cool, interesting flavor feels even better in the summer.
Tiny House Bar, in little Bohemia, is one of our new hangouts, and two gin drinks are wetting my whistle this summer. Bartender and co-owner Megan Malone's house gin and tonic, which is a more flavorful, interesting version of the classic, and her secret gin drink #1, made with celery bitters, are my two of-the-moment favorites. She's got a constant rotation of creative drinks brewing, which you should try, too.
Champagne, sparkling rosé and sparkling white always seem like a good idea in the summer, and my favorite place to imbibe (particularly on a patio, duh) is Regency's Mode de Vie. Bonus points for their vintage glassware; the same thing goes at Tiny House, too.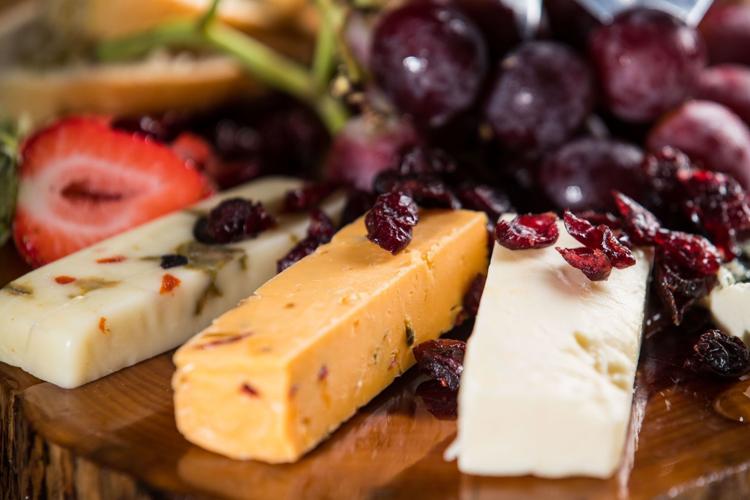 Two summertime food experiences
I've pontificated about my love of many Omaha ice cream shops, but somehow, in high summer, the Zesto in north downtown Omaha just seems right. I prefer an old-fashioned vanilla ice cream cone, but if you're really in a treat-yourself kinda mood, consider the chocolate sundae.
Last summer, I wrote about The Stave, a little hidden gem of a cheese and wine shop in Papillion, and I still love the idea of sharing a meat and cheese plate with a glass of wine in their welcoming garden, which also features live music and good people-watching.
Sign up for the Go newsletter
This complete guide of local music, movies, dining and entertainment will have you weekend ready.
One at-home summer dish
There's always one reader who wants to dine in, and this one, from our Savor section, is for you. Next time you grill a burger or barbecue chicken, make cheesy, spicy Mexican street corn as your side. You won't be disappointed. 
Food reviews from The World-Herald