And you know what that means, don't you? Time for lists. Lists of the best albums. Lists of the best concerts. Reflective lists looking back at the past year (and the decade, too) to spur some conversation.
I was thinking about what a great musical year it's been, and these are some of the musical stories that made the biggest mark.
Some are local. Some are national. Some are a bit of both.
What was your favorite musical moment? Reach out on social media and tell me about it.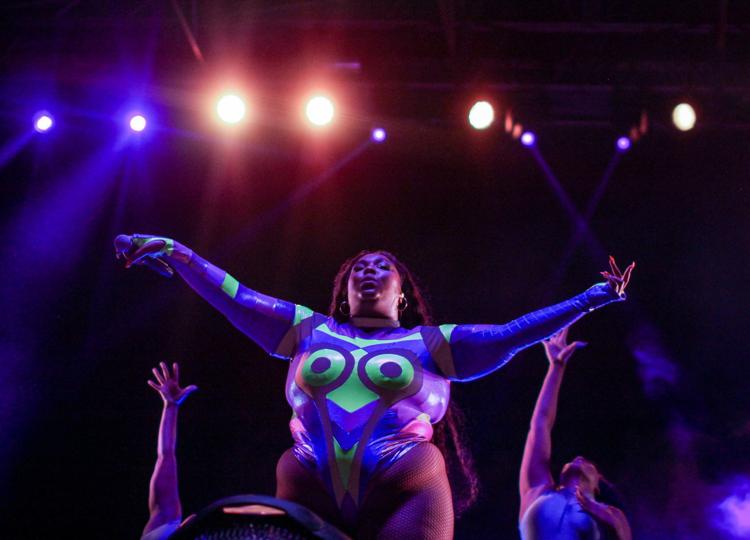 Lizzo blew up, and we got to see her in Omaha
'Old Town Road' was, simply put, a big thing
A sort of goof-off song from Lil Nas X absolutely exploded and became a record-breaking song, sitting atop Billboard's Hot 100 chart for a total of 19 weeks. And it made Billy Ray Cyrus relevant again, so that's also something.
Taylor Swift's music rights became an ongoing story
Too bad for Taylor, because she released a good new album, "Lover," in 2019, but most people were more focused on the rights to her past music, which were sold to Scooter Braun. She promised to rerecord all of her old music. She said her old label was also stopping her from performing at the American Music Awards. It far overshadowed her actual music.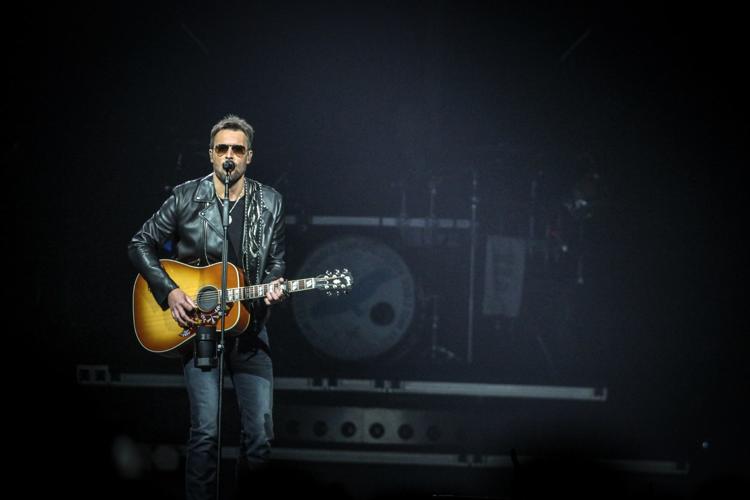 Eric Church kicked off his tour in Omaha
The "Double Down" tour had two nights in each town, and each one was pretty different. Anyway, it was epic, and it was pretty cool he started it here. "If I'm gonna start my tour anywhere, I'm gonna do it in Omaha, Nebraska," Church said.
A local guy played the Super Bowl's halftime show
Maroon 5 headlined the annual midgame spectacle, and guitarist James Valentine (a Lincoln guy) was there shredding. It was a pretty good show.
Omaha's Memorial Park concert was called off
Then it was back on again. After some difficulty finding a corporate sponsor, an anonymous donor stepped forward to help sponsor the popular annual event. Eventually, Little Steven and the Disciples of Soul and Chris Issak co-headlined the show. It was cool.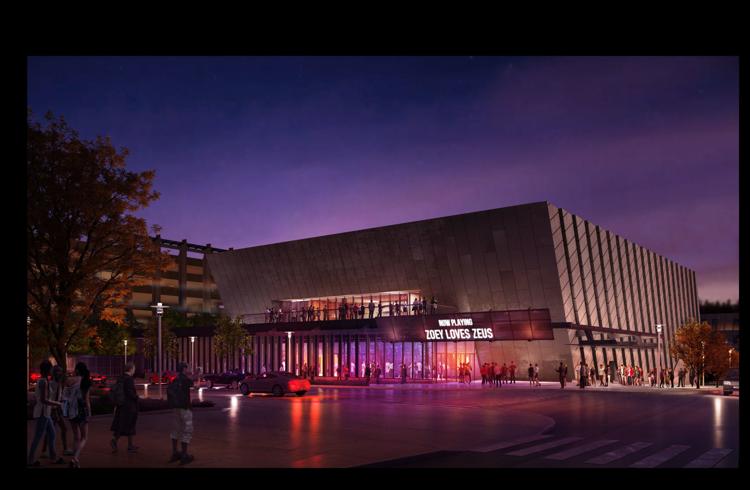 A new music venue was announced for downtown Omaha
A major development project will kick off soon: Omaha Performing Arts announced its plans for new music venue. The cost? $109 million. Construction won't be finished for a few years.
Justin Timberlake donated to flood relief efforts in Nebraska
The Woodstock anniversary concert didn't happen
This year marked the iconic Woodstock festival's 50th anniversary. It would have been a great time to make a salute to the fest (especially considering past efforts didn't quite do it well), but plans fell apart when a suitable site couldn't be found. It's too bad, too. How many of the artists who played the original concert will be available when the next major anniversary rolls around?
Ryan Adams was accused of sexual misconduct
Our best concert photos of 2019
Relive your favorite local shows with some of our best photos.