April 5 is National Nebraska Day. That illustrious holiday when, blessed by the calendar, the rest of the nation can finally experience The Good Life.
Thanks to the National Day Calendar, the ultimate authority in such matters, we have one day out of the year specifically dedicated to the home of Runza and Arbor Day. In 2017, the Day Calendar began assigning days to honor each of the 50 states in the order they entered the union. Nebraska shares April with such lofty celebrations as Jeep 4x4 Day (April 4), National Barbershop Quartet Day (April 11), National Lima Bean Respect Day (April 20) and National Sense of Smell Day (April 27).
(The Cornhusker State was admitted to the U.S. on March 1, 1867, so the April date is something of a mystery.)
As experts in the art of being Nebraskan, it's up to us to educate the uninitiated from New York to California (and Alaska, Hawaii and the U.S. territories) on how to celebrate our unique and vibrant way of life. Thus, we've put together a complete guide for outsiders on how to throw the most Nebraska party possible on the most Nebraska day of the year.
Note: This guide was compiled with input from the entire World-Herald newsroom. We're all to blame. Thanks.
Transportation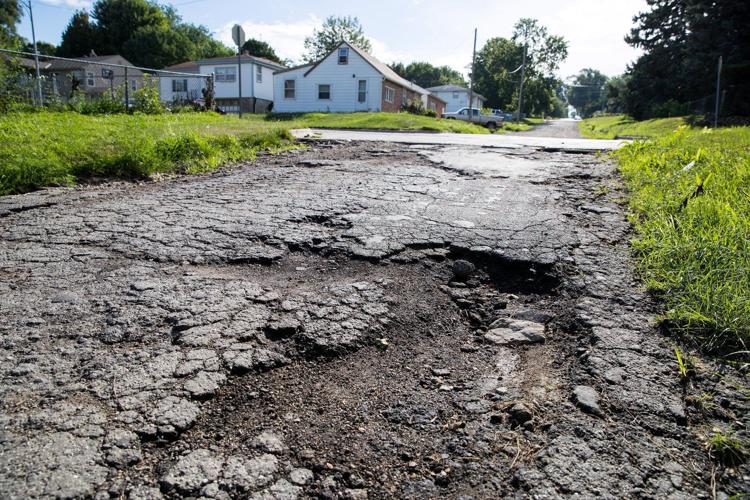 Regardless of the size of your guest list, a good host should plan for enough available parking space to accommodate at least three (3) oversized pickup trucks, especially if guests are traveling from suburban areas where there is little need for such a vehicle. Guests who choose to drive should, at all times, acknowledge oncoming traffic with the standard drivers' greeting, briefly raising the index finger from the top of the steering wheel.
Food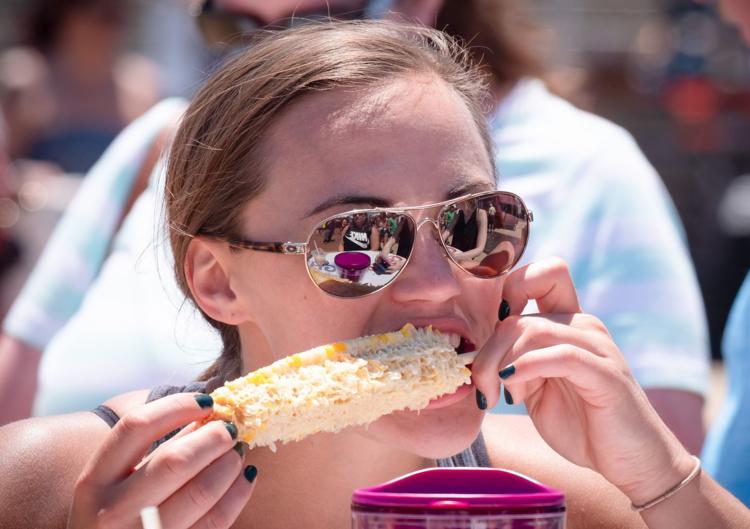 A good Nebraska Day party menu must include the following items:
Corn: At least two different types, one of which must be on the cob. Should you provide corn holders for your guests, only the ones shaped like tiny corns are acceptable.
Runzas: Whether or not the meat pockets you serve actually come from the Runza chain of restaurants, all guests must refer to them as "runzas." Anyone who uses the word "bierock" should be corrected immediately.
Reubens: A good host will point out to all guests that the corned-beef sandwich was first created at the Blackstone Hotel in Omaha, prefacing their statement with a friendly "Fun fact ..." Feel free to repeat this as many times as you want. It's fun, after all.
Chili and cinnamon rolls: Should any guests express skepticism at this combination, an emphatic "No really, it's a thing," will suffice as an explanation.
Drinks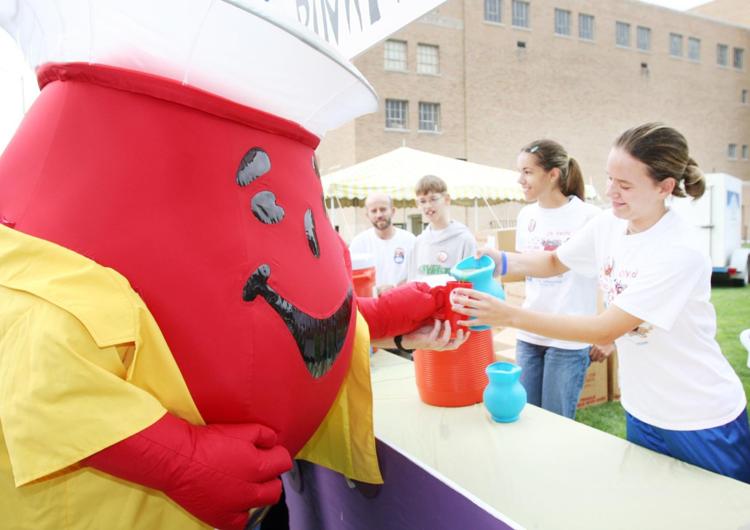 Beer: Opt for low-calorie macrobrews such as Busch Light. Be advised that some guests may bring their own homebrew or craft beer produced at a Nebraska brewery. In the latter case, the guest will likely be receptive to any conversation that begins by decrying the state's "underrated" craft beer scene.
Drinks other than beer: Red Kool-Aid, which can be cleverly labeled "Husker Fuel" and will undoubtedly elicit knowing chuckles from your guests. Kool-Aid was invented in Hastings. See "Reubens" for advice on how to broach this subject.
Décor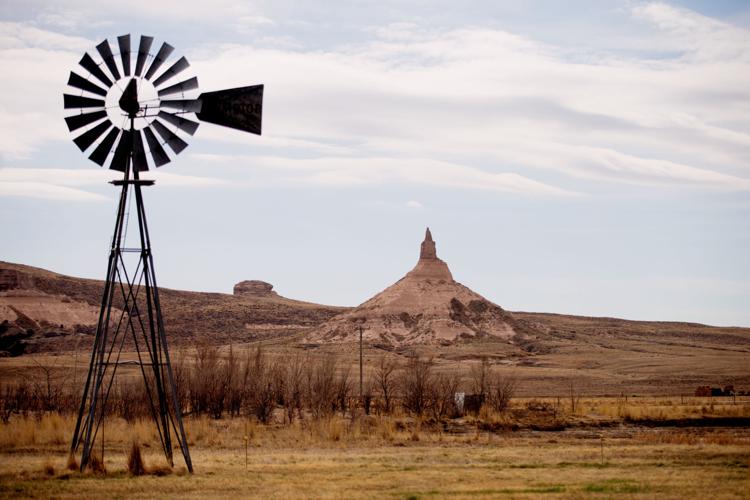 Red. Also acceptable: Amateur photographs of the Sandhill Crane migration, Carhenge and Chimney Rock. Avoid imagery of Herbie Husker and Lil' Red, both of which have been known to intimidate non-Nebraskans.
Music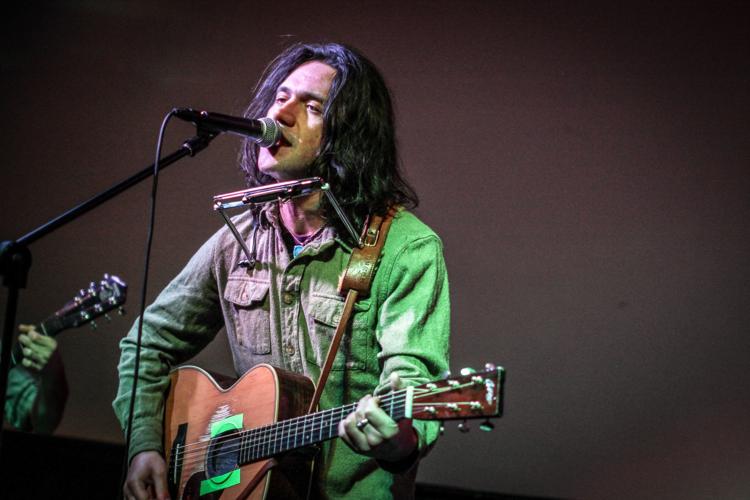 A good playlist will include hits by Conor Oberst, Tim Kasher, 311 and Mannheim Steamroller. Other acceptable tracks are "Dear Old Nebraska U," Counting Crows' "Omaha" and the gentle sound of a center-pivot irrigation system.
Conversation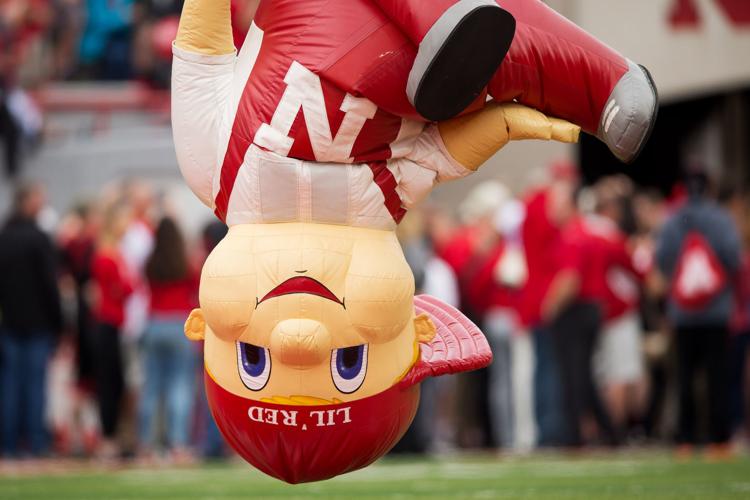 Popular topics include Husker football, the weather, road conditions (potholes) and reasons why Iowa is the worst state by far. If your guest is from Nebraska, but outside Omaha, trash-talking Omaha is an option. If your guest is living in Omaha, but isn't native-born, trash-talking Omaha is an option. If your guest is living in Omaha and is native-born, trash-talking literally any other city is an option.
Goodbyes
Budget at least an hour for "goodbye time," when guests looking to leave must make the rounds bidding farewell to all remaining guests. Hosts should offer at least three leftover food items to departing guests. If the party was in an apartment building, departing guests are obligated to hold the elevator door for others, no matter how far they may be from the elevator.