Rock band Young the Giant will team up with indie-pop group Fitz and the Tantrums for a concert at Stir Cove this summer.
Along with opening band Coin, the bands will play the Council Bluffs venue on July 3.
Young the Giant's latest album, "Mirror Master," was released late last year, and it follows a series of hits including "Cough Syrup," "Silvertongue" and "My Body" as well as the band's current single, "Superposition."
Motown-influenced indie pop band Fitz and the Tantrums are responsible for hit songs such as "HandClap, "MoneyGrabber" and "The Walker."
Stir Cove's summer lineup also includes Chicago, Dwight Yoakam, Coheed and Cambria, Train, Chris Young, O.A.R., Gary Clark Jr., Slash and Ringo Starr.
Wilco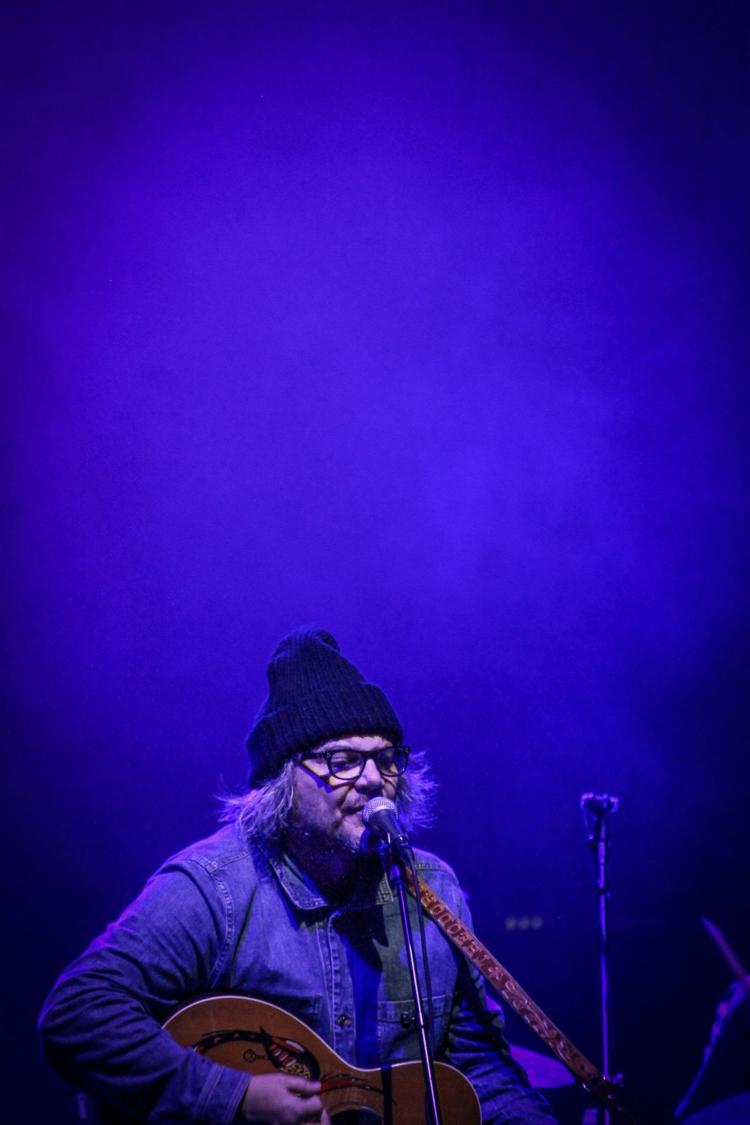 Wilco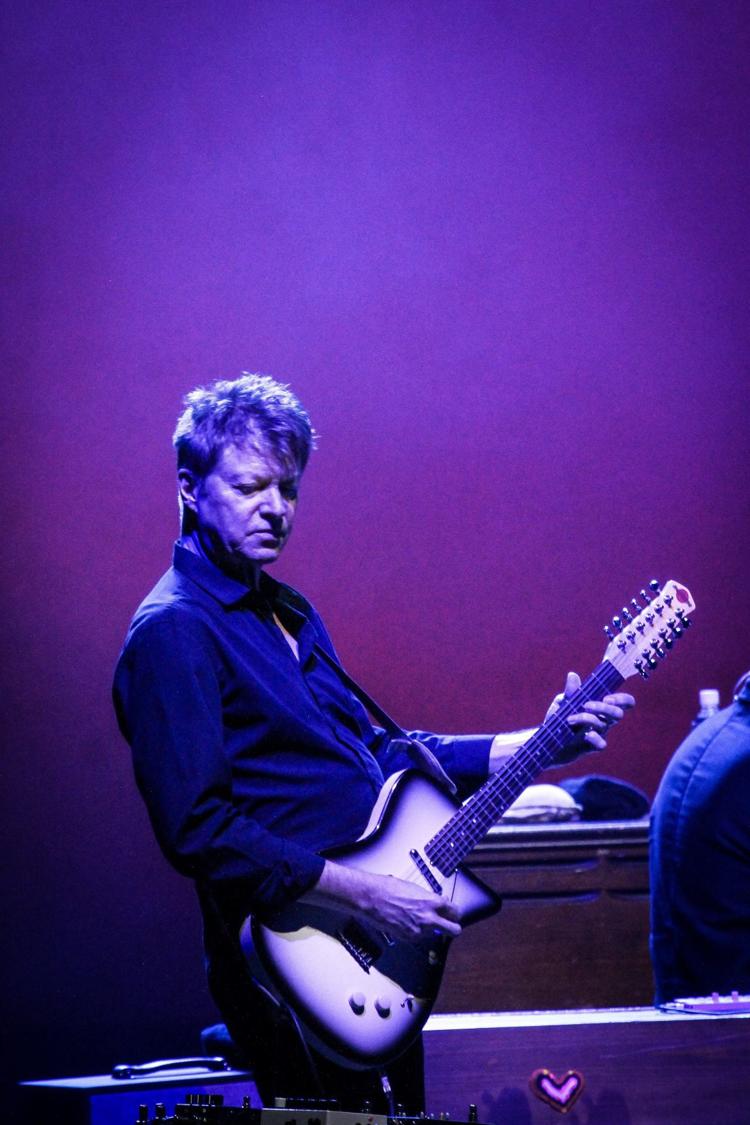 Wilco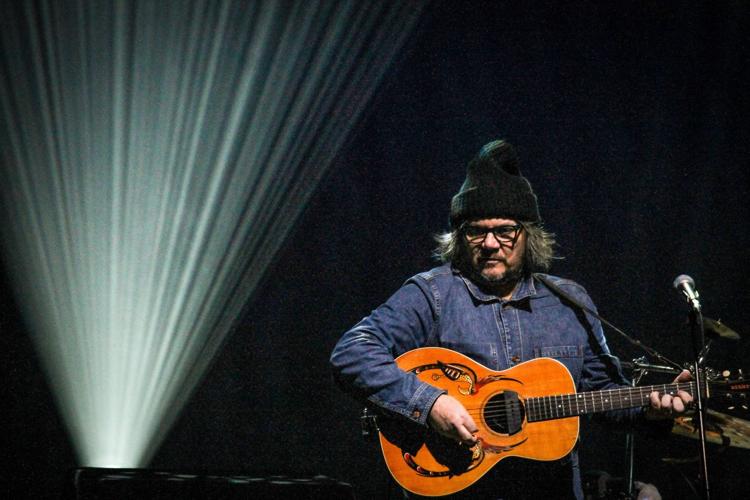 Primus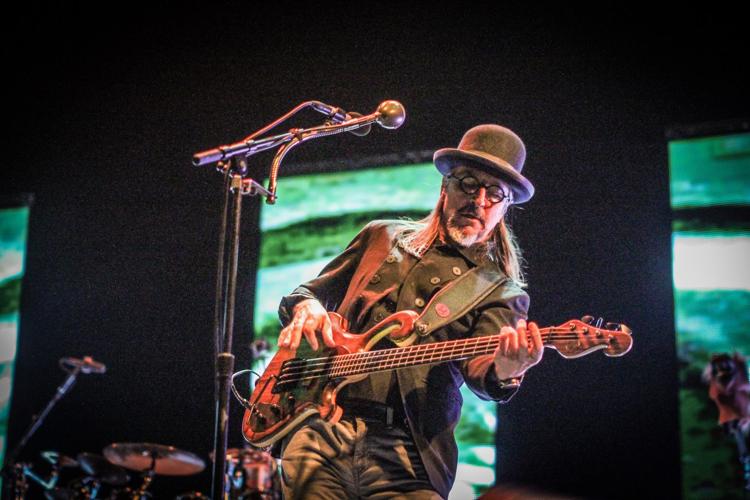 Anselmo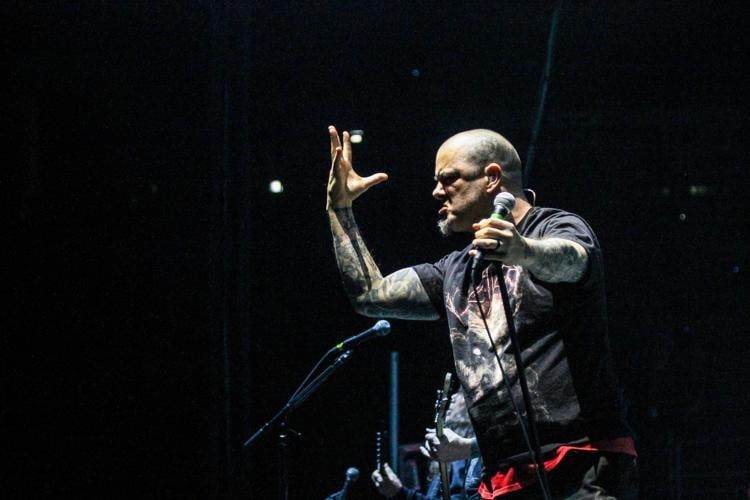 Anselmo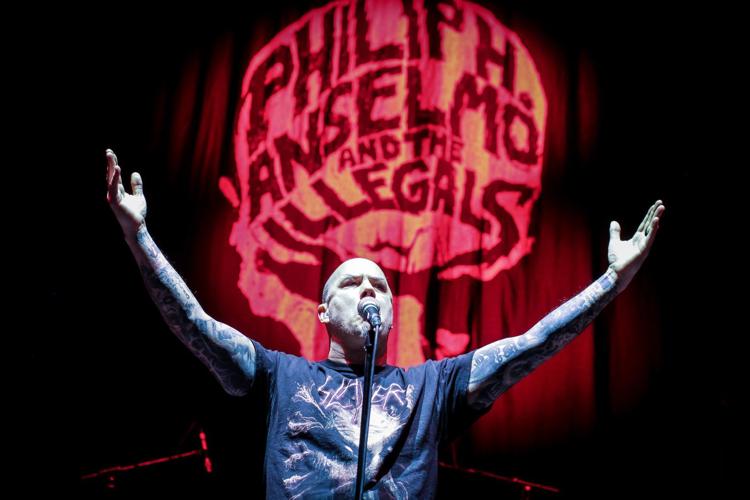 Slayer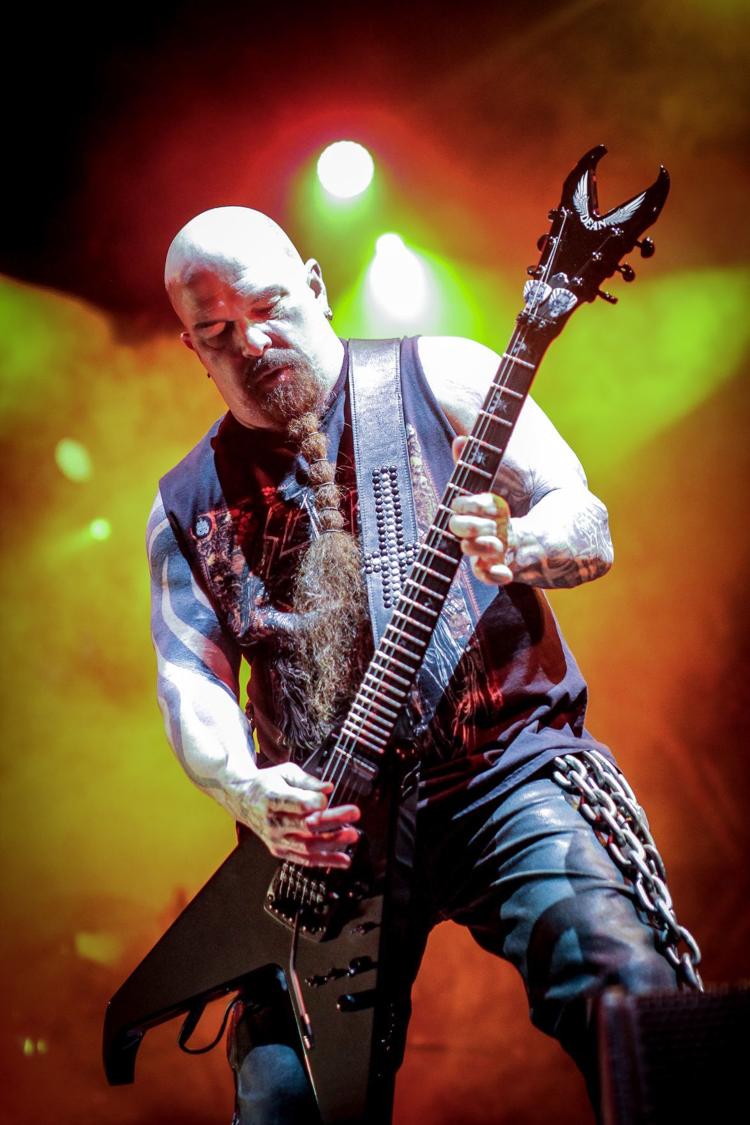 Slayer
Slayer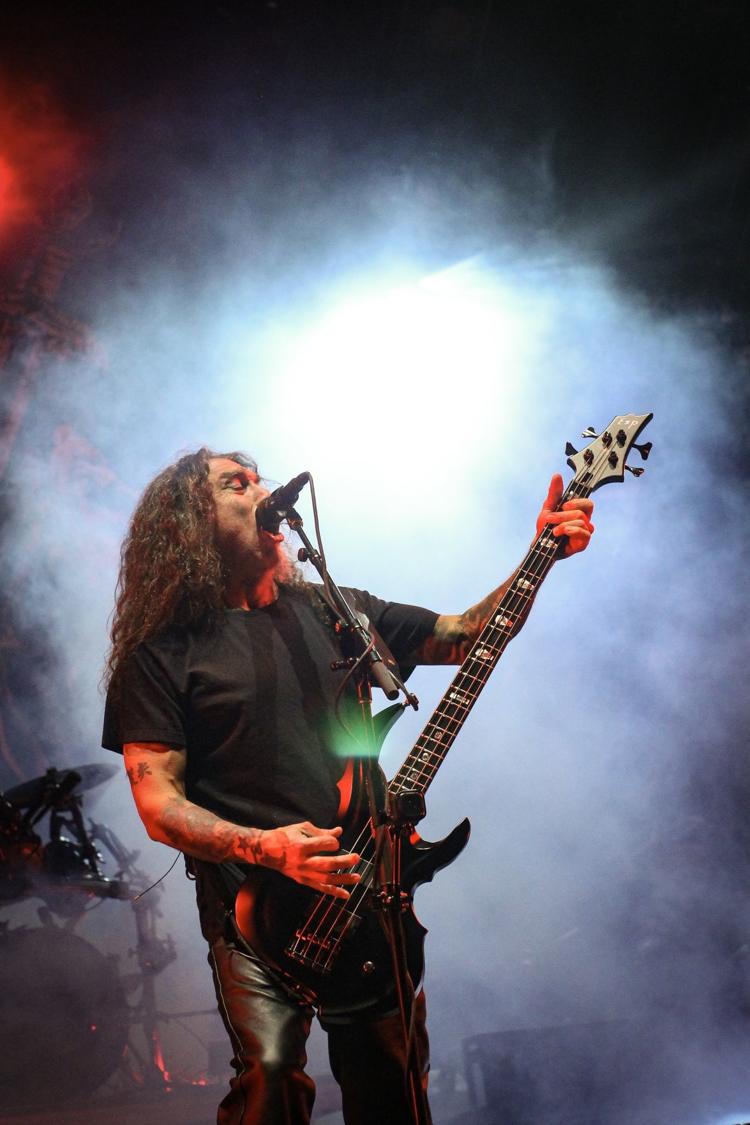 Incubus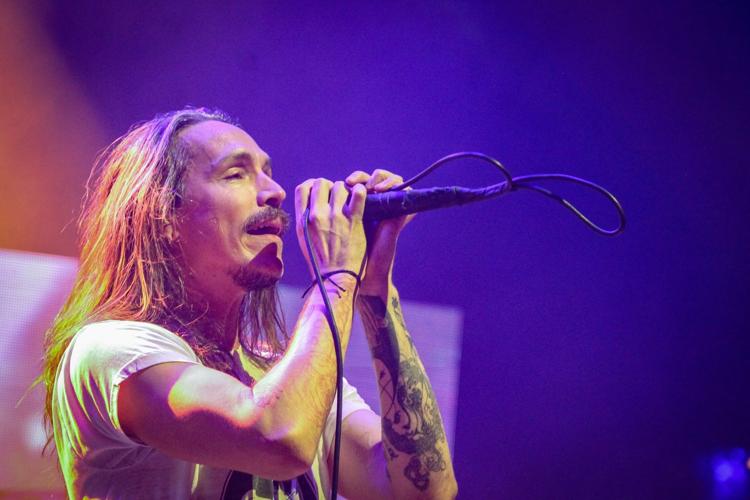 Incubus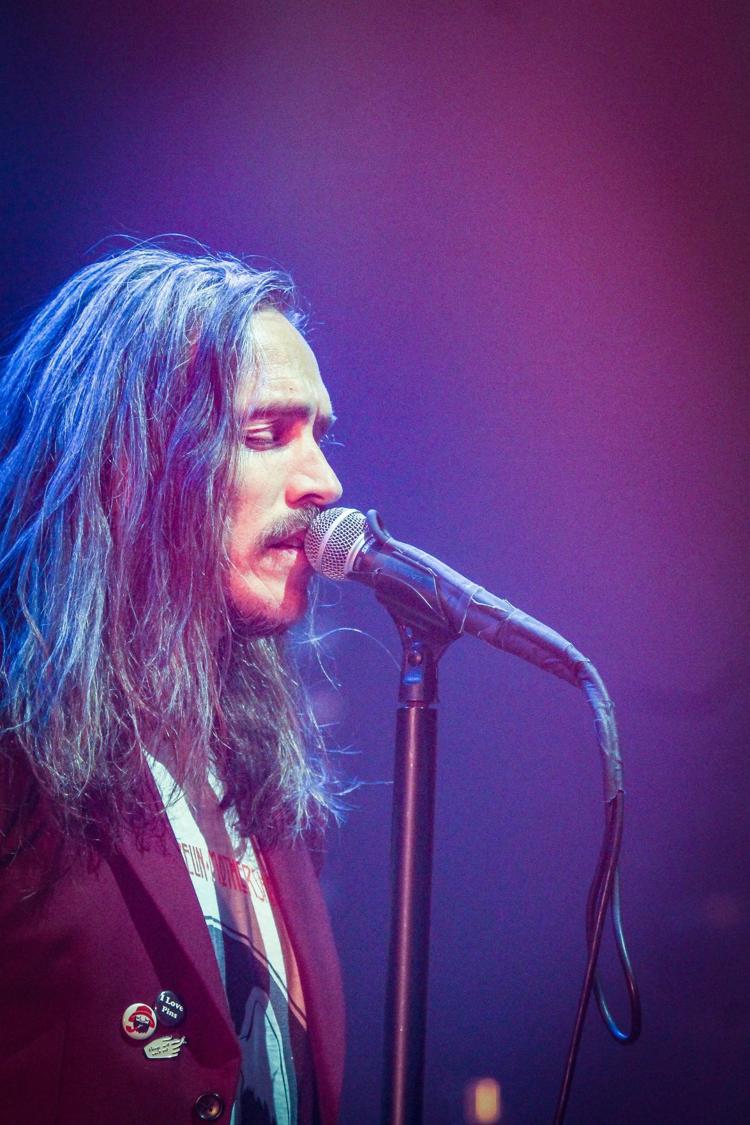 Incubus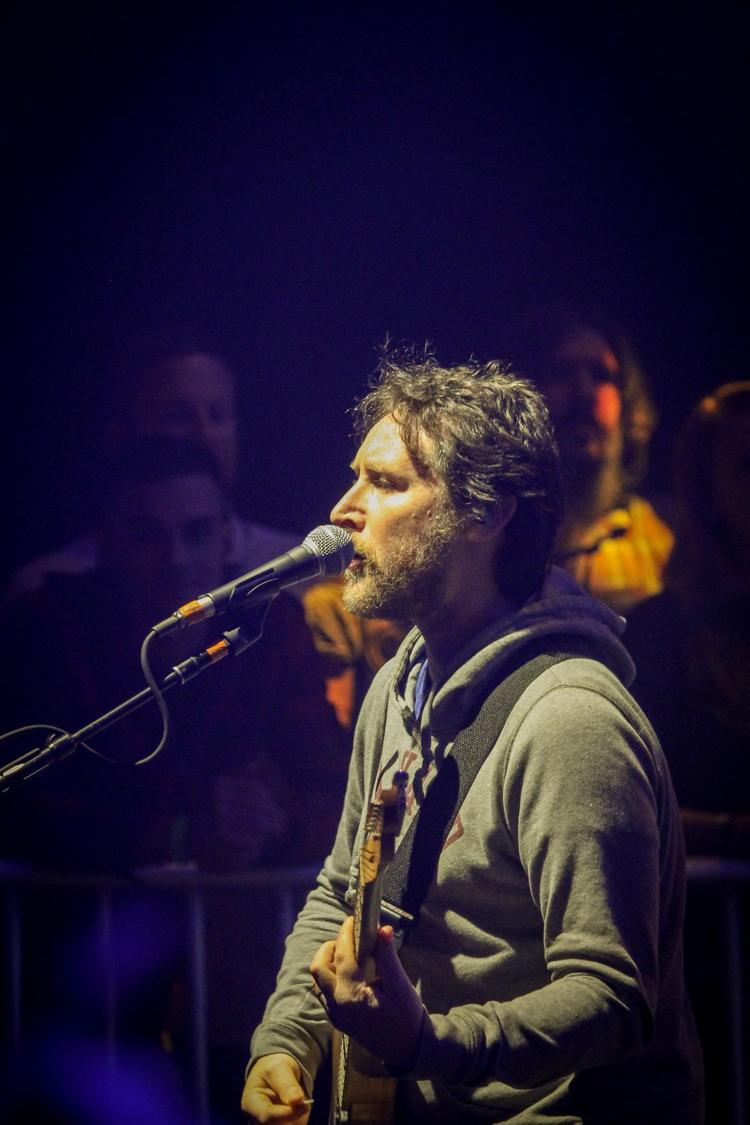 Incubus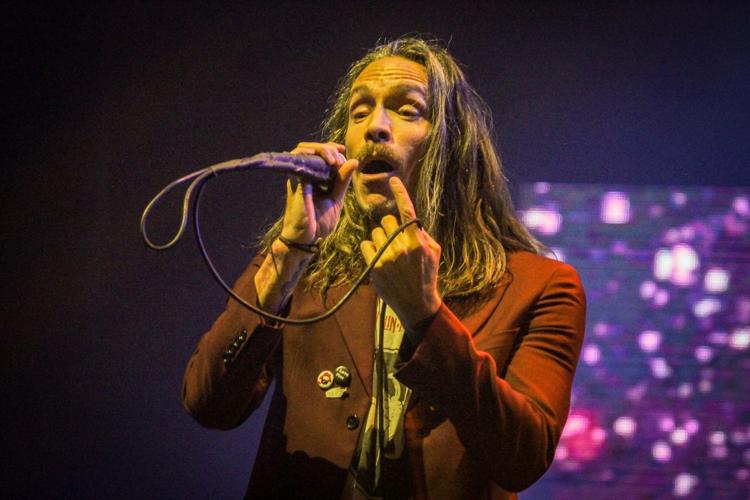 Alan Jackson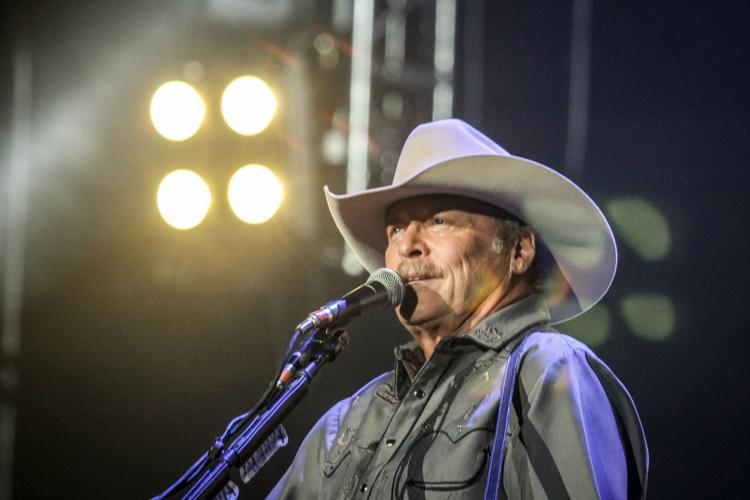 Alan Jackson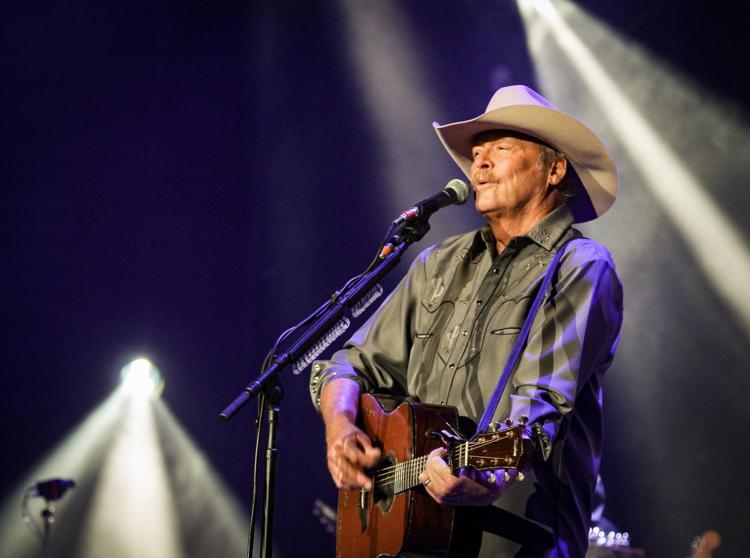 Alan Jackson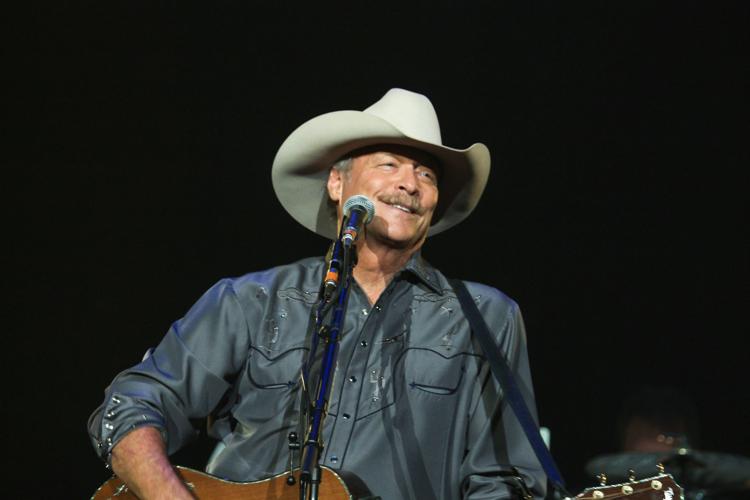 Backstreet Boys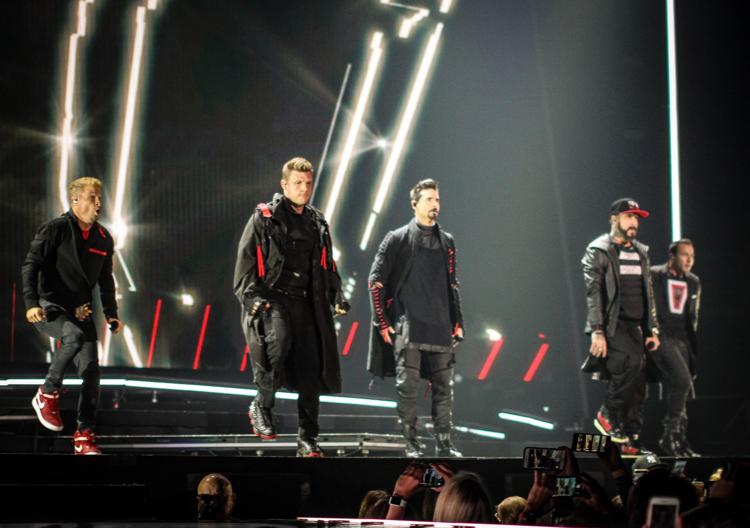 Matt and Kim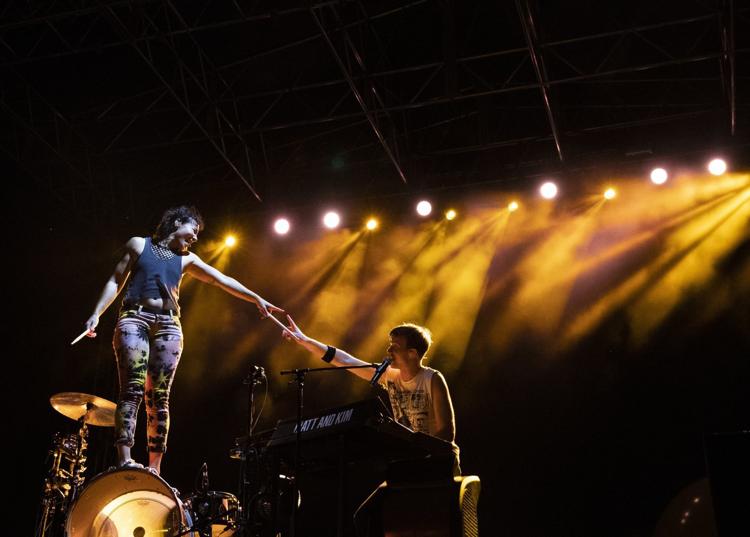 Ringo Starr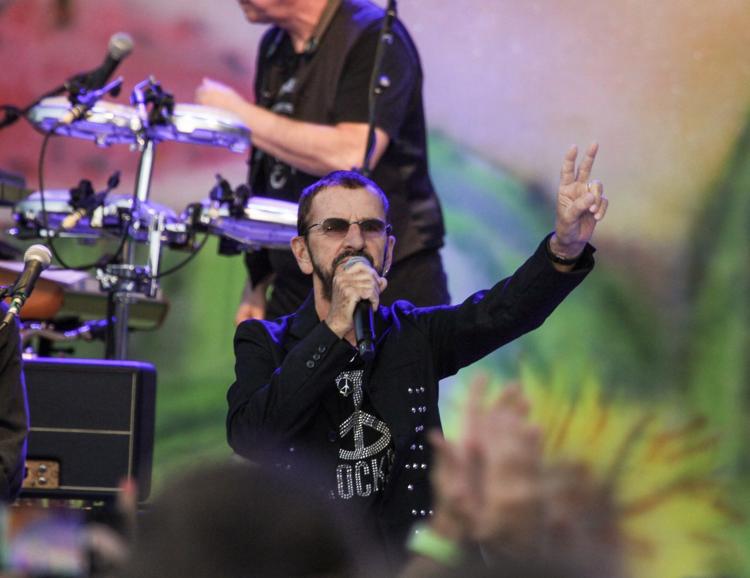 Maha Music Festival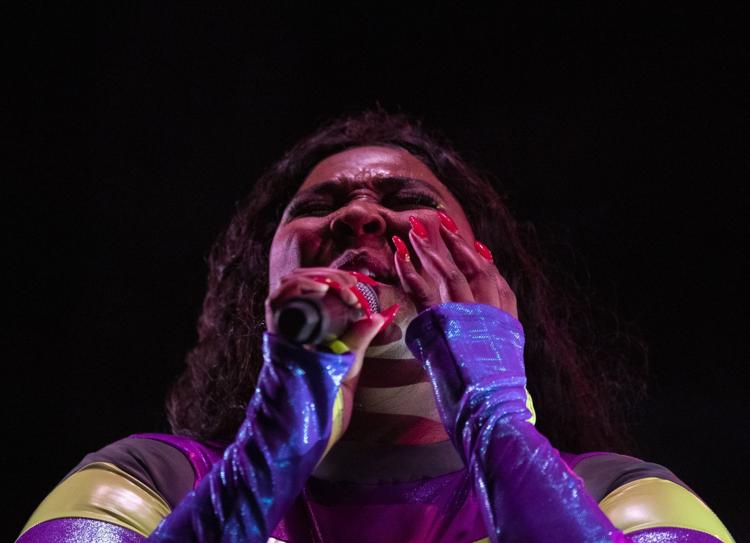 Maha Music Festival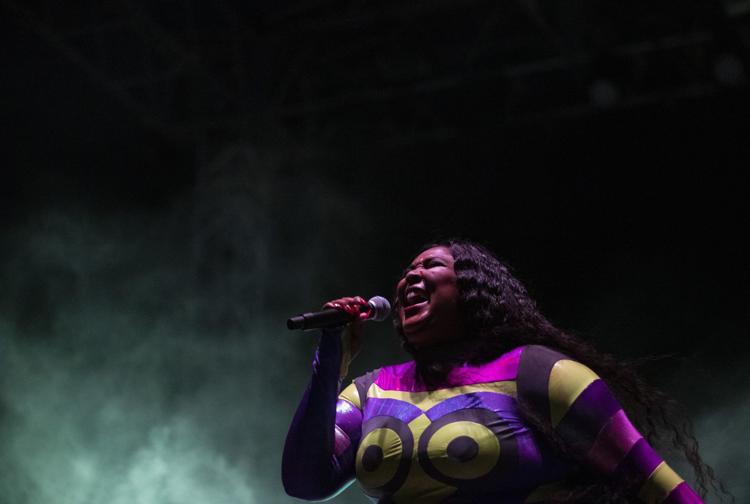 Maha Music Festival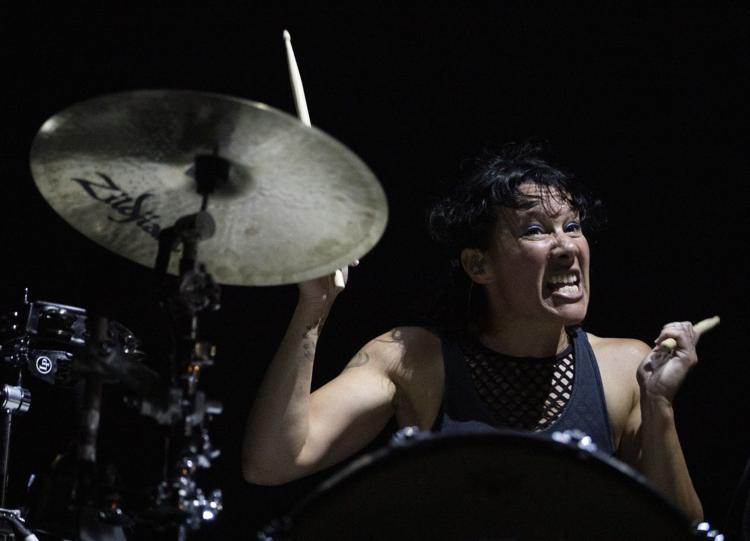 Maha Music Festival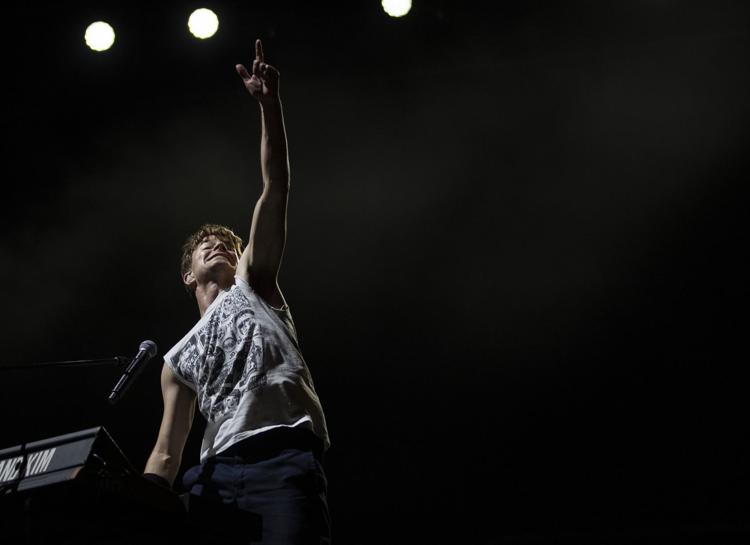 Maha Music Festival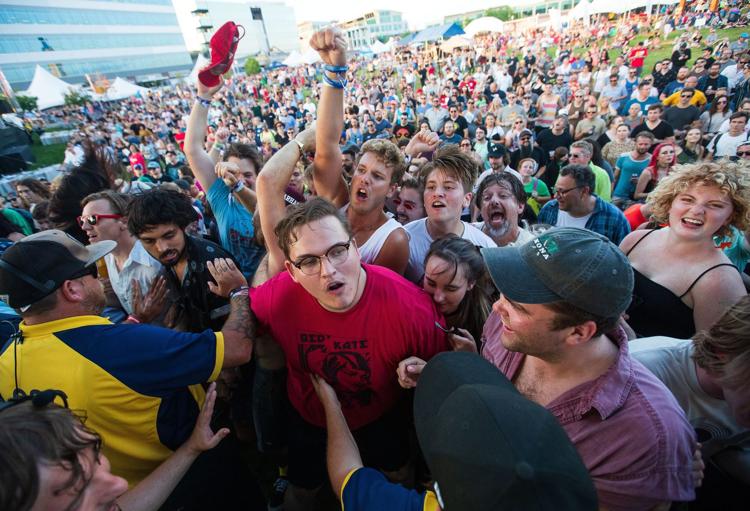 Maha Music Festival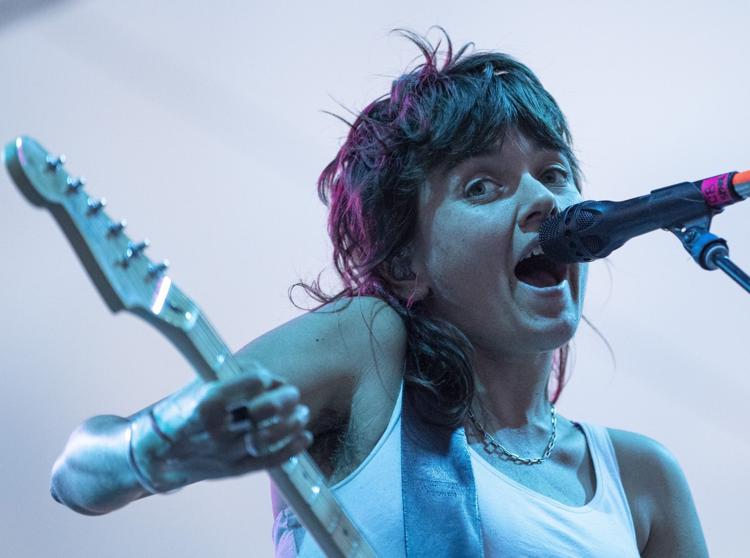 Courtney Barnett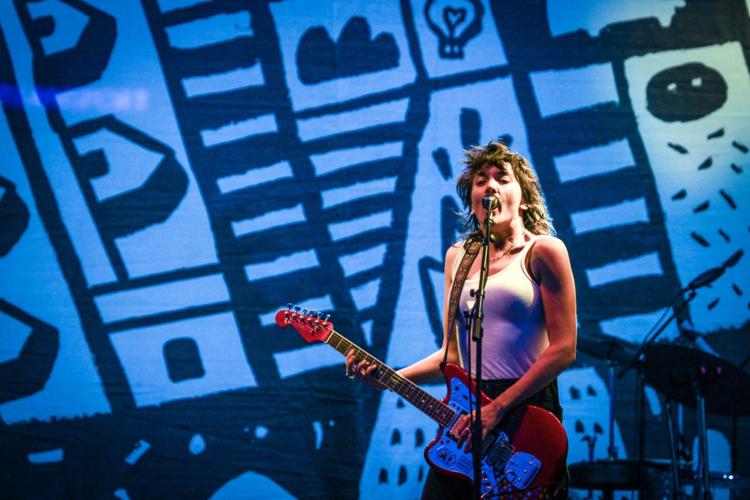 Jenny Lewis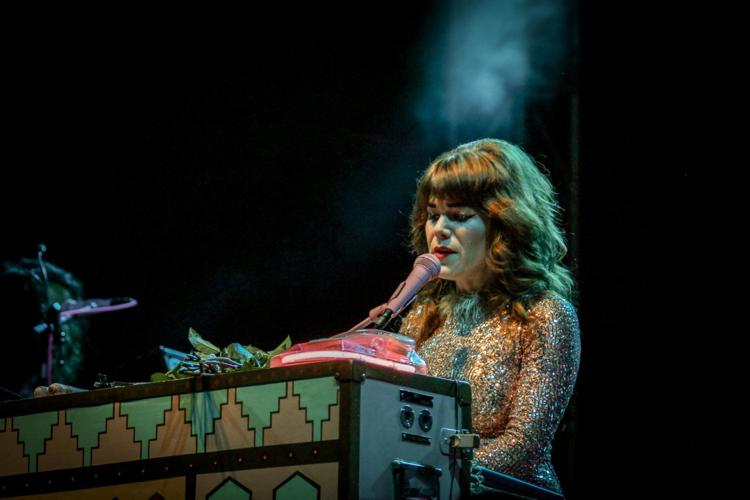 Slipknot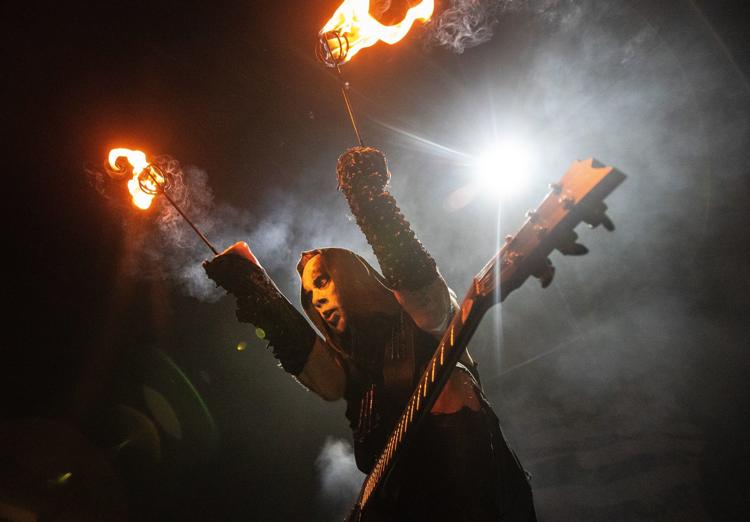 Slipknot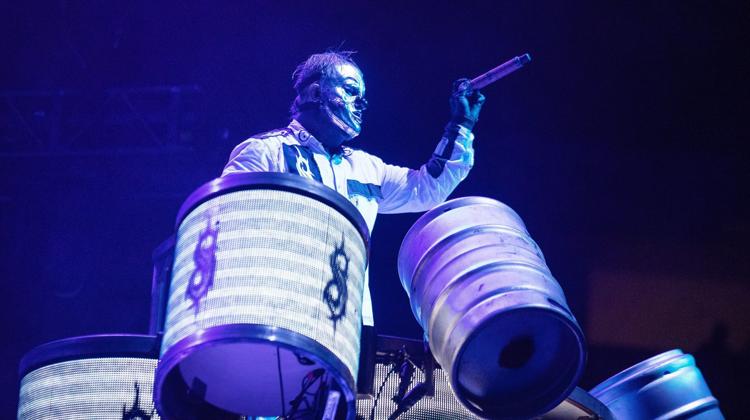 Slipknot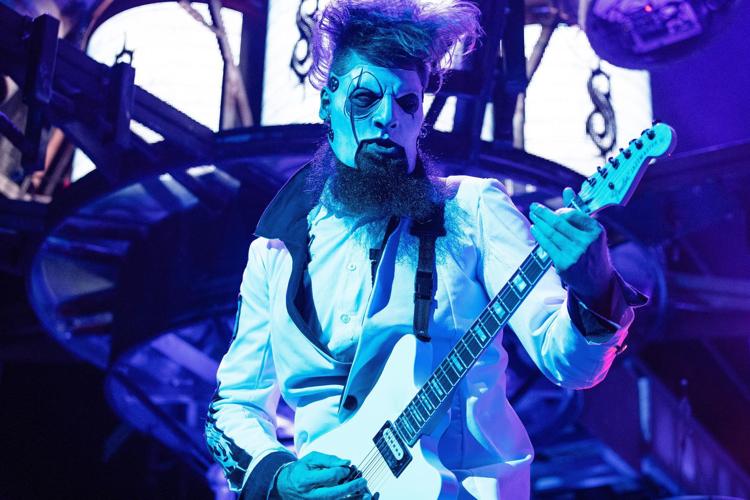 Jason Isbell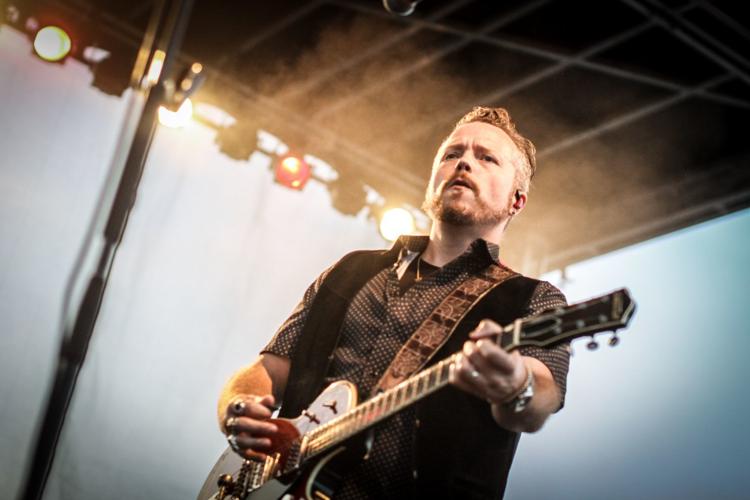 Jason Isbell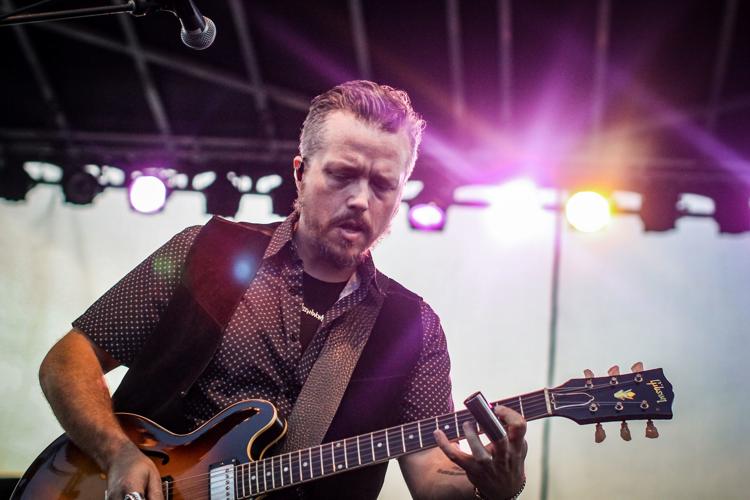 Wu-Tang
Wu-Tang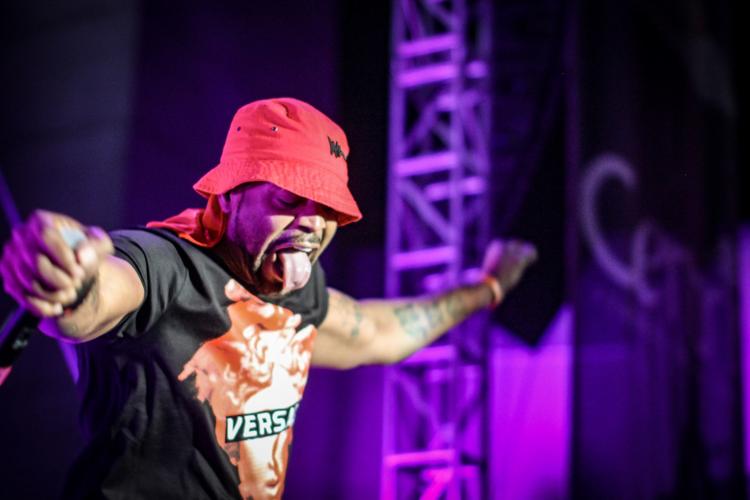 Wu-Tang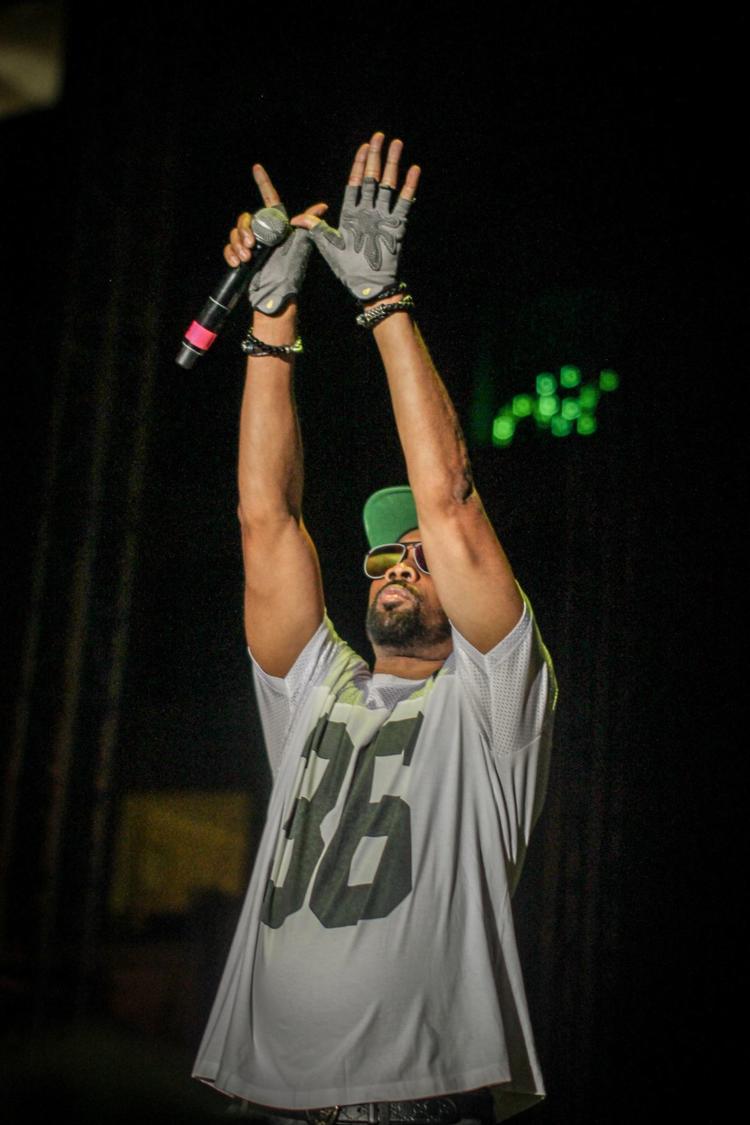 Tenacious D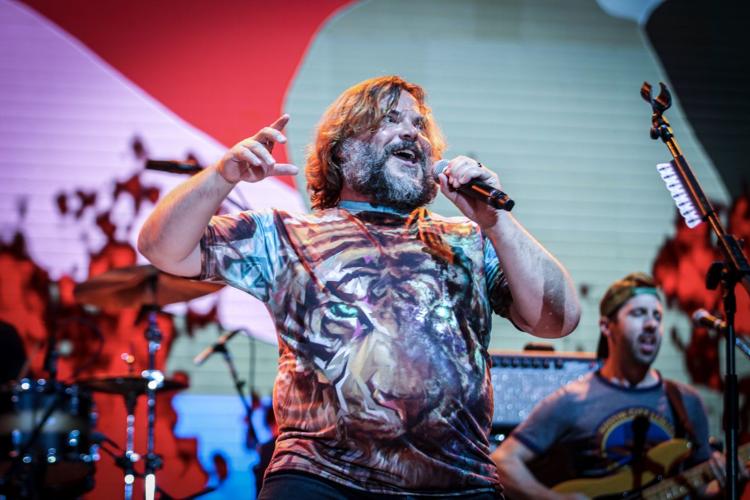 Tenacious D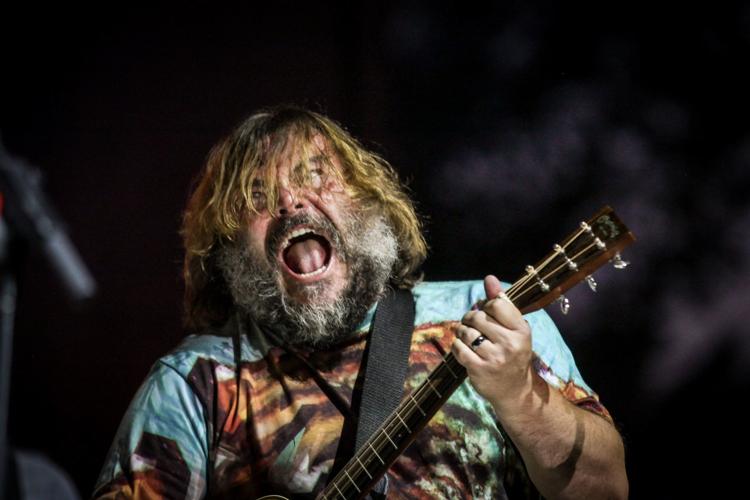 Tenacious D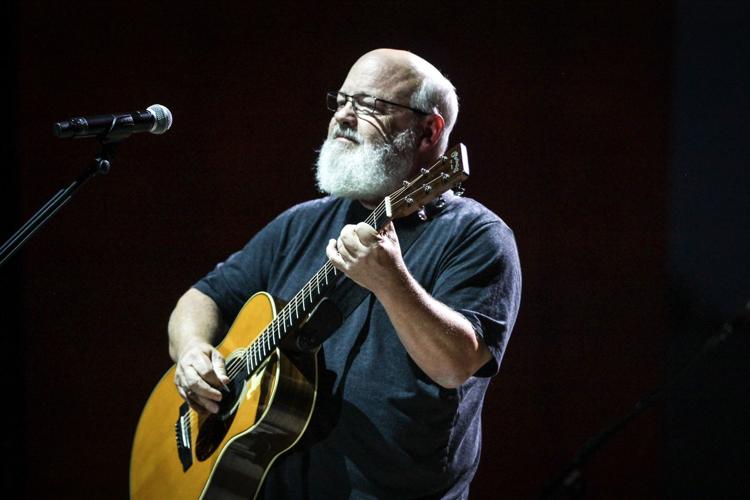 Cardi B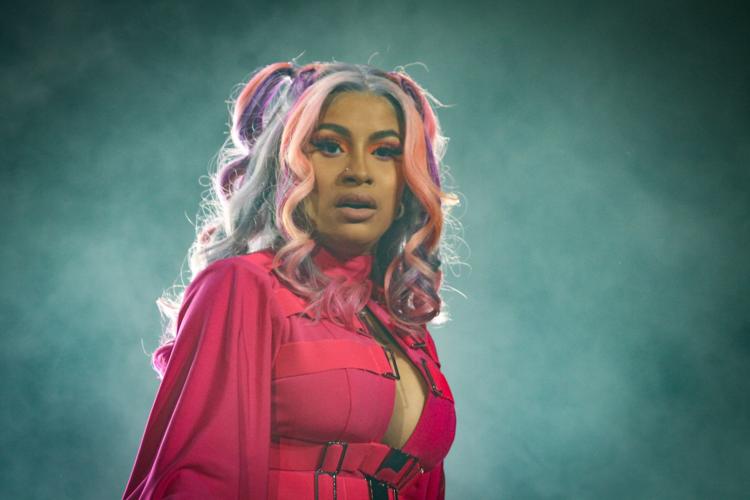 Cardi B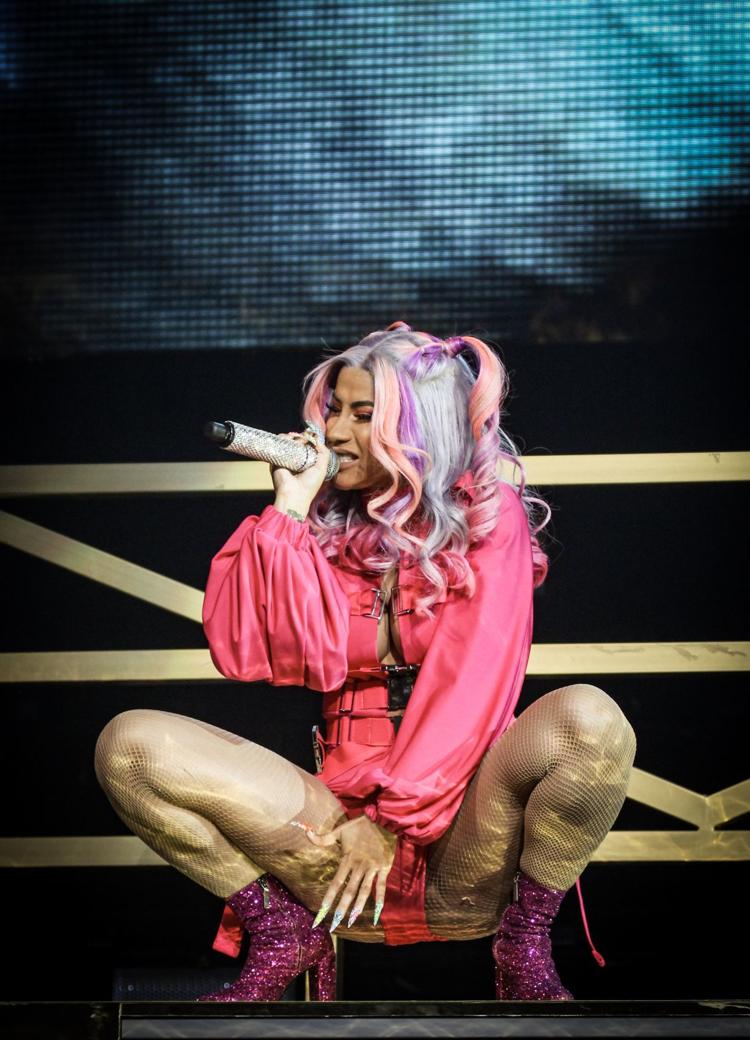 Chris Stapleton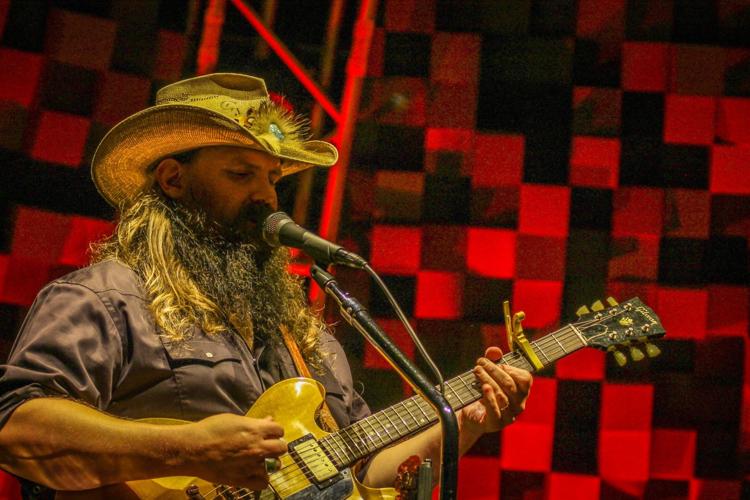 Chris Stapleton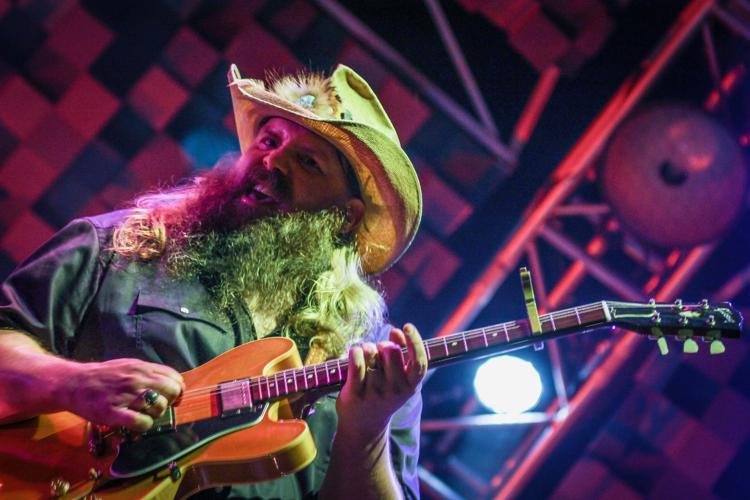 Chris Isaak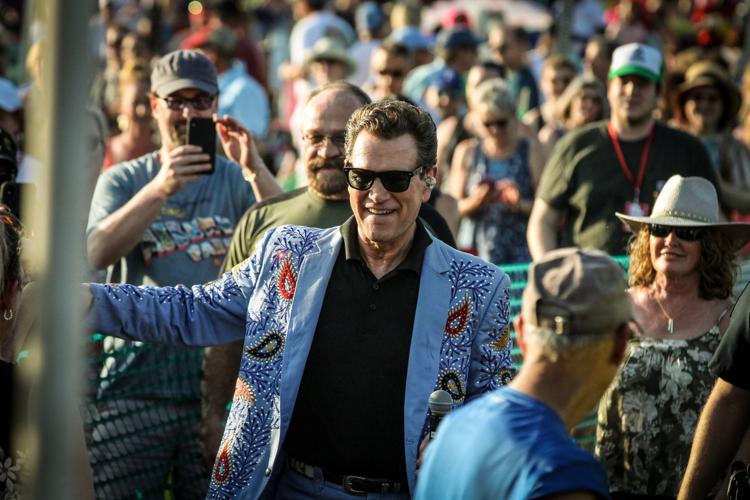 Chris Isaak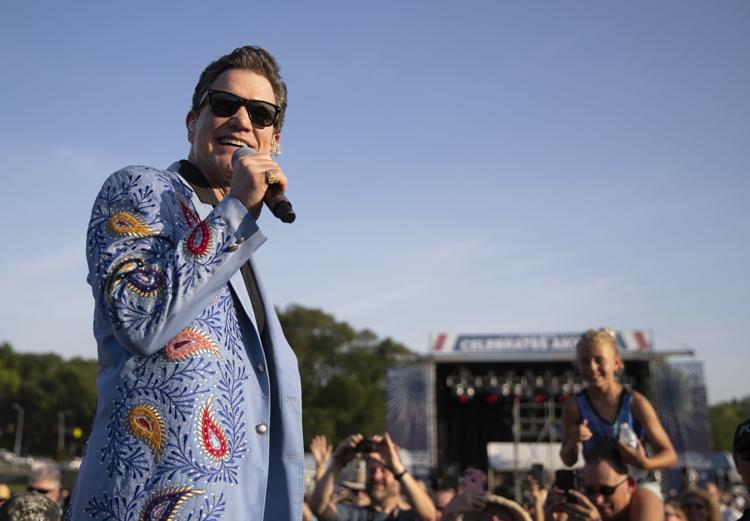 Little Steven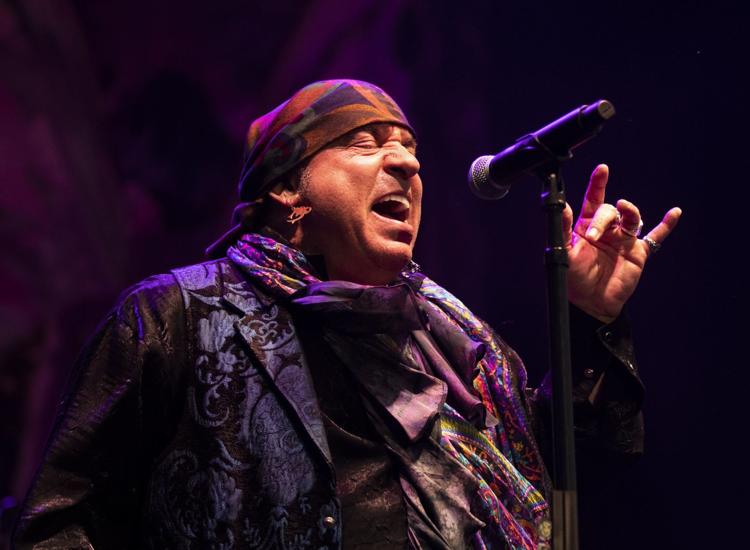 Little Steven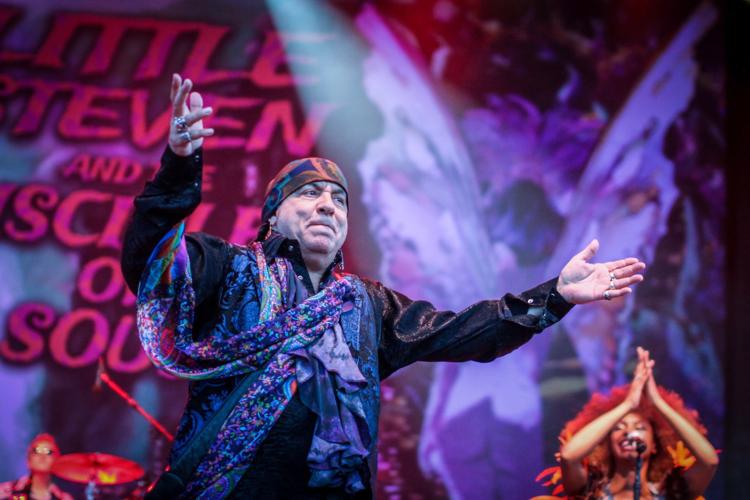 Train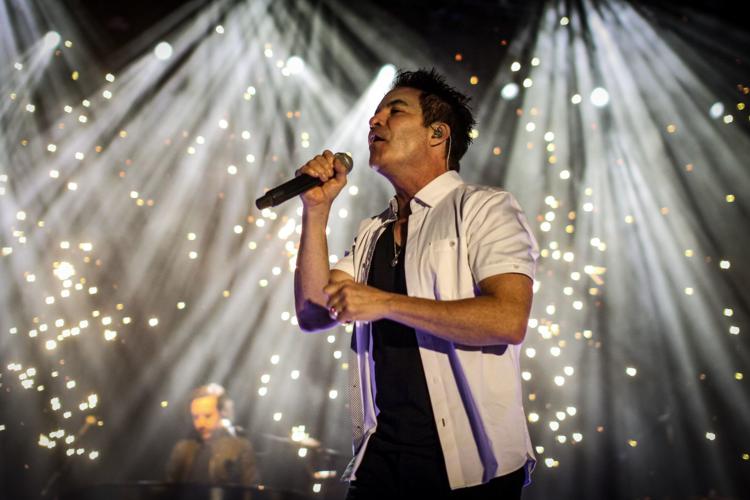 Goo Goo Dolls Fans
Goo Goo Dolls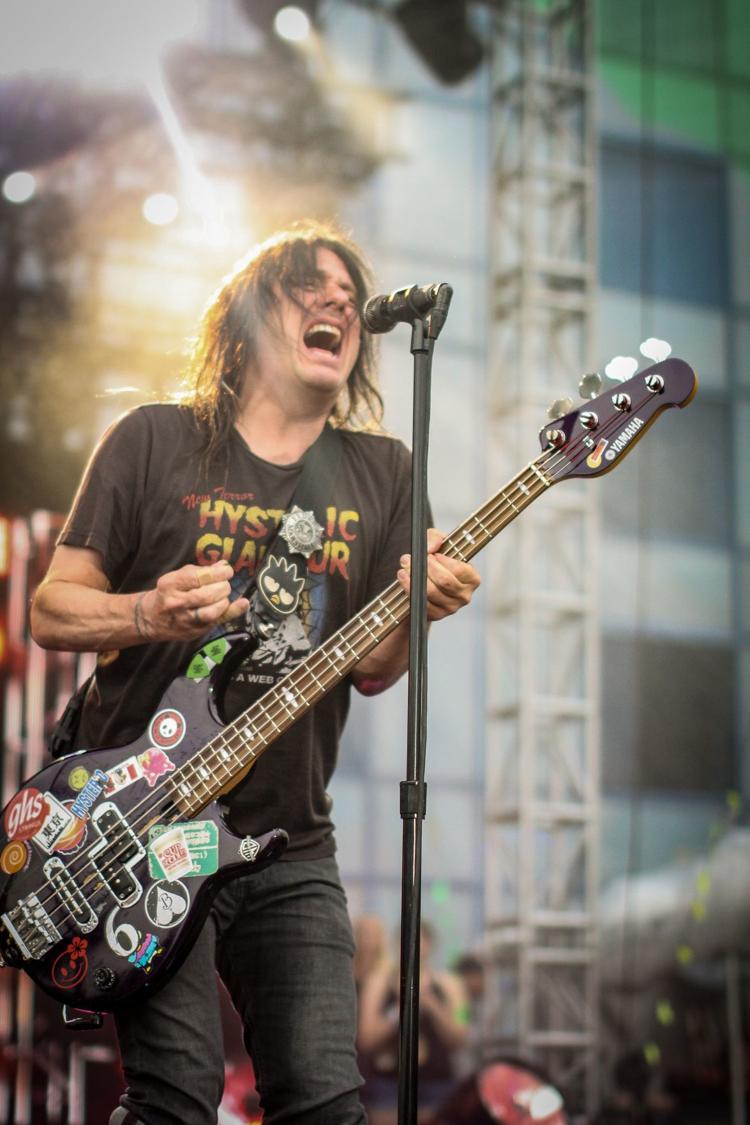 Goo Goo Dolls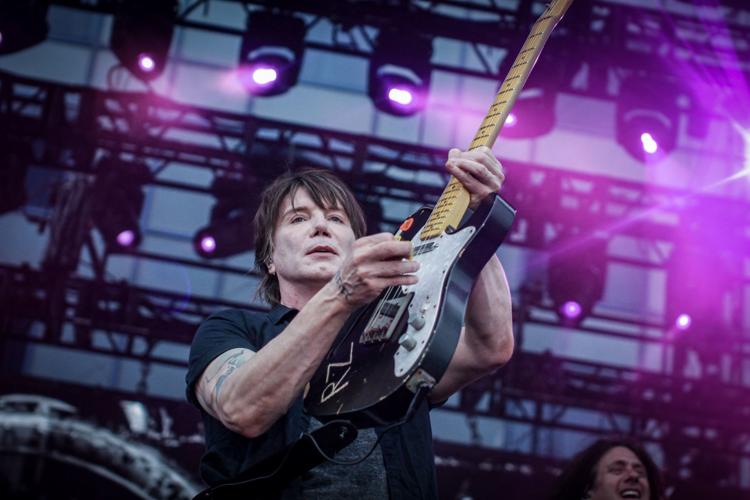 Mastodon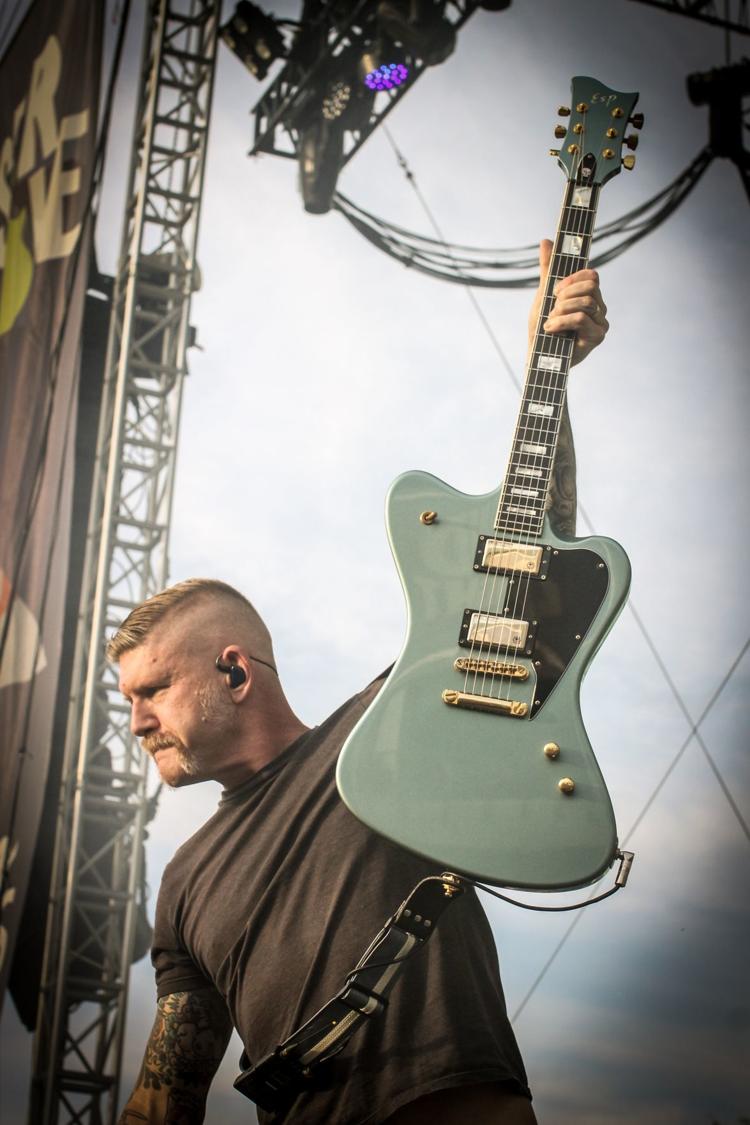 Mastodon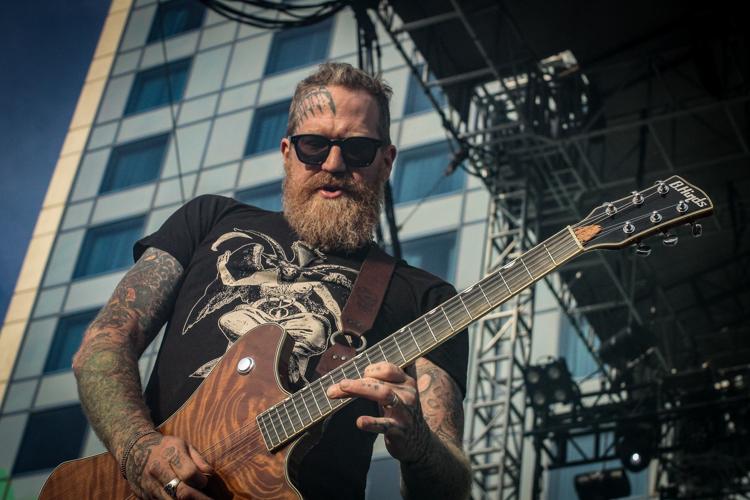 Mastodon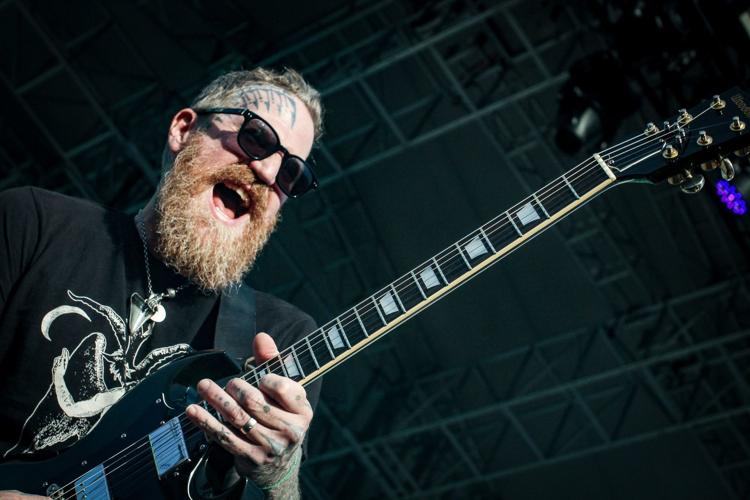 Coheed and Cambria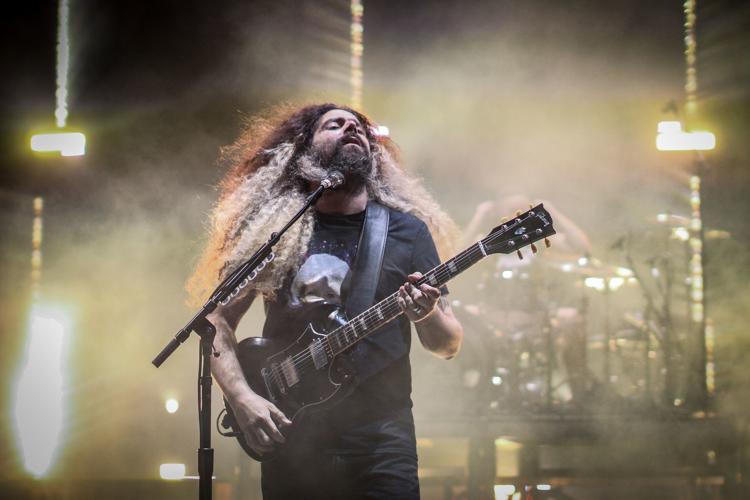 The Faint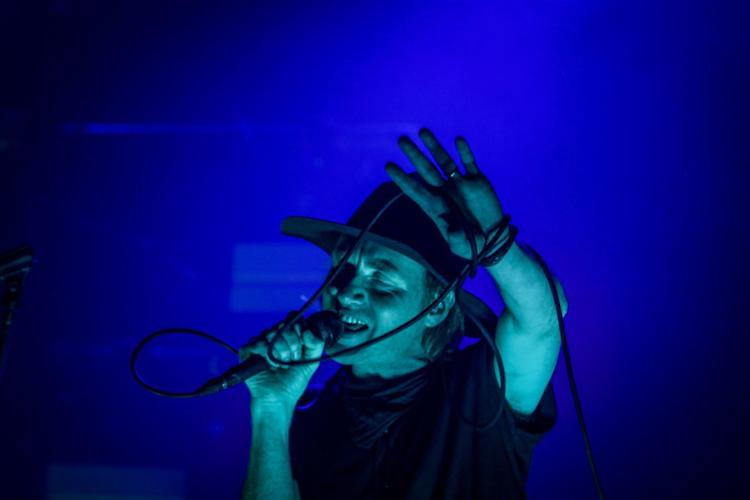 The Faint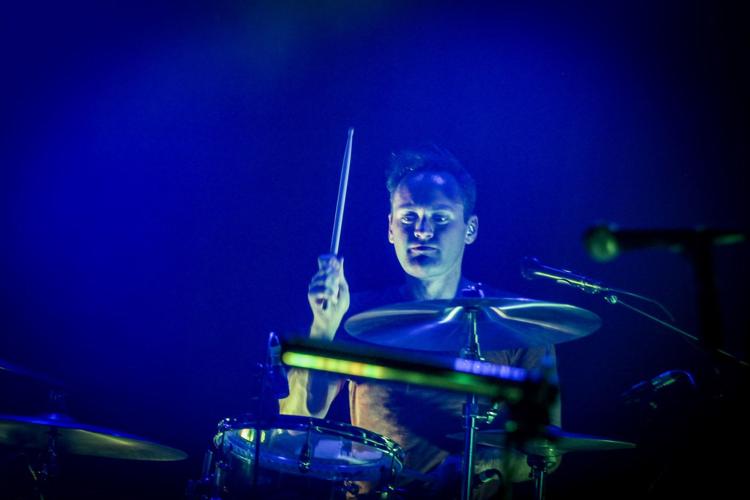 Dwight Yoakam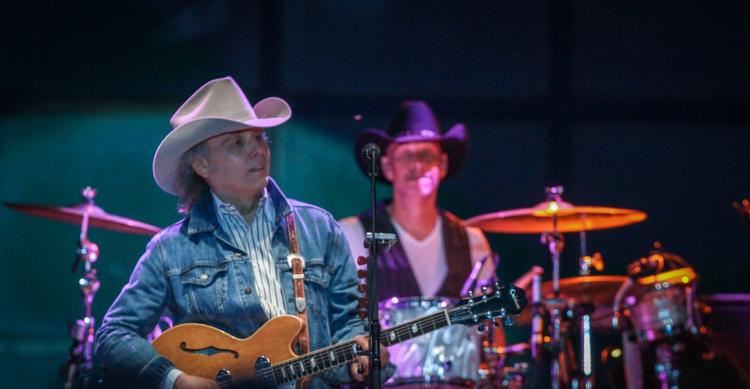 Cher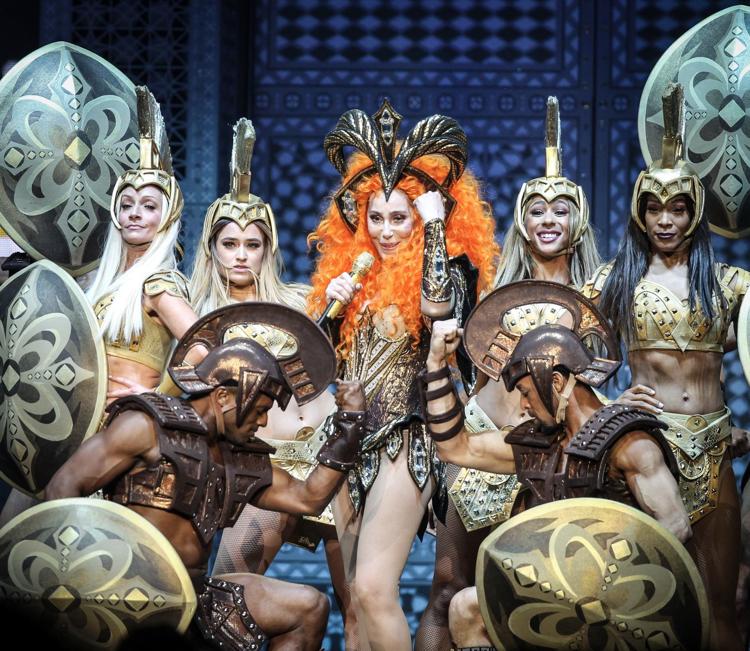 Cher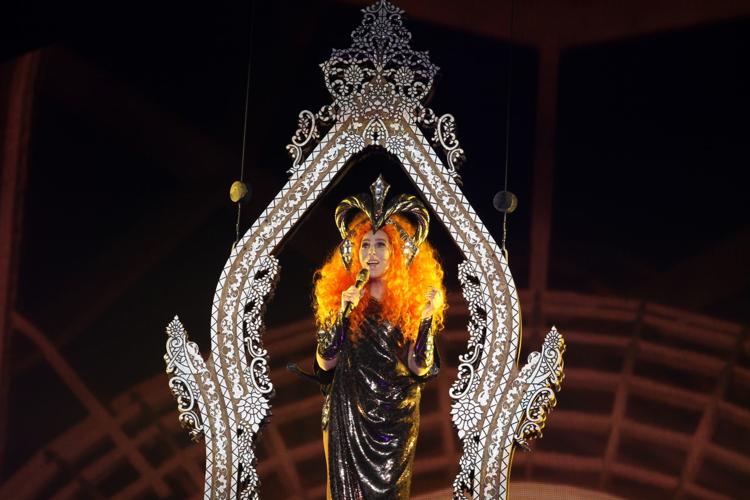 Tool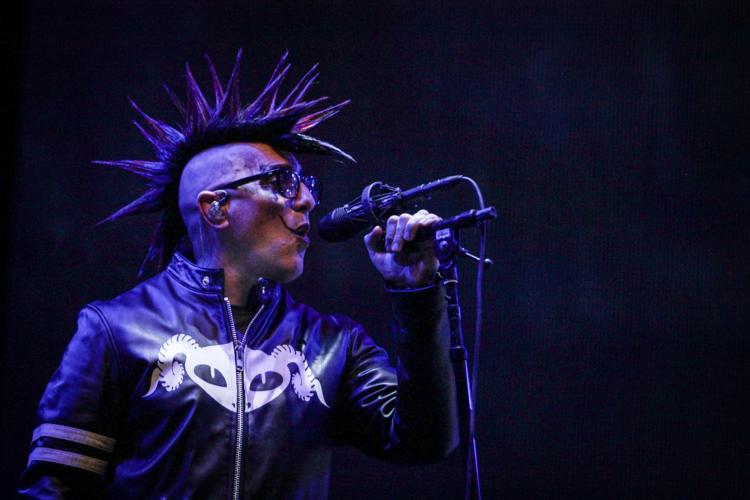 Tool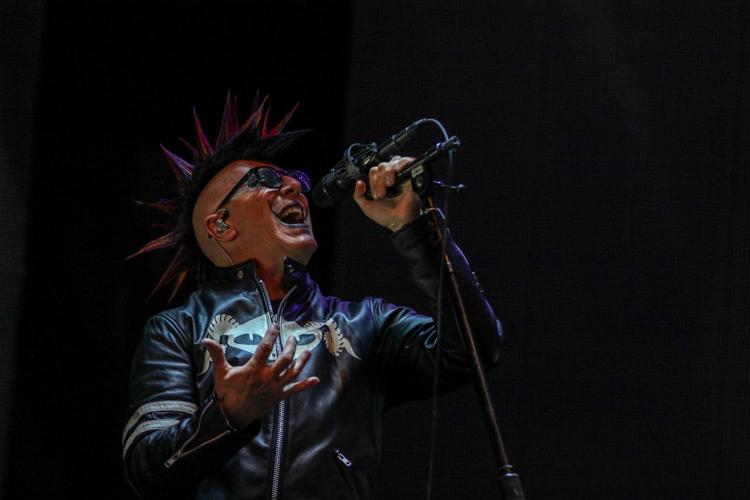 Pink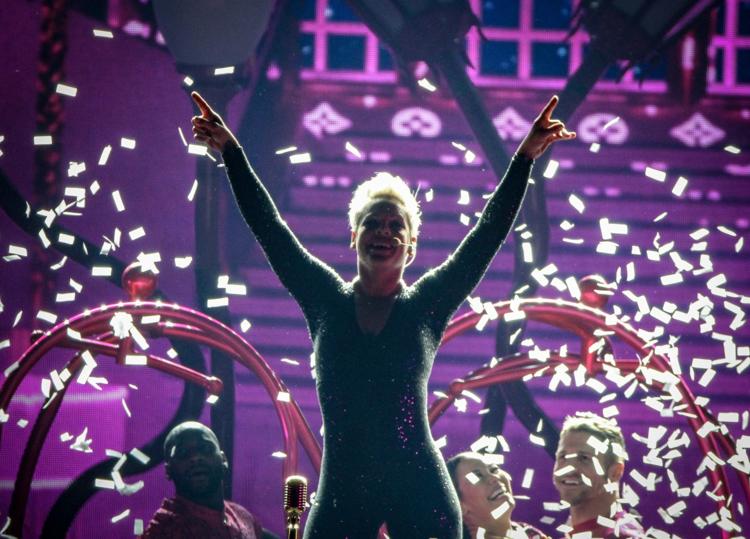 Laura Jane Grace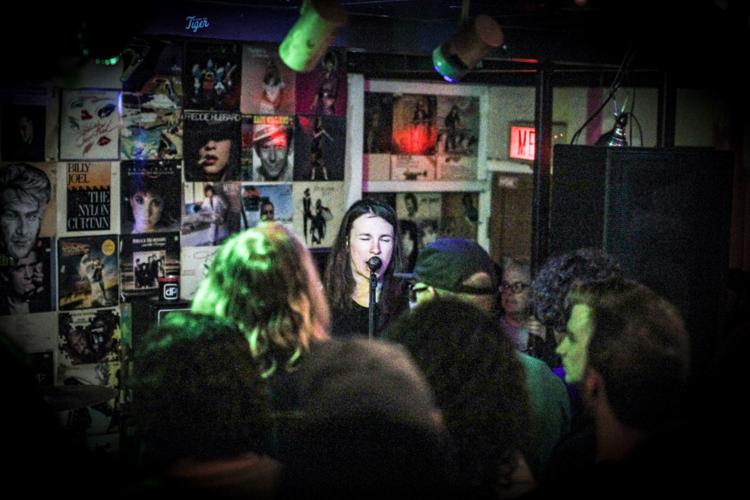 John Mellencamp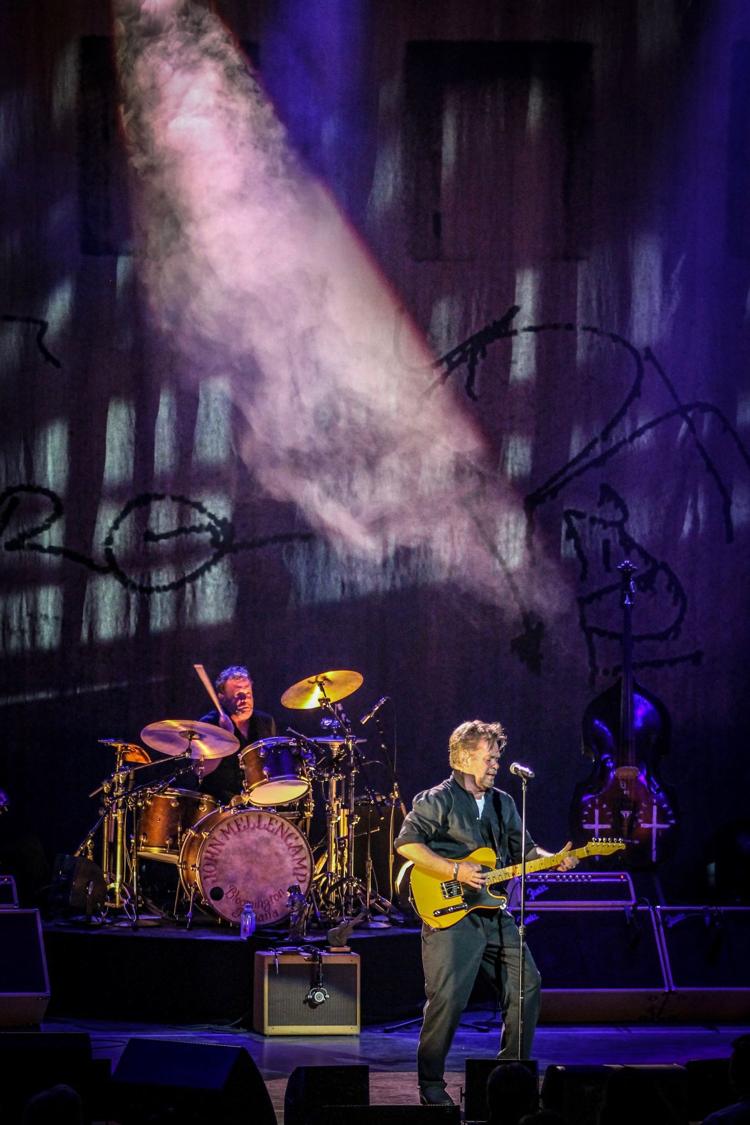 John Mellencamp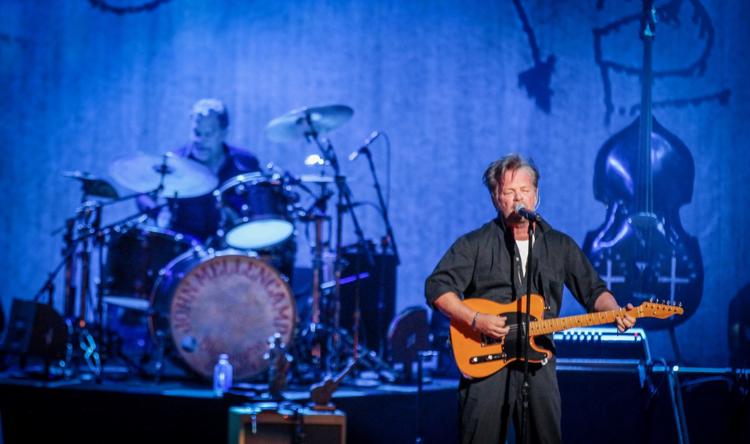 Justin Timberlake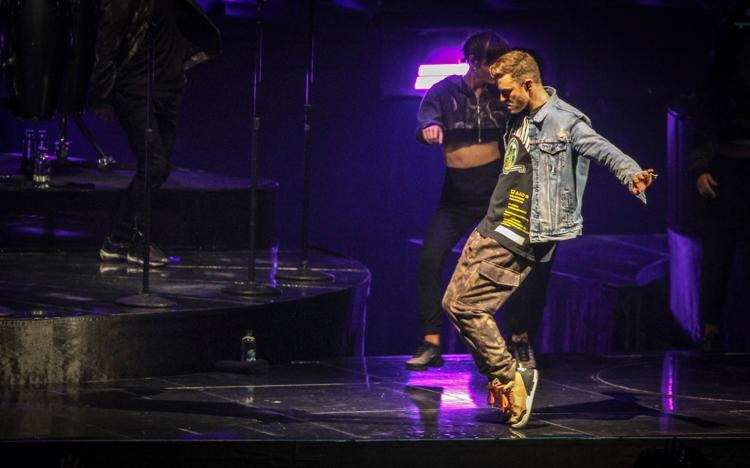 Justin Timberlake
Justin Timberlake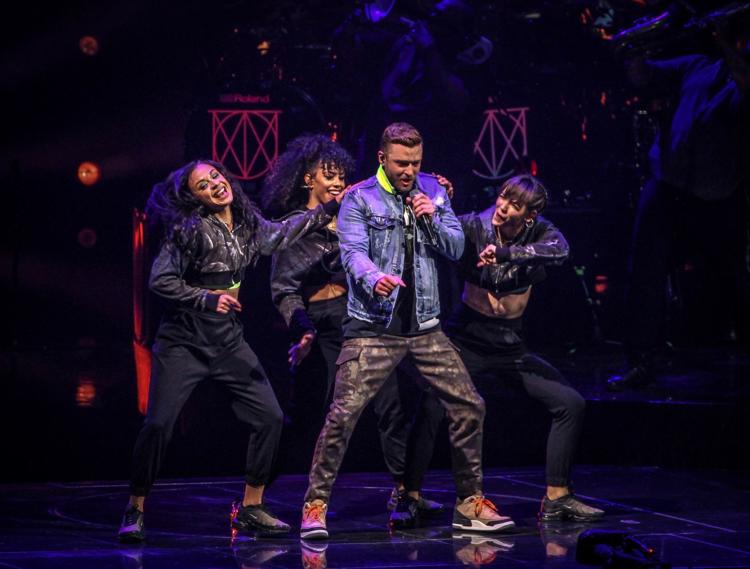 Justin Timberlake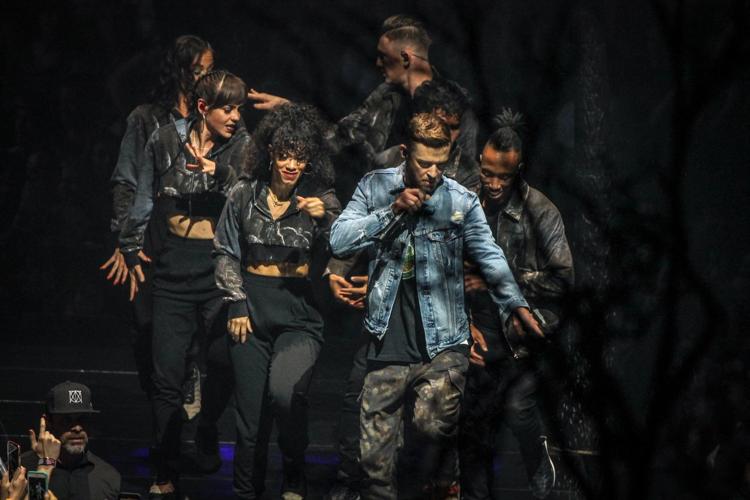 Justin Timberlake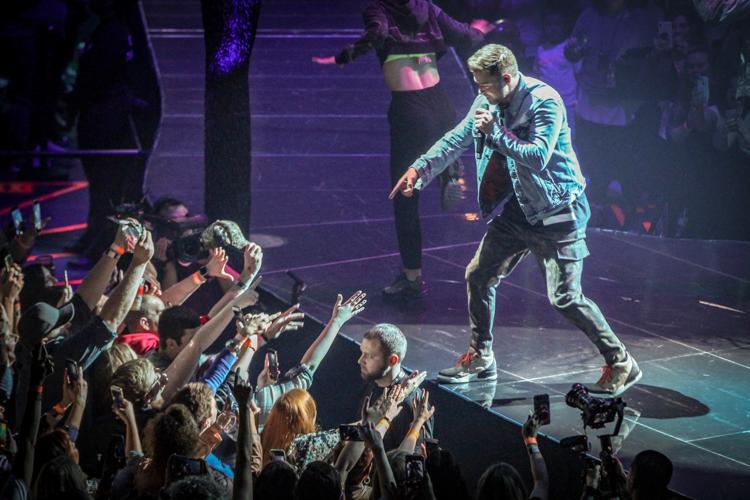 Michael Buble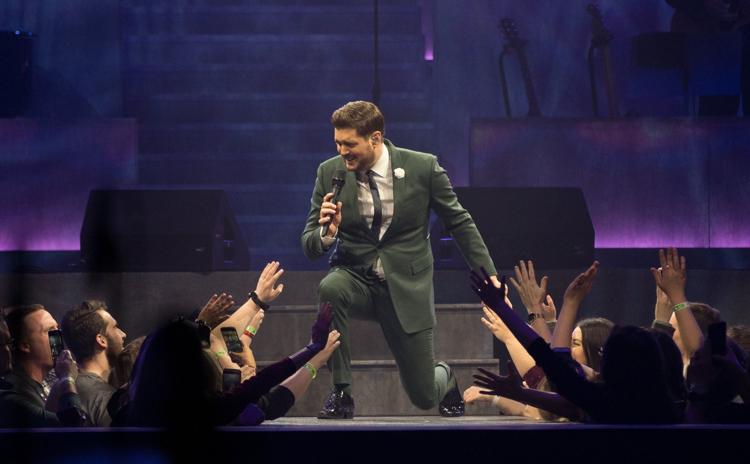 Better Oblivion Community Center
Better Oblivion Community Center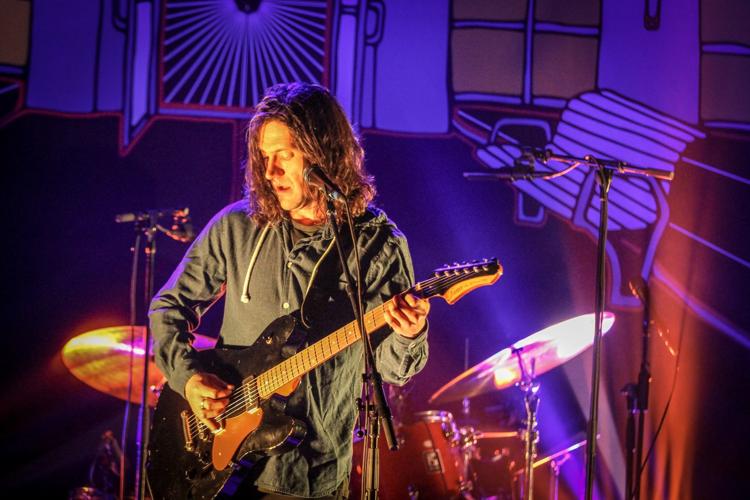 Styx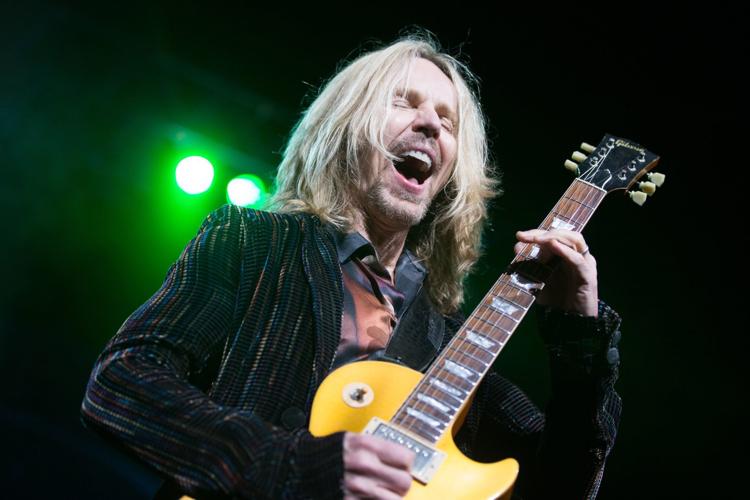 Larry the Cable Guy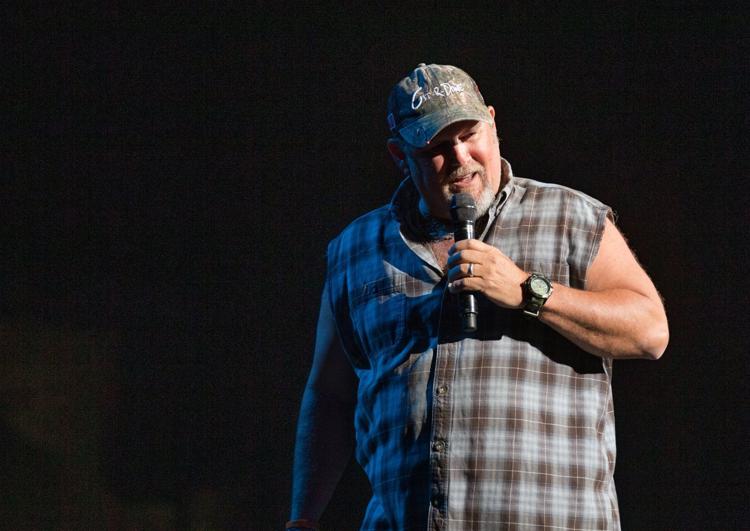 KISS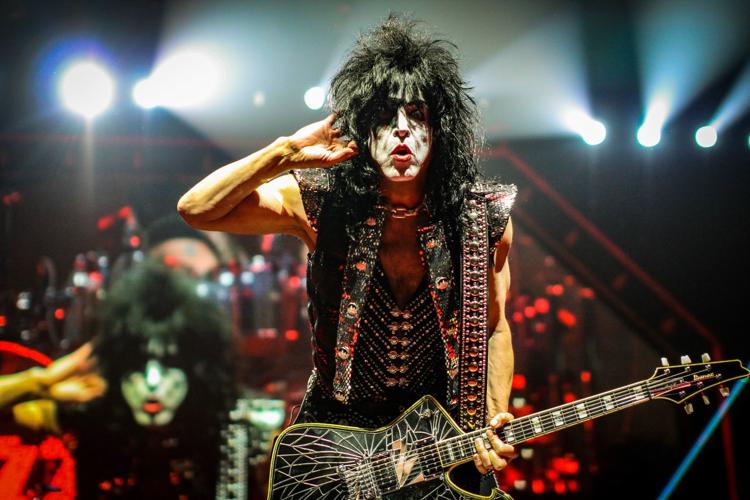 KISS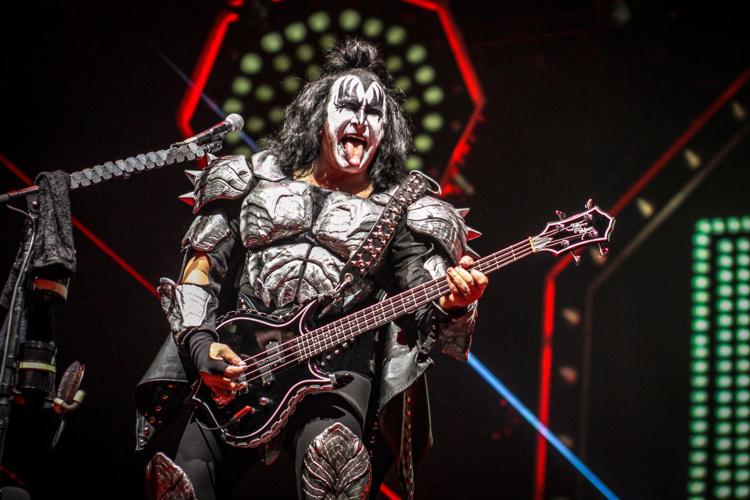 Dierks Bentley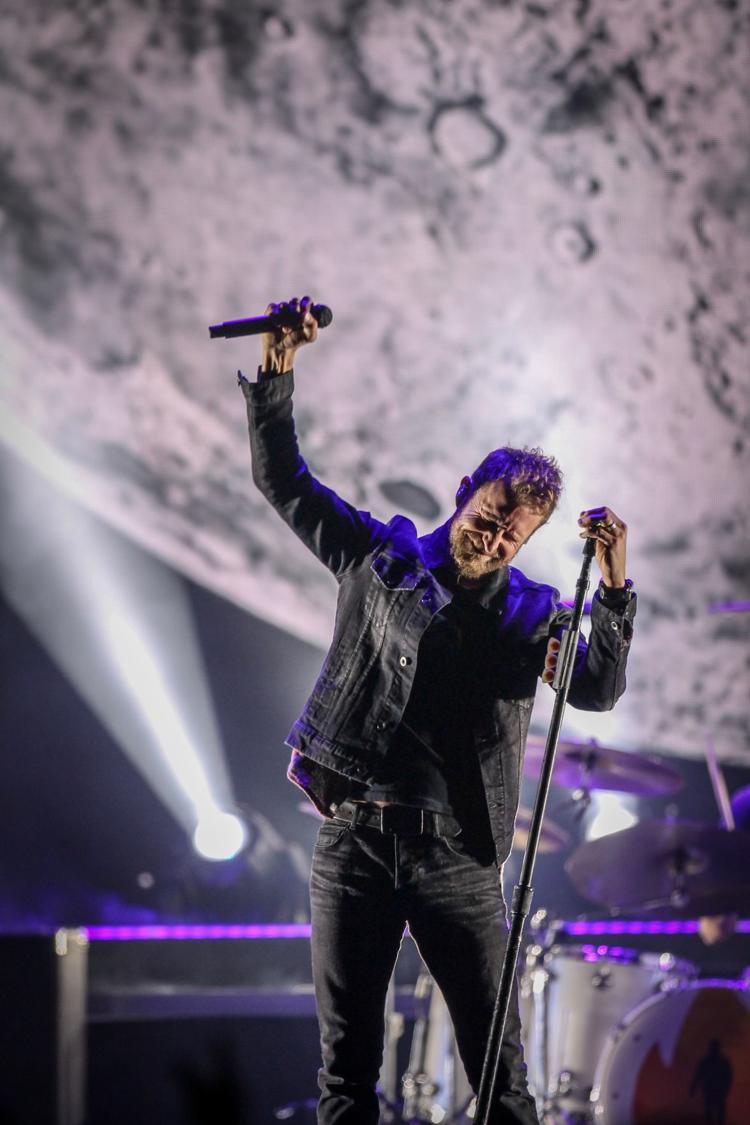 Dierks Bentley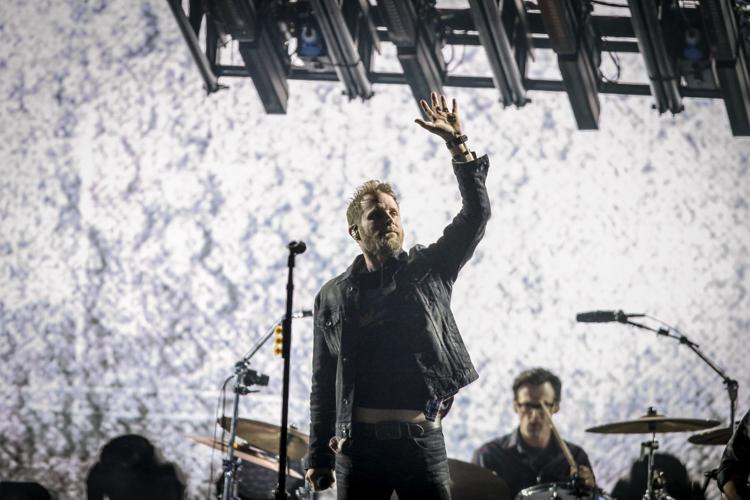 Dierks Bentley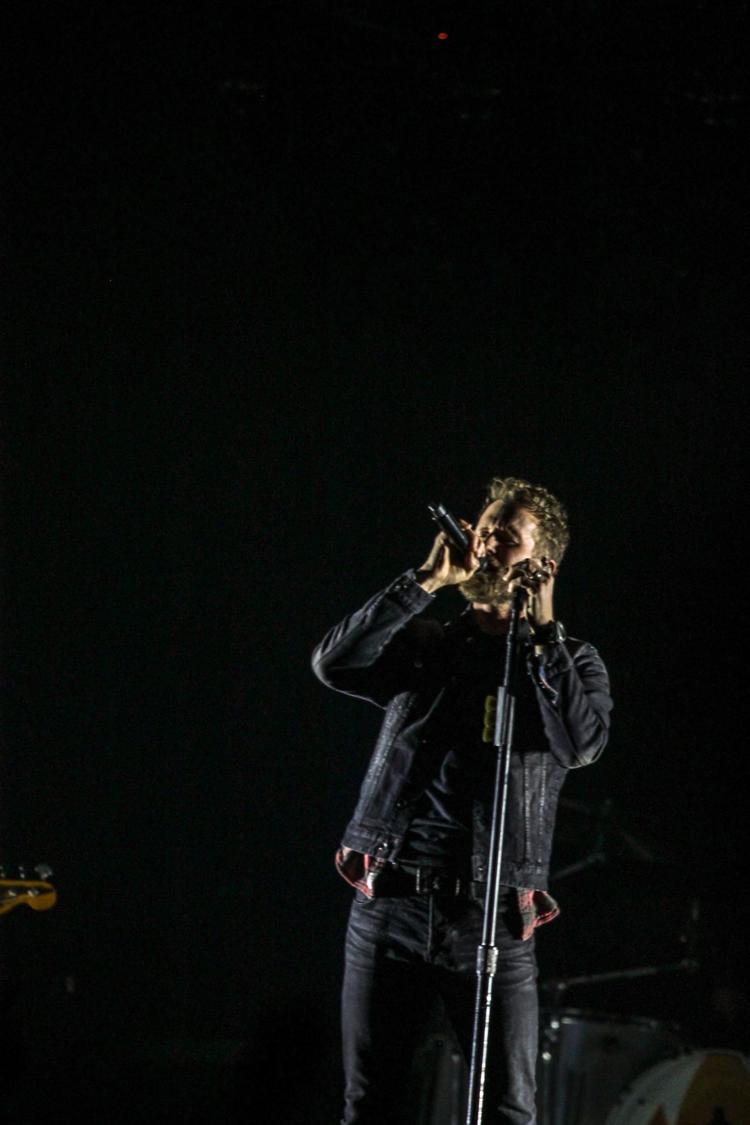 Elton John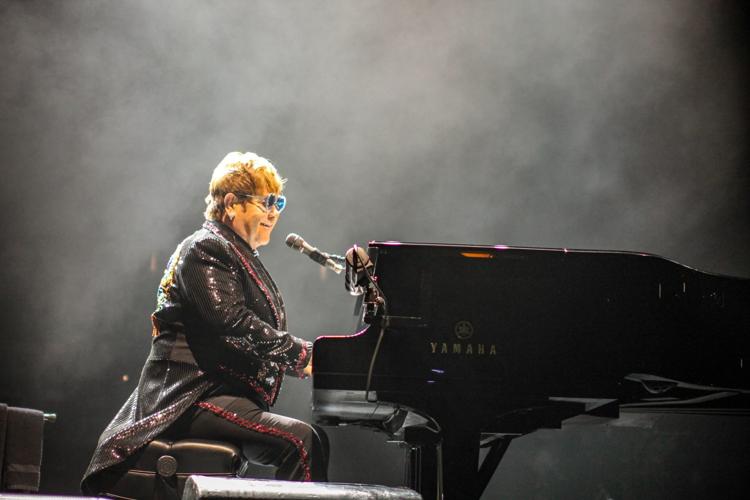 Elton John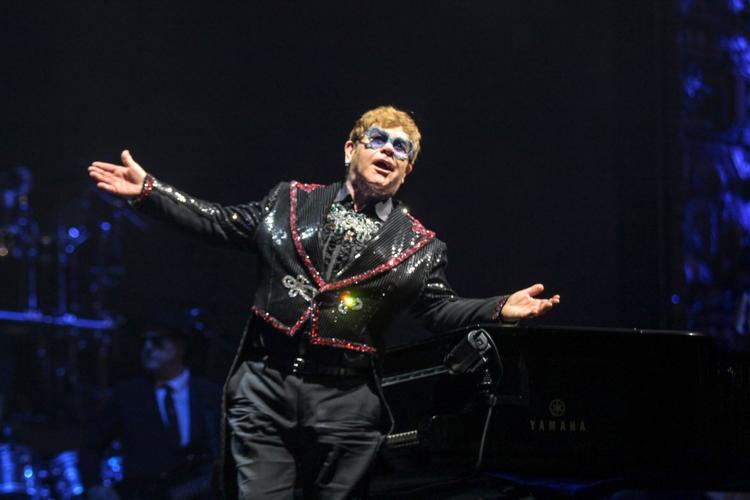 James Taylor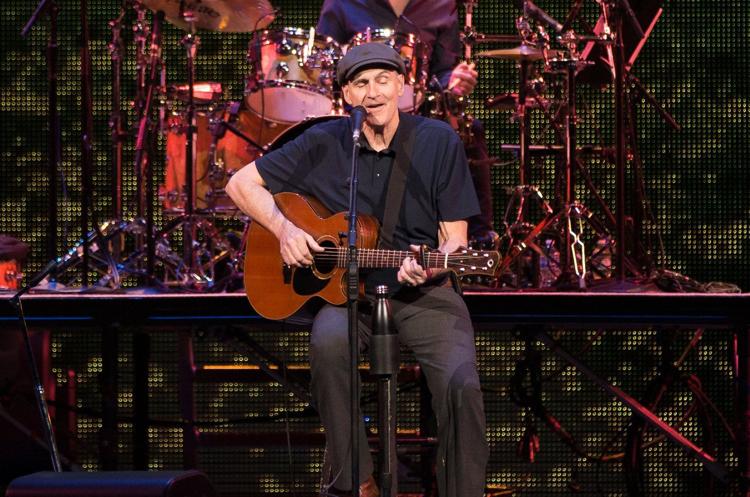 Bonnie Raitt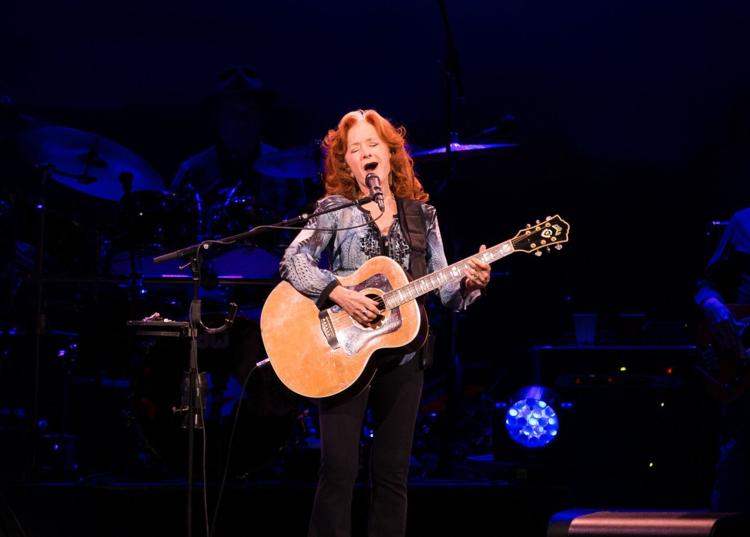 Panic! at the Disco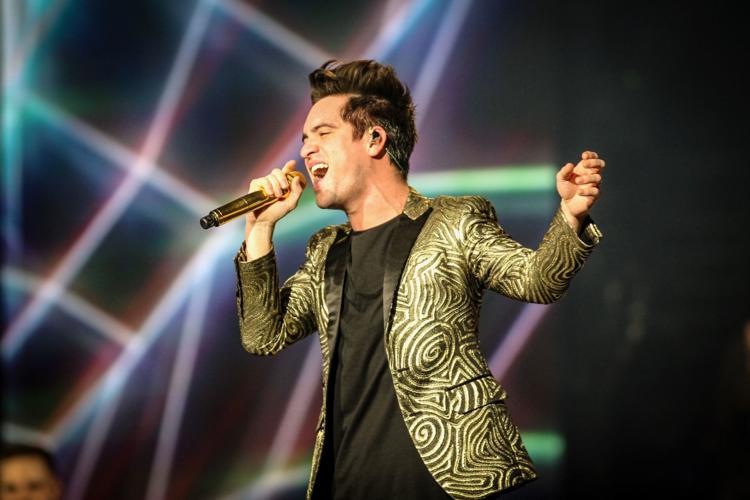 Eric Johnson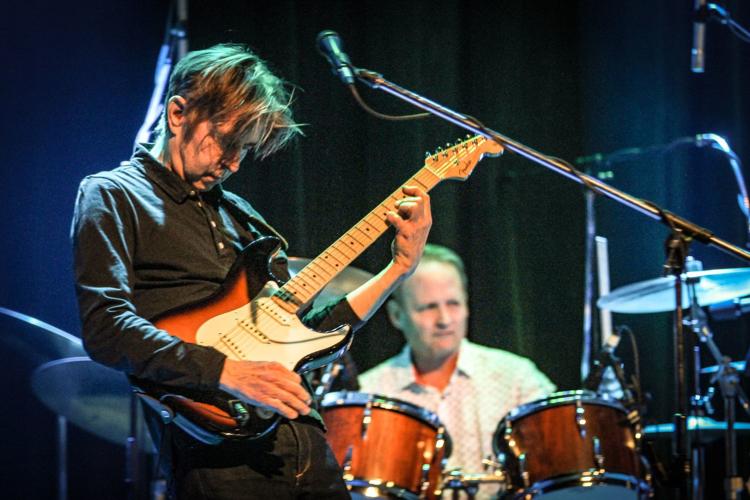 Disturbed
Eric Church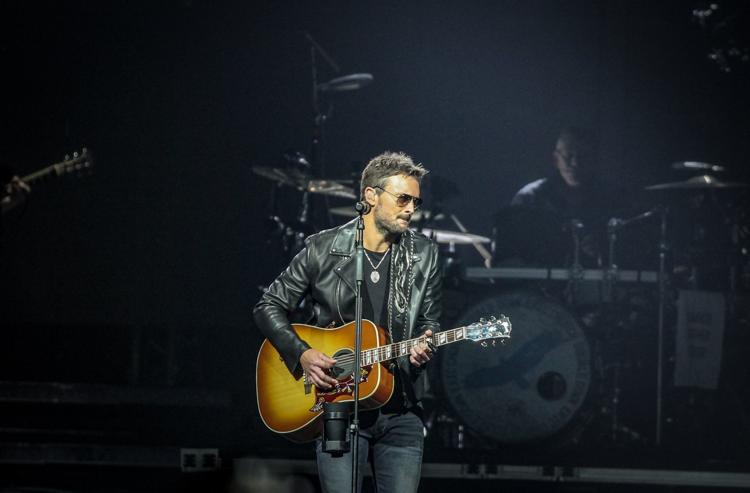 Eric Church