When the Eli Young Band takes the stage in front of a big crowd at TD Ameritrade Park, it will be a big homecoming for bassist Jon Jones.
An Omaha native and graduate of Westside High School, Jones attended the University of North Texas, where he met Mike Eli, James Young and Chris Thompson. They started a country band, naming it after its founding members: the Eli Young Band.
And with Grammy nominations and No. 1 country songs in tow, Jones and the Eli Young Band will play the College World Series Opening Ceremonies on June 14.
The first day of CWS activities begins with team practices and autograph sessions at 9 a.m. The opening ceremonies begin at 8:30 p.m., and the Eli Young Band will perform at 9:30 at home plate. Fireworks will follow the concert.
"This will be an extra fun one," Jones told The World-Herald. "It's the College World Series!"
Jones, 35, remembers attending the CWS numerous times at Rosenblatt Stadium, where he has lots of memories of sitting in the outfield bleachers.
"I've always really enjoyed baseball," he said. "Now that I'm a dad, I enjoy going to baseball games."
Sign up for the Go newsletter
This complete guide of local music, movies, dining and entertainment will have you weekend ready.
The other members of the band are excited to play the CWS, too. Three members grew up playing baseball, and the Texas-based group has played at multiple Rangers games. Last year, the group based its all-day festival at the Rangers' park, Globe Life Park in Arlington.
Jones has told his bandmates more than a few stories — "We've had every conversation there is to have," he said — about his many days watching the CWS.
Playing the event is just another step in a solid career for the Eli Young Band.
The group has scored two No. 1 country hits, "Crazy Girl" and "Even If It Breaks Your Heart," as well as a Grammy nomination and numerous Academy of Country Music noms.
Last month, the band released a greatest hits album, which included a new song, "Love Ain't." They're also working on a new full-length album, which they hope to have out later this year.
"We're more energized than ever to be out playing music," Jones said. "It's really been an absolute thrill. We're incredibly lucky and fortunate."
For the moment, the band is focused on its summer tour, which includes the stop in Omaha at TD Ameritrade Park.
Jones will have a cheering section. His sister lives in Omaha, and his brother is nearby in Iowa. And when he talks about Omaha while touring the country, he often gets asked about the CWS.
"It's one of the biggest things that people associate with Omaha," he said. "There's something about it."
Wilco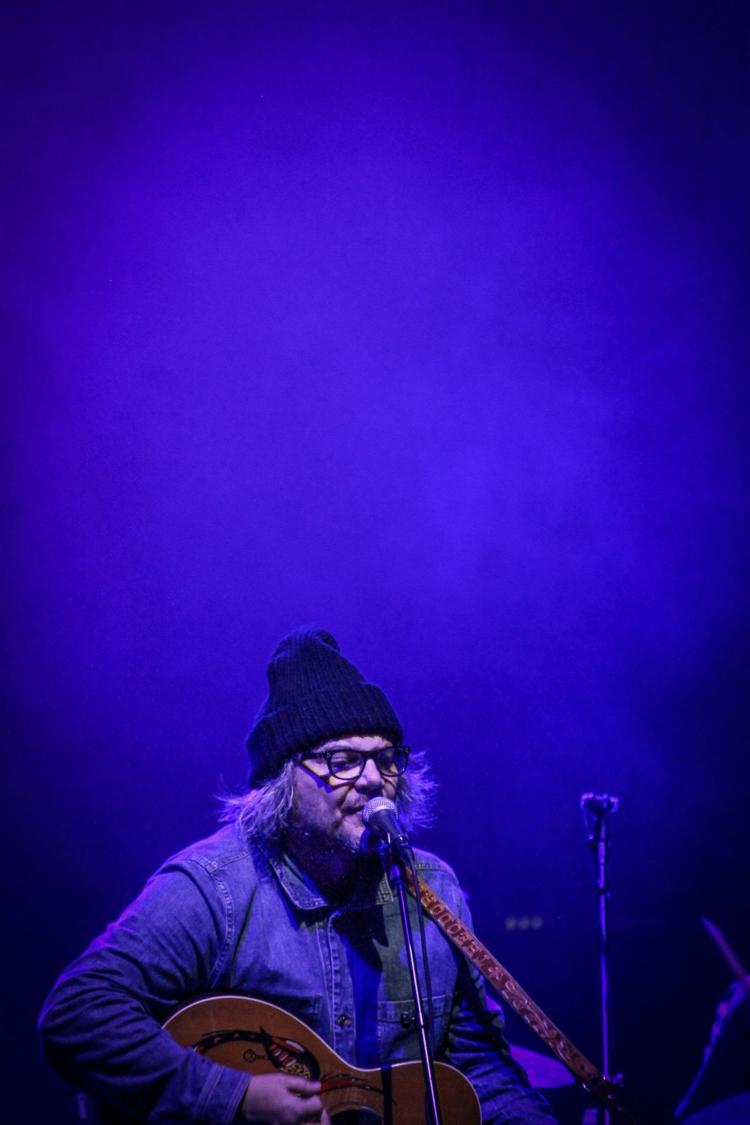 Wilco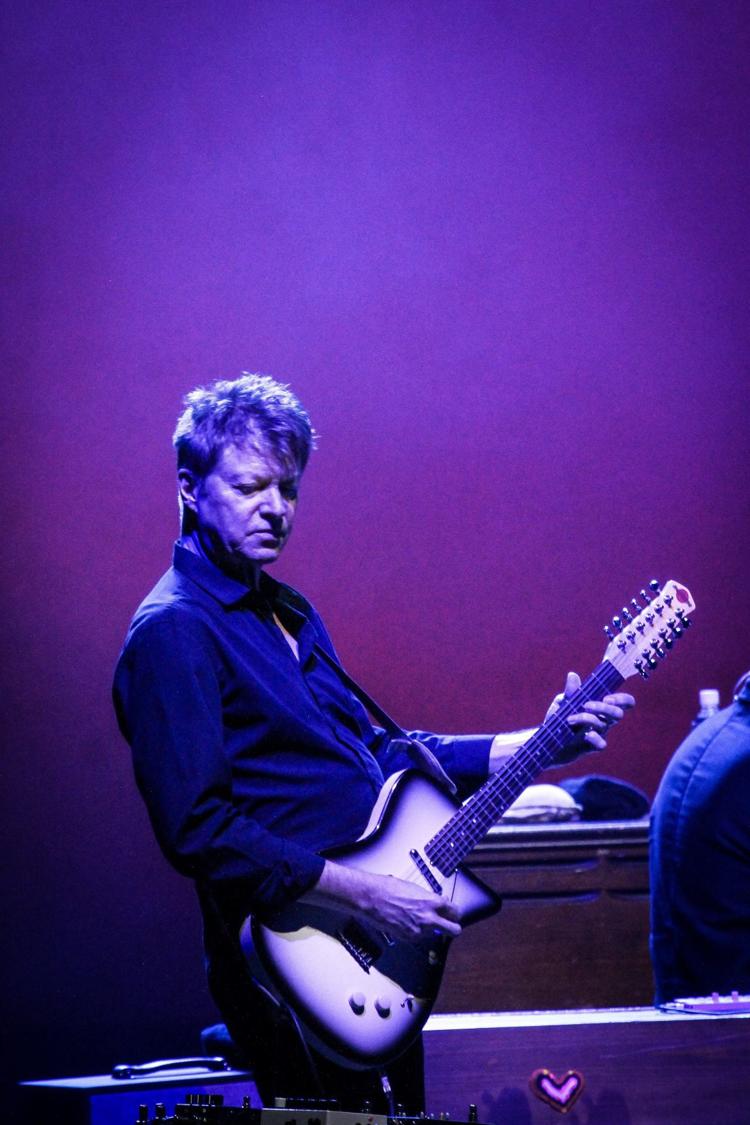 Wilco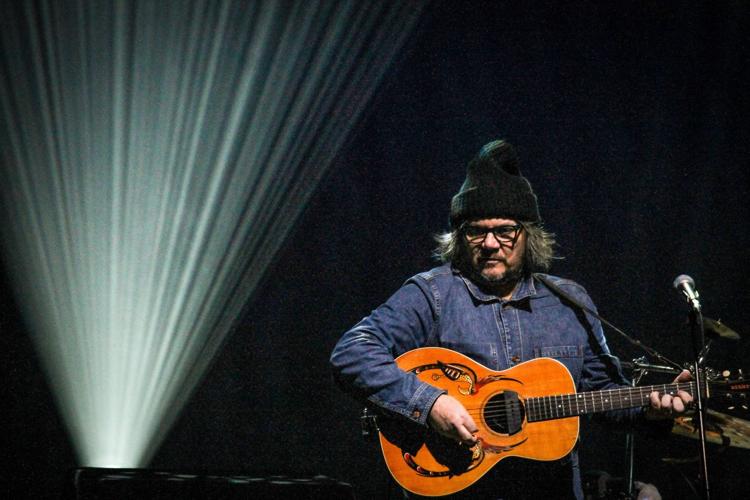 Primus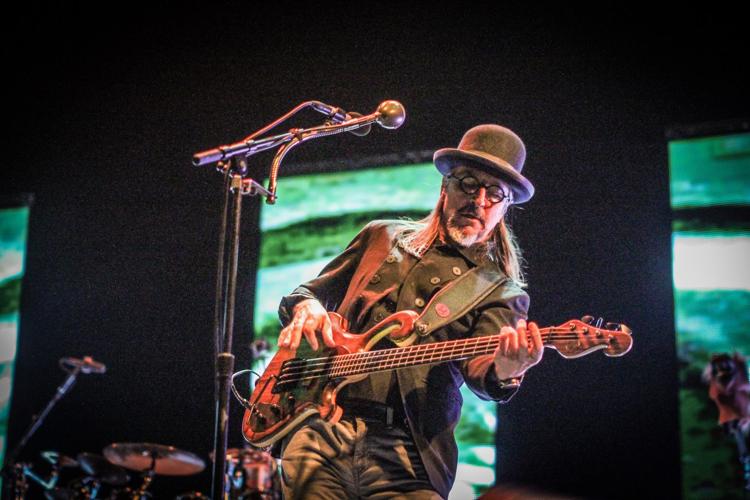 Anselmo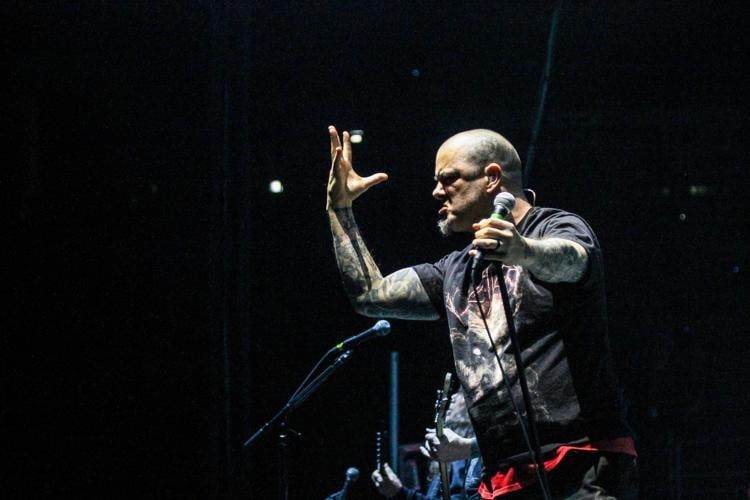 Anselmo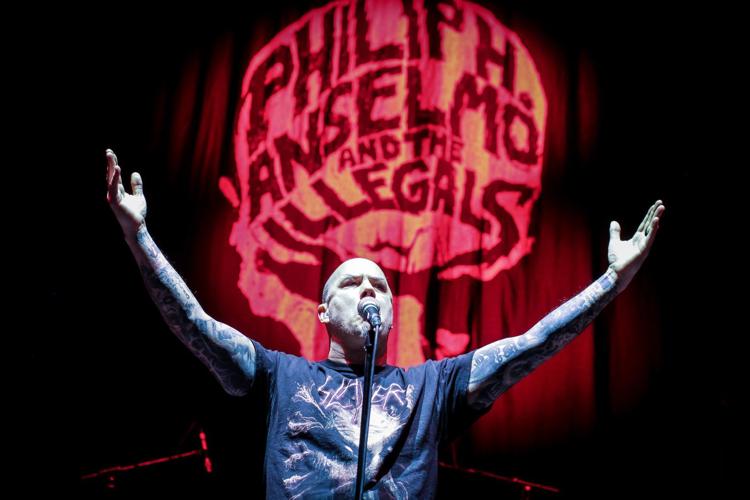 Slayer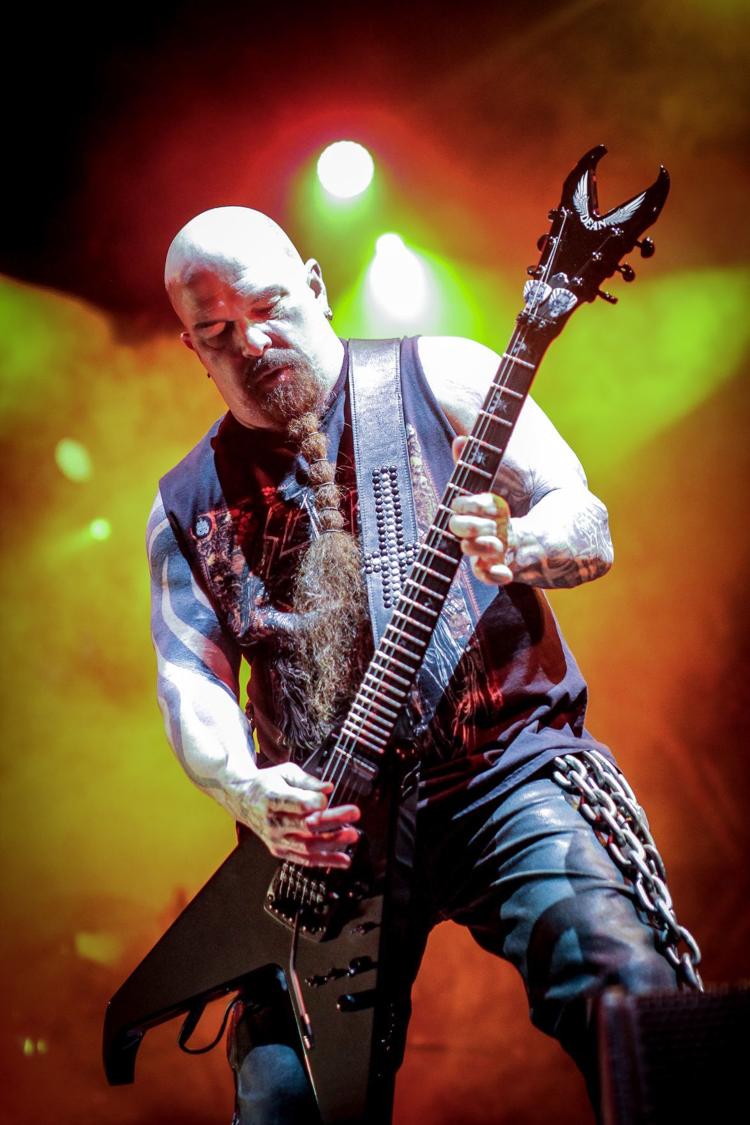 Slayer
Slayer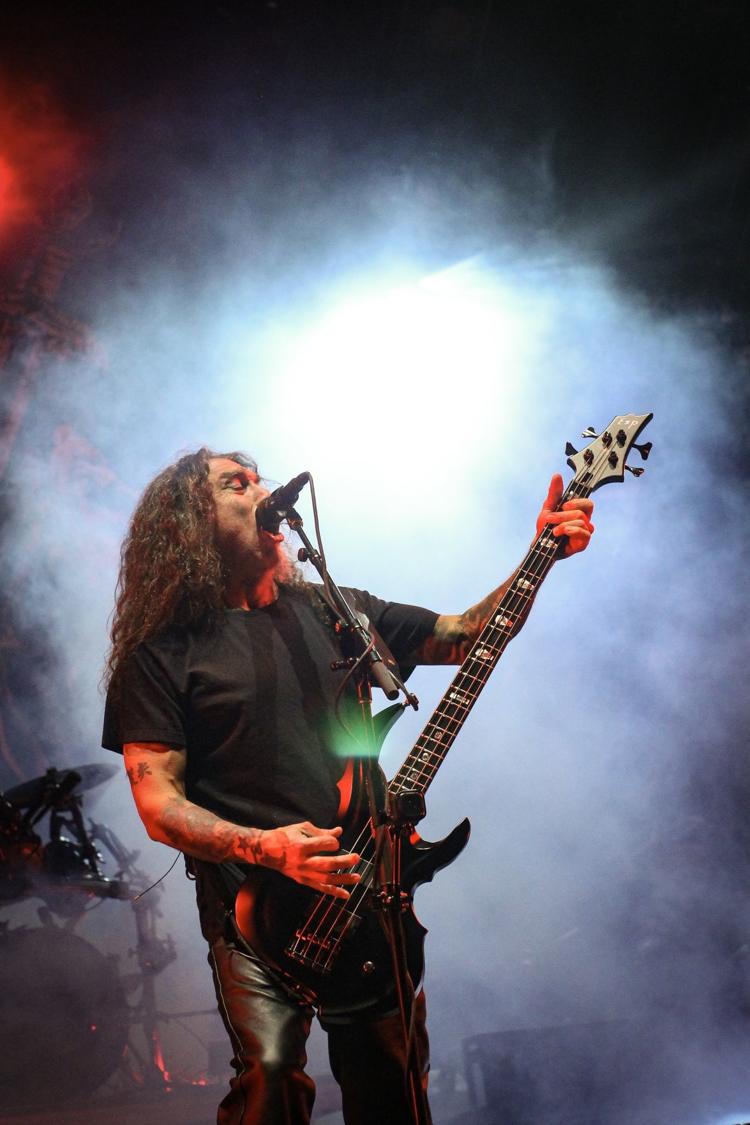 Incubus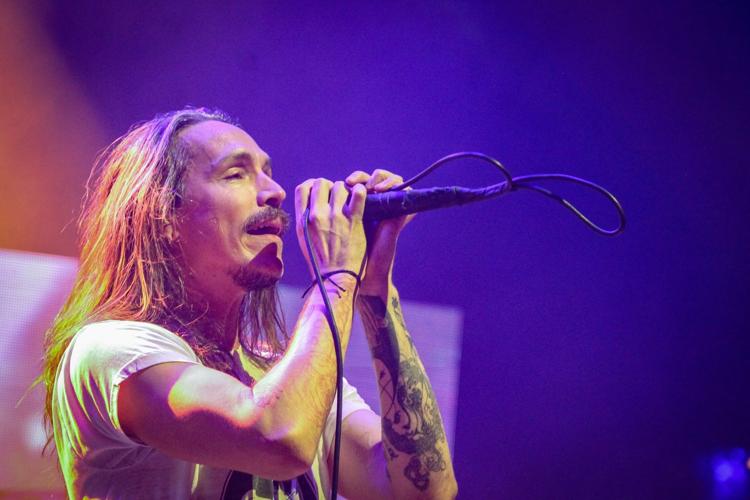 Incubus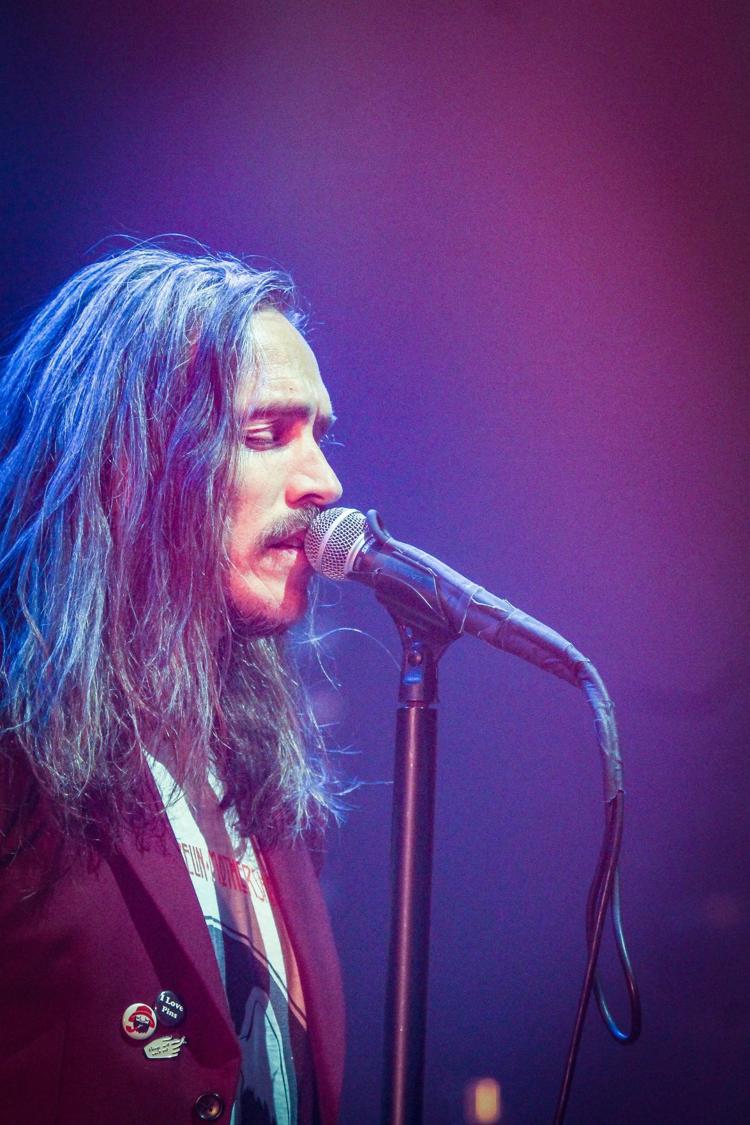 Incubus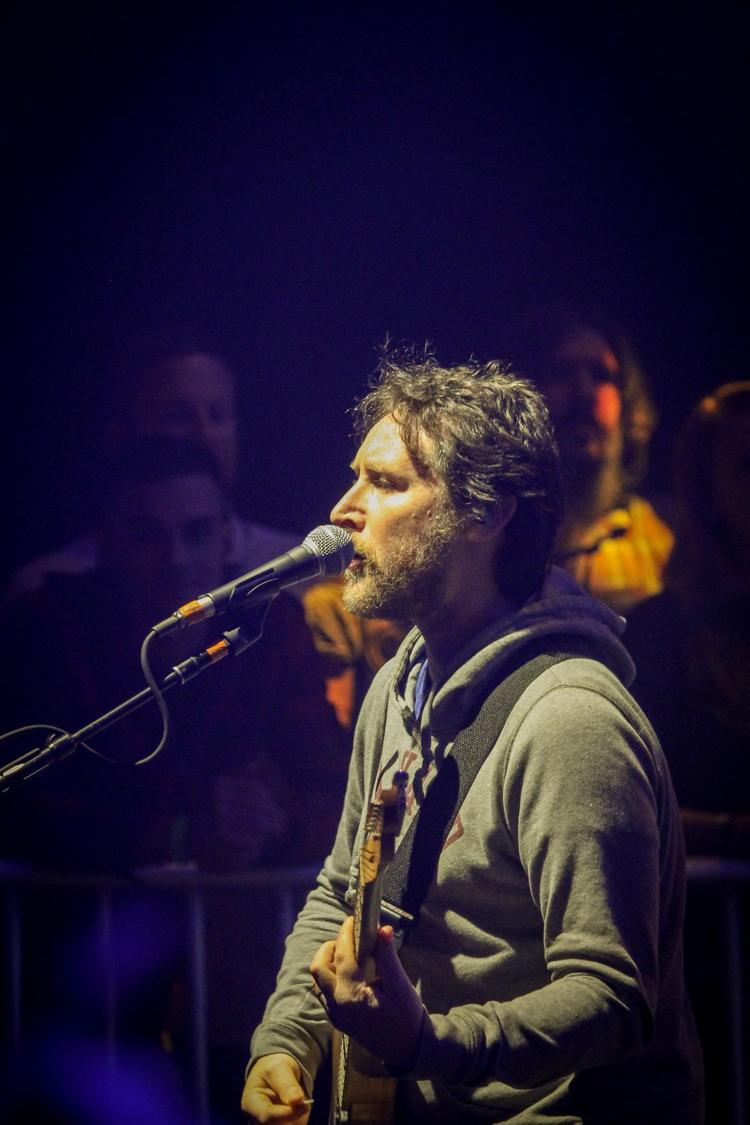 Incubus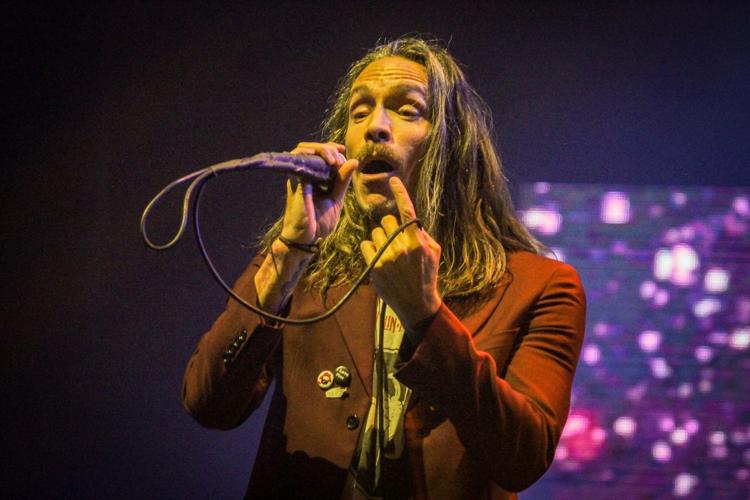 Alan Jackson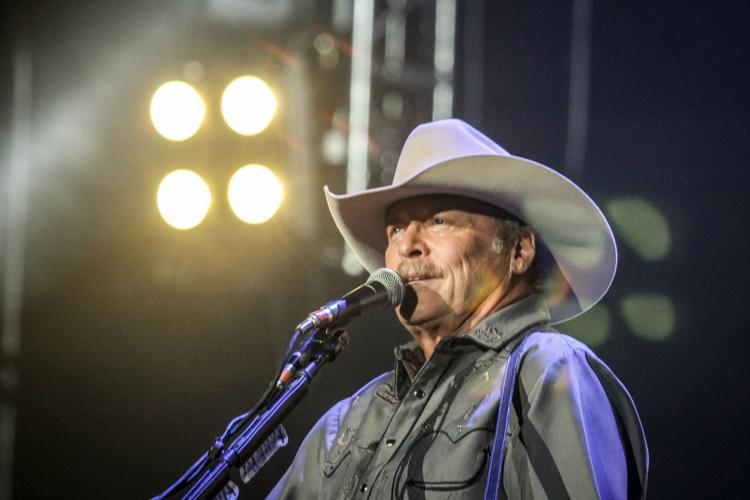 Alan Jackson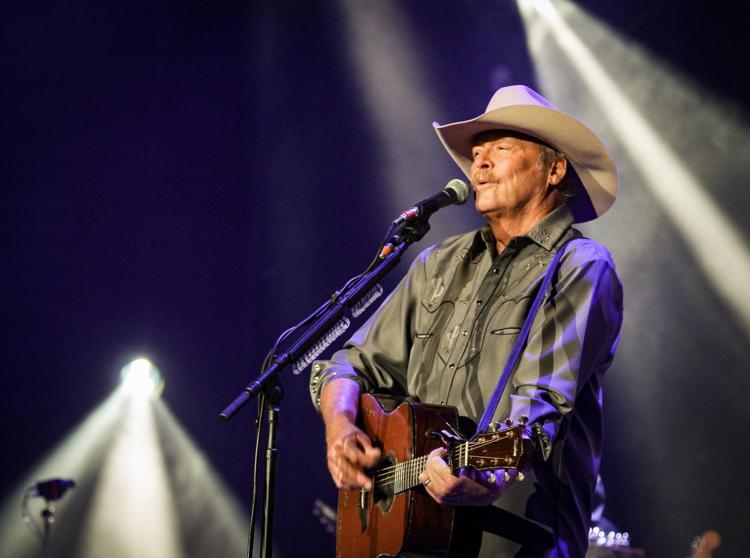 Alan Jackson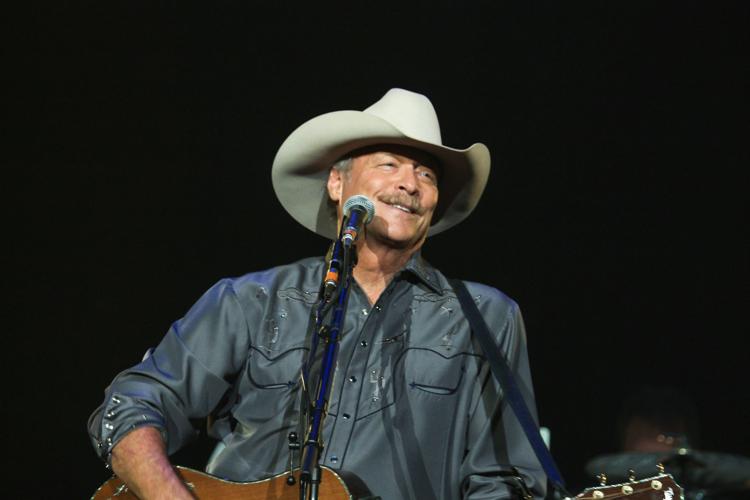 Backstreet Boys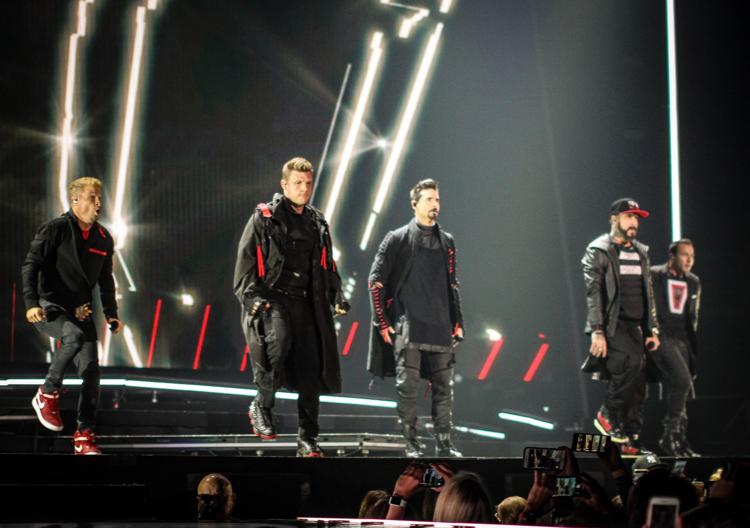 Matt and Kim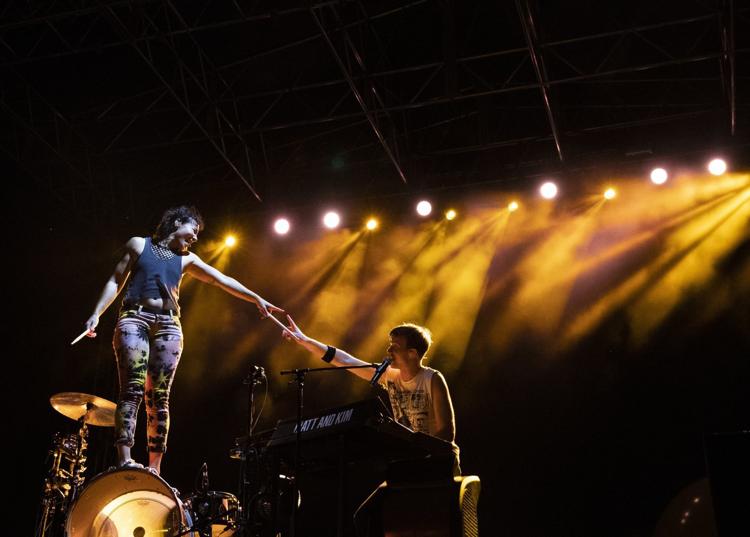 Ringo Starr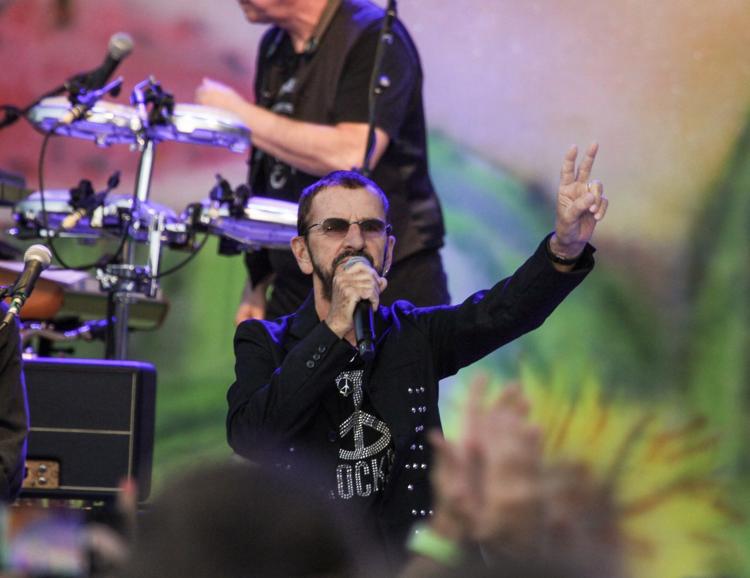 Maha Music Festival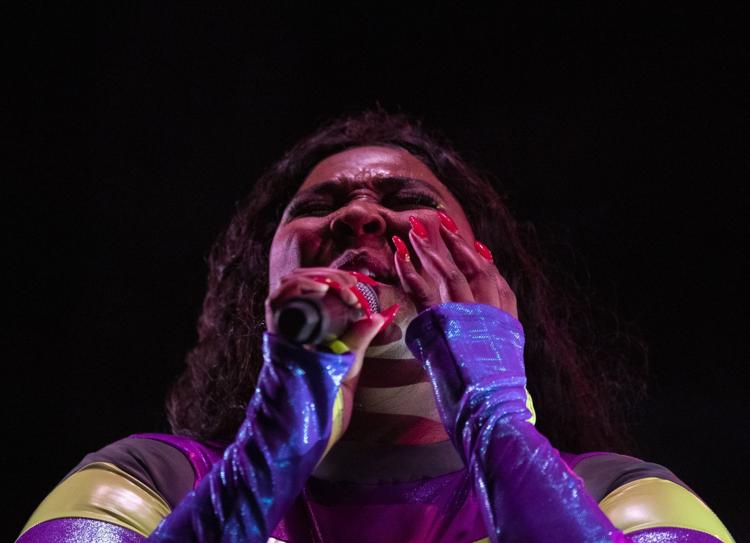 Maha Music Festival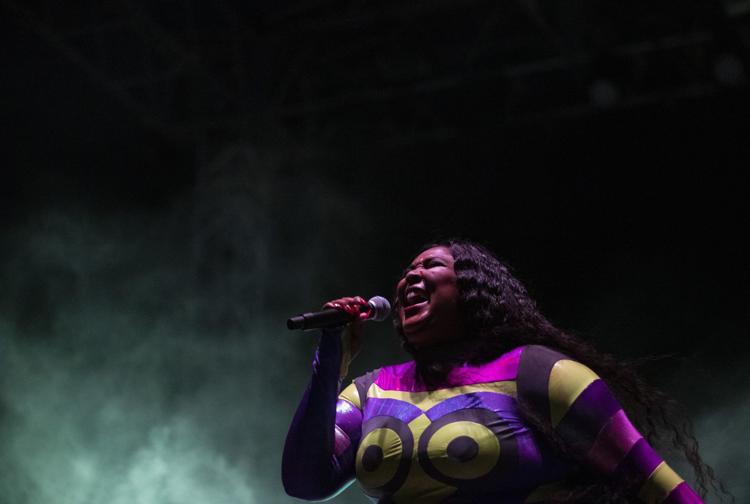 Maha Music Festival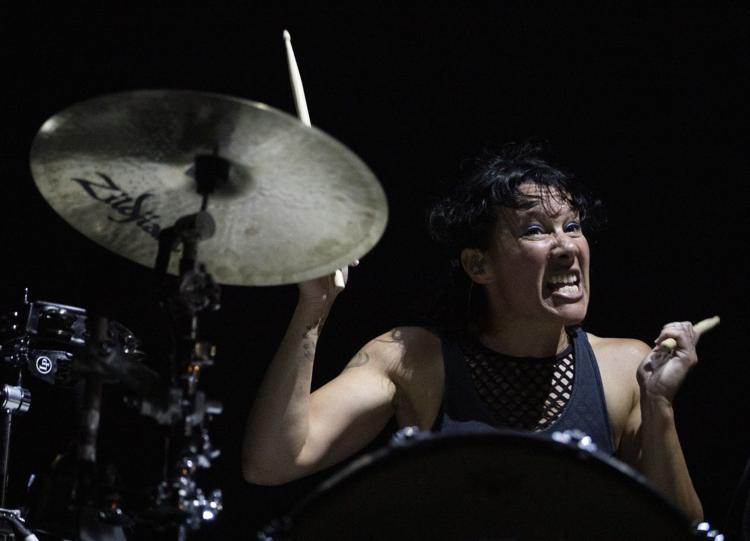 Maha Music Festival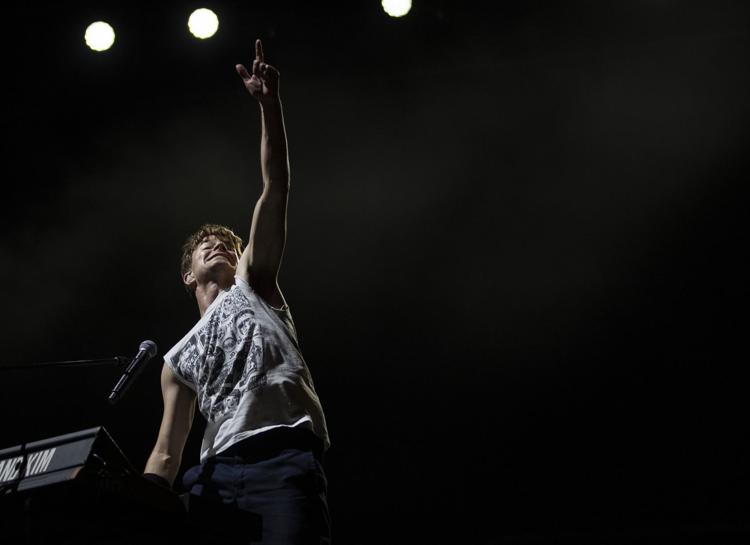 Maha Music Festival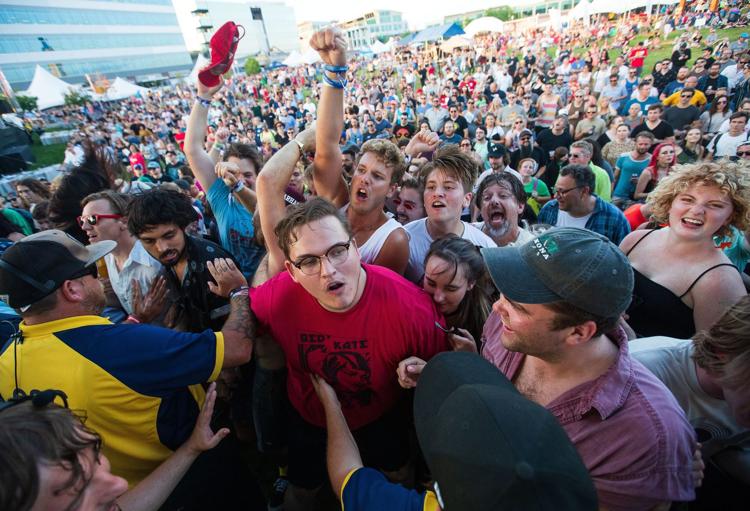 Maha Music Festival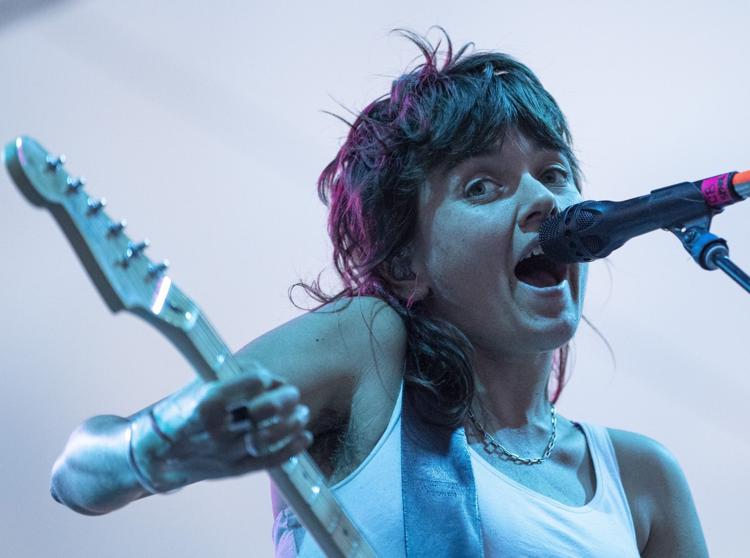 Courtney Barnett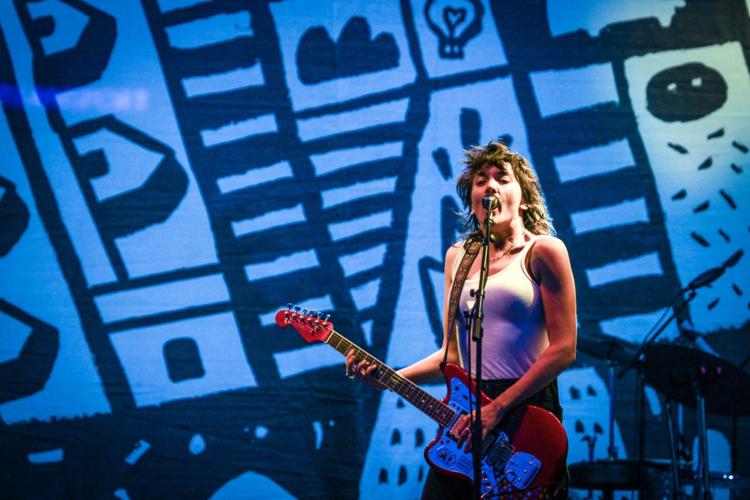 Jenny Lewis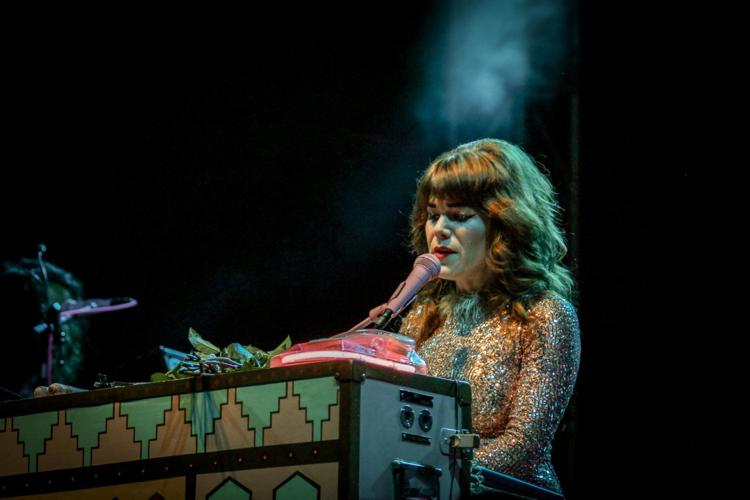 Slipknot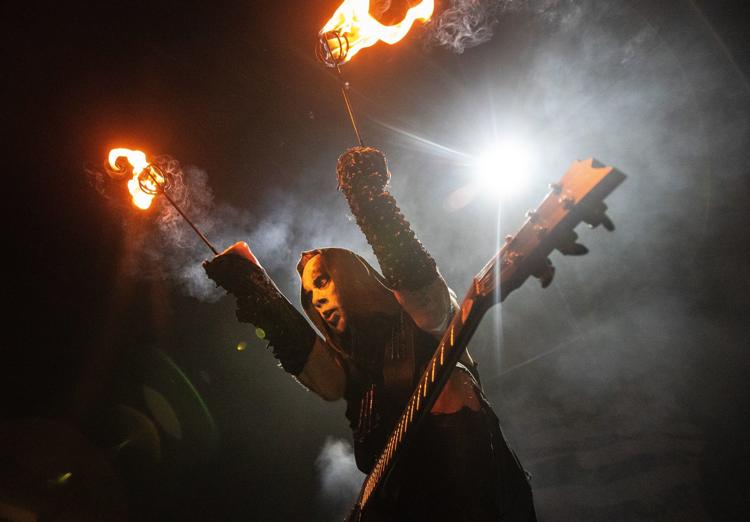 Slipknot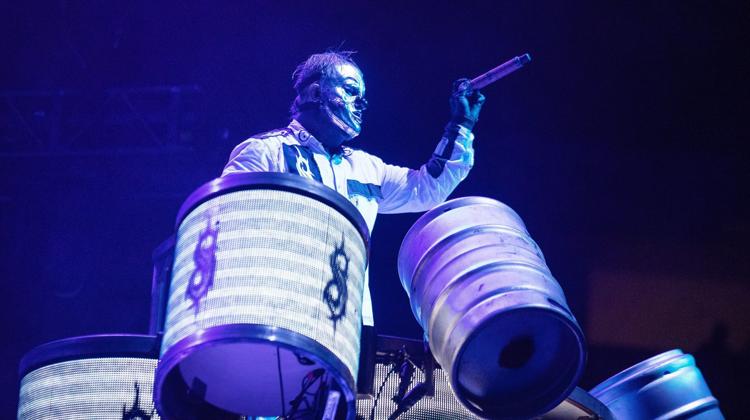 Slipknot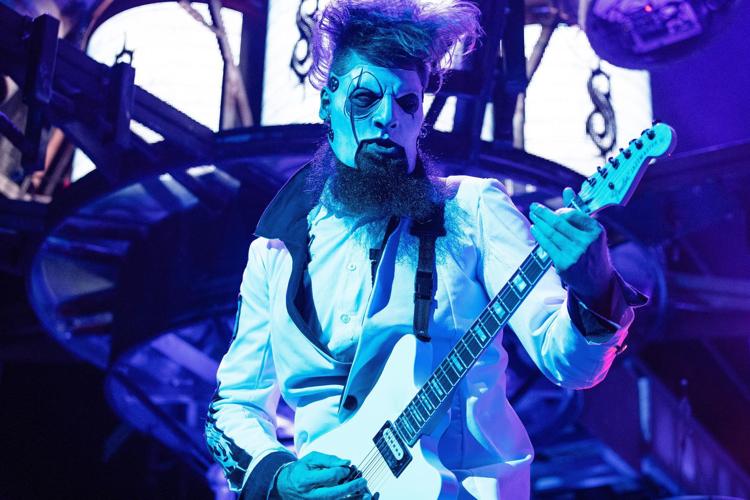 Jason Isbell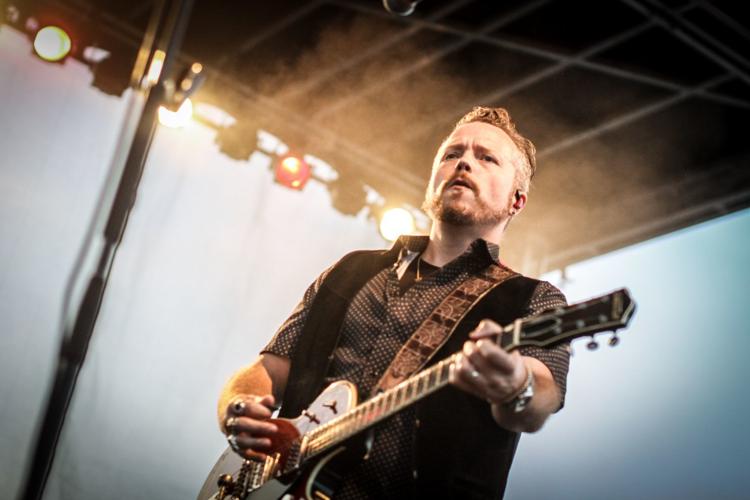 Jason Isbell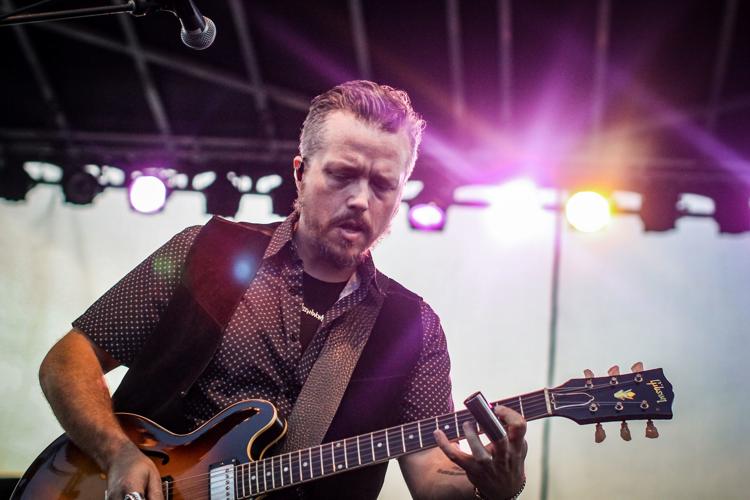 Wu-Tang
Wu-Tang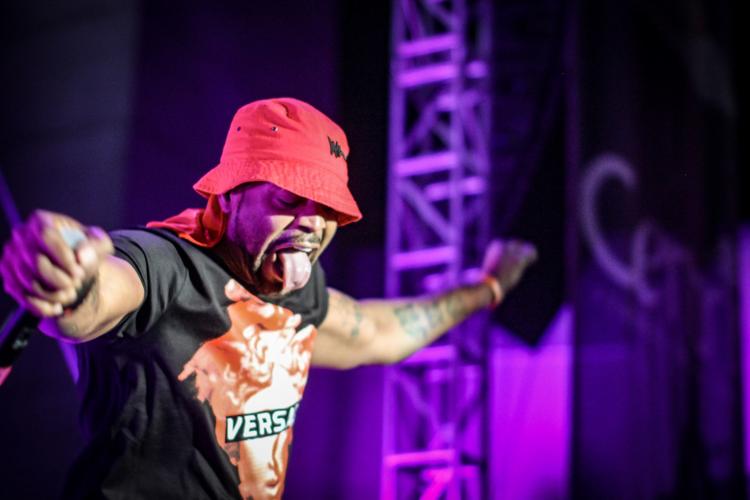 Wu-Tang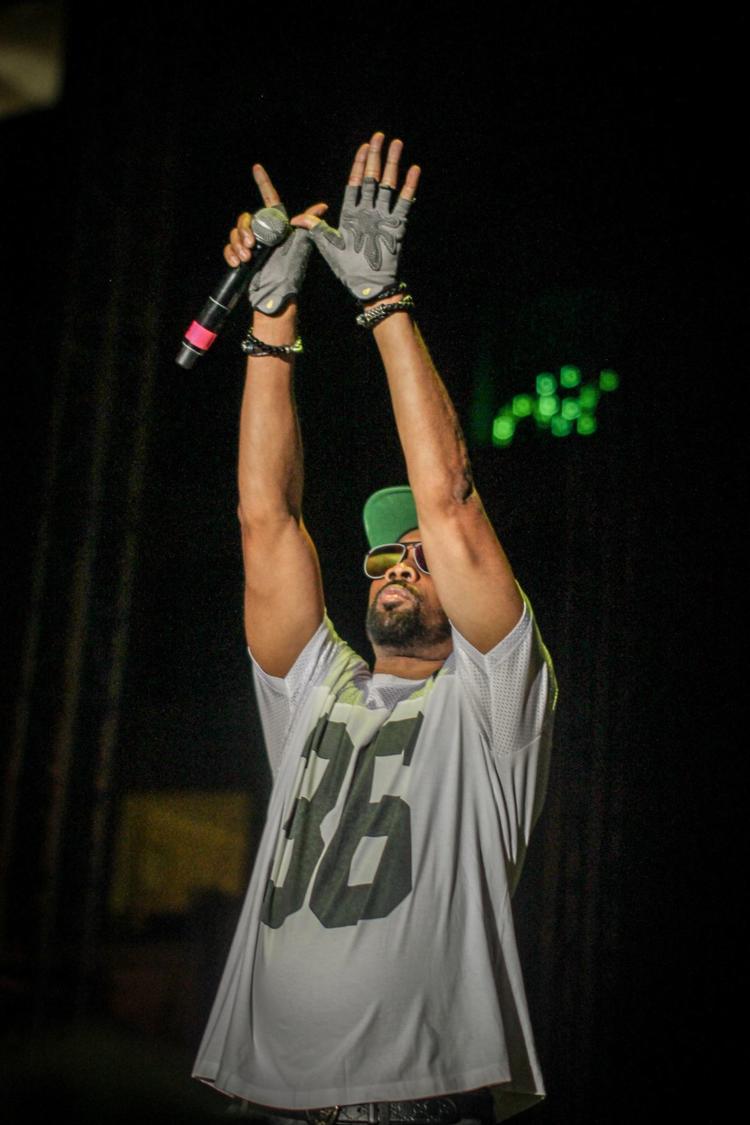 Tenacious D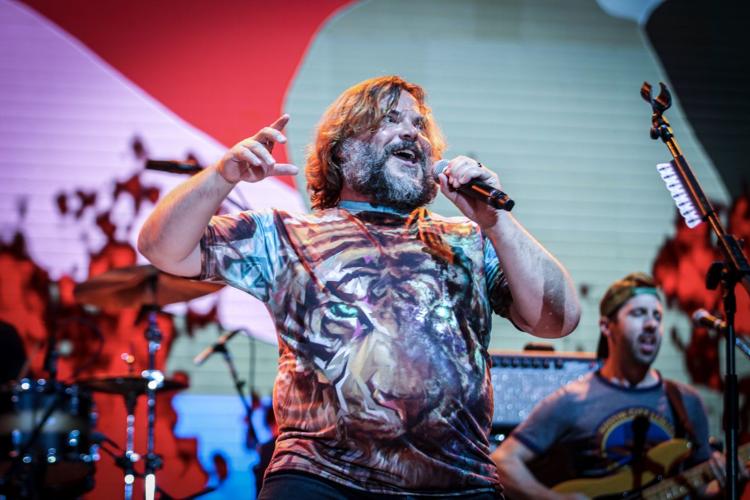 Tenacious D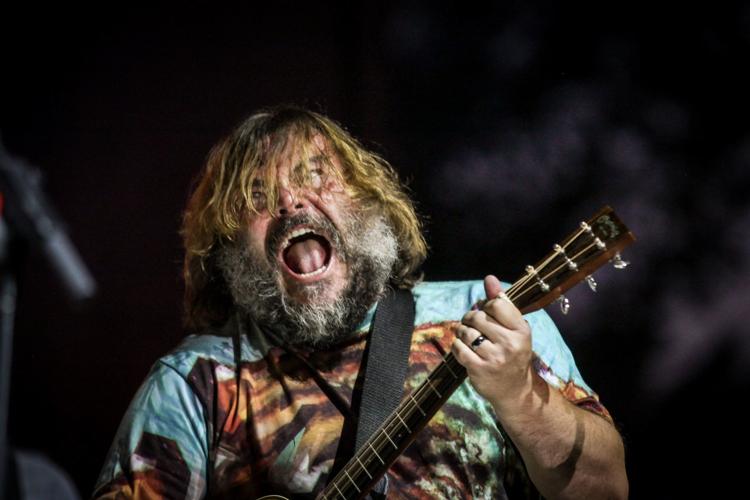 Tenacious D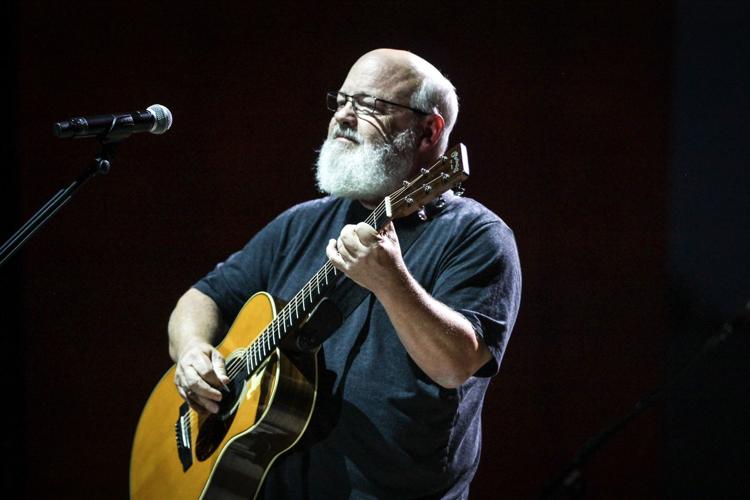 Cardi B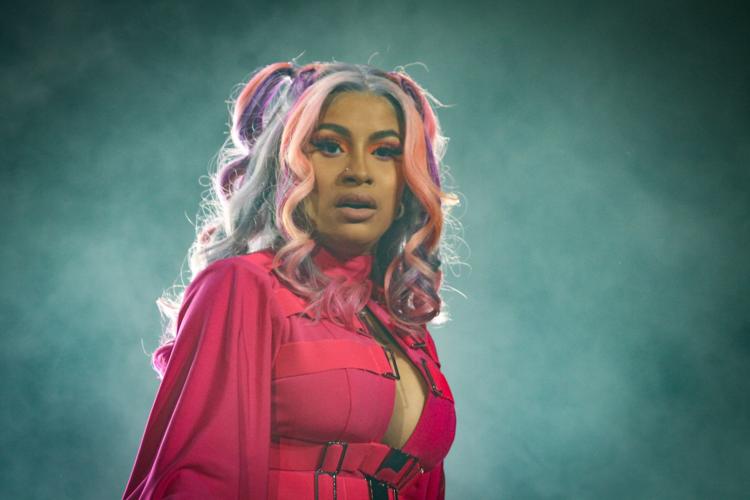 Cardi B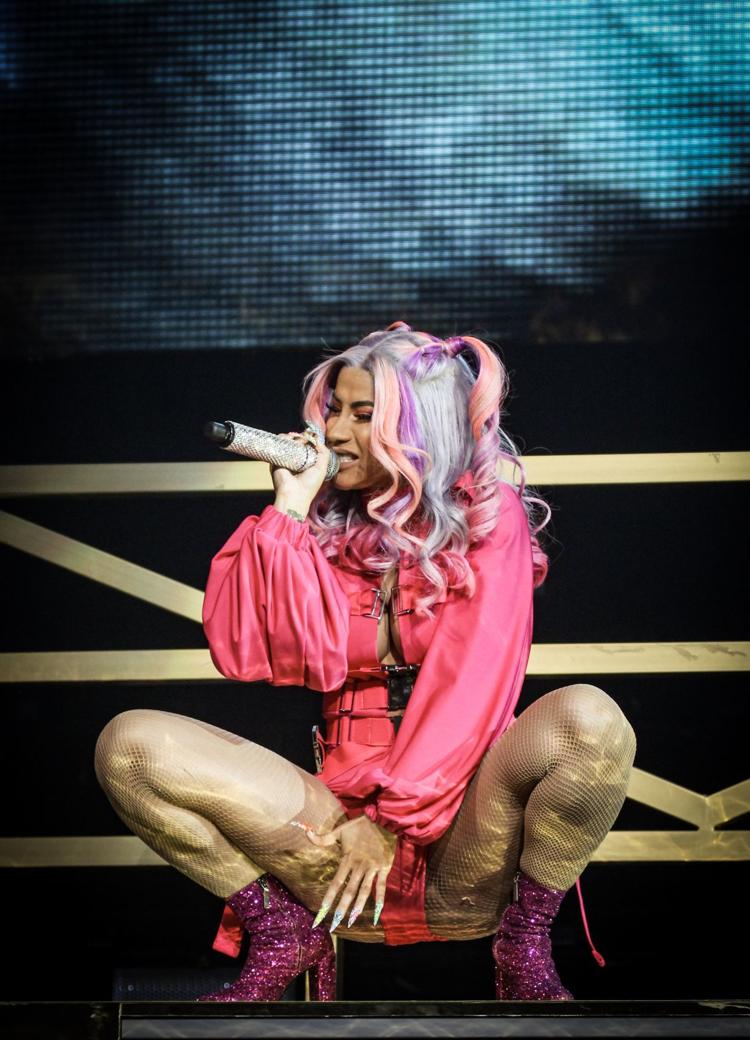 Chris Stapleton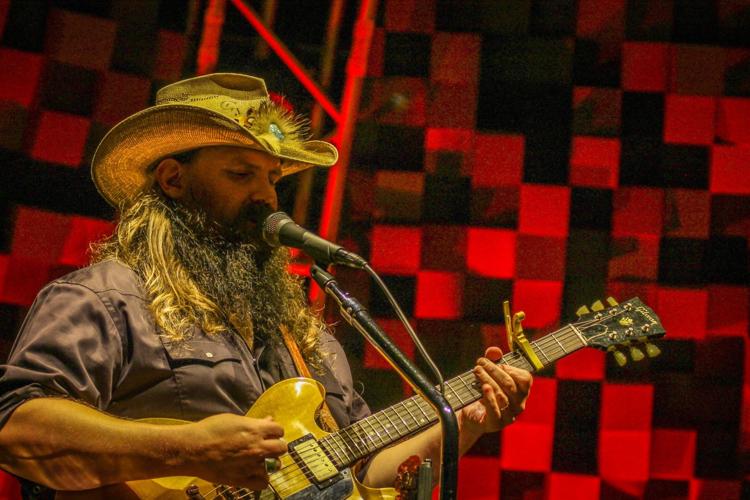 Chris Stapleton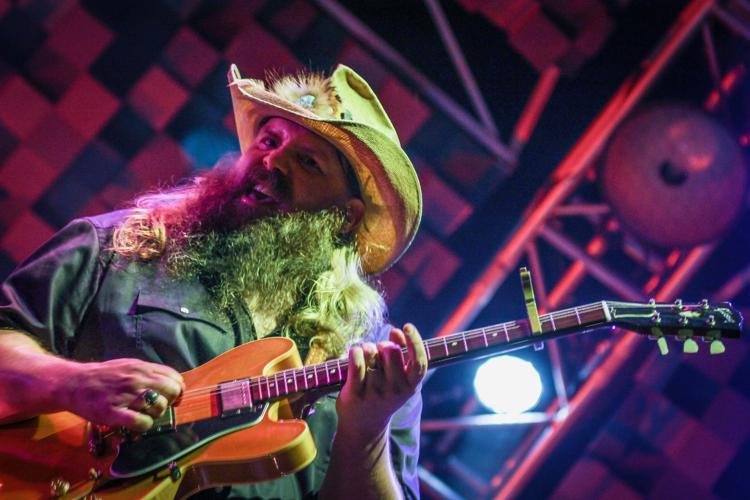 Chris Isaak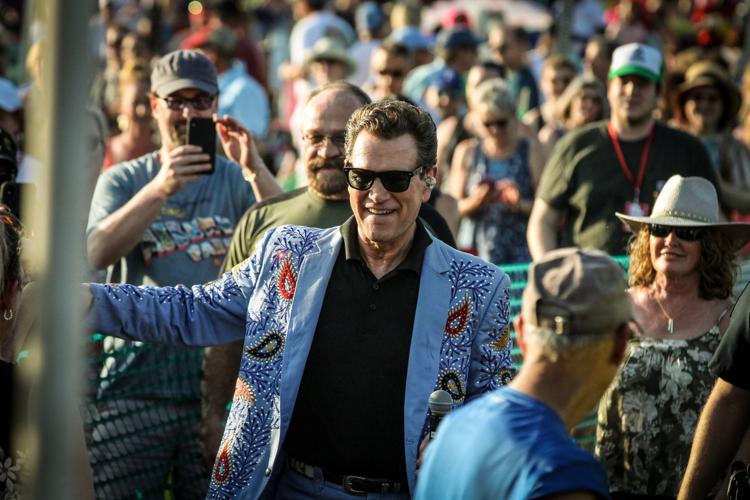 Chris Isaak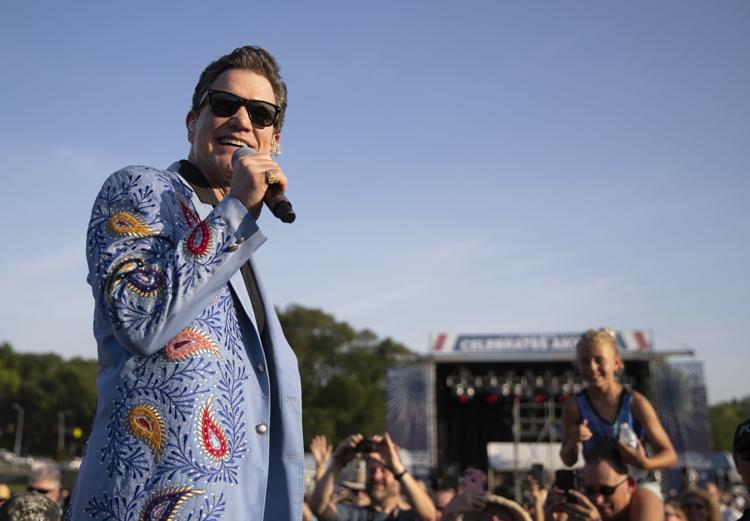 Little Steven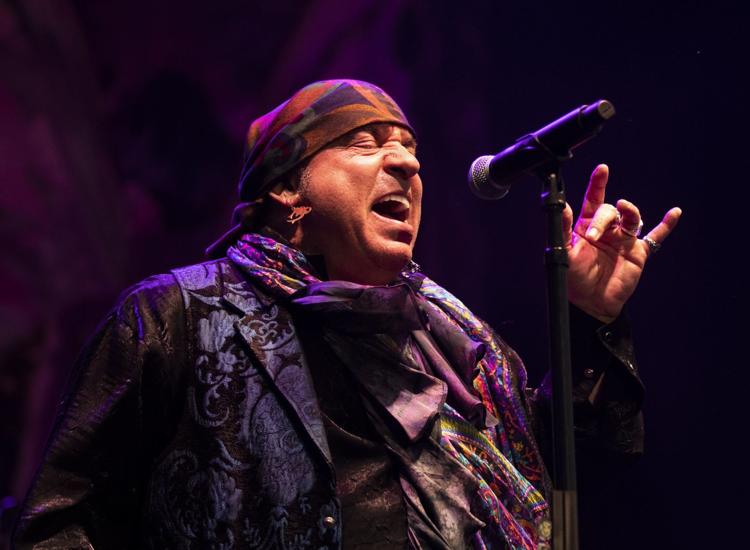 Little Steven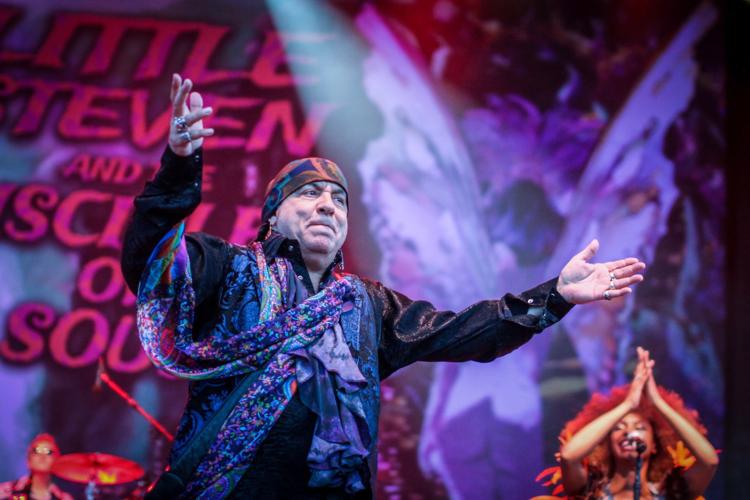 Train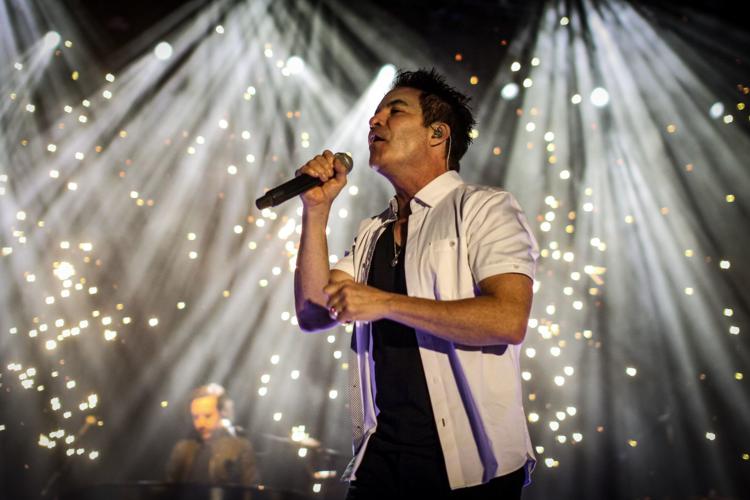 Goo Goo Dolls Fans
Goo Goo Dolls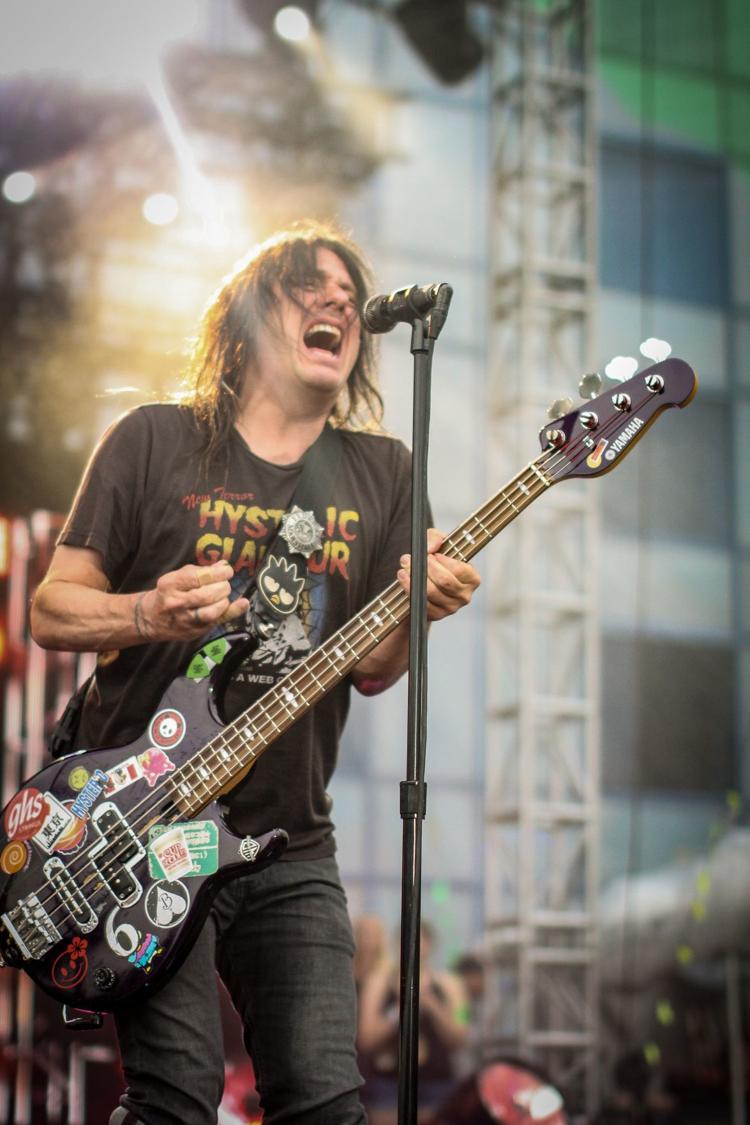 Goo Goo Dolls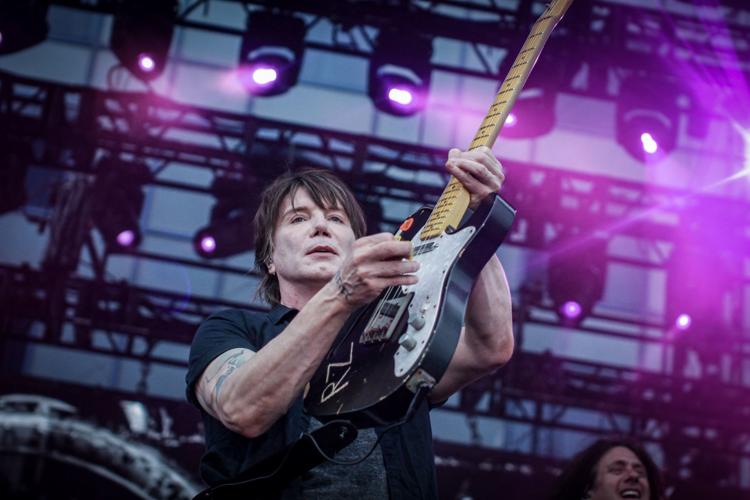 Mastodon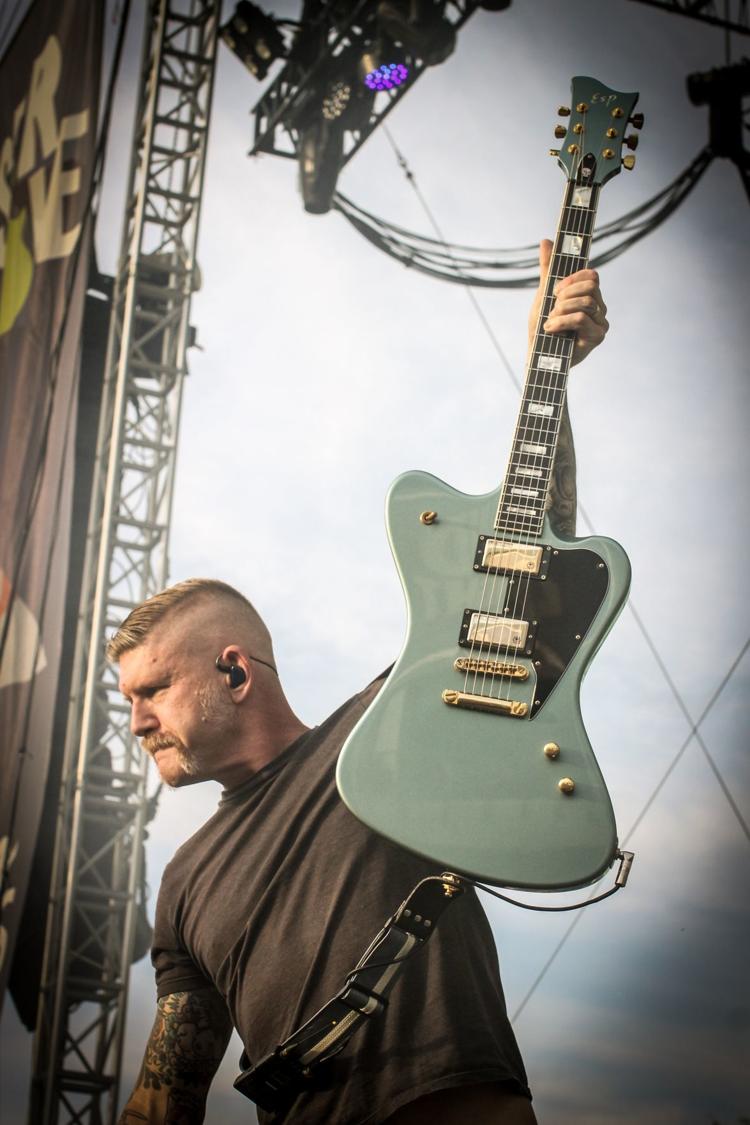 Mastodon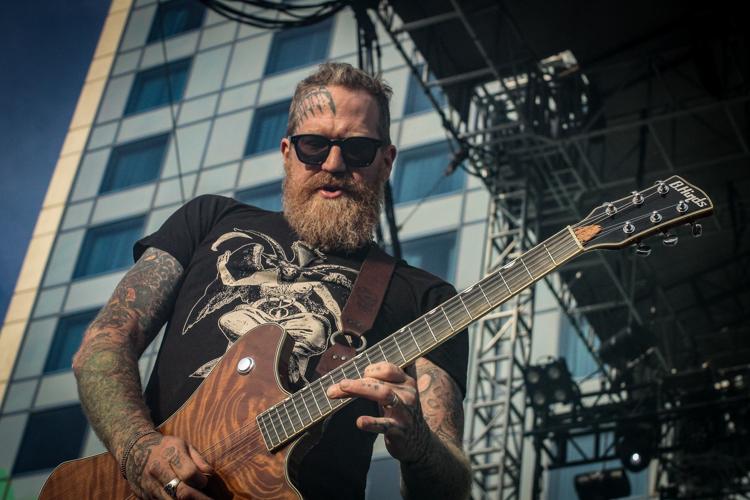 Mastodon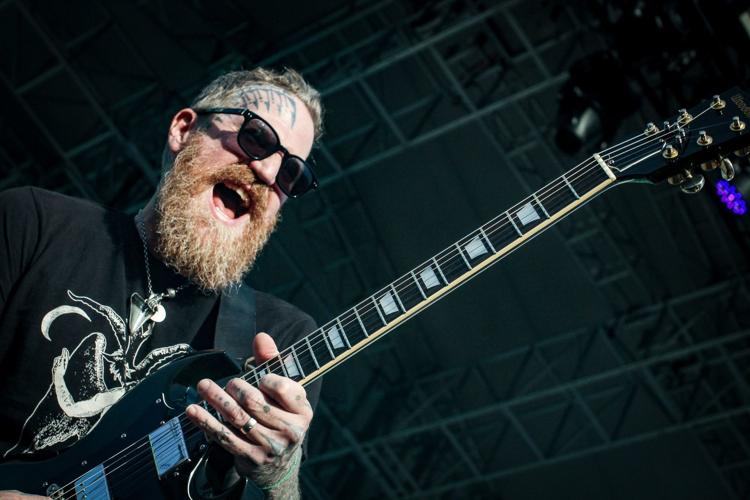 Coheed and Cambria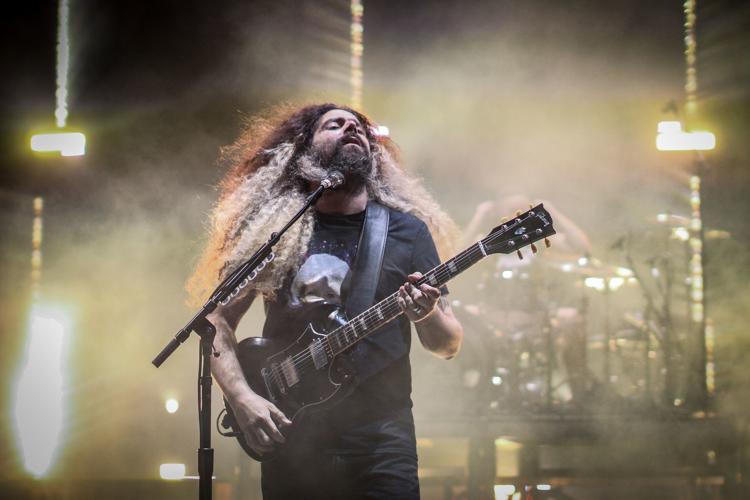 The Faint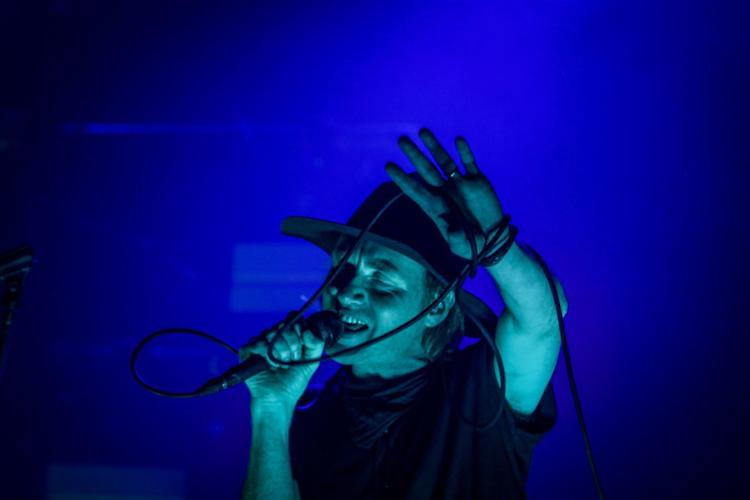 The Faint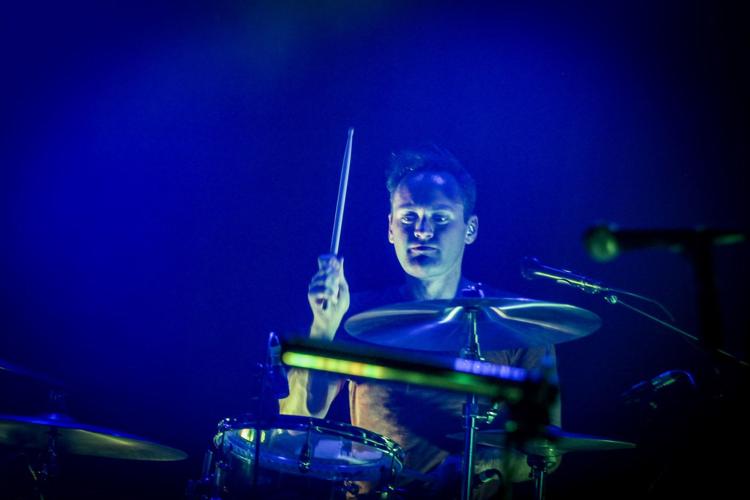 Dwight Yoakam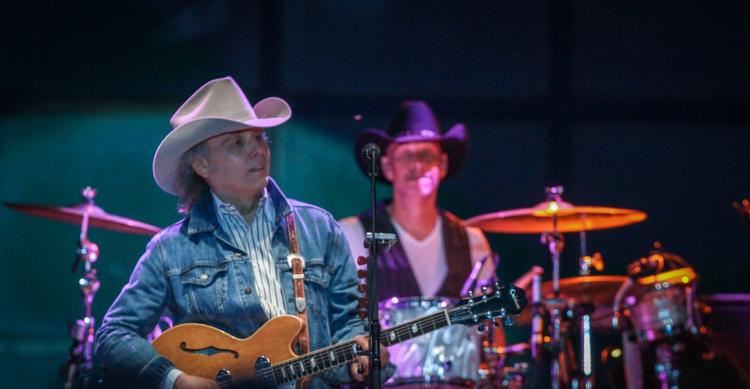 Cher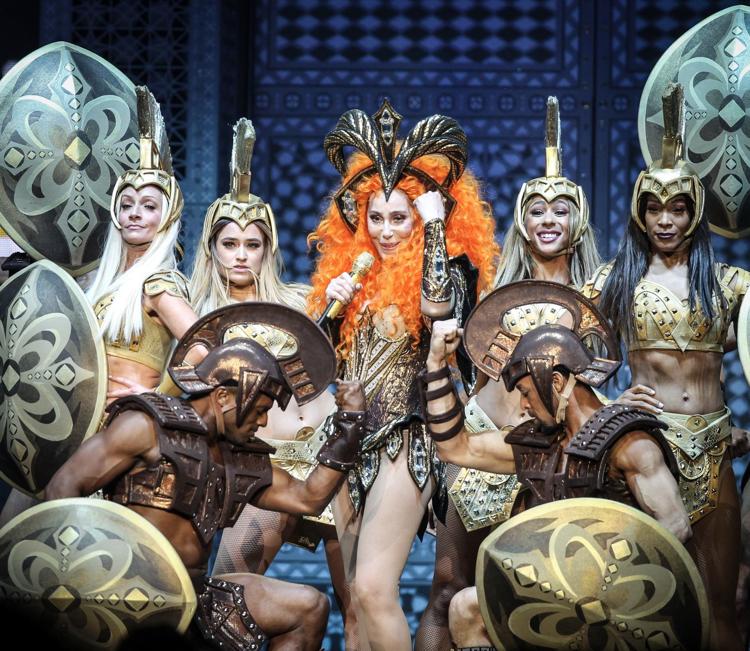 Cher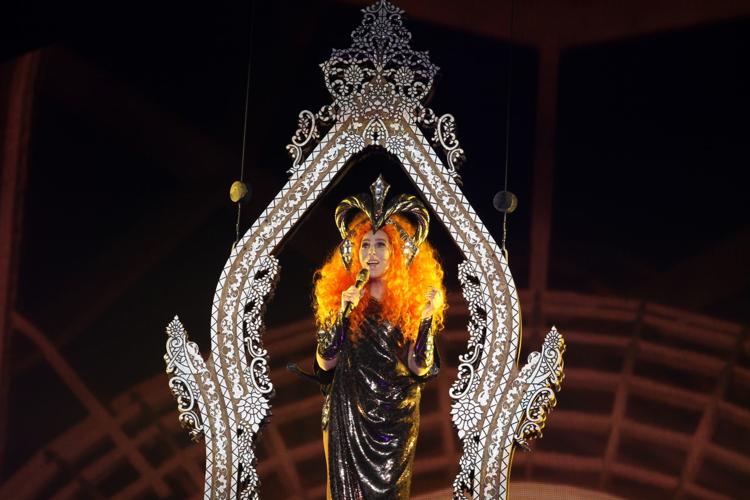 Tool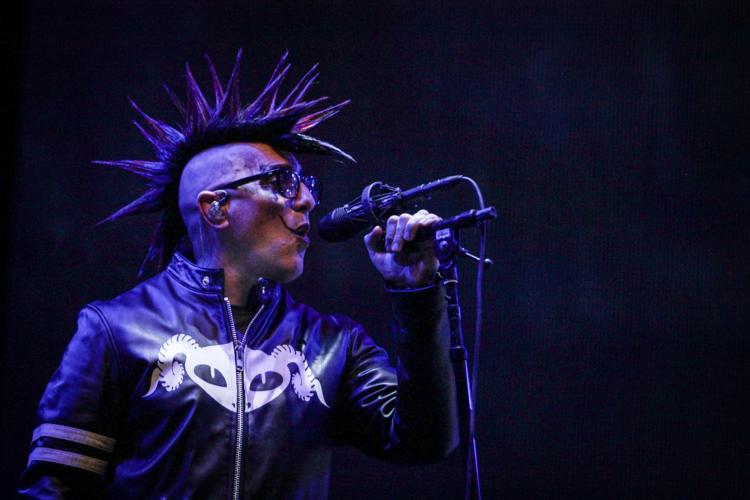 Tool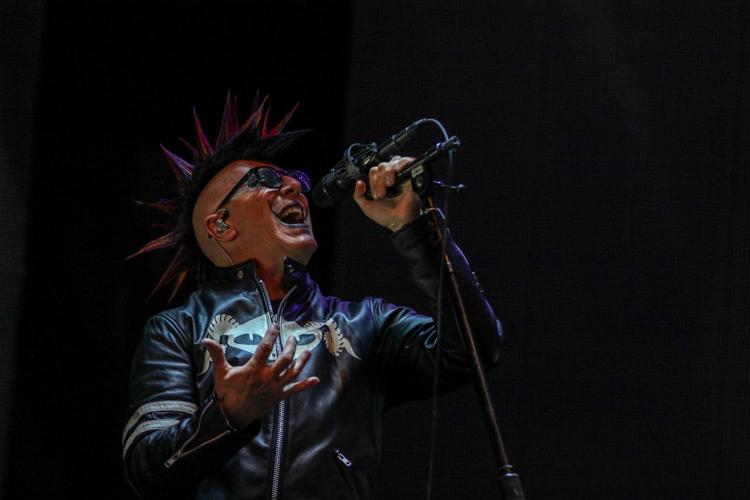 Pink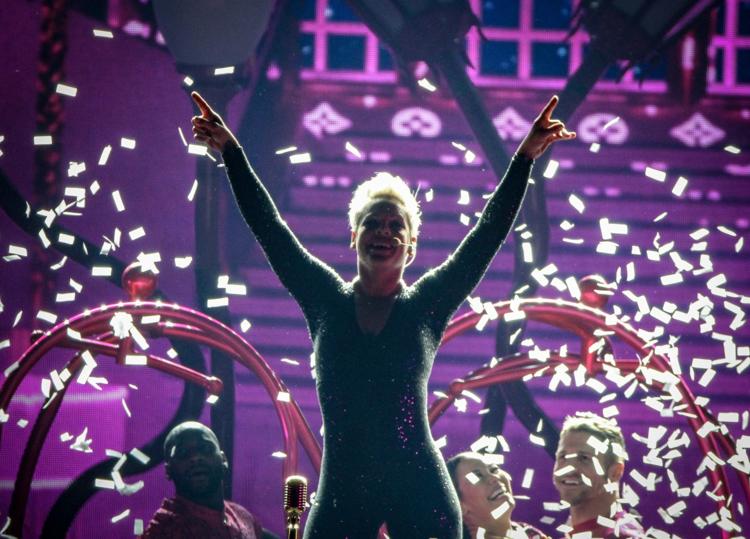 Laura Jane Grace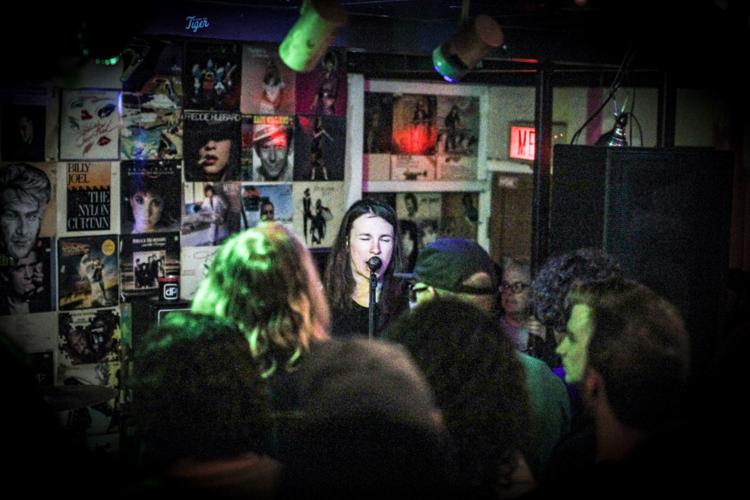 John Mellencamp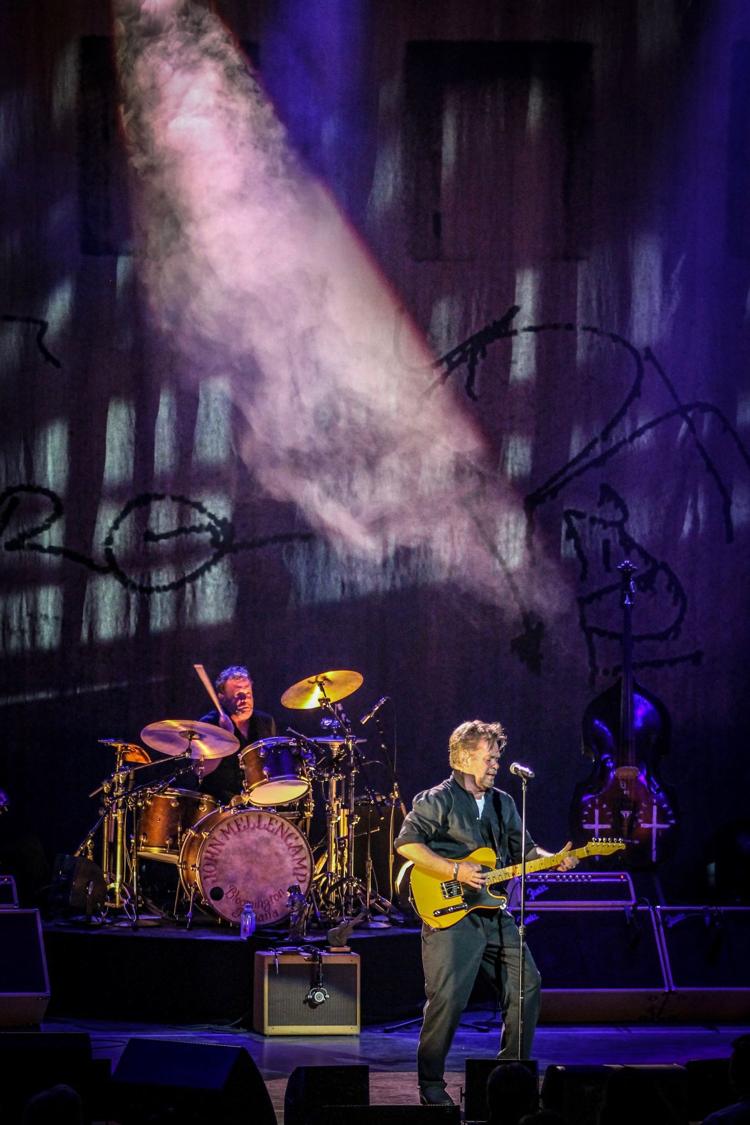 John Mellencamp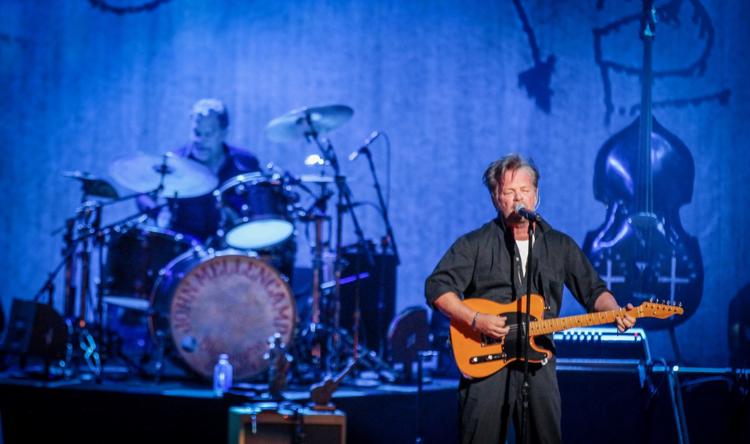 Justin Timberlake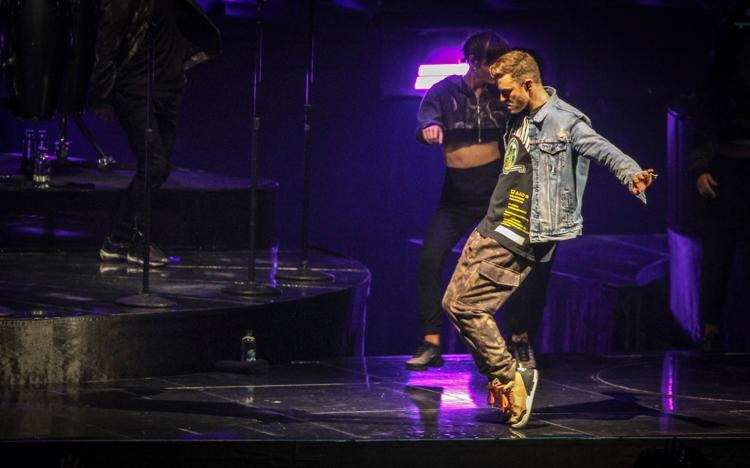 Justin Timberlake
Justin Timberlake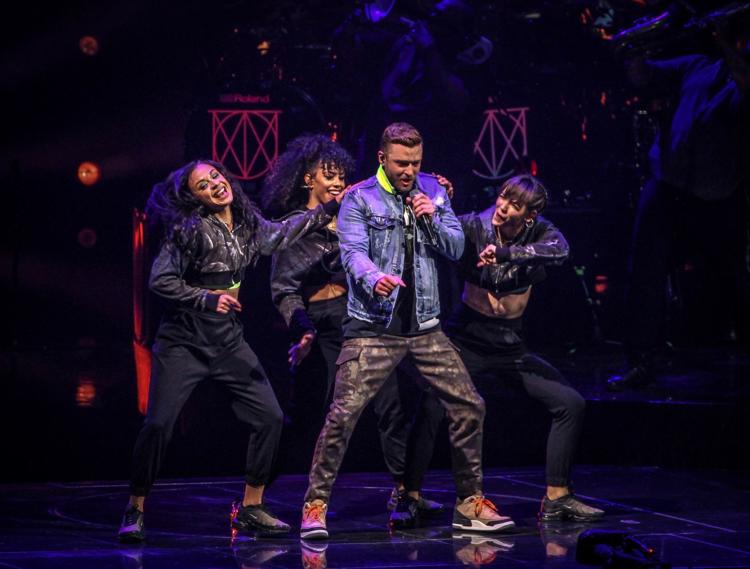 Justin Timberlake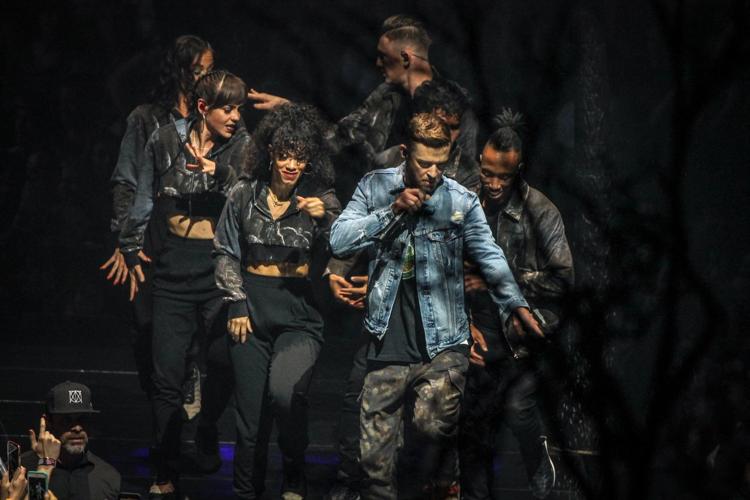 Justin Timberlake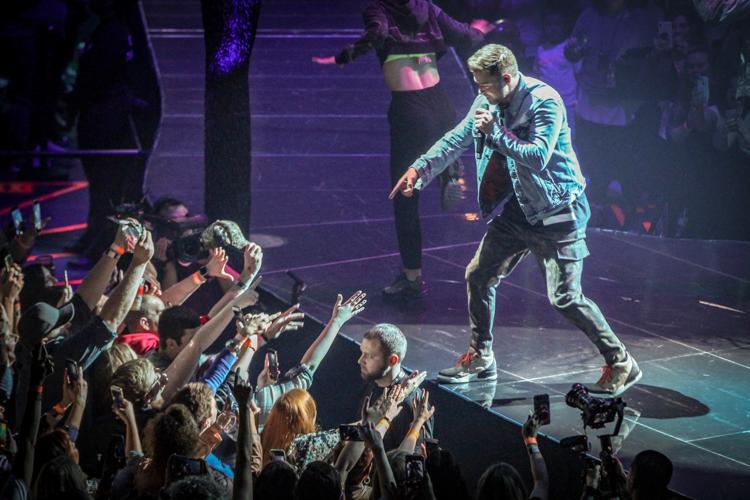 Michael Buble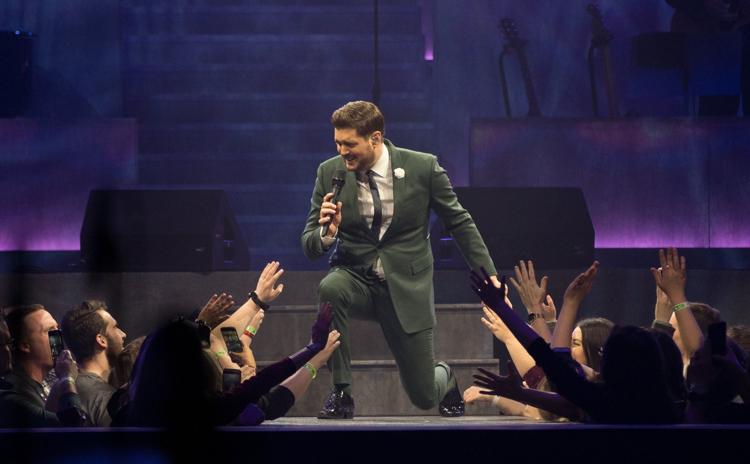 Better Oblivion Community Center
Better Oblivion Community Center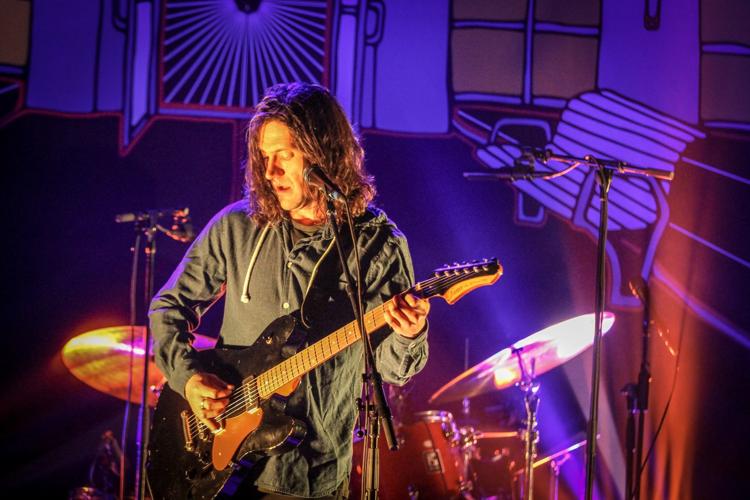 Styx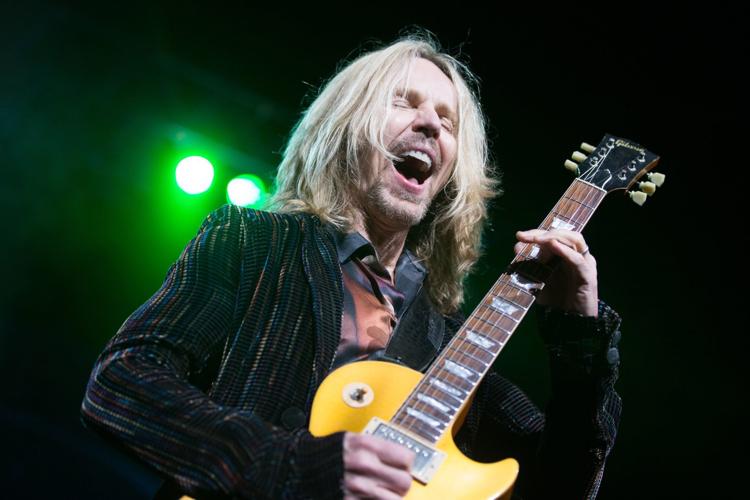 Larry the Cable Guy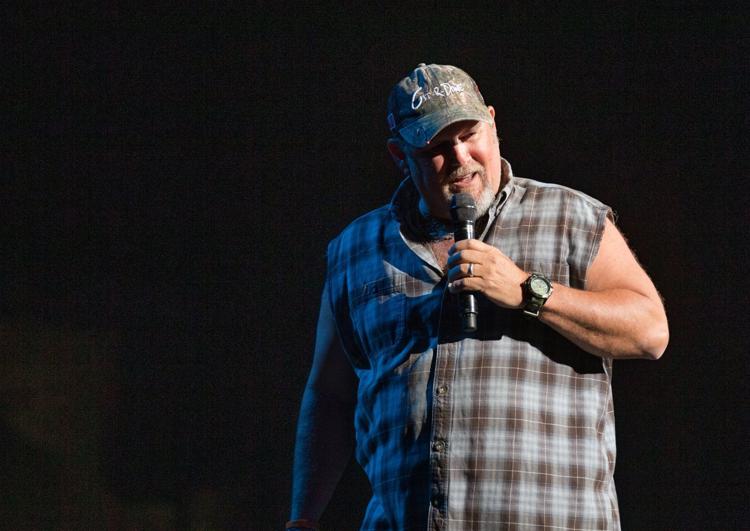 KISS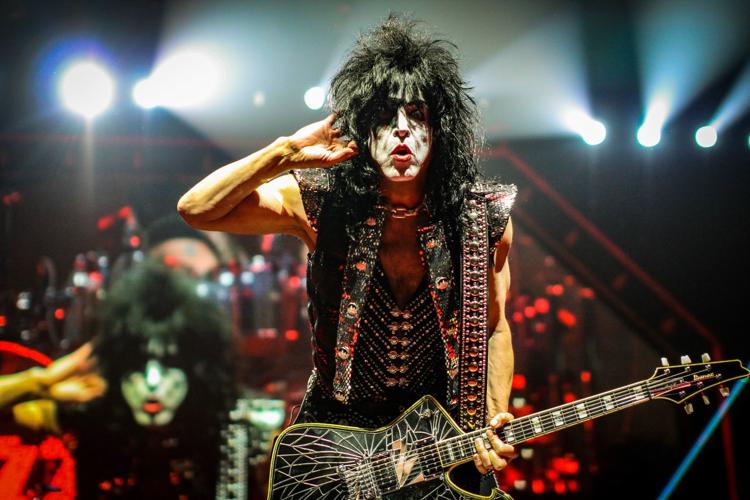 KISS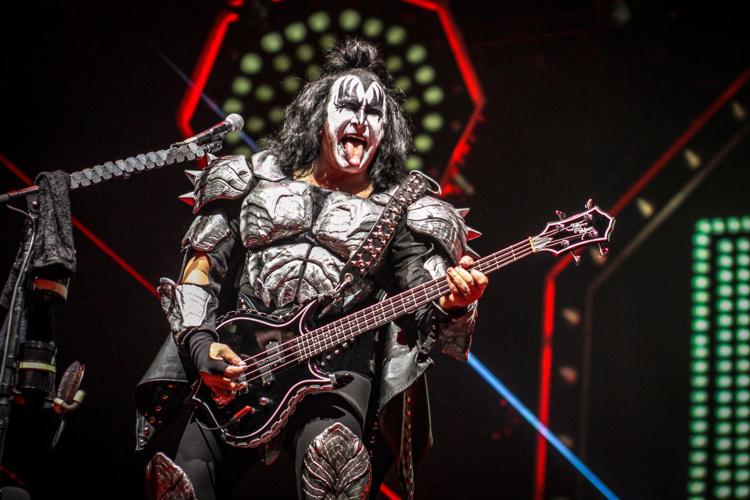 Dierks Bentley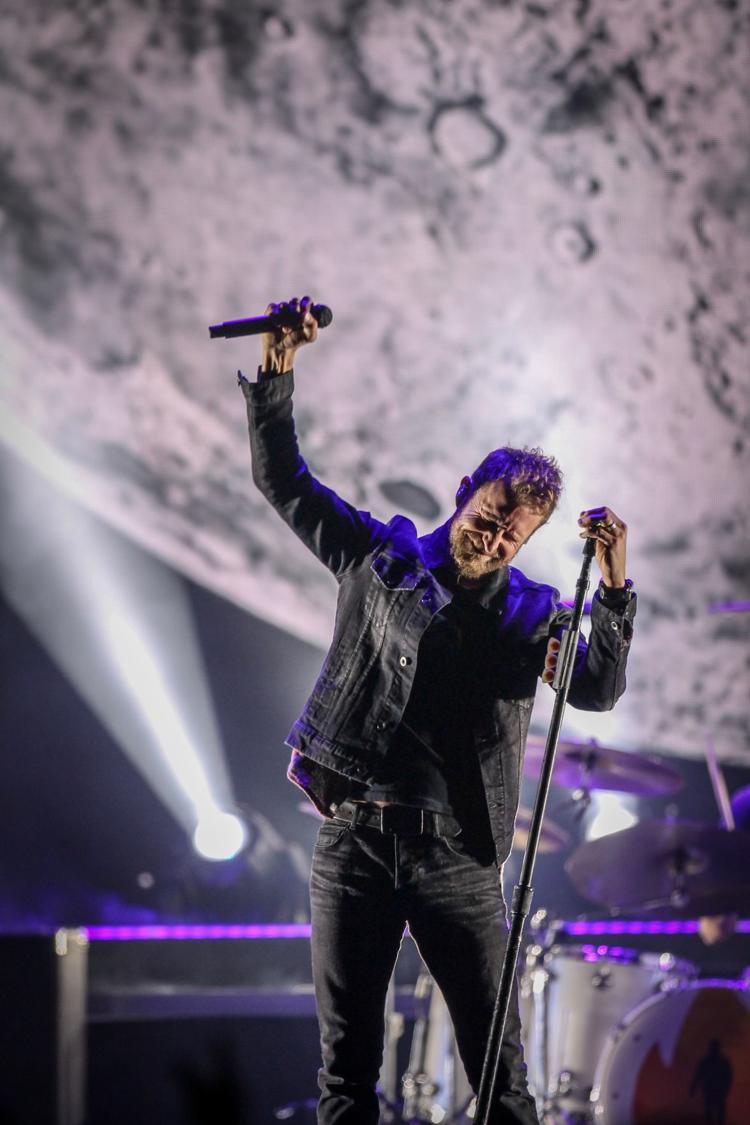 Dierks Bentley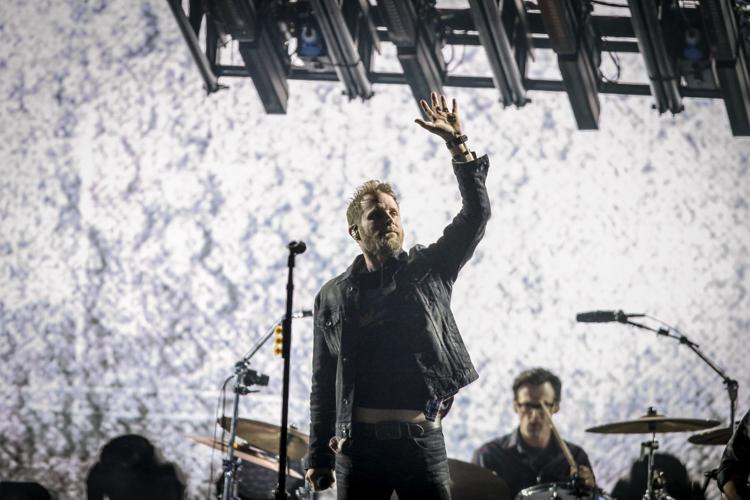 Dierks Bentley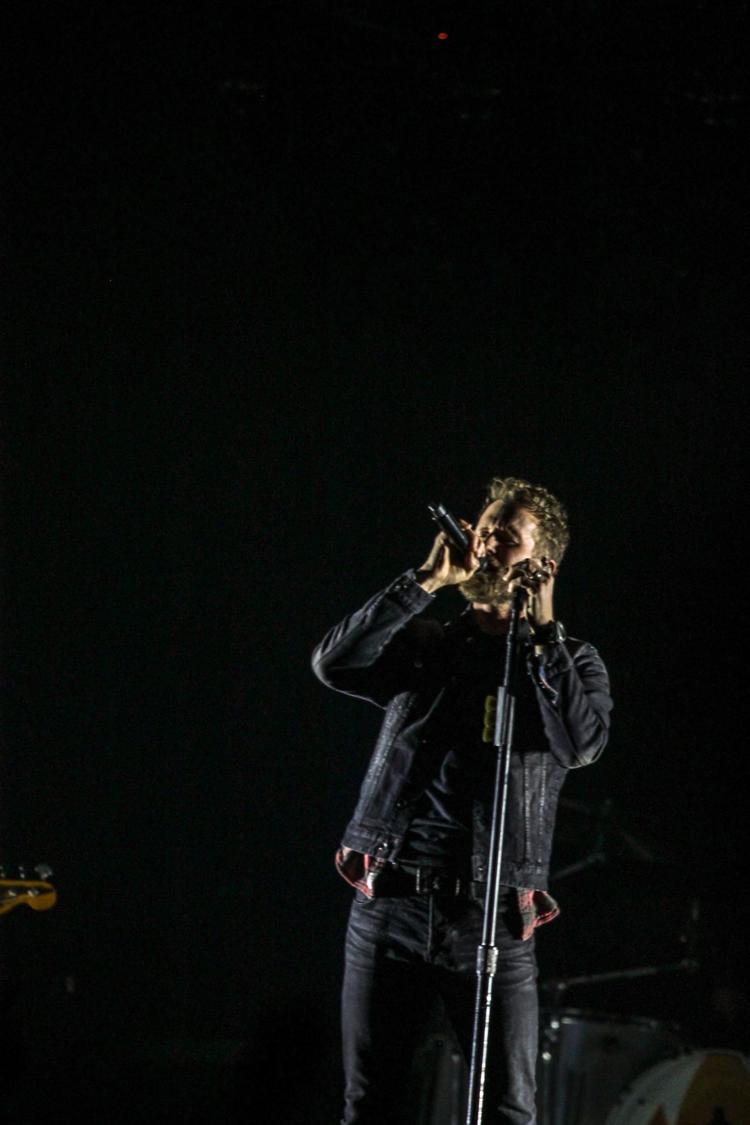 Elton John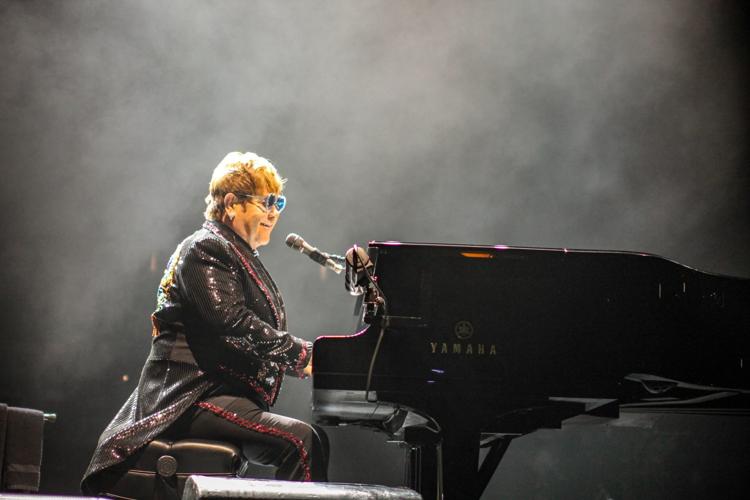 Elton John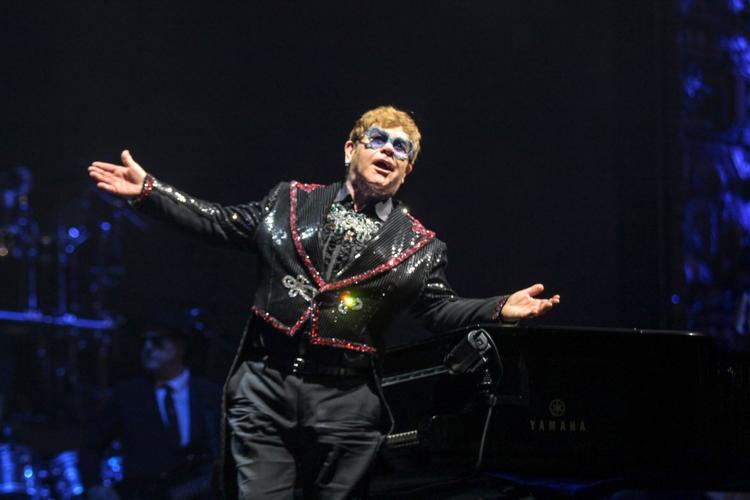 James Taylor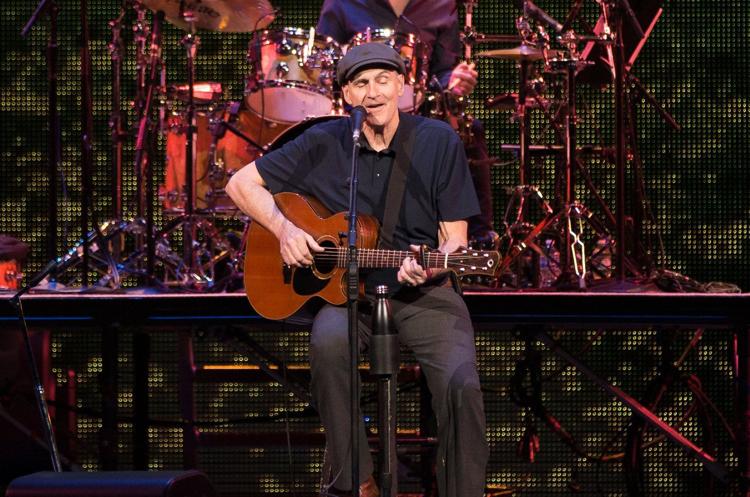 Bonnie Raitt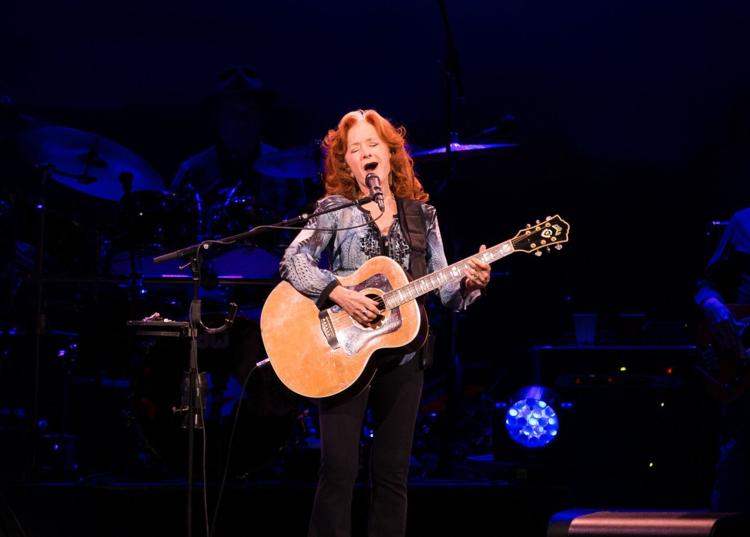 Panic! at the Disco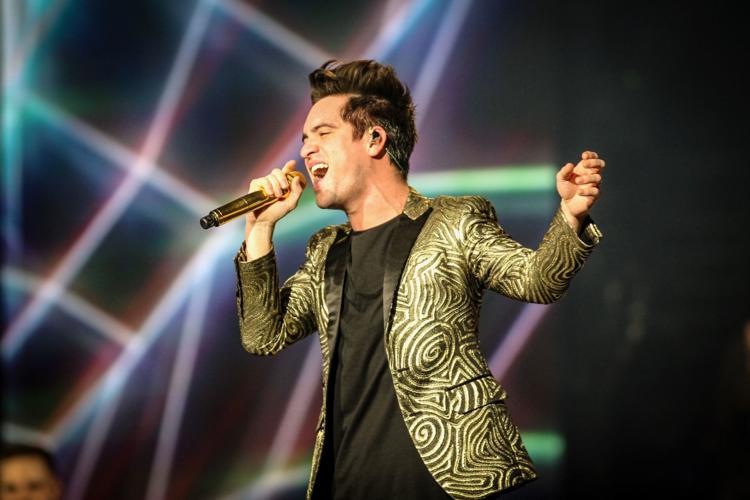 Eric Johnson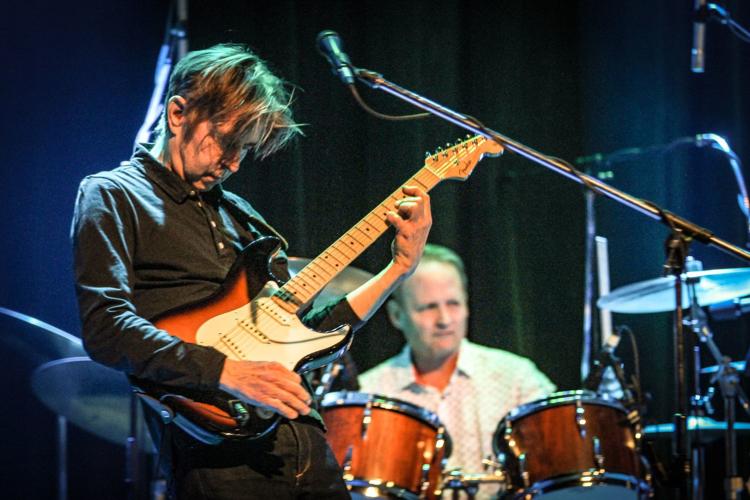 Disturbed
Eric Church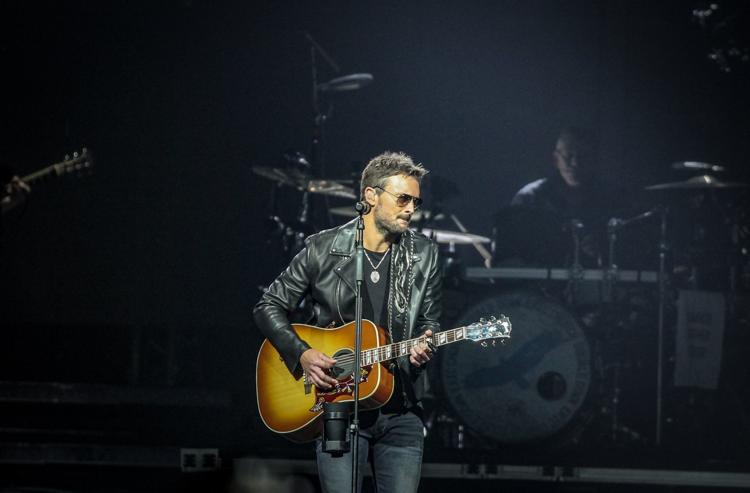 Eric Church