James Mendenhall was a fixture in Omaha music.
It didn't surprise many here that when he moved to Seattle and formed indie rock band The Prom, he made waves out there, too.
When Mendenhall passed away suddenly on Jan. 1, 2019, his friends and bandmates in Omaha and Seattle knew they had to pay tribute to him.
Vic Padios, an Omaha musician and an adviser to the Maha Festival, considered Mendenhall like a little brother and a "musical soulmate," he told me.
He was also a big influence on others here in Omaha.
"As far as I can remember back, James was a man amongst boys from a songwriting perspective," said Little Brazil's Danny Maxwell. "I remember leaving a show he played at Prep thinking, 'I can do this. I am going to be in a band.' "
Added Cursive's Tim Kasher: "James was a fixture in the Omaha music scene when we were young and became a friendly face out on the road in later years as he found success with his band."
In Omaha, Mendenhall was in Calico with Padios and David Broecker, but when Padios quit music to focus on school, Mendenhall and Broecker moved out to Seattle. They formed The Prom in 1999, and they quickly caught the attention of Death Cab For Cutie guitarist and producer Chris Walla, who produced their three-song EP, "Saloon Song."
The EP was released on Death Cab's label at the time, Barsuk, and The Prom only ever released one more album, "In This Way They Found Me."
The Prom toured around with friends, including pals from Omaha, for a time, and while the group made demos for a follow-up, the band broke up before it materialized. (Those demos were finally released last year.)
When Mendenhall died last year, Padios and Broecker wanted to make sure he was remembered. They thought of a tribute album, and they first contacted Barsuk, which said it would release it.
"Then we went about reaching out to artists that had a connection to James and that would be willing to contribute a track to the album," Padios said.
Added Maxwell: "The unexpected news of James' passing came from Vic. In the same phone conversation, he mentioned putting together this project and asked if we'd be into recording a song."
"I'll Send You the Stars" was released last week. Among the musicians are Ben Gibbard of Death Cab For Cutie and indie rock band Telekinesis. It also features Omaha groups Little Brazil, Tim Kasher of Cursive, Padios and Broecker recording as Calico and The Shabby Bastards, an "ad hoc group" featuring Mark Weber, Dan Brennan, Clint Schnase and Padios' son, Sean.
"David also picked their song, 'The Same Complaints,' because he thought it suited Weber's voice and style," Vic Padios said.
Kasher recorded "Keep Moving" after Broecker and Padios suggested it, saying it was heavily influenced by Cursive.
"(They) felt was well suited to my style and felt James himself would've appreciated," Kasher told me. "It was my honor to be included; I certainly hope I did it some justice."
Padios picked "25" for Little Brazil. It was written between the breakup of Calico and the start of The Prom.
"I'm so glad we were able to re-create that particular song," Maxwell said. "I can't stop listening to the record."
Broecker and Padios recorded two of their favorite songs, "Shiver Holds" and "Rock Lies," together in Seattle.
"My son Sean, who was also very close to James, and I flew up to record in Seattle, in part, so that David and I could sing those harmonies together," Padios said. " 'Rock Lies' is one of my favorite songs of all time, and it was just an unreleased Prom demo until Barsuk put it out a few months back to commemorate James. I'd known the song for years. It's just a wonderful tune with a beautiful chord progression and an outstanding crescendo. I've always really loved the line, 'Don't believe all the lies of the rock 'n' roll life; it's killing you to pretend.' "
Padios and his son recorded at the home studio of Telekinesis' Michael Benjamin Lerner, who also played drums on the tracks.
"As for working on the album, the entire yearlong process has been extremely cathartic and it has helped me to process the unexpected loss of my good friend," Padios said. "I'm extremely proud of the album, and I think it's great not only because of all of the wonderful artists and musicians that gave their time and talent to commemorate James' memory, but also because of how talented of a songwriter and musician that James was.
"His songs were incredibly solid, and that shines through. I'm also comforted by the fact that James' art will transcend his time here with us. The hardest part is not being able to share the album with James. With all of these artists and friends coming together to do this for him, I know that James would be beside himself, but I'd give just about anything to hear his thoughts."
Profits from sales and streams will be donated to Cancer Pathways, a Seattle nonprofit that supports people living with cancer as well as their families.
Eric Church at CHI Health Center • Jan. 18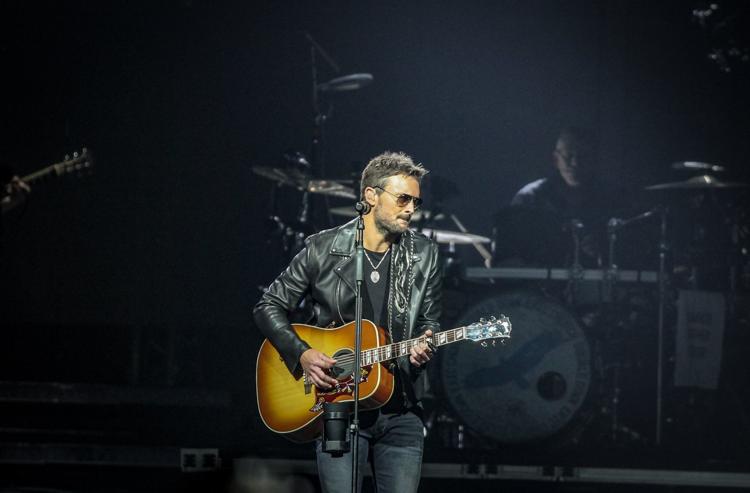 Eric Johnson at Slowdown • Jan. 29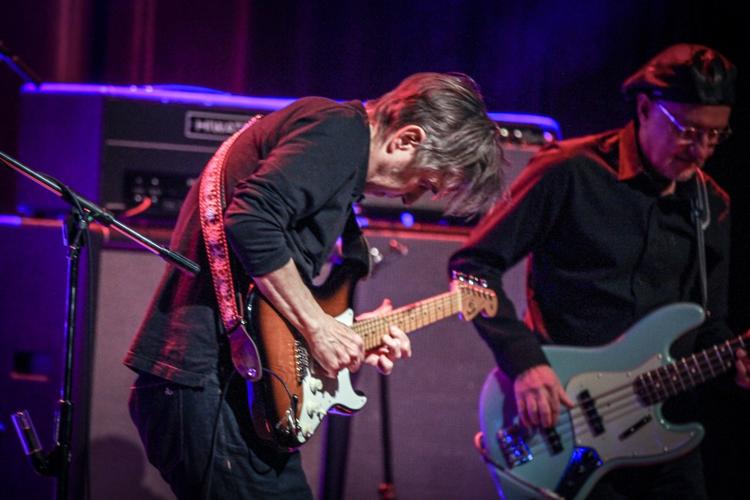 Elton John at CHI Health Center • Feb. 12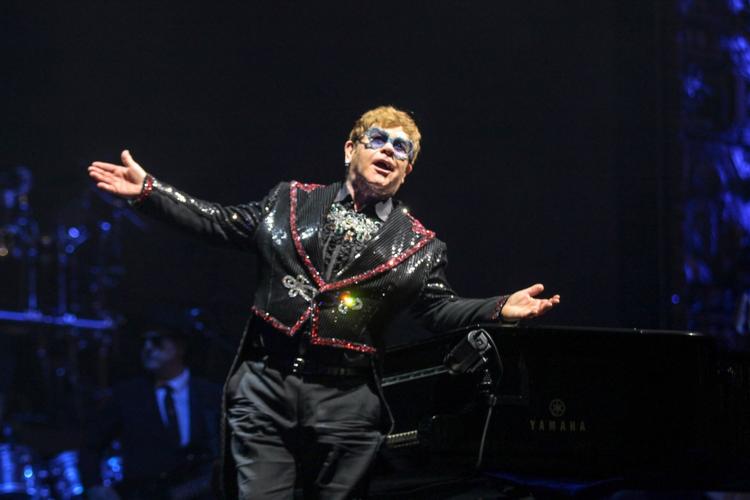 Dierks Bentley at CHI Health Center • March 2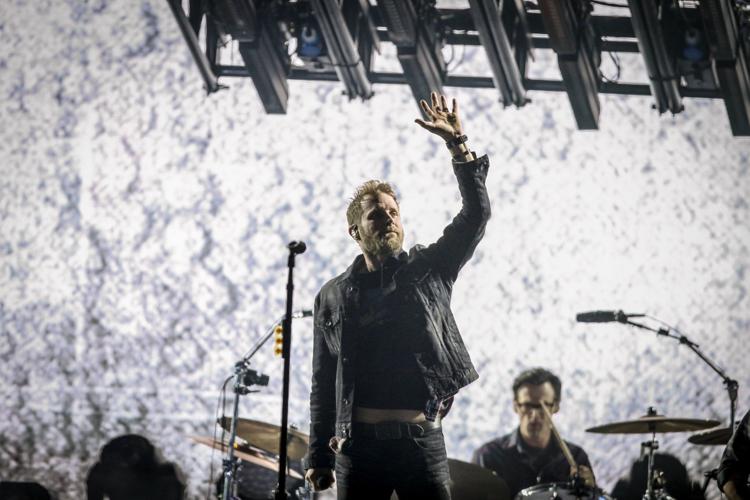 KISS at CHI Health Center, March 7 • 2019
Better Oblivion Community Center at Slowdown • March 21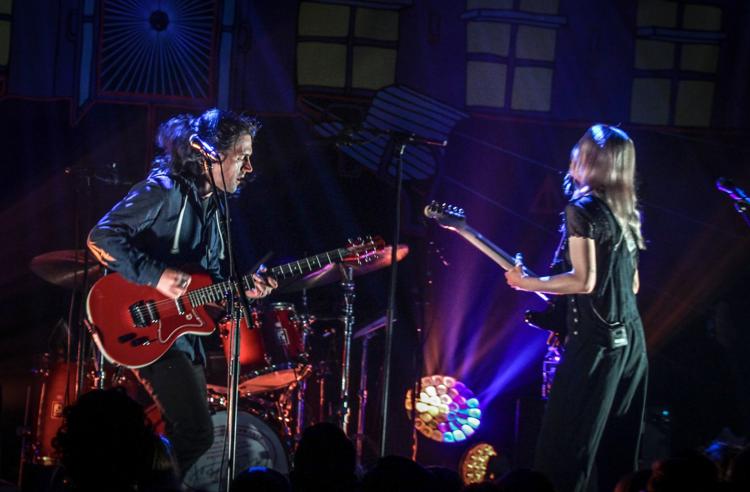 Justin Timberlake at CHI • March 23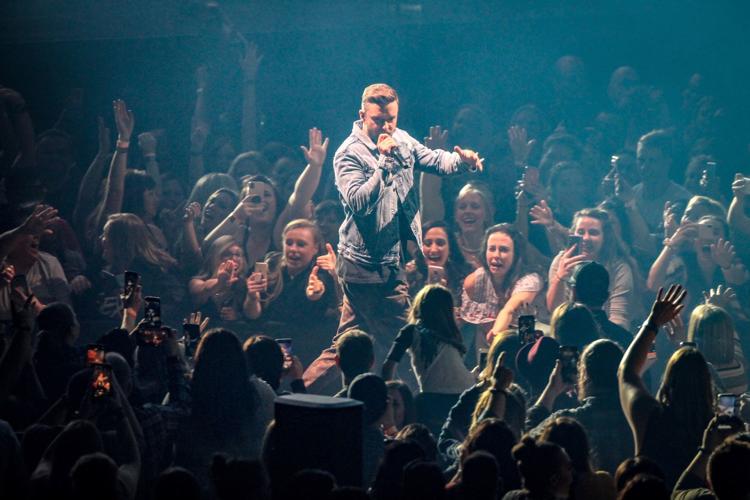 Laura Jane Grace at O'Leaver's • April 2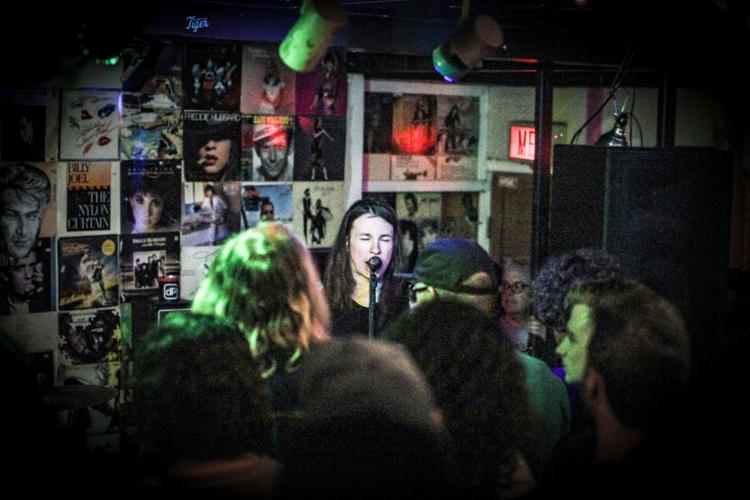 Pink at CHI Health Center • May 7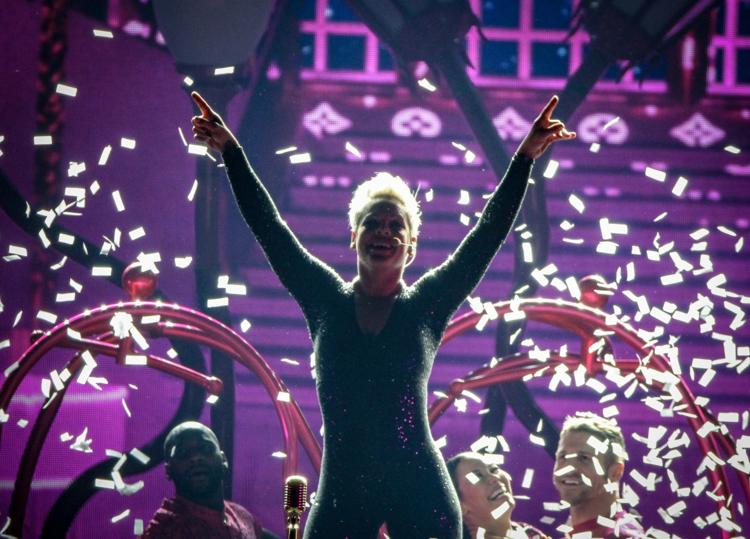 Tool at Pinnacle Bank Arena • May 16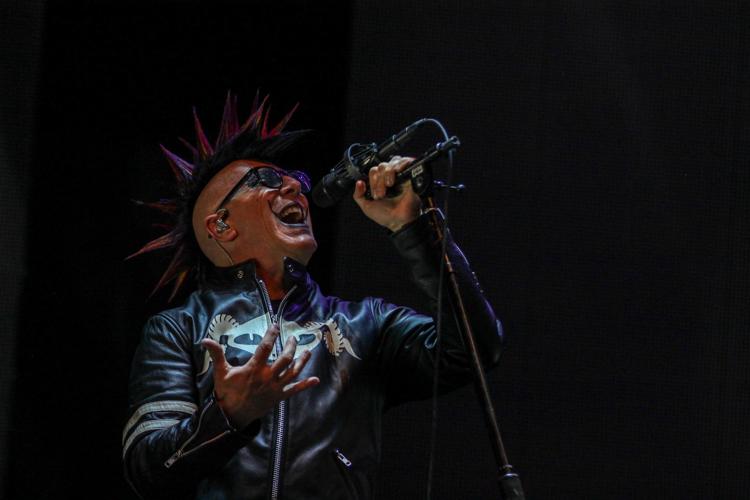 The Faint at The Waiting Room Lounge • May 25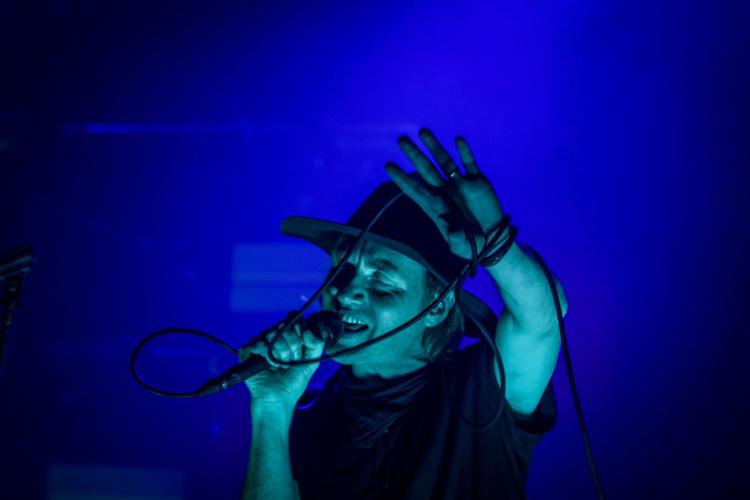 Cardi B at Pinnacle Bank Arena • July 26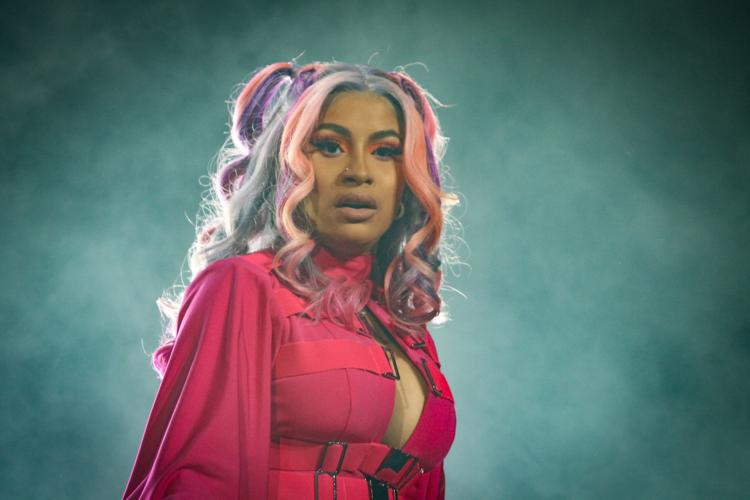 Tenacious D at Pinewood Bowl • July 28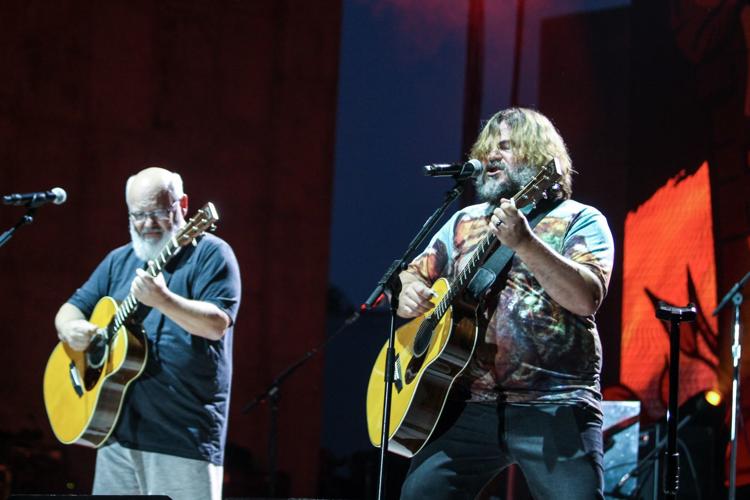 Wu Tang Clan at Stir Cove • Aug. 1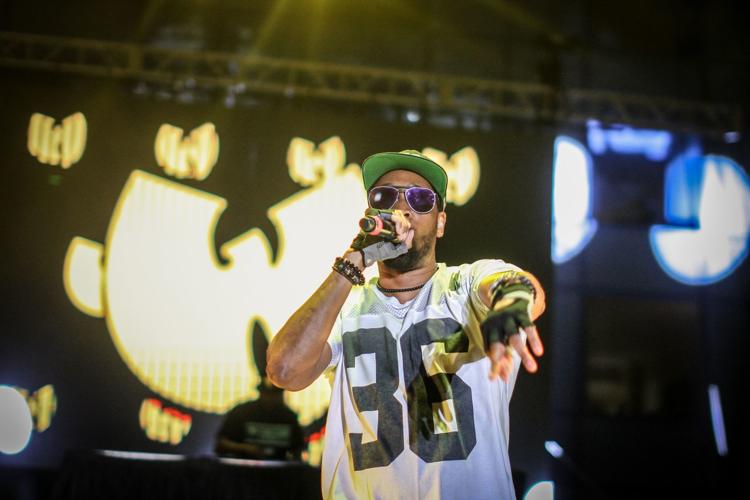 Jason Isbell at Waiting Room Outdoors • Aug. 4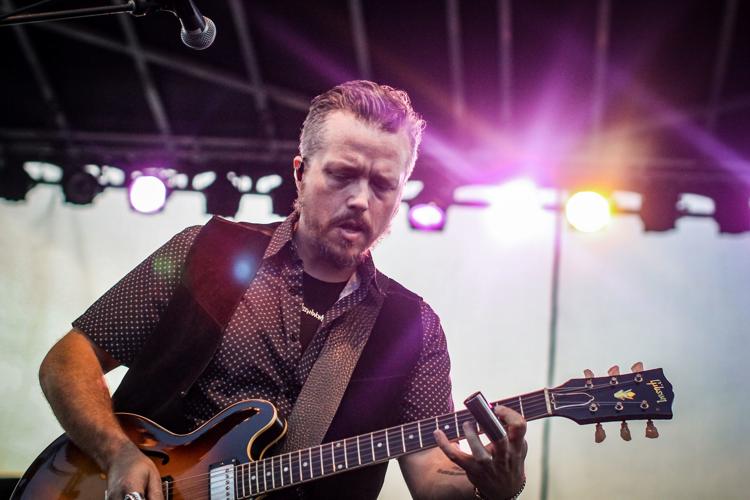 Maha Music Festival • Aug. 16 & 17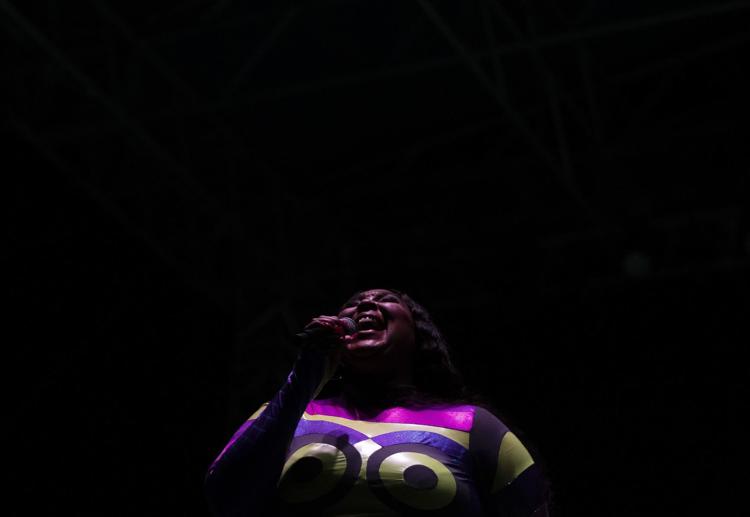 Incubus at Orpheum • Oct. 19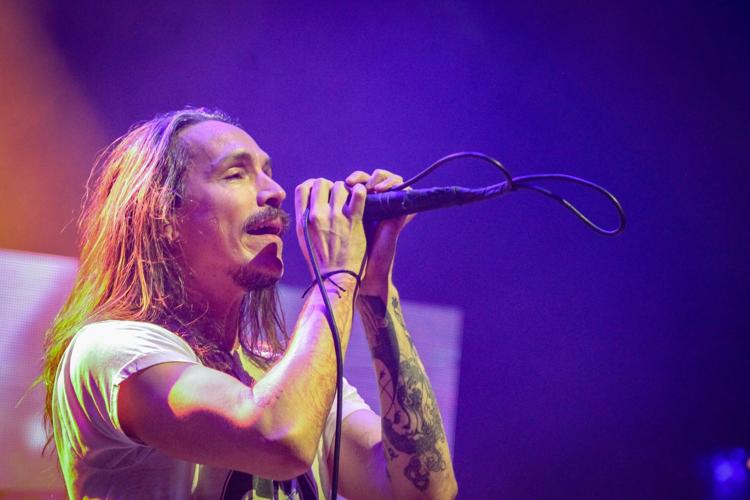 Wilco at Orpheum • Nov. 20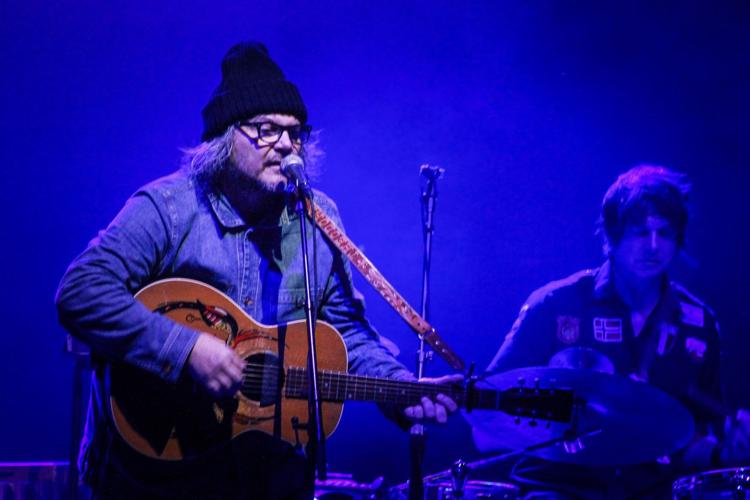 Slayer at CHI • Nov. 27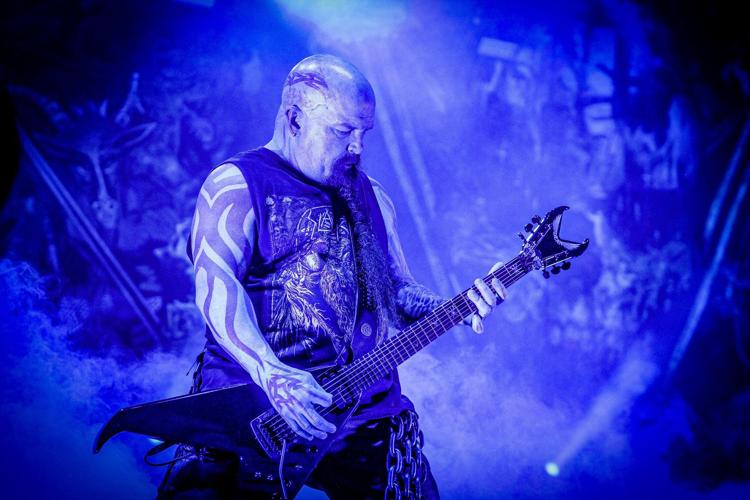 Jonas Brothers at CHI • Dec. 4