Amy Noonan's musical journey has been an interesting one.
Several years ago, the Nebraska native was uploading cover songs to YouTube with her then-boyfriend Nick Noonan.
As the pop duo Karmin, they were quickly noticed and signed by major label Epic Records. They released an EP and an album and they played "Saturday Night Live." But it wasn't what they wanted. They ended up leaving Epic and releasing a second album, and at some point, they stopped being Karmin, too.
The couple, now married, continued making music, but they switched gears. Noonan adopted the name Qveen Herby, pushing more hip-hop into their pop sound, and she's been releasing music (and much more) relentlessly, including this week's "EP 8."
We spoke to Noonan recently about what happened to Karmin, the Husker influence in her new persona and what she's doing now during the coronavirus pandemic.
Q: For starters, what has the pandemic done to your plans this year? Everything must be different.
A: These closings have postponed my tour plans - some estimate a full year before we can safely gather, which I hope is not true! Also my music video production has changed. I always pride myself in keeping shoots simple, but now it's literally me and a camera. Really challenges you to get creative and learn new skills, which I love to do anyway.
Q: Are you at least able to work on new music?
A: We are also starting to record the next EP/potential album tracks. It seems that everyone is re-calibrating to a work-from-home lifestyle. While challenging at the beginning, my hope is to see people finding time to start their own businesses and putting time into creative dreams they've had on hold.
Q: So let's start here: What happened with Karmin?
A: It's really simple now that I'm looking at it. Hindsight is 20/20. We blew up on the internet as Karmin and signed this big record deal and had no idea what we were in for. I had no idea what it meant to be an artist. Most of our friends actually aren't even doing music any more. There's not a lot of sustainability.
I am a Nebraska girl, so I'm going to figure out how to make it sustainable and be as authentic and true to myself as possible.
Q: So where did the name change come in?
A: When we started making this music that ended up being Qveen Herby, I said, 'We can't call this Karmin.' It's still my husband, Nick, and I producing this music. But I wanted to make it easy for the fans to differentiate between me becoming a queen.
It had been tumultuous and unusual and strange. But I'm feeling very lucky, feeling very blessed.
Q: So what was it like blowing up so fast? That must have made you learn a lot in a little time.
A: Hell yes. That was the greatest learning experience that I could ever imagine happening. It's the way that it goes with a lot of artists. There's no plan.
But now I know. I would not have the confidence I have now to say, "Hey, this is how we're going to do it. (Expletive) everything else." We know what doesn't work, at least for us. I've been giving advice to a lot of my friends about it.
It's craziness. I was really lucky though.  To be fair, LA Reid (chairman of Epic Records) didn't have to release us. We asked to be released and he was kind enough to let us go.
Q: So now you're independent. What's that like?
A: You have to have my Nebraska upbringing! You have to have that work ethic. The willingness to learn Final Cut Pro and edit your own videos and do your own social media. 
All my music is about empowerment now. Living your truth. Even if it means transformation. We have to demand these things for ourselves. Even though things are crazy right now, I'm so grateful I can do this.
With the Karmin stuff, we were thrown into sessions with tons of producers. We learned the tricks fo the trade. Now we run our own camps. We make sure everybody gets paid.
Q: So right now, you're releasing a series of EPs. Why take that route over the traditional album release?
A: I think it's something more artists will do. We're thinking so differently.
What happened is I started thinking like a fashion designer. I love the fashion world. They have four seasons a year. They're able to change the entire color palate and the mood and muse each season. The runway looks totally different while there's a thread of continuity throughout their collections. That's why i love the EP. It's a lot of labor to make 12 tracks. But 5 or 6 tracks is something we can do every three or four months.
And you're also servicing these ADHD kids who need that stimuli. Something new and fresh to present to them.
The way that we consume music, the majority of people are streaming it. You go to foo fighters Spotify page, it's shuffling their top songs. Everything is out the window. I want people to go to my page and listen to 45 minutes, so I'm going to put out a lot of music. 
We may put together a vinyl, physical piece of music. Why don't we put the top streamed songs? We'll call it "Qveen Essentials."
Q: OK, so Qveen Herby. Is that a reference to Herbie Husker?
A: Hell yes! I changed the spelling. I went to school in Boston. Everyone used to call me Queen, I guess because I'm really bossy! People notice if you're a woman and you know what you want and you tell people. That's the Nebraska in me.
And did you know that Herby means warrior? What is better than a warrior queen? Also Nebraska football is a giant part of my upbringing. We would have these family gatherings in the basement. Halftime would come up, and I would sing for my aunts and uncles. It was the only time i could get everyone's attention.
Q: Do you still watch the Huskers?
A: It's hard to find in LA sometimes, but if it is on, I make people watch it. Nick loves football, so he's always down to watch. It stresses me out sometimes. My dad gets so worked up. If they lose, I know he's going to be in a bad mood. I'm very proud.
Now as Qveen Herby, I'm even more proud of where I come from. I have so many people who have stuck with me for so long.
---
Our best concert photos of 2019
Wilco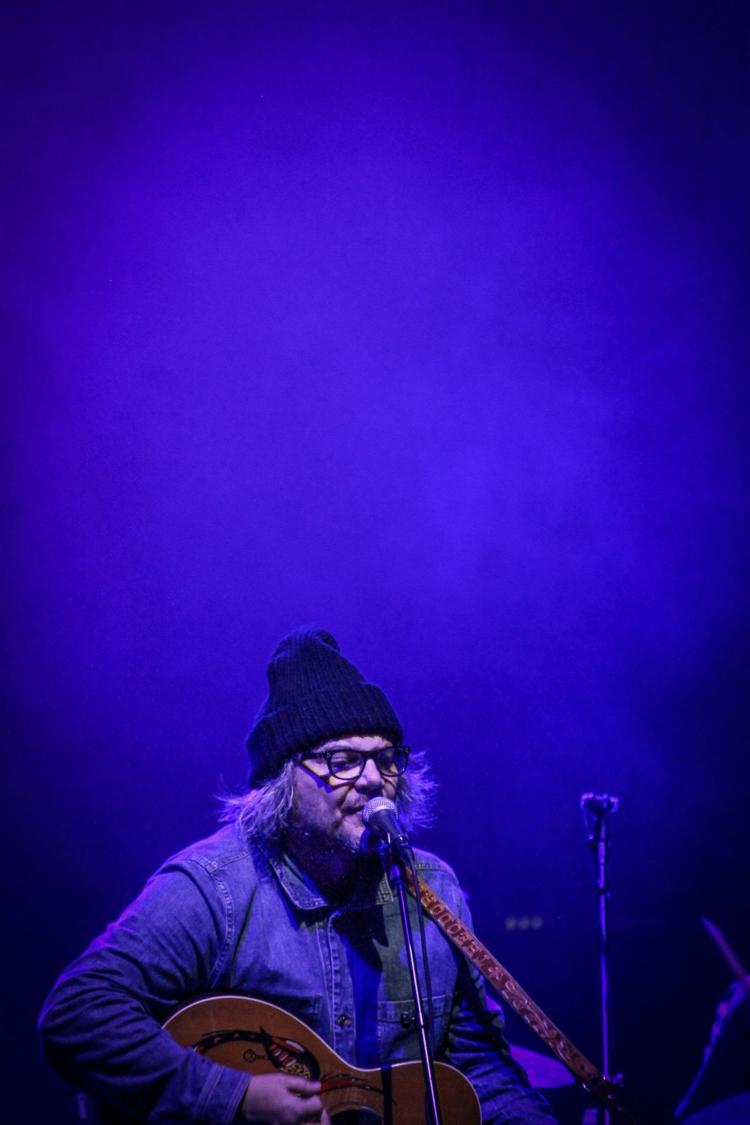 Wilco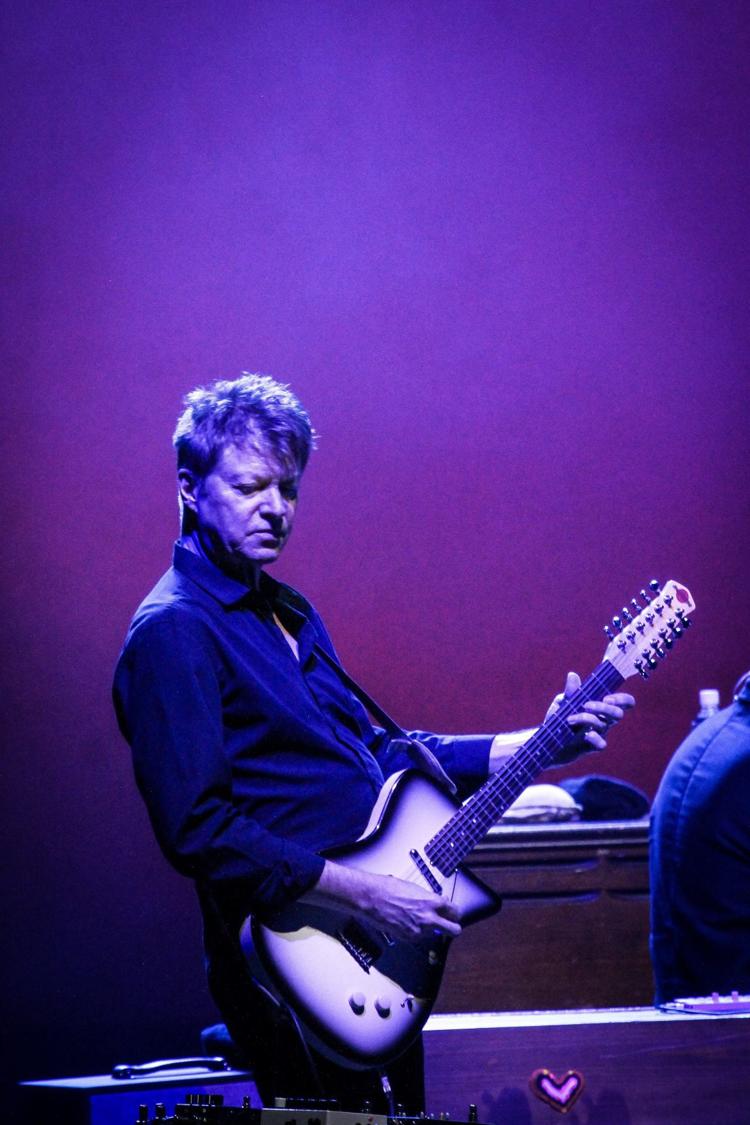 Wilco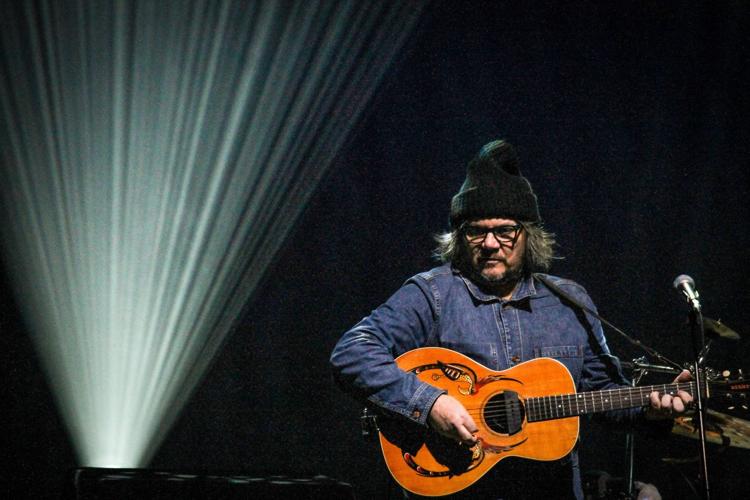 Primus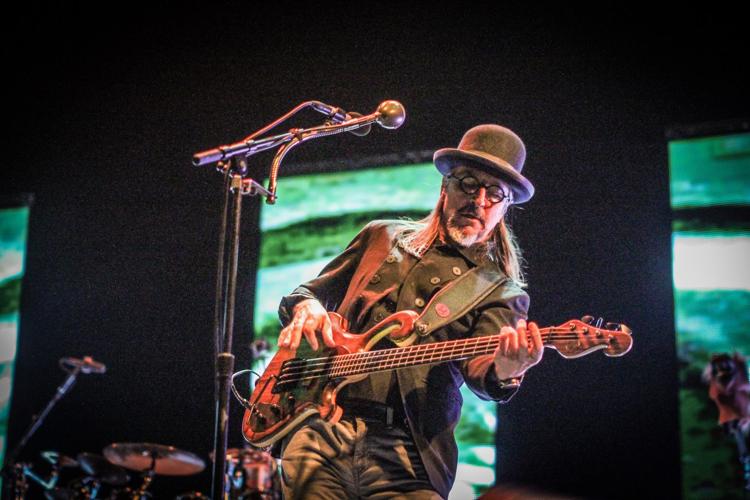 Anselmo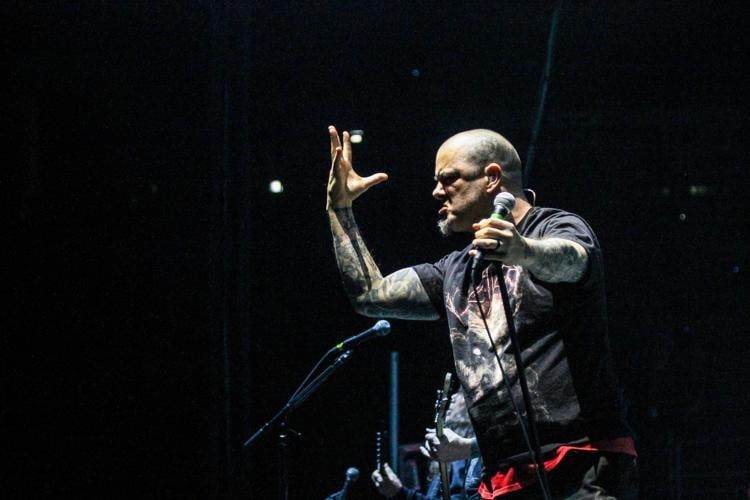 Anselmo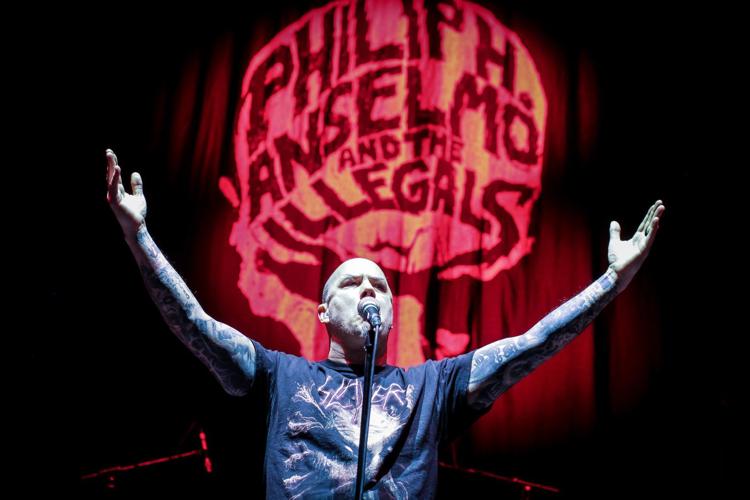 Slayer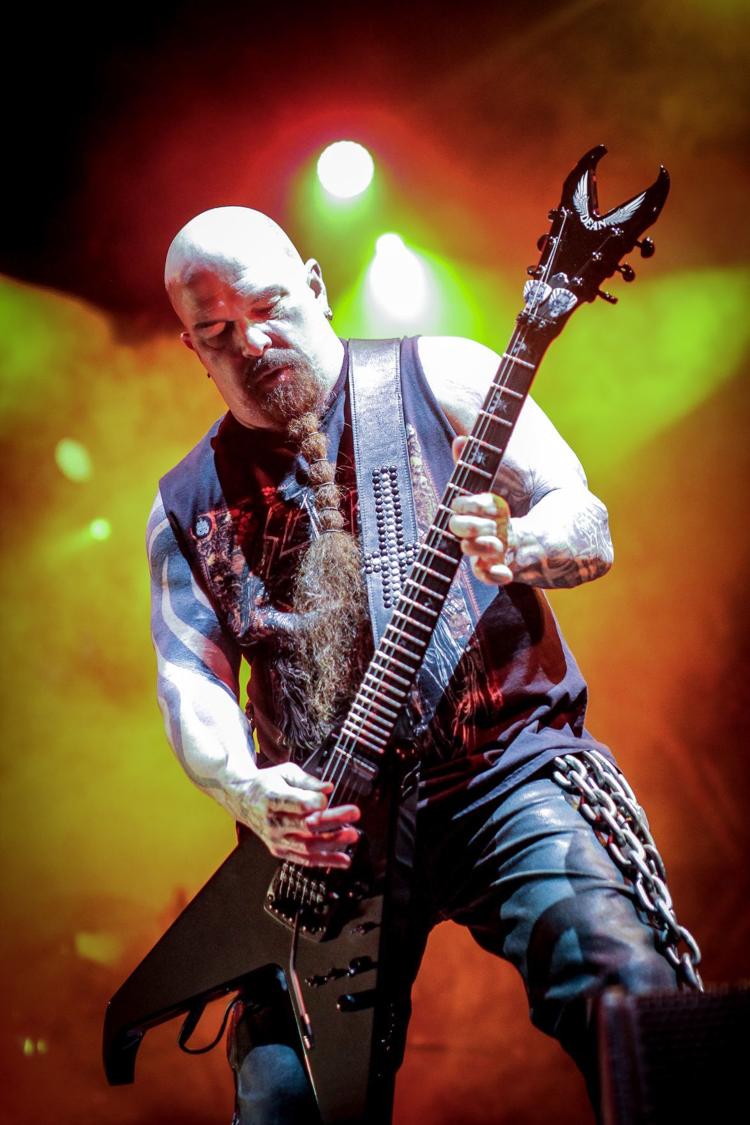 Slayer
Slayer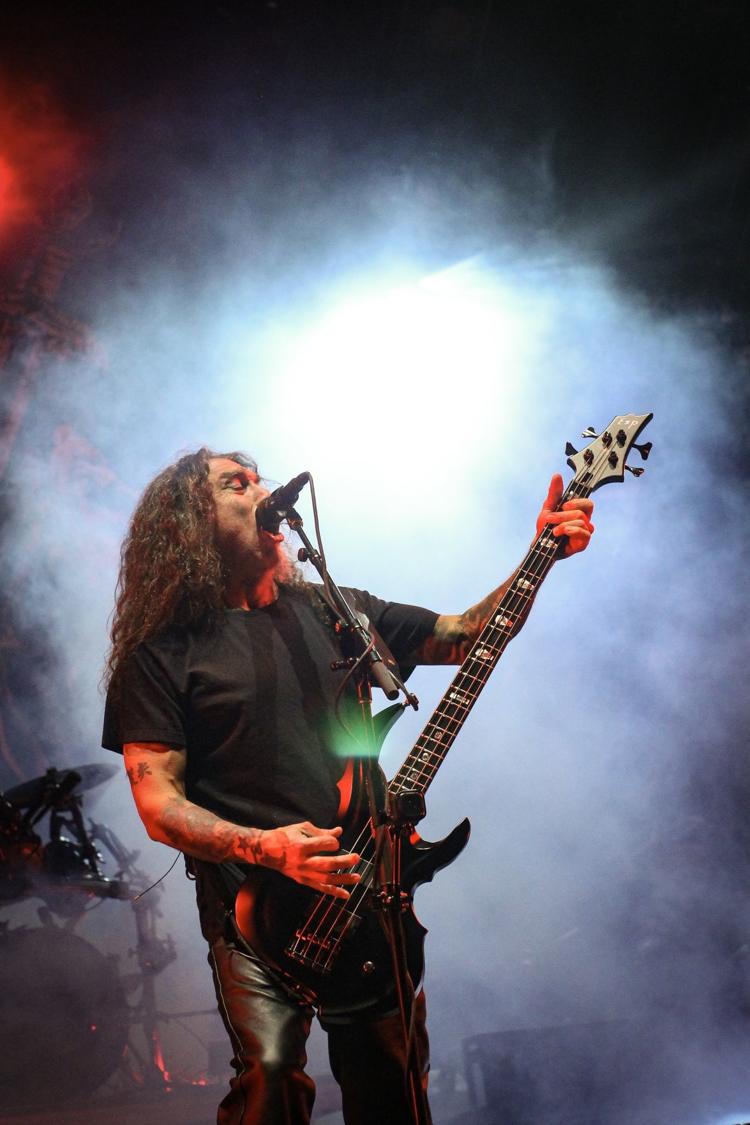 Incubus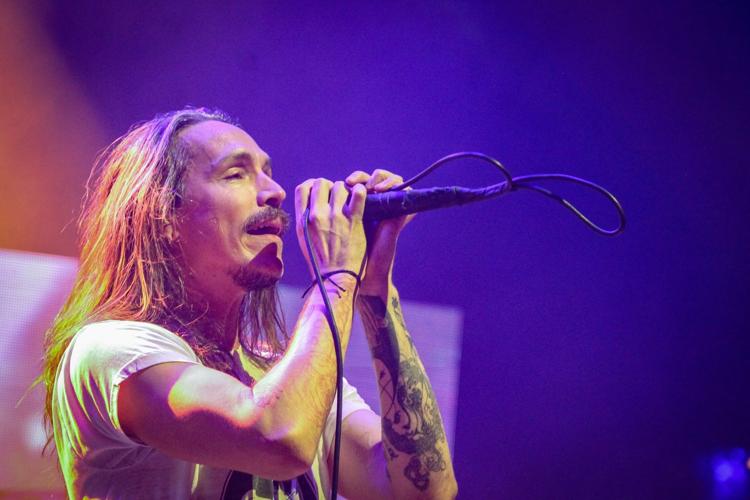 Incubus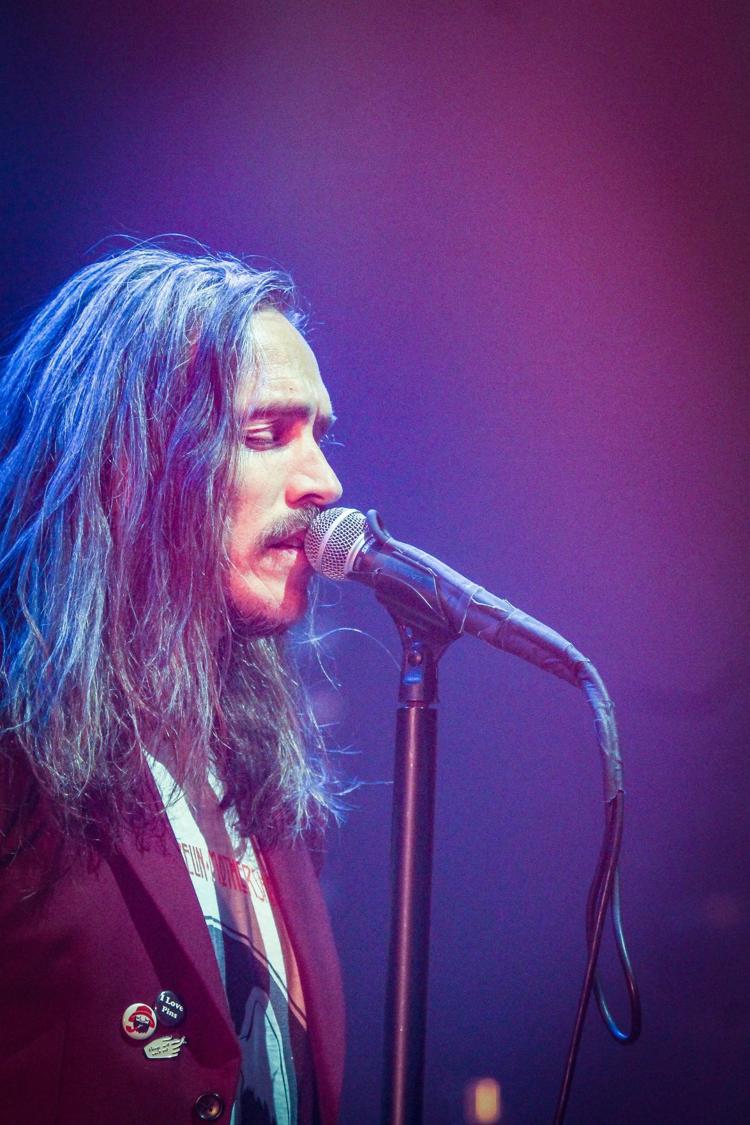 Incubus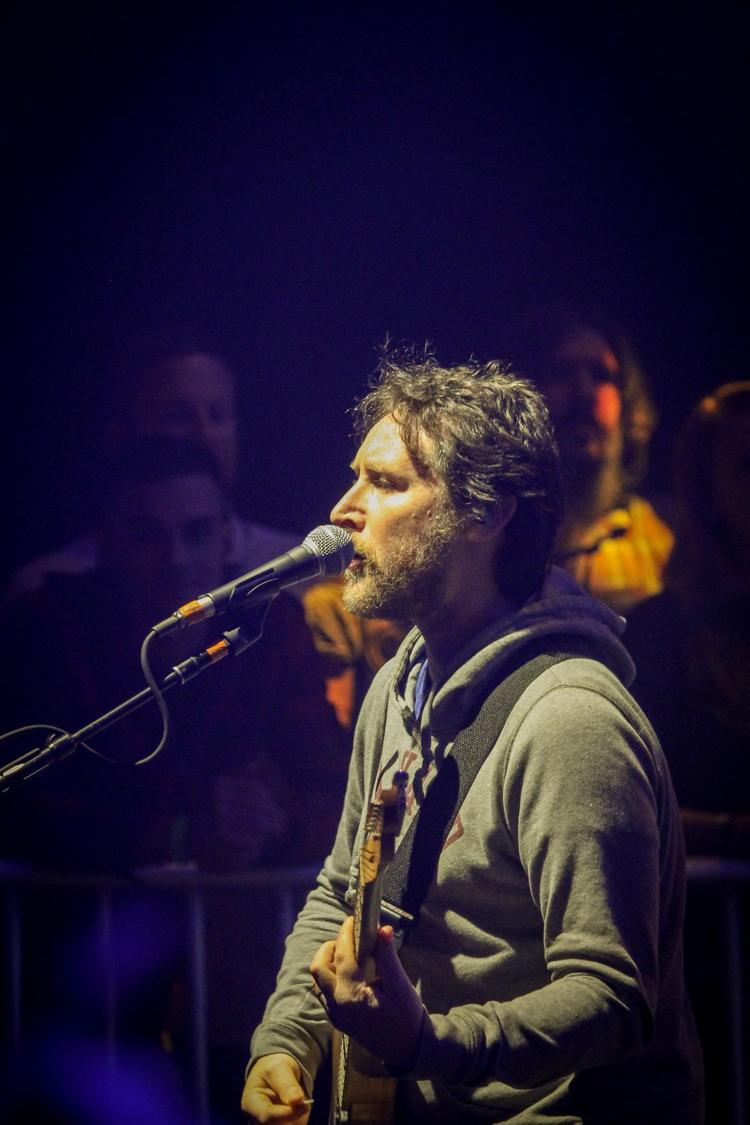 Incubus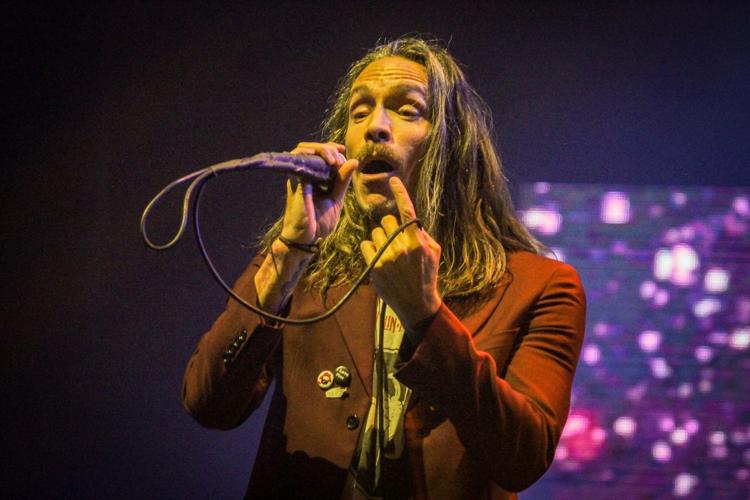 Alan Jackson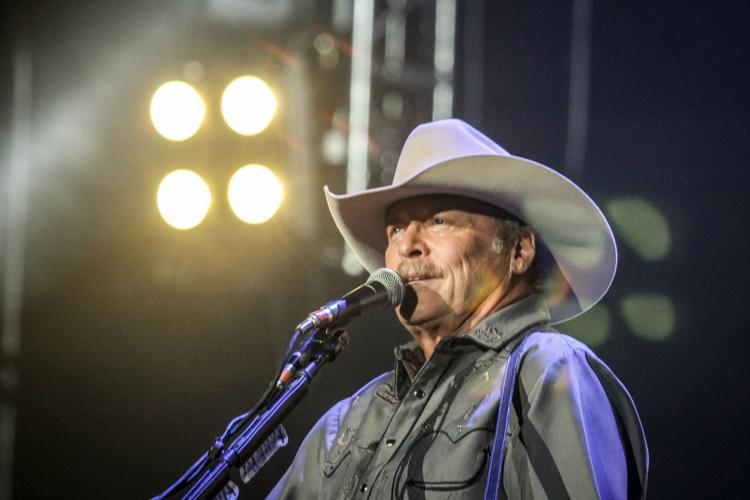 Alan Jackson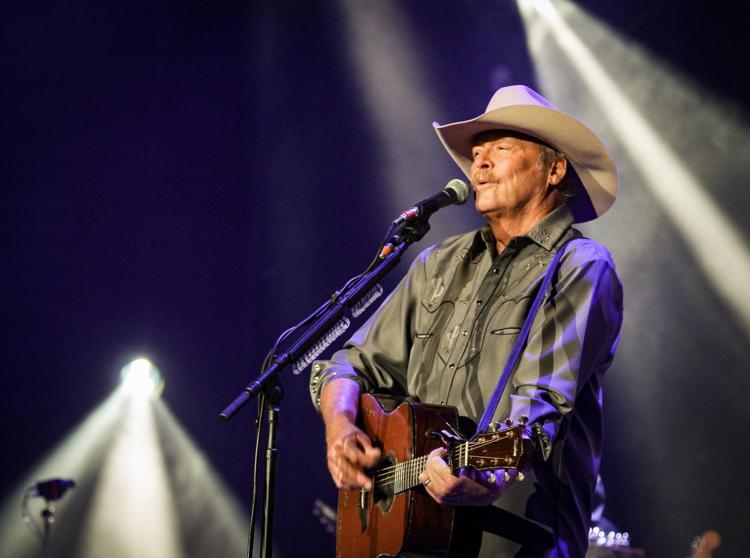 Alan Jackson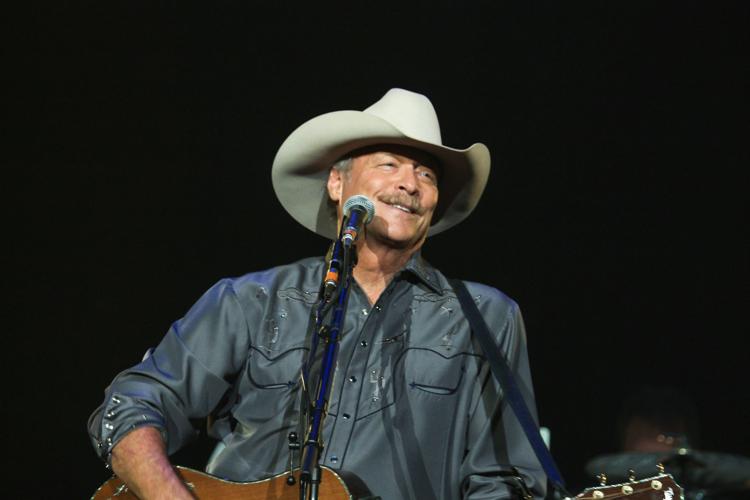 Backstreet Boys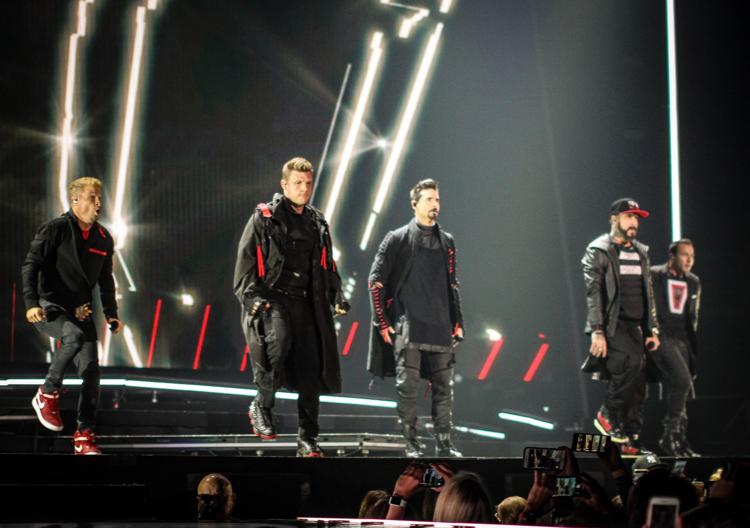 Matt and Kim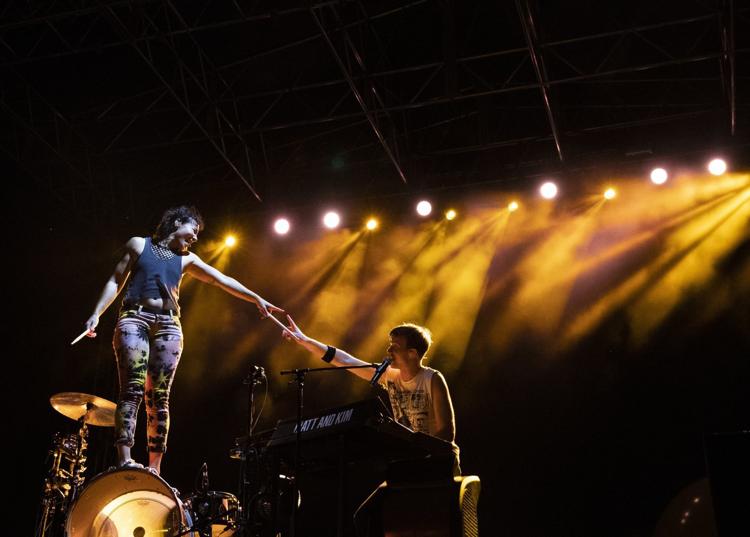 Ringo Starr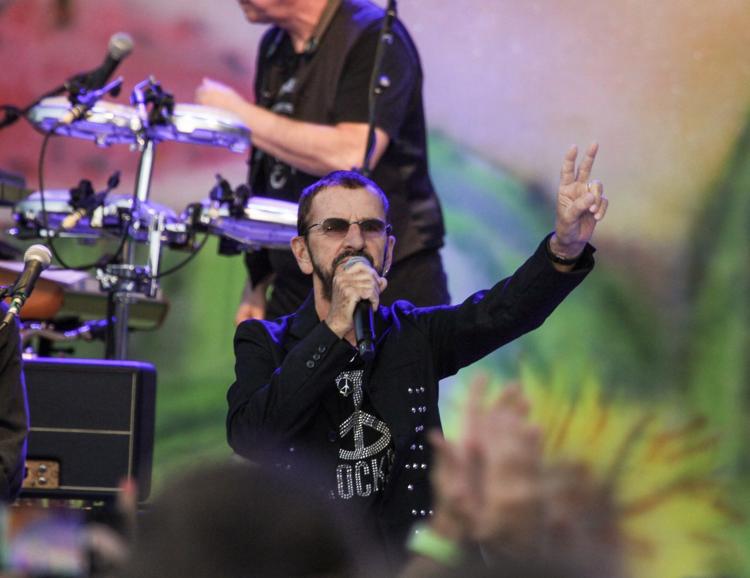 Maha Music Festival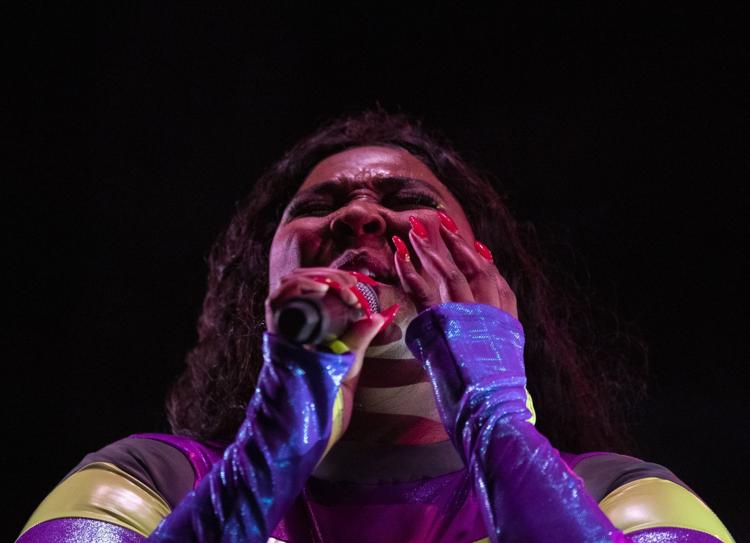 Maha Music Festival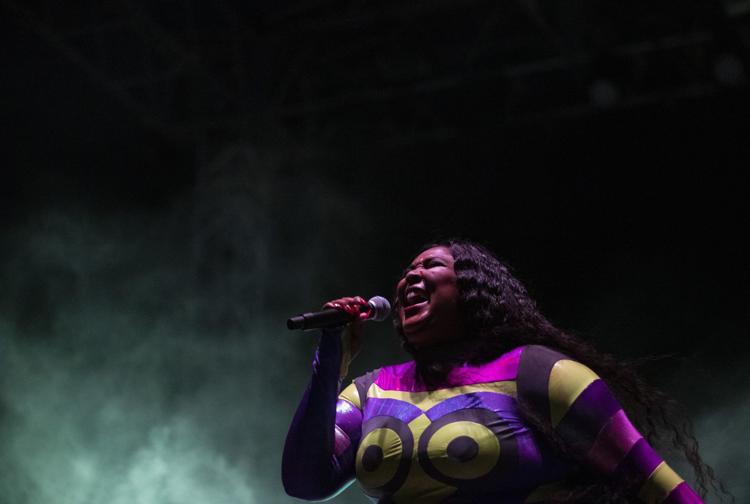 Maha Music Festival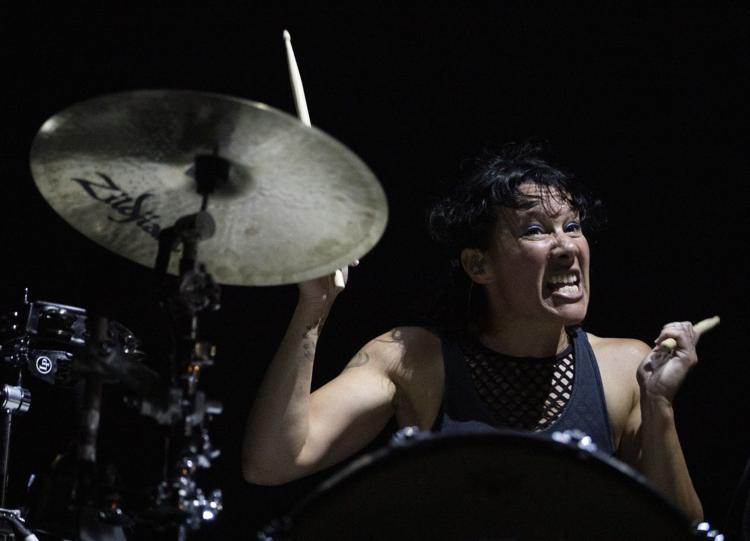 Maha Music Festival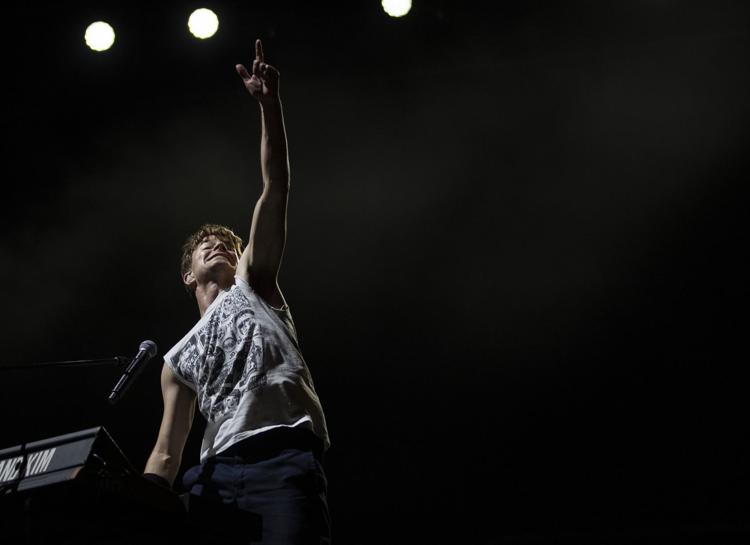 Maha Music Festival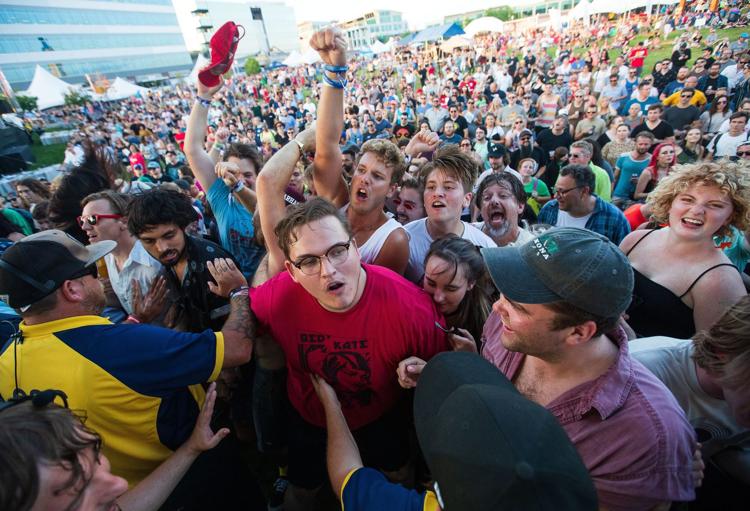 Maha Music Festival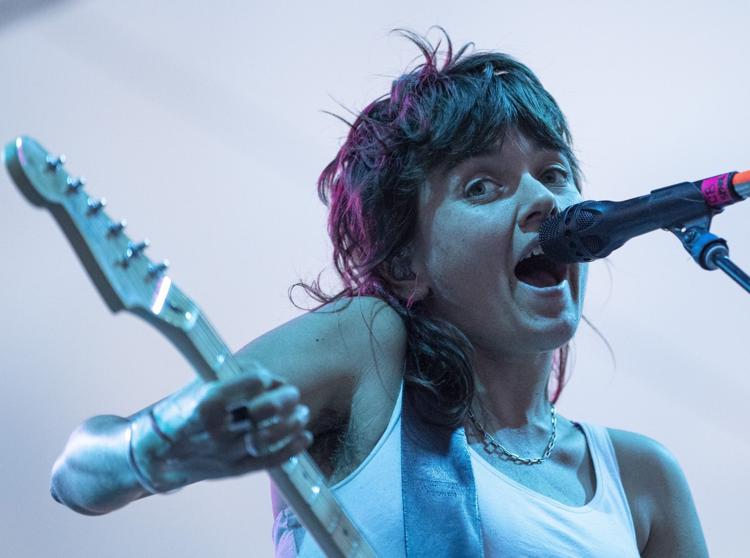 Courtney Barnett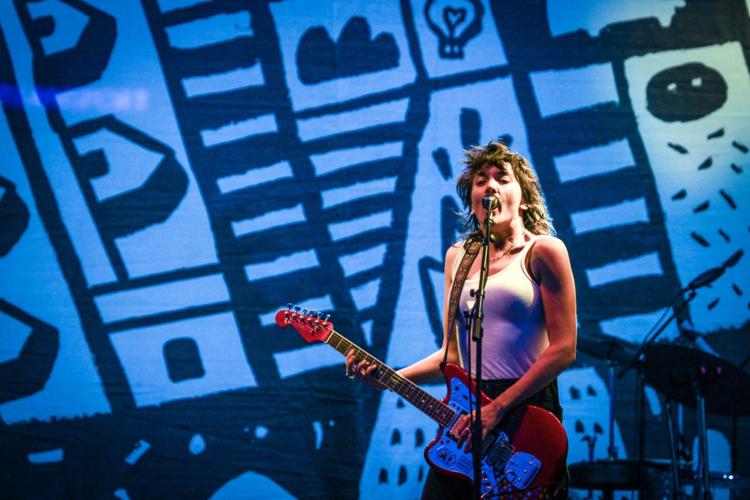 Jenny Lewis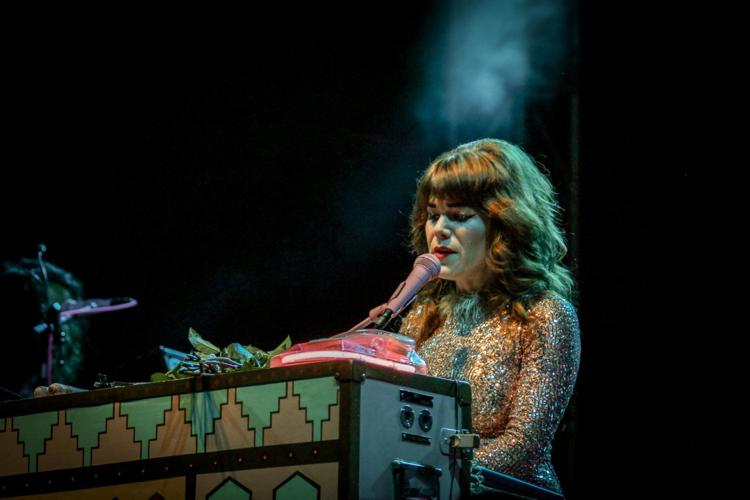 Slipknot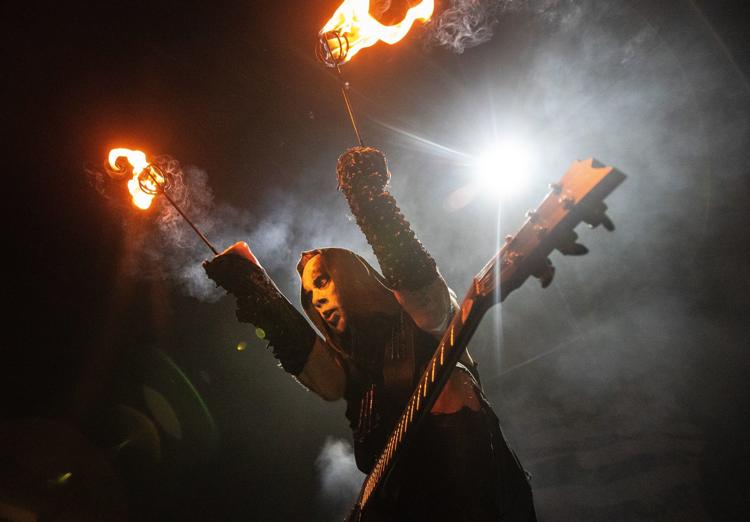 Slipknot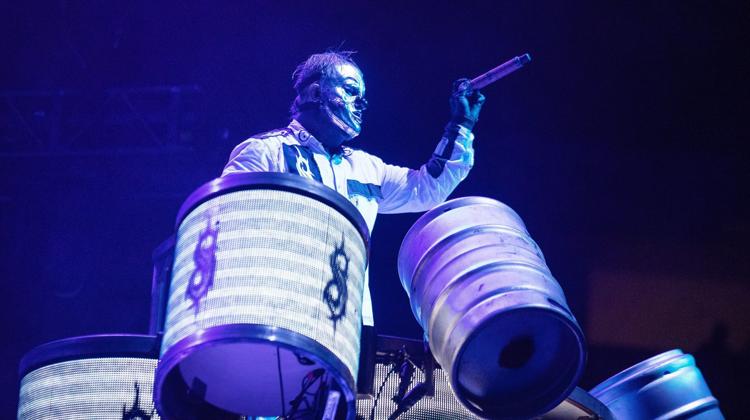 Slipknot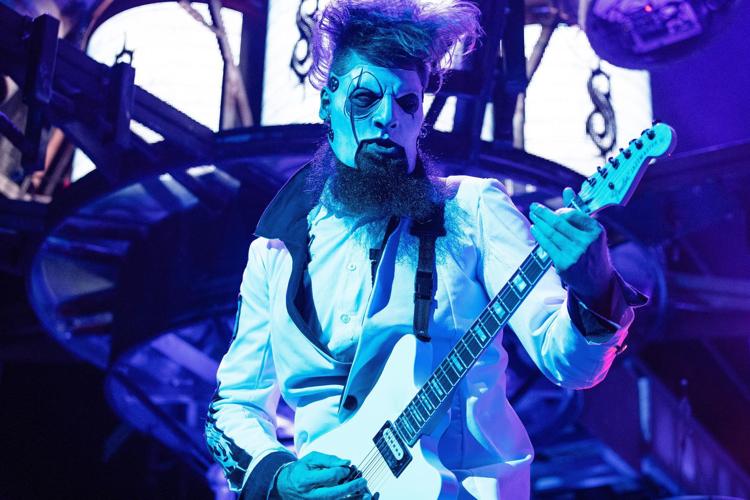 Jason Isbell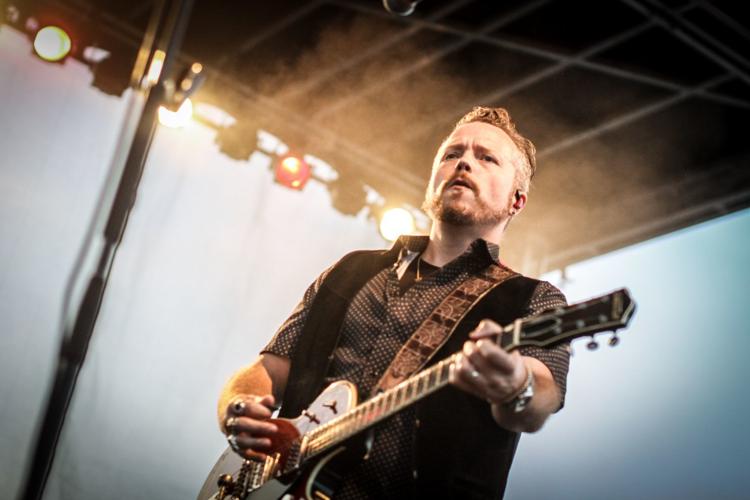 Jason Isbell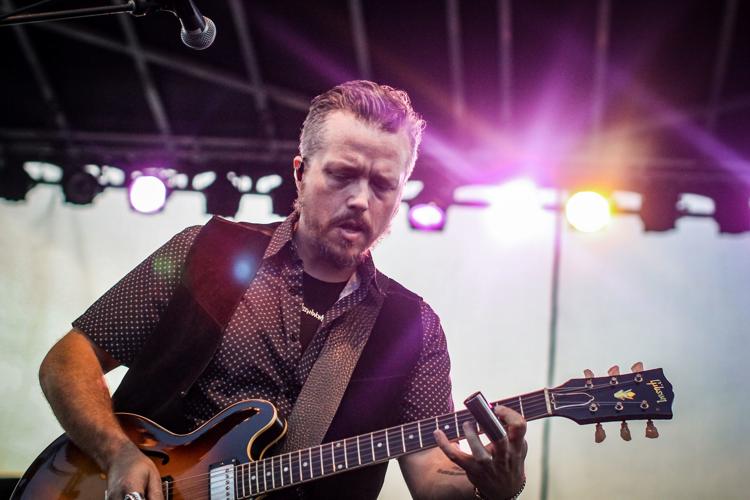 Wu-Tang
Wu-Tang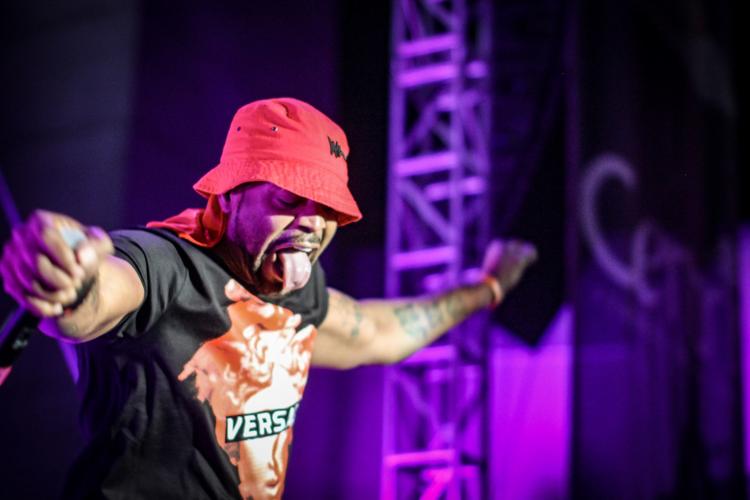 Wu-Tang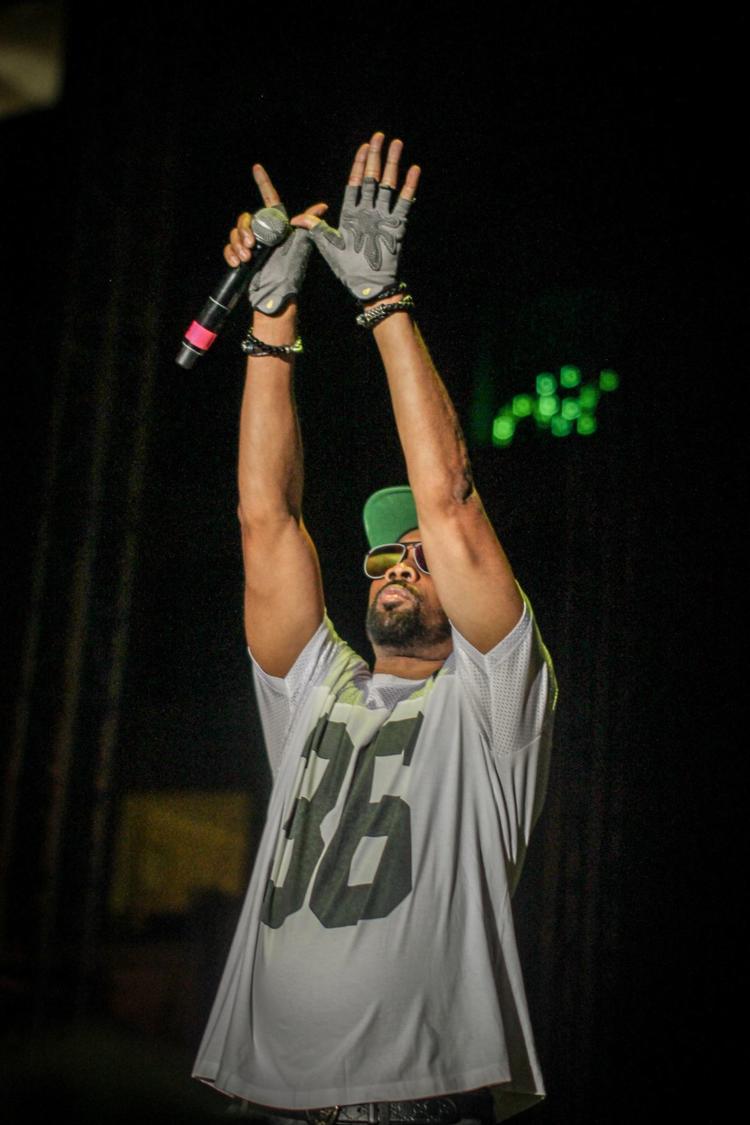 Tenacious D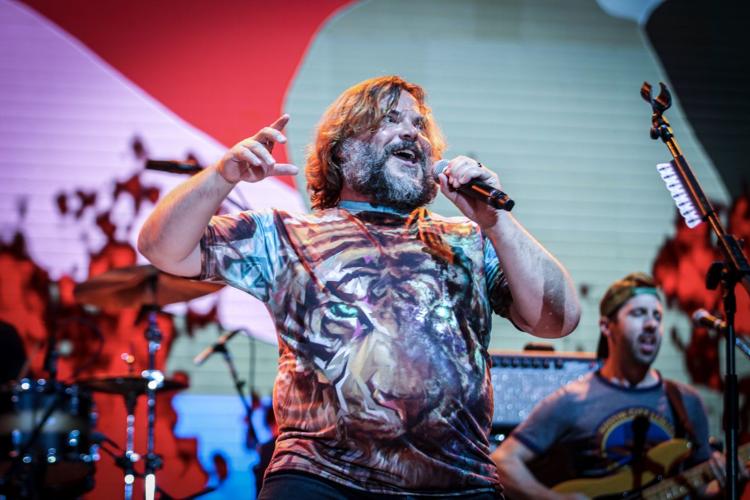 Tenacious D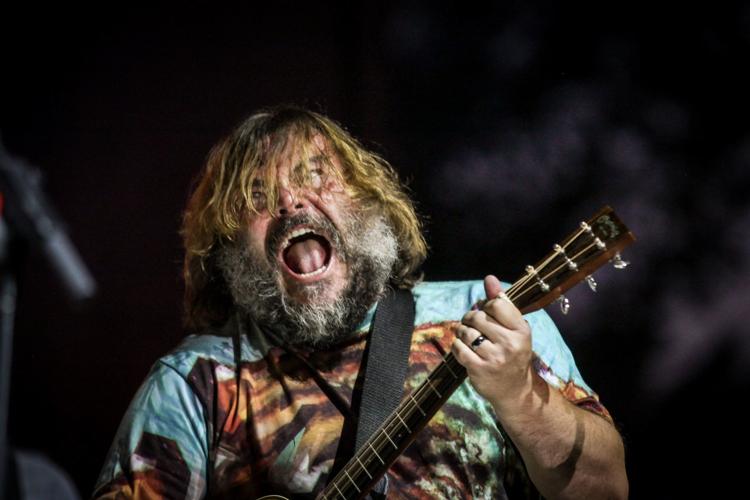 Tenacious D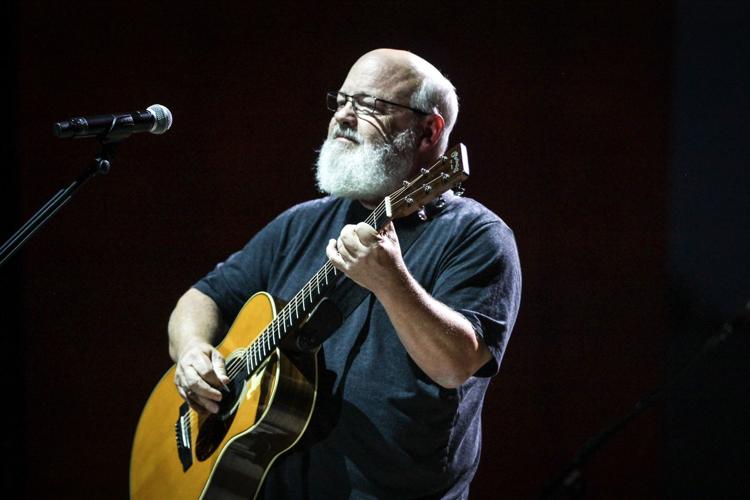 Cardi B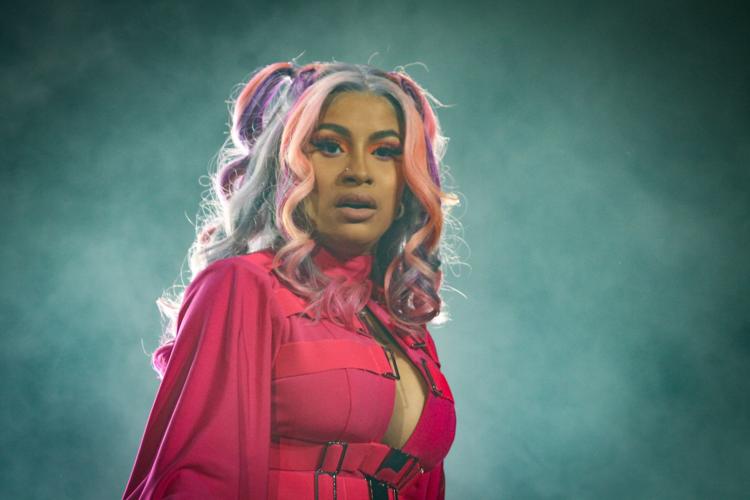 Cardi B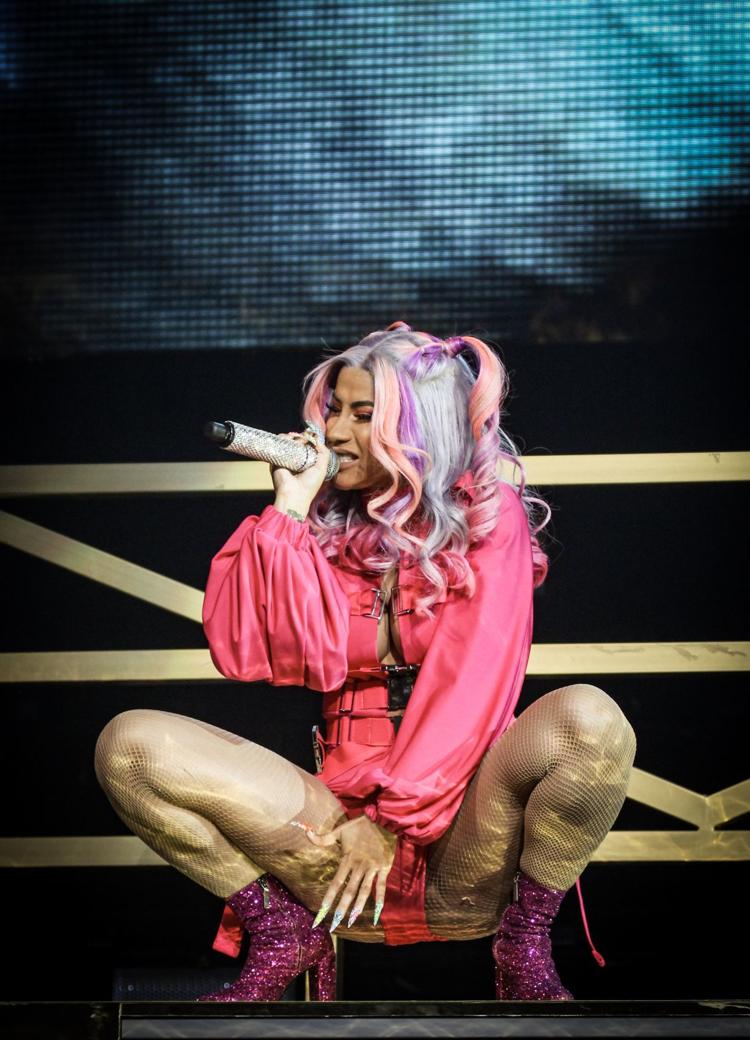 Chris Stapleton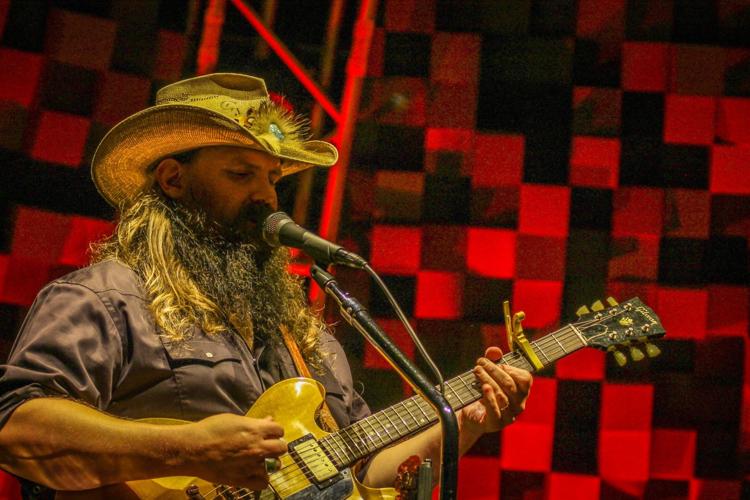 Chris Stapleton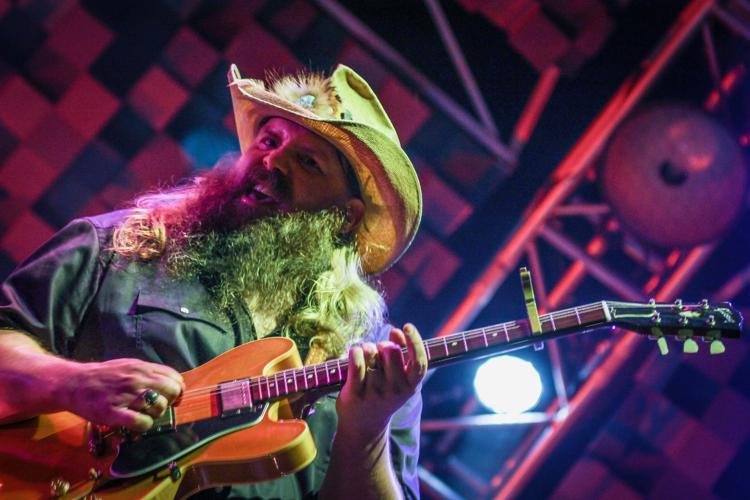 Chris Isaak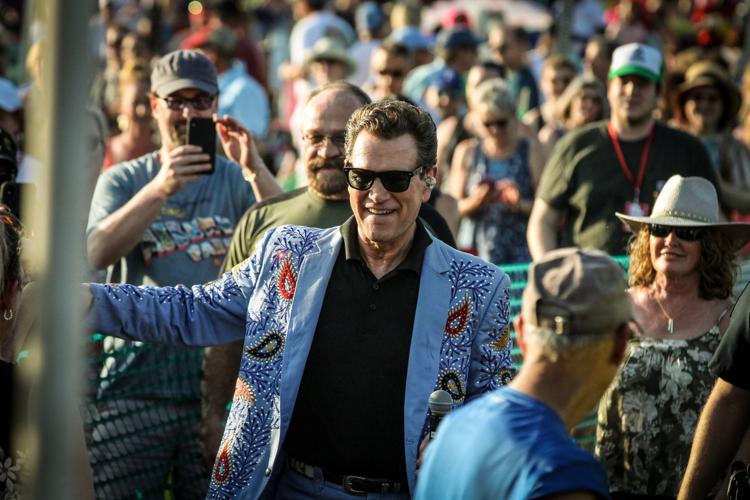 Chris Isaak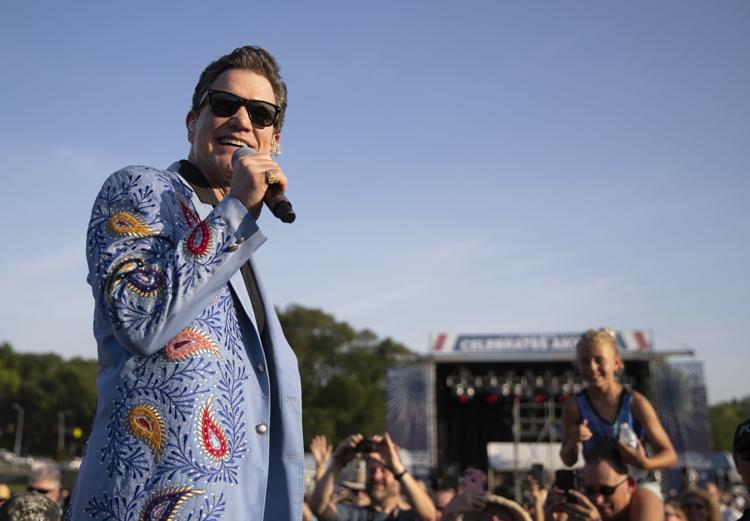 Little Steven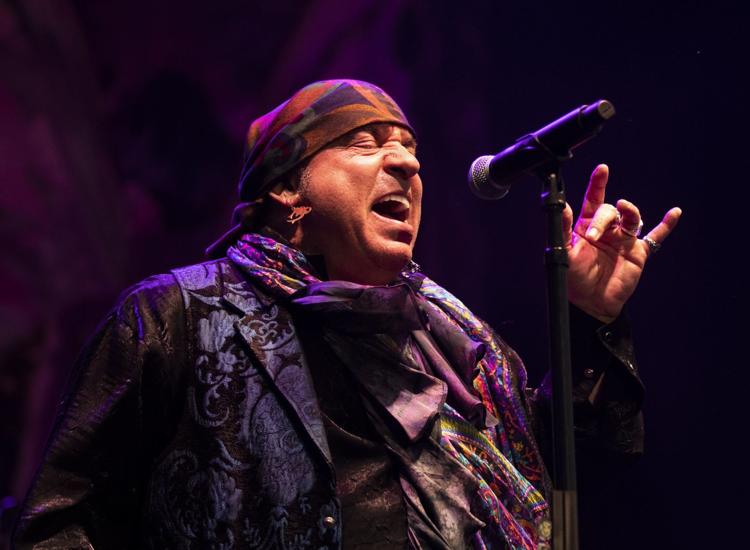 Little Steven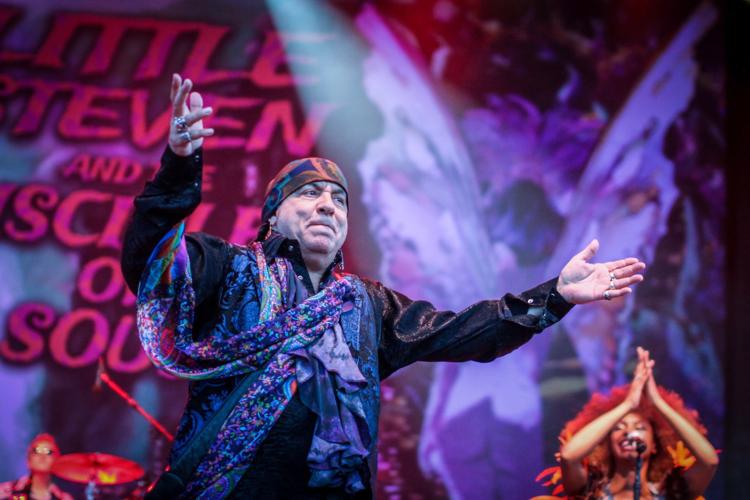 Train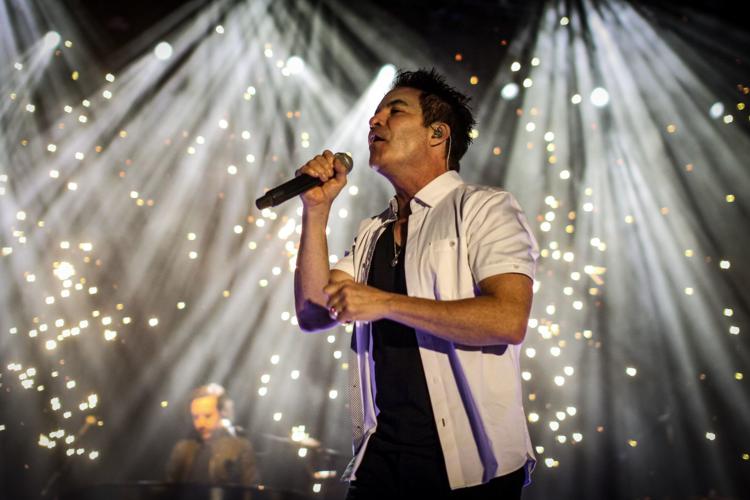 Goo Goo Dolls Fans
Goo Goo Dolls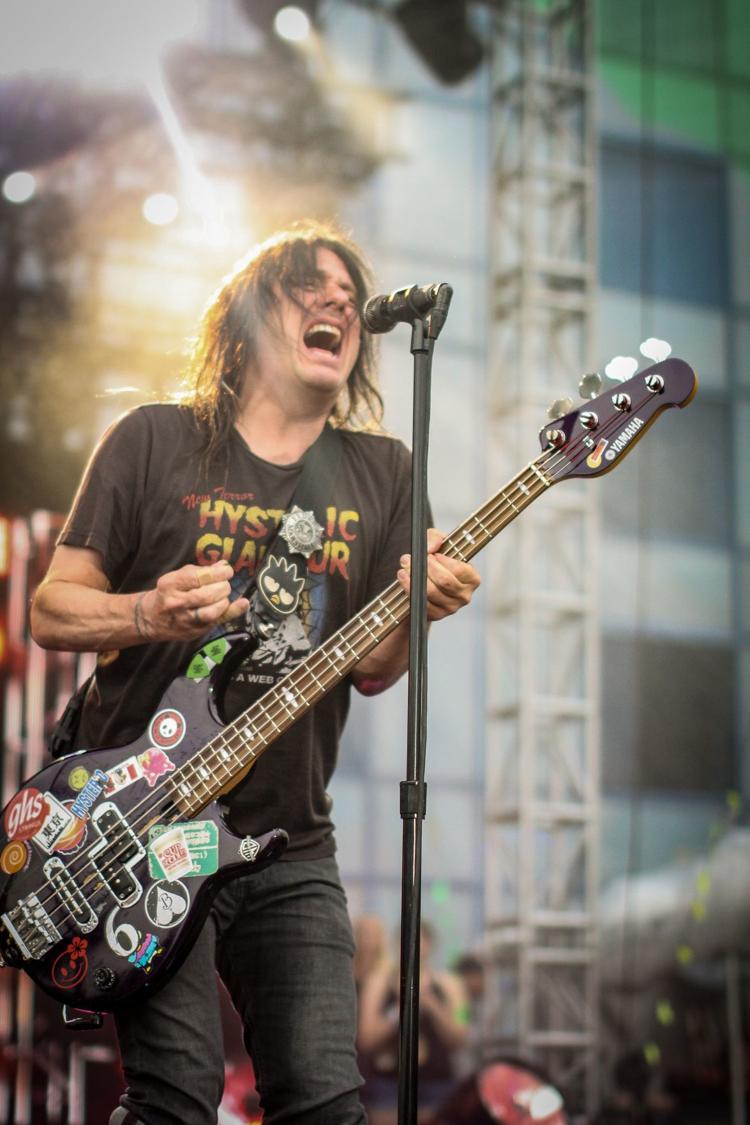 Goo Goo Dolls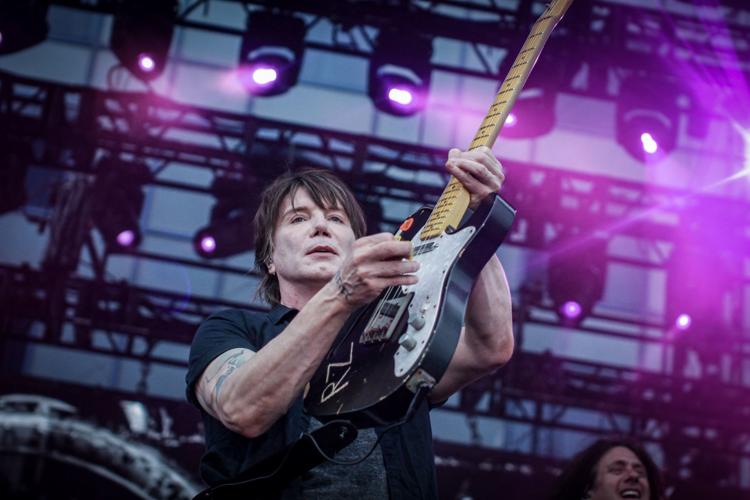 Mastodon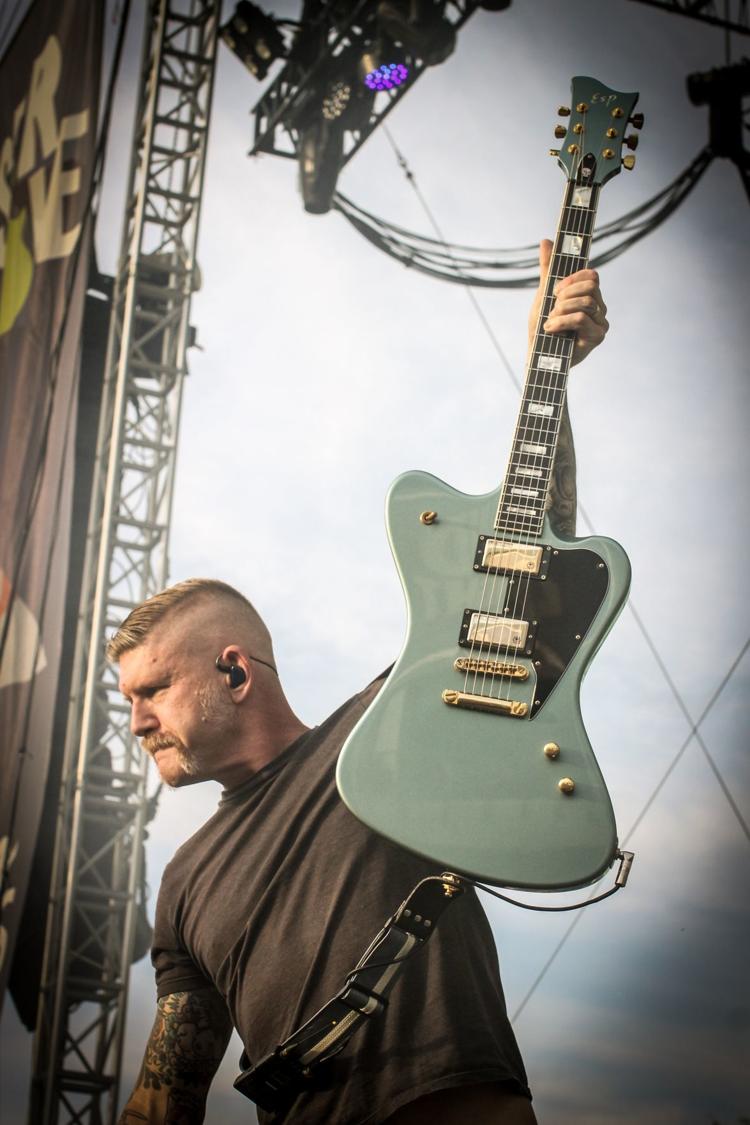 Mastodon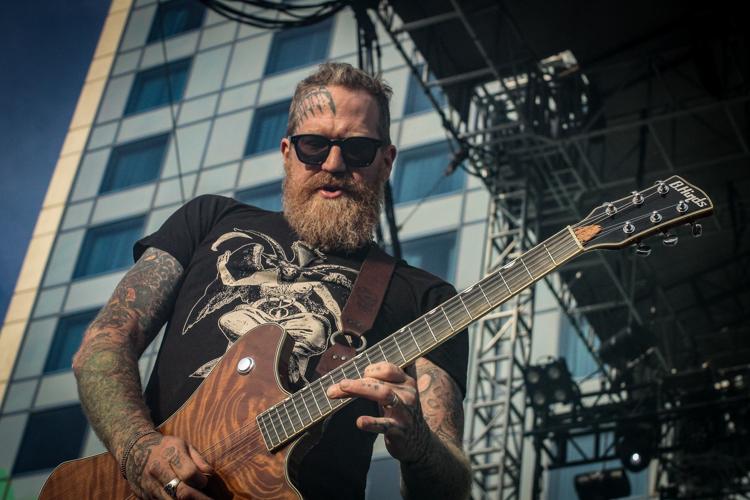 Mastodon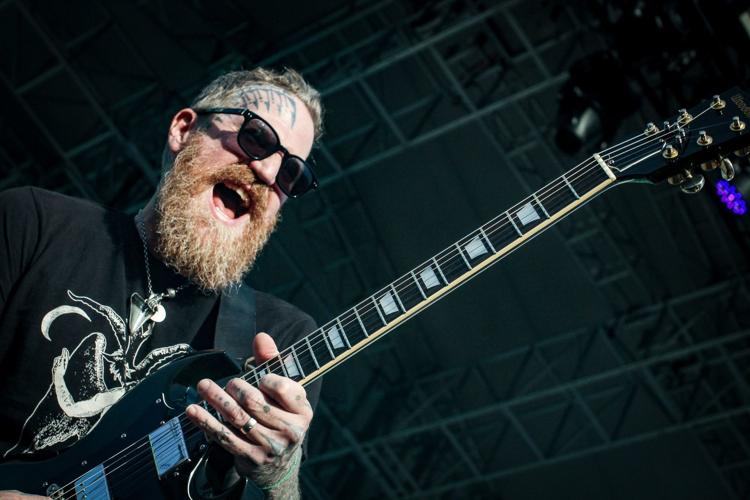 Coheed and Cambria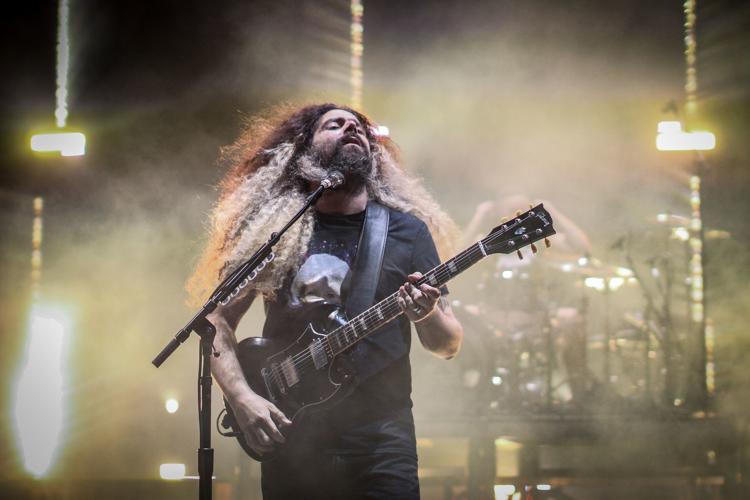 The Faint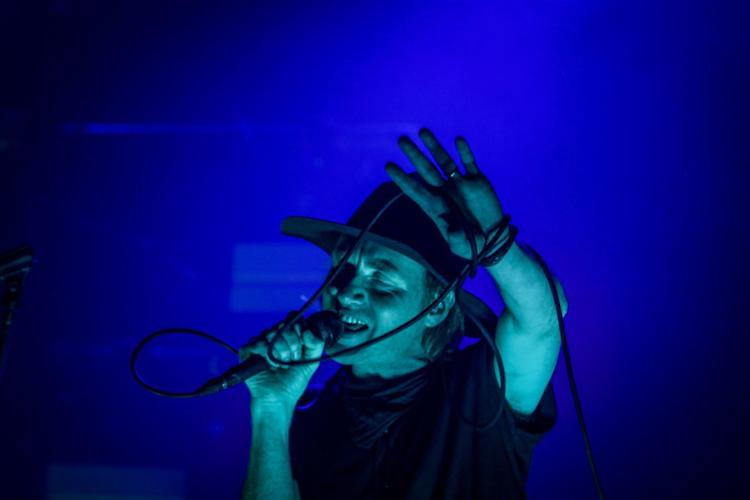 The Faint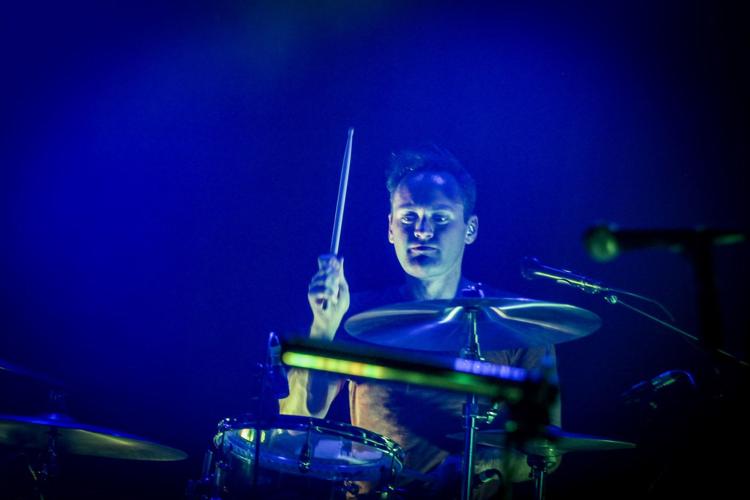 Dwight Yoakam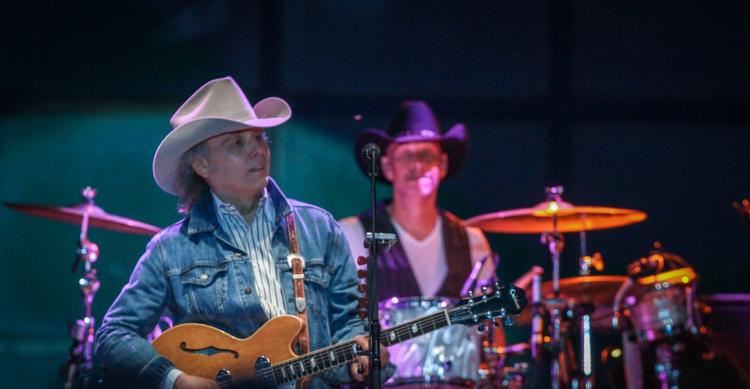 Cher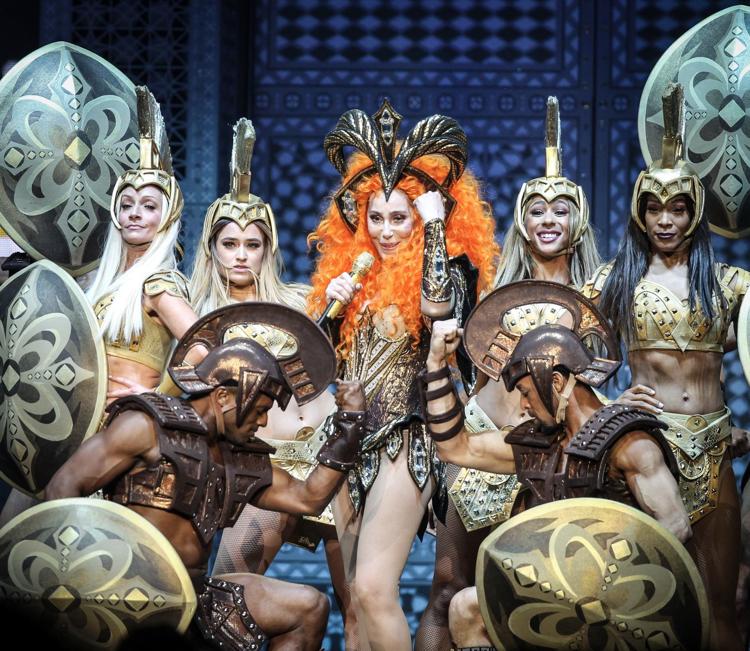 Cher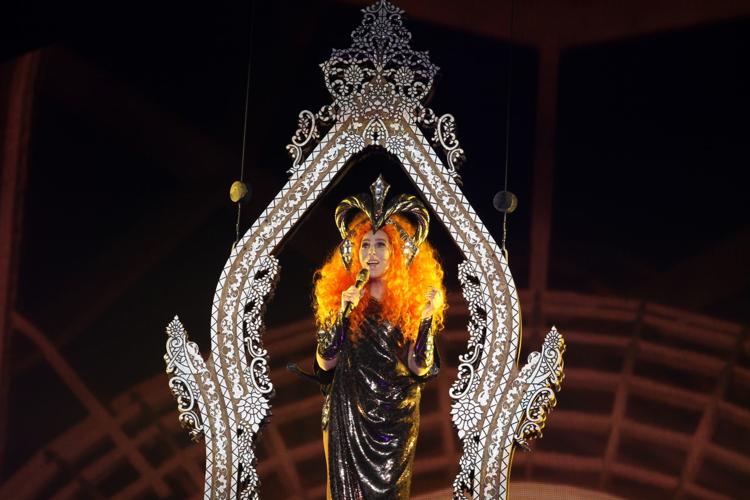 Tool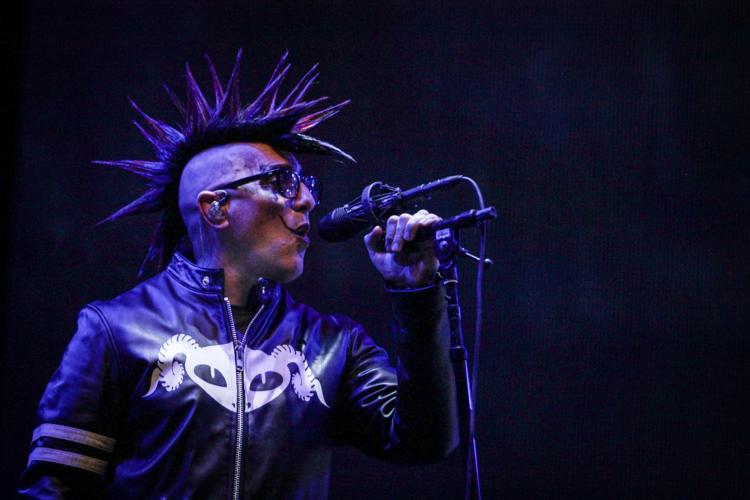 Tool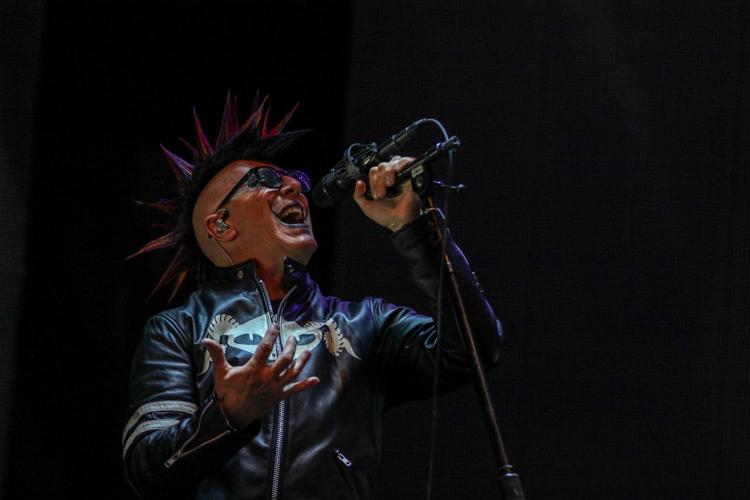 Pink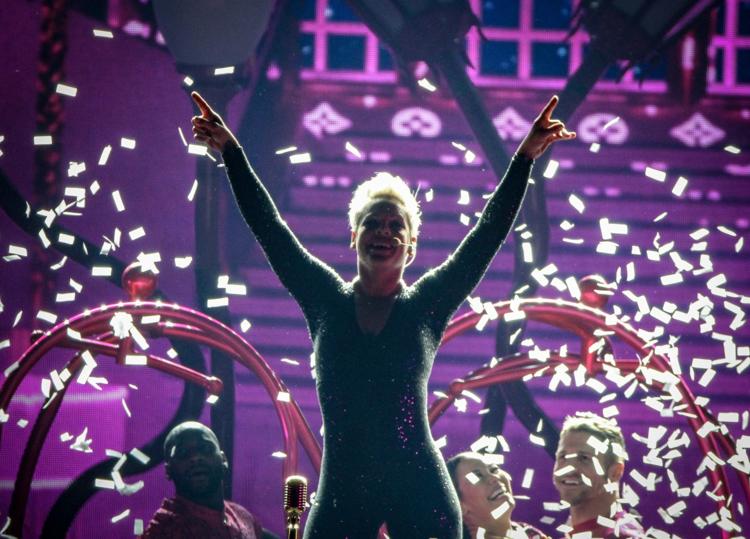 Laura Jane Grace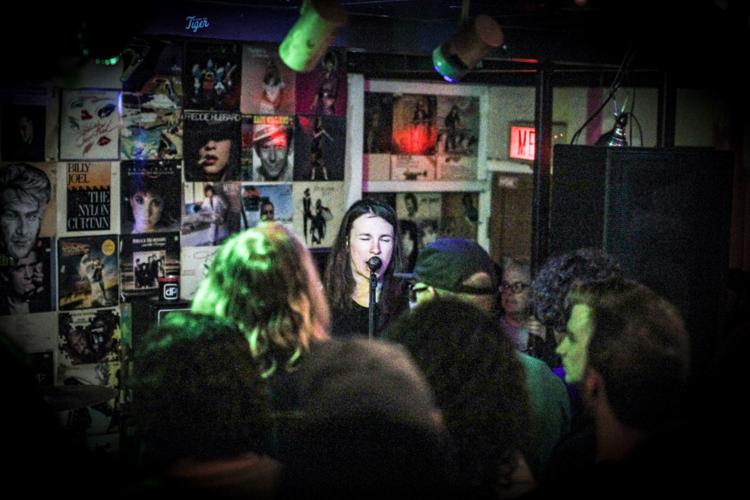 John Mellencamp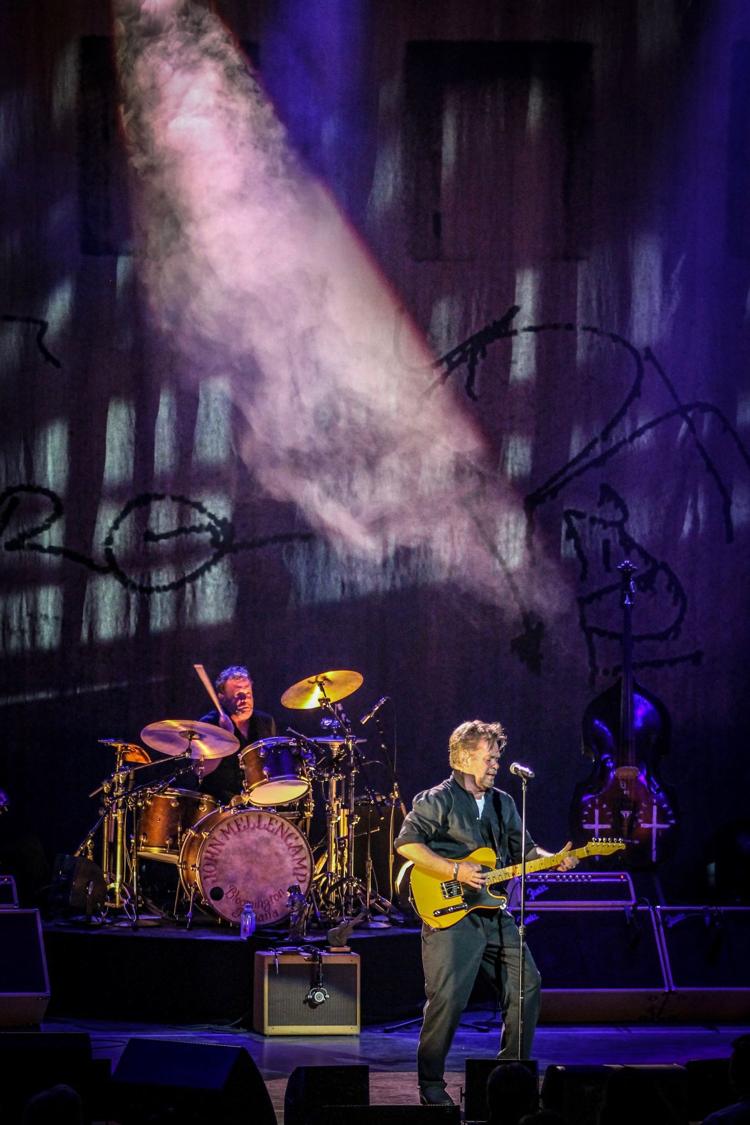 John Mellencamp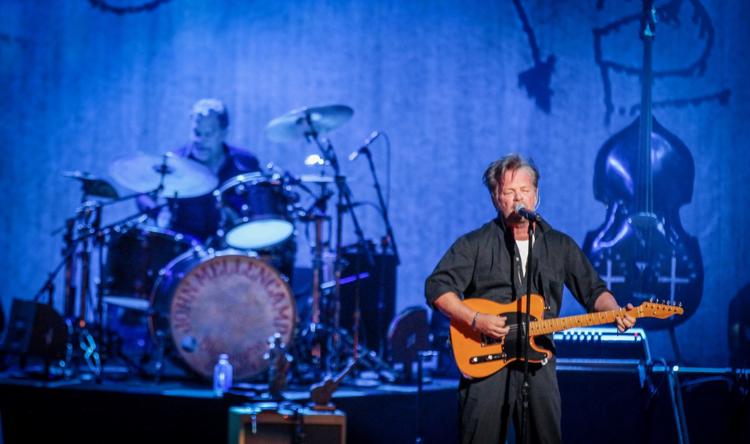 Justin Timberlake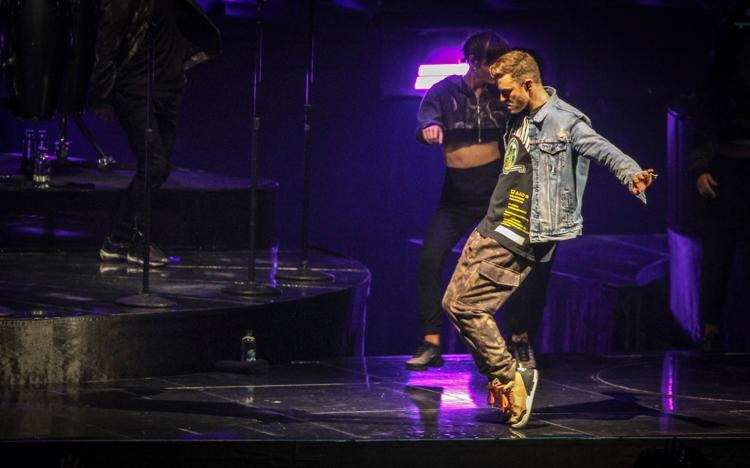 Justin Timberlake
Justin Timberlake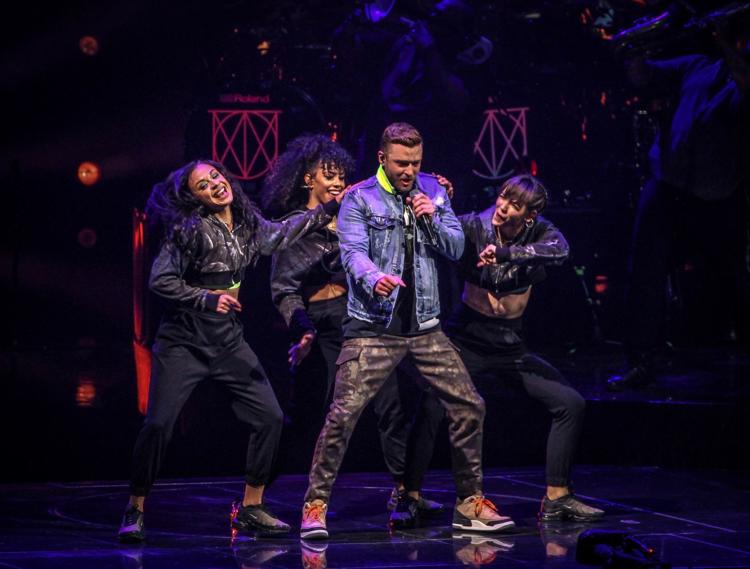 Justin Timberlake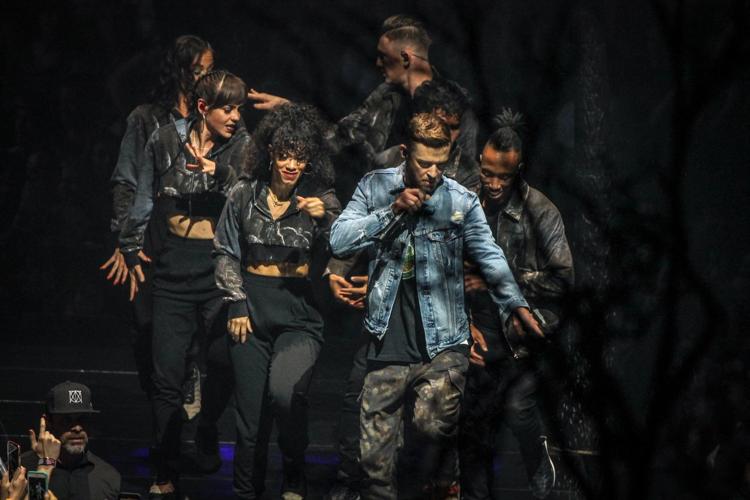 Justin Timberlake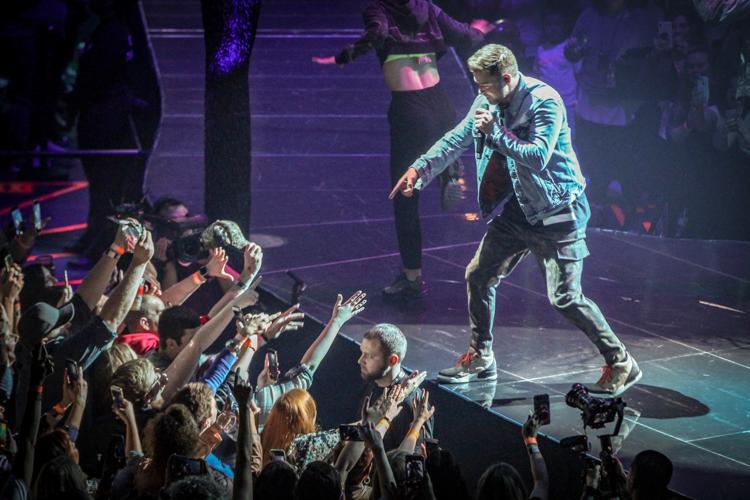 Michael Buble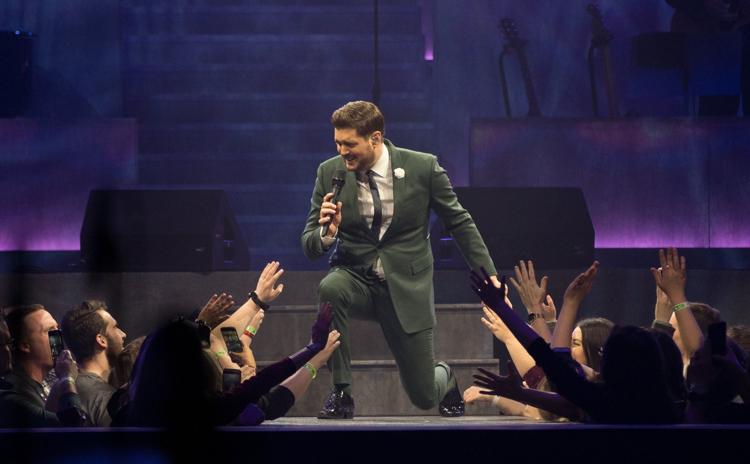 Better Oblivion Community Center
Better Oblivion Community Center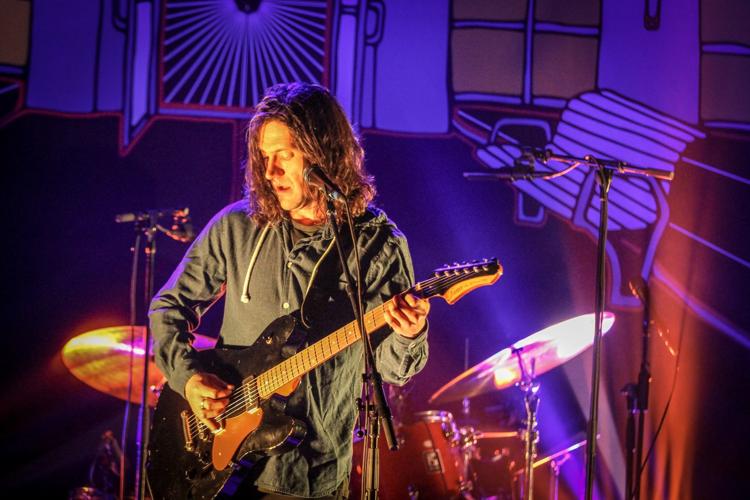 Styx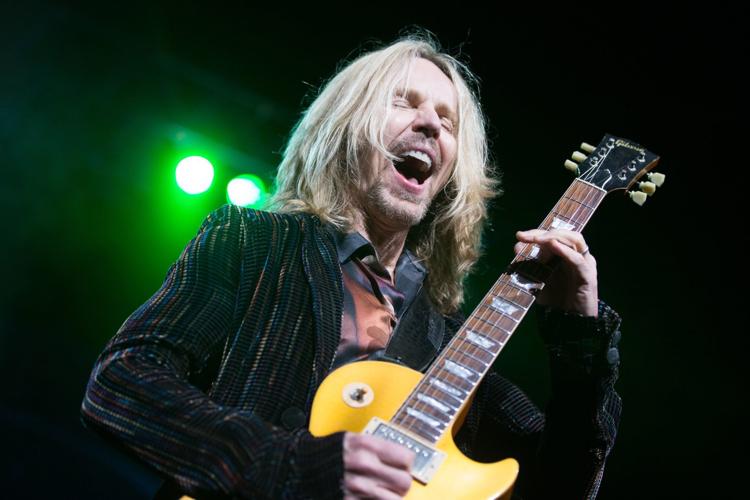 Larry the Cable Guy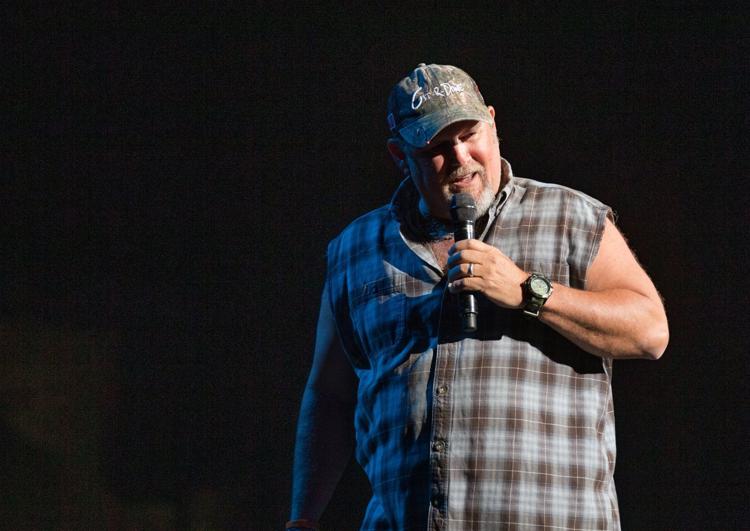 KISS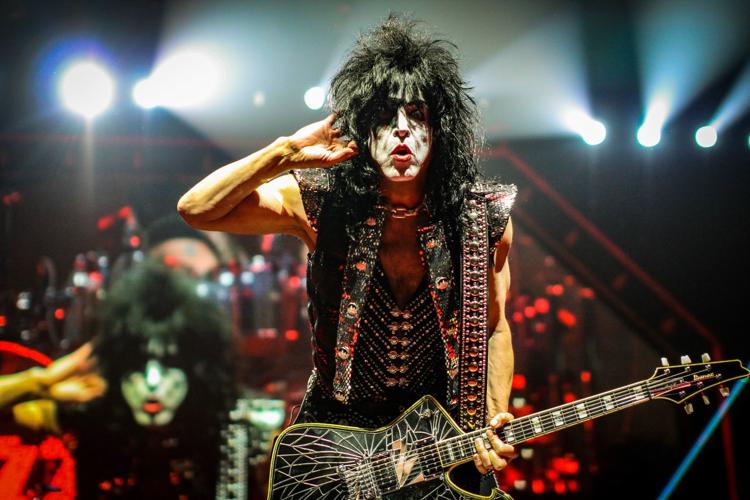 KISS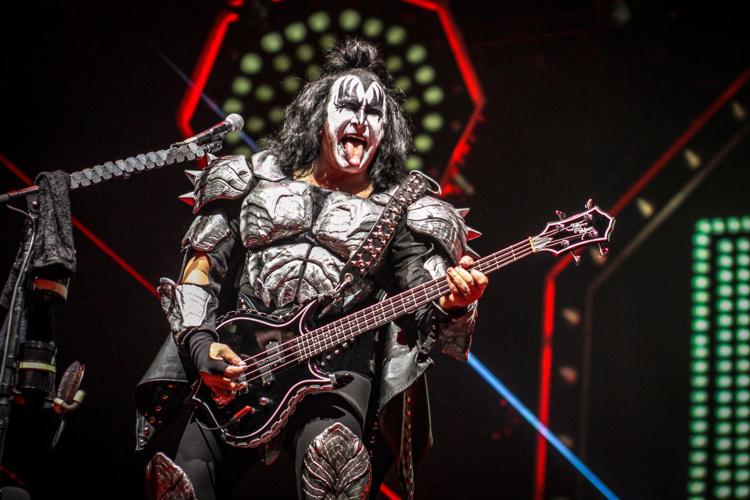 Dierks Bentley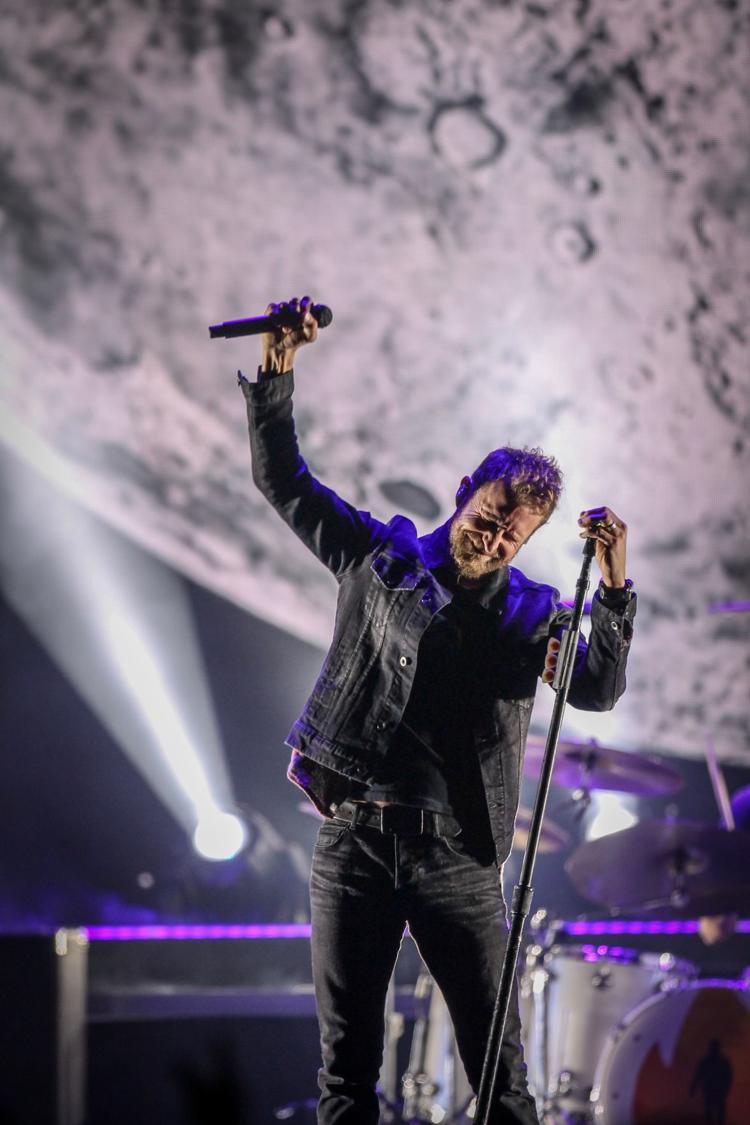 Dierks Bentley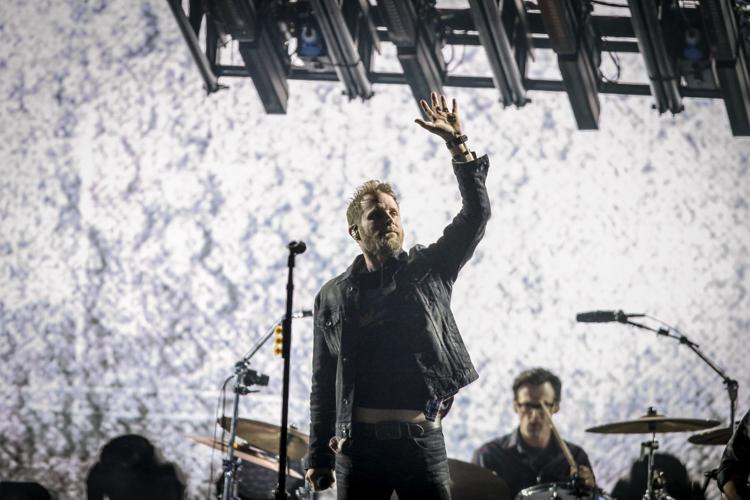 Dierks Bentley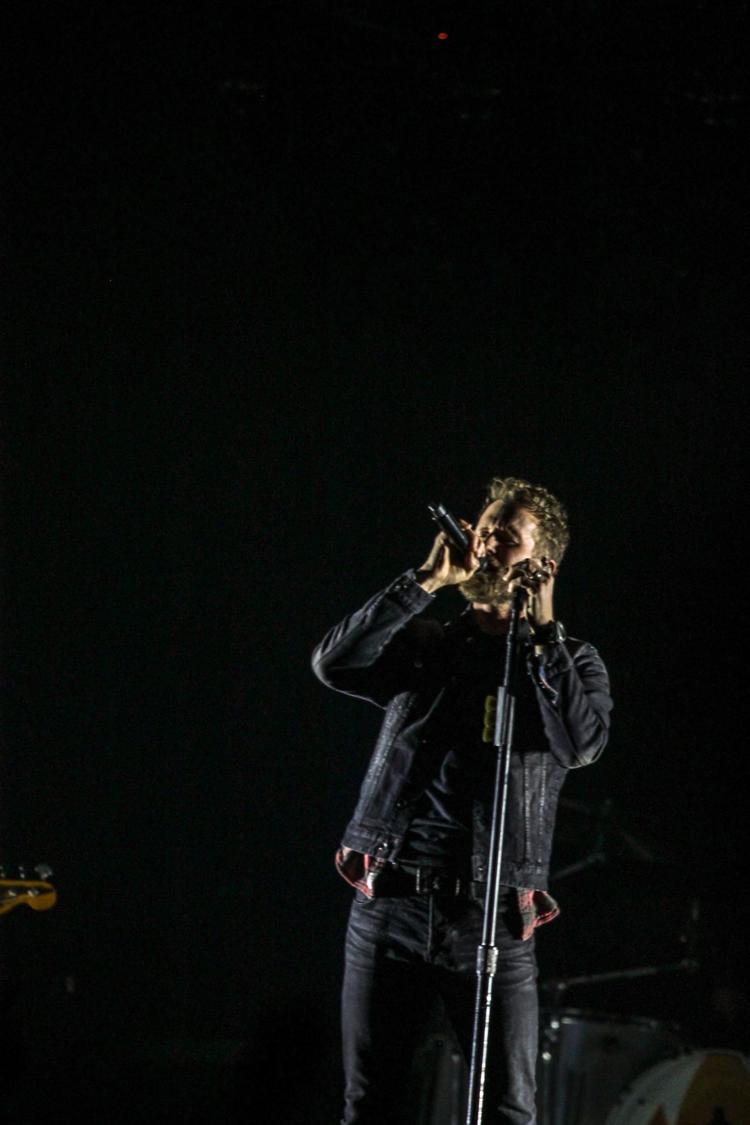 Elton John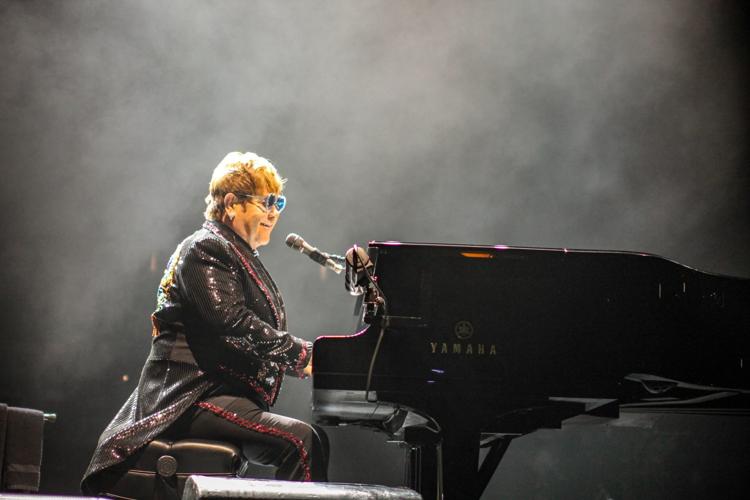 Elton John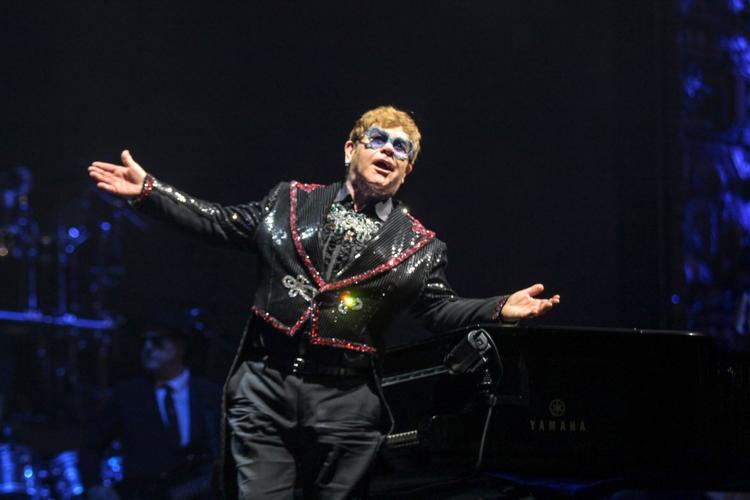 James Taylor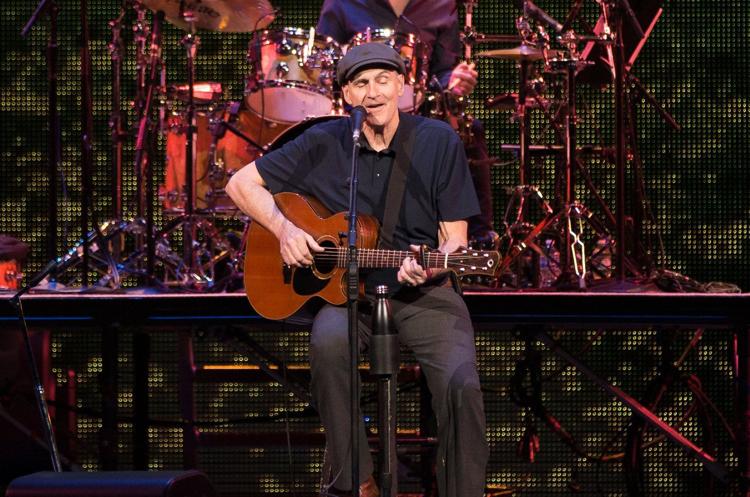 Bonnie Raitt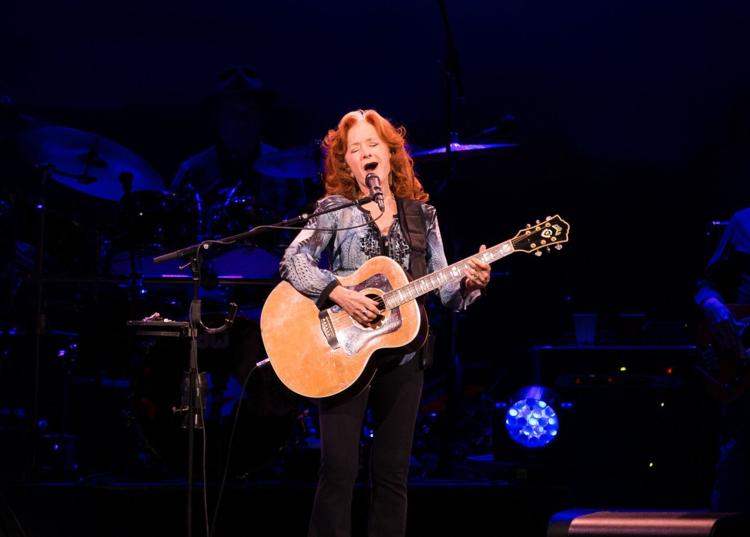 Panic! at the Disco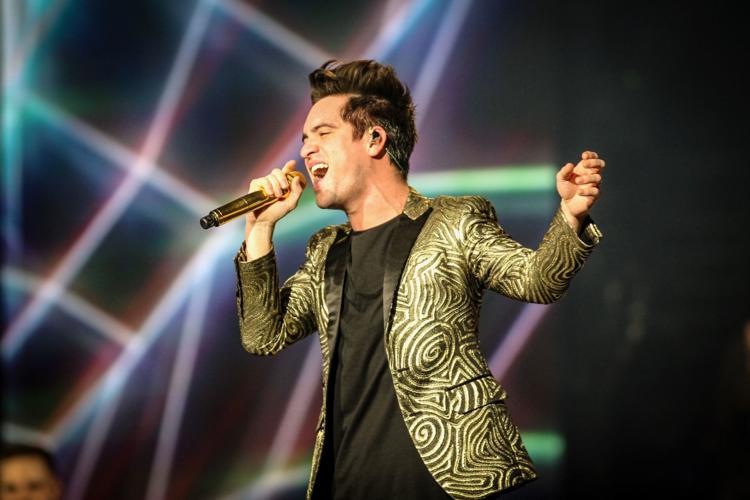 Eric Johnson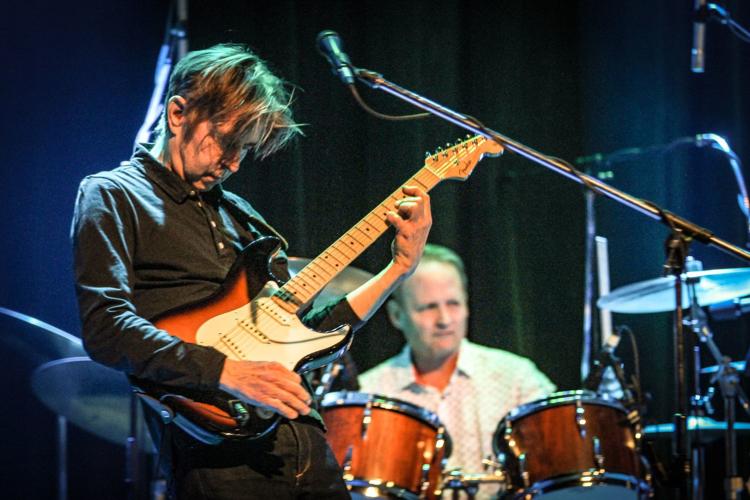 Disturbed
Eric Church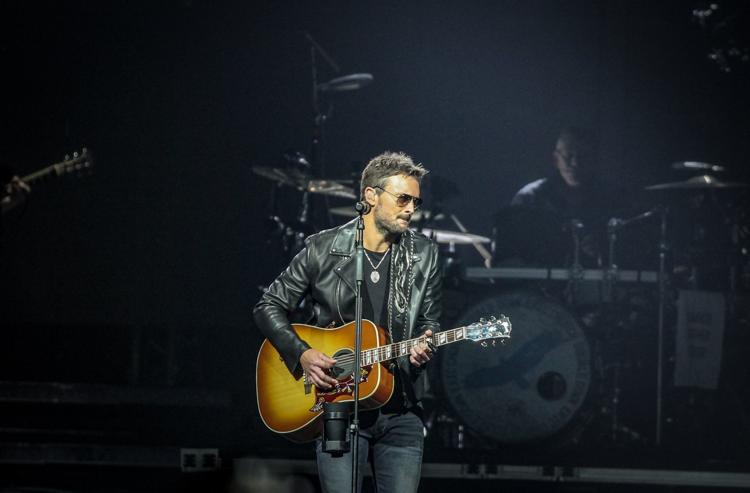 Eric Church