The Lumineers are back with more foot-stomping, singalong folk music. And they have a tour stop in Omaha.
The Grammy-nominated folk duo will play CHI Health Center on March 14 on the heels of releasing a new album, "III," last week.
Wesley Schultz and Jeremiah Fraites began playing together in 2005, but it was the duo's 2012 song "Ho Hey" that took them from quiet folk duo to hit-making radio stars.
"Ho Hey" became a No. 1 rock hit, and four more songs — "Ophelia," "Gloria," "Angela" and "Stubborn Love" — followed as top-10 singles. This year's album, "III," a is concept record divided into three parts, each of which follows a member of the working-class Sparks family.
The band's 2020 tour kicks off in January and continues through the summer. Tickets to see The Lumineers in Omaha go on sale at 10 a.m. Sept. 26. Mt. Joy will open the show.
Sign up for the Go newsletter
This complete guide of local music, movies, dining and entertainment will have you weekend ready.
Wilco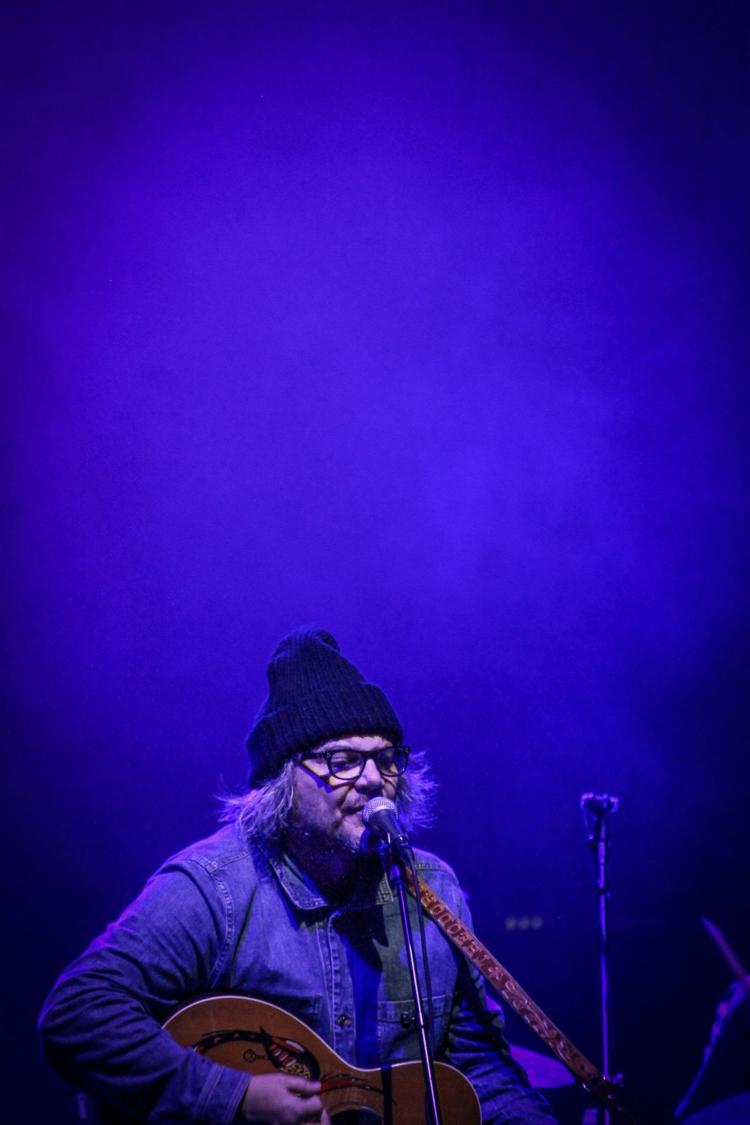 Wilco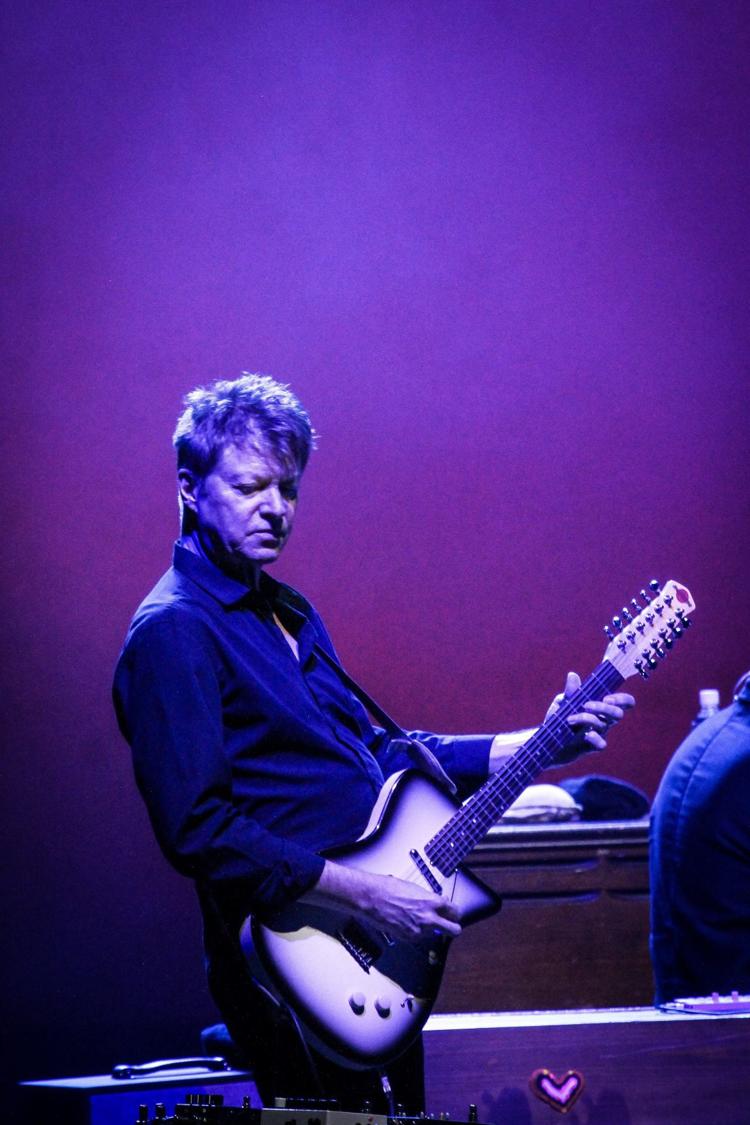 Wilco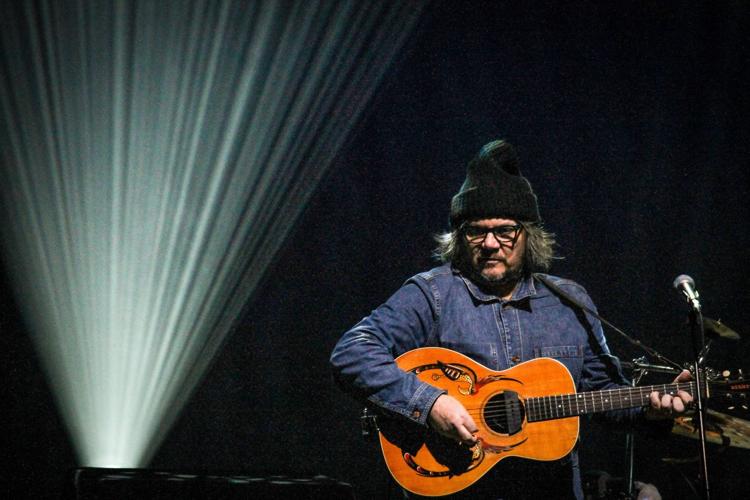 Primus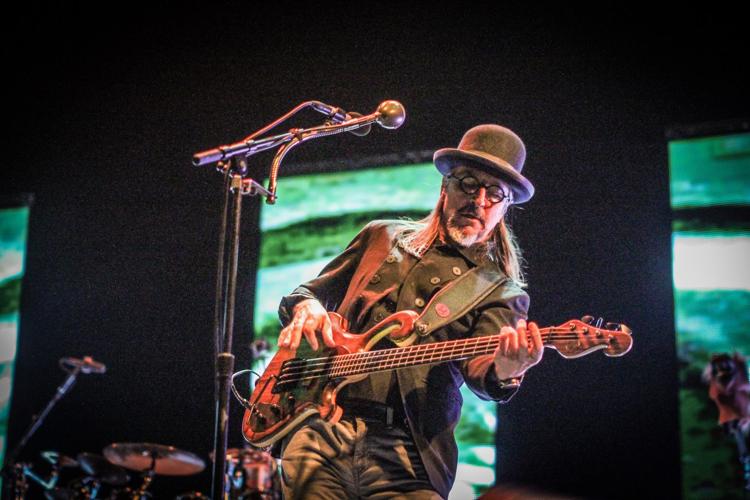 Anselmo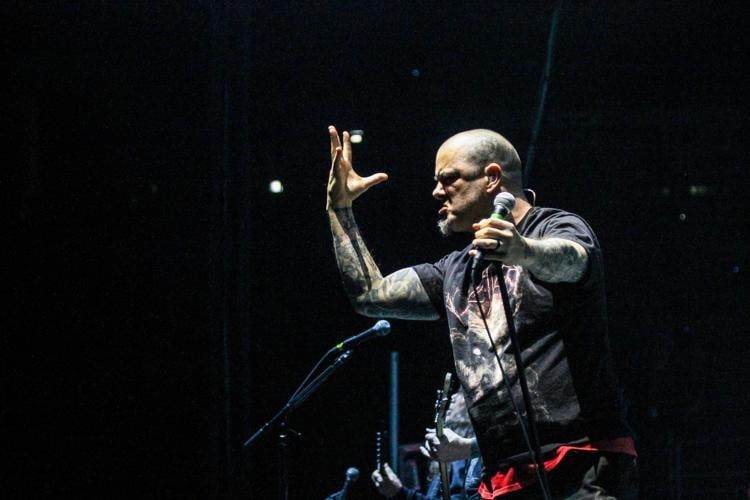 Anselmo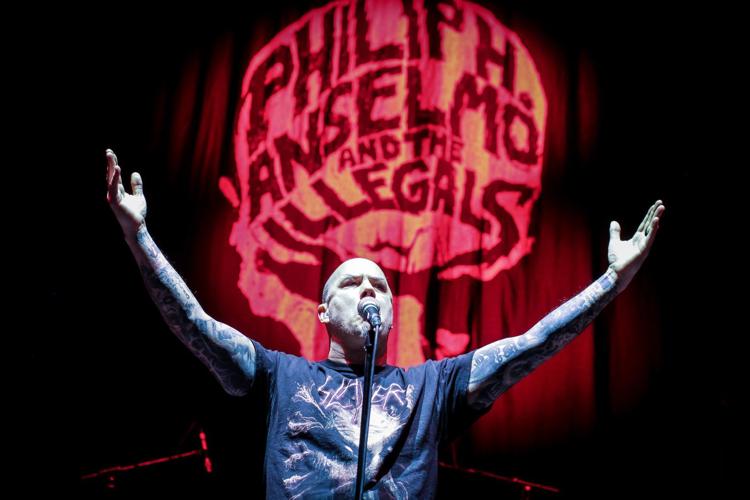 Slayer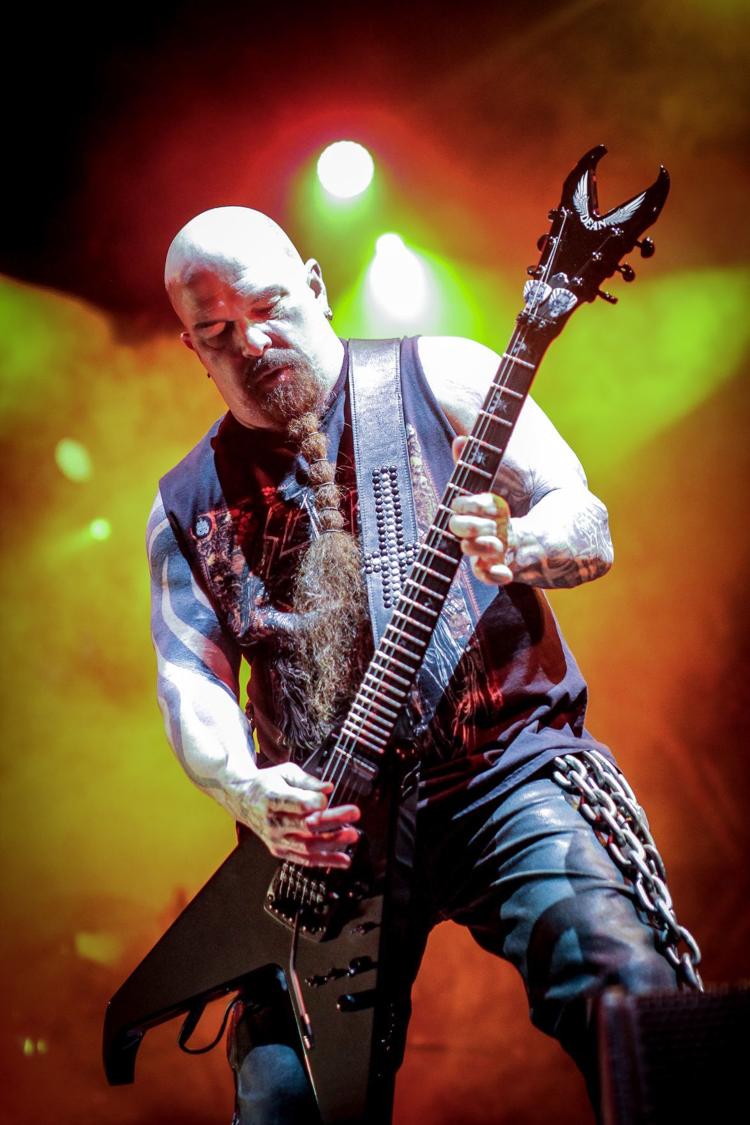 Slayer
Slayer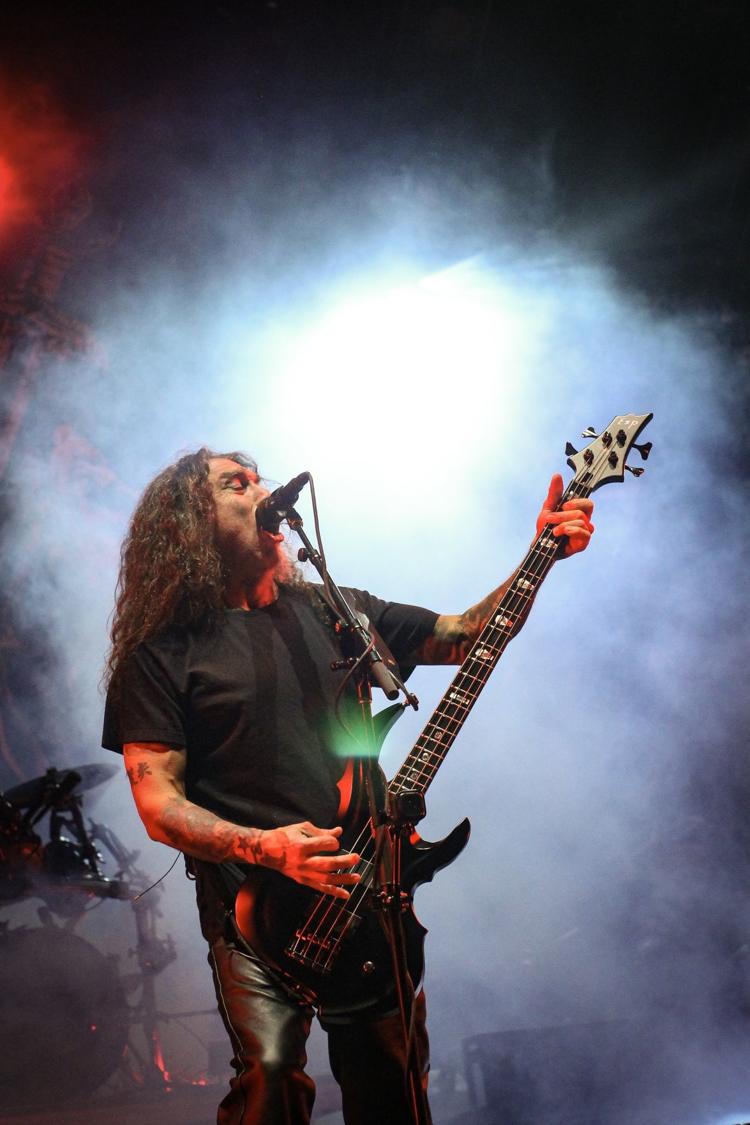 Incubus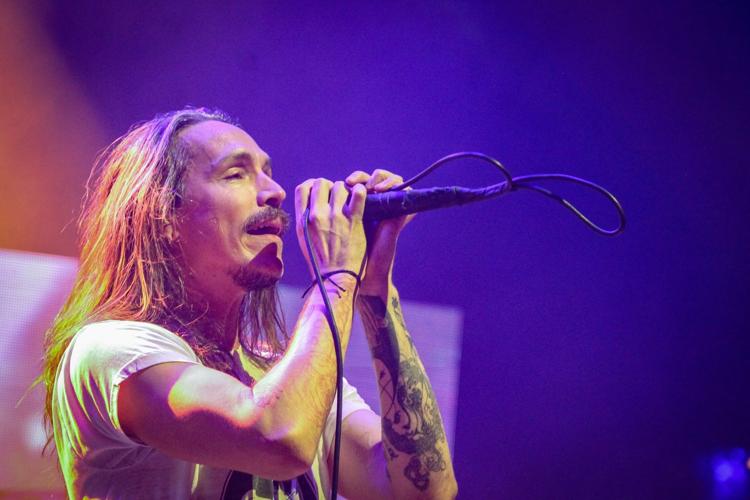 Incubus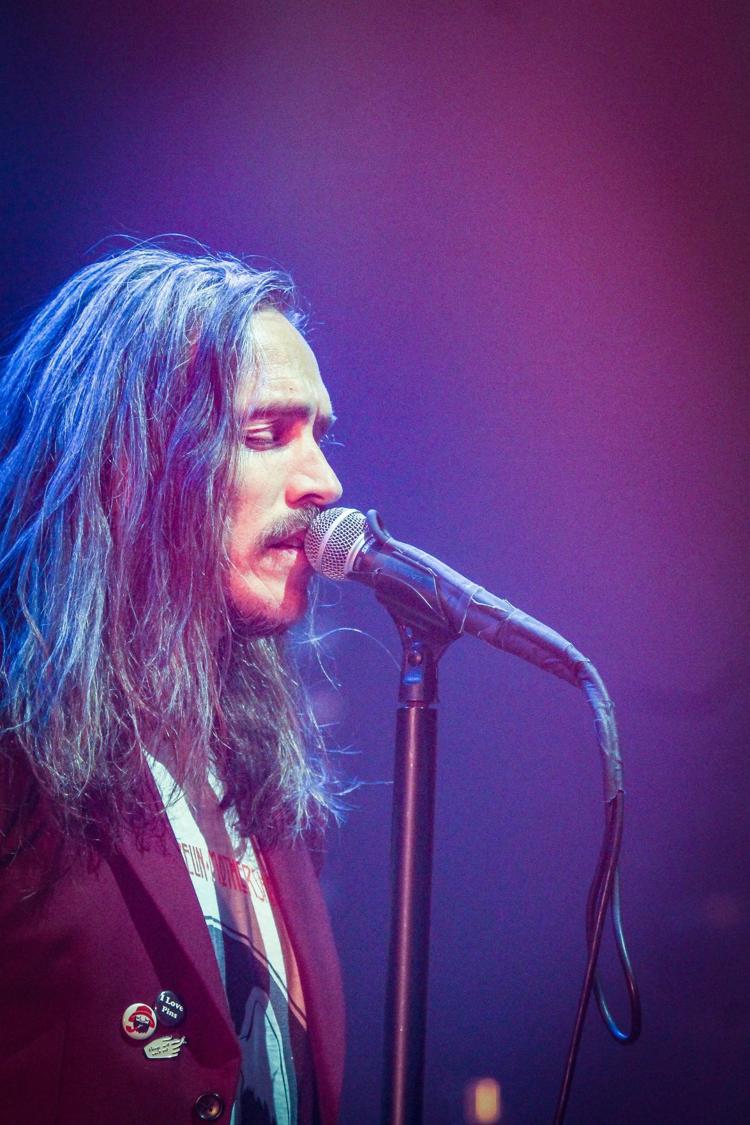 Incubus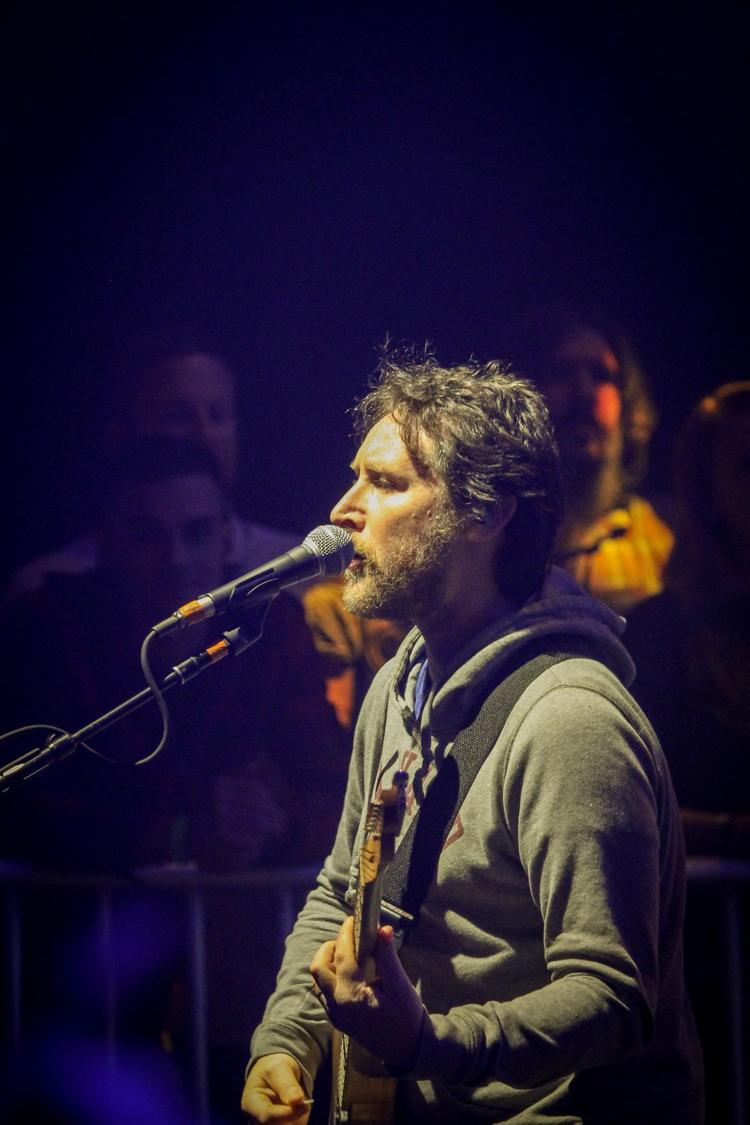 Incubus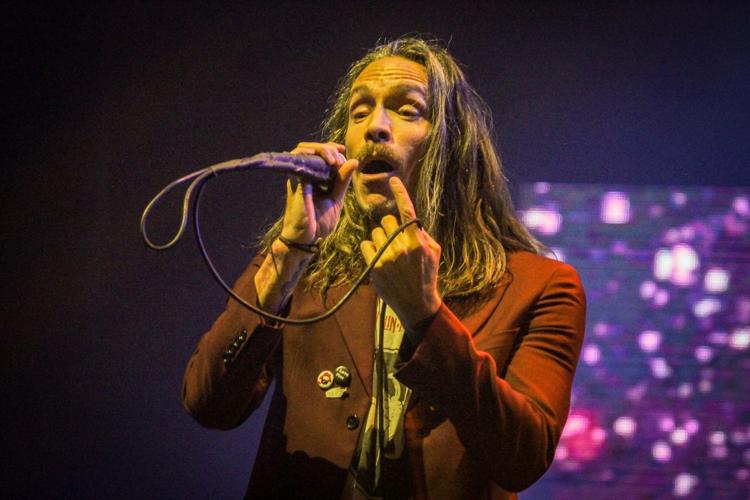 Alan Jackson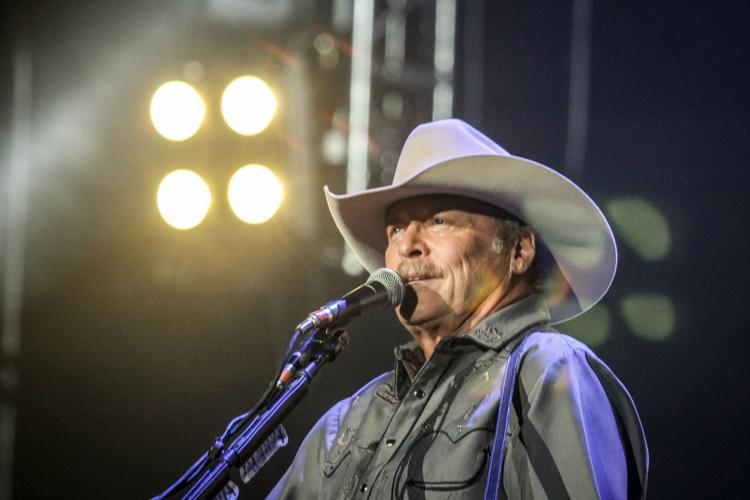 Alan Jackson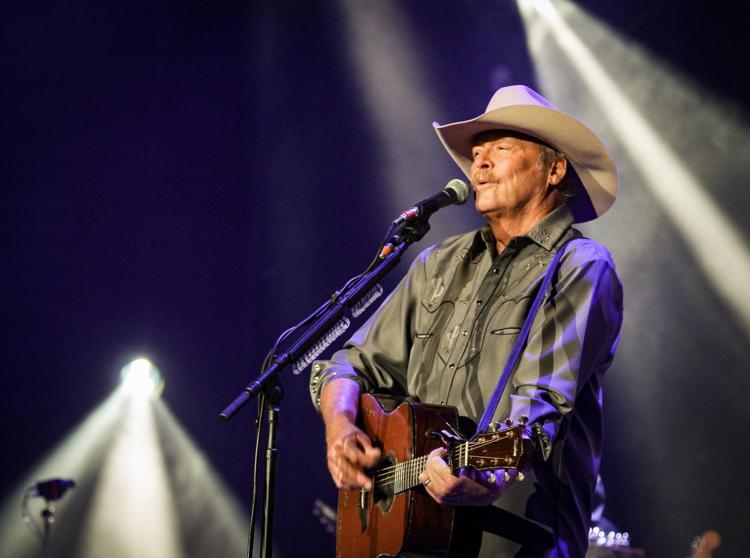 Alan Jackson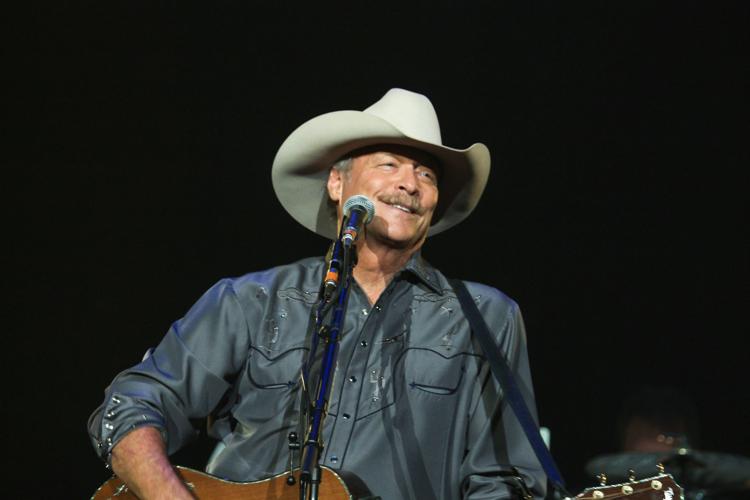 Backstreet Boys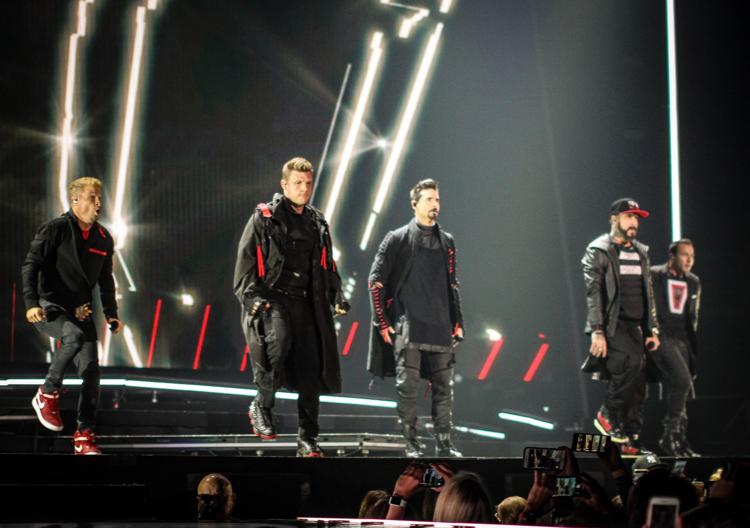 Matt and Kim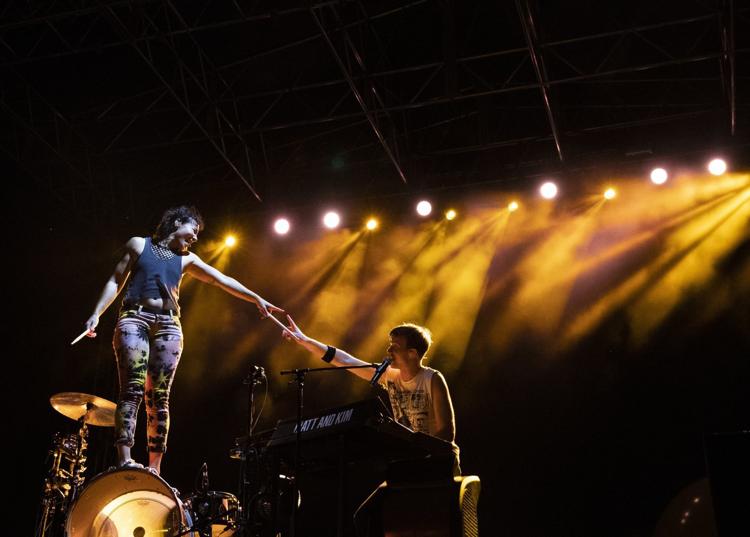 Ringo Starr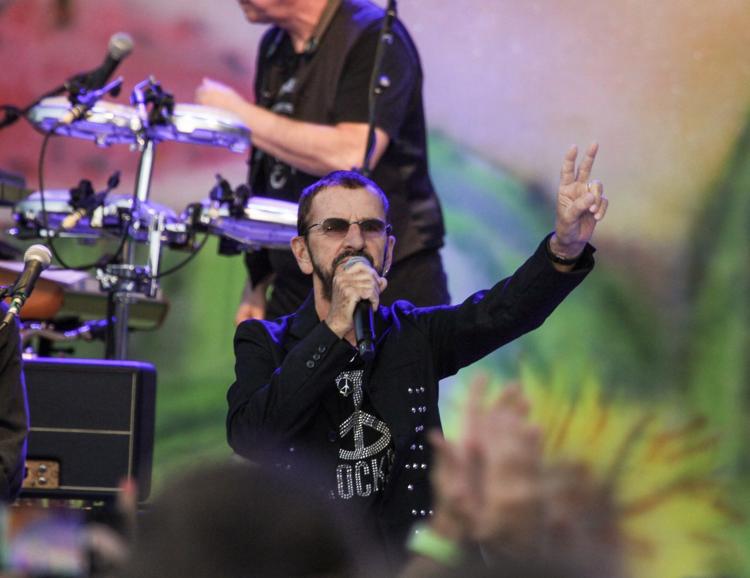 Maha Music Festival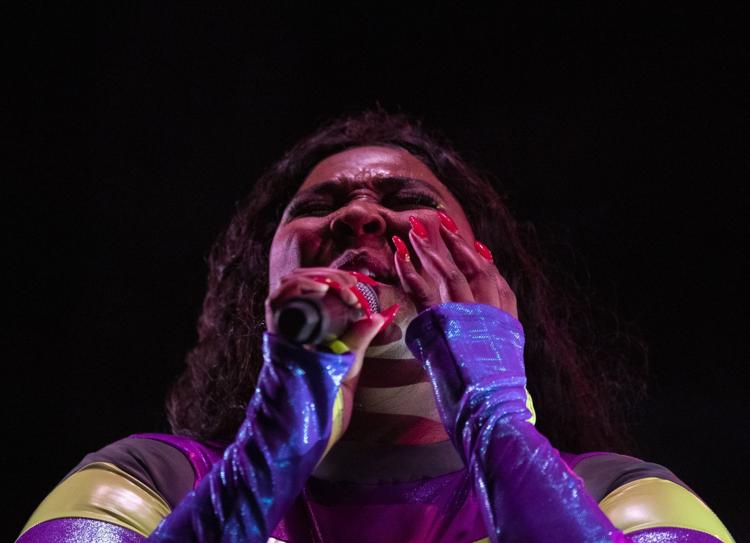 Maha Music Festival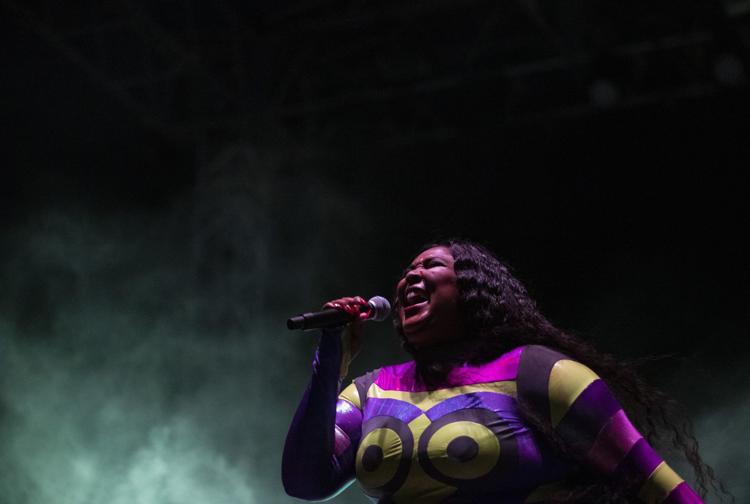 Maha Music Festival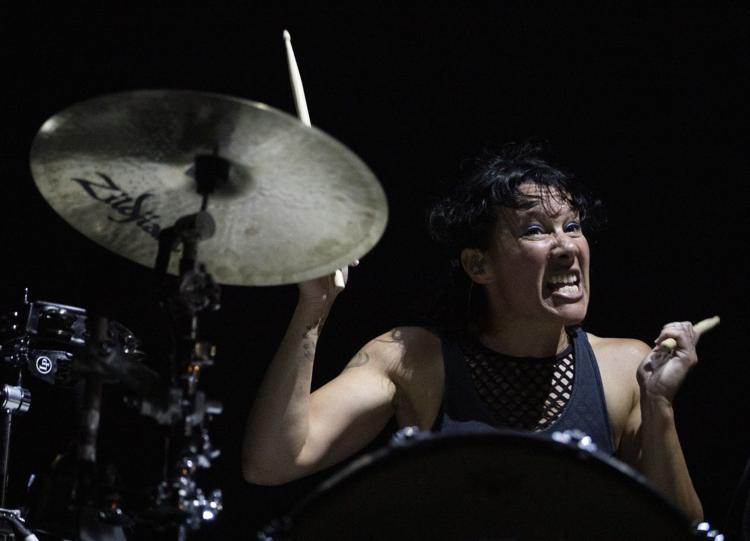 Maha Music Festival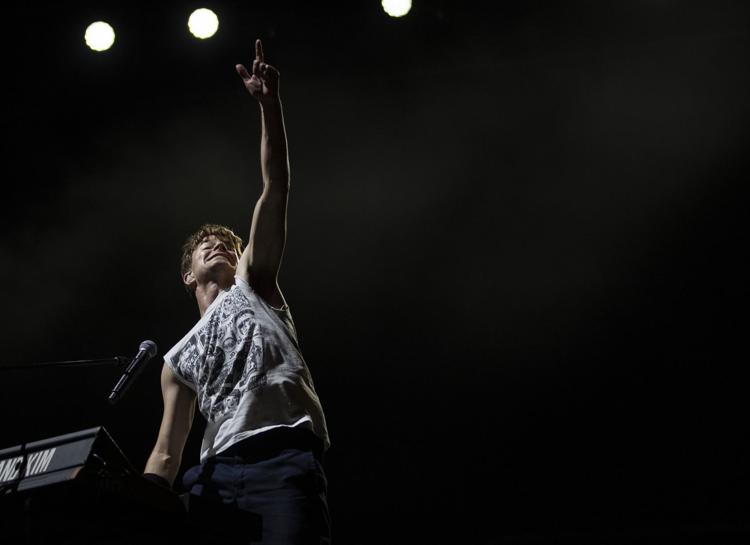 Maha Music Festival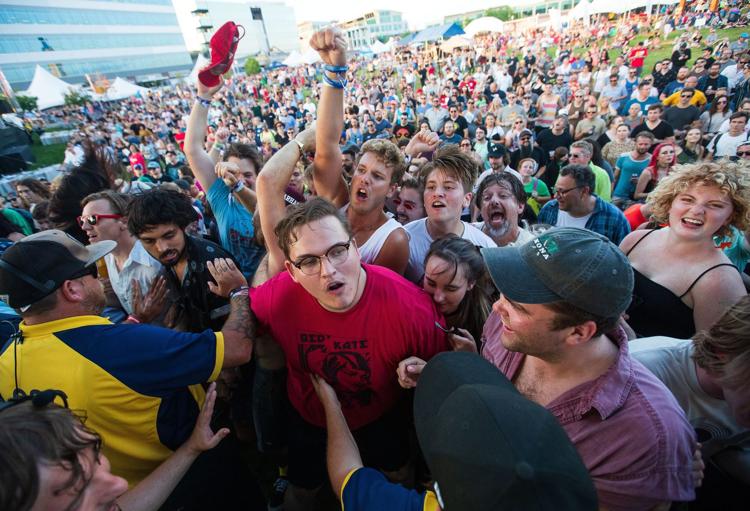 Maha Music Festival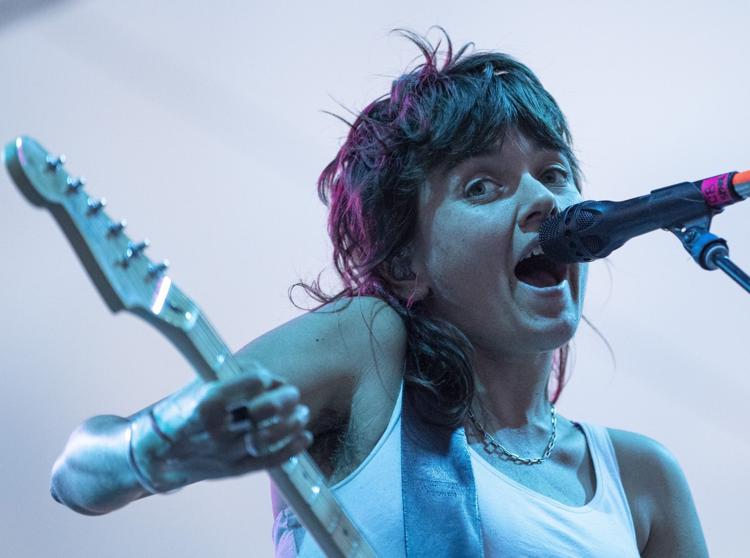 Courtney Barnett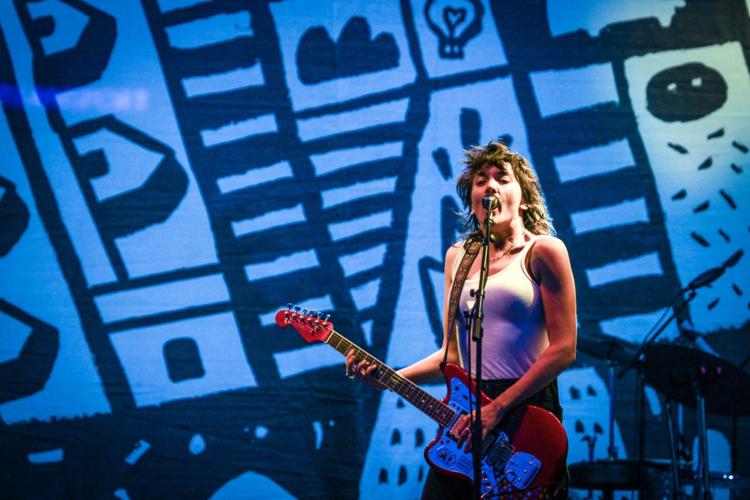 Jenny Lewis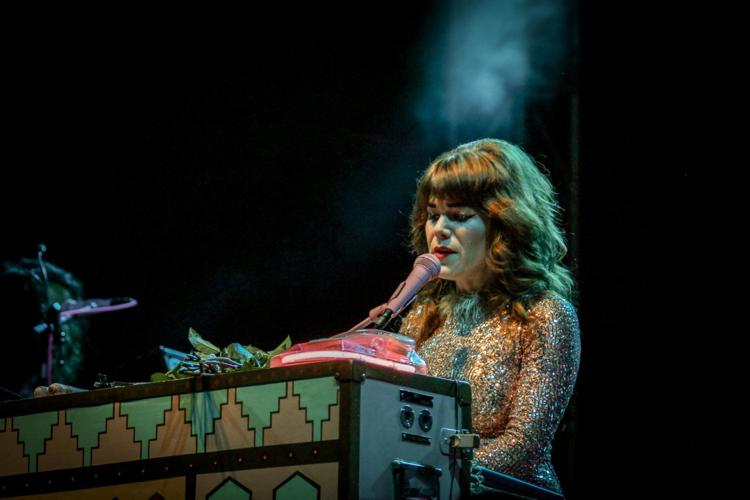 Slipknot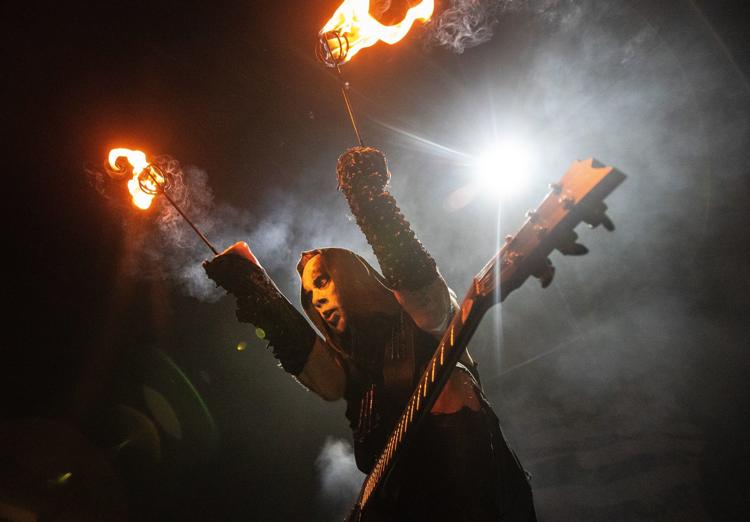 Slipknot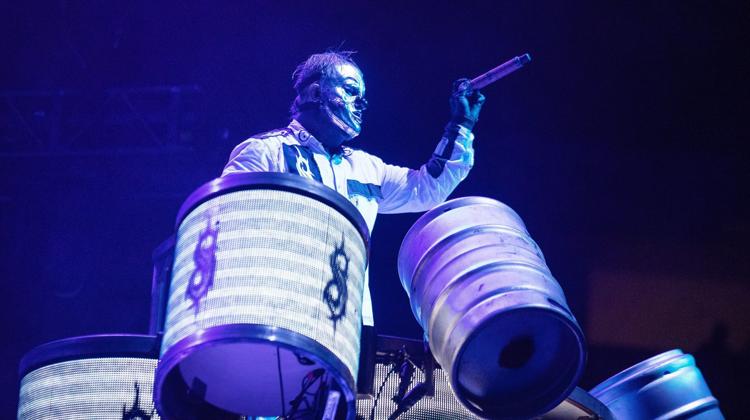 Slipknot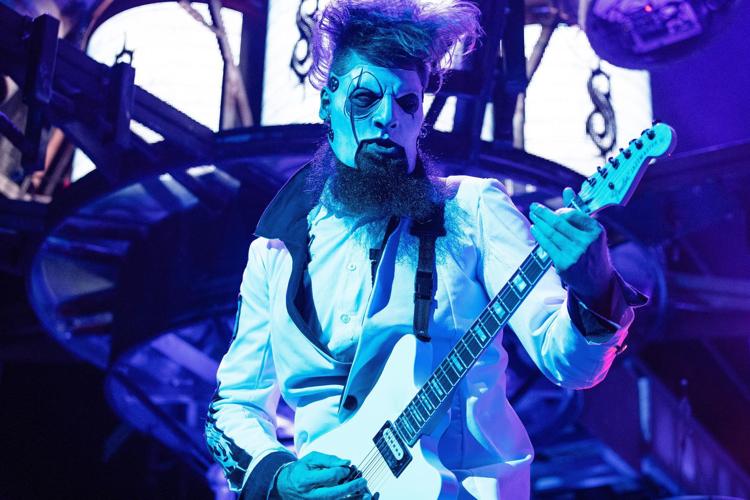 Jason Isbell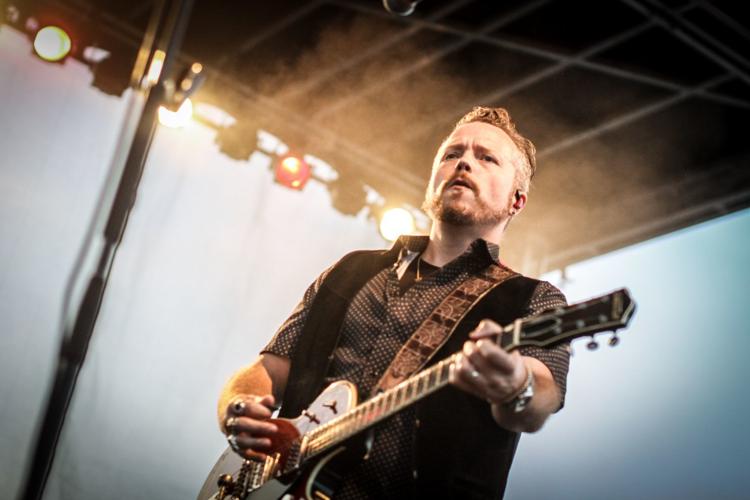 Jason Isbell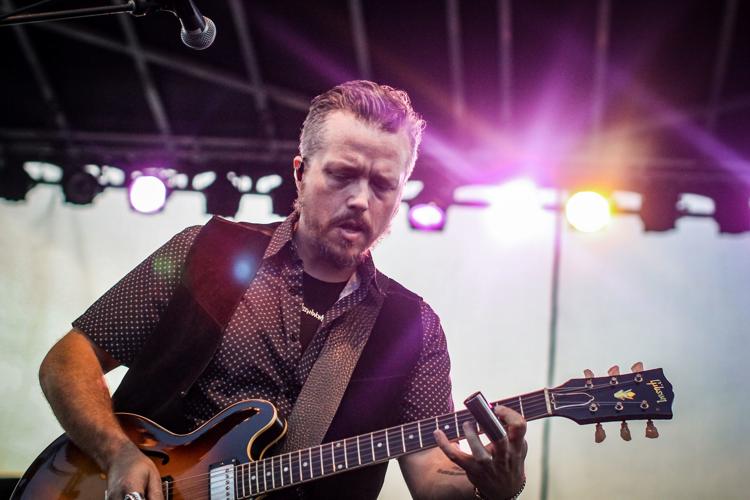 Wu-Tang
Wu-Tang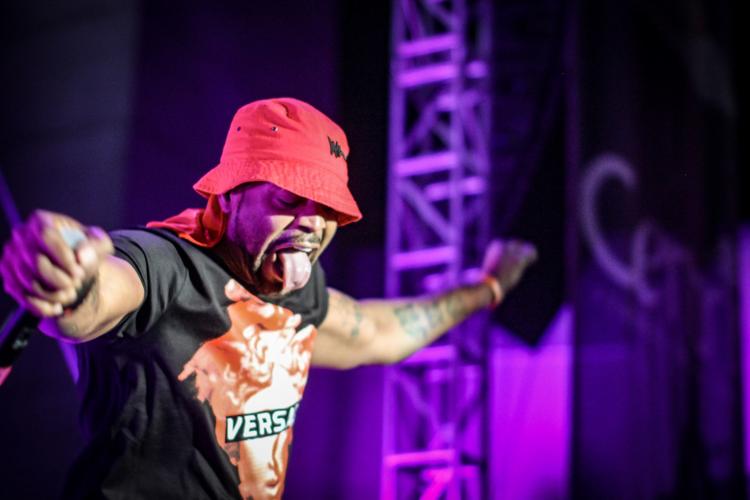 Wu-Tang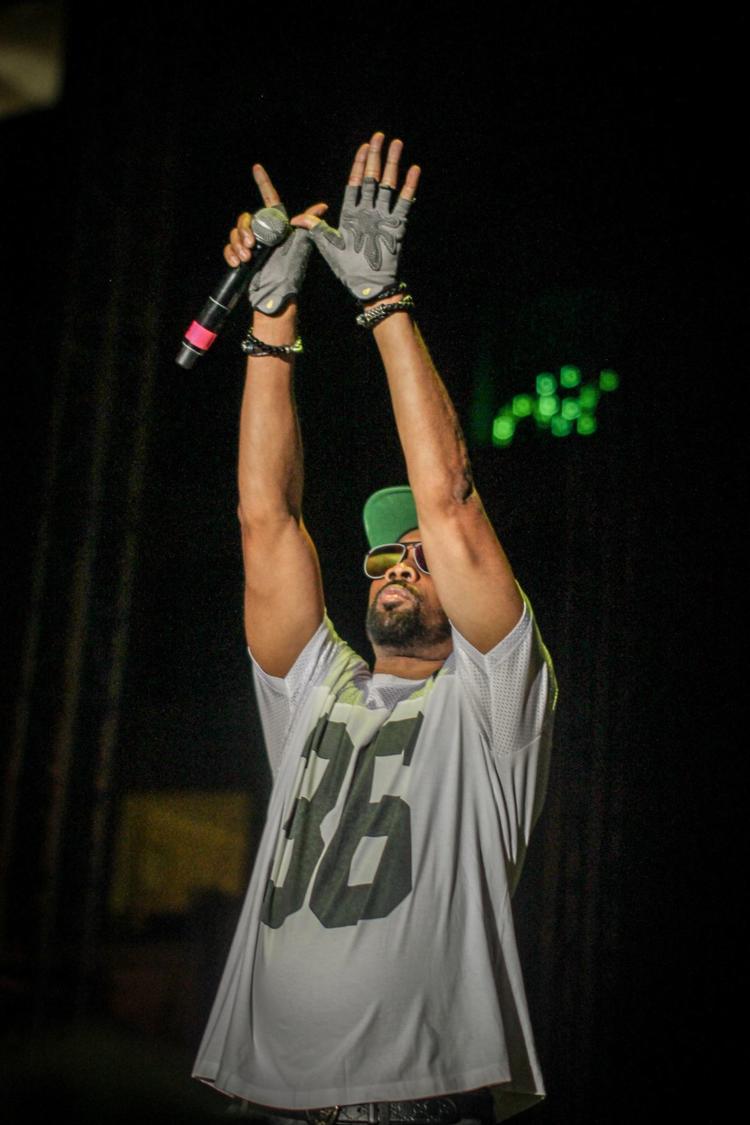 Tenacious D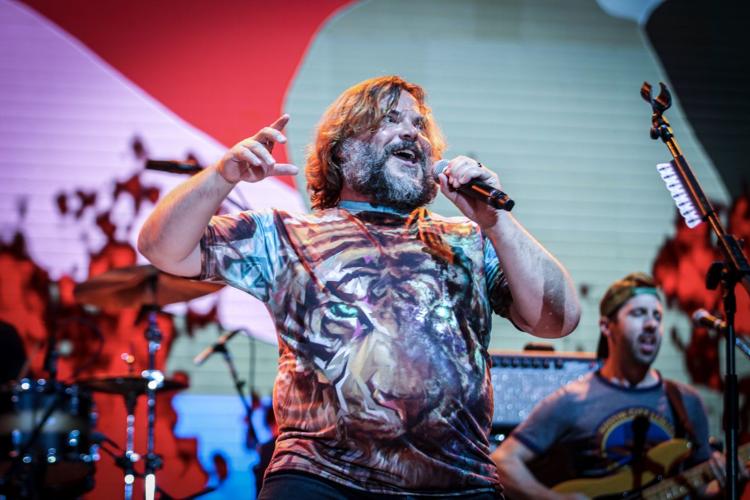 Tenacious D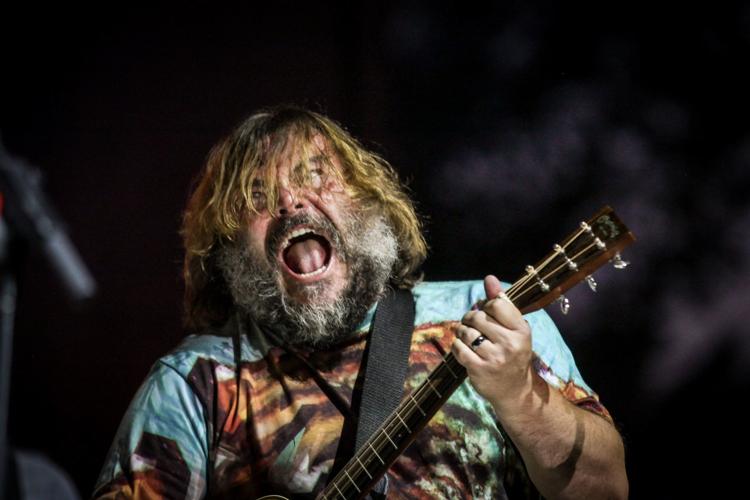 Tenacious D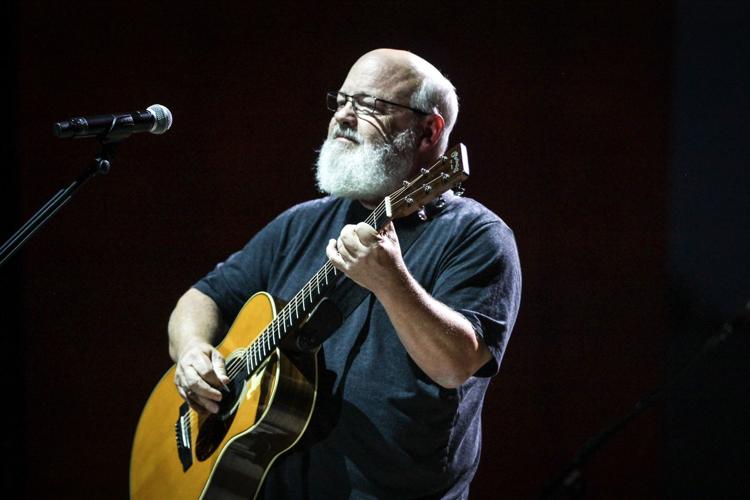 Cardi B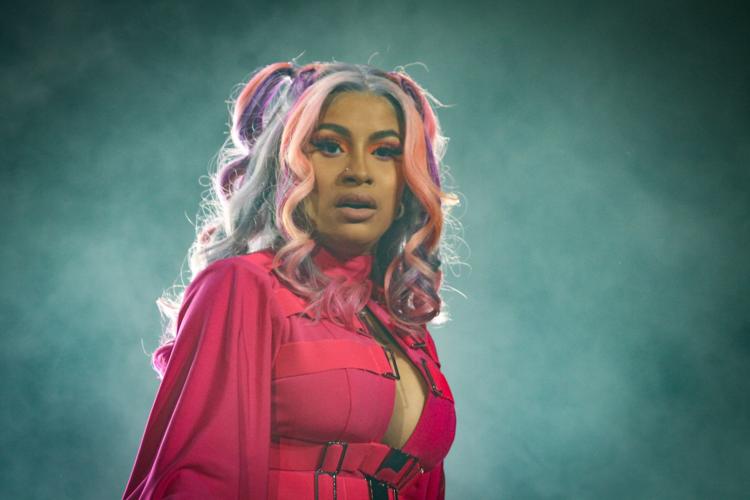 Cardi B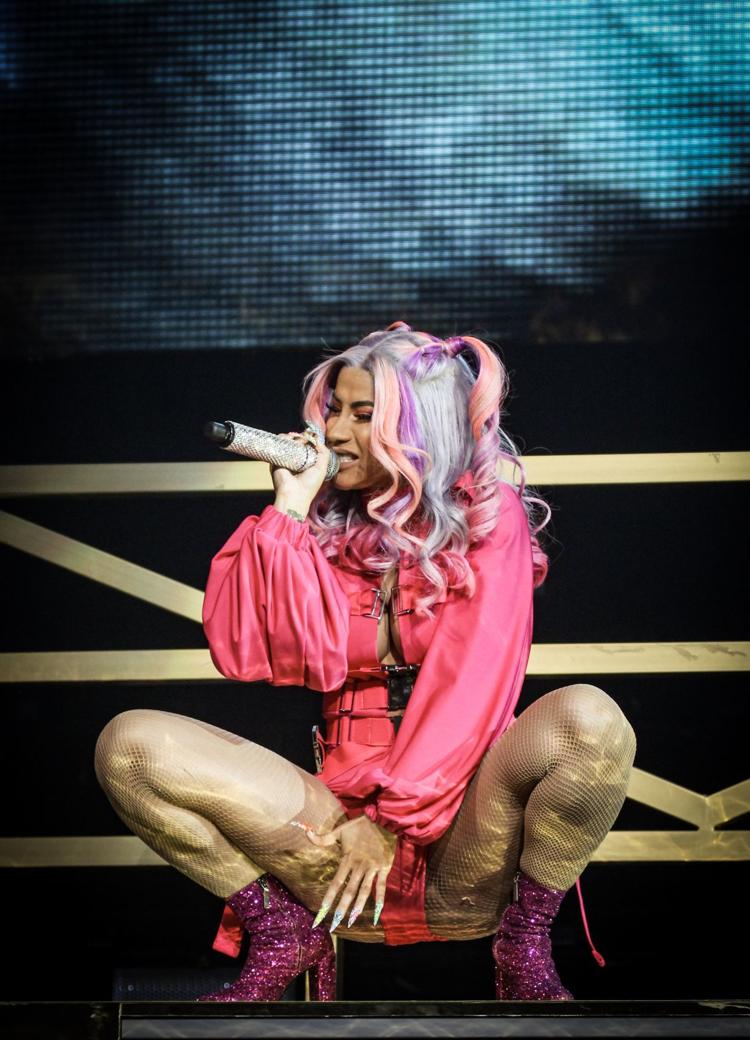 Chris Stapleton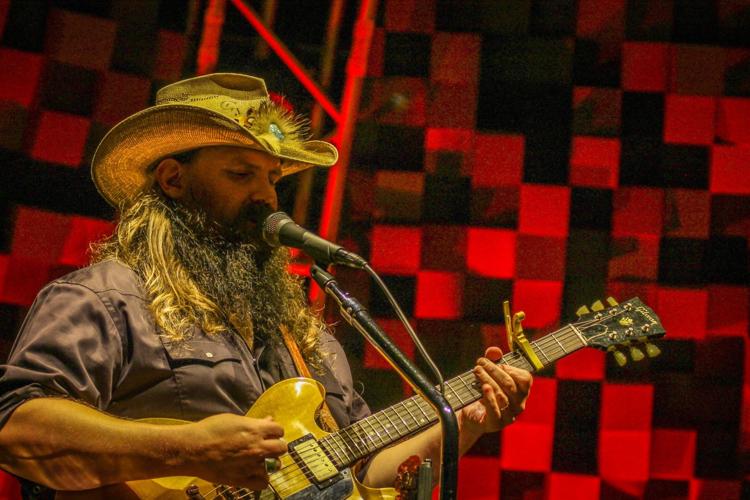 Chris Stapleton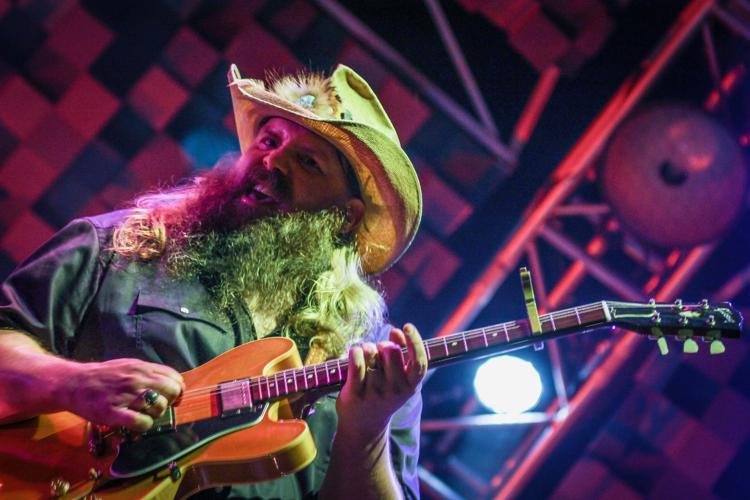 Chris Isaak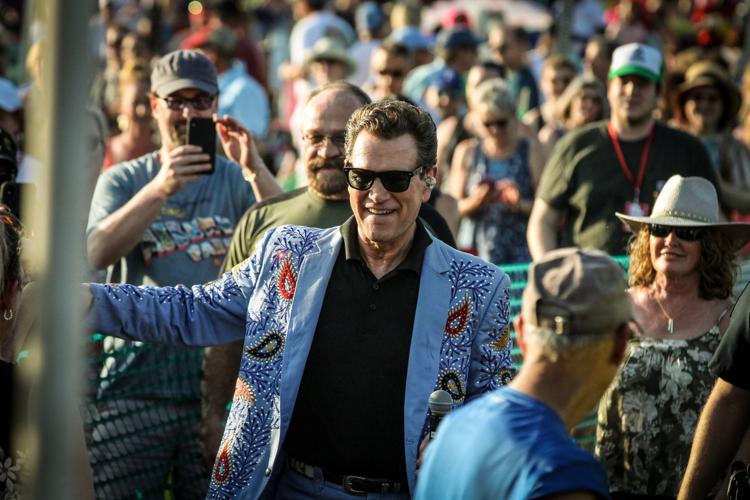 Chris Isaak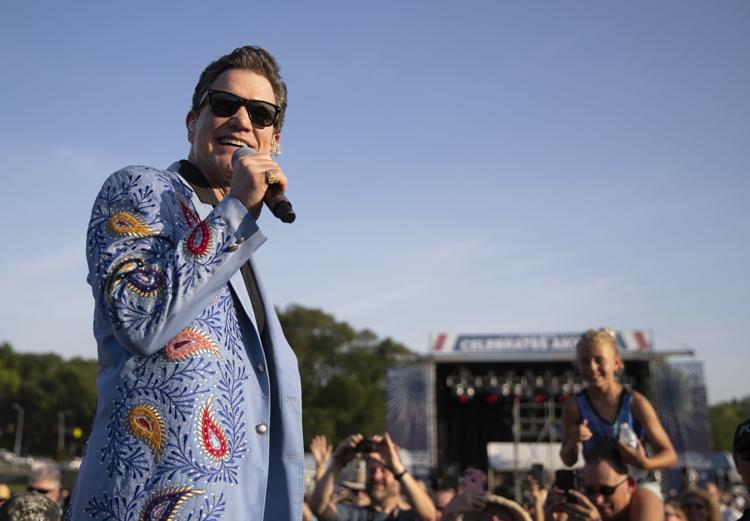 Little Steven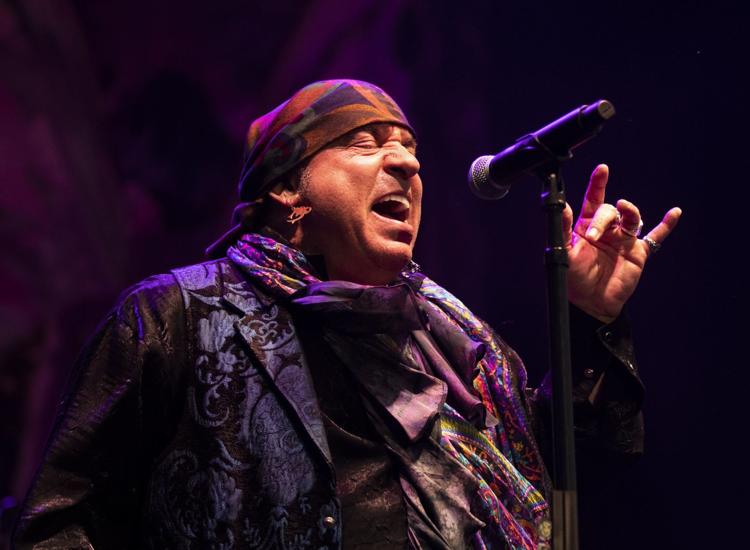 Little Steven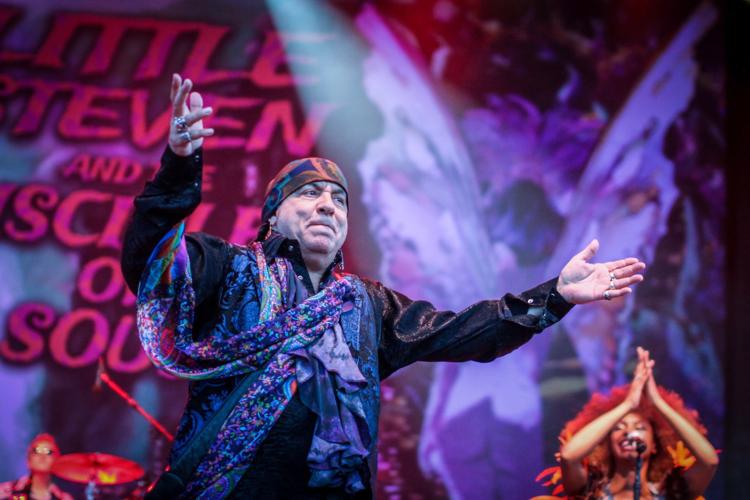 Train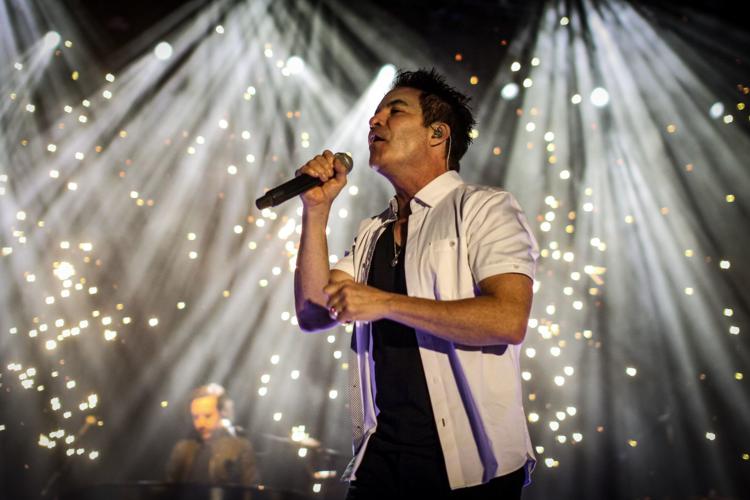 Goo Goo Dolls Fans
Goo Goo Dolls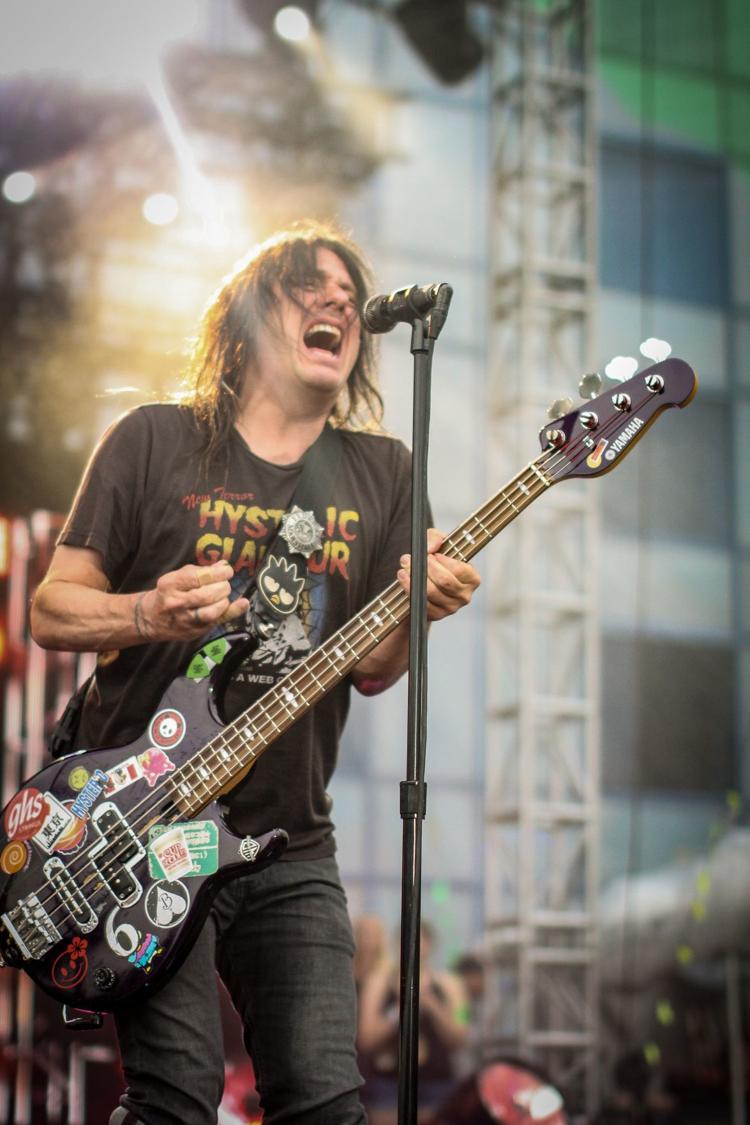 Goo Goo Dolls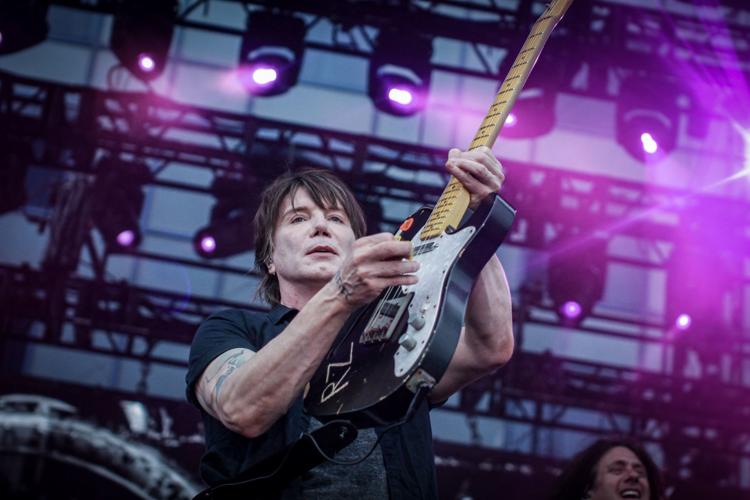 Mastodon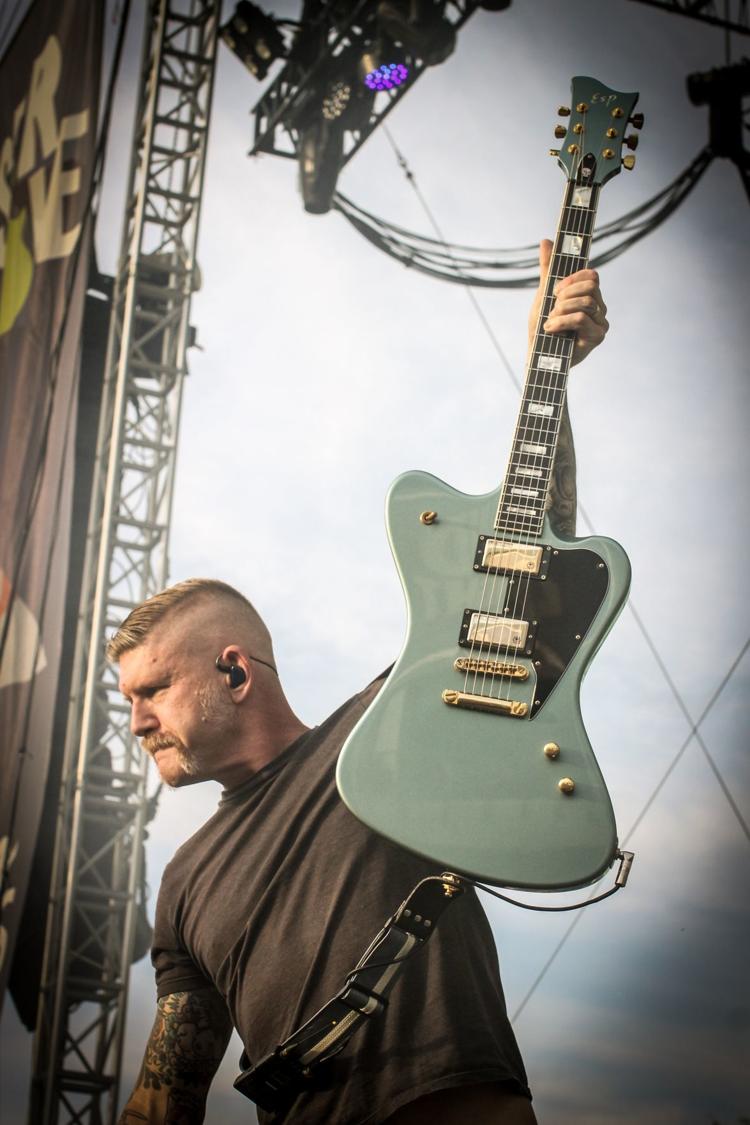 Mastodon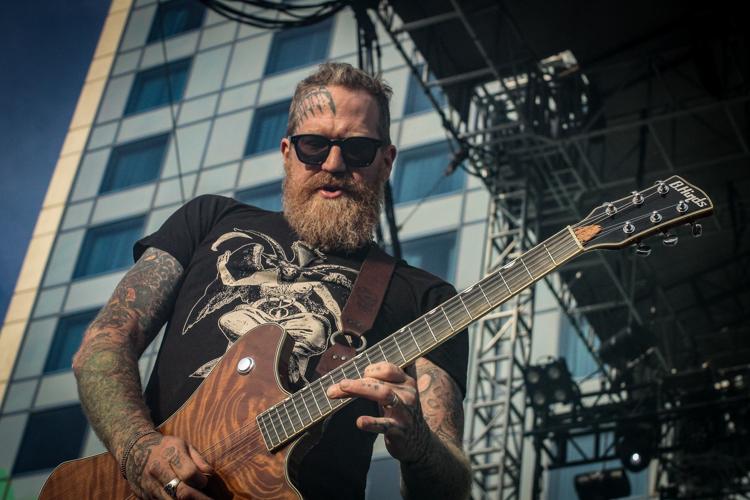 Mastodon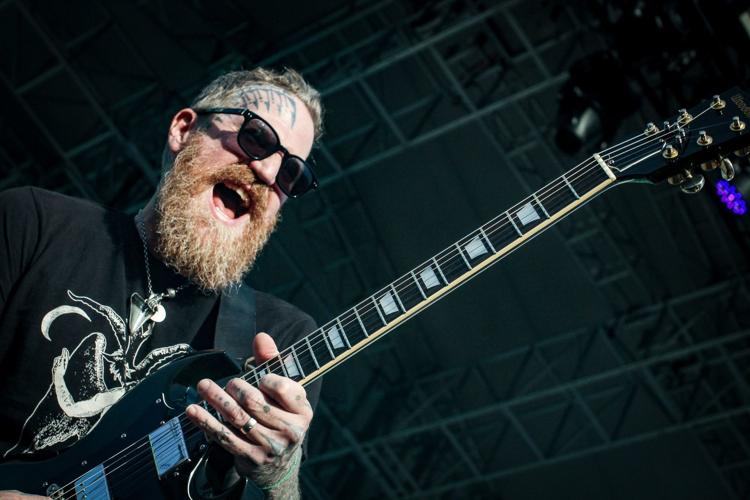 Coheed and Cambria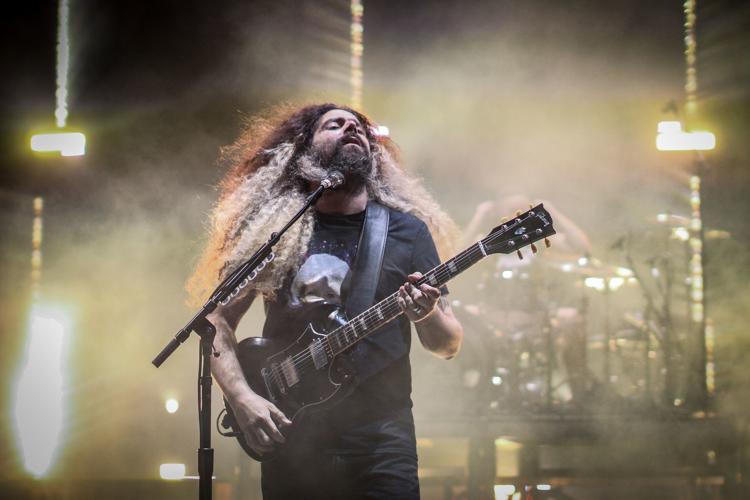 The Faint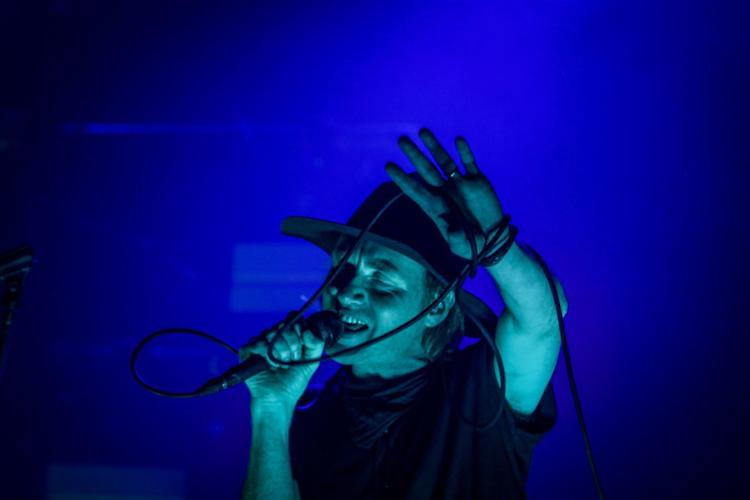 The Faint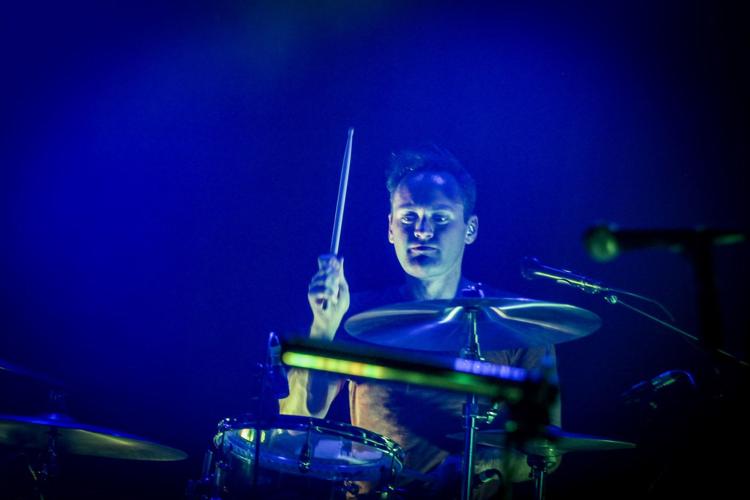 Dwight Yoakam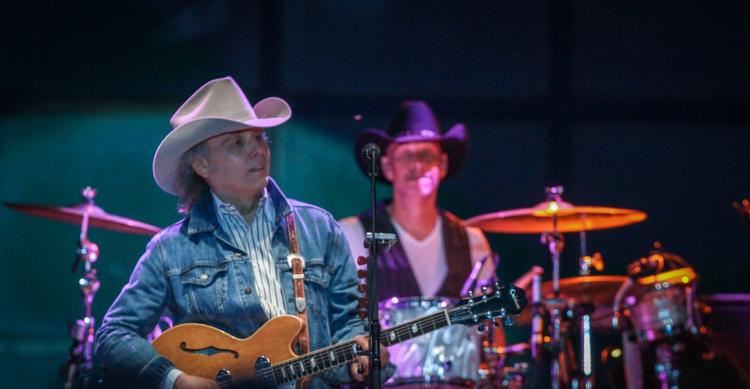 Cher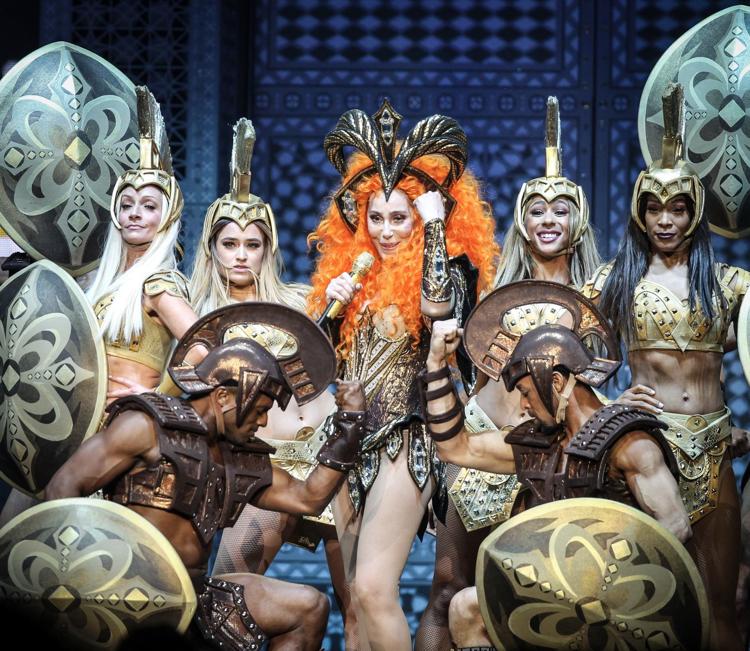 Cher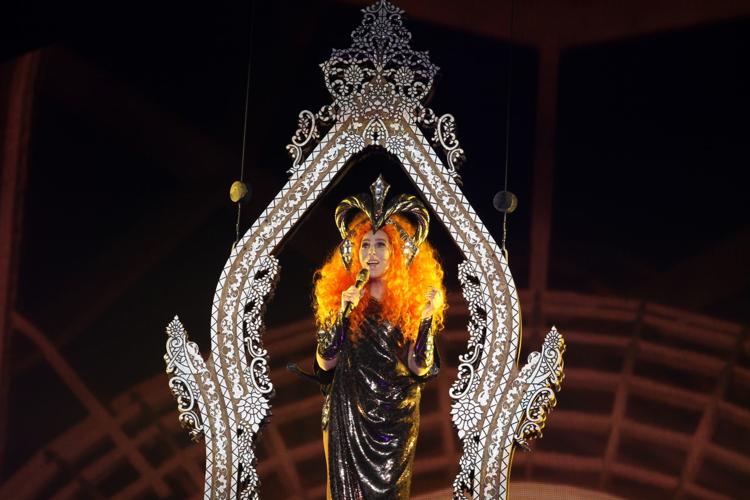 Tool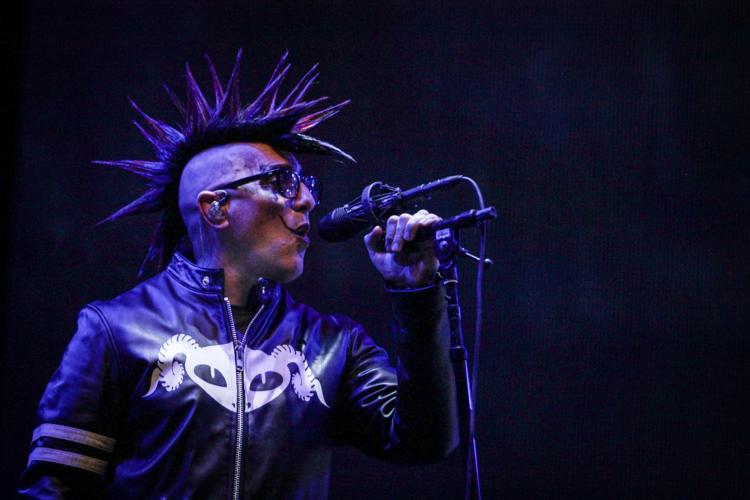 Tool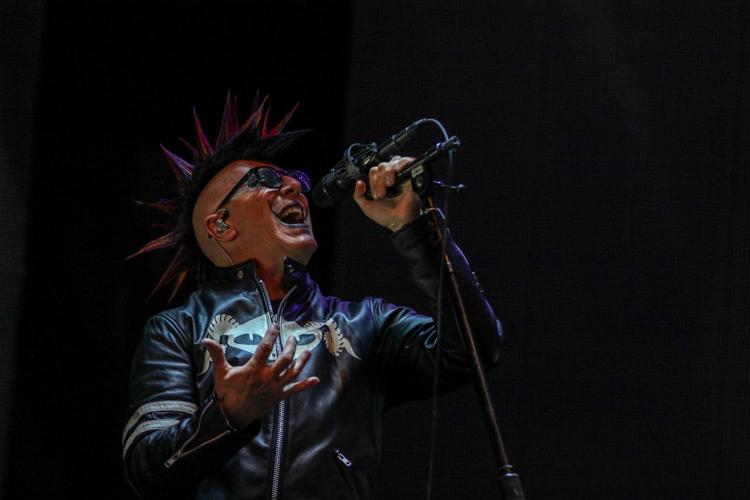 Pink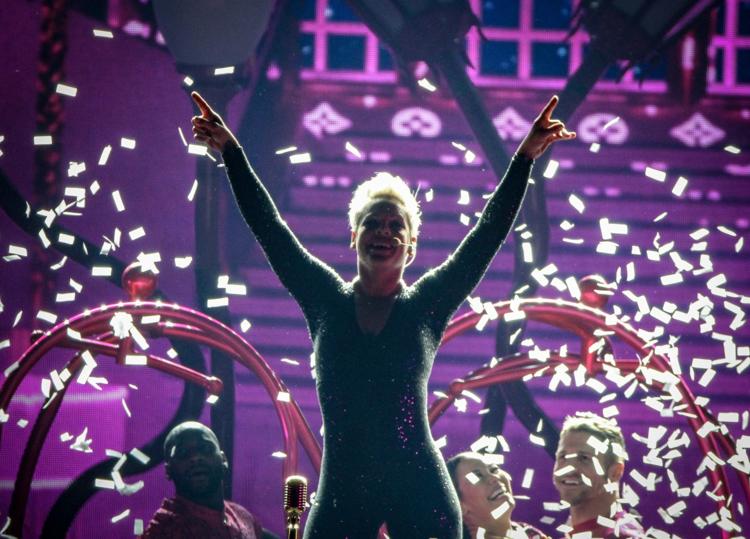 Laura Jane Grace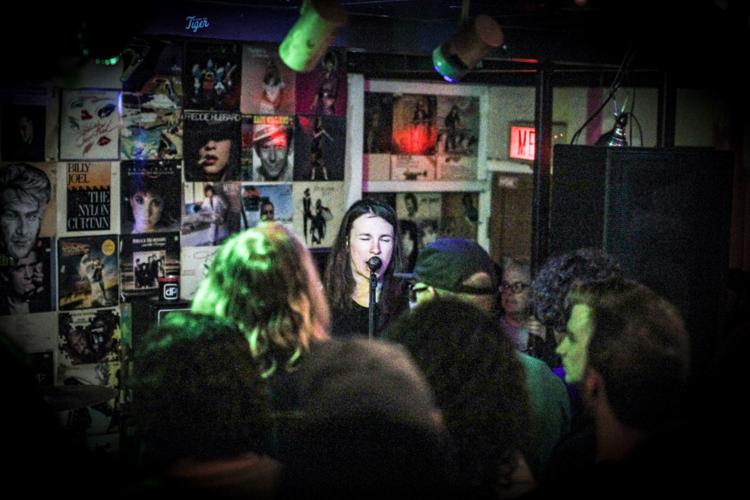 John Mellencamp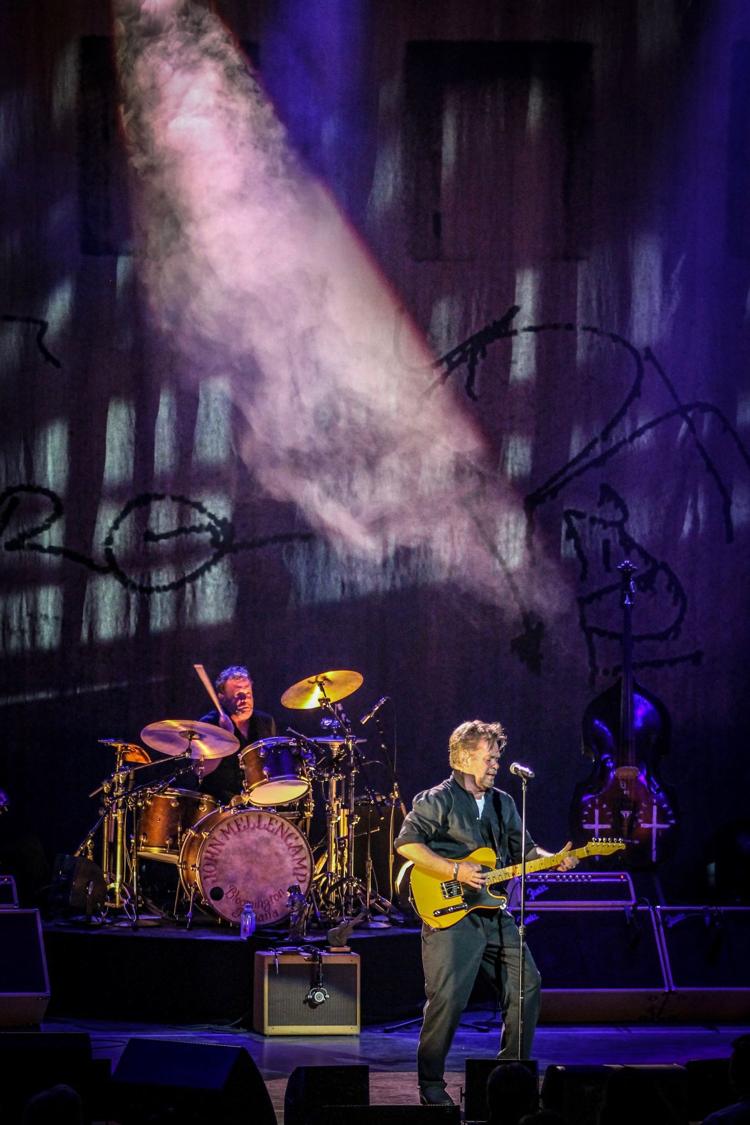 John Mellencamp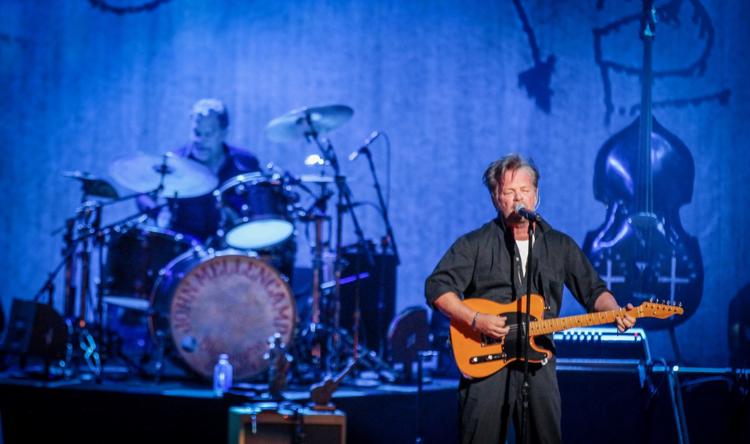 Justin Timberlake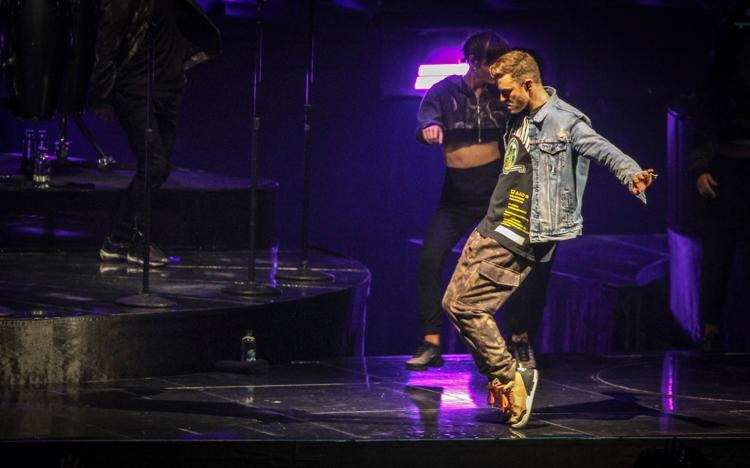 Justin Timberlake
Justin Timberlake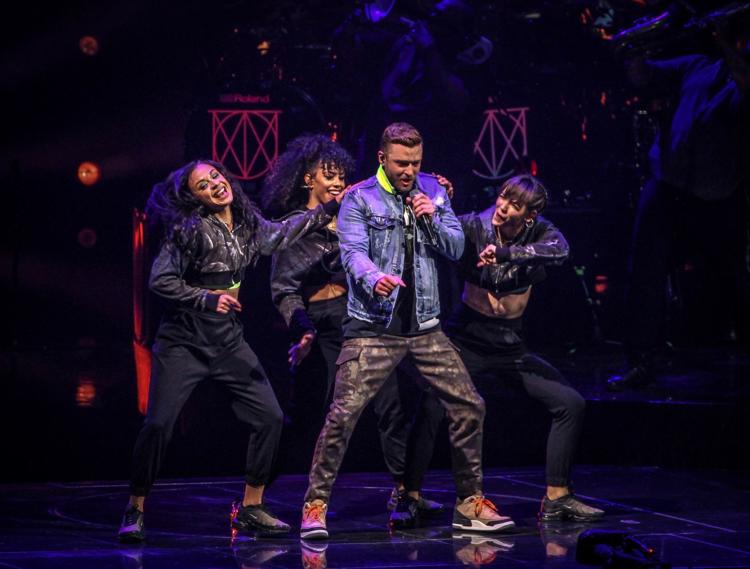 Justin Timberlake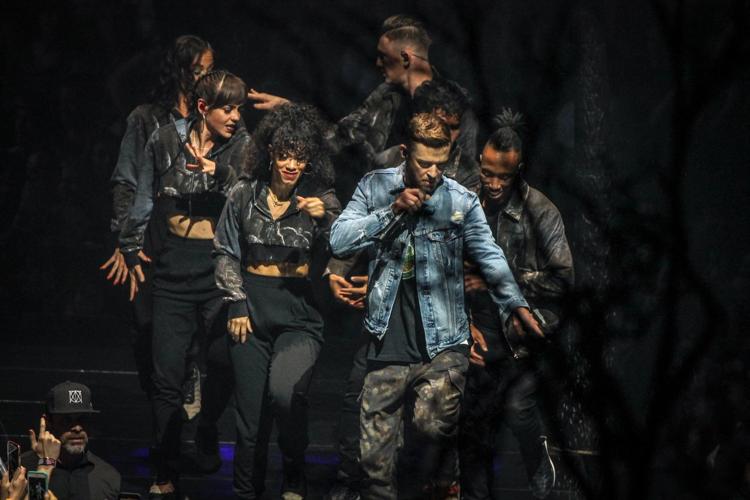 Justin Timberlake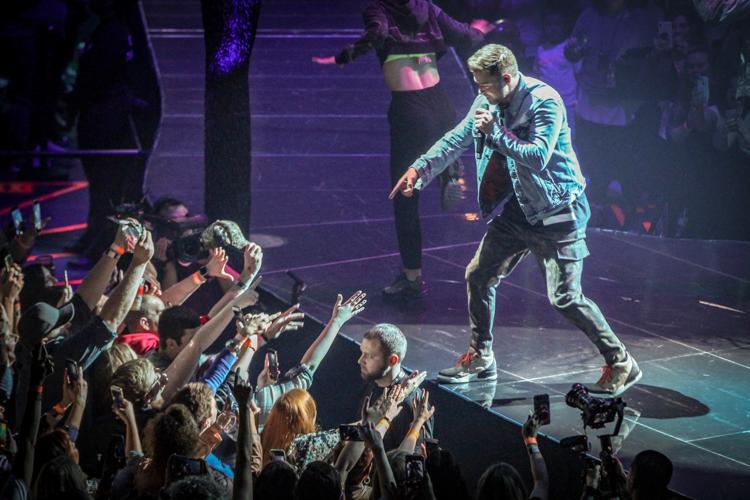 Michael Buble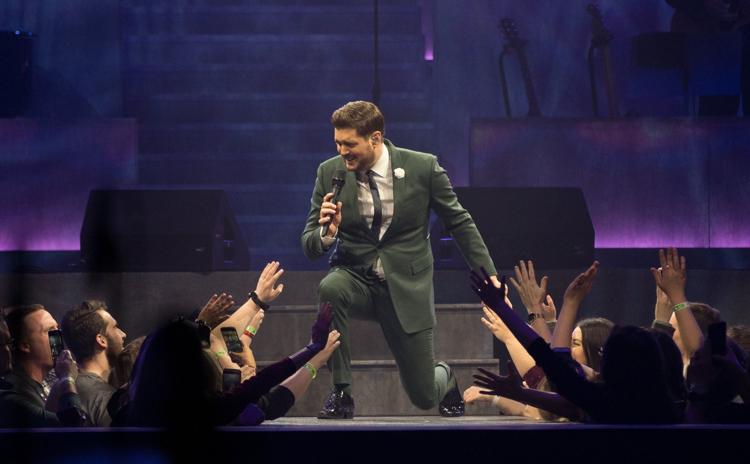 Better Oblivion Community Center
Better Oblivion Community Center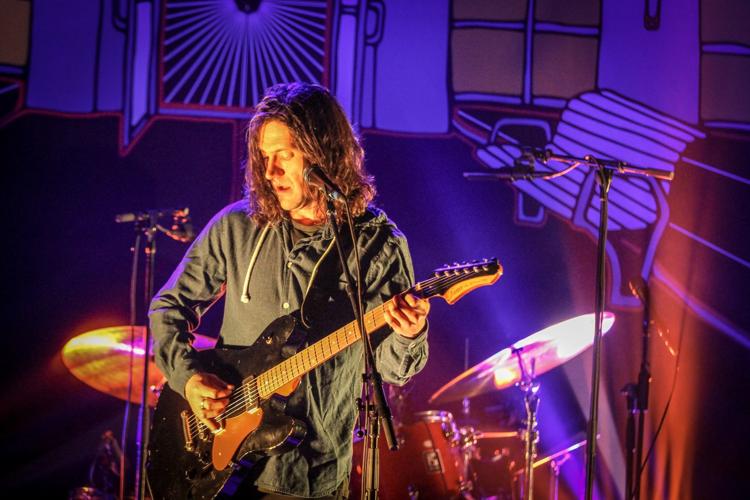 Styx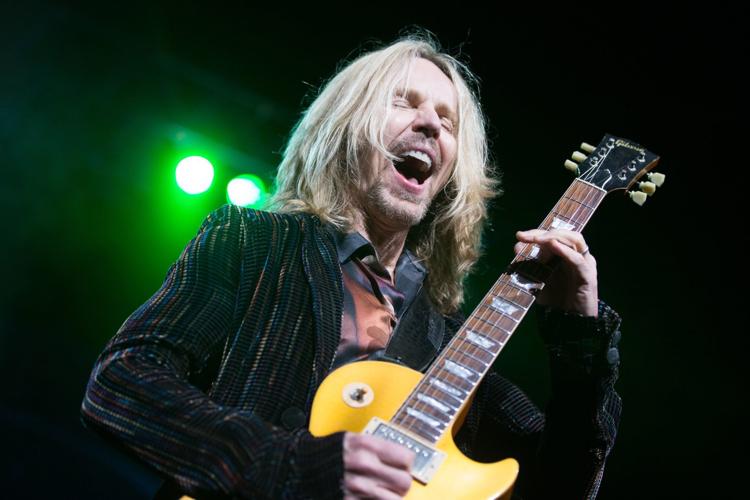 Larry the Cable Guy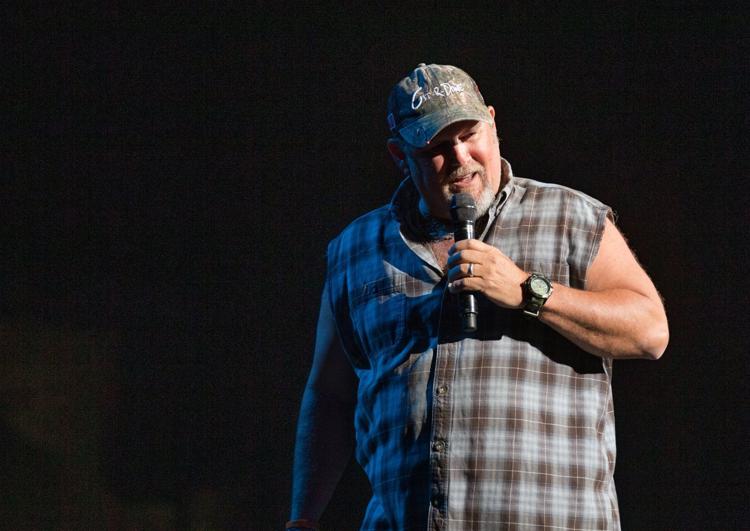 KISS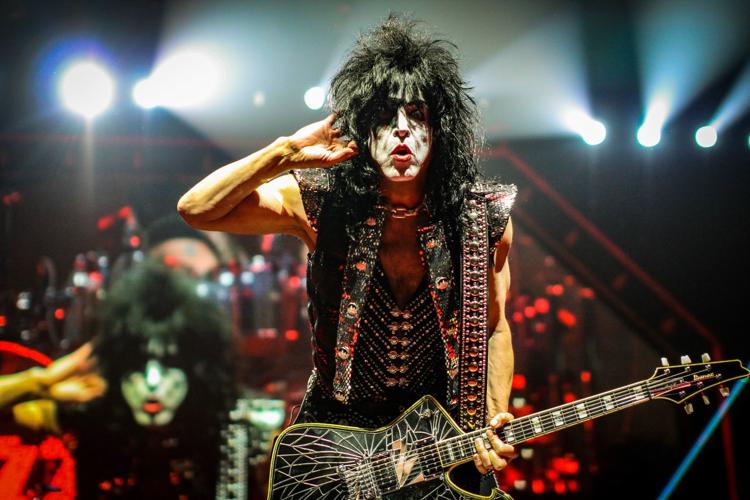 KISS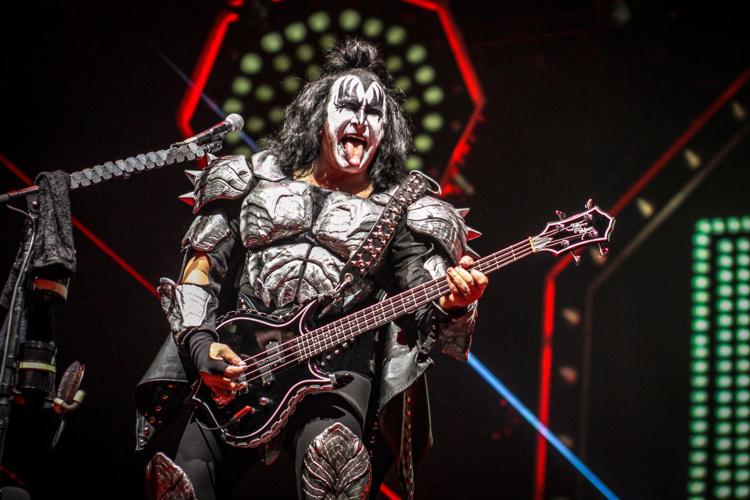 Dierks Bentley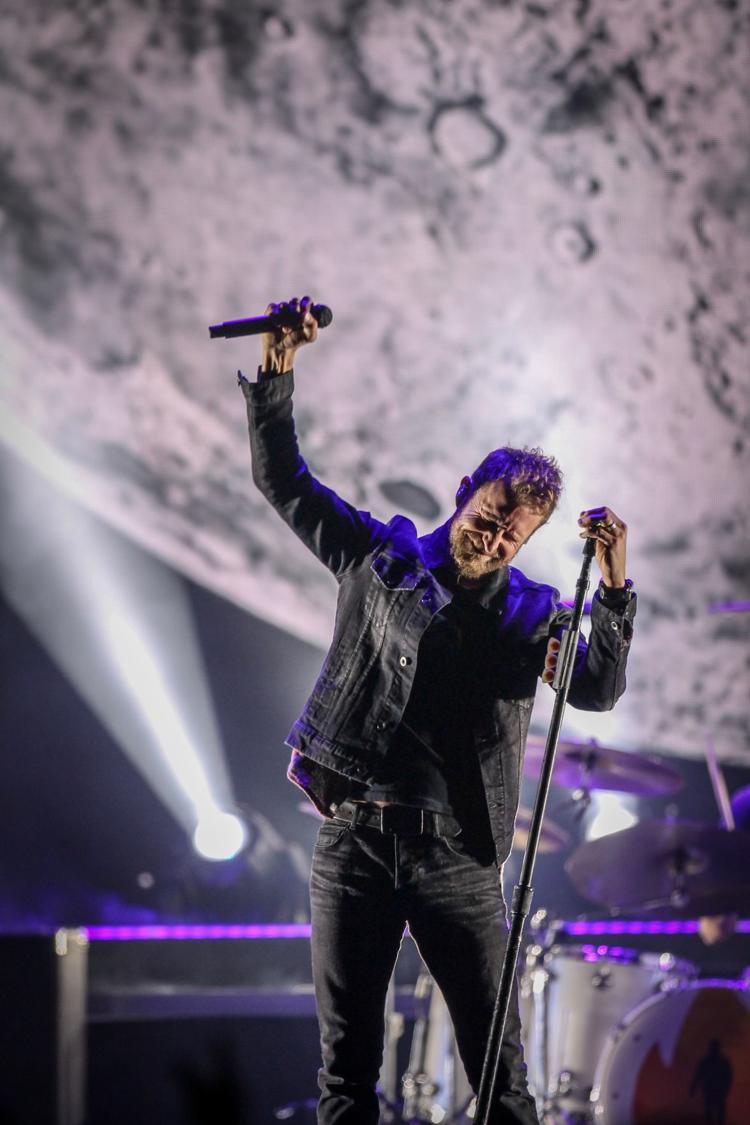 Dierks Bentley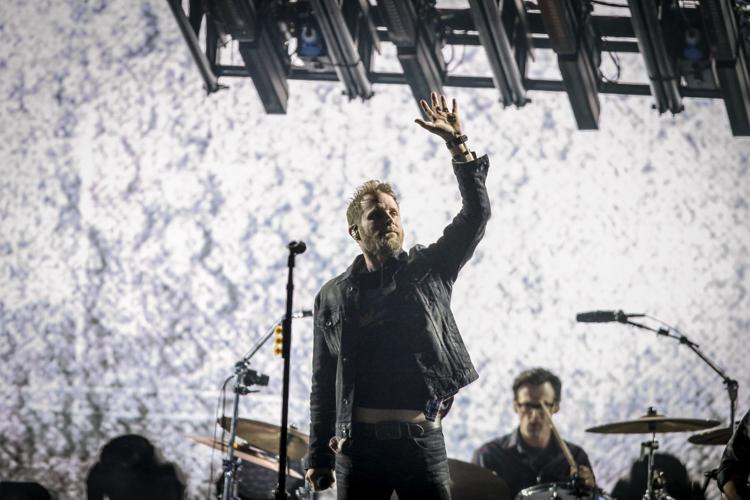 Dierks Bentley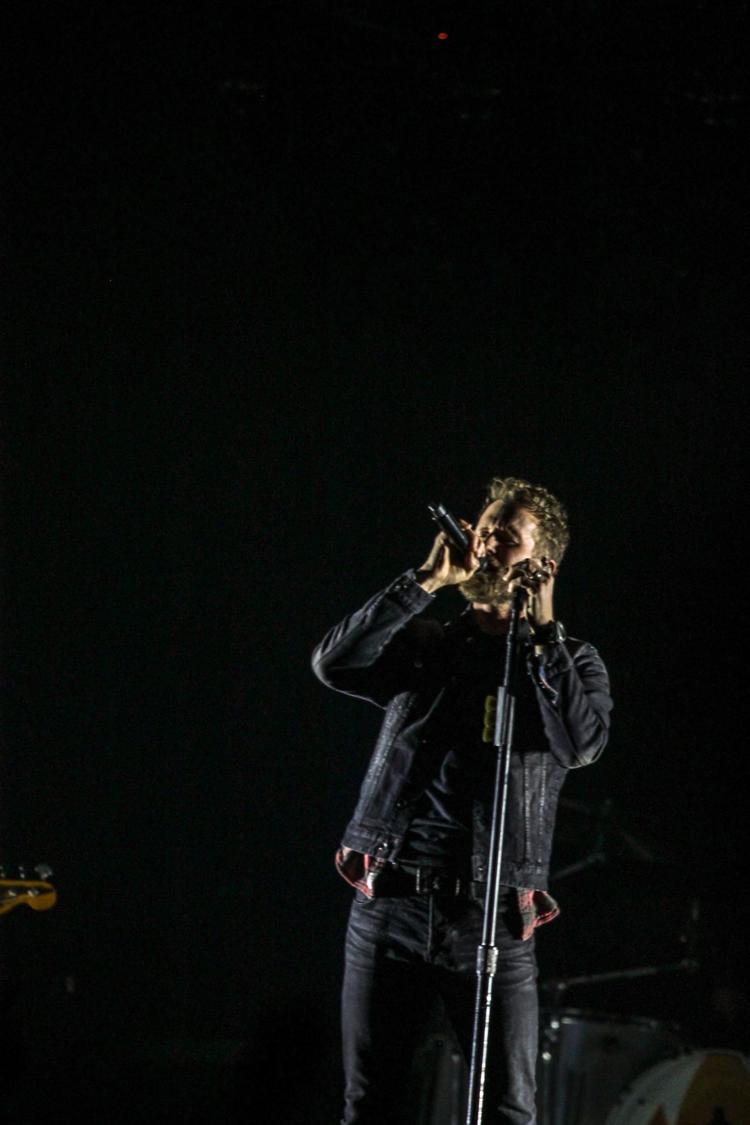 Elton John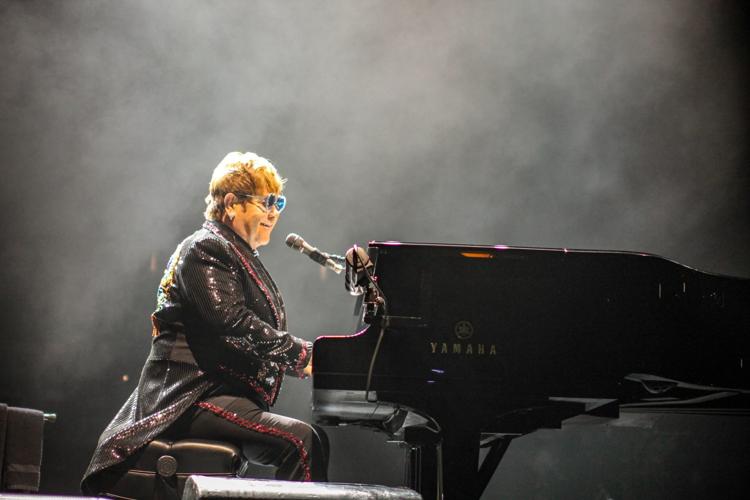 Elton John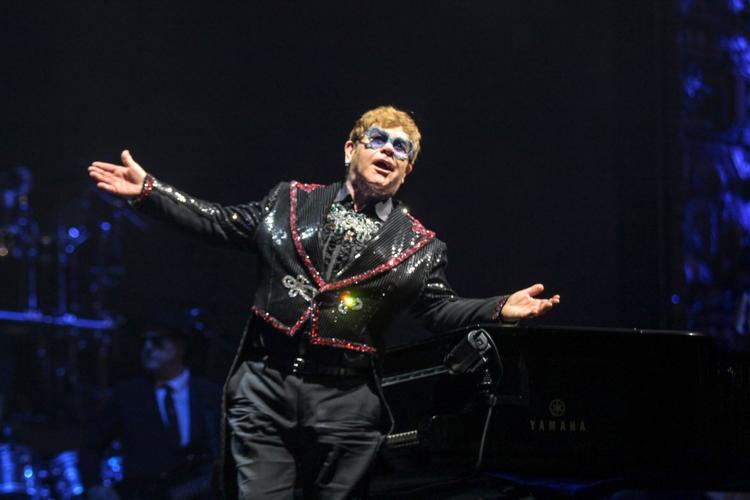 James Taylor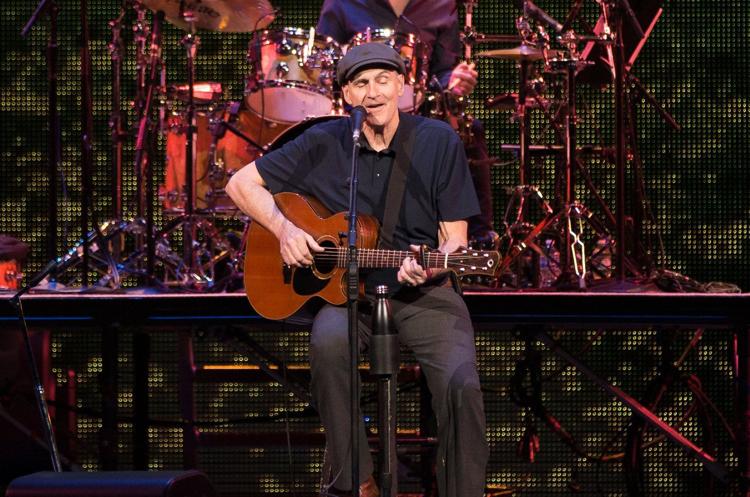 Bonnie Raitt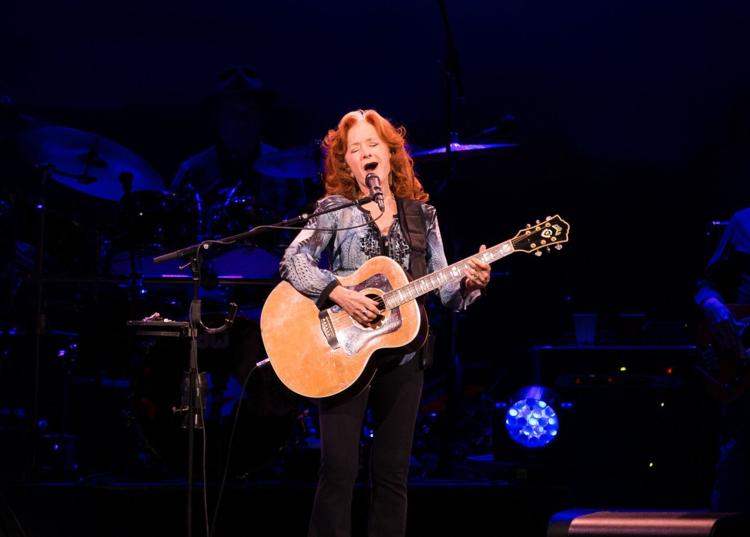 Panic! at the Disco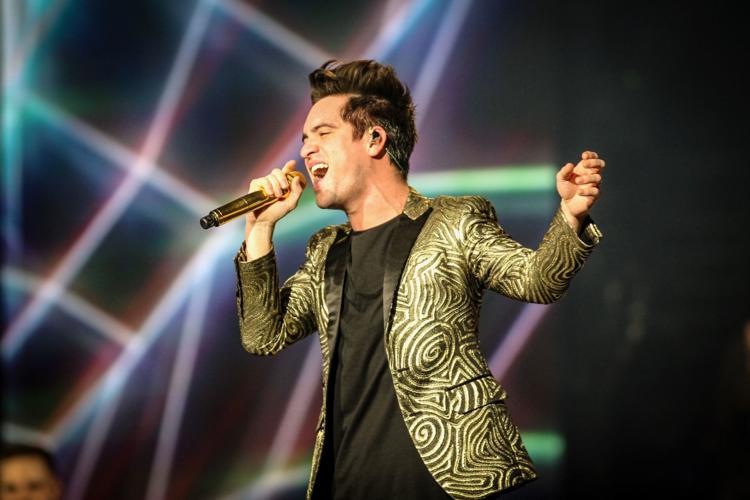 Eric Johnson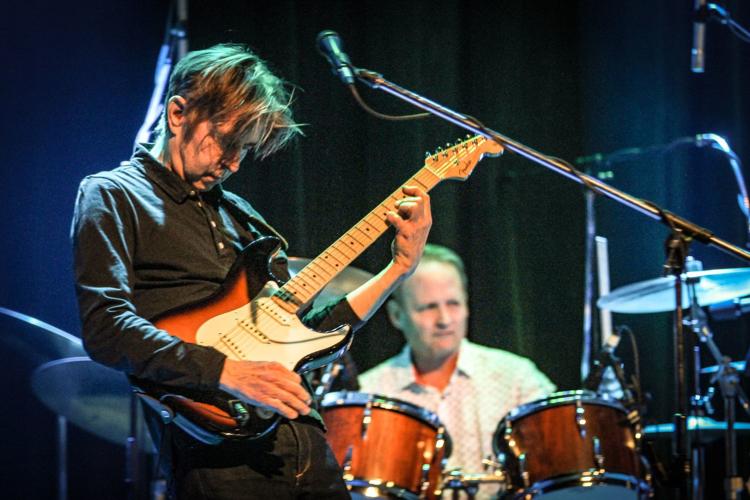 Disturbed
Eric Church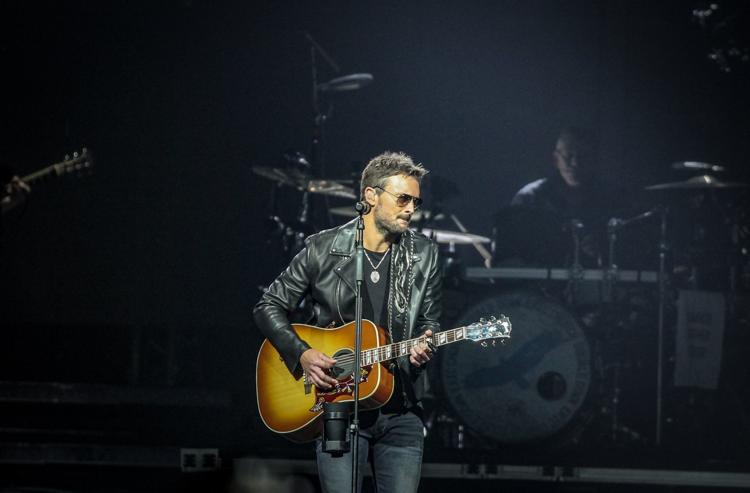 Eric Church