The Lumineers have postponed their Omaha concert a second time.
The popular folk band responsible for hits such as "Ho Hey" and "Stubborn Love" was originally set to play CHI Health Center Omaha in March, and their show was one of the first in Omaha to be delayed due to the coronavirus outbreak.
It was rescheduled for Sept. 22, and now the band's concerts set for August and September have been delayed again. A new date has not been announced.
Tickets for the originally scheduled dates will be honored at the new date. Refunds will be available by request, and Ticketmaster will email ticket holders with instructions.
---
The 20 best concerts of 2019
Eric Church at CHI Health Center • Jan. 18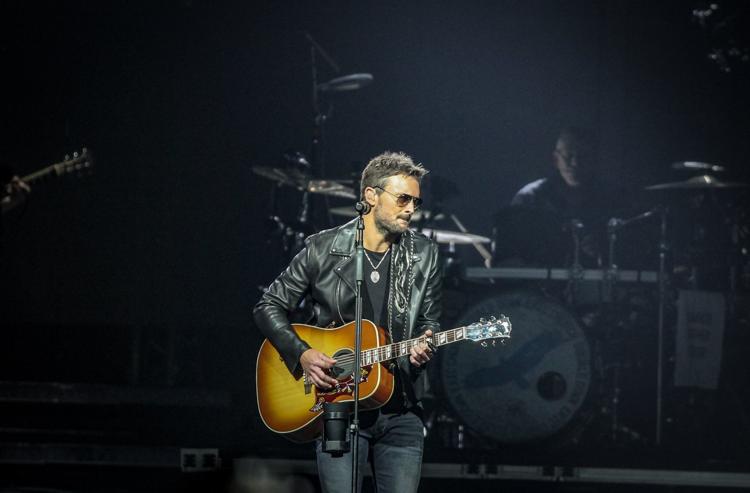 Eric Johnson at Slowdown • Jan. 29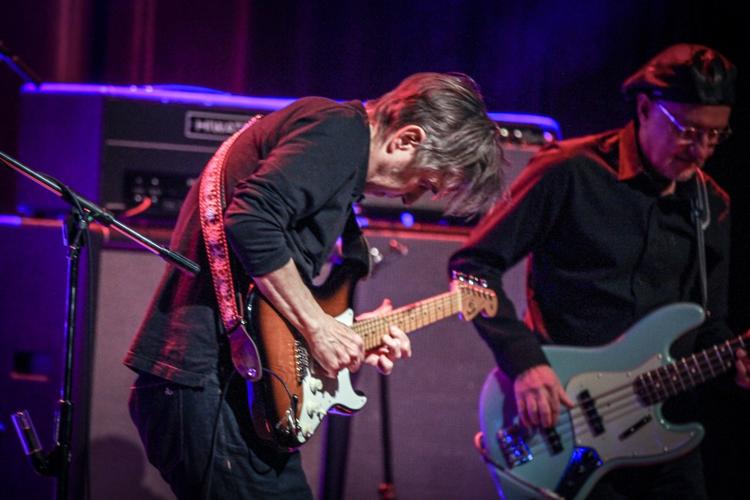 Elton John at CHI Health Center • Feb. 12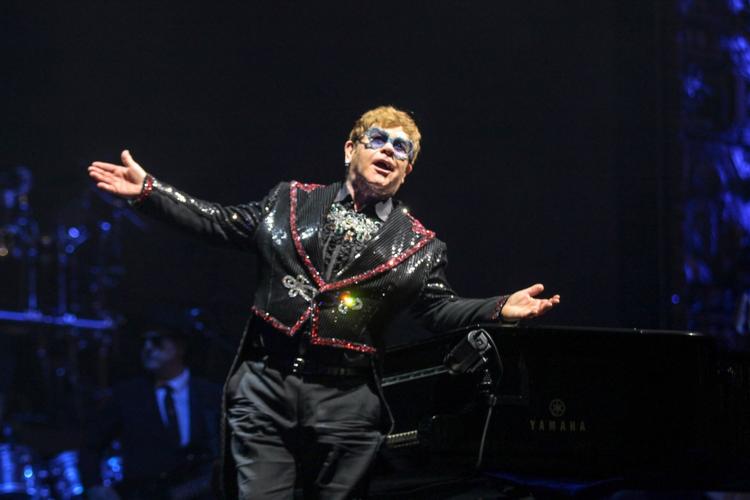 Dierks Bentley at CHI Health Center • March 2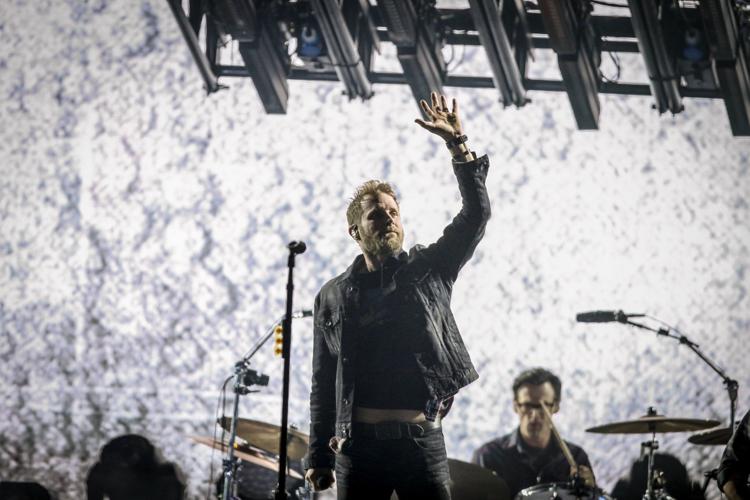 KISS at CHI Health Center, March 7 • 2019
Better Oblivion Community Center at Slowdown • March 21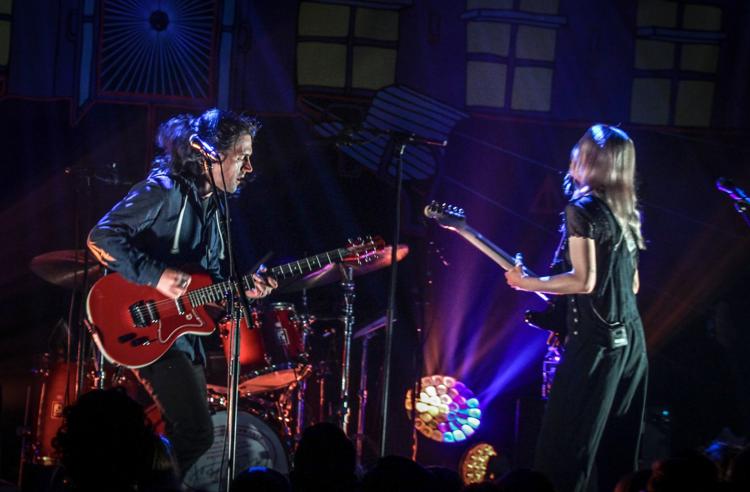 Justin Timberlake at CHI • March 23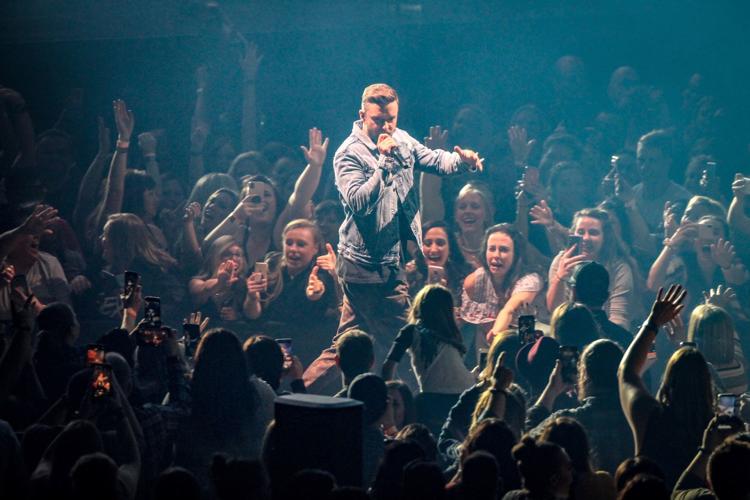 Laura Jane Grace at O'Leaver's • April 2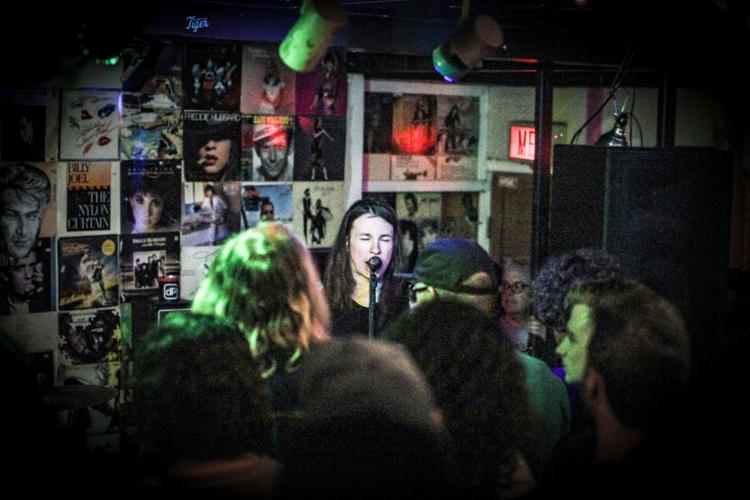 Pink at CHI Health Center • May 7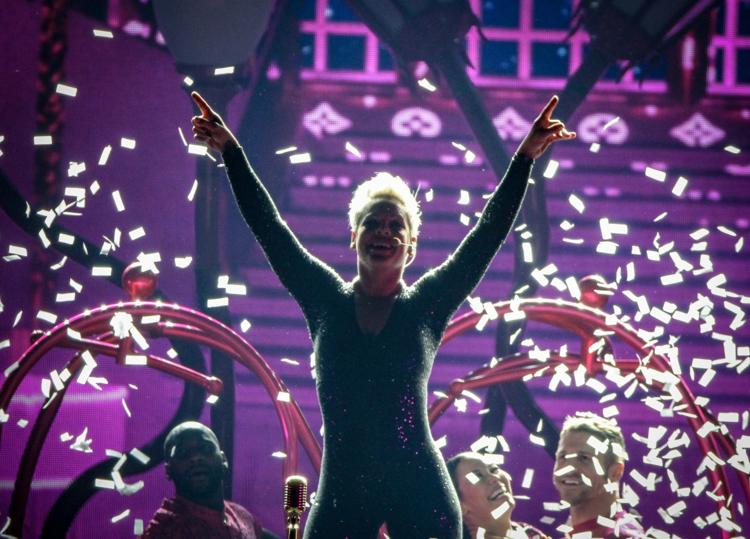 Tool at Pinnacle Bank Arena • May 16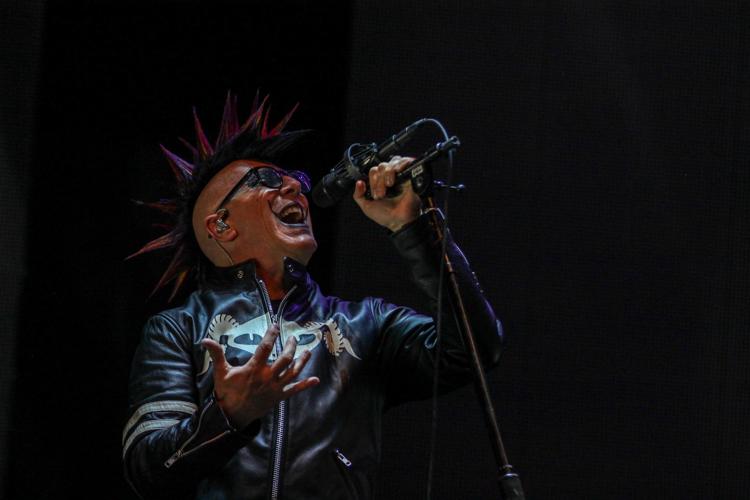 The Faint at The Waiting Room Lounge • May 25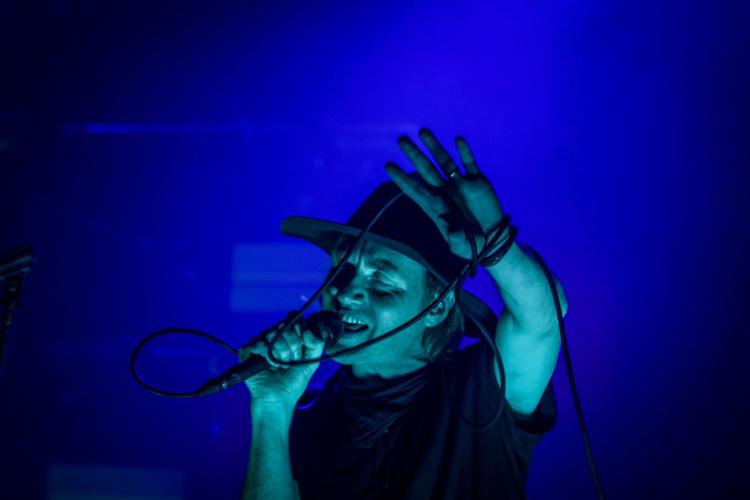 Cardi B at Pinnacle Bank Arena • July 26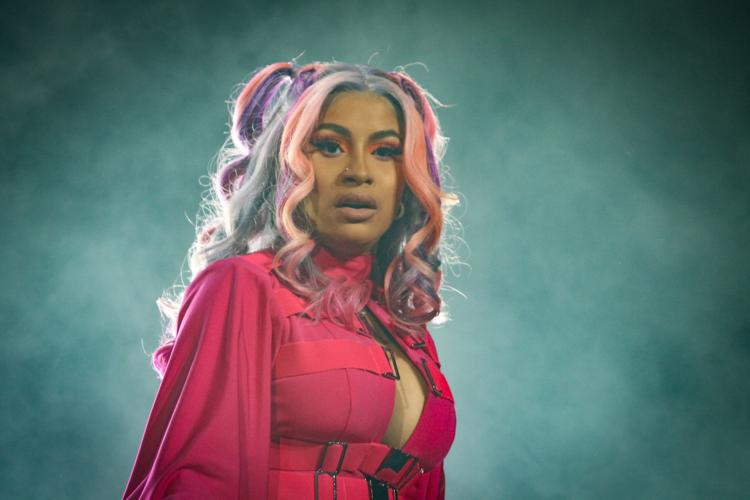 Tenacious D at Pinewood Bowl • July 28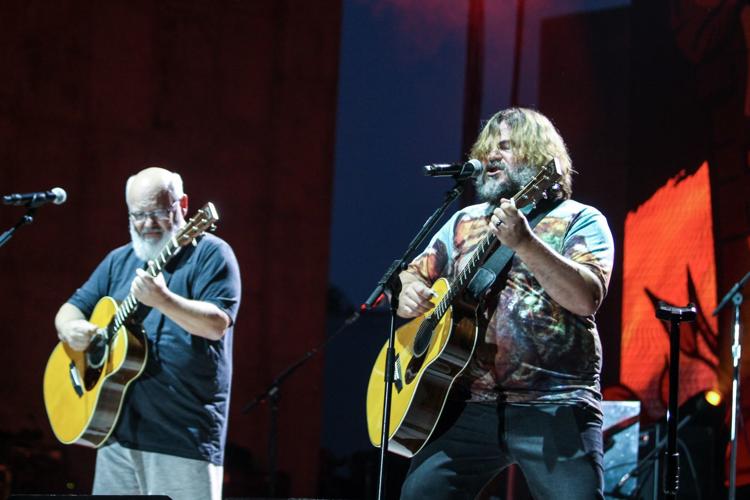 Wu Tang Clan at Stir Cove • Aug. 1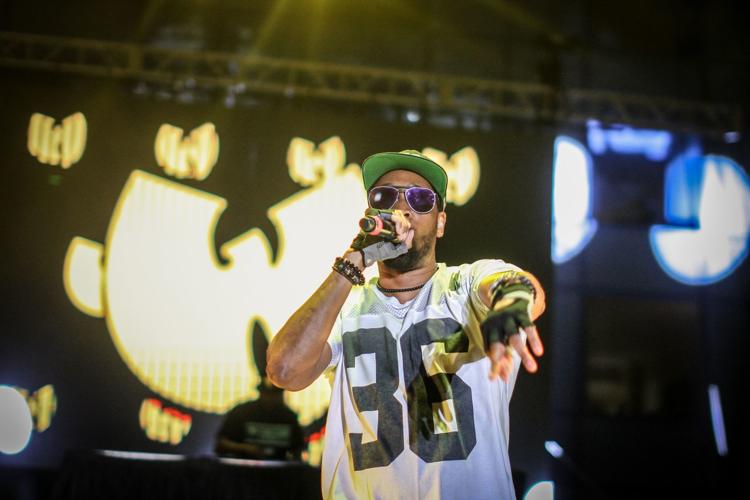 Jason Isbell at Waiting Room Outdoors • Aug. 4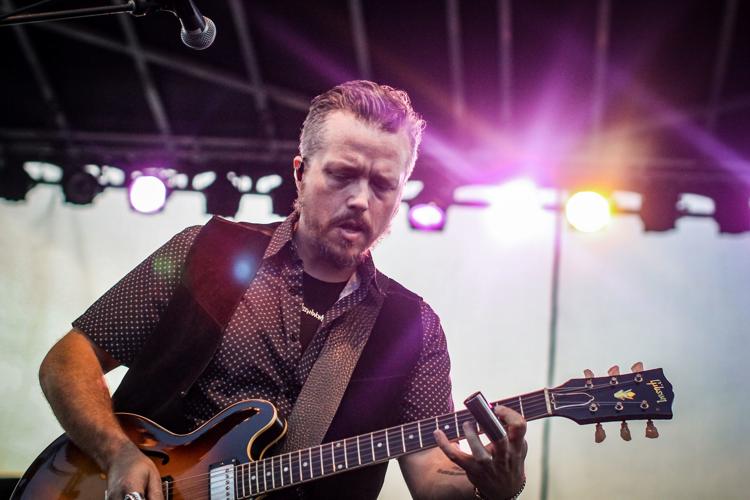 Maha Music Festival • Aug. 16 & 17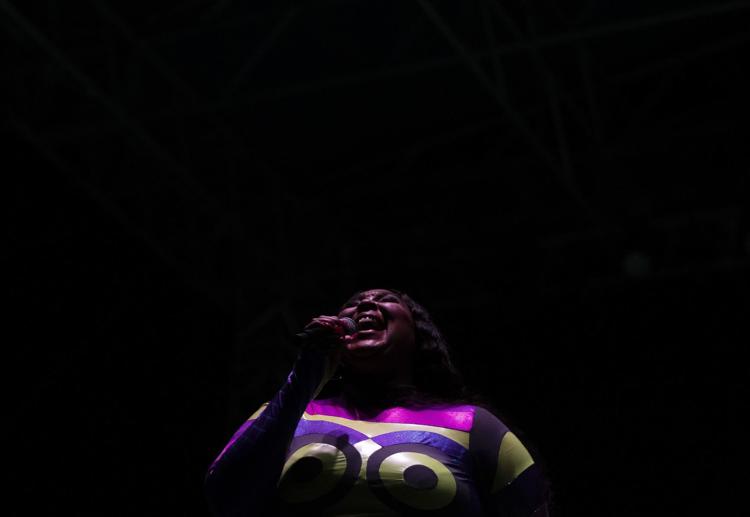 Incubus at Orpheum • Oct. 19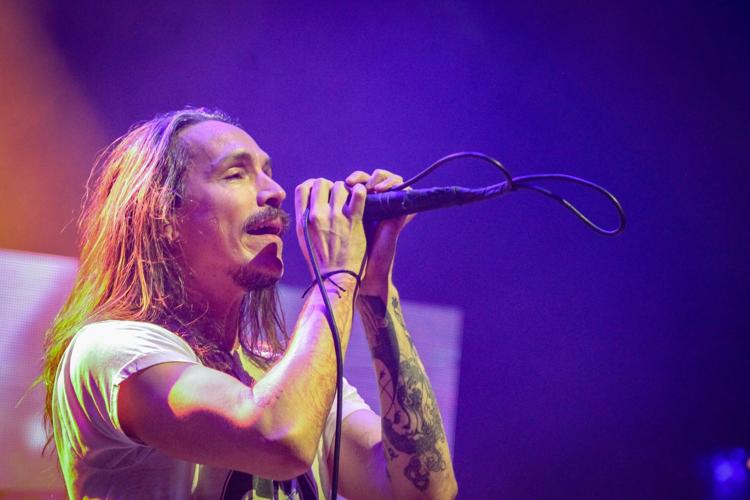 Wilco at Orpheum • Nov. 20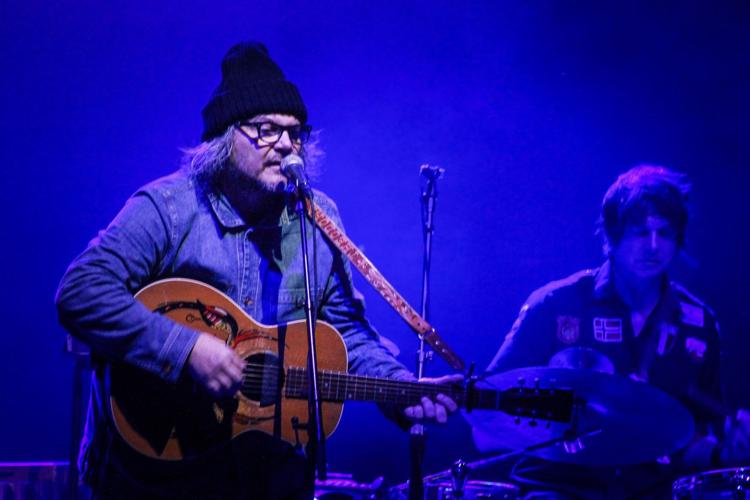 Slayer at CHI • Nov. 27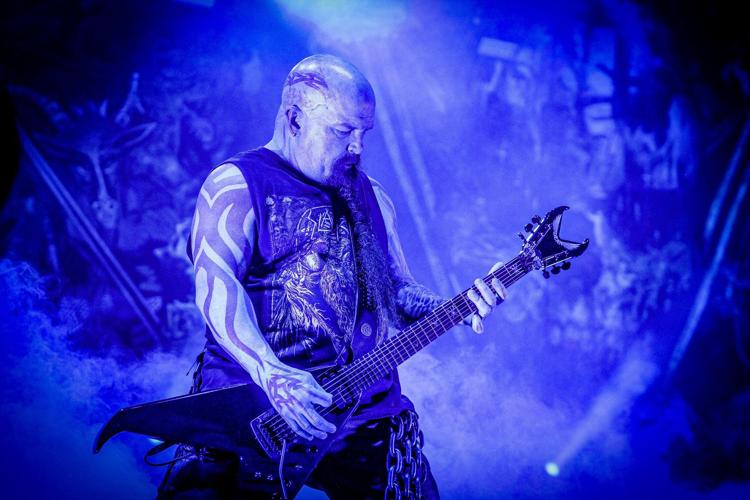 Jonas Brothers at CHI • Dec. 4