Deck the halls. Let it snow. Rock around the tree. Ride in a one-horse open sleigh. 
It's beginning to look a lot like Christmas everywhere you go. Even on your radio. 
And as is tradition, there's a veritable onslaught of holiday albums that have piled up on the desk, each of them promising a new take on classics and a few new tunes hoping to enter the rotation on every local 24-hour Christmas radio station.
But they're not all that good.
By our count, there are more than 30 new holiday albums, EPs and singles fighting for airtime this season.
We listened to them all and picked the 17 we liked best, organizing them into a few different categories.
Pick up copies or add them to your playlists and let the holiday cheer fill you while you hang the mistletoe.
The Best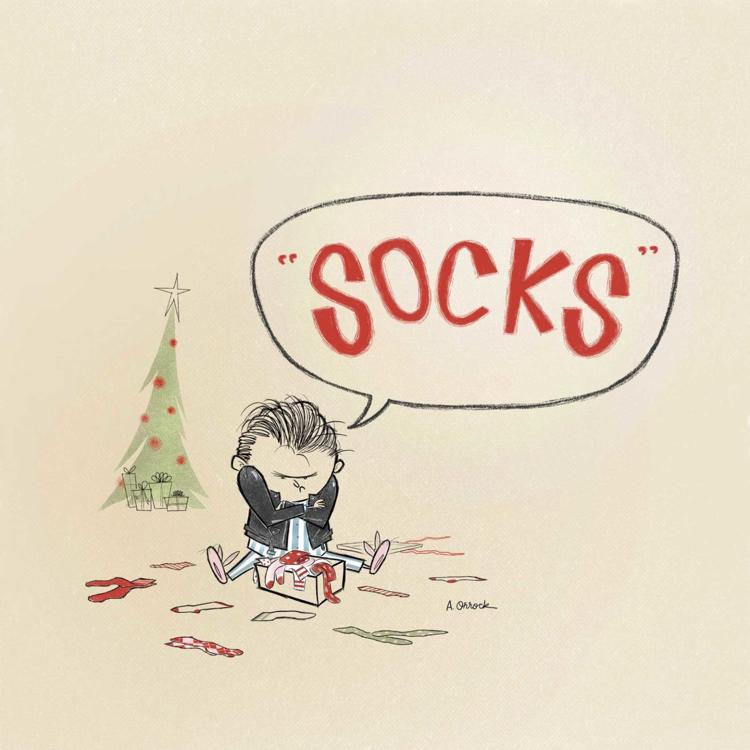 This retro rock 'n' roll holiday record from Oklahoman JD McPherson is easily the season's best, and it doesn't have a single "classic" song on it. Every swinging song is by McPherson and his band, and it'll having you pulling grandma off the couch to dance to "All the Gifts I Need," hopping around while you decorate the tree to "Every Single Christmas," tapping your toes while your roll out cookie dough to "Hey Skinny Santa!" or reveling in your position on the naughty list with "Bad Kid."
Listen to this: "Ugly Sweater Blues"
Aloe Blacc, "Christmas Funk"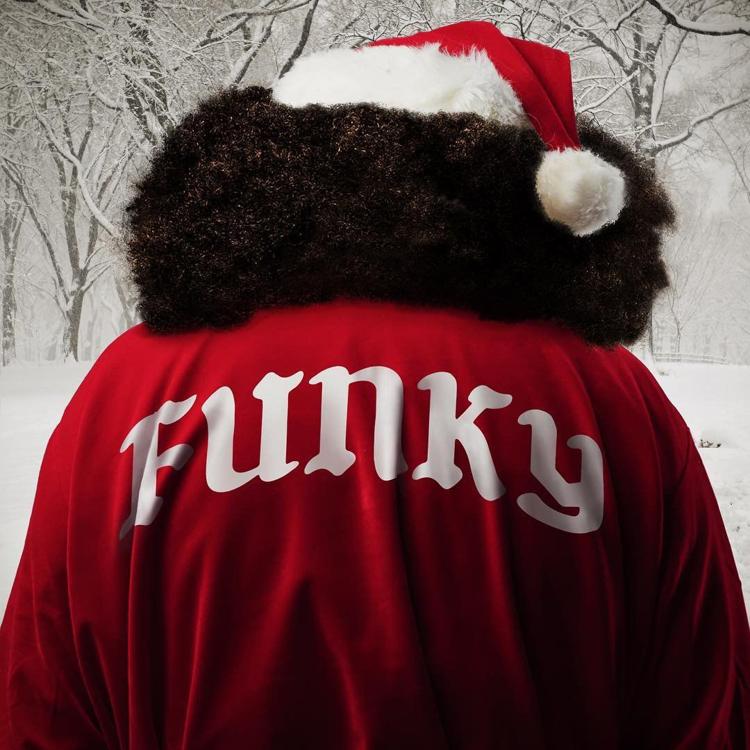 If you want some background music while everyone sits quietly and sips Christmas cocoa, move on. But if you wanna get up and move, Aloe Blacc is your man. It's an old school funk record full of bass groove and popping beats, and it's seriously fun. Blacc's takes on familiar songs are funky. His version of Mariah Carey's "All I Want For Christmas Is You" is more like OutKast and, dare I say it, better than the original.
Listen to this: "Funky Ass Christmas"
Ingrid Michaelson, "Songs For the Season"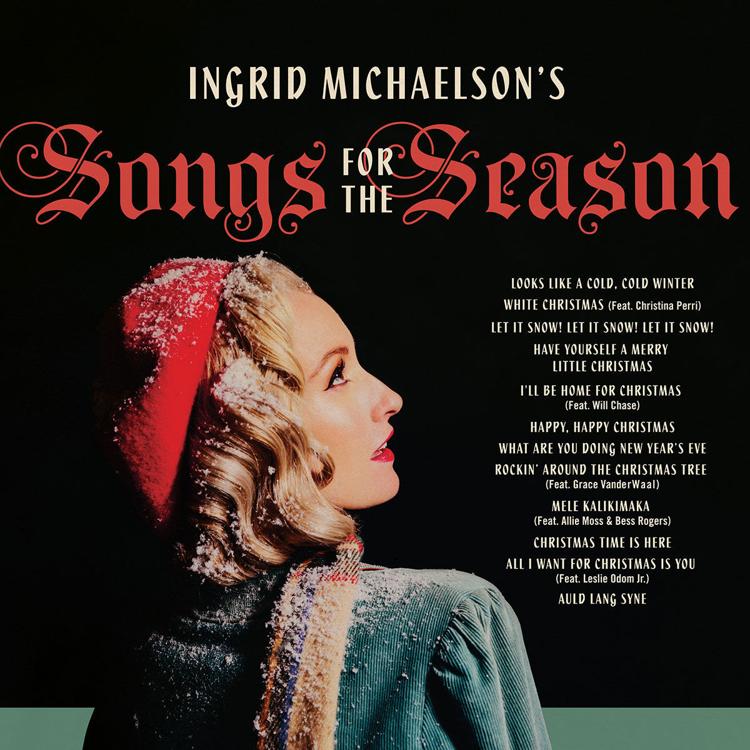 Rather than trying to write a new song and pray that holiday radio stations play it enough to cement it as a new classic, Ingrid Michaelson leaned heavily into the Christmas songs we all know. The album includes covers of "Let It Snow! Let It Snow! Let It Snow!," "Have Yourself a Merry Little Christmas," "Auld Lang Syne" and even a great take on "Mele Kalikimaka." A pair of duets — the simply beautiful "White Christmas" with pop singer Christina Perri and a lush take on "I'll Be Home For Christmas" with Broadway star and Michaelson's boyfriend, Will Chase — deserve a spot in your rotation. 
Listen to this: "White Christmas"
William Shatner, "Shatner Claus"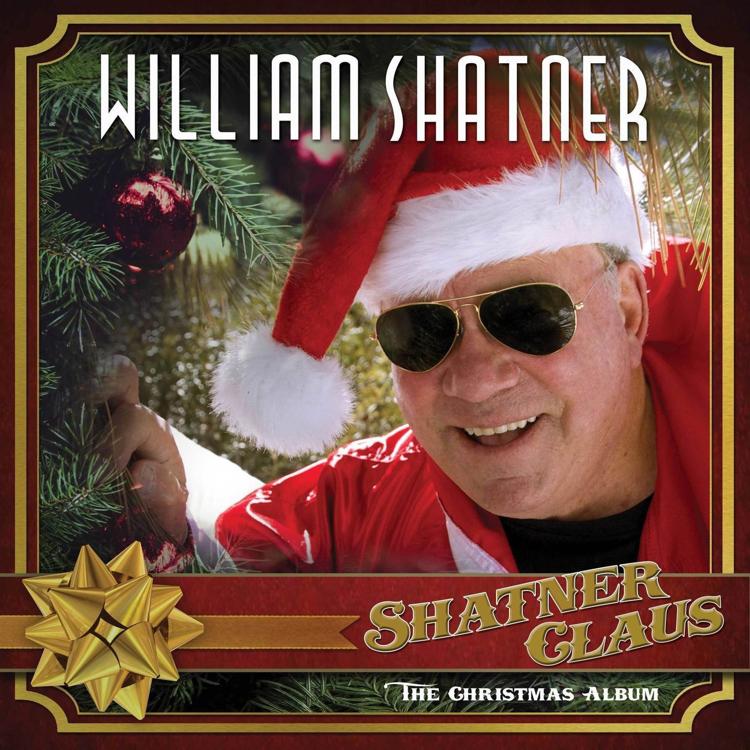 Whatever possesses William Shatner to keep making music, I hope it continues to do so. His half-spoken, half-sung (in that perfect Shatner cadence) songs are delightful, especially when he teams up with other great musicians, which he does on all but one song on this 14-track album. Brad Paisley, Iggy Pop, Todd Rundgren, Judy Collins and Henry Rollins all make appearances. Whether Shatner and Rollins are shouting a madcap take on "Jingle Bells" or Shatner and Pop sing a surprisingly poignant version of "Silent Night," this record is a treat.
Listen to this: "Jingle Bells" (Punk Rock Version)
Tyler, The Creator, "The Grinch"
For the reboot of Dr. Seuss' "The Grinch," the rapper made a new version of "You're a Mean One, Mr. Grinch." But that wasn't enough. Tyler went on to make an entire six-song EP — track titles include "Whoville" and "Cindy Lou's Wish" — inspired by the movie. And it's fantastic. There are jazz compositions and thumping pop jams and spacey noise. I'm not entirely sure how "The Grinch" inspired some of this stuff, but I enjoyed hearing Tyler flex some musical muscle.
Listen to this: "Hot Chocolate"
Classic Sound
Like you remember the holidays ...
John Legend, "A Legendary Christmas"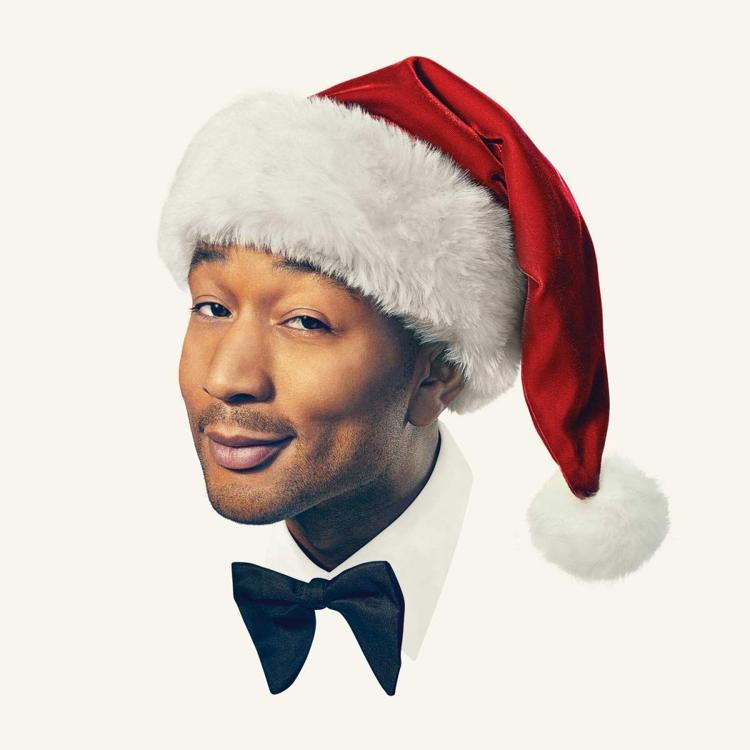 This is the one everyone's going to be talking about. "Have you heard that new John Legend Christmas album?" they'll ask with a twinkle in their eye. It's a talented singer focusing his considerable charm and vocal talents turning some classic tunes into jazzy big band arrangements. If only each were as understated as "Please Come Home For Christmas" and "By Christmas Eve."
Listen to this: "Please Come Home For Christmas"
Jessie J, "This Christmas Day"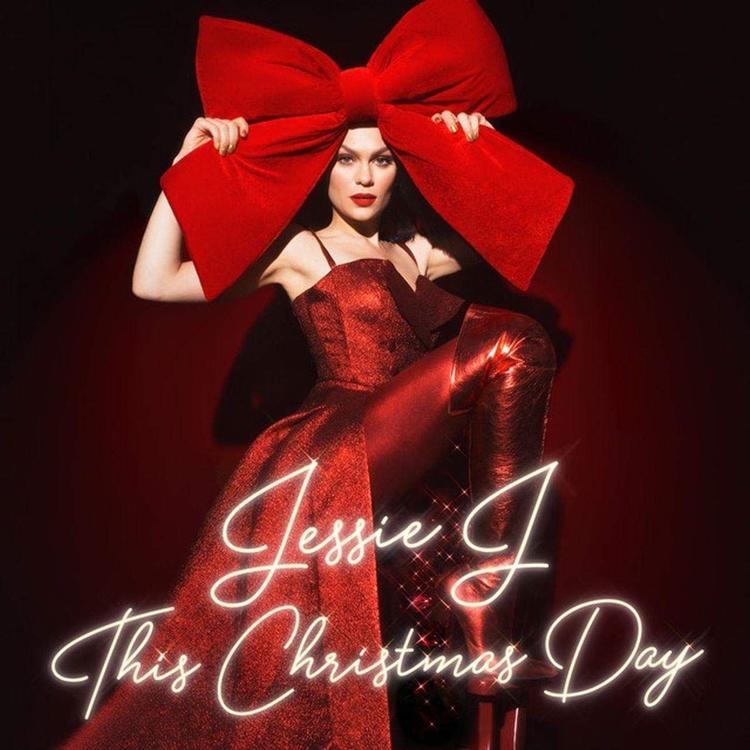 Though many know her from the pop banger "Bang Bang," Jessie J takes a different approach here. The Brit can sing, and she puts her pipes to work on 11 big band-style holiday songs. (Not a pop anthem in sight.) There's a gorgeous guest spot from Boyz II Men, another from Babyface and a truly beautiful take on "Silent Night."
Listen to this: "Winter Wonderland"
Engelbert Humperdinck, "Warmest Christmas Wishes"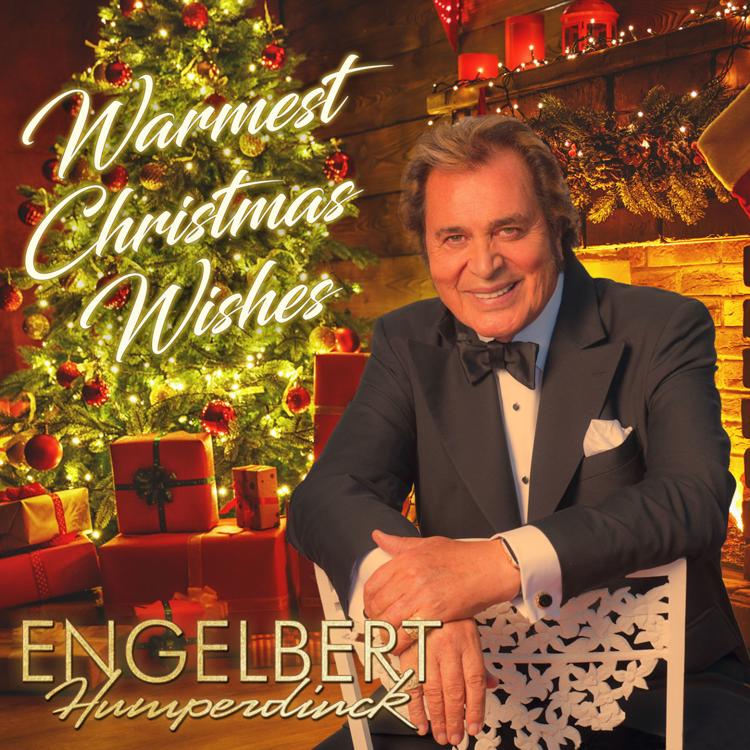 An earnest Christmas record from the 82-year-old crooner, "Warmest Christmas Wishes" sounds great even if it's not innovative. Humperdinck's best stuff is his traditional songs, including a version of "O Tannenbaum" in the original German. 
Listen to this: "O Tannebaum"
Hannah Huston, "Believe in Christmas"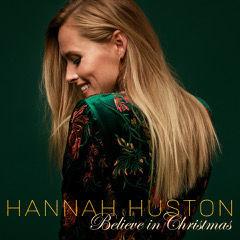 On her first release since nearly winning "The Voice," the Nebraska native tackles 11 holiday tunes. There's a sunny take on "Happy Holiday" and a stark guitar version of "O Come, O Come, Emmanuel." Easily the best song is a quiet and contemplative original, "Believe in Christmas," that gazes upon the ghosts of Christmas past. Can it all be magical again?
Listen to this: "Believe in Christmas"
A little different
Don't ever remember Christmas sounding like this ...
Eric Clapton, "Happy Xmas"
Clapton should have called this "A Very Bluesy Christmas." It's the master of the Fender Stratocaster jamming his way through a batch of holiday songs. (Surprisingly it doesn't include its namesake, John Lennon's "Happy Xmas (War Is Over)."). The album shines in the spots where Clapton leans hard into the blues, like on the in-the-dumps "Christmas Tears," the chugging "Lonesome Christmas" and some great guitar work on "Merry Christmas Baby." There's also a tragic electronic dance remake of "Jingle Bells" that you can absolutely avoid.
Listen to this: "Christmas Tears"
Pentatonix, "Christmas is Here"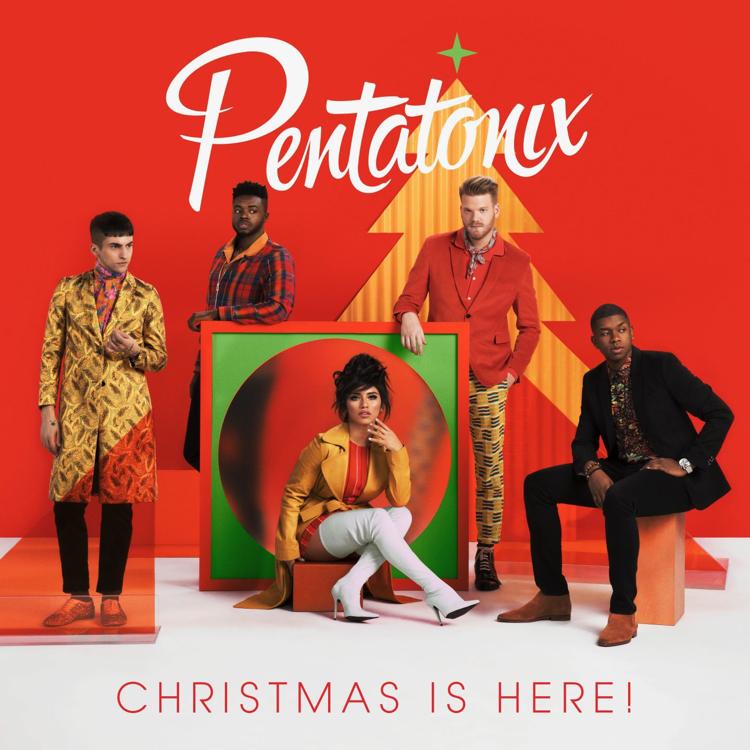 You either love Pentatonix, the massively popular vocal group, or you find their brand of a cappella music to be like a cement truck driving through a nitroglycerin plant. If you're of the former crew, go ahead and stick around for this 11-song album, which features classic songs and guest spots from famous singers such as Maren Morris and Kelly Clarkson. 
Listen to this: "Grown-Up Christmas List"
The Monkees, "Christmas Party"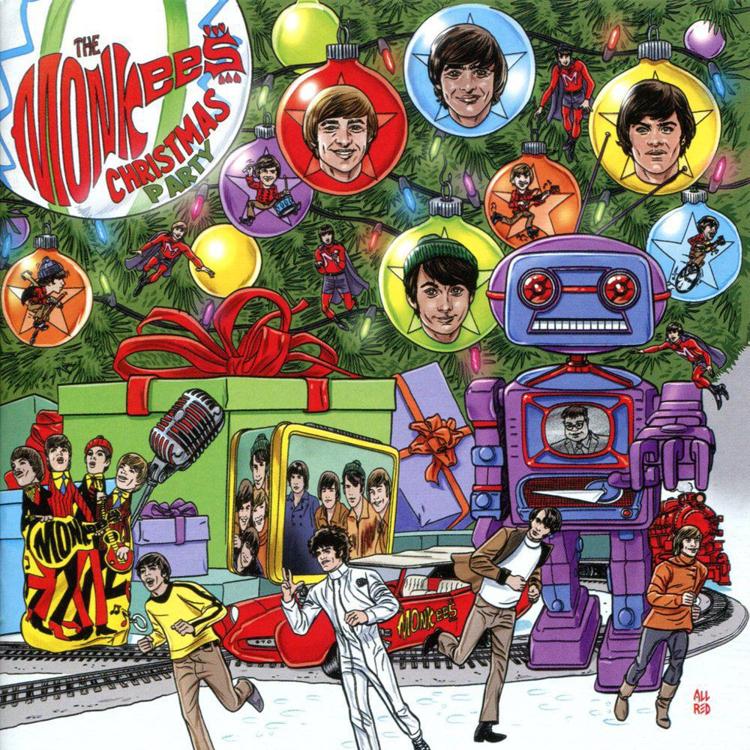 Davy Jones may have died back in 2012, but that didn't stop the surviving Monkees from putting out a new Christmas album. (Two songs, "Silver Bells" and "Mele Kalikimaka," feature Jones on lead vocals.) Some of the best stuff is the new songs, including "What Would Santa Do," which was penned by Weezer's Rivers Cuomo, and the titular "Christmas Party," written by R.E.M.'s Peter Buck and Scott McCaughey.
Listen to this: "What Would Santa Do"
Mike Love, "Reason for the Season"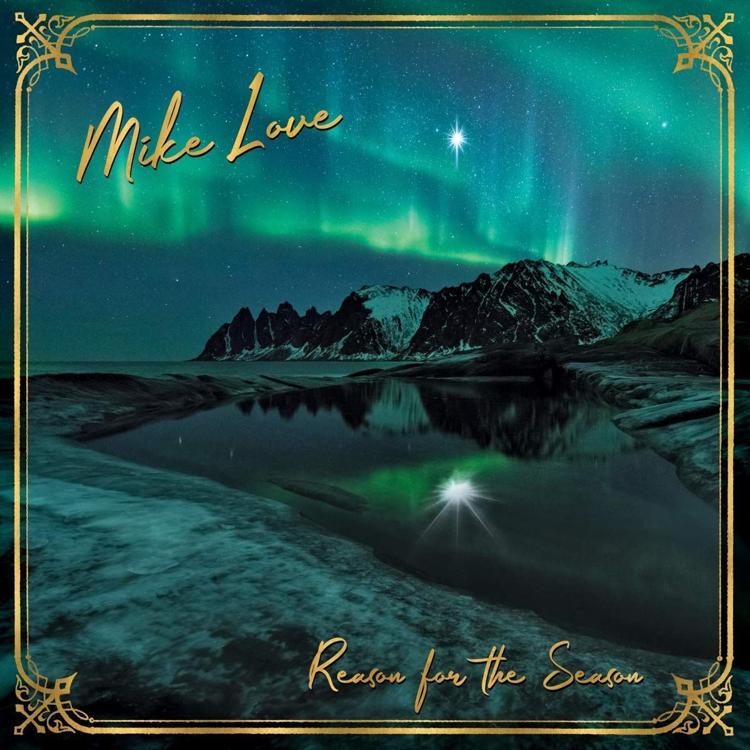 The Beach Boys' famous Christmas album was released in 1964. If you want an update, this is the closest you'll get. Founding Beach Boy and current head of the band's touring operation recorded an album of sunny, harmony-filled holiday songs (including an unnecessary remake of the Beach Boys' "Little Saint Nick") with his Beach Boys touring bandmates.
Listen to this: "Jingle Bell Rock"
RuPaul, "Christmas Party"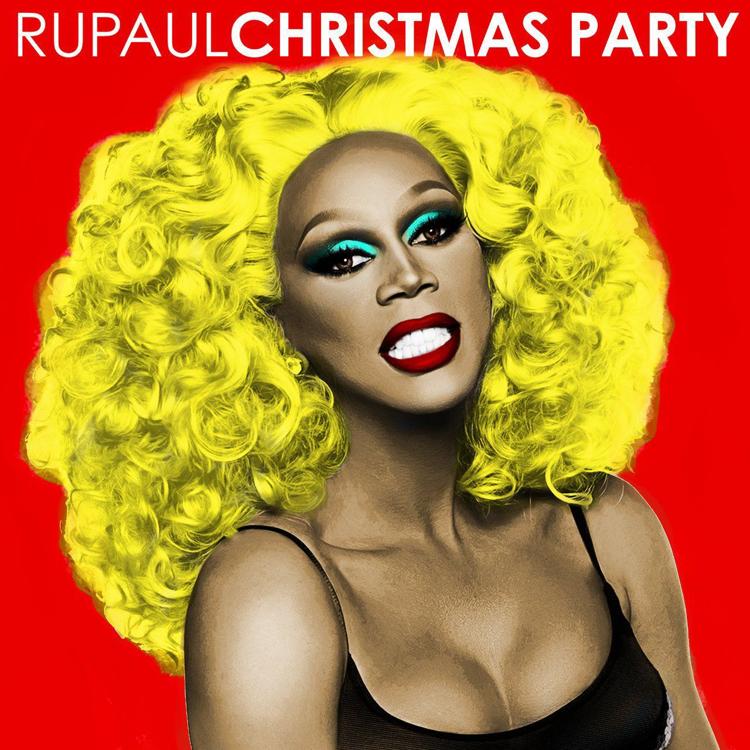 It's a very merry pop Christmas when RuPaul takes the mic. For 11 consecutive songs, RuPaul welcomes listeners to his "Drag Race Christmas." It may also tie into a special episode of his drag queen competition show, "RuPaul's Drag Race Holi-Slay Spectacular." Either way, don't expect any slow songs. This one is a bunch of straight pop jams.
Listen to this: "Christmas Queen"
Country Christmas
It's a very country & western holiday ...
Old 97's, "Love the Holidays"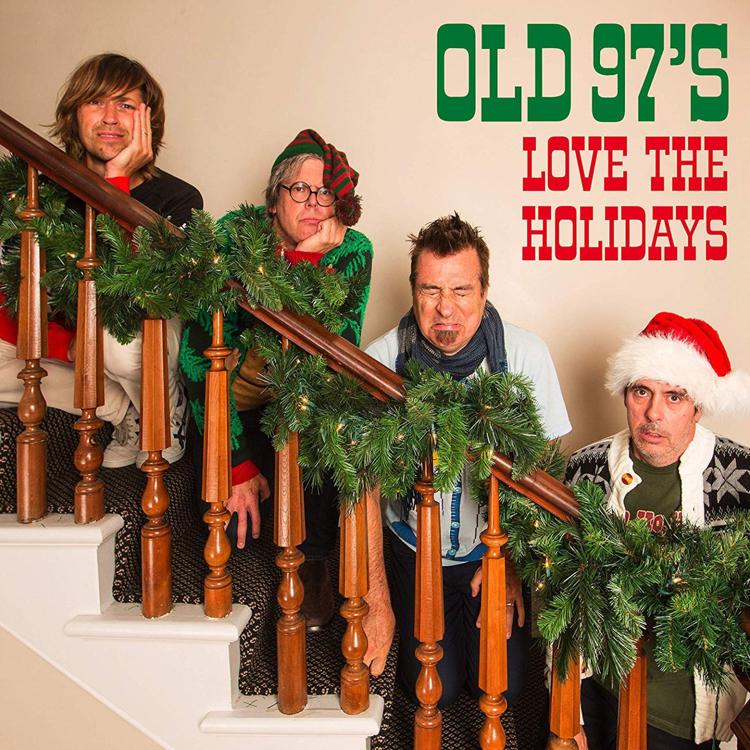 Some like a little Christmas crooning. Some like a swinging jazz holiday. But if rock 'n' roll and a Robert Earl Keen Christmas are more your speed, you'll enjoy the hell out of the Old 97's new record up to and including a feedback-filled country version of "Auld Lang Syne."
Listen to this: "Hobo Christmas Song"
The Mavericks, "Hey! Merry Christmas!"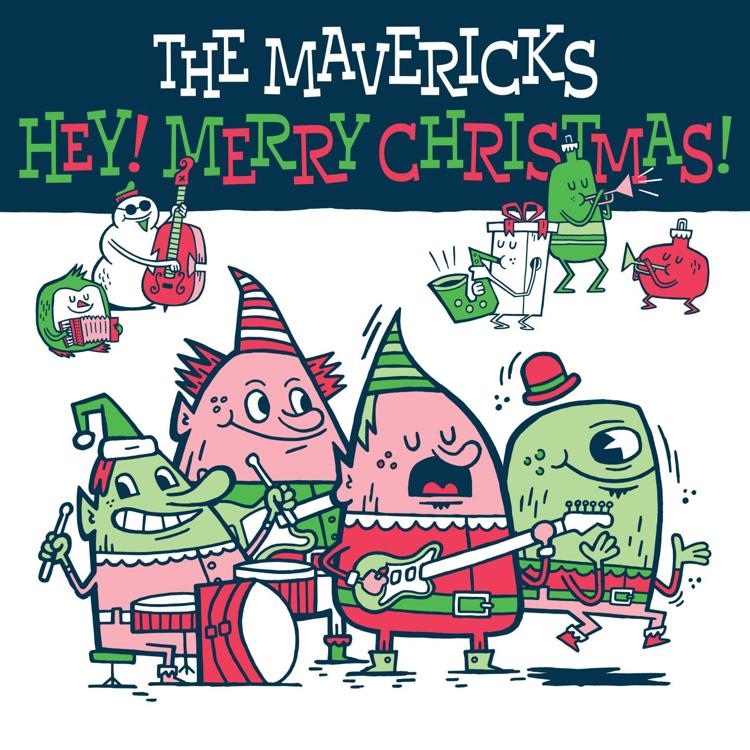 The Mavericks always do a little bit of everything: Texas country, rockabilly, soul and rock 'n' roll. This time, they do it with an injection of Christmas spirit. Most of these tracks are brand new, though there are a few covers. (Irving Berlin's "Happy Holiday" is a good one.) 
Listen to this: "Christmas For Me (Is You)"
Rodney Crowell, "Christmas Everywhere"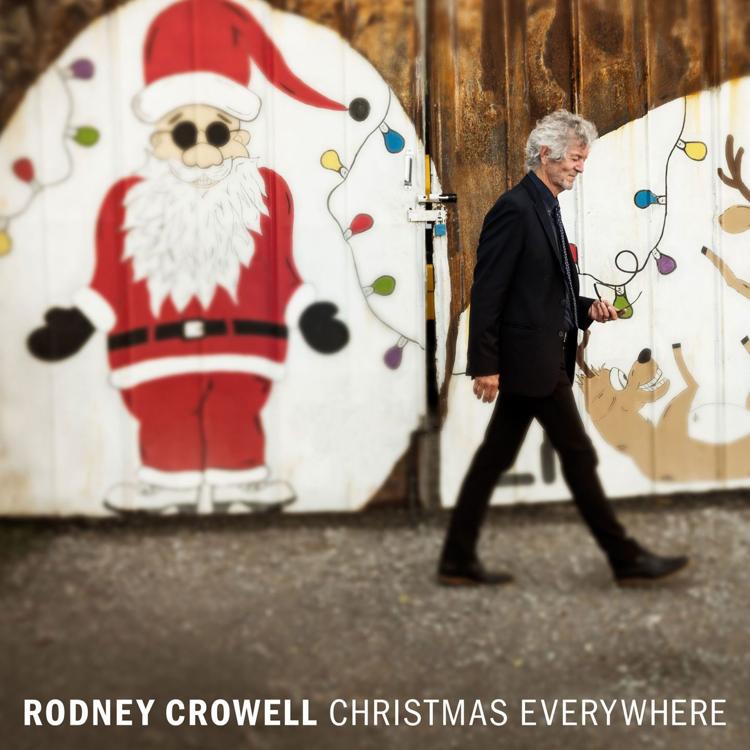 A Grammy-winning songwriter known mostly for his country songs, Crowell penned a whole bunch of new Americana-style songs for the holidays including the silly strummer "When the Fat Guy Tries the Chimney On For Size" and the bluesy "Let's Skip Christmas This Year." 
Listen to this: "Christmas Makes Me Sad"