Maybe it's been cold outside, but there's plenty to go out and see, do, hear and experience.
Don't believe us? Check this out:
Movies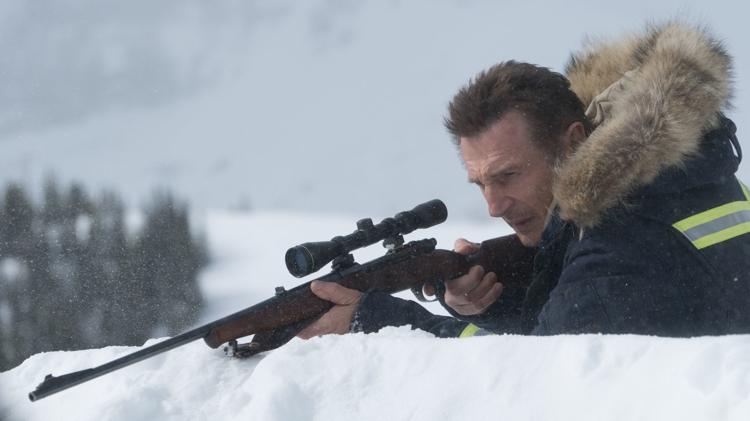 Jake Gyllenhaal reteams with his "Nightcrawler" writer/director Dan Gilroy for this art-world satire/horror movie about a collection of paintings possessed by a murderous entity. Rene Russo, Daveed Diggs and John Malkovich costar. The reviews have been mixed, but the trailer suggests this is a fun mix of high and low culture.  (On Netflix Feb. 1)
One would think that by now we'd be getting tired of watching Liam Neeson star as a family man who gets pushed into extremely violent revenge scenarios but one would be wrong.
The new action-comedy — in which Neeson plays a snow-plower who goes all "Death Wish" on the criminals who killed his son — looks like a hybrid of "Taken" and "Fargo," which, I've got to say, sounds like an appealing merger. The early reviews are solid, calling the film a brisk, smart and very entertaining version of this kind of thing. (In theaters Feb. 8)
"How to Train Your Dragon: The Hidden World"
For multiple movies and nearly 10 years, we've all be learning how to train our dragon. Will this, the third entry in the series, finally teach us how to train our dragon? Will the franchise finally deliver on the promise of its title? We'll never know. (In theaters Feb. 22)
Concerts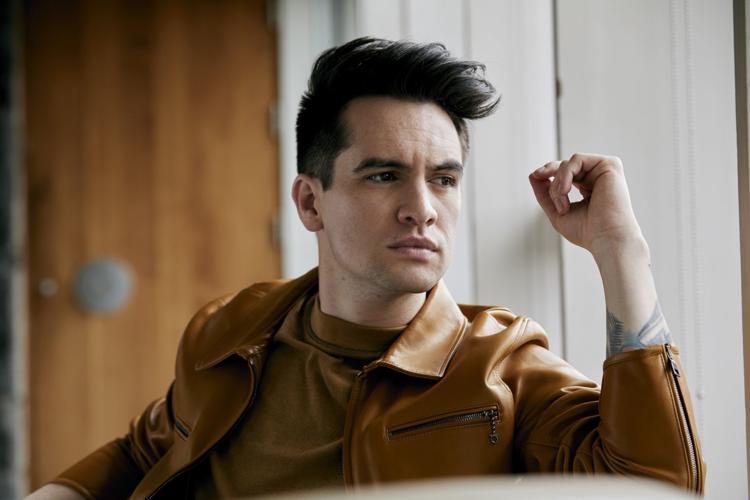 The pop-rock hitmasters are at it again, this time gracing the massive stage at CHI Health Center on Feb. 1. 
The folk-rock singer-songwriter has stripped things way back with his upcoming album, "Cash Cabin Sessions Vol. 3." Recorded at Johnny Cash's place, it's mostly just Snider and a guitar. See him at Omaha's Scottish Rite Hall on Feb. 15. 
James Taylor/Bonnie Raitt
What a one-two combo. The legendary singer-songwriters will team up for a show Feb. 20 at Pinnacle Bank Arena. If you go, you're in for something special. 
Albums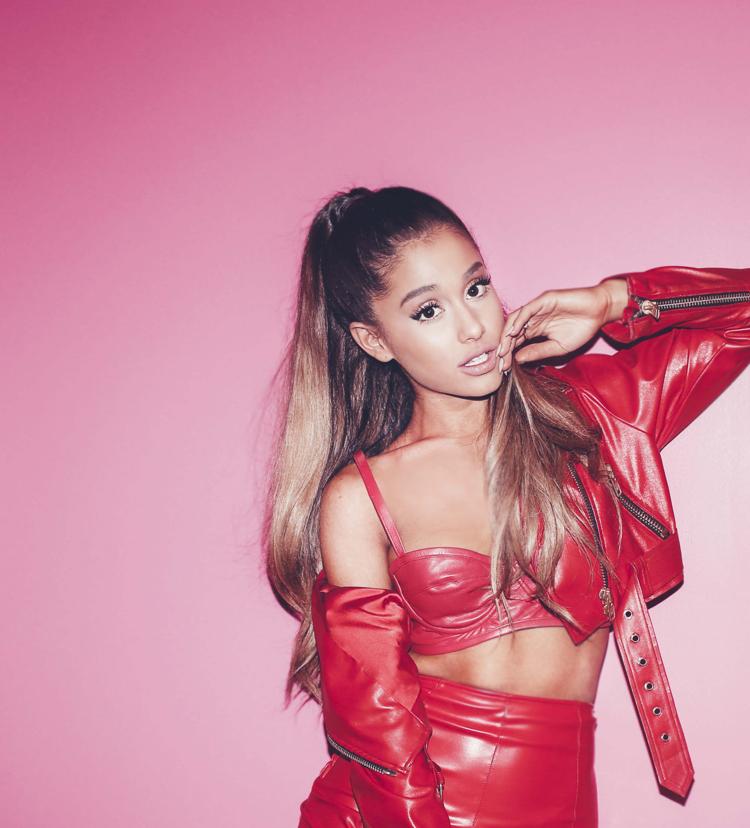 Ariana Grande, "Thank U, Next"
She may not be coming to Omaha any longer, but Miss Grande does have a new record coming. Her second in a year, this one already has two No. 1 singles — "7 Rings" and "Thank U, Next." It's out Feb. 8.
Bob Mould, "Sunshine Rock"
On his first record in four years, the former Hüsker Dü rocker will once again jam some loud, fuzzed-out guitar rock. This time, it's bright and beautiful. "That's really what this is about: trying to make great rock albums for people because there's not that many anymore," Mould said in a statement. It's out Feb. 8.
Florida Georgia Line, "Can't Say I Ain't Country"
This duo's country status has been up for debate, but they intend to stomp that talk down with this statement of an album. The pair says it's a throwback to a '90s country sound, but it also features pop star Jason Derulo. You be the judge. It's out Feb. 15.
Video Games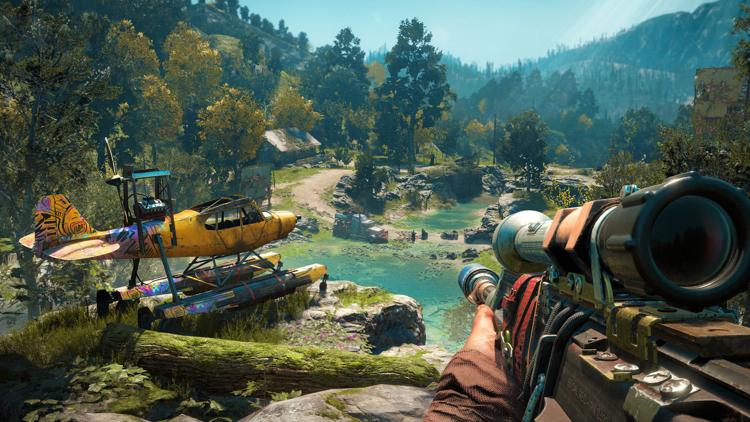 The 13th entry in the open-world first-person shooter franchise, this one's a direct sequel to "Far Cry 5." After a nuclear detonation, things have changed in Hope County, Montana. Think of it as wild west-esque frontier excitement mixed with a Mad Max post-apocalypse. With guns and trucks. Lots of guns and trucks. It's out Feb. 15
Coming nine years after "Crackdown 2," this installment sees a terrorist kill power to the entire world. Adventure ensues! You roam the game taking down terrorists, fighting kingpins and destroying stuff. As always, you get points for dispatching enemies in the most creative ways. It's out Feb. 15