Somehow, we are halfway through 2019.
And while the beginning of the year tends to have a slightly sleepier concert calendar than the latter half, the past several months have been filled with stellar shows.
Top-notch guitarists. Some of the world's biggest pop stars. Country singers. Indie rockers. Some legendary icons.
I haven't been to every show that's come through town, but I have been to quite a few. It was hard to narrow it down, but I selected the following list of the 10 best concerts I've seen this year.
Here they are, in chronological order.
Eric Johnson @ Slowdown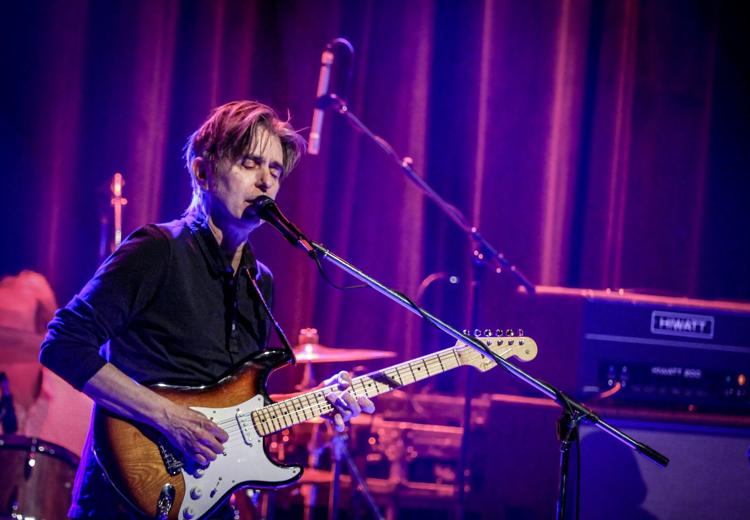 There's no reason why Eric Johnson isn't on Rolling Stone's list of the greatest guitarists. Not a good one, anyway. He effortlessly played a litany of guitar jams and kept his playing tight, focused and engaging while he worked through favorites and his entire "Ah Via Musicom" album front-to-back. Other supposed guitar gods — we're looking at you, Joe Bonamassa — would do well to take his lead.
James Taylor/Bonnie Raitt @ Pinnacle Bank Arena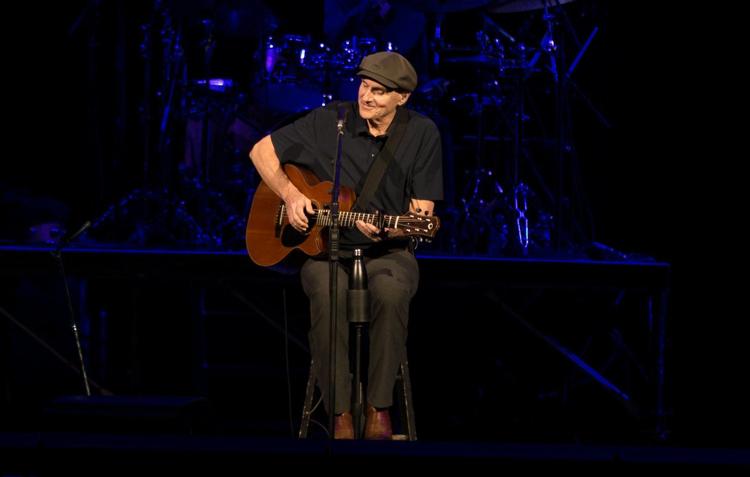 Two legends were at work when James Taylor and Bonnie Raitt shared the stage. The singer-songwriters — two of the best alive, I say — came to Lincoln with songs you know by heart, and they had me enthralled even though I've seen each multiple times.
Dierks Bentley @ CHI Health Center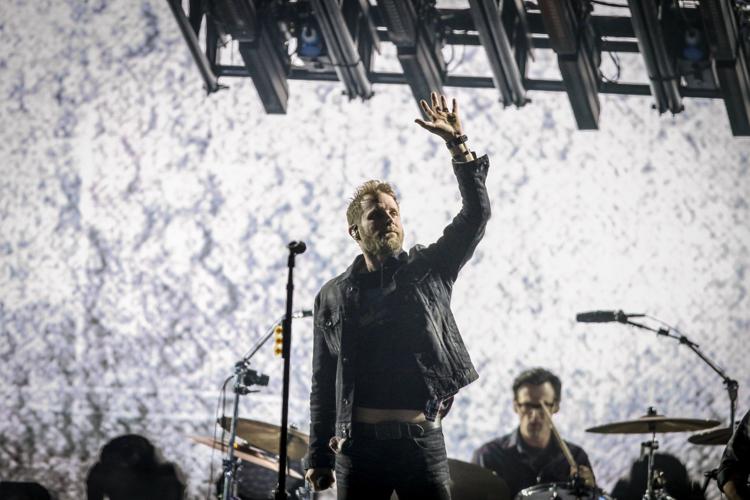 I have to say I wasn't expecting to enjoy this one quite as much as I did. Bentley played the best country show I've seen this year, and that means a lot considering I also caught Eric Church and Luke Combs. But Bentley's show was a helluva good time.
Better Oblivion Community Center @ Slowdown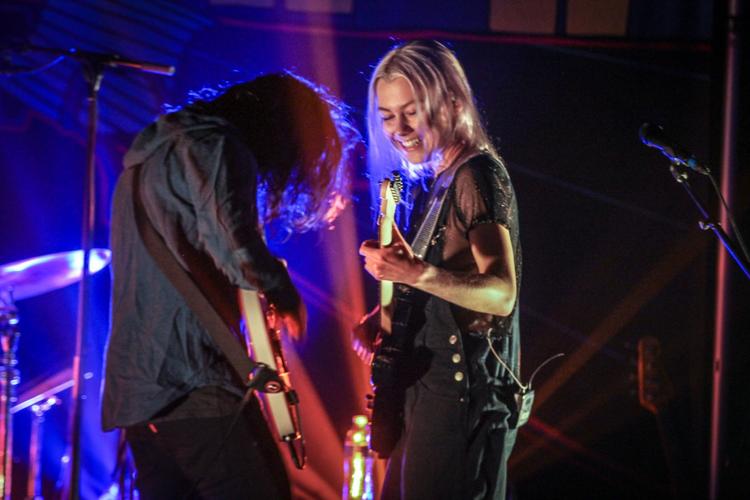 It was a hometown show for Conor Oberst. And he brought along his bandmate, Phoebe Bridgers, for a set heavy on their new collaboration, dubbed Better Oblivion Community Center, and light on their respective solo songs. I'll never forget Bridgers crooning the brittle, delicate melody to "Chesapeake" as the sold-out crowd stood in absolute awe.
Justin Timberlake @ CHI Health Center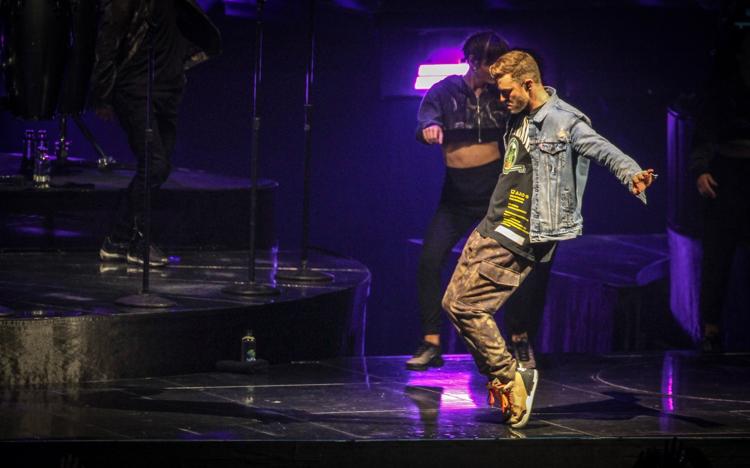 You know the feeling you get when "Can't Stop This Feeling" comes on? (Yeah, the song from "Trolls.") That's basically how Timberlake's entire Omaha show felt. The pop superstar was a ringleader for dozens of musicians, dancers and entertainers for a two-hour dance party. The man's a true entertainer.
Laura Jane Grace @ O'Leaver's Pub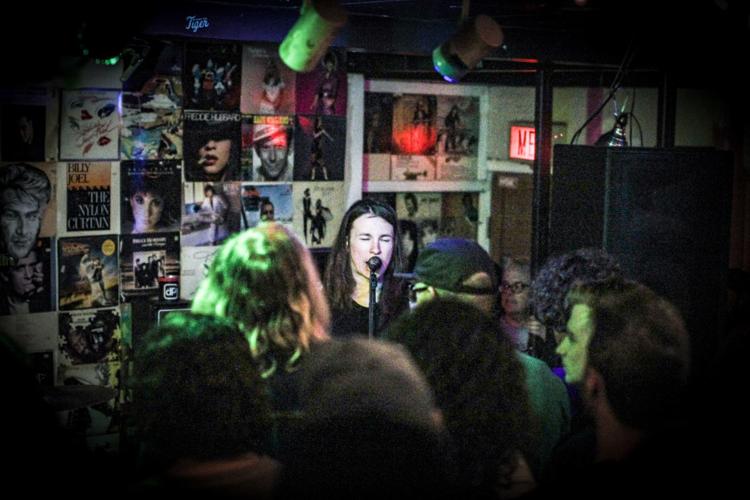 You knew before it started that it would be legendary. Laura Jane Grace, frontwoman of Against Me!, played in the corner of tiny O'Leaver's with her band, The Devouring Mothers. They played a bunch of her solo record and, of course, a few Against Me! favorites for a dedicated but very small audience. Standing on top of a bench, sandwiched against the wall, feeling the heat of the crowd and the vibrations through the floor, it was easily one of the best concert experiences of my life.
P!nk @ CHI Health Center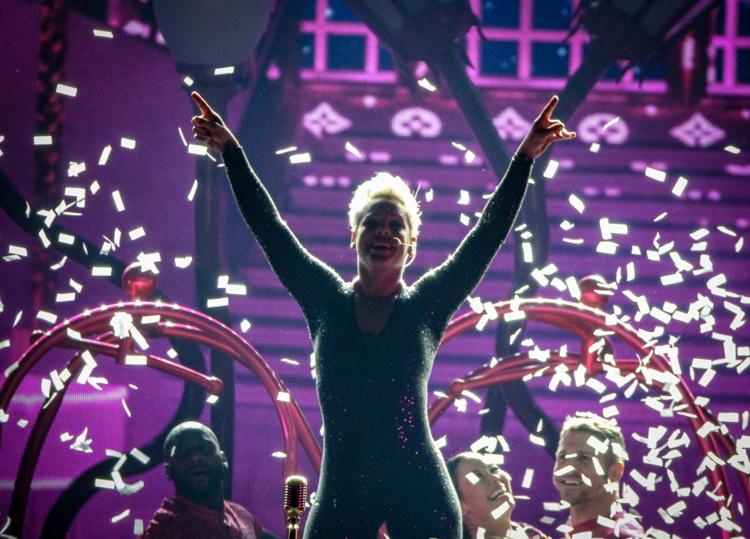 Nobody does a pop concert like P!nk. She's better than all of them. And she ought to put on seminars where she teaches this stuff. I've seen her do it three times, and it only gets better. Her voice soared. Her songs slammed. She danced harder than her professional dancers. It was incredible.
Tool @ Pinnacle Bank Arena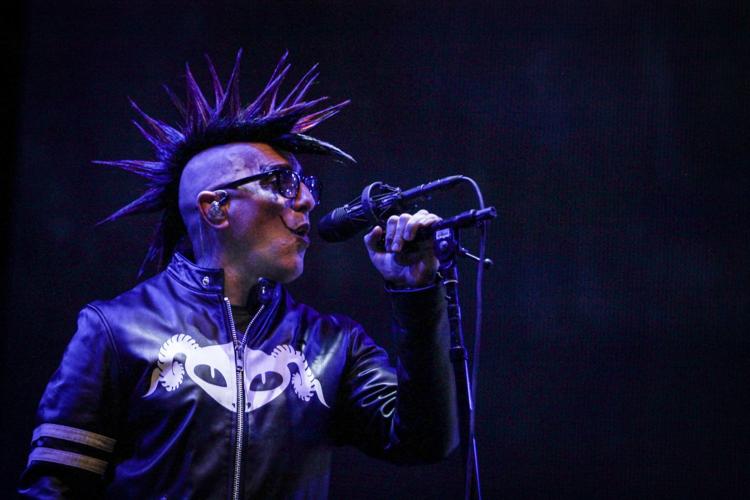 Seeing Tool is not quite like a concert. It's more of an experience. Musically and visually, the band does everything intricately and exquisitely. Sure, they played their hits, such as they are. But the band reveled in touching on various eras of their career including a few new songs. Their music grabs you by the chest and pulls you along, thumping into you the whole time.
The Faint @ The Waiting Room Lounge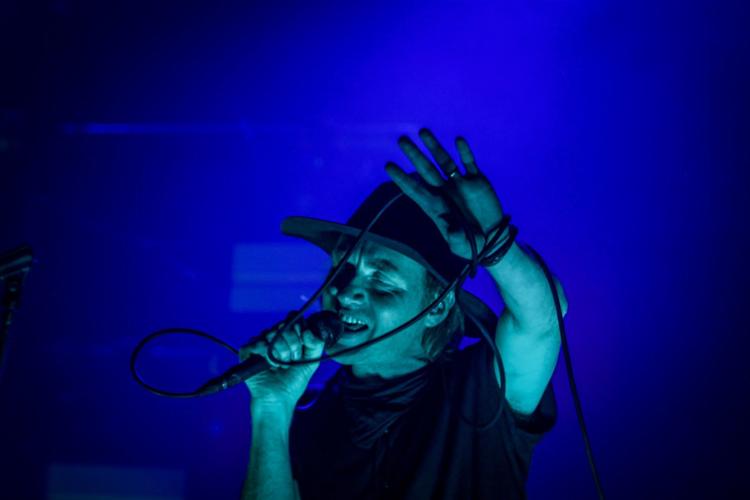 One of the best live bands I've ever seen is Omaha's own, The Faint. I've seen them at huge festivals and concert halls, but they might be best in a small rock club. Their infectious show not only took over The Waiting Room but the entire neighborhood of Benson, which seem fixated on that evening's proceedings. Of the many Faint concerts I've witnessed, it might be the best.
Coheed and Cambria/Mastodon @ Stir Cove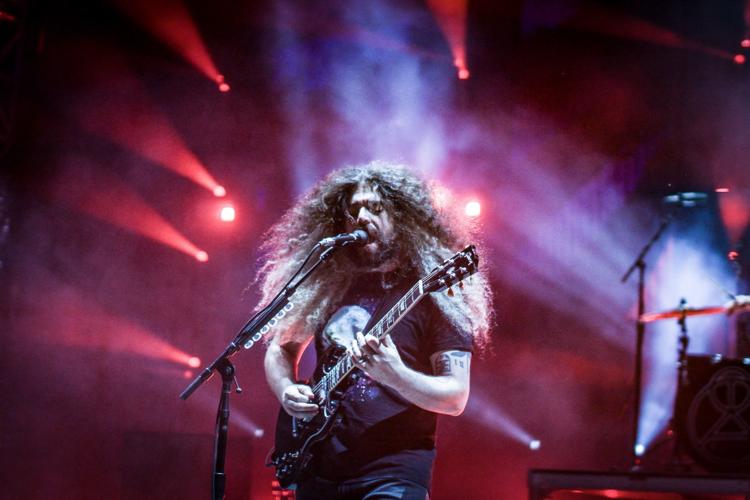 Rock and metal masters Coheed and Cambria and Mastodon made for an unforgettable concert. Mastodon played the entirety of its epic album, "Crack the Skye," and then Coheed followed with an epic sci-fi-fueled rock set that was cinematic in scope. I always enjoyed both bands, but after that, I'm a true fan.
Our best concert photos of 2019
Relive your favorite local shows with some of our best photos.