When you wanna listen to music, you have no shortage of options.
Sure, your CDs still work (if you have a player), but if you're into rocking tunes wherever you are (or at least where you can get a cell signal), streaming services are your friend.
Some services are an all-you-can-eat buffet of music. Countless songs from favorite artists. More music than you could imagine.
Others are more like streaming radio, choosing songs for you based on what you tell it that you like.
And these services have different features: Some have better sound fidelity or exclusives with specific artists. Some come free with other services you already pay for.
There's a lot to consider, but I've used them all. Perhaps I can help you untangle all the virtual wires.
---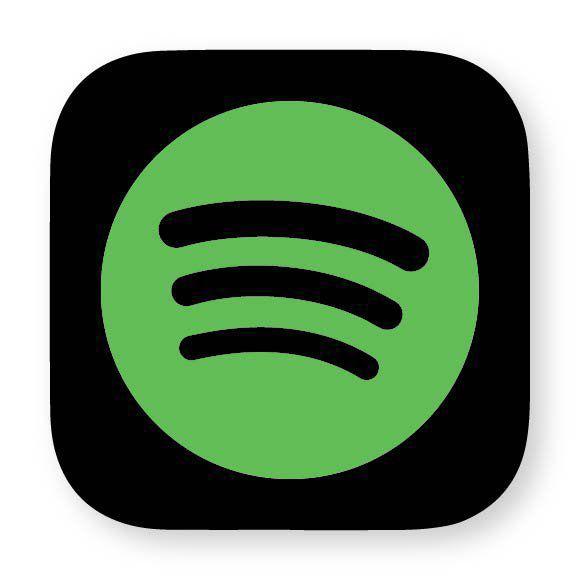 Spotify
Good for: Listening to whatever you want
This streaming giant is the one the rest are chasing. Massively popular, this service has just about everything you'd ever want to hear, with a few exceptions: Bands that have exclusives with other services or artists that simply aren't available by streaming.
There's a free version that plays ads, but you also can get a 30-day free trial of the Premium, ad-free service before it turns to $9.99 per month.
It's the most popular service because it's the best for tailoring a playlist exactly how you want it.
A favorite feature is the Spotify Singles playlist, a collection of live performances by tons of great artists.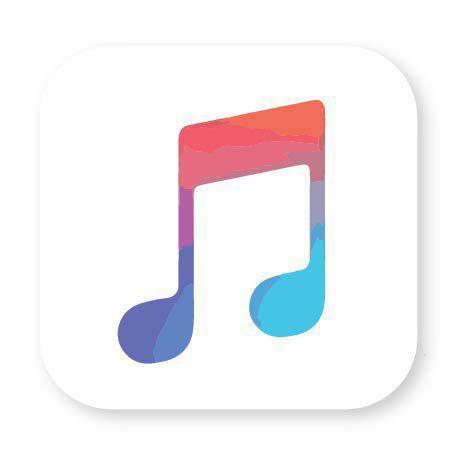 Apple Music
Good for: People who are Apple/iTunes users
If you have an iPhone, this just might be your jam. As with all Apple products, Apple Music works seamlessly with all your Apple devices. The music app is already on your phone, and it's already loaded with songs you've purchased from iTunes.
To start Apple Music streaming, all you do is tap the app, pick your favorite artists and get started. (There's also a 30-day free trial.) Subscriptions are $9.99 and higher per month. You can listen to everything in there and watch music videos, too.
If you have an iPhone, Apple Music is crazy convenient, and the service (especially its curated playlists) is robust. And if your house is full of iPads, iPhones, Apple TVs and MacBooks, you'll enjoy the integration quite a bit.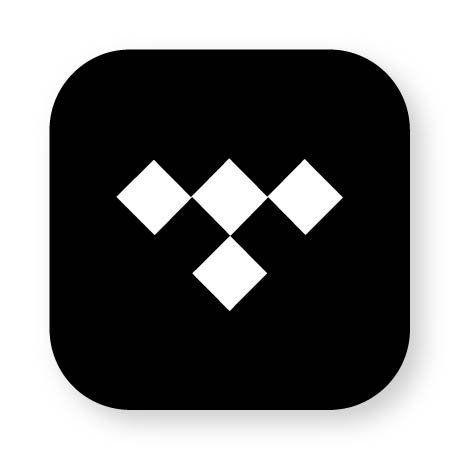 Tidal
Type: All you can listen, at high quality
Good for: A high-fidelity listening experience
Since it's managed by Jay-Z and partly owned by musicians, this service promises to pay more royalties to artists. The service also promises a better listening experience, with higher quality, CD-type audio. The service costs $19.99 per month. That's double most other services.)
Jay-Z is exclusive to Tidal, so you won't find his stuff anywhere else. The service also has Beyonce's "Lemonade" and a bunch of HD music videos that post to Tidal before YouTube.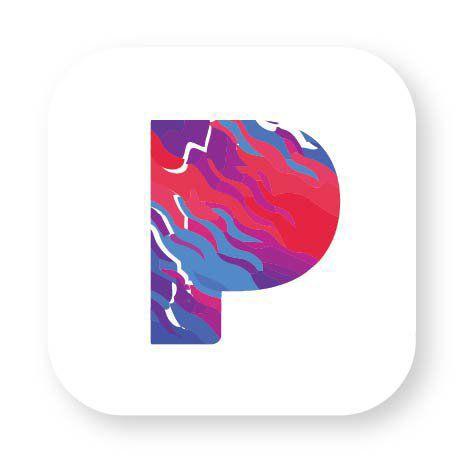 Pandora Premium
Type: Radio, all you can listen
Good for: Passive listening, discovery
The ultimate Internet radio service, Pandora lets you choose a band or a mood or a genre, and then it takes it from there.
Pandora picks songs for you, recalibrating its playlist as you tell it what you like, what you don't like and what you'd like to flat-out skip.
It's free and plays occasional ads, but you can upgrade to Pandora Premium for $9.99 per month. There is a 60-day free trial.
Premium is more like the others, and lets you search and play any song, create playlists and do everything else. It also drops the ads, presents higher quality audio and lets you skip as many songs as you want in the radio portion.
If you dig a more passive listening experience — something akin to the radio where a DJ picks the songs for you and introduces you to new things — Pandora is for you. If you want to listen to more specific artists and make playlists, you can upgrade to Premium.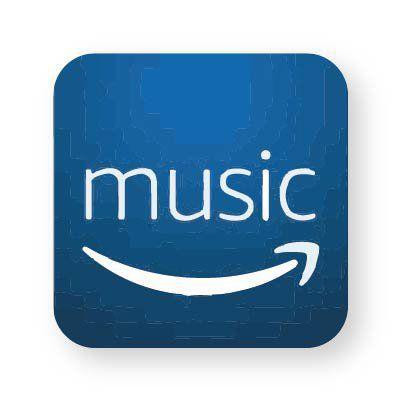 Amazon Prime Music
Good for: Streaming music when you already have Amazon Prime
Cost: Free with Amazon Prime
Amazon Music (confusingly also called Prime Music) is a nice service, and like Amazon's streaming movie service, it comes bundled for free when you're an Amazon Prime member.
It has 2 million songs in its library, including, for example, Garth Brooks, who is exclusive to Amazon.
There's also Amazon Music Unlimited for $9.99 per month, with tens of millions of songs.
Both Amazon options are ad-free, and both let you create playlists and stream all the songs you want.
So why pay extra? If you have an Echo device in your house, the paid Unlimited service allows you some extra commands. ("Alexa, play Katy Perry" or "Alexa, play acoustic songs," for example.)
Yes, Unlimited has all those extra songs. But is there a significantly noticeable difference?
Honestly? No. I've searched for some pretty obscure stuff on the more limited Prime Music and still found it. I can't remember not being able to find something I wanted to hear, so I'm not sure if there's a tangible benefit to paying for those millions of extra songs.
Anyway, Amazon Music Unlimited is $9.99 a month and offers a free a 30-day trial. If you're a Prime member, it's cheaper, and if you also have an Echo, it's cheaper still.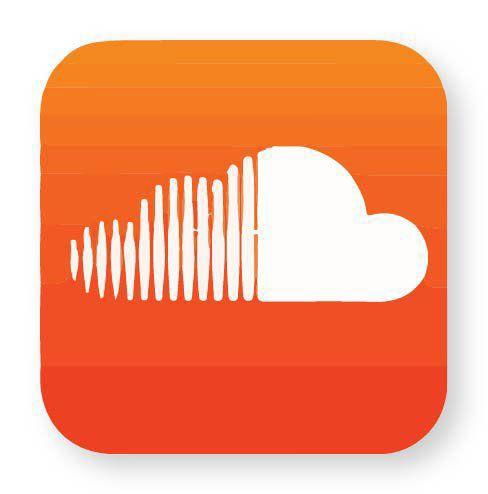 SoundCloud Go
Type: All you can discover
Good for: Finding your new favorite indie act
SoundCloud is the internet's repository for up-and-comers. Tons of bands upload their songs on the site, and it's full of all kinds of independent acts.
So SoundCloud created SoundCloud Go, a streaming service that lets you access all that harder-to-find stuff and, if you pay a premium, major label stuff, too.
There's a free version with ads that lets you get all the user-uploaded tracks. An ad-free version is $4.99. If you want the major label stuff, you'll pay $9.99 per month.
It's great if you need or want the newest thing. Artists are constantly posting their new music, and you can get it without the wait. But you have to be into digging for those tracks, otherwise you might not enjoy it.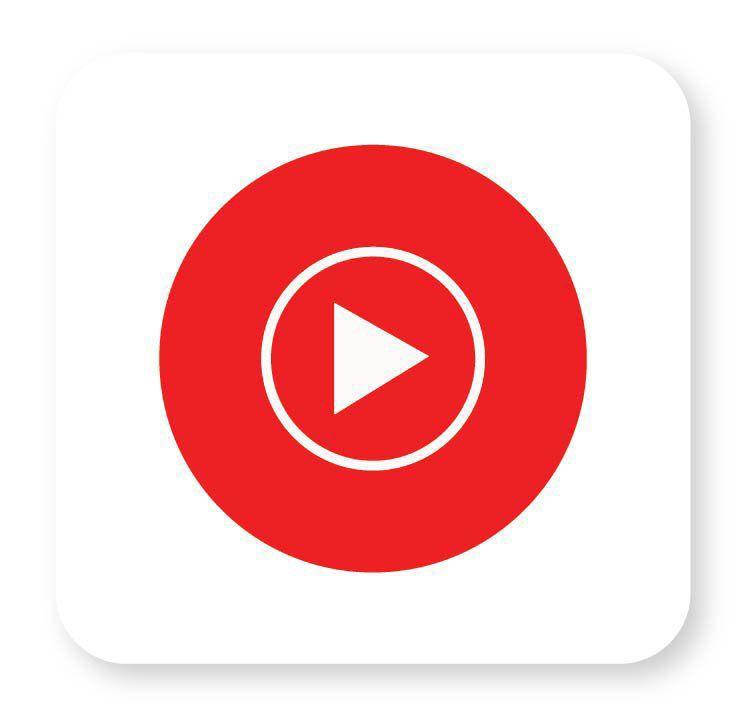 YouTube Music
Type: Videos, all you can listen
Good for: Anyone with an Android device or an affinity for YouTube
Despite the YouTube moniker, this is primarily a streaming music service. (That said, it also has music videos in its app.)
Eventually, the Google Play All Access music service will be replaced by this one from YouTube (which is owned by Google), which starts out as free but with ads. The ad-free experience is $9.99 and up.
The biggest plus for YouTube Music is that it's connected to YouTube, so it will also serve up live versions, covers and remixes it pulls from YouTube. Of course, it also integrates music videos straight from YouTube, so there's a lot you'll like on the app.
---
Artists that just aren't on streaming ...
There are a few streaming holdouts, who choose to do so for various reasons.
And though some famous acts such as Taylor Swift, Prince and Radiohead's Thom Yorke made news for pulling all their music from one service or another, almost all of them have come back at some point.
Tool: You still have to find a physical release if you want to listen to the alt-metal band. They've resisted digital music, and they're not available on any streaming service.
Aaliyah: The late pop singer only has one album, 1994's "Age Ain't Nothing But a Number," available for streaming. The rest of her output was on the now defunct Blackground Records, and the distribution for that material is nonexistent.
De La Soul: Only the hip-hop group's latest record is available because of legal issues. It's still being sorted out with their first label.
Bikini Kill: The punk rock band's output is absent from streaming because they don't want it on there. Only a few tracks from the soundtrack to "The Punk Singer," about Bikini Kill frontwoman Kathleen Hanna, are on Spotify.
King Crimson: The complex rock band only has a few live albums on Spotify. The band has withheld the rest.