The annual Playing With Fire concert series has been postponed until 2021.
The annual free concerts had planned to move to the Capitol District for this summer's events on July 24, July 25 and Aug. 22.
"Our top priority is the health and safety of our fans, our volunteers, and our performers," Jeff Davis, Playing With Fire's promoter, said in a statement. "While we are disappointed in changing our plans this year, we are pleased to announce that all artists scheduled for 2020 are reconfirmed for 2021. We are excited to have added an additional date in 2021 as well."
Playing With Fire will take place July 16, July 17, Aug. 13 and Aug. 14 in 2021, and the concerts will still be held in the Capitol District.
---
The 20 best concerts of 2019
Eric Church at CHI Health Center • Jan. 18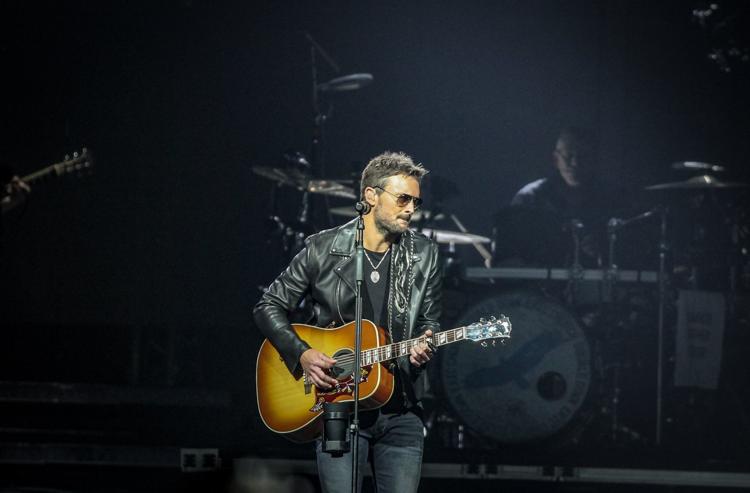 Eric Johnson at Slowdown • Jan. 29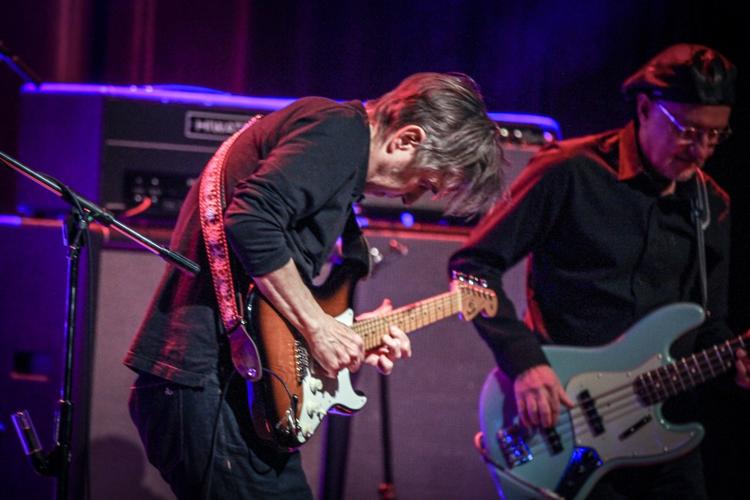 Elton John at CHI Health Center • Feb. 12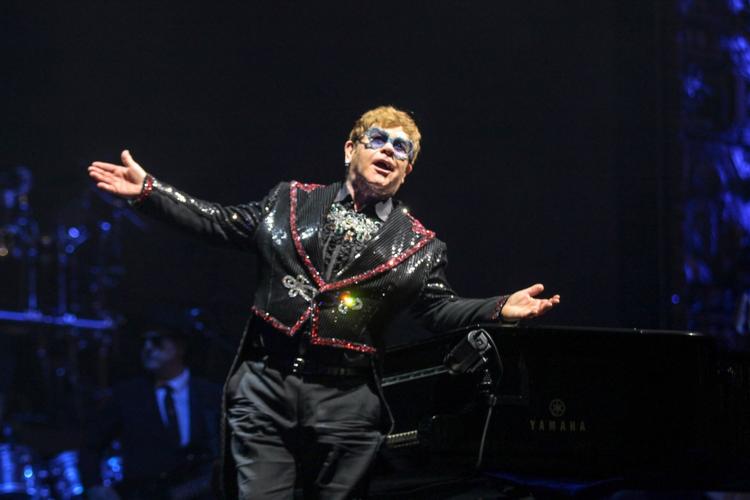 Dierks Bentley at CHI Health Center • March 2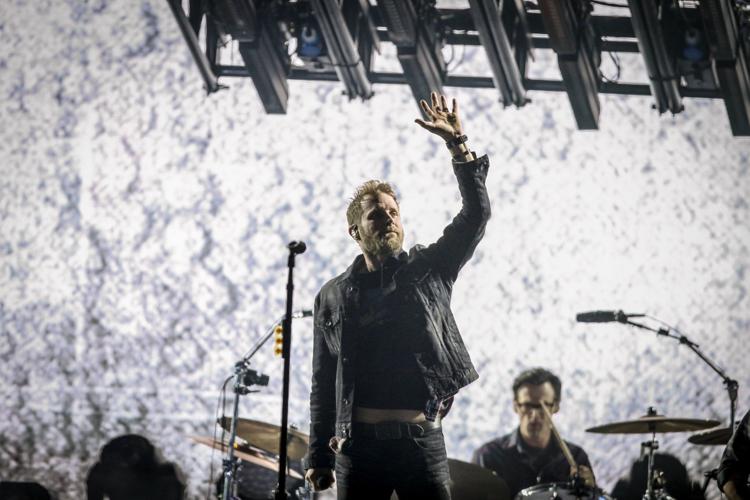 KISS at CHI Health Center, March 7 • 2019
Better Oblivion Community Center at Slowdown • March 21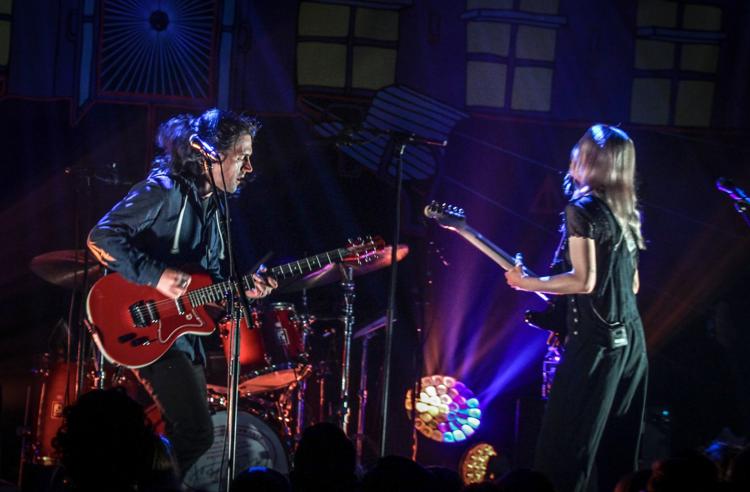 Justin Timberlake at CHI • March 23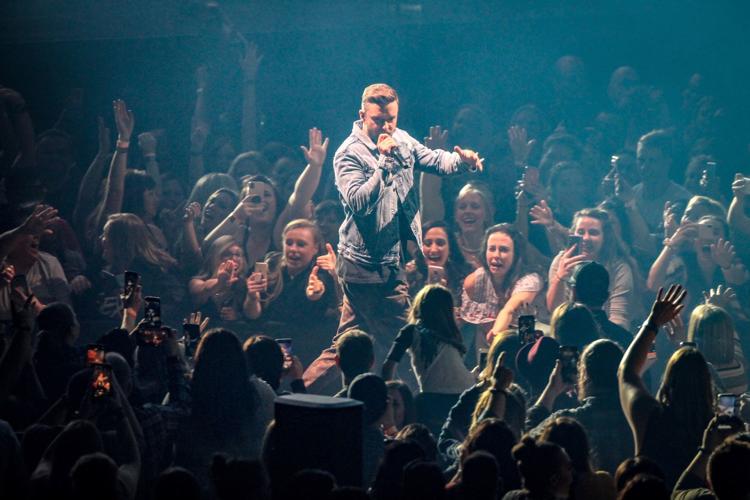 Laura Jane Grace at O'Leaver's • April 2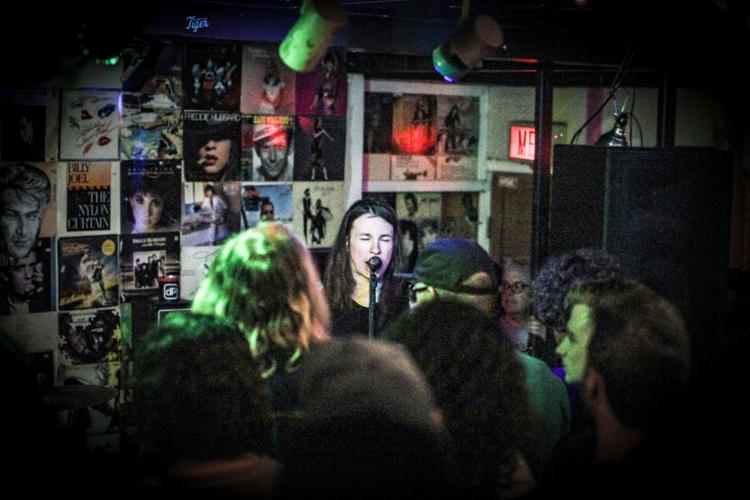 Pink at CHI Health Center • May 7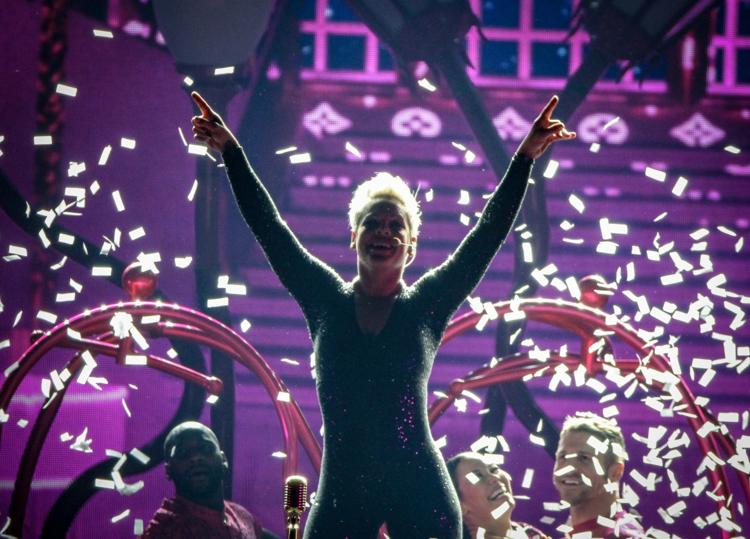 Tool at Pinnacle Bank Arena • May 16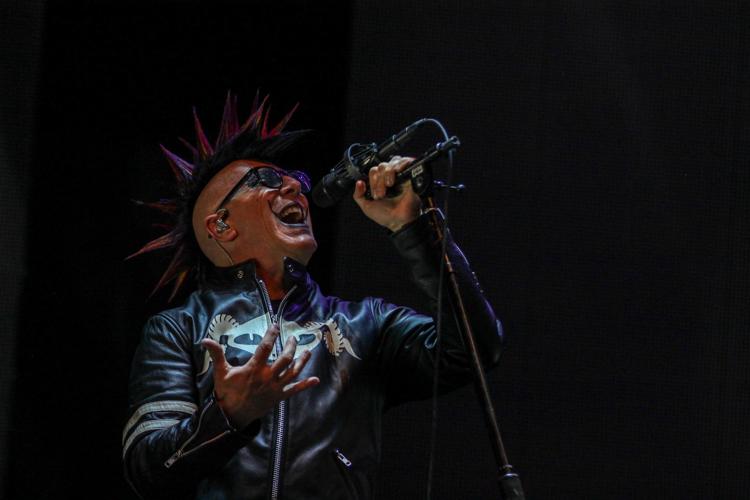 The Faint at The Waiting Room Lounge • May 25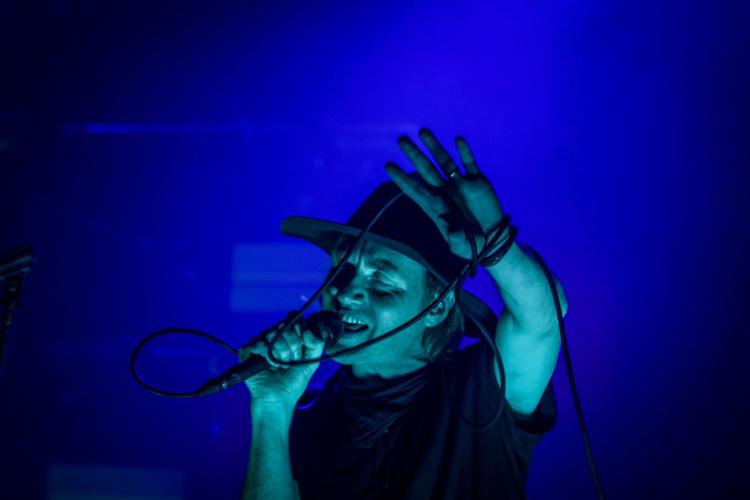 Cardi B at Pinnacle Bank Arena • July 26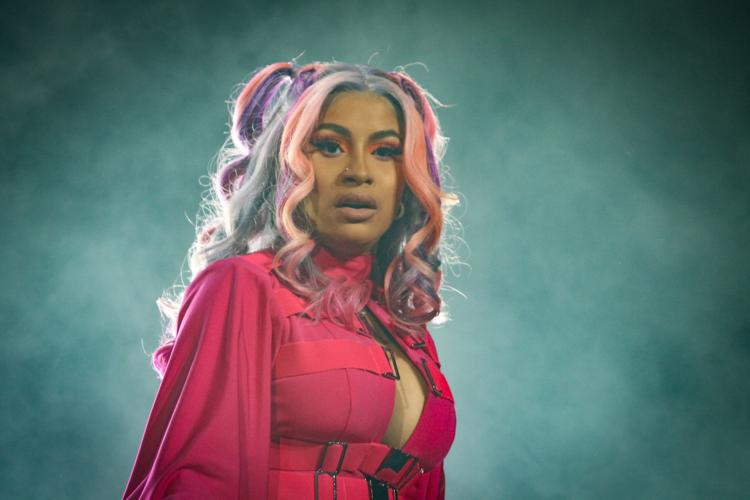 Tenacious D at Pinewood Bowl • July 28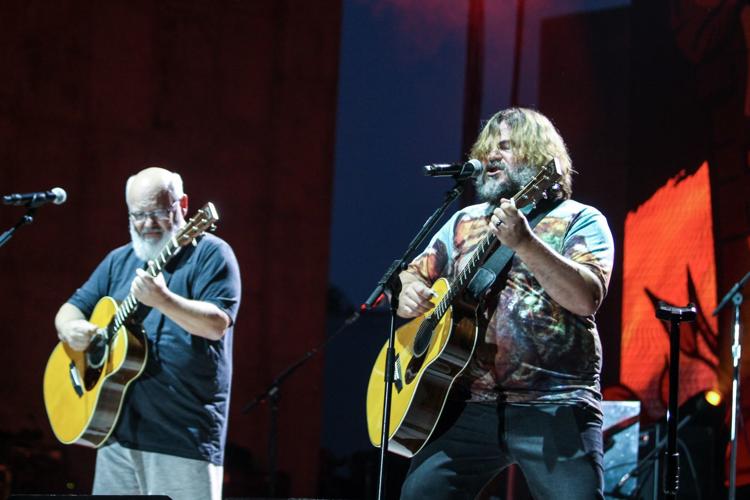 Wu Tang Clan at Stir Cove • Aug. 1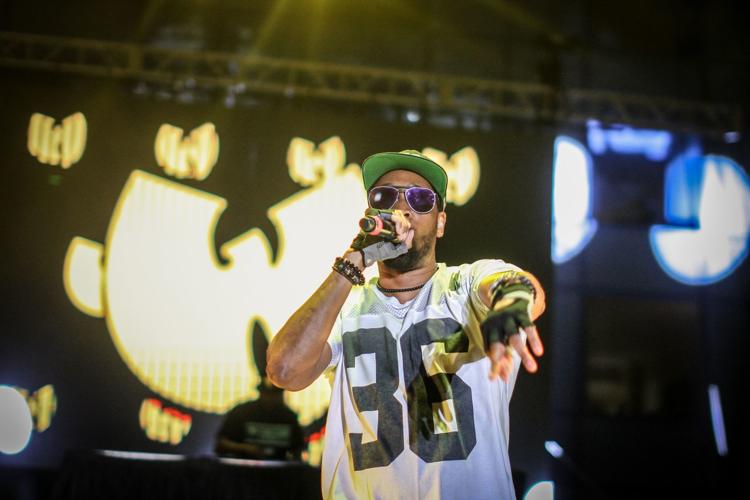 Jason Isbell at Waiting Room Outdoors • Aug. 4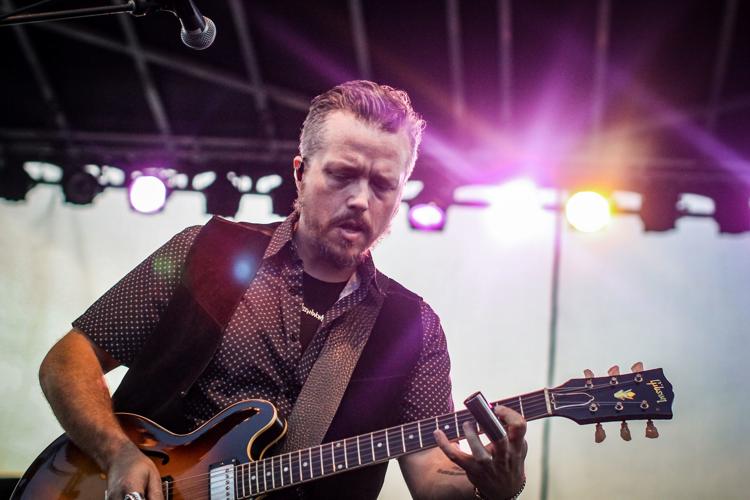 Maha Music Festival • Aug. 16 & 17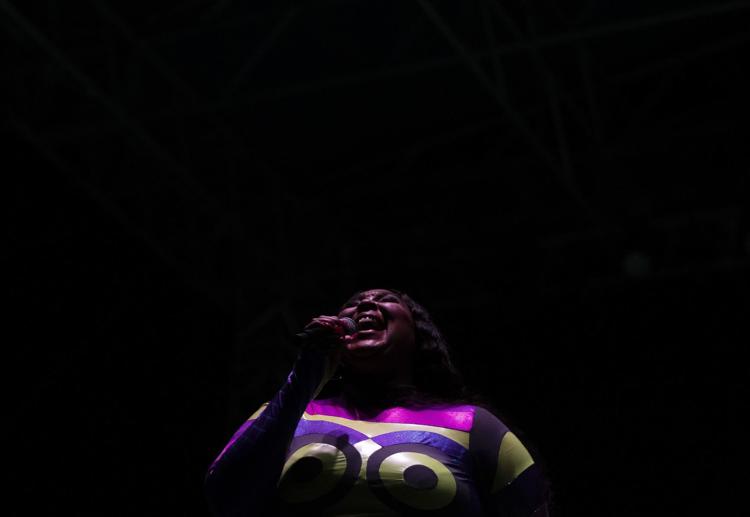 Incubus at Orpheum • Oct. 19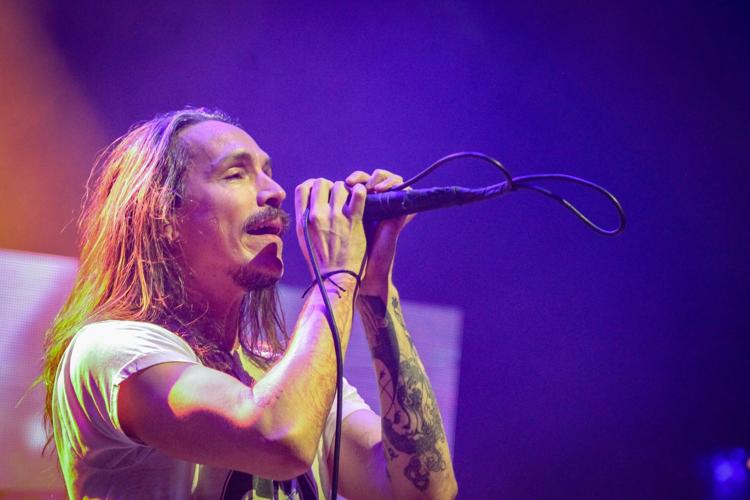 Wilco at Orpheum • Nov. 20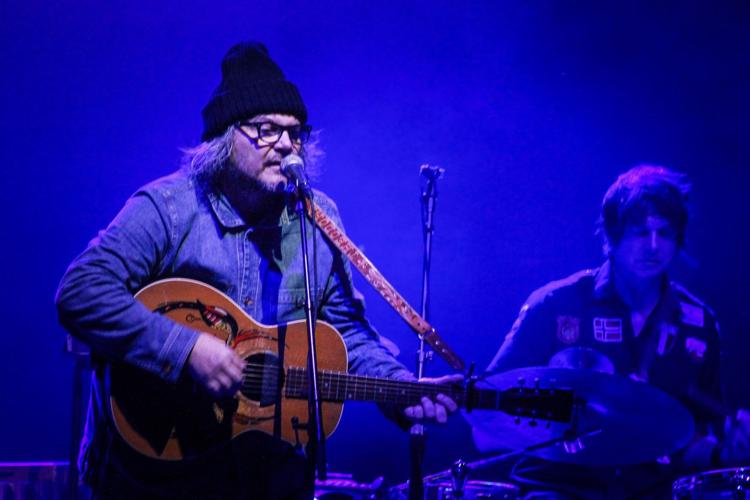 Slayer at CHI • Nov. 27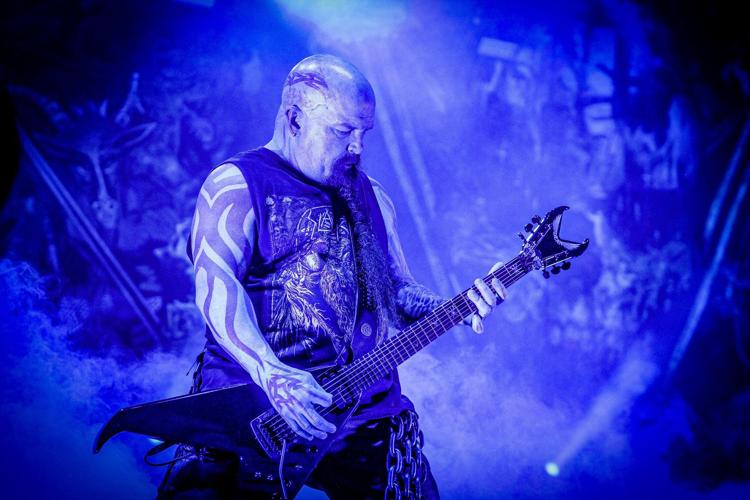 Jonas Brothers at CHI • Dec. 4