Matchbox Twenty has rescheduled its 2020 tour including a planned Sept. 8 concert at CHI Health Center Omaha.
The band will play the arena on Sept. 9, 2021. 
Previously purchased tickets will be honored for the new date. Ticket holders can request a refund at livenation.com/refund. 
Fellow '90s hitmakers The Wallflowers were set to open the shows, but they are no longer listed on the bill.
Matchbox Twenty scored a series of hits with its debut album, "Yourself or Someone Like You," in 1997. Certified 12 times platinum, it's one of the best-selling albums of all time and includes songs such as "3AM," "Push" and "Long Day."
Led by Rob Thomas, the band has released four albums, the most recent coming in 2012.
---
The 20 best concerts of 2019
Eric Church at CHI Health Center • Jan. 18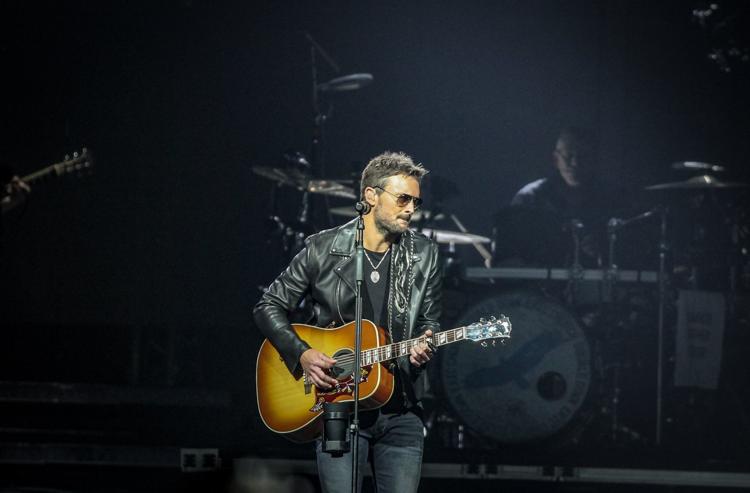 Eric Johnson at Slowdown • Jan. 29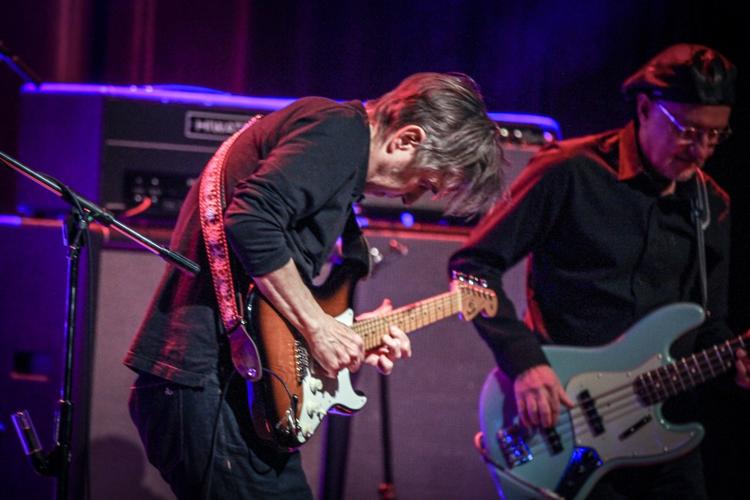 Elton John at CHI Health Center • Feb. 12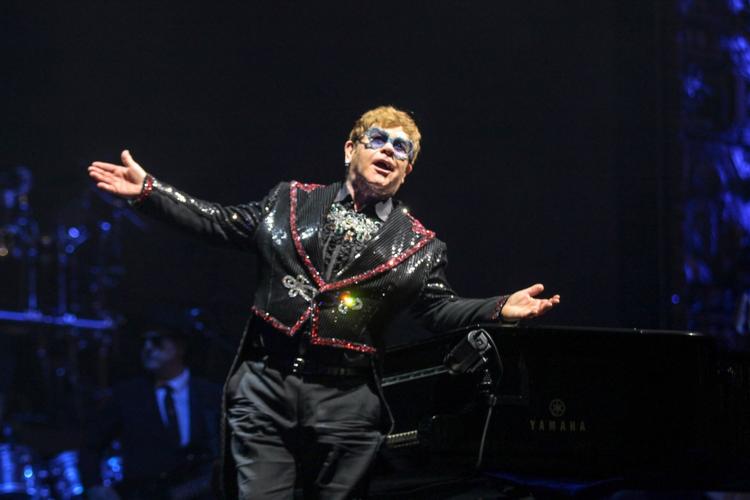 Dierks Bentley at CHI Health Center • March 2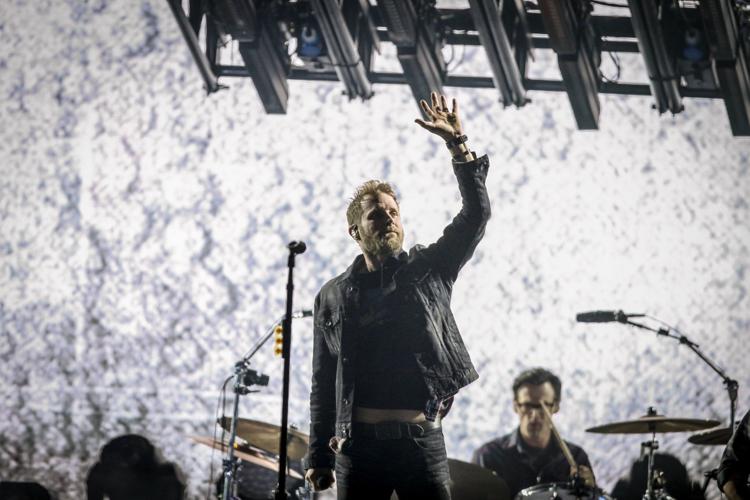 KISS at CHI Health Center, March 7 • 2019
Better Oblivion Community Center at Slowdown • March 21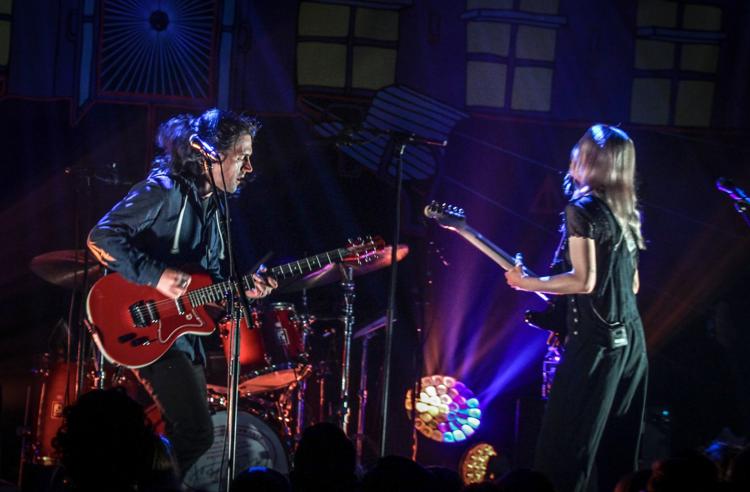 Justin Timberlake at CHI • March 23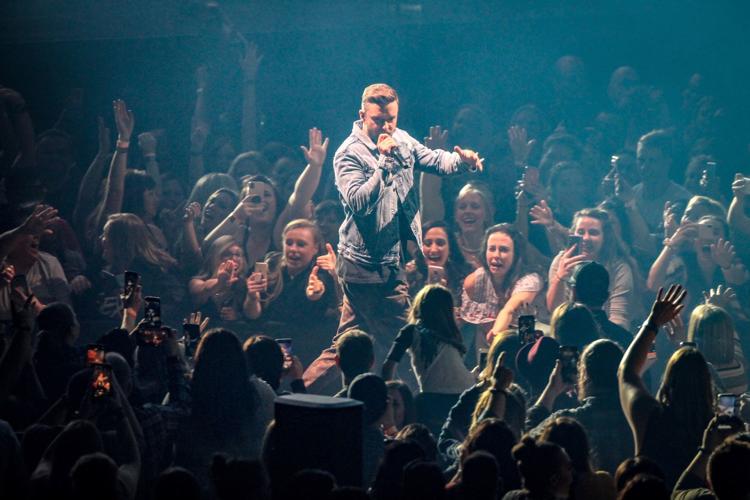 Laura Jane Grace at O'Leaver's • April 2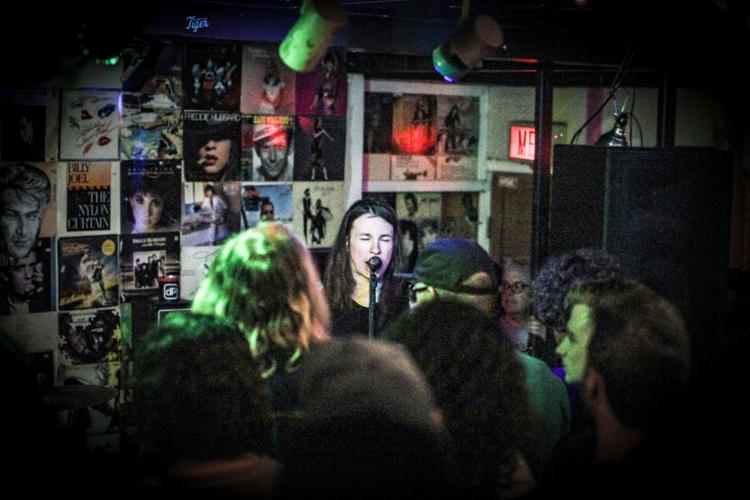 Pink at CHI Health Center • May 7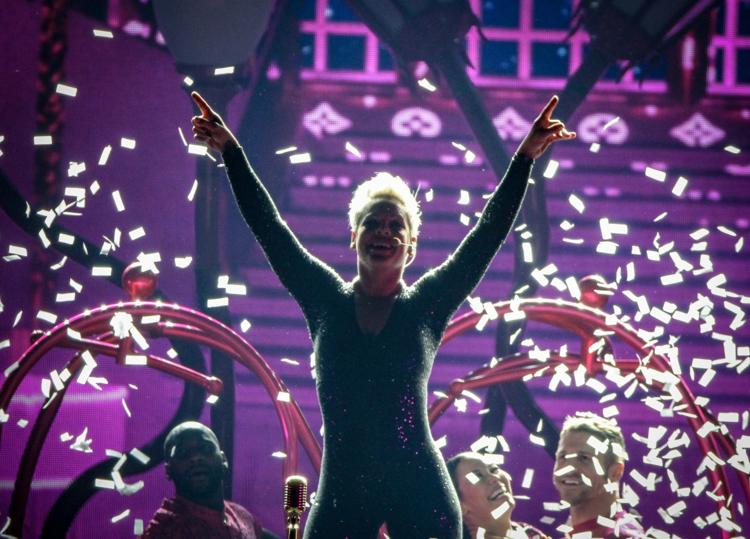 Tool at Pinnacle Bank Arena • May 16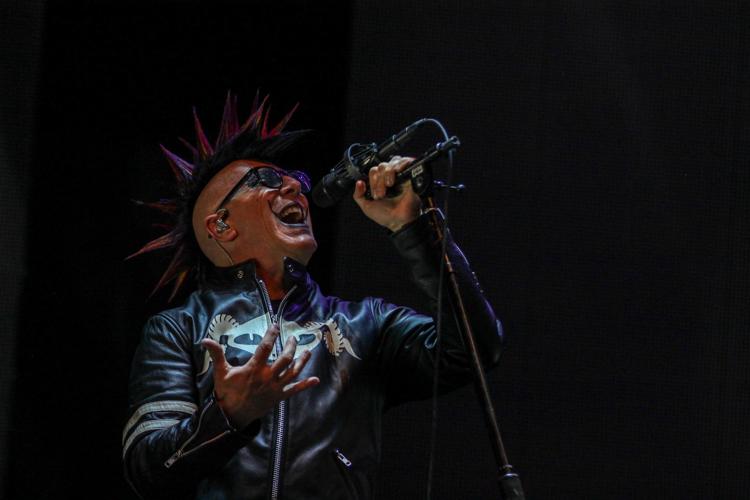 The Faint at The Waiting Room Lounge • May 25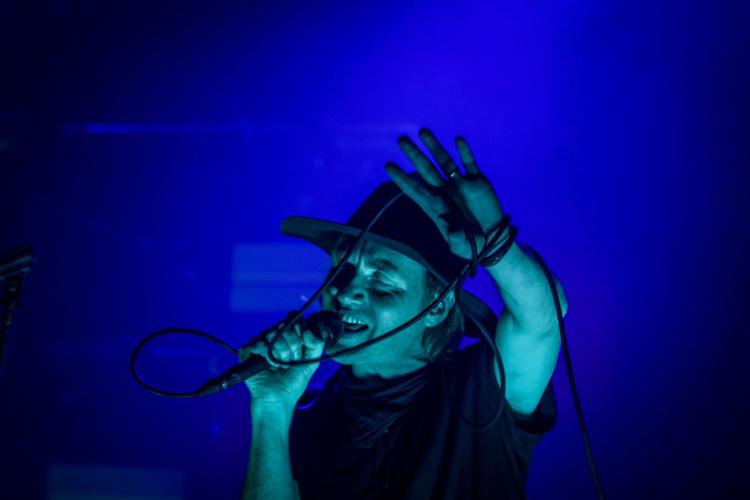 Cardi B at Pinnacle Bank Arena • July 26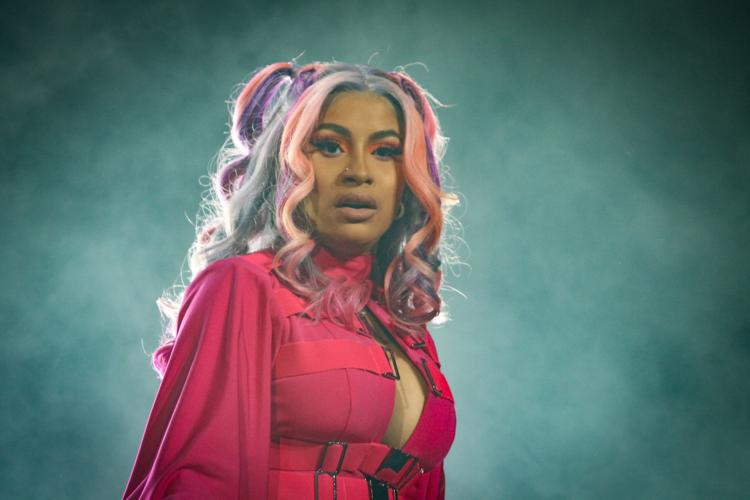 Tenacious D at Pinewood Bowl • July 28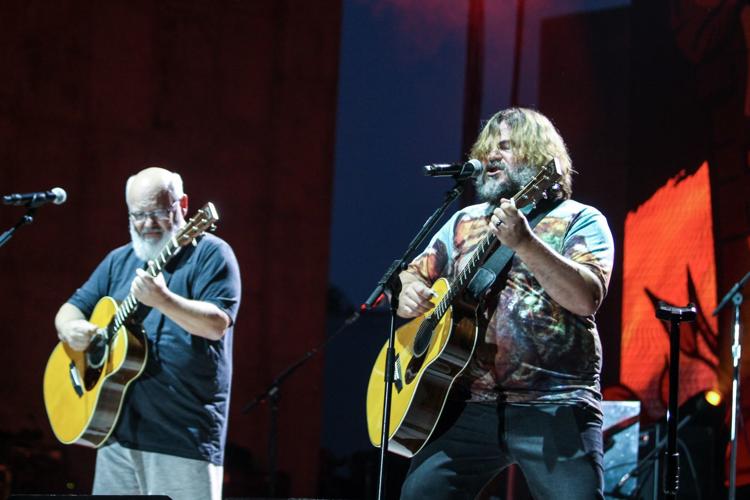 Wu Tang Clan at Stir Cove • Aug. 1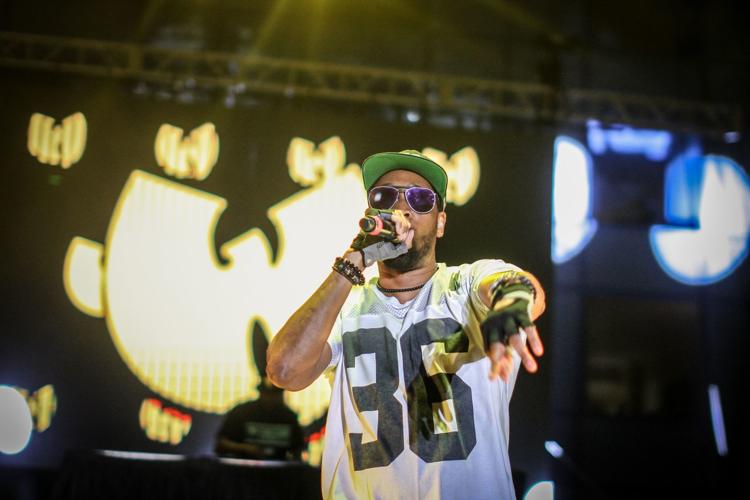 Jason Isbell at Waiting Room Outdoors • Aug. 4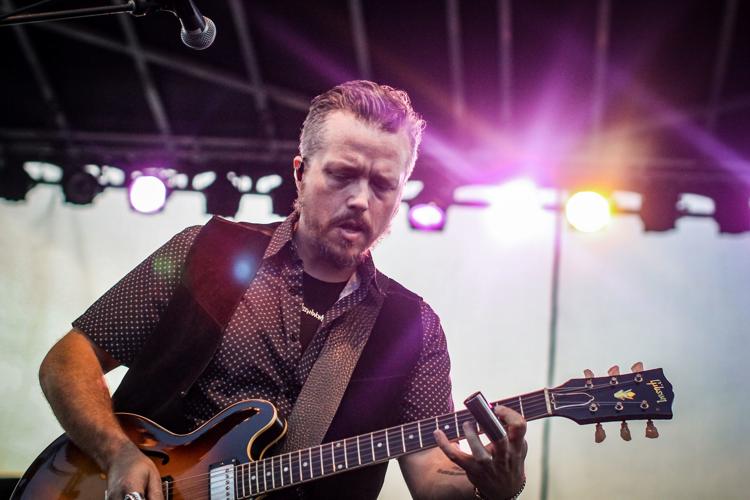 Maha Music Festival • Aug. 16 & 17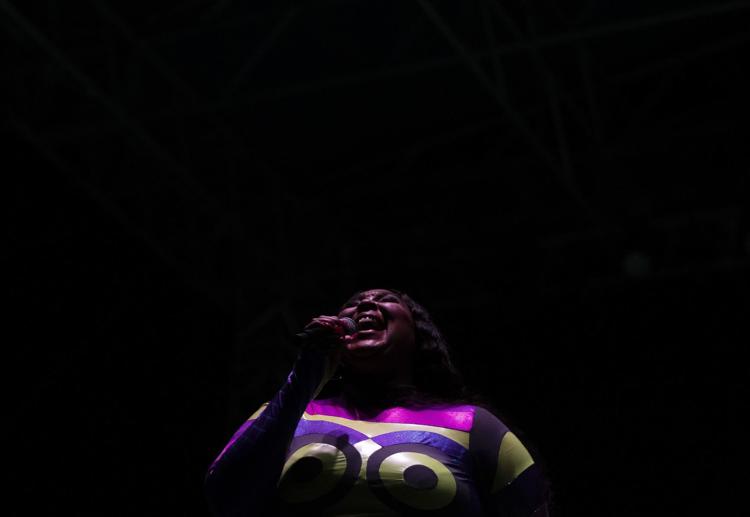 Incubus at Orpheum • Oct. 19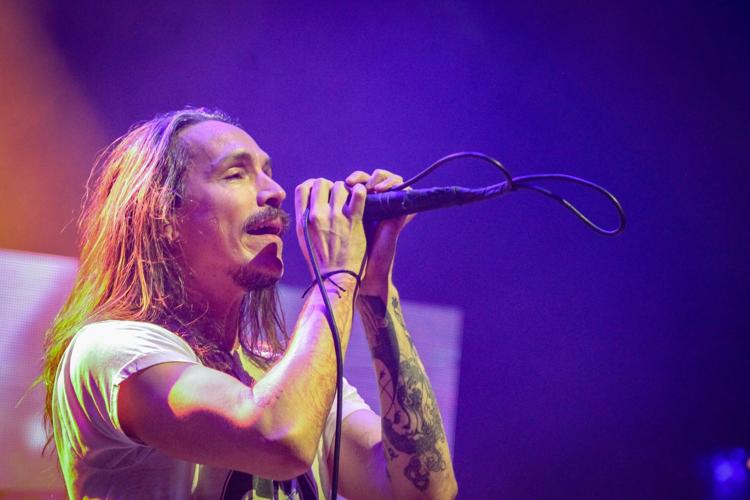 Wilco at Orpheum • Nov. 20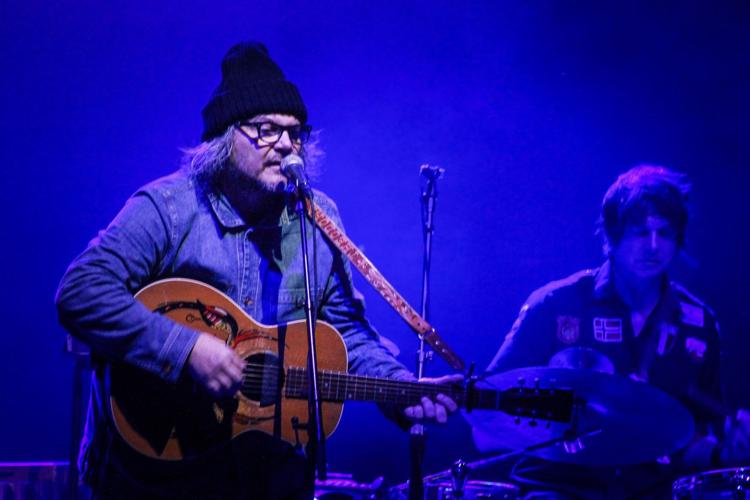 Slayer at CHI • Nov. 27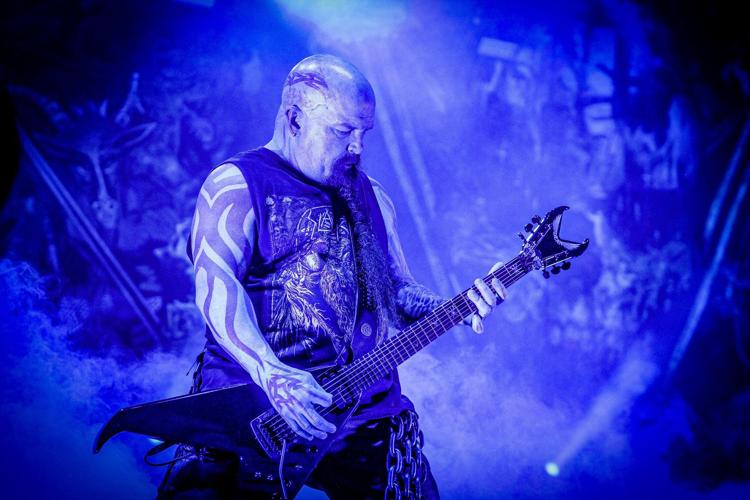 Jonas Brothers at CHI • Dec. 4