We picked them for you: the biggest, the best, the coolest concerts coming this week.
1. The Doobie Brothers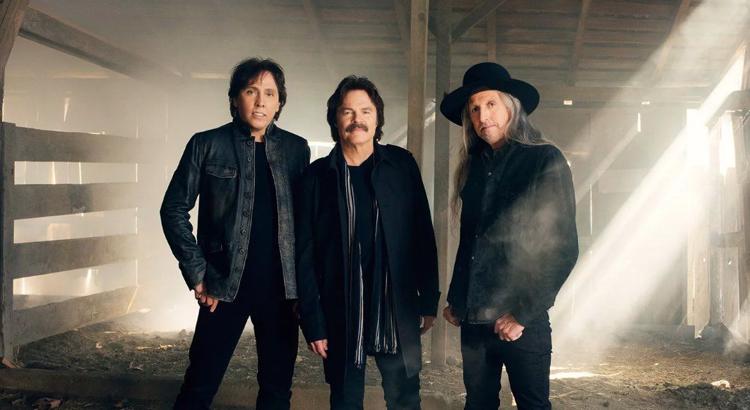 You know all the words to these. Probably. Maybe you didn't listen to as much classic rock radio as us growing up. Anyway, The Doobie Brothers will play your favorites, including "Listen to the Music," "Long Train Runnin'," "Black Water" and more live at the Orpheum Theater on Tuesday. Tickets via Ticket Omaha.
2. Mike Watt & The Missingmen
Mike Watt's been around the world playing music in seemingly countless bands since the '70s. A member of Minutemen, Dos, Firehose and The Stooges, Watt is now coming to Reverb Lounge on Monday with his band, Mike Watt & The Missingmen. Tickets, $15, etix.com.
3. Titus Andronicus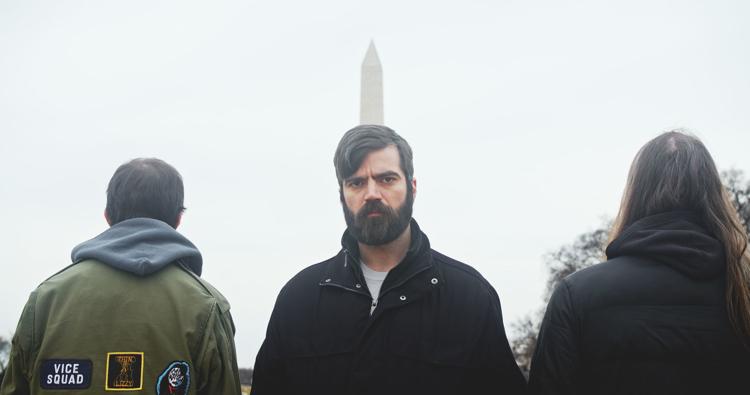 As their Shakespeare-derived name might suggest, the punk rock band Titus Andronicus has a penchant for the grandiose. Not satisfied with simple three-chord punk, they've put out imposing, majestic rock 'n' roll, a quieter acoustic record and now, with the brand-new "An Obelisk," a loud-and-fast set of jams marked by both their ferocity and brevity. And you can hear them do it all Wednesday at The Waiting Room Lounge. Tickets at etix.com.
4. Wilder Woods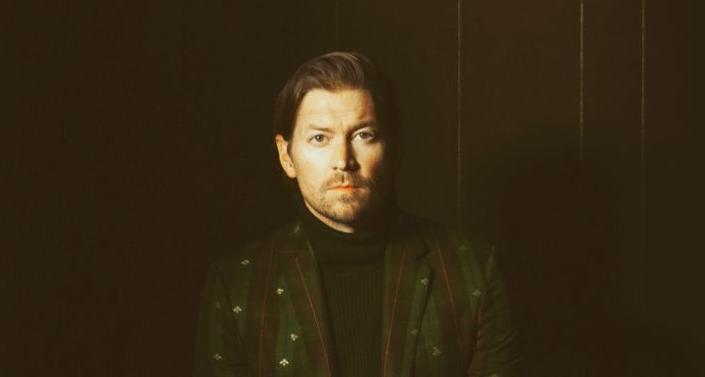 Fan of Needtobreathe? Then you'll dig Wilder Woods. The singer-songwriter is also the lead singer of Needtobreathe, but with this new thing, he's on his own with a new record that's out now. Hear him at Slowdown on Saturday. Tickets, $25, at ticketfly.com.
Sign up for the Go newsletter
This complete guide of local music, movies, dining and entertainment will have you weekend ready.
COMING UP
On the slate for next week:
Since 1988, Australian Pink Floyd has sought to recreate the Pink Floyd concert experience. Lasers. Lights. Videos. Inflatable animals flying over the crowd. And that's what you'll get when the band comes to Stir Cove on Oct. 3. Tickets via Ticketmaster.
Mac DeMarco has a new album, "Here Comes the Cowboy," where he sings, plays and shreds. Hear him do it at Sokol Auditorium on Oct. 4. Tickets at eventbrite.com.
"If There Is Light, It Will Find You" is the latest album from Senses Fail, and the band will play The Waiting Room Lounge on Oct. 6. Tickets, $20, at etix.com.
On sale or going on sale soon:
SOLD-OUT
Koe Wetzel's concert Thursday at Slowdown.
The Band Camino's concert Friday at Slowdown.
Bowling For Soup and Less Than Jake's concert Oct. 4 at Slowdown.
Our best concert photos of 2019
Relive your favorite local shows with some of our best photos.