We picked them for you: the biggest, the best, the coolest concerts coming this week.
1. Backstreet Boys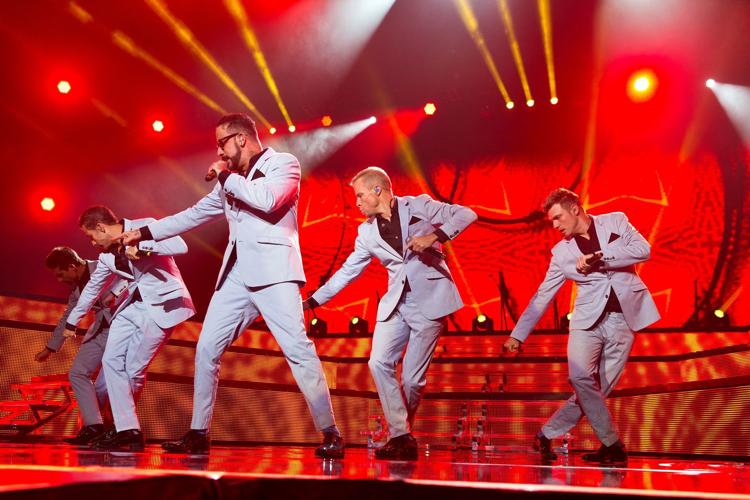 Backstreet's back! Yeah, we said it. The boy band will return to the CHI Health Center for the first time in five years Sunday. (More than 10,000 people showed up last time.) This time around, the "I Want It That Way," "Everybody" and "Quit Playing Games (With My Heart)" group has a new set of music to show off to fans. Their new record, "DNA," has tracks such as "Don't Go Breaking My Heart" and "Chances." Tickets via Ticketmaster.
2. Violent Femmes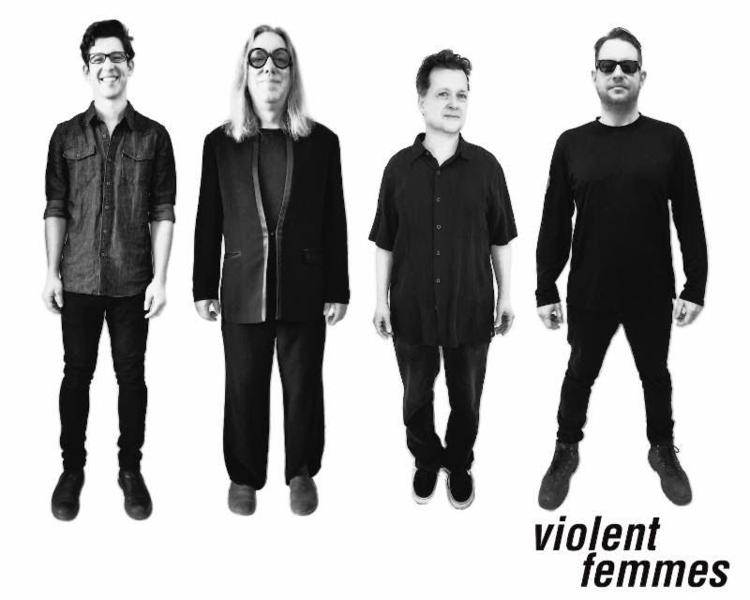 You know the words to "Blister in the Sun." You know the words to "American Music." You know the words to "Gone Daddy Gone." And you can sing them at the top of your lungs when the Violent Femmes headline the Shadow Ridge Music Festival on Friday night. Tickets at outhousetickets.com.
3. Flogging Molly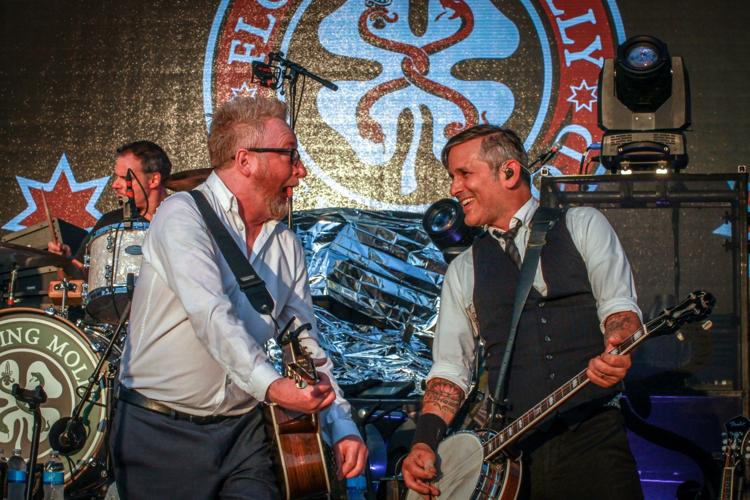 Prepare yourself for a crazy, rocking good time at Stir Cove. Celtic punk band Flogging Molly will share the stage with punk rockers Social Distortion on Wednesday. Also joining the festivities are Americana rockers The Devil Makes Three and Mexican garage punk band Le Butcherettes. It's going to be wild. Tickets via Ticketmaster.
4. Blink-182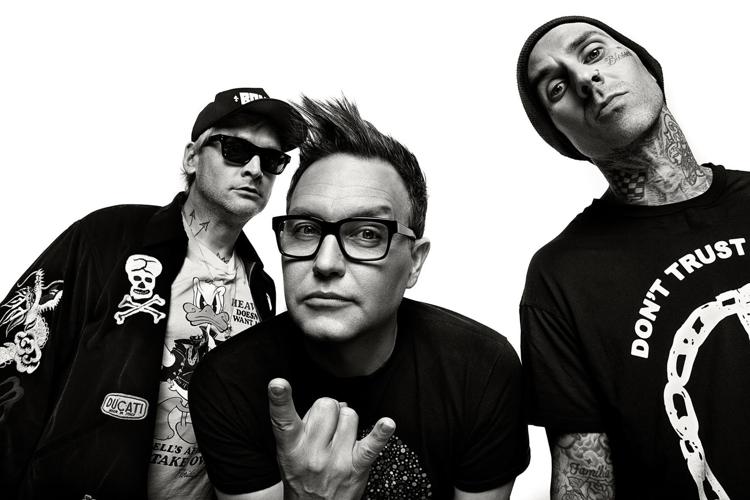 For the first time in a decade, Blink-182 is coming back to the Omaha area. And fans are excited. Saturday's concert at Stir Cove is sold-out, so find a friend with an extra ticket if you want to hear them play "All the Small Things," "The Rock Show" or "Feeling This." Plus, they have some new tunes like "Blame It on My Youth" and "Darkside."
Sign up for the Go newsletter
This complete guide of local music, movies, dining and entertainment will have you weekend ready.
COMING UP
On the slate for next week:
Kick up some red dirt when Jason Boland & The Stragglers head here on Sept. 12 to play The Waiting Room Lounge. Tickets, $20, at etix.com.
"Dirt on My Boots" and "Heartache on the Dance Floor" country star Jon Pardi will perform at Stir Cove on Sept. 14. Tickets via Ticketmaster.
JUST ANNOUNCED
Our best concert photos of 2019
Relive your favorite local shows with some of our best photos.