Ah, the album anniversary tour.
What's usually in store? A little bit of nostalgia for longtime fans and a salute to the songs that made a band what they are as the performer typically takes a hit record and performs the album from start to finish.
The anniversary tour is now incredibly common, giving artists an easy way to sell tickets and fans something of a guarantee about what's on the set list. (On an album tour, they'll definitely play more than just the hits.)
Released in 1999, Incubus' third record is one of its three platinum albums, and it contained the singles "Pardon Me," "Stellar" and "Drive," all of which reached the top three of Billboard's alternative songs chart.
Sign up for the Go newsletter
This complete guide of local music, movies, dining and entertainment will have you weekend ready.
So we started to wonder: Who else could hit the nostalgia circuit next year, bringing back a favorite album and packing the house with fans wanting to relive a favorite moment in music?
We reached back to 1970 to think of the 30 best albums we'd want to see resurrected and given the complete performance treatment, picking our favorites for each major milestone.
50th anniversary tour
James Taylor, "Sweet Baby James"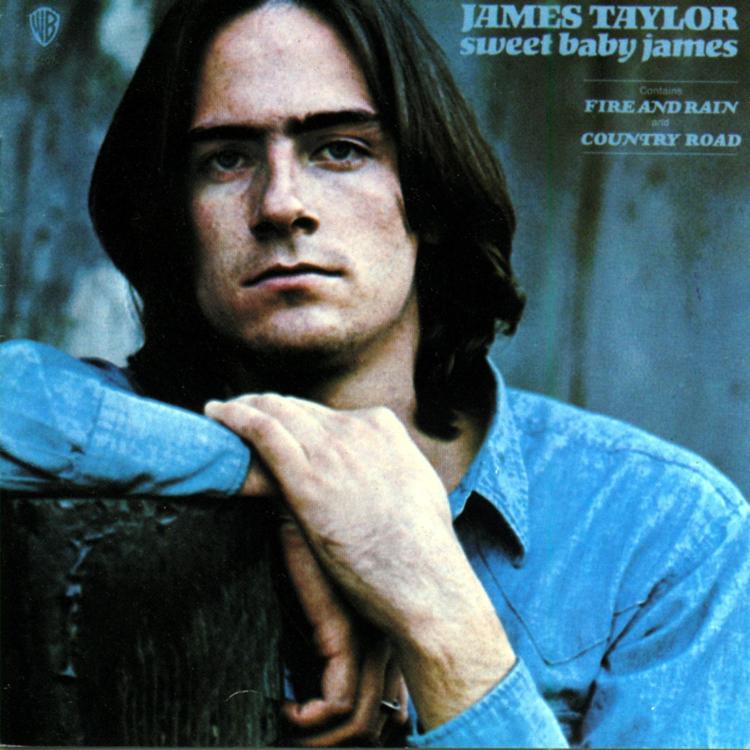 Taylor's excellent sophomore album has some of his most iconic songs. Sure, he's playing "Fire and Rain" and "Sweet Baby James" every night, but fleshing out those hits with the rest of this record — and maybe a few stories about how he made one of the best albums of all time — would be a treat.
Van Morrison, "Moondance"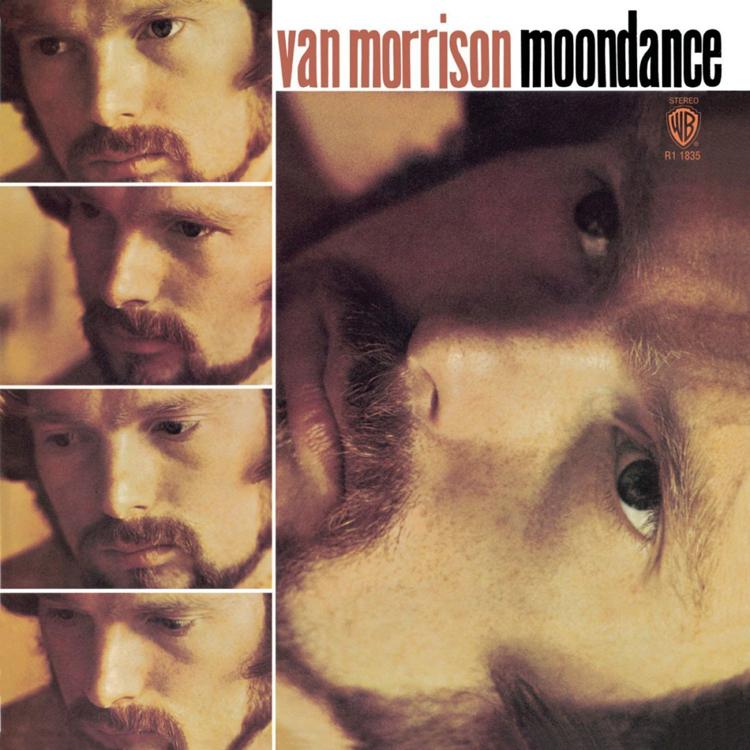 Morrison's third album is where he found himself, combining jazz, soul and rock with lyrics about love, spirit and nature. It produced hits ("Moondance" and "Crazy Love") as well as iconic music compositions ("Into the Mystic" and "And It Stoned Me"). It's another pop classic, and hearing it all the way through from the master would drive it home.
The Beatles, "Let It Be"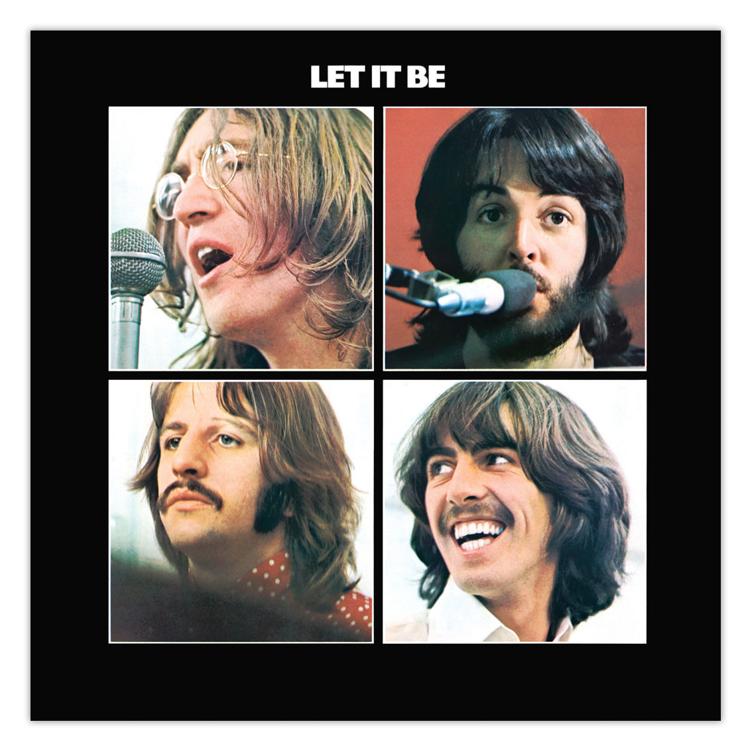 OK, hear me out. Otherwise in the requirements for this list is a general sense that it can actually be done. Obviously, half of the required players are out for this one, and I'm not sure you could expect McCartney or Ringo to tour this record. But you certainly could assemble a group of talent and take this show on the road. A collection of famed singer-songwriters and musicians could easily do a summer-long Beatles tribute the same way Jimi Hendrix tours (dubbed "Experience Hendrix") have done for years.
Chicago, "Chicago"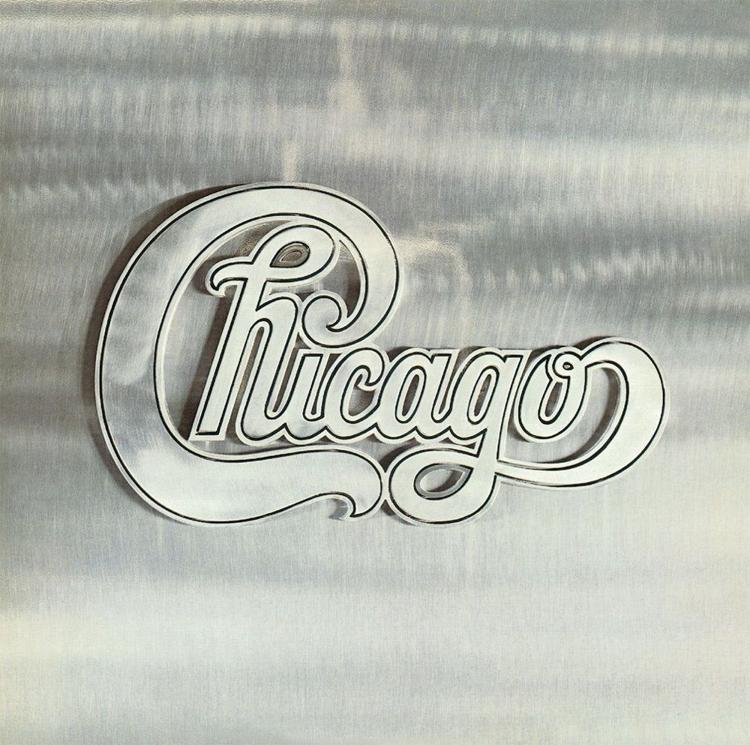 One year before, Chicago established its whole "rock band with horns" thing on "Chicago Transit Authority." And then the band showed its creativity with this double album. While "Chicago" doesn't have as many hits as its other records, it's certainly creative. Three separate multisong suites flesh out the album's four sides, and it'd be something wild to hear in concert.
---
40th anniversary tour 
Elvis Costello & The Attractions, "Get Happy!!"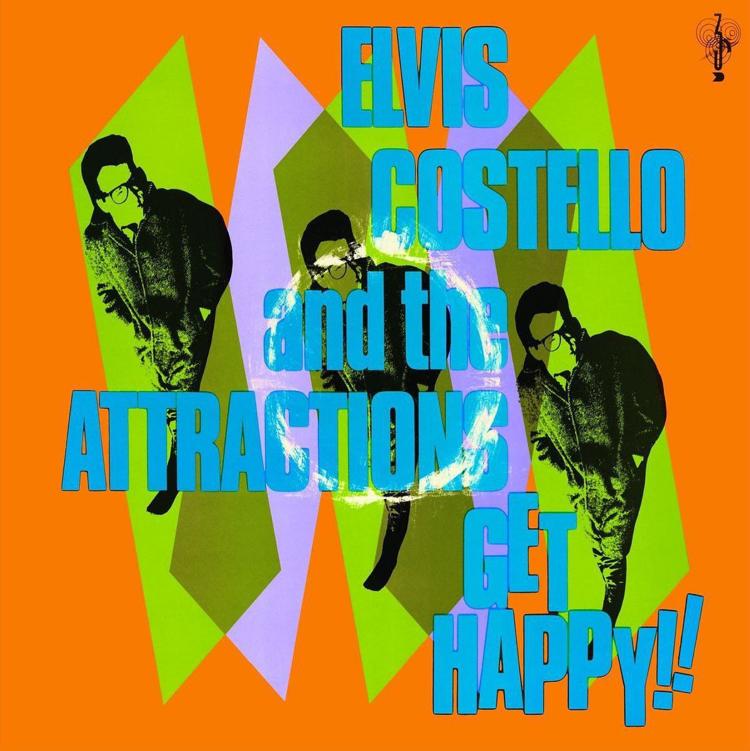 On his fourth album, Costello took a turn. The singer-songwriter went more for classic ska and R&B, and the 20-song album turned into one of Costello's best releases. And if this were to happen, we'd love to see Costello back with all of the Attractions. He continues to play with Steve Nieve and Pete Thomas; it'd be nice for him to make amends with Bruce Thomas.
Stevie Wonder, "Hotter Than July"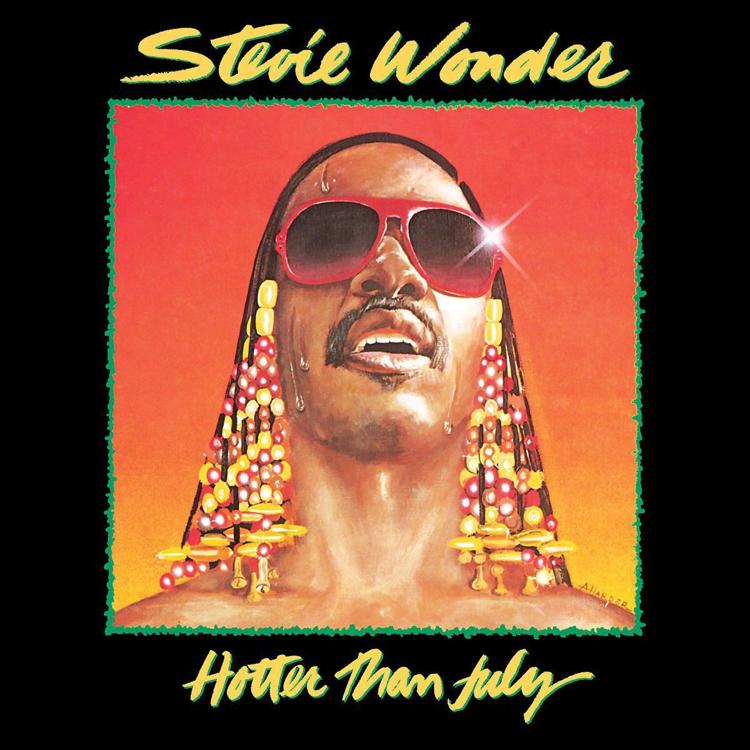 This is a fun record, but there's also some weight to it. Wonder went to reggae with "Master Blaster (Jammin')." "Did I Hear You Say You Love Me" feels like a disco club dancer. There's even a toe-tapping, country-tinged tune with "I Ain't Gonna Stand For It." And then there's "Happy Birthday," an upbeat pop tune that doubles as an ode to Martin Luther King Jr. and served Wonder's campaign to get King's birthday recognized as a holiday.
AC/DC, "Back in Black"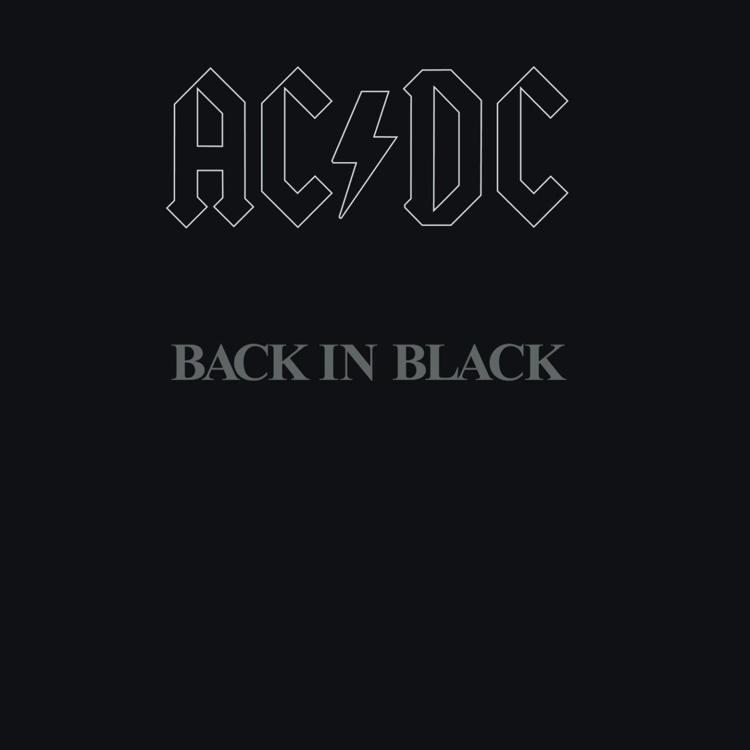 One of the best rock records ever full of some of the best rock riffs ever deserves its own tour. It would be epic. And loud. And we're there for it. Thankfully, it appears that AC/DC singer Brian Johnson will be back fronting the band — he departed after suffering hearing loss, but NME reported he's back in — perhaps just in time for this tour.
Bruce Springsteen, "The River"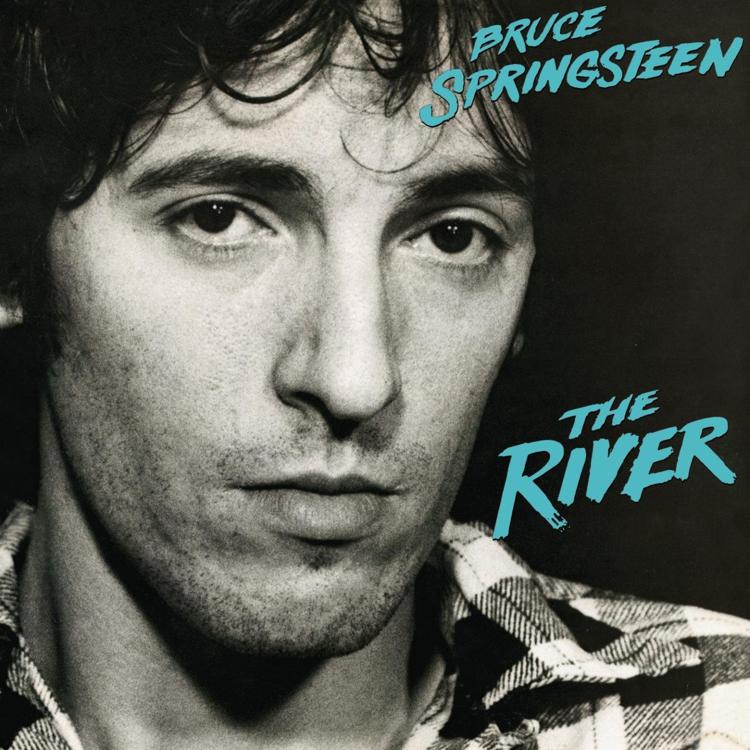 Back in 2016, The Boss headed on a pseudo anniversary tour for "The River." It was even titled "The River Tour." But not all of the performances in the years-long tour actually included all the songs from the album. We want it back, Bruce. Please?
U2, "Boy"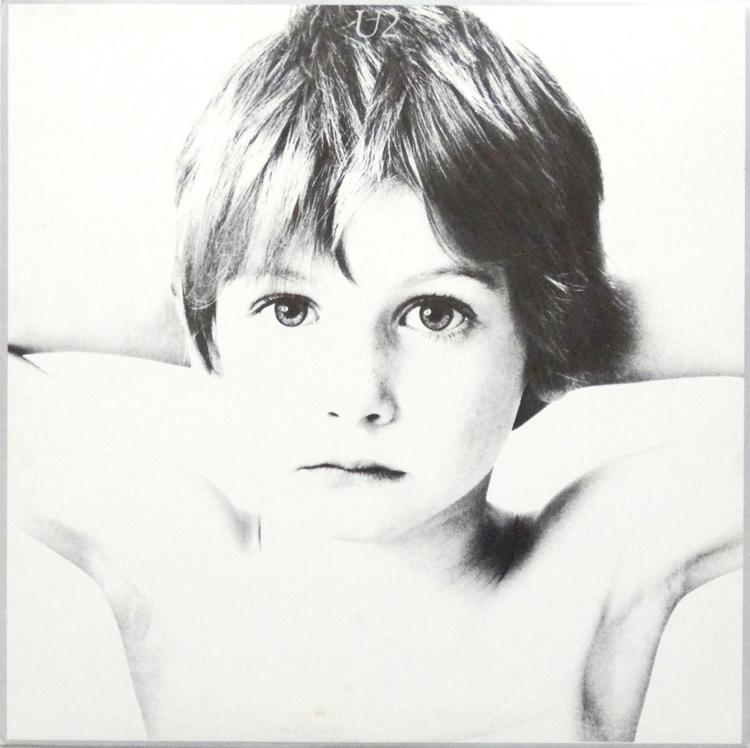 U2's debut roped us in, showing glimpses of what was to come in the future years for the band. Having the current band, now one of the biggest rock bands ever, play the album where they were getting their sea legs would sure be interesting.
Ozzy Osbourne, "Blizzard of Ozz"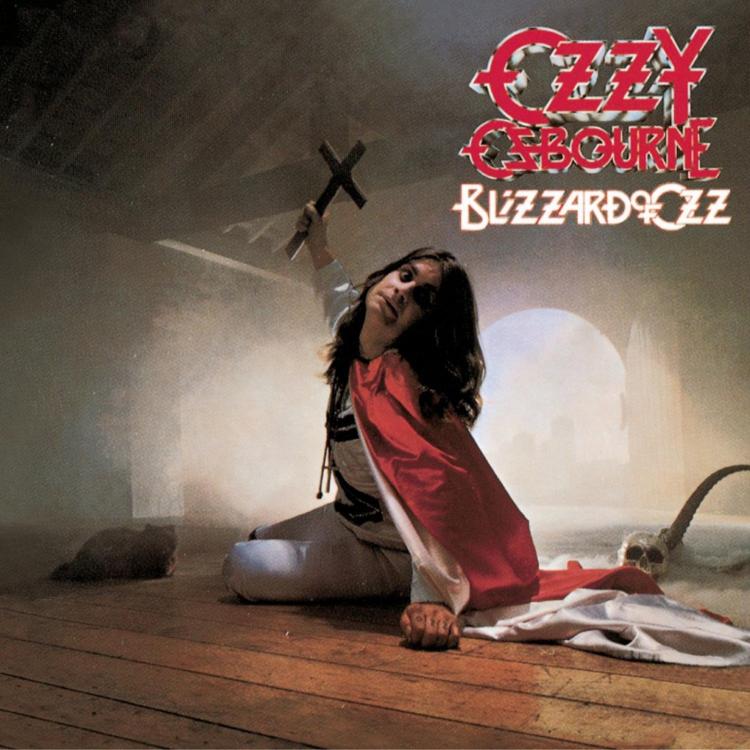 Could Ozzy Ozbourne succeed on his own after leaving Black Sabbath? This album told us he'd be just fine, especially with Randy Rhoads on guitar ripping through riffs on songs such as "Crazy Train" and "No Bone Movies." Perhaps Ozzy could even get a sampling of guitar players to join him for the tour and pay tribute to Rhoads' excellent work.
---
30th anniversary tour
They Might Be Giants, "Flood"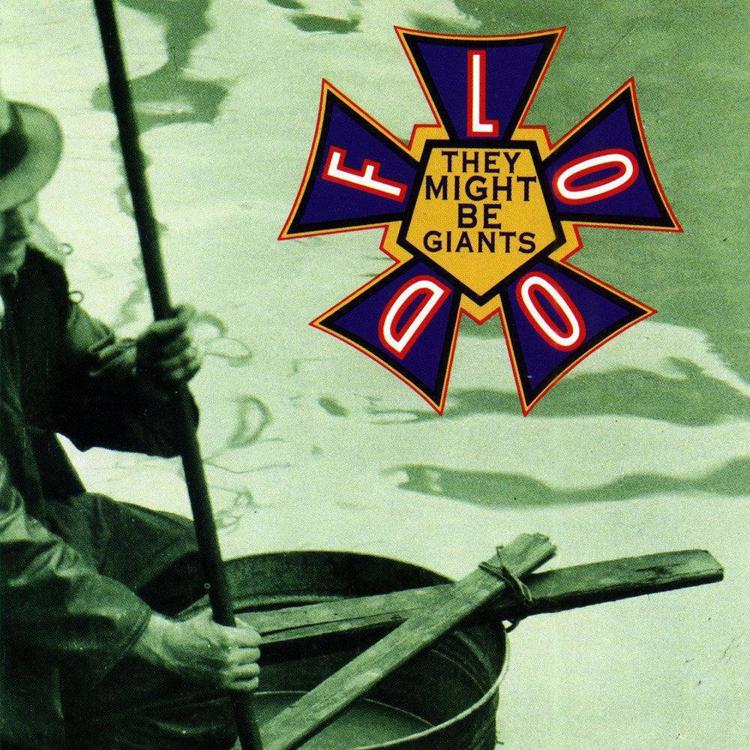 John Linnell and John Flansburgh have done anniversary tours for this album before, but we'd be happy to have them back. The goofy but delightful alt duo made its best (and bestselling) album with songs such as "Birdhouse in Your Soul," "Istanbul (Not Constantinople)" and "Particle Man." We'd be surprised if they didn't take this on the road again.
The Black Crowes, "Shake Your Money Maker"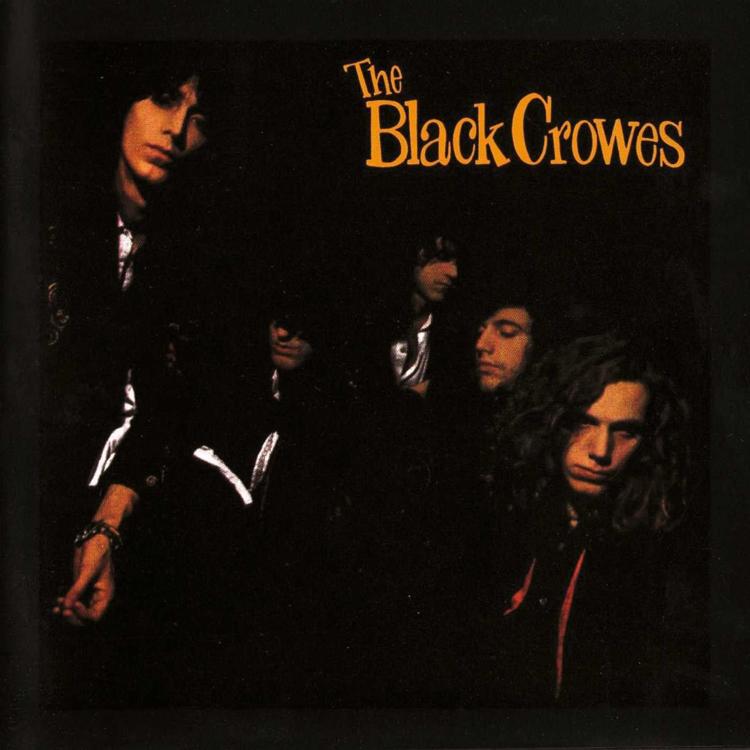 This one might actually happen. Tour rumors are flying considering 2020 is the anniversary of the blues-rock outfit's debut album, which contains singles such as "Jealous Again," "Hard to Handle" and "She Talks to Angels." That said, the reason the Crowes broke up is that its members weren't seeing eye to eye. They'll have some reconciling to do.
Megadeth, "Rust In Peace"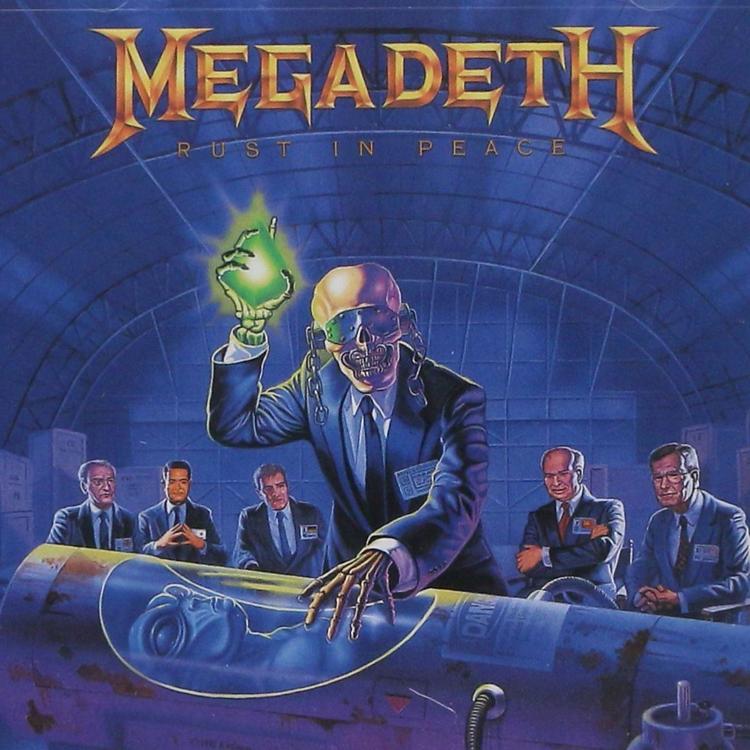 There are two things you'd get with this concert tour: An epic smash set list of this 40-minute, genre-changing album. Then, since the record is so short, you'd get a full set list of your other Megadeth favorites. Win-win, right?
MC Hammer, "Please Hammer, Don't Hurt 'Em"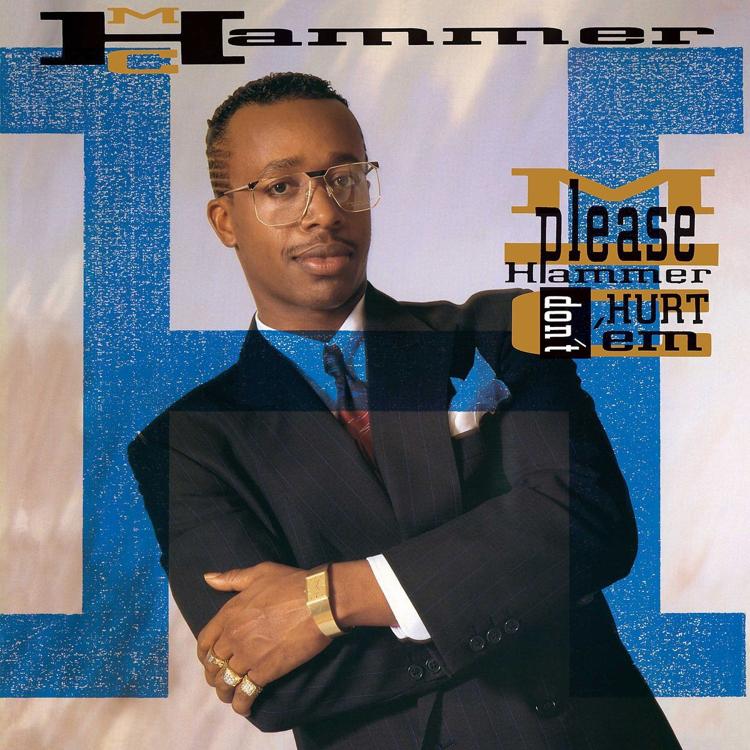 We want MC Hammer, and we want him to do "U Can't Touch This" and "Pray" and all the other songs that sample our pop favorites. And maybe some Hammer Pants, too?
Public Enemy, "Fear of a Black Planet"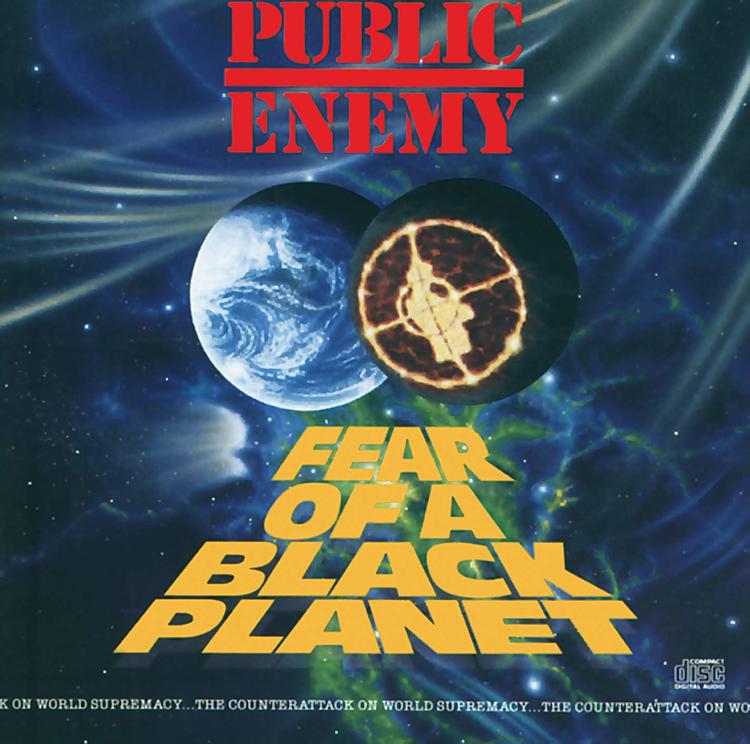 Can you imagine? The rap group burns through the entire excellent album, only to finish with "Fight the Power," one of the best album closers ever. The whole venue would explode. And we'd be fine with it.
Michael Martin Murphey, "Cowboy Songs"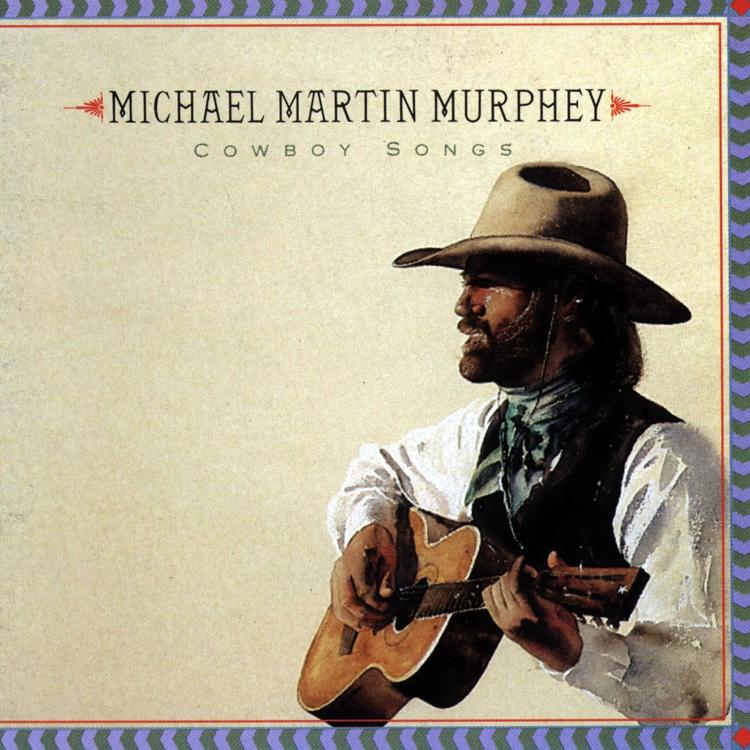 This may seem like a strange pick, considering Murphey's oeuvre of '80s country hits, but his covers of classic (and often public domain) cowboy tunes started as a passion project for him that turned into quite a success. Murphey ended up producing five cowboy records that sparked an interest in Western music.
A Tribe Called Quest, "People's Instinctive Travels and the Paths of Rhythm"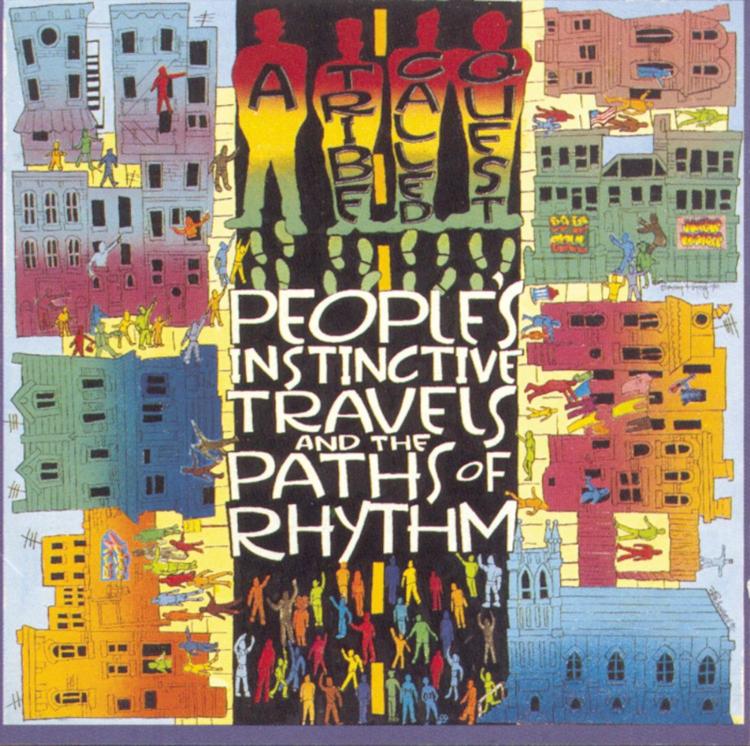 With an unconventional production and lyricism, Tribe's debut helped show that hip-hop could take many forms. It's a formative album for underground hip-hop and became widely influential to a variety of current artists.
---
25th anniversary tour 
311, "311"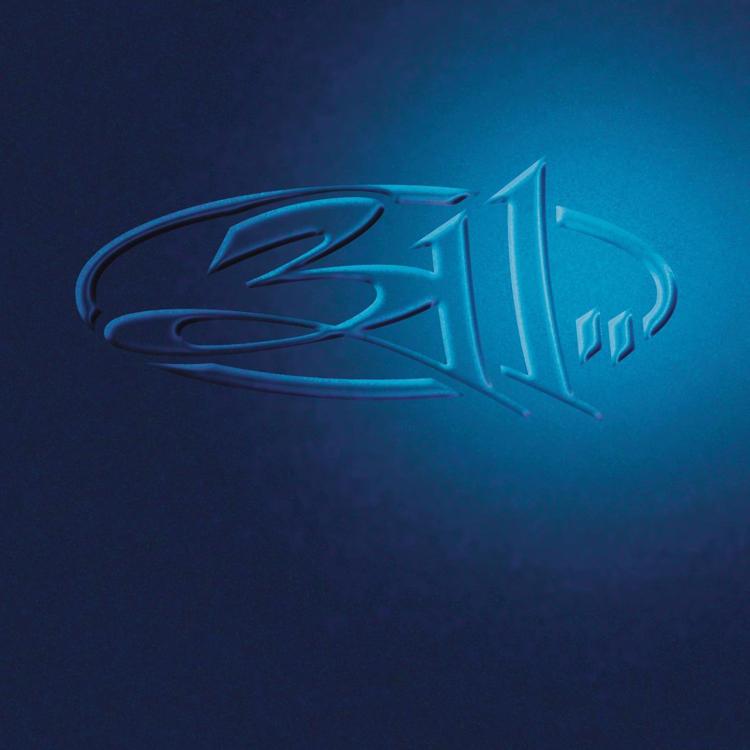 When 311 left Omaha for L.A., it wasn't an overnight success. But then came the group's biggest album, 1995's multiplatinum self-titled disc (dubbed "the blue album" by fans) that contained hits in "Down" and "All Mixed Up." We imagine 311's next tour will be an anniversary celebration, or at least be full of salutes to this hit record.
Radiohead, "The Bends"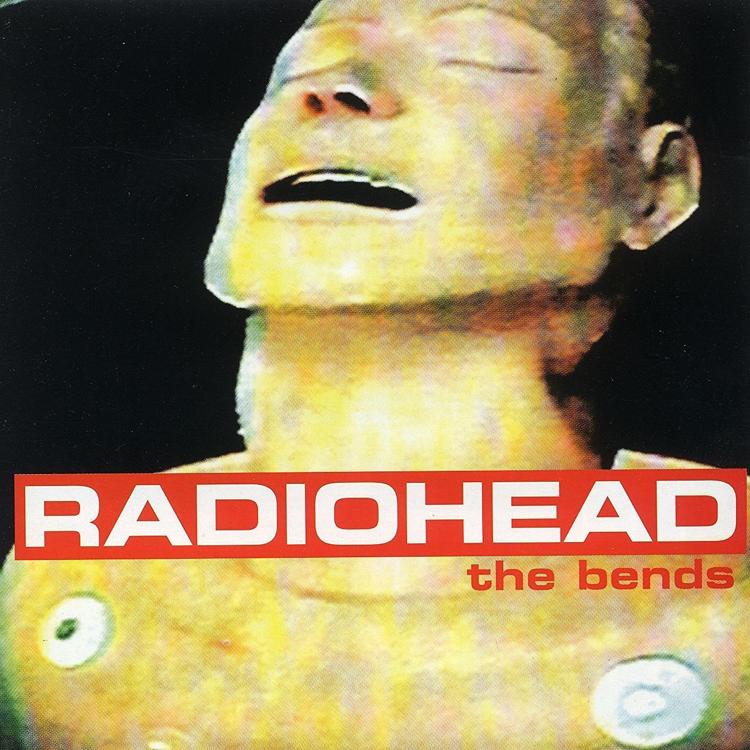 The band would never do it, but it would be cool to see Radiohead perform the album that helped turn it from alterna-grunge to what it is today.
Oasis, "(What's the Story) Morning Glory?"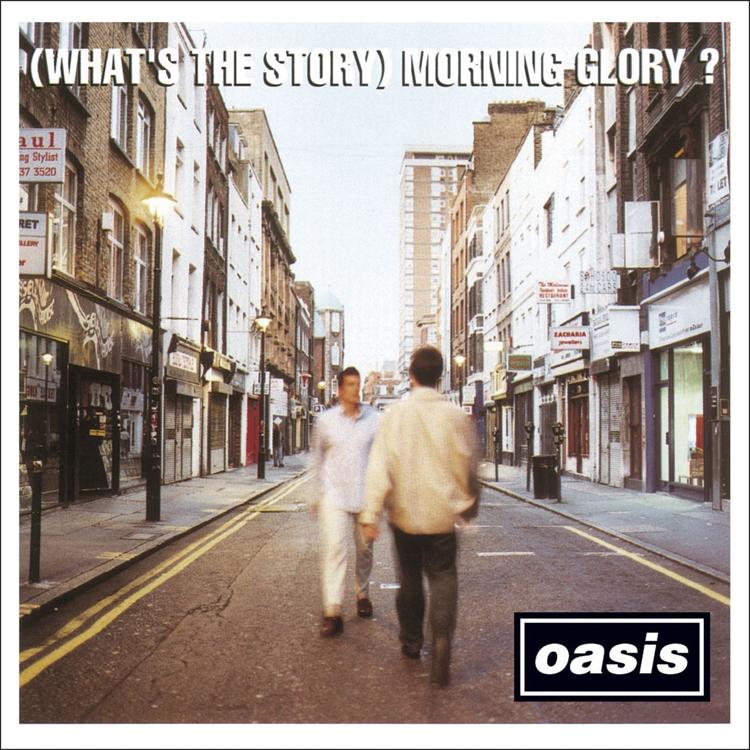 At this point, there's probably nothing that would bring the Gallagher brothers back together. They, uh, kind of hate each other. But maybe performing "Wonderwall" and the rest of the songs from this megahit album would do it.
Alanis Morissette, "Jagged Little Pill"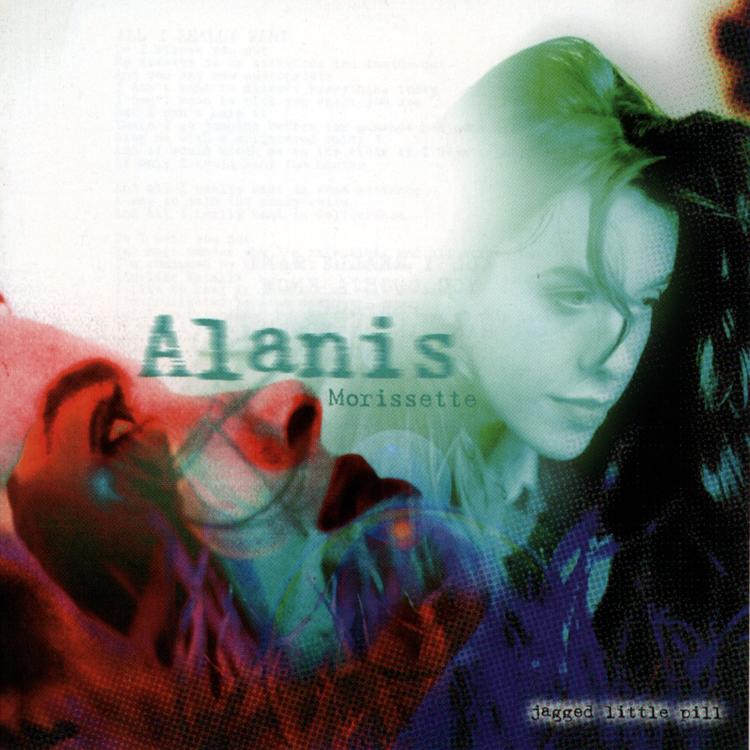 One of the bestselling albums of all time, Morissette's snapshot of love and angst contains several songs you probably know by heart: "You Oughta Know," "Hand In My Pocket," "You Learn," "Head Over Feet" and "Ironic."
---
20th anniversary tour
OutKast, "Stankonia"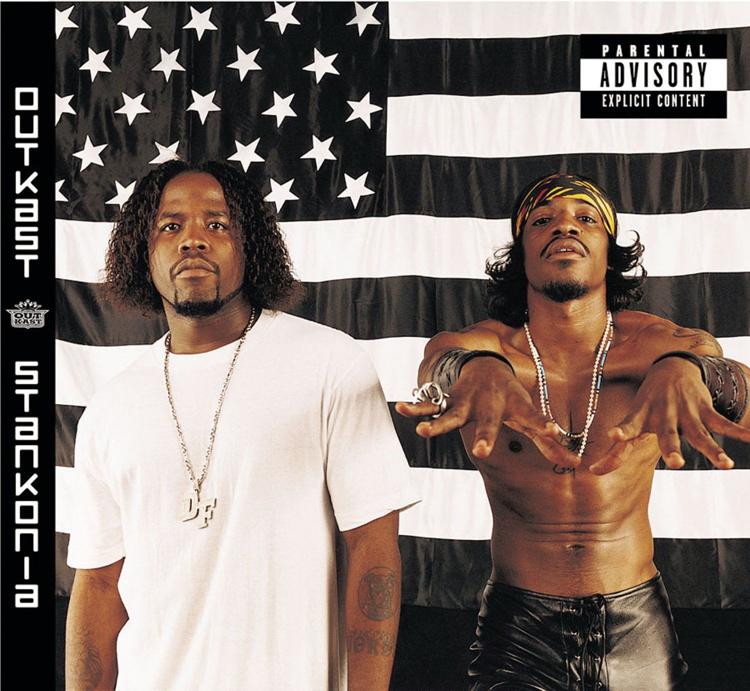 Whatever would reunite Big Boi and Andre 3000 for a tour, we're into it. And this album, which was when the duo really went from just another hip-hop group to the groundbreaking duo it is now, would be a good reason for another OutKast tour.
Eminem, "The Marshall Mathers LP"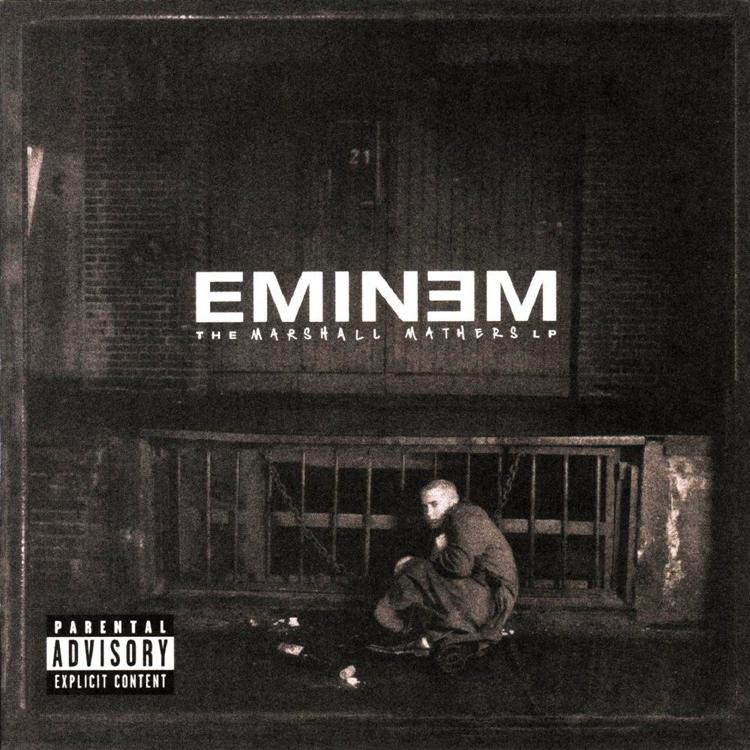 This album's so good, Eminem went back and made a sequel. So let's revisit the original, which has some of Em's most aggressive songs ("Kill You") and some of his most poignant ("Stan"). But we'd honestly be OK if he didn't perform "Kim."
Bright Eyes, "Fevers and Mirrors"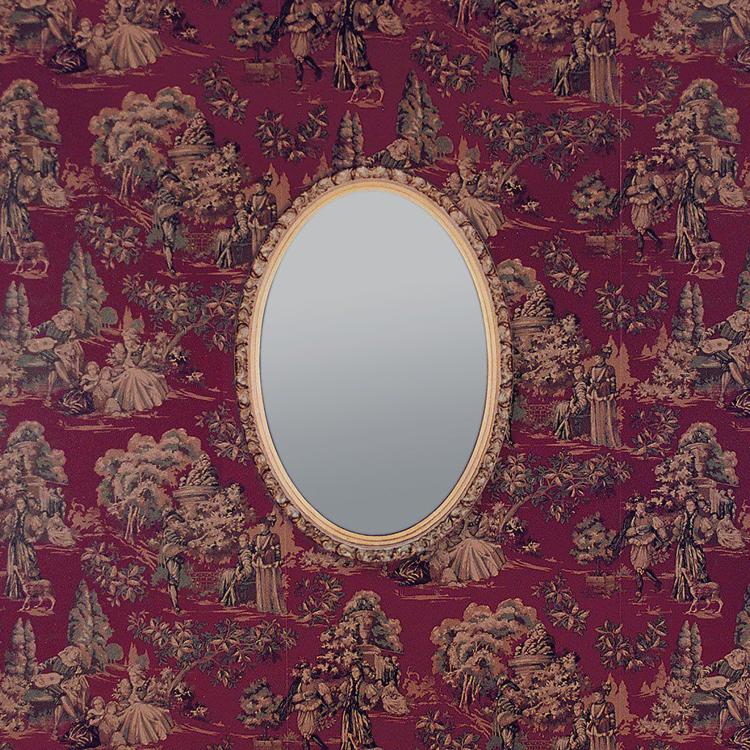 Though the three members of Bright Eyes — Conor Oberst, Mike Mogis and Nathaniel Walcott — do occasionally perform together, the Omaha-based indie rock band hasn't officially done anything as Bright Eyes since 2011. Let's bring them back together for this album, the one that defined them to an eager scene of indie rock lovers.
---
10th anniversary tour 
Superchunk, "Majesty Shredding"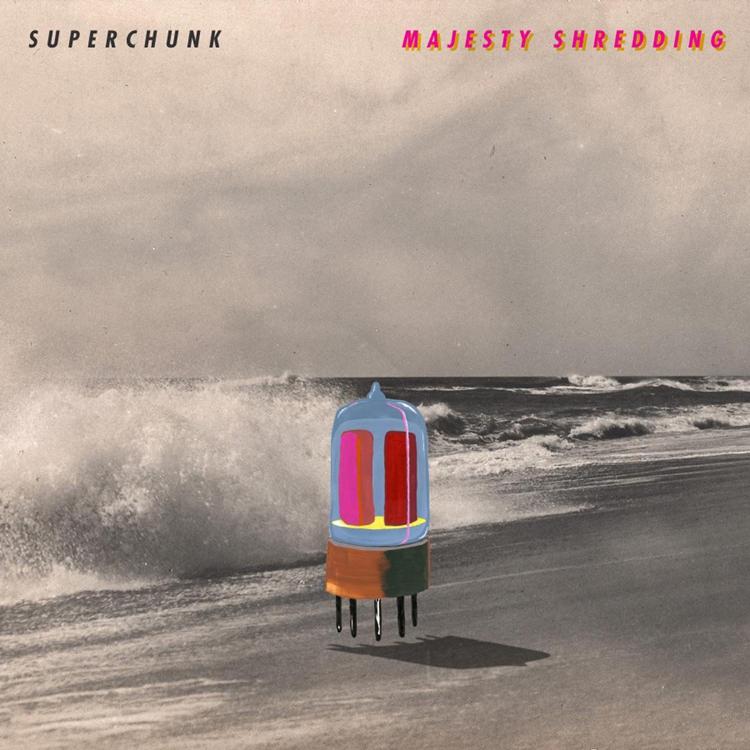 Whenever a band comes together for a new album after an extended hiatus, you're always a little wary. But despite taking nine years off, Superchunk came back with this blustery record, full of all the fire and power-pop you remember the band for. It's a good one.
LCD Soundsystem, "This Is Happening"
Remember when James Murphy closed the door on his band? This album, which contains the epic "Dance Yrself Clean," was supposed to be its last. The group played final, nail-in-the-coffin shows at Madison Square Garden. There was a concert film and documentary. It was a thing. But as many band breakups do, it didn't last. Perhaps now that they're back together, it's a good time to revisit this? We think so.
Vampire Weekend, "Contra"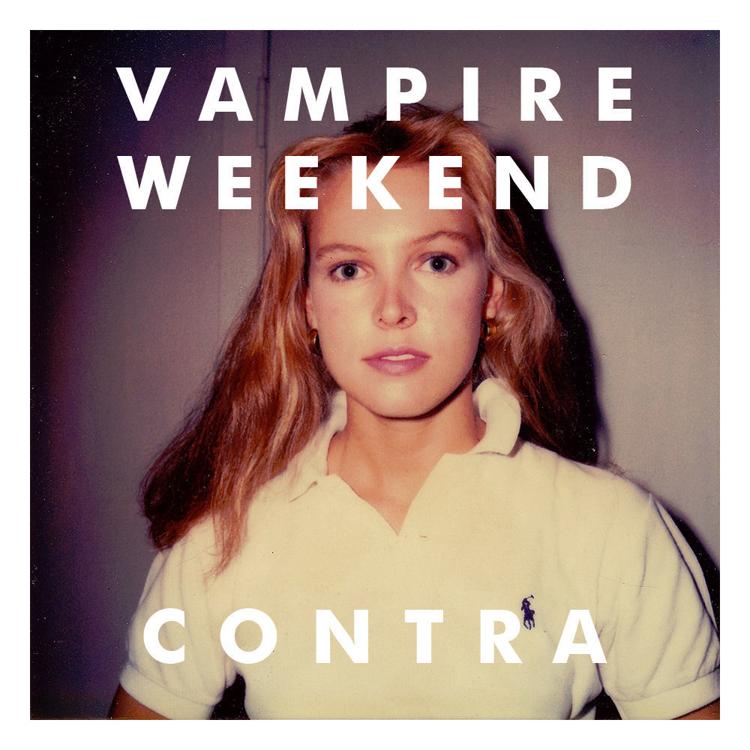 For its sophomore album, the indie band was able to continue its streak of highly listenable preppy pop, which combines a variety of music styles into incredible ear worms.
The Black Keys, "Brothers"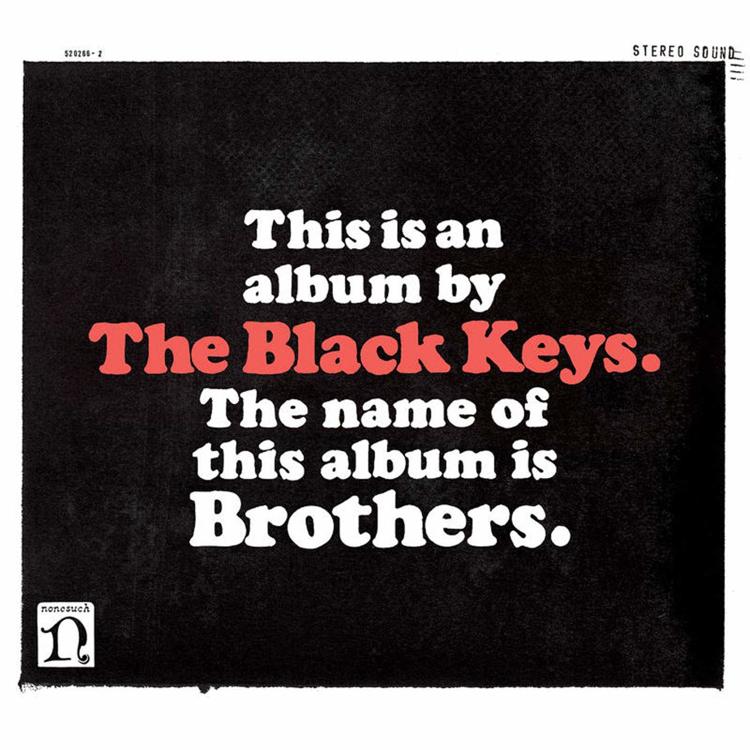 The album that spawned 1,000 car commercials. The Black Keys had its breakout with "Brothers," and its songs were suddenly everywhere. On TV shows. In movies. At your friend's party. On the jukebox. And on seemingly every commercial for everything everywhere, especially motor vehicles. But that's not a criticism. It's a great album.
Jamey Johnson, "The Guitar Song"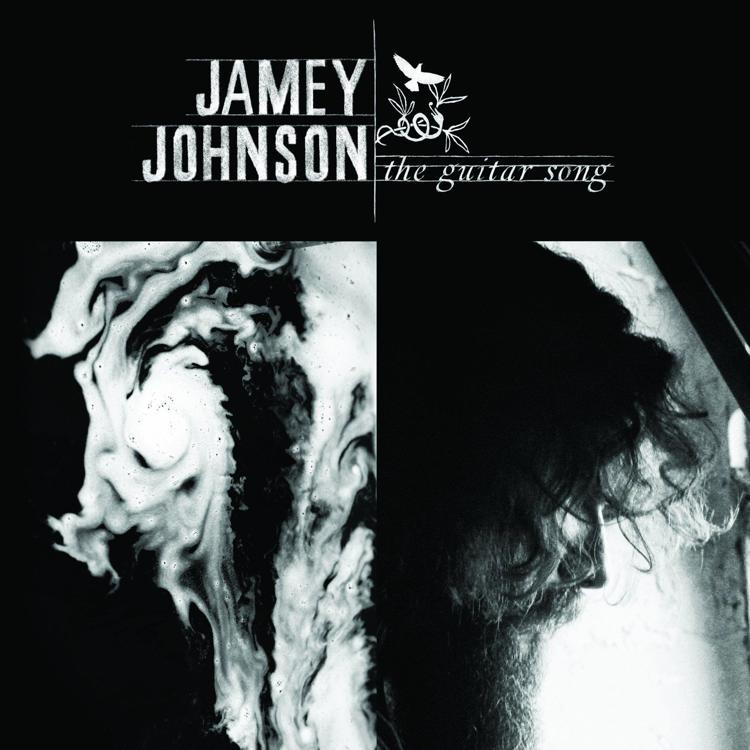 Considering the country singer hasn't released an album of new material since this one, it'd be interesting to see him celebrate its anniversary. Heck, he should go on tour just to acknowledge what a strange celebration it would be.
Arcade Fire, "The Suburbs"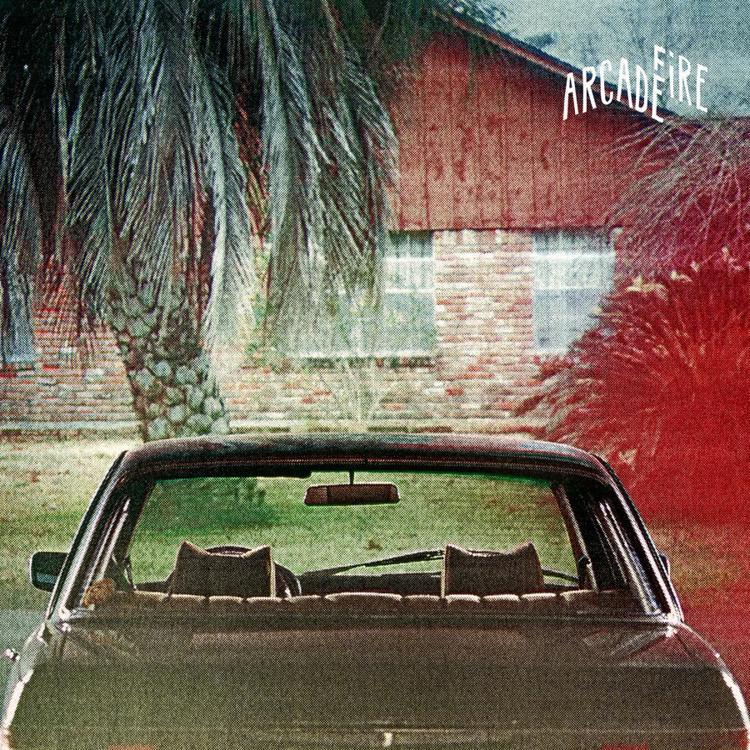 The one that broke the indie rock band into the mainstream, "The Suburbs" won the group several No. 1 chart positions, the Polaris Prize and the Grammy for album of the year. Not bad. It deserves a tour to show it off again, and considering it's been a bit since we've heard from this Canadian indie outfit, now's the right time.