This article was originally published in 2018.
Nebraska native Michael Meyers was born on Oct. 31, 1964, and for the better part of his life, this fact has followed him like the relentless march of a masked killer.
The name/birthday combo have been a frequent source of conversation and incredulity. Especially when people see his driver's license.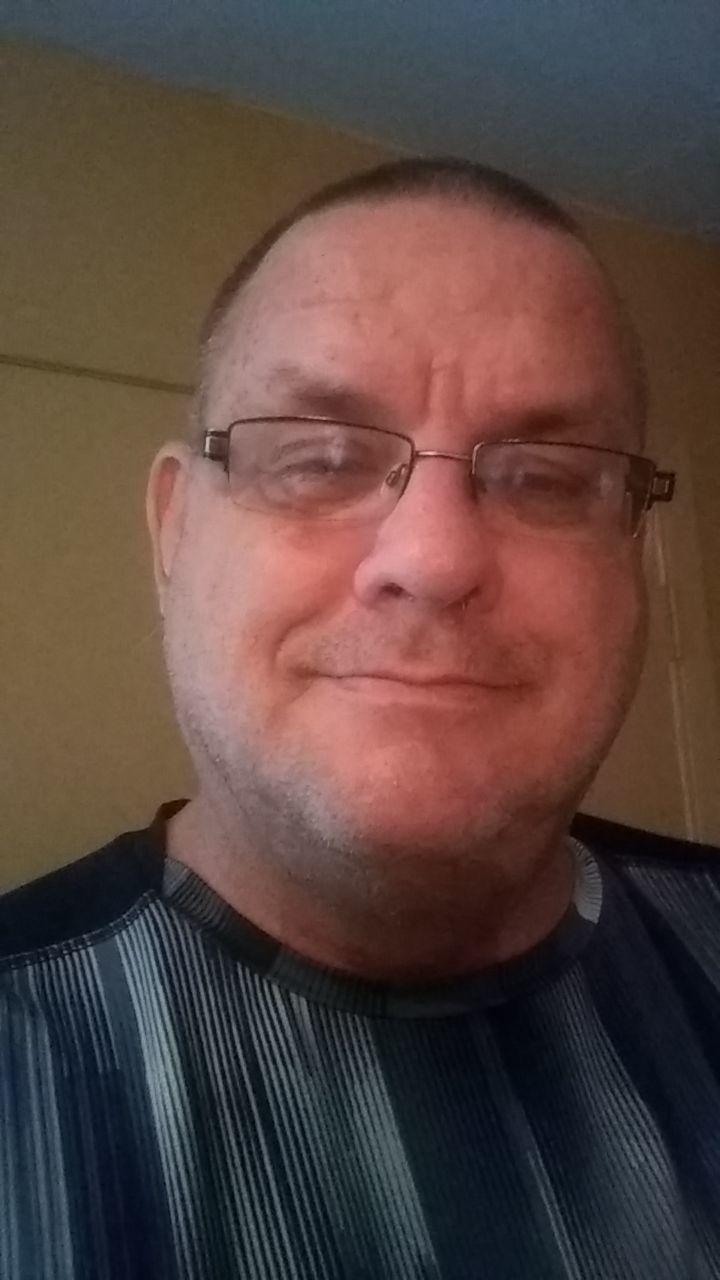 "People look at the name and they say, 'Your parents were horrible, naming you that,' " said the Nebraska City-born and Peru-raised Meyers, who now lives in Beatrice. "And I say, 'I had the name first!' "
Right as Meyers was about to turn 14, John Carpenter's 1978 "Halloween" hit theaters, inventing the modern slasher genre and immortalizing a masked villain named Michael Myers (a different spelling from Beatrice's Meyers, but that didn't matter).
Meyers remembers seeing the movie for the first time in Nebraska City. (He probably saw it in '79, as the original "Halloween" didn't even open in Omaha until February '79.) He loved it. He even loves the sequels — except for "Halloween III," the one that went off on a non-Michael Myers tangent.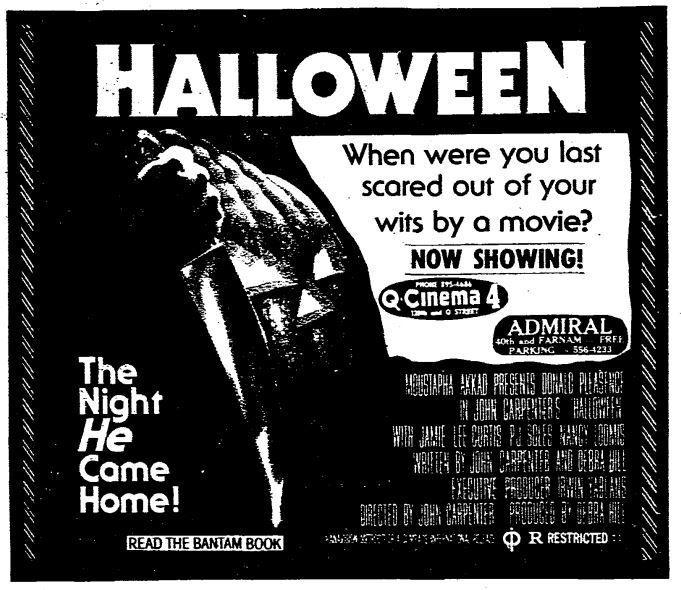 "I've always had a good time with it," Meyers said. "Sometimes, I tell people, 'That movie is my biography, so don't be around me on Halloween.' "
Do they laugh or get scared?
"Uh, I've had both reactions."
In honor of the new-to-theaters "Halloween" movie — a direct sequel to the 1978 film that stars the original Laurie Strode and Michael Myers (Jamie Lee Curtis and Nick Castle) — I reached out to every man in Nebraska or western Iowa named Michael Myers or Michael Meyers to see what it was like living with the name of a famous fictional killer (and also, later, the star of "Austin Powers").
On the recommendation of a colleague, I also looked to see if Nebraska or Iowa had a Jason Voorhees or Freddy Krueger. (No luck on the Friday the 13th killer. But there are two Frederick Kruegers who live in Iowa.)
There are, however, 16 men with the name Michael Myers/Meyers listed in the white pages and on Facebook. A few numbers have been disconnected, a few phones kept ringing and several families across the state now have a very odd message on their answering machines that they have yet to respond to. (Please call me at 402-444-3182.)
But we did find a few Michaels.
The aforementioned Beatrice Michael Meyers, for one. We also got in touch with the Michael Myers in Omaha, who was recently hired as Douglas County's corrections director. He responded to my request with a gracious email, saying that he just started his new job last week and was too busy to talk at the moment, but wished me luck with my story.
Every Michael I spoke with, in fact, was very nice and did not stab me to death nor choke me with a telephone cord.
Another Michael — 30-year-old Omaha native Michael Meyers who now works in Okoboji, Iowa — was born well after the first movie came out.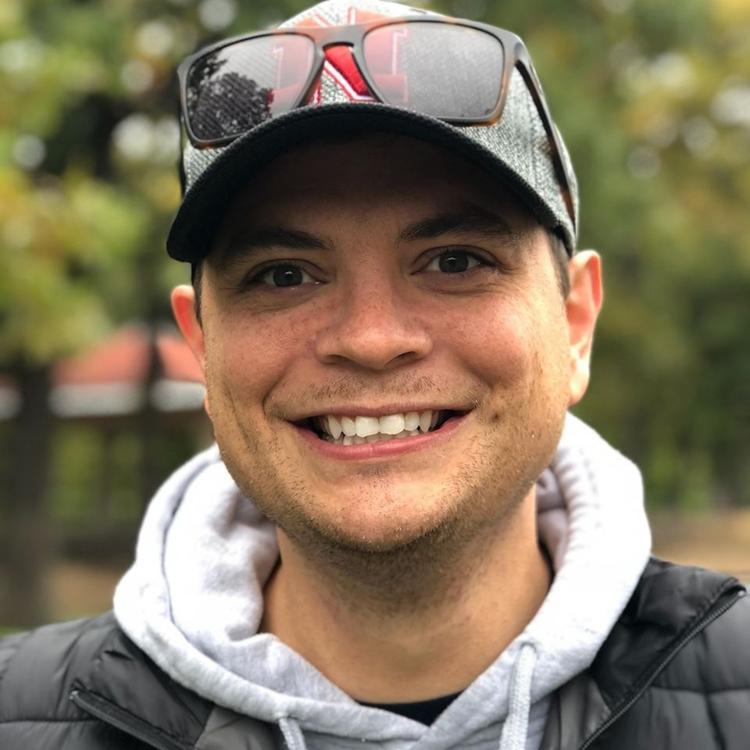 He was born in September of '88, a month before "Halloween 4: The Return of Michael Myers" came to theaters.
So clearly his parents knew what they were doing, right?
"Actually," he said, "it's hard to believe, but both of my parents are adamant that they had no idea. My mom said she just liked the name Michael, and that it was a good Catholic name."
Regardless of intent, the result was a lot of teasing in middle school, high school and well beyond.
"Every single week of my life, this topic has come up," he said. "Any time I use my debit card or show my driver's license, somebody makes a remark or has a slight smirk or a giggle and then they tell the same jokes that I've heard 8,000 times."
"A little bit of everything. Like, 'Oooh, that's scary.' I've heard it all, and I just take it in stride at this point."
Meyers had an old boss who gave him a Michael Myers mask. His wife's co-workers, upon learning her husband's name, joked that if she ever comes up missing, they'll know who the prime suspect is. (Just a little light ribbing about a husband murdering his wife!)
I asked Meyers if this annoys him, if my mere act of calling him was not in itself a case of bullying.
He laughed. "No, I've been waiting for this interview all my life. It's funny, I get it. I play along."
He said all the other Michael Meyerses (or Myerses) should reach out to him. "I could spearhead a support group to promote a positive image of people with our name."
What's funny about Okoboji's Michael Meyers is that he's never seen the original "Halloween" or any of its sequels. He's just not a horror fan. Plus, that guy's given him a bad name.
He's also never gone as Michael Myers for Halloween.
Neither has Michael Meyers of Beatrice.
"Why would I dress up as him for just one day?" he said. "I go as him all year."
---
Photos: Halloween history in Omaha