But he's always been here. Ever since 1940 when he appeared as the villain in Batman No. 1.
Over the years, the Joker has continually returned as Batman's most nefarious and enduring villain.
He's been sent to Arkham Asylum (and subsequently broken out) countless times, released incalculable amounts of Joker Gas upon the citizens of Gotham and danced with the devil in the pale moonlight, all while battling the Dark Knight, for nearly eight decades.
And now he's returning to the silver screen once again — Joaquin Phoenix put on the white face paint in "Joker," which hits theaters next week — so we looked at all the comic book incarnations, animated films and motion picture portrayals to pick our favorite versions of the Clown Prince of Crime. And because a proper depiction of such a deranged character is such a tough needle to thread, we picked out the worst Jokers we've ever seen.
THE BEST
"Batman: The Animated Series" (1990s)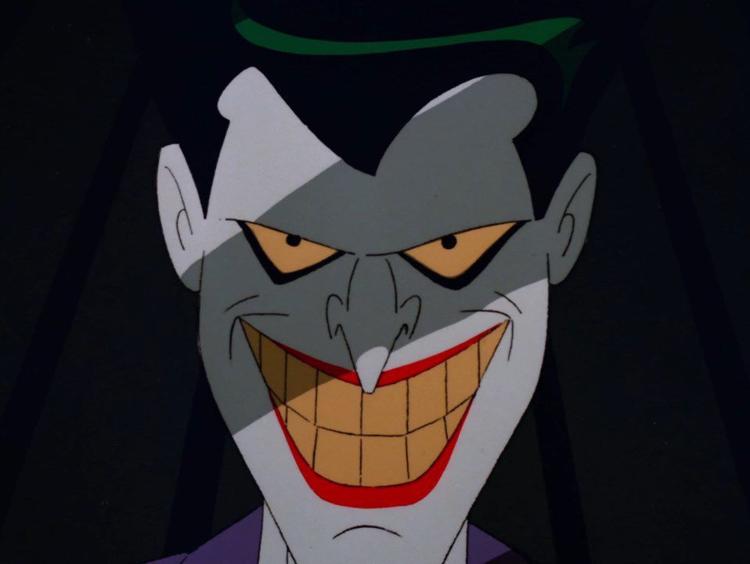 Most know Mark Hamill for playing the prototypical hero Luke Skywalker, but he also portrayed Batman's nemesis with maniacal glee. In the '90s Batman cartoon, Hamill put his stamp on the villain with a heinous cackle and bonkers voice that were so good, the actor's voice was barely recognizable. And it was so well received that Hamill continued playing the part through numerous shows, movies, spinoffs and video games. Hamill's Joker is particularly terrifying in the "Arkham Asylum" series of games, where he was liberated from the confines of children's programming and let the Joker be truly homicidal.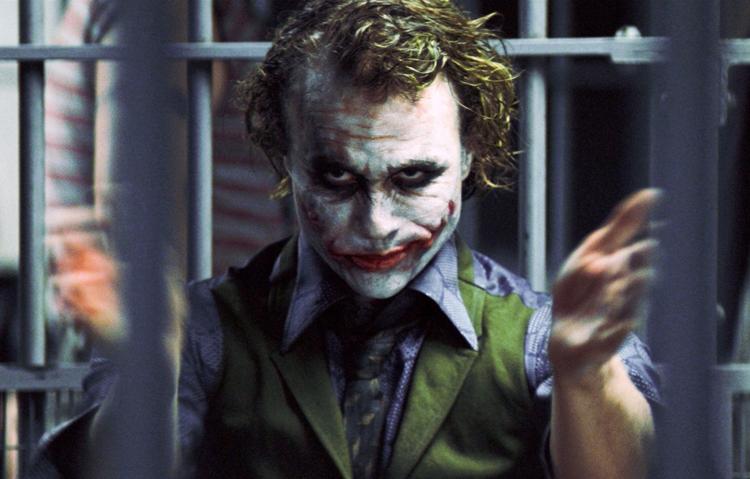 Though the entire film gets love for being one of the best Batman flicks ever, it's really Heath Ledger's off-kilter performance that carries the movie's weight. Look, we think the movie is fine, but this clown is an absolute force of nature. He has no origin story. He has no empathy. He has no motivation other than simple chaos. If Batman is the personification of order and justice, Ledger's Joker is his perfect opposite. And Ledger played it wonderfully in his Oscar-winning performance.
If other portrayals nail the insanity, the homicidal nature, the horror of such a chaotic foe, Cesar Romero's work in the '60s Adam West-starring Batman movie and TV series highlights the villain's wonderfully goofy side. The jack-in-the-box traps, sneeze powder flowers and Romero's painted-over mustache made him more of a buffoonish prankster, but it fit right in with a campier, zanier, sillier Batman.
"The Killing Joke" (1988)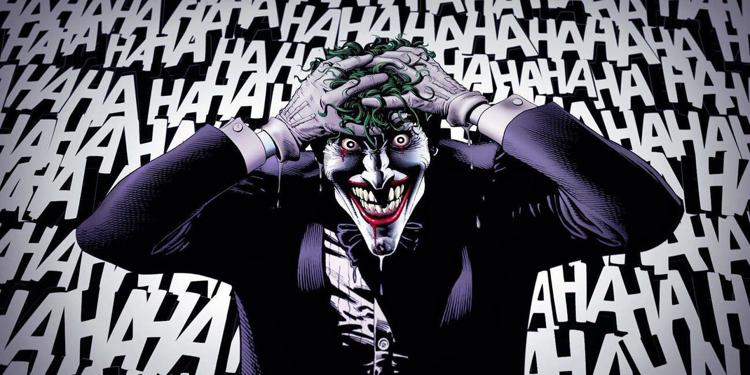 In his comic book history, Joker has done some violent, disturbing and strange stuff, but nothing has been more barbaric than the time Joker wanted to drive Gotham City Police Commissioner (and Batman's longtime friend and ally) Jim Gordon to insanity. In the 1988 series, Joker assaults and paralyzes Barbara Gordon (Jim's daughter and, y'know, Batgirl) and then uses photos of the horrific battery to mess with the commissioner. It's a brutal story, and considered a classic by comics aficionados.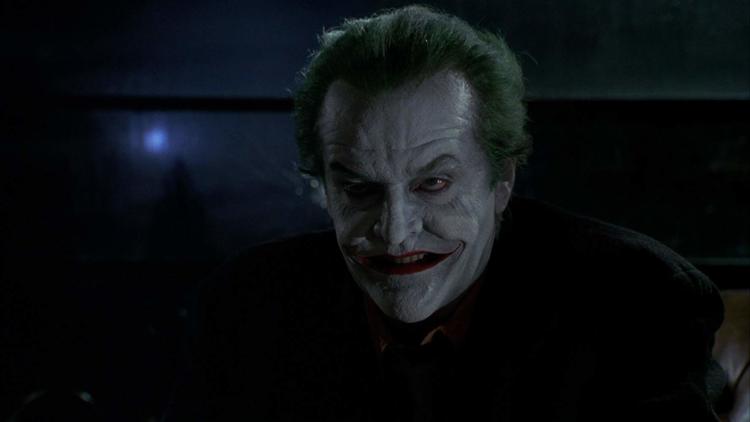 Top billing for the villain? That's what happened when the guy who directed "Pee-wee's Big Adventure" was tapped to direct a film starring the "Mr. Mom" guy as Batman and, well, Jack Nicholson as Joker. And though the plot of Joker poisoning beauty products and filling parade balloons with noxious gas to mess with the citizens of Gotham is more than a little harebrained, Nicholson brought sincerity to the character's insanity. He made what was once a pretty silly character into someone to be feared.
"Death of the Family" (2012)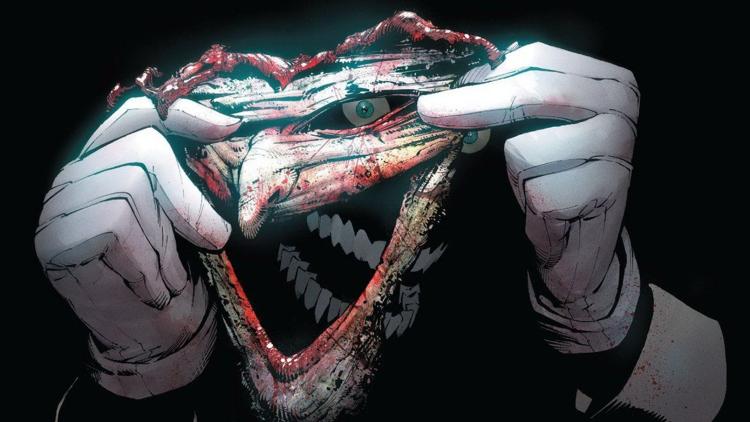 Several years ago, the DC Comics universe got a little bit of a reboot. During this new storyline, dubbed The New 52, Joker sliced his own face off and pinned it to a wall. Yuck. But it doesn't end there. When the wretch returned, he returned with his old face stapled back onto his head. The result was his usual horrifying visage made all the more nightmare-inducing. It really was something.
"Injustice: Gods Among Us" (2013)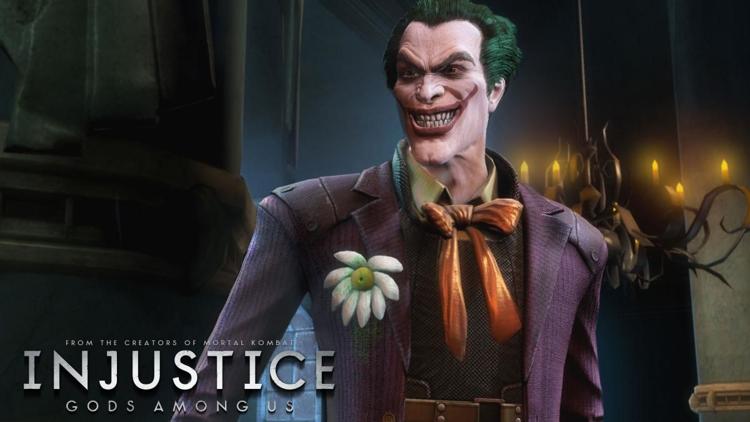 In this fighting game that takes nods from the "Mortal Kombat" series, you can play as numerous heroes and villains, all of whom beat the ever-loving crap out of each other. In order to create a storyline where the good guys might battle each other (and do some seriously bone-crunching damage in the process), the game's creators penned a storyline (both for the game and a popular spinoff comic series) that saw Joker tire of his battle with Batman and turn to Superman. Joker murders Jimmy Olson and dupes Supes into killing Lois Lane.
THE WORST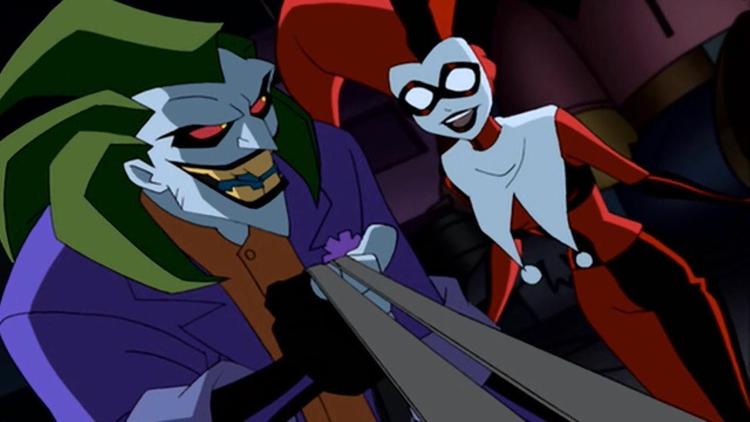 Kevin Michael Richardson did a fantastic job acting in the role, but the concept of Joker's character in this animated series is strange. His wild hair, straitjacket costume and constant need to be barefoot looked strange, and the idea of Joker walking like a knuckle-dragging gorilla and hanging from the ceiling with his feet sure was strange.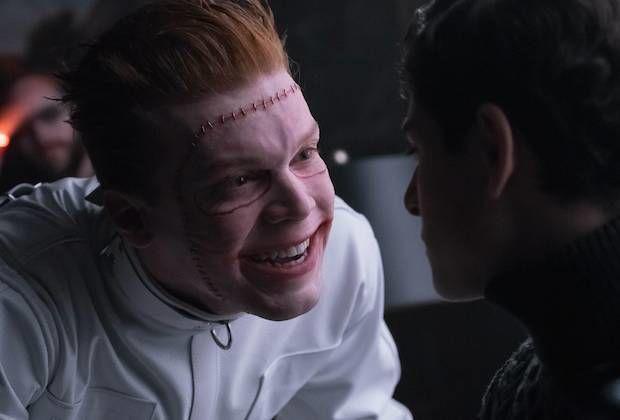 Look, it's not that actor Cameron Monaghan is bad in "Gotham." The series seems like a fine concept — a Batman prequel leaning heavily on Batman's rogues gallery — but once you realize Batman and the Joker won't be showing up, it loses a little luster. Anyway, producers wanted to make Monaghan's character into a sort of proto-Joker villain without ever making him the Joker. The character's convoluted storyline has Monaghan playing a pair of brothers who constantly nod in the direction of the Joker, sort of crafting an origin story for the iconic villain without ever definitively saying it was him. Even when he showed up in the final season with a white face, evil smile and a purple jacket. Still not the Joker?
7 ways Omaha moviegoers can save money at the box office
By Micah Mertes / World-Herald staff writer
Much ado has been made about AMC's decision to make its $5 Tuesday movie deal a permanent one (for those who are AMC Stubs loyalty members).
But it's not the only way you can score a cheaper admission to first-run movies*  in Omaha.
These are the secrets of the frugal Omaha moviegoer.
Note: Prices may vary if a screening is 3D or IMAX.
* At the second-run Westwood Cinemas, movies are $2.50 before 4 p.m. and $3.25 after. Tickets on Tuesdays are $2.