Seasonal Oreo varieties have, over the past few years, officially become A Thing.
Several times throughout the year, Oreo will roll out a handful of limited-time flavors. Sometimes, they're natural, normal cookie flavors, like chocolate peanut butter pie Oreos or cinnamon bun Oreos. Other times, they're unholy abominations, like Swedish fish Oreos or hot chicken wing Oreos (which, mercifully, were only ever released in China).
We lucked out this winter, getting a pair of normal flavors: chocolate marshmallow Oreos and caramel coconut Oreos. And I'm happy to report that both varieties are perfectly edible — though one is clearly better than the other.
(I should also note that, in addition to these two Oreo flavors, there's also currently something called the most stuf Oreo for sale. It's basically double stuf Oreos taken to the extreme — probably somewhere between a triple stuf and a quadruple stuf. Try them at your own peril.)
The chocolate marshmallow Oreos have a chocolate marshmallow filling, which also has pieces of marshmallow in it. But those marshmallows are basically just slightly stale cereal marshmallows, which isn't a texture that pairs well with Oreo creme filling. It tastes OK, but it just kind of feels wrong in your mouth.
The caramel coconut Oreos have a caramel coconut filling with pieces of dried coconut in it. Or, at least, they're supposed to. They weren't really noticeable in the ones I tried. In fact, the coconut flavor kind of just gets overpowered altogether by the caramel. Which is fine, really. Caramel creme-filled Oreos are still pretty great, and you still get a hint of coconut. If you really want a coconut-flavored cookie, just track down a Girl Scout and get some Caramel deLites.
---
Omaha Dines: Here are the city's 38 essential restaurants
Stella's Bar & Grill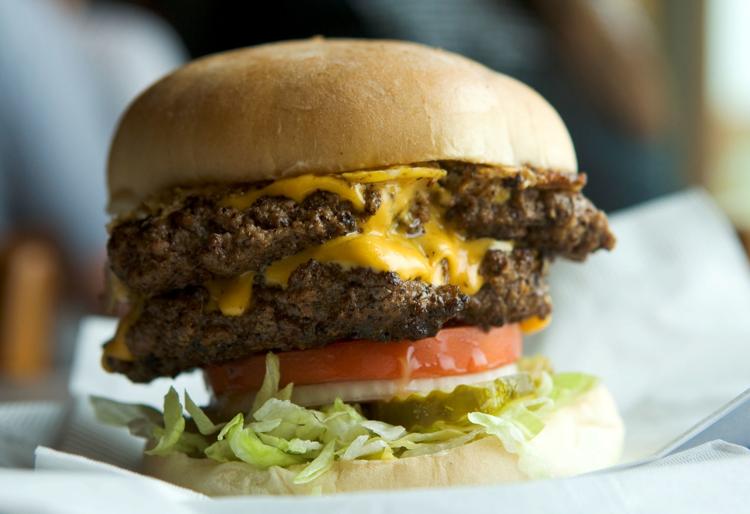 UMAMI Asian Cuisine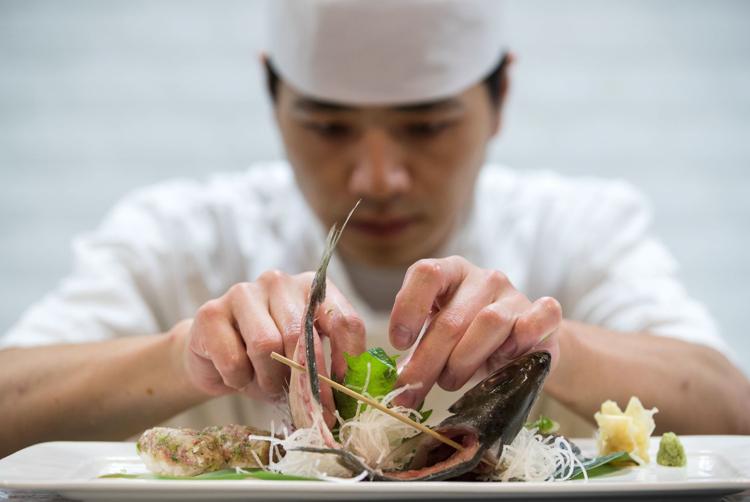 Le Bouillon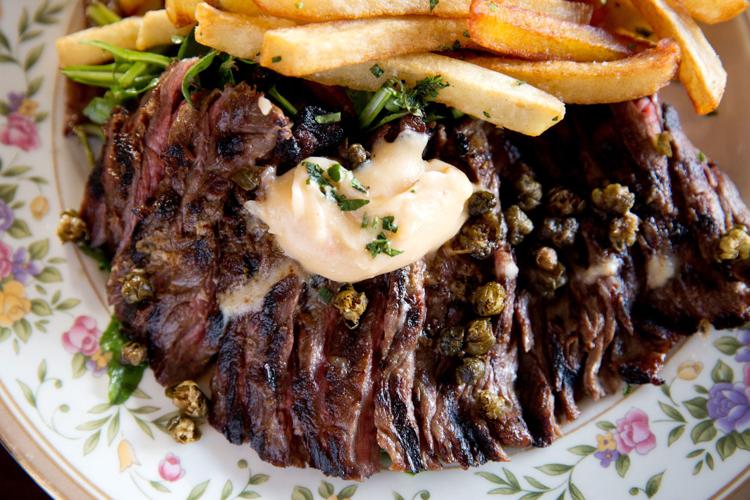 V. Mertz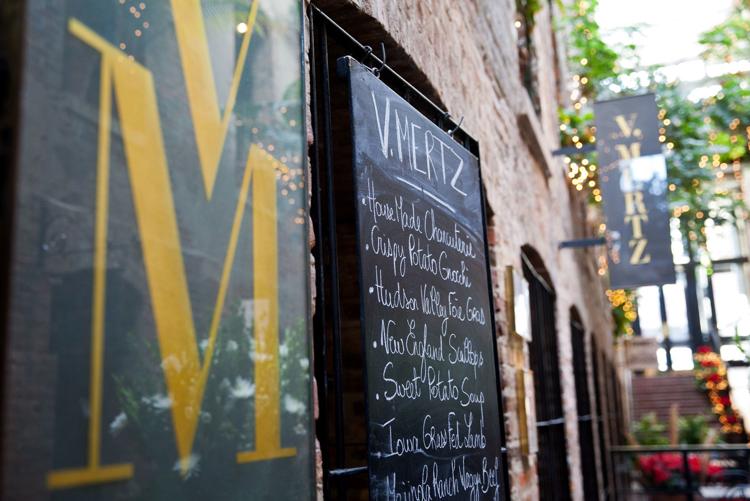 La Buvette
M's Pub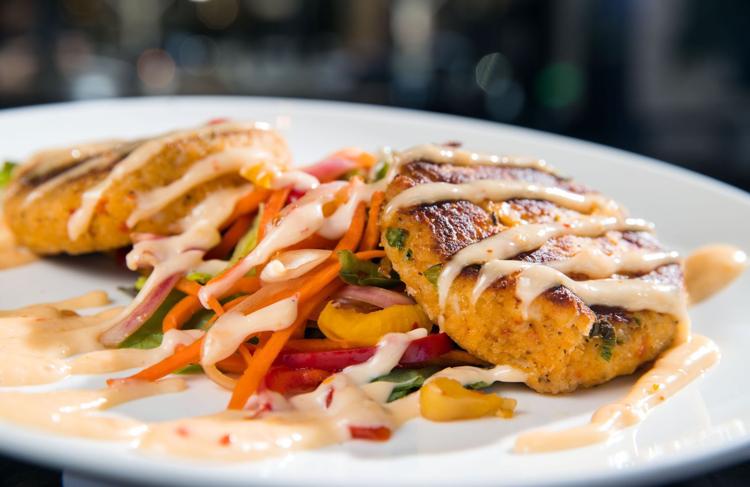 The Boiler Room Restaurant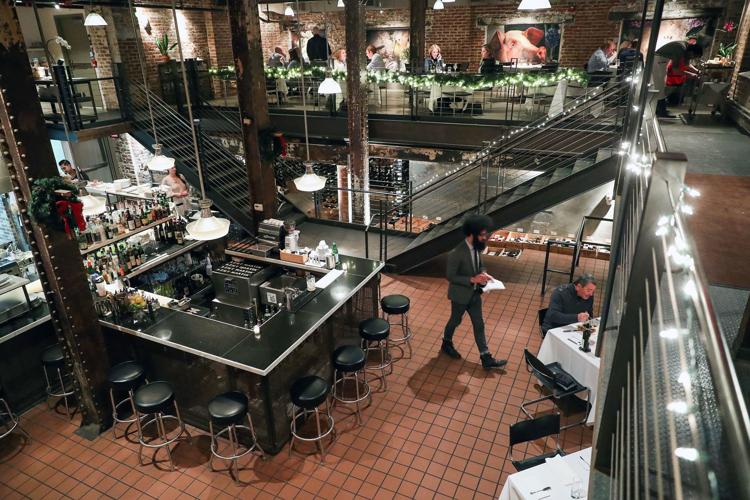 Blue Sushi Sake Grill
Kitchen Table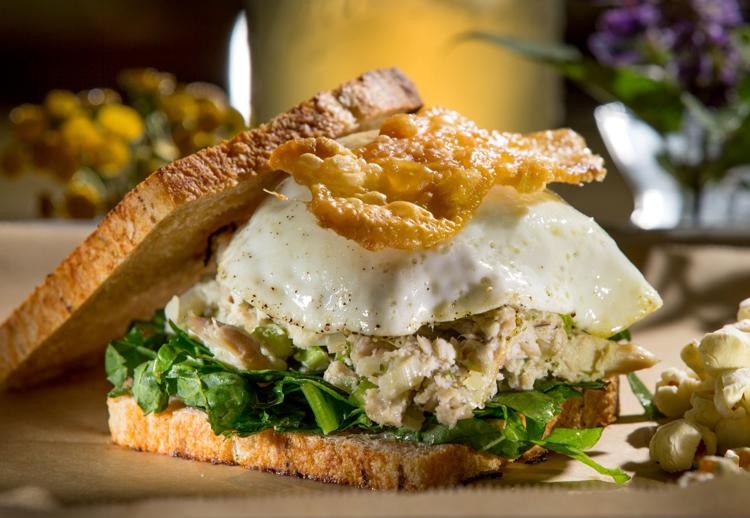 Block 16
El Dorado Mexican Restaurant
Johnny's Cafe
Dinker's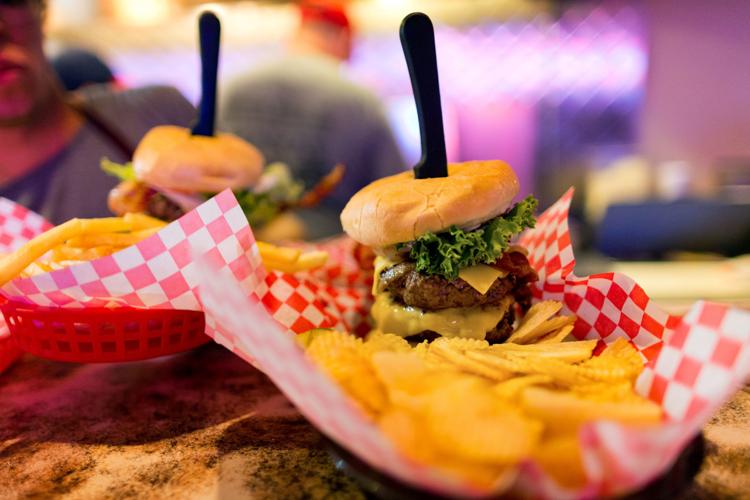 Time Out Chicken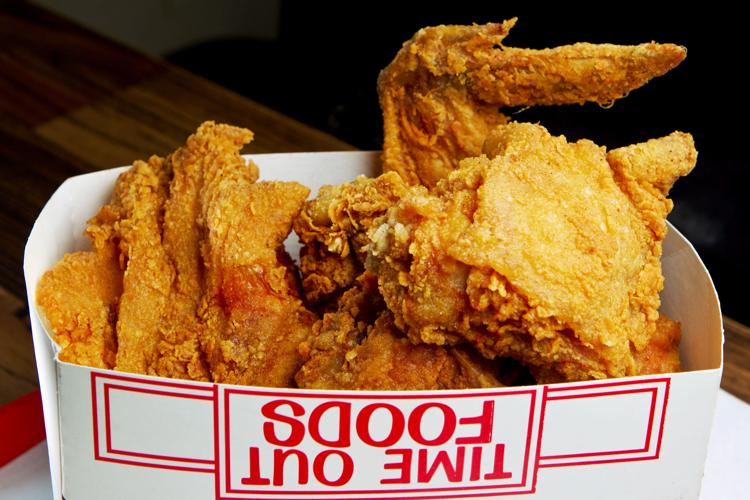 Farine + Four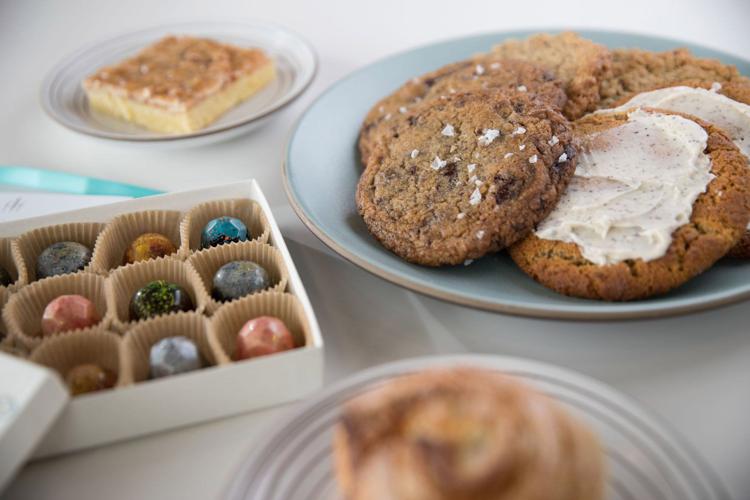 Lo Sole Mio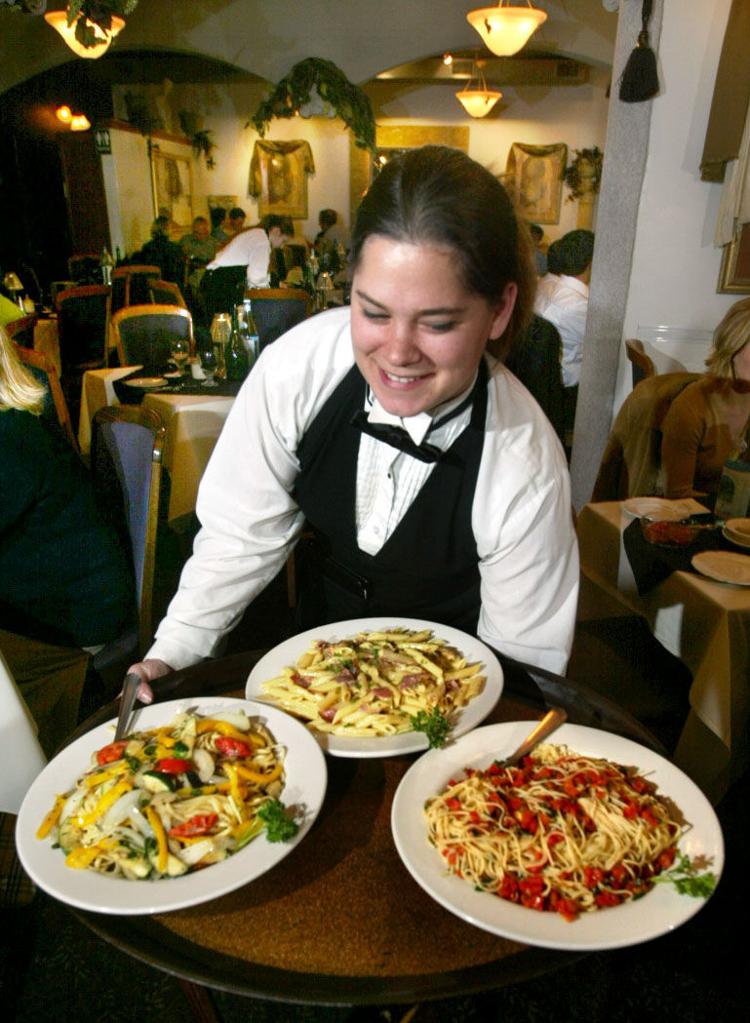 Modern Love
The Grey Plume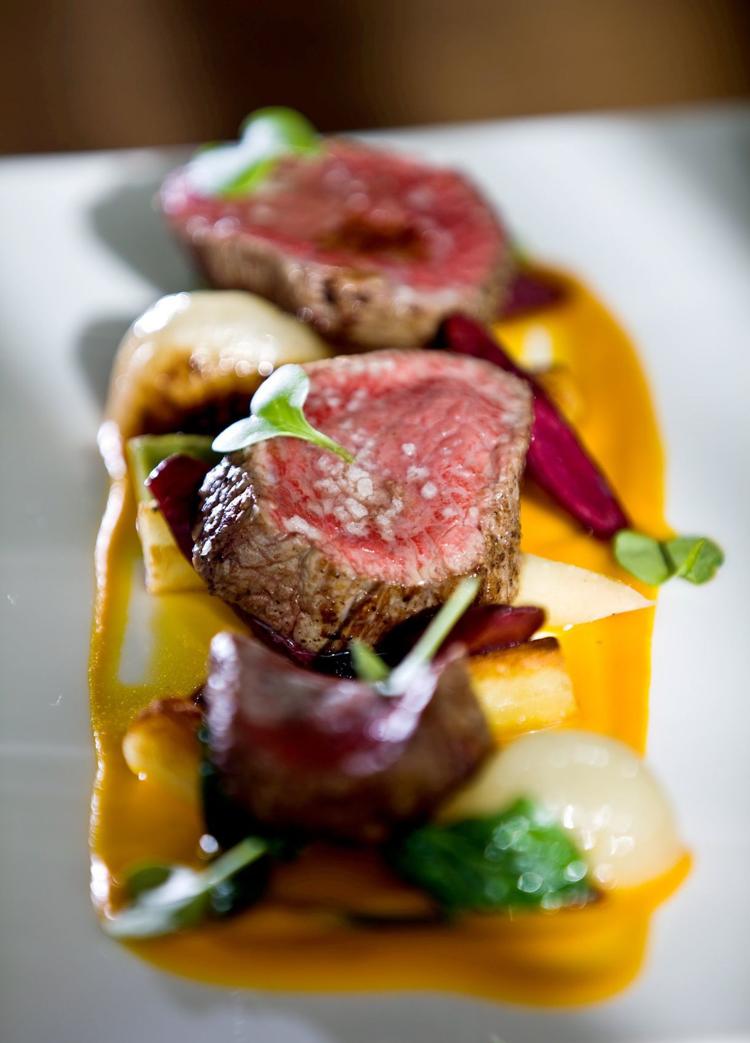 Crescent Moon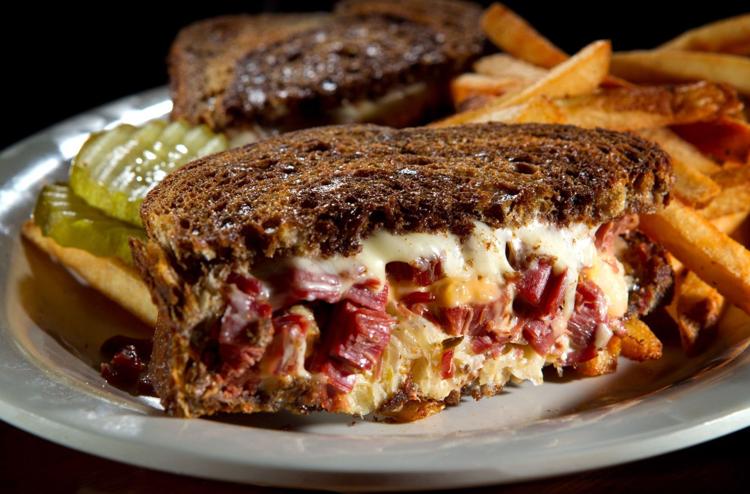 Coneflower Creamery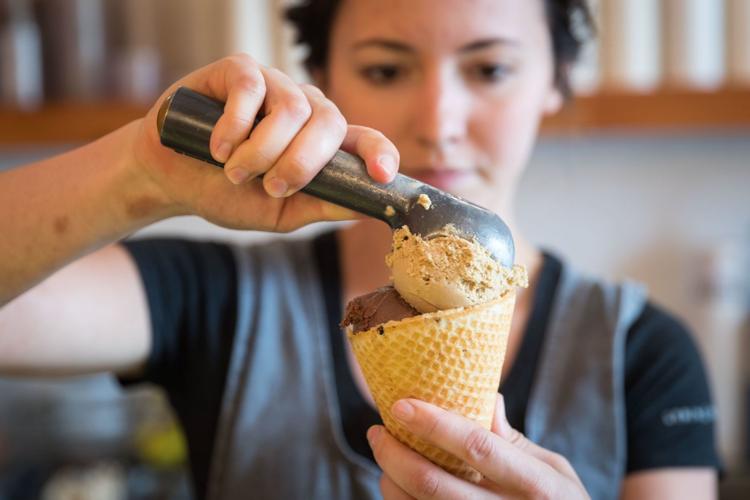 La Casa Pizzaria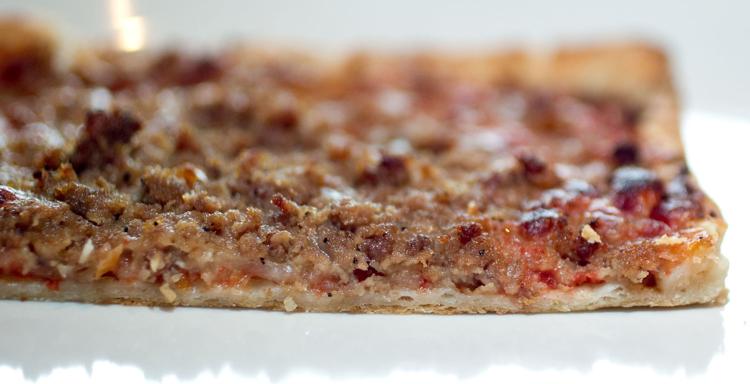 Salween Thai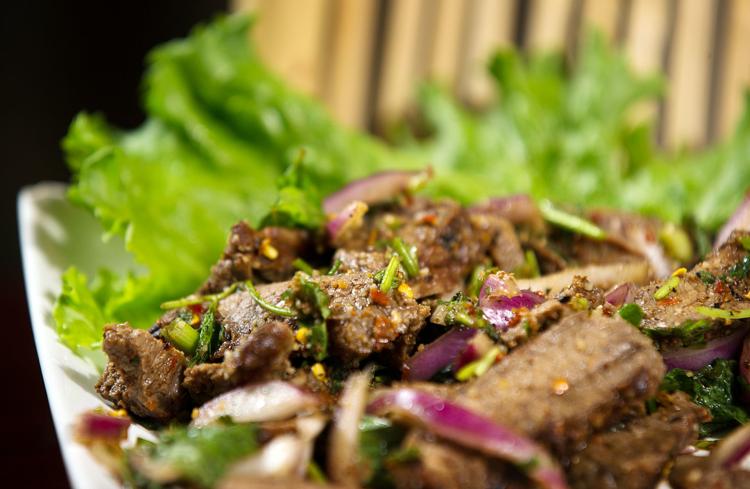 Saddle Creek Breakfast Club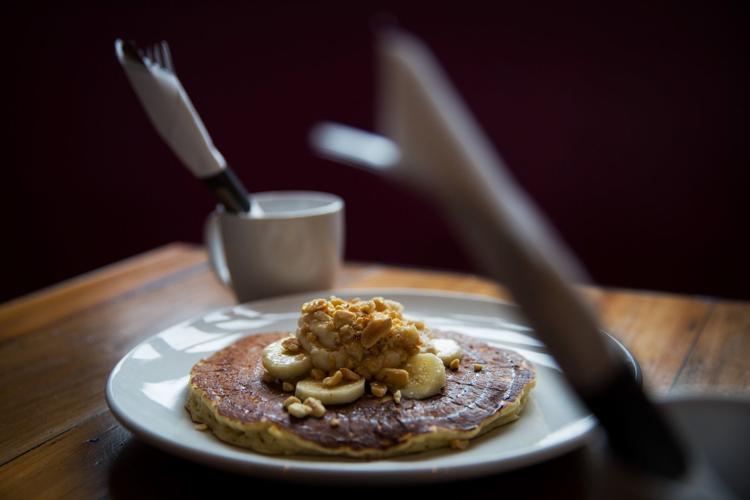 Marks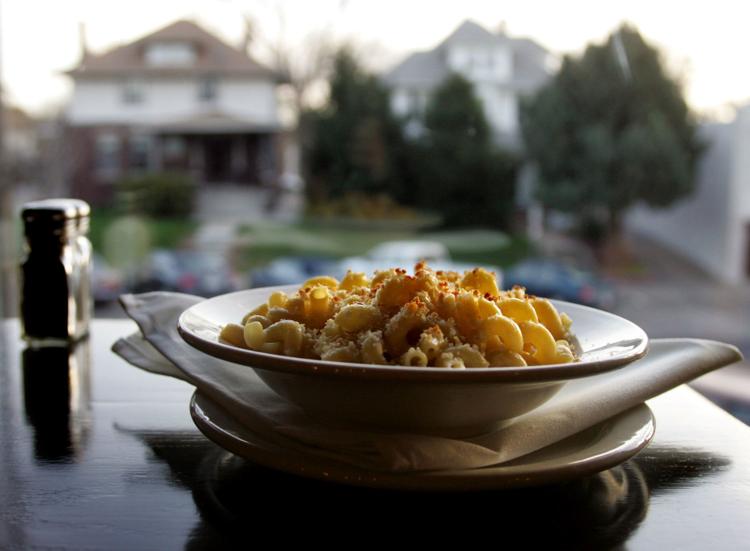 Dario's Brasserie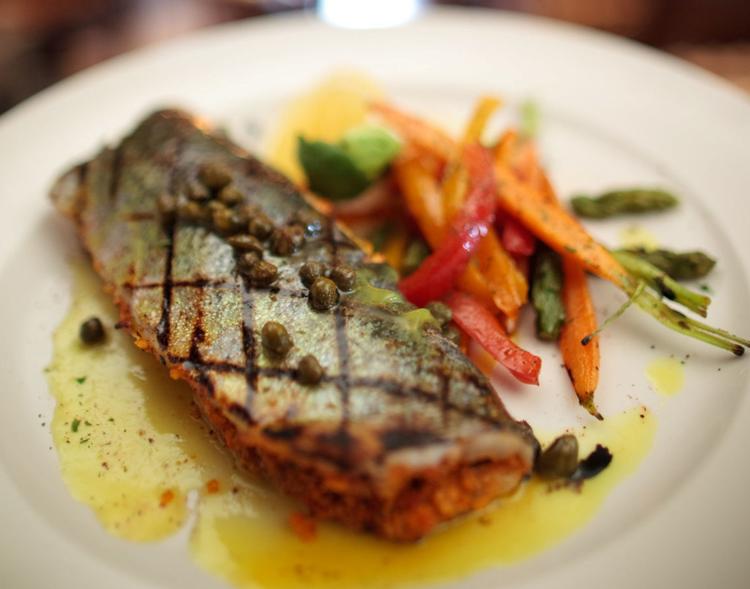 Pitch Pizzeria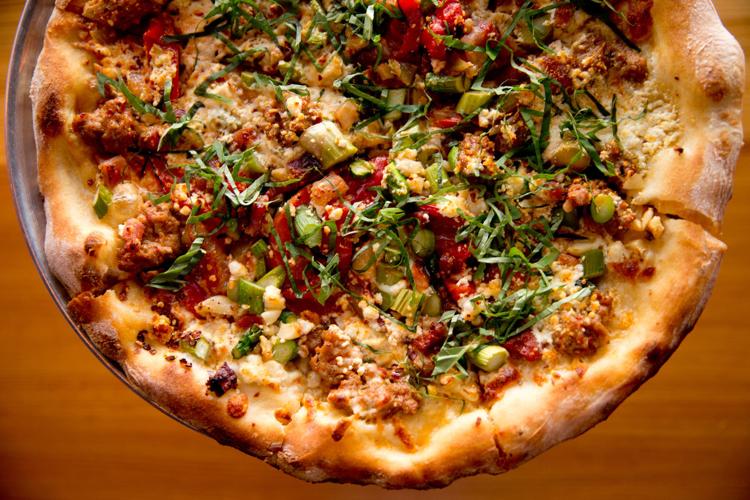 Yoshitomo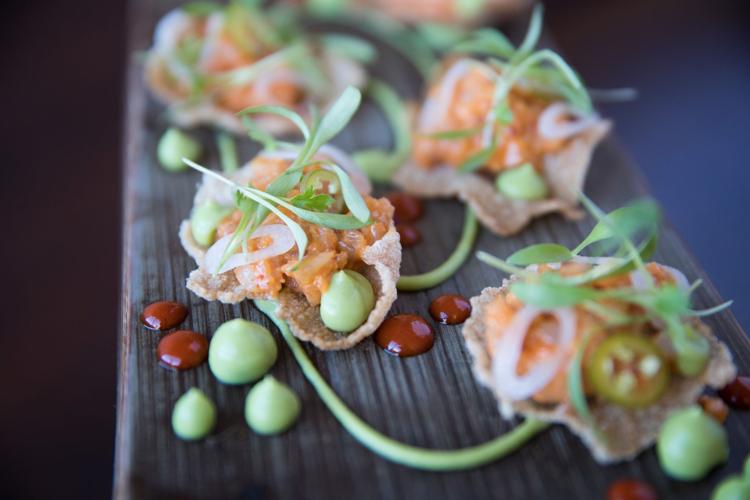 Au Courant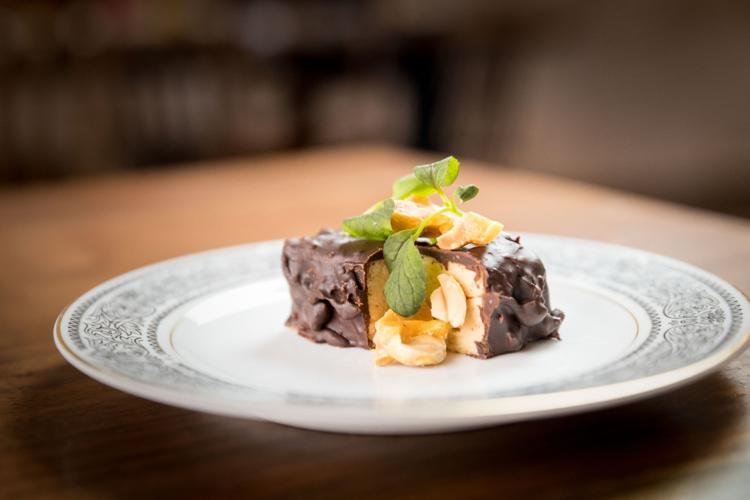 Ika Ramen & Izakaya
Blue & Fly Asian Kitchen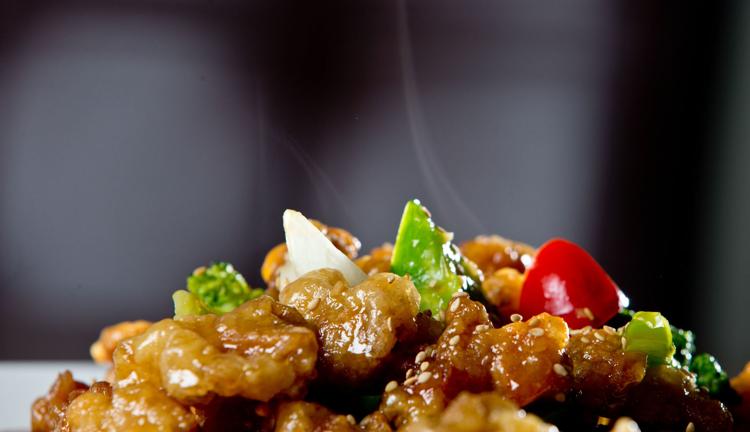 The Drover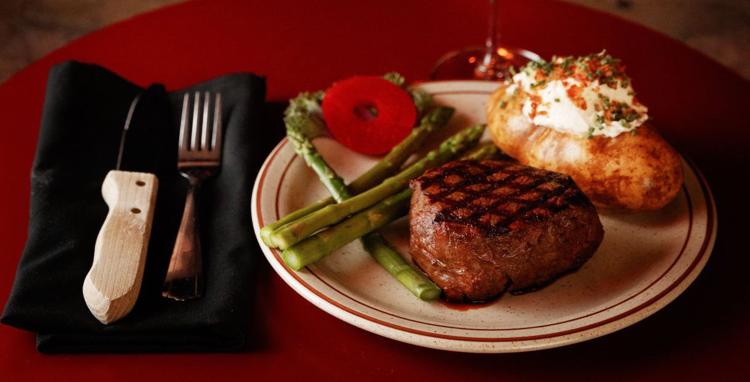 El Basha Mediterranean Grill
Twisted Cork Bistro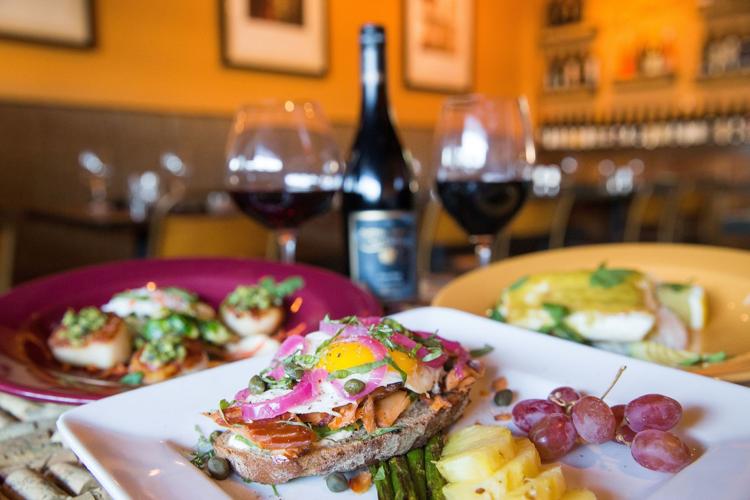 Tired Texan BBQ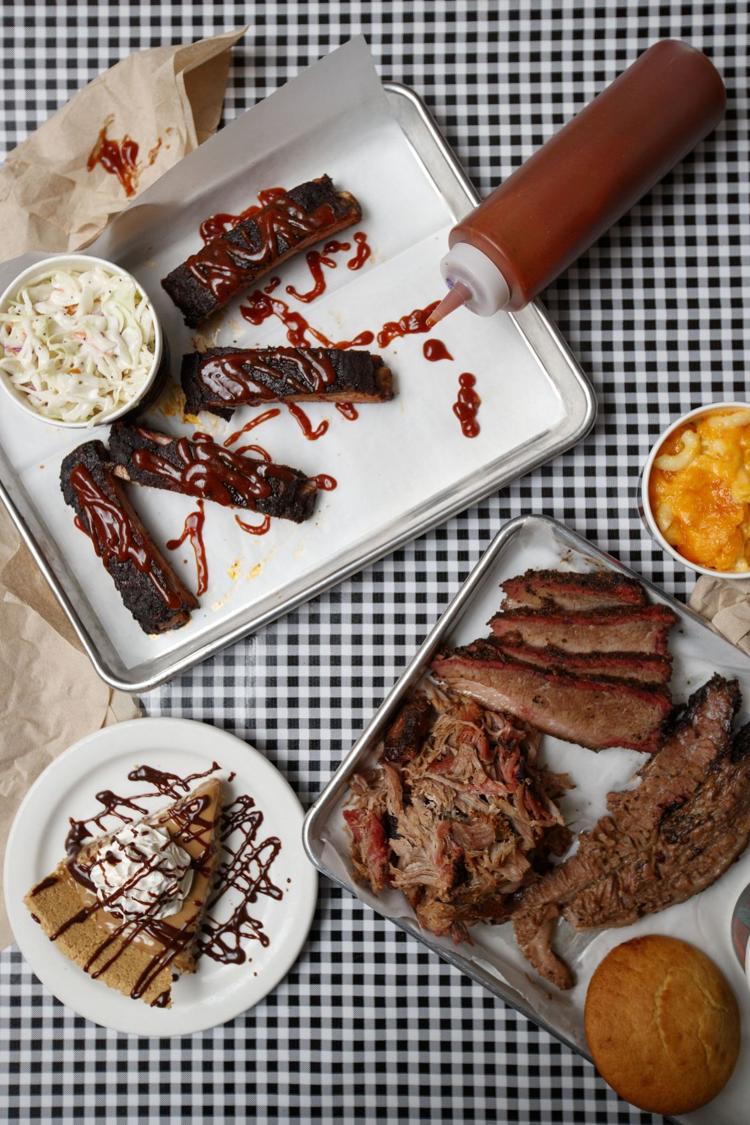 The Jaipur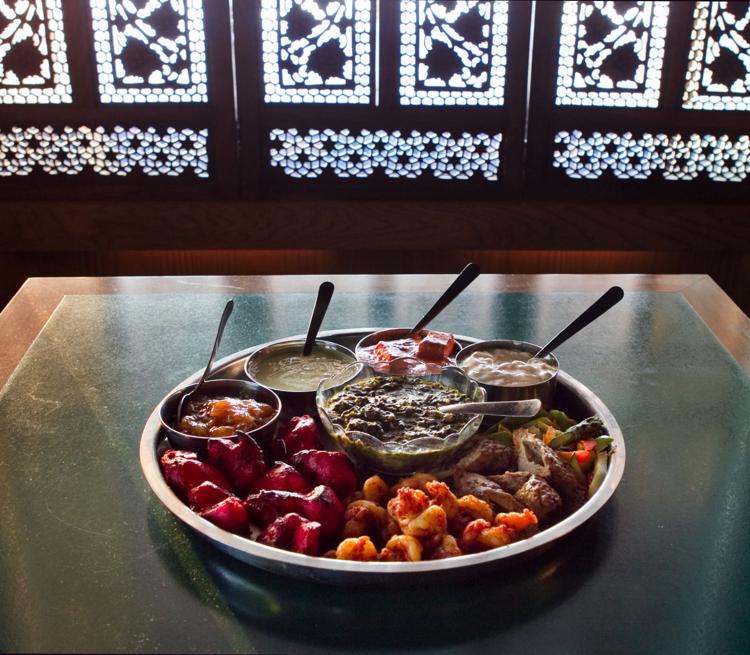 Le Voltaire French Restaurant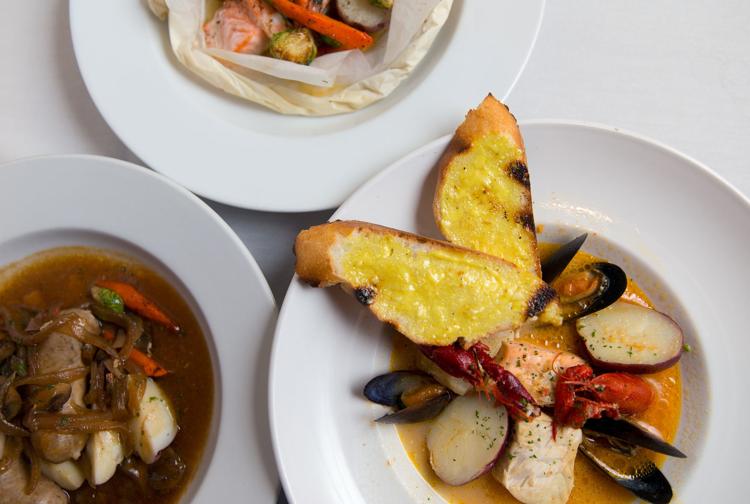 Dante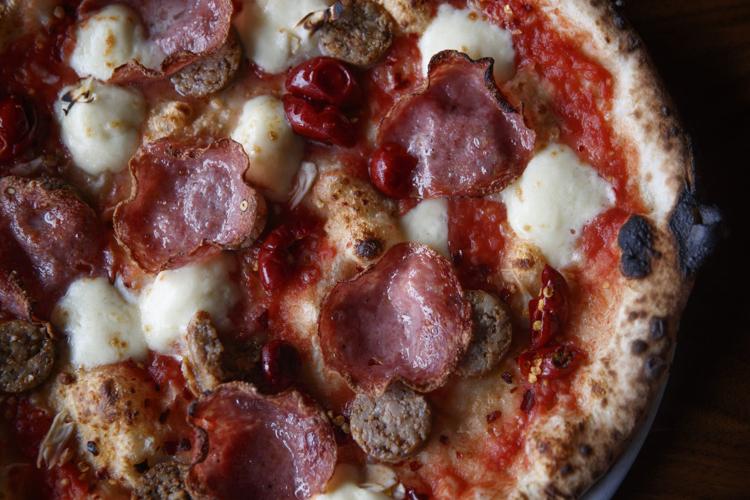 Runza