Save up your carb allotments and spend Saturday at Midtown Crossing.
The restaurant and shopping district on Farnam Street is having its annual Mac & Cheese Binge from 11 a.m. to 3 p.m. that day. In past years, Midtown Crossing restaurants have sold up to 800 sampler servings of the popular pasta. Once you've had your fill, you can vote for your favorite. The restaurant with the most votes will win a trophy to display and can brag about its mac until the next competition.
Participating restaurants are 5168 Taproom, Black Oak Grill, Cantina Laredo, Culprit Cafe, Leadbelly, Liquid Sunshine Taproom in the Alamo Drafthouse Cinema, PROOF, Ray's Wings and Wohlner's Grocery & Deli.
For more information, visit midtowncrossing/events.
---
The 40+ coolest things coming in 2020
Hoff Arts and Cultural Center opening, Feb. 22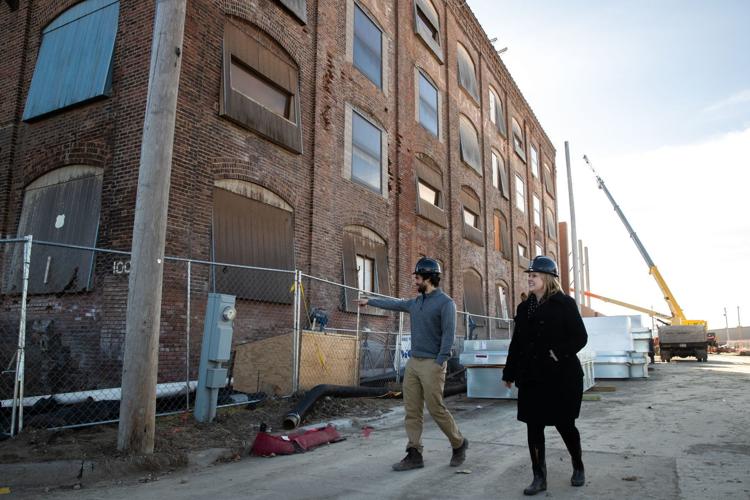 "Better Call Saul," Feb. 23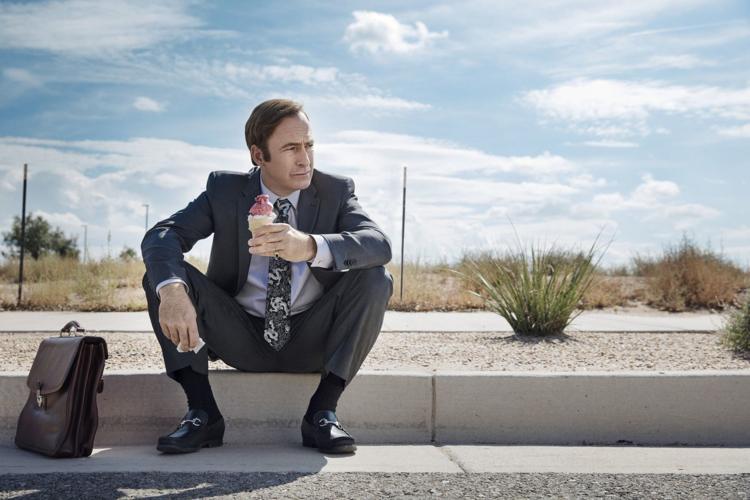 Blackstone Corner food hall, spring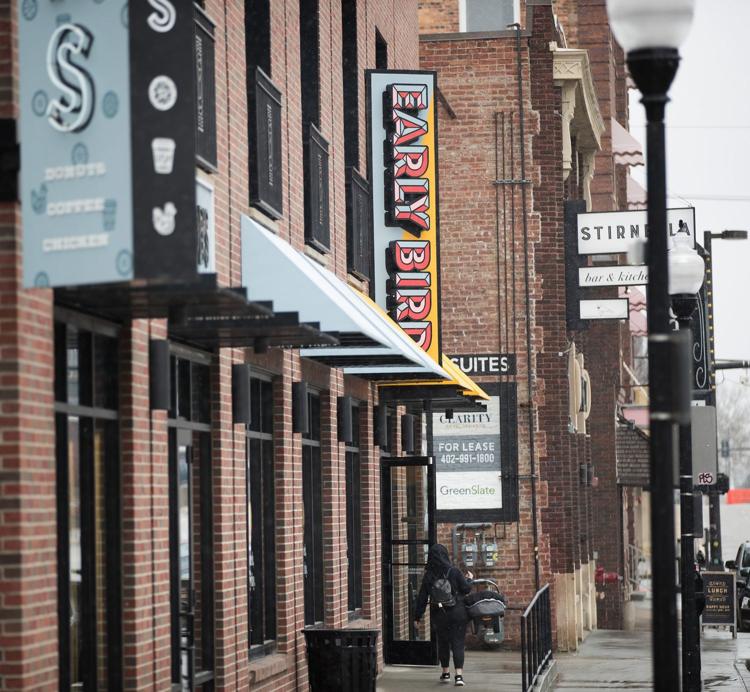 "Doom Eternal," March 20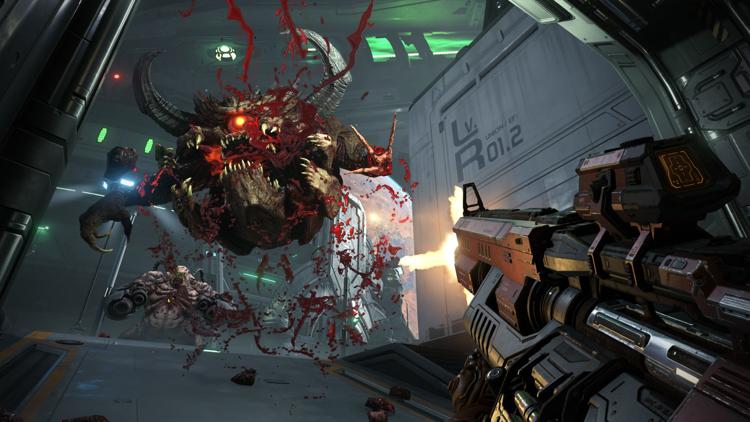 Beach Slang, April 7 at Slowdown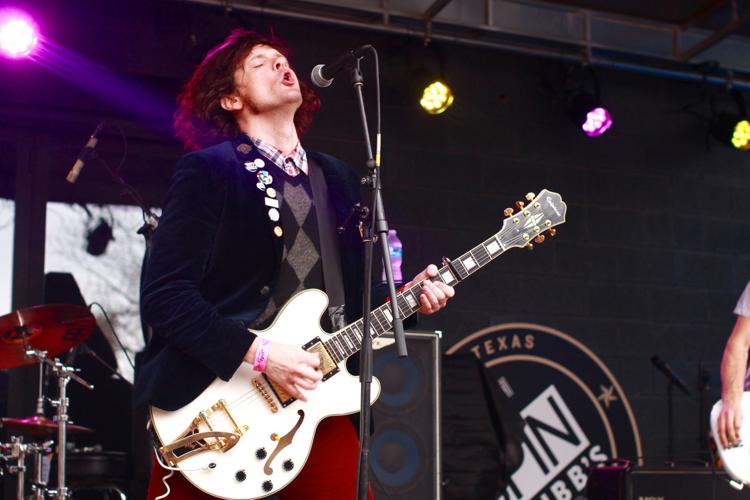 "No Time to Die," April 10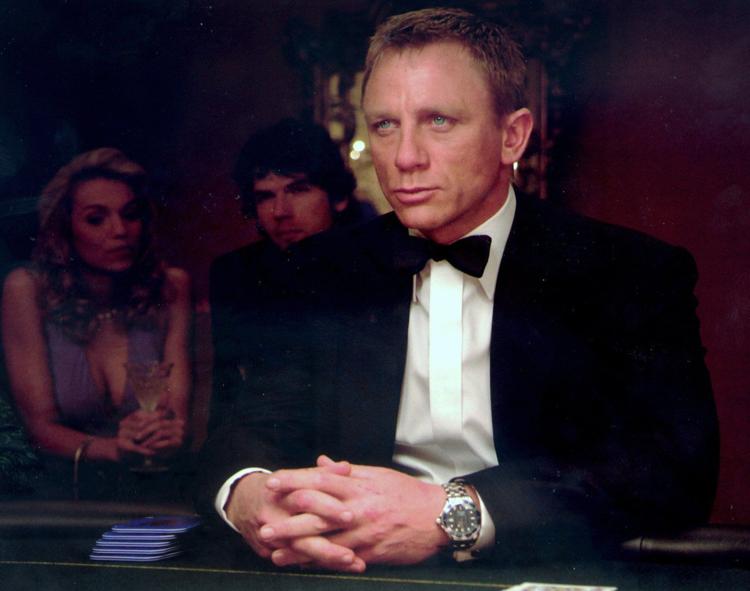 "The Lion King," April 15-May 10 at Orpheum Theater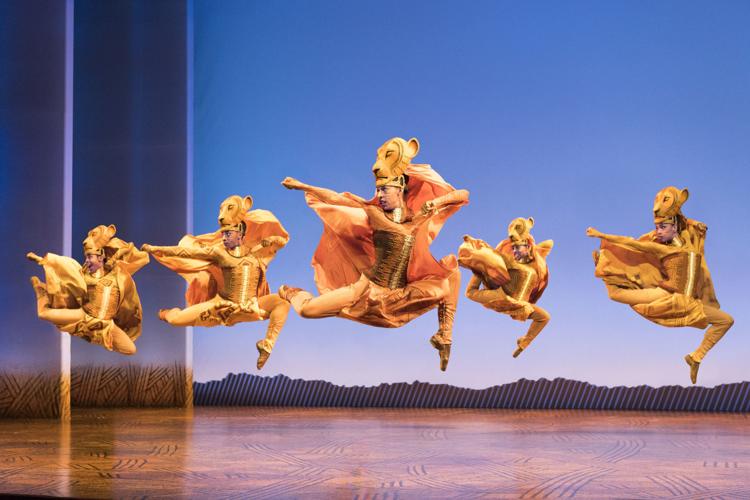 Dan + Shay, April 18 at CHI Health Center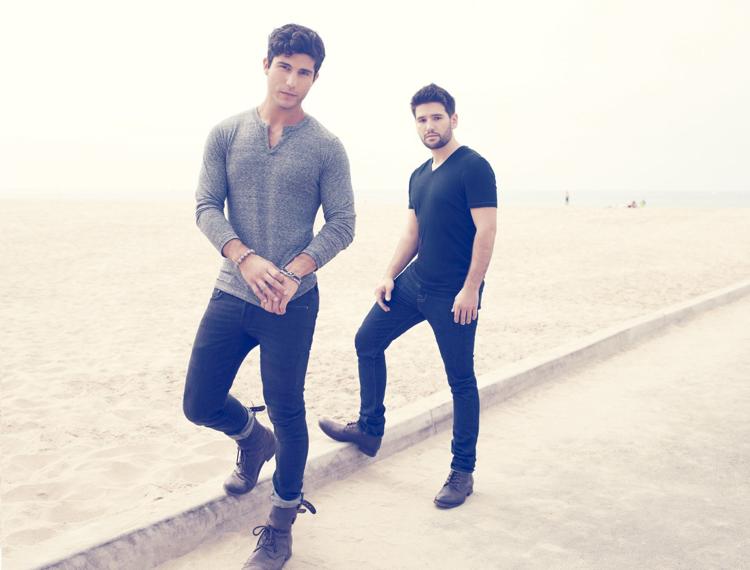 "Marvel's Avengers," May 15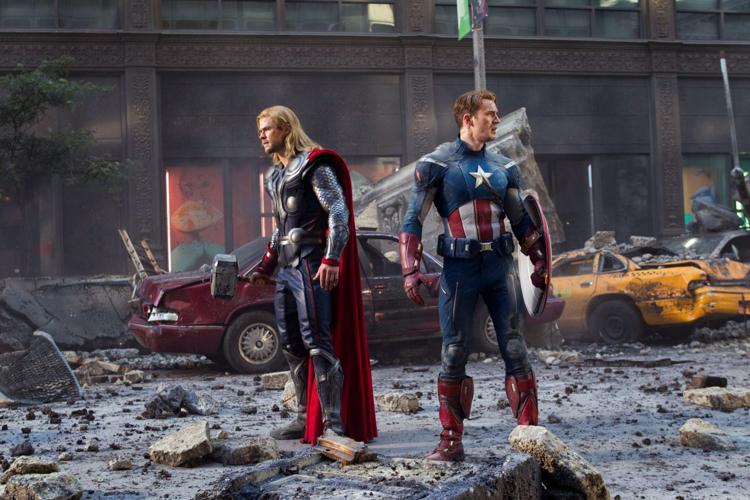 "The Color Purple," May 29-June 28, Omaha Community Playhouse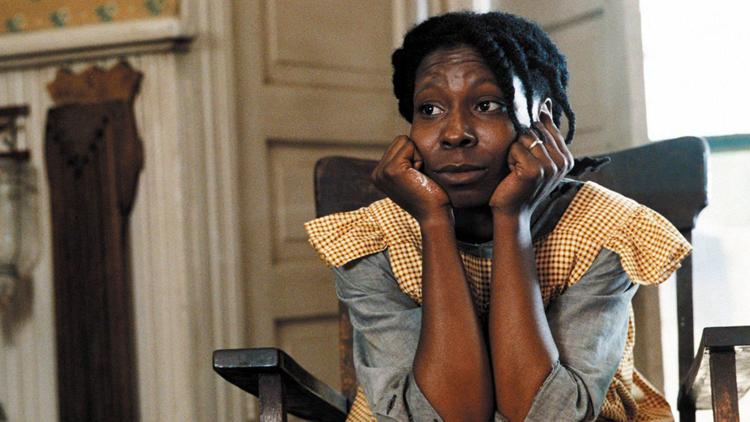 "Top Gun: Maverick," June 26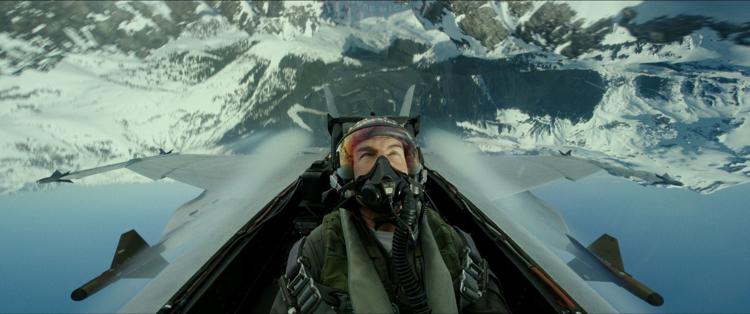 "Ghostbusters: Afterlife," July 10

Maha Music Festival, August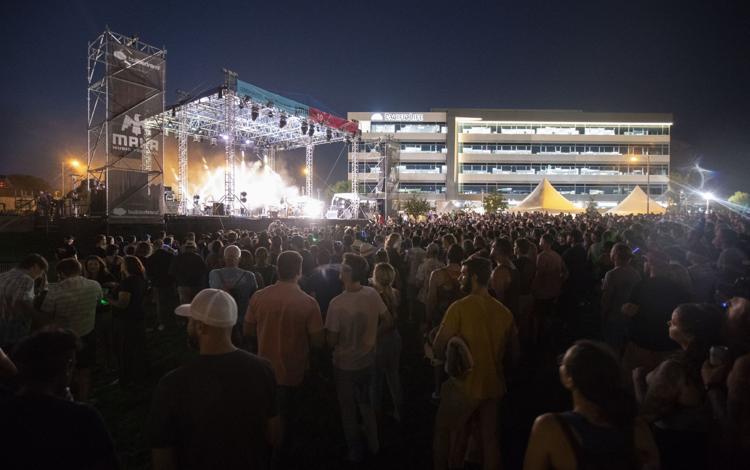 "The Falcon and the Winter Soldier," TBA, but expected late 2020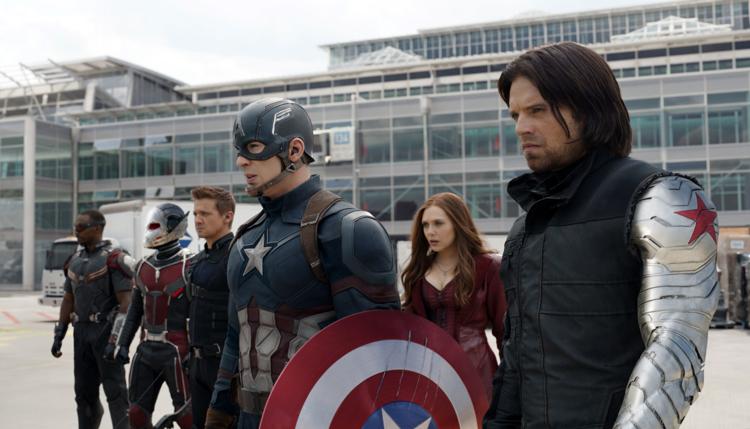 "Godfall," TBA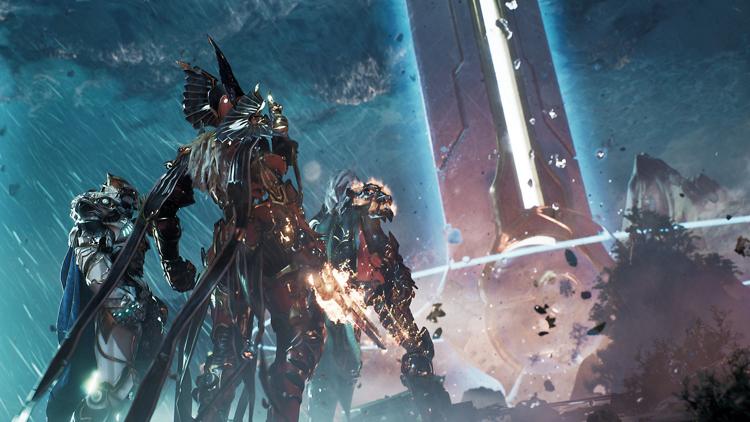 Hurts Donuts, TBA