Yeah, it's 2019. We don't know how it happened, either, but it's here, and (reportedly) it's gonna stick around for a whole dang year. So steel yourselves and settle in, etc., etc. Because 2019.
Despite the countless anxieties that come with being a human that lives on this planet, there are still plenty of things to look forward to this year. In the areas of eating and drinking (both pleasant things!), and in the areas of music, nightlife, movies and theater. May the following serve as a balm to all the ways 2019 burns you.
THEATER
"Return to Niobrara"
Where: Rose Theater, 2001 Farnam St.
Mary Kathryn Nagle, a member of the Cherokee Nation, wrote this drama about a native American boy and his battle with school officials over cutting his hair. He's the grandson of Chief Standing Bear, who, 180 years ago, demanded that a federal judge recognize that Indians are "persons."
"The Woodzman"
Where: Blue Barn Theatre, 1106 S 10th St.
The theater is partnering with the Strangemen Theatre Company to produce this piece based on the forgotten writings of "Wizard of Oz" writer L. Frank Baum. Both the Blue Barn and the New York-based Strangemen were founded by graduates of the State University of New York-Purchase.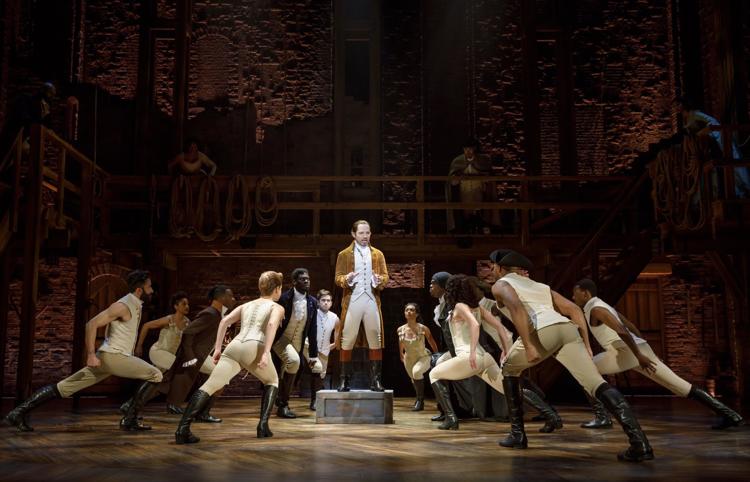 "Hamilton"
Where: Orpheum Theater, 409 S. 16th St.
Omaha has waited a long time for this blockbuster musical about Alexander Hamilton, the show that made Lin-Manuel Miranda Broadway's new sensation.
NIGHTLIFE
Omaha Beer Week
The city's bars, breweries, restaurants and retailers come together in a week of celebration of craft beer. The highlight of the week is a citywide craft beer bus tour that takes place from noon to 10 p.m. Feb. 16. Find more information at omahabeerweek.com.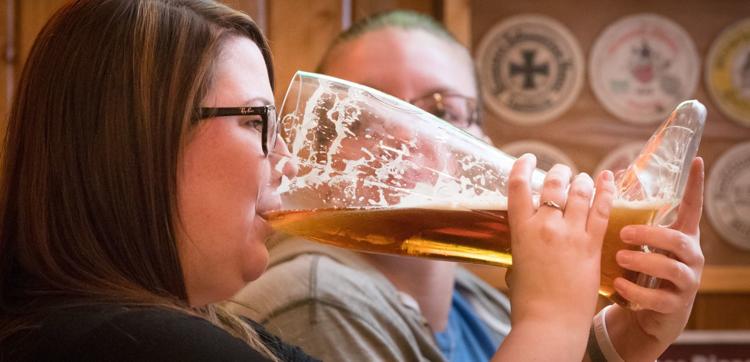 Omaha Beer Fest
When: 4 to 11:30 p.m. June 29
Where: Horsemen's Park, 6303 Q St.
Omaha's summer beer festival continues this June. General admission tickets include unlimited 2-ounce samples of craft beer. There will be dozens of local and national craft brewers on site. For more information and to purchase tickets, visit omahabeerfest.com.
Great American Beer Festival
The nation's largest beer fest brings brewers and beer fans from around the world. The festival includes a beer competition in which several local breweries have been honored over the years. For more information, visit greatamericanbeerfestival.com.
MUSIC
Eric Church
Where: CHI Health Center Omaha
The country star is headed on tour, and he's kicking things off in Omaha.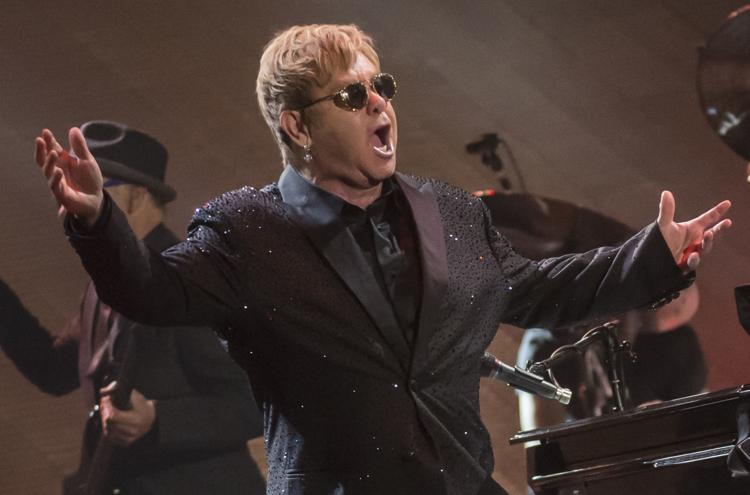 Elton John
It's been sold out for a while, as it should be. Elton John is retiring from nonstop touring, and this will likely be his last stop in Omaha.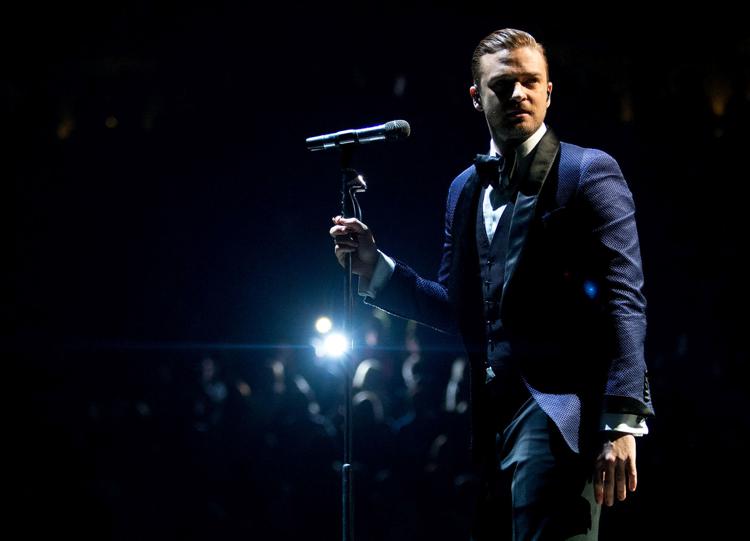 Justin Timberlake
We've been waiting for this one. Timberlake bruised his vocal cords and postponed his December Omaha gig. He better bring it when he comes back.
Leslie Odom Jr.
Where: Holland Center, 1200 Douglas St.
Odom, who won a 2016 Tony Award for his portrayal of Aaron Burr in "Hamilton," will sing jazz standards and show tunes with the Omaha Symphony.
Maha Music Festival
The festival is back for its 11th year, planning, for the second consecutive year, a two-day rock festival in Aksarben.
Woodstock 2019
Where: The original Woodstock site
On the 50th anniversary of the iconic festival, the Bethel Woods Center for the Arts will host the Bethel Woods Music and Culture Festival. Hopefully, it will be better than Woodstock 99 was.
Sign up for the Go newsletter
This complete guide of local music, movies, dining and entertainment will have you weekend ready.
MOVIES
Midtown Alamo Drafthouse
Where: In the Midtown Crossing space formerly occupied by Marcus Theatres, Alamo will open its second Omaha-area location this winter. Expect plenty of the offbeat programming the Alamo Drafthouse is known for.
"Avengers: Endgame"
Will Captain America die? Will Tony Stark die? What's the endgame? I Am Groot? Will it be the highest-grossing movie of all time or just the year? Will it be three hours long? Do you remember a time before the Marvel movies? I don't.
"Toy Story 4"
The greatest animated film series of all time continues to break your heart in new ways. When a toy named Forky joins Woody and his pals, the toys set out on a road trip. Keanu Reeves joins the voice cast.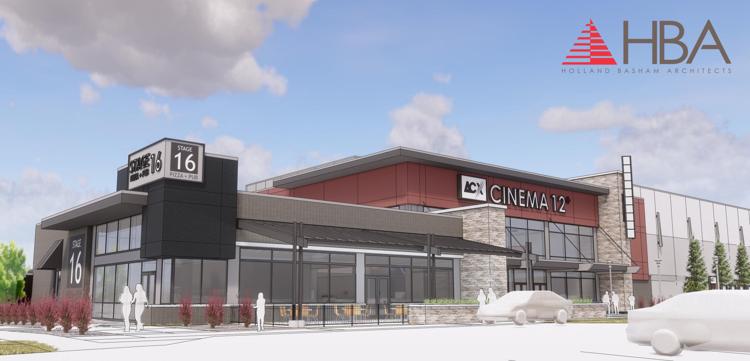 ACX Cinema 12
Expected to open: Late 2019 or early 2020
Where: Near 204th and Harrison Streets
The 12-screen movie theater will also include the pizza restaurant and pub, Stage 16. It will be run by the locally owned Main Street Theatres, the Barstow family's chain of screens in Iowa and Nebraska, which includes Aksarben Cinema. ACX Cinema 12 will be the farthest west of any movie theater in the metro area.
"Star Wars: Episode IX"
The saga continues, following "The Last Jedi" — which, everyone agrees, was a great film, no controversy at all. "Episode IX" brings back "Force Awakens" director J.J. Abrams to tell us what happens with that epic romance/rivalry Rey and Ren have got goin' on.
DINING
Kathmandu Momo Station
When: TBD, opening in 2019
Where: Blackstone District
The Kathmandu Momo Station, which has been operating pop-ups serving its menu of Nepalese dumplings, plans to open a bricks-and-mortar location this year.
Capitol District restaurants
When: TBD, promised in 2019
Where: 10th and Capitol Streets
The new downtown development has already added new spots for steaks (J. Gilbert's), burgers (Burgerim) and pizza (Lighthouse.) Mexican and New Orleans cuisine are coming next. I'm looking forward to visiting them all.
More international dining
There's new Indian cuisine in the Old Market (Shahi India) and Blackstone (Indian Bowl), a new Filipino spot in west Omaha (Masarap) and even a new spot serving cuisine from Tajikistan, Kazakhstan and Uzbekistan (Chaikhana).
The best of 2018: Movies, music, food and more
World-Herald features writers chronicle their favorites from the past year.