He has big cherry eyes, bigger lime ears and a boozy center.
Meet the Baby Yoda cocktail.
Laka Lono Rum Club, the Old Market tiki-themed bar near 12th and Howard Streets, is now selling a drink that looks like the character from "The Mandalorian," a "Star Wars" show from Disney Plus.
People who haven't seen the show but monitor social media will have seen Baby Yoda. He's in gifs. Memes. A headline on an article in the New York Times reads, "Baby Yoda Is Your God Now."
Cat Grange, a bartender at Laka Lono, is a fan of the show.
"Kind of looks like a cat," she said of Baby Yoda. "Kind of looks like an old man."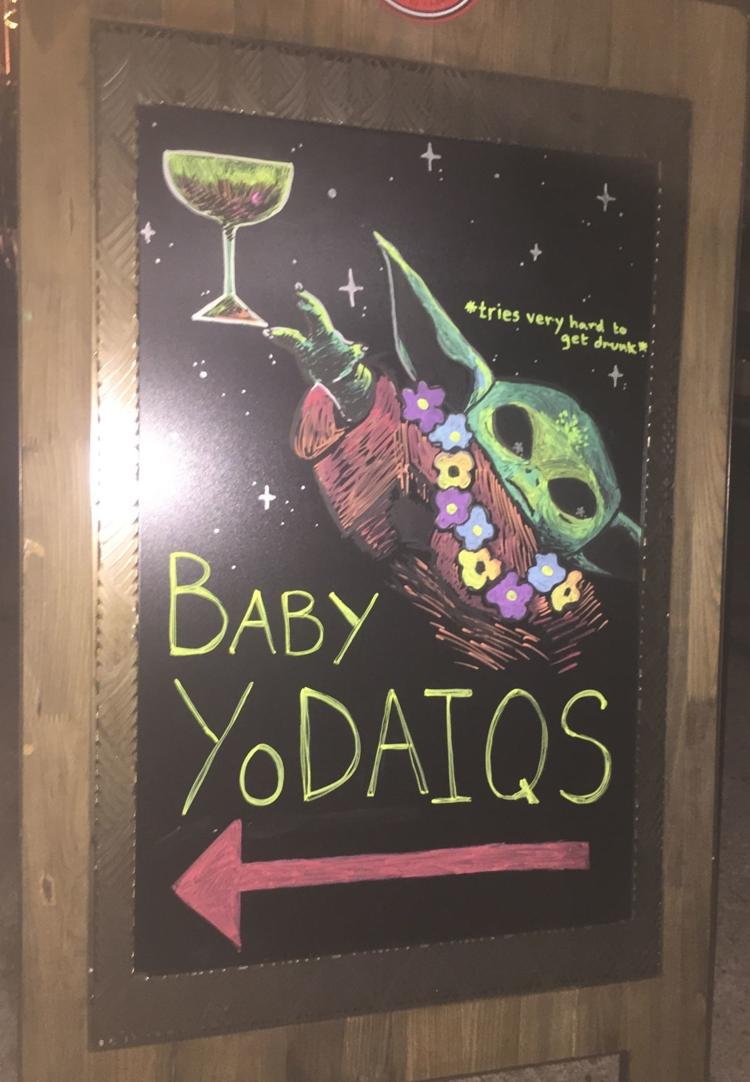 Grange made the drink Sunday with help from a co-worker. Her co-worker posted a photo of the finished product on social media, and it took off. The post on Reddit has 45,900 upvotes, or "likes."
"Drink it, I would," the highest-rated comment on the post says.
"Trademark that before Disney sees it and starts selling it for $59.98," another person wrote.
Bars across the world have started making Baby Yoda cocktails, but Laka Lono is claiming to be the first.
Grange estimates that she has made at least 50 of the $10 drinks. Getting the ears and eyes right can be a bit tedious, Grange said, but if Baby Yoda looks a little cockeyed, that's part of the fun.
Ethan Bondelid, who owns the bar and several others in Omaha, said they will keep selling the drink as long as people want it.
The drink contains Baiju, which is a Chinese liquor; Midori, a musk melon-flavored liqueur; pineapple juice; lime juice; and coconut cream. The stem of the glass is wrapped in a napkin tied with twine to mimic Baby Yoda's clothes.
Luke Dunscombe of Des Moines tried the cocktail at the bar Monday evening. It reminded him of Flintstones chewable vitamins.
"Someone mentioned to me when they drank it that it tastes like Baby Yoda would if he was blended up," Grange said.
How does Baby Yoda really taste?
"A little funky," Grange said. "A little sweet. A little tart. And refreshing."
---
23 Omaha metro area restaurants that closed in 2019
Amato's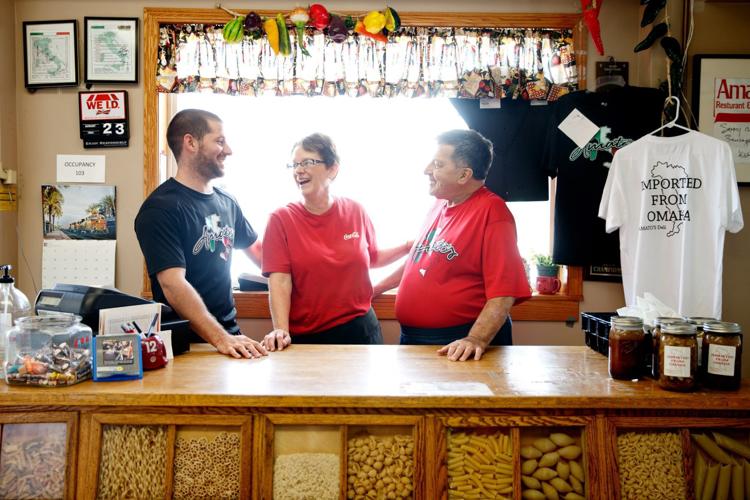 Petrow's
Smashburger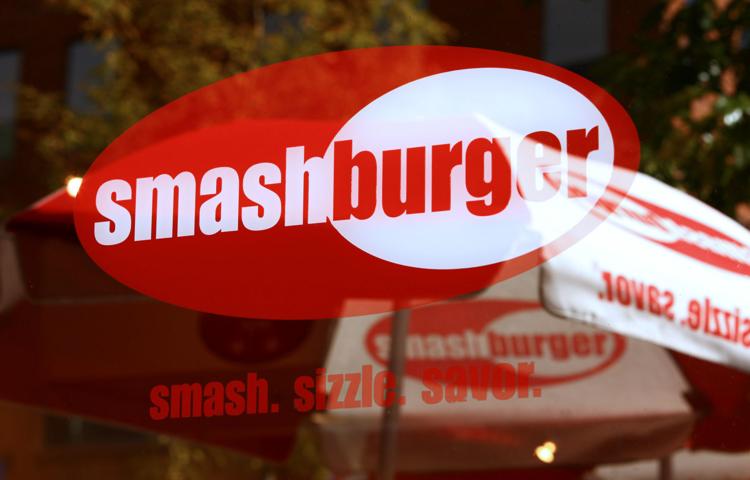 Jazz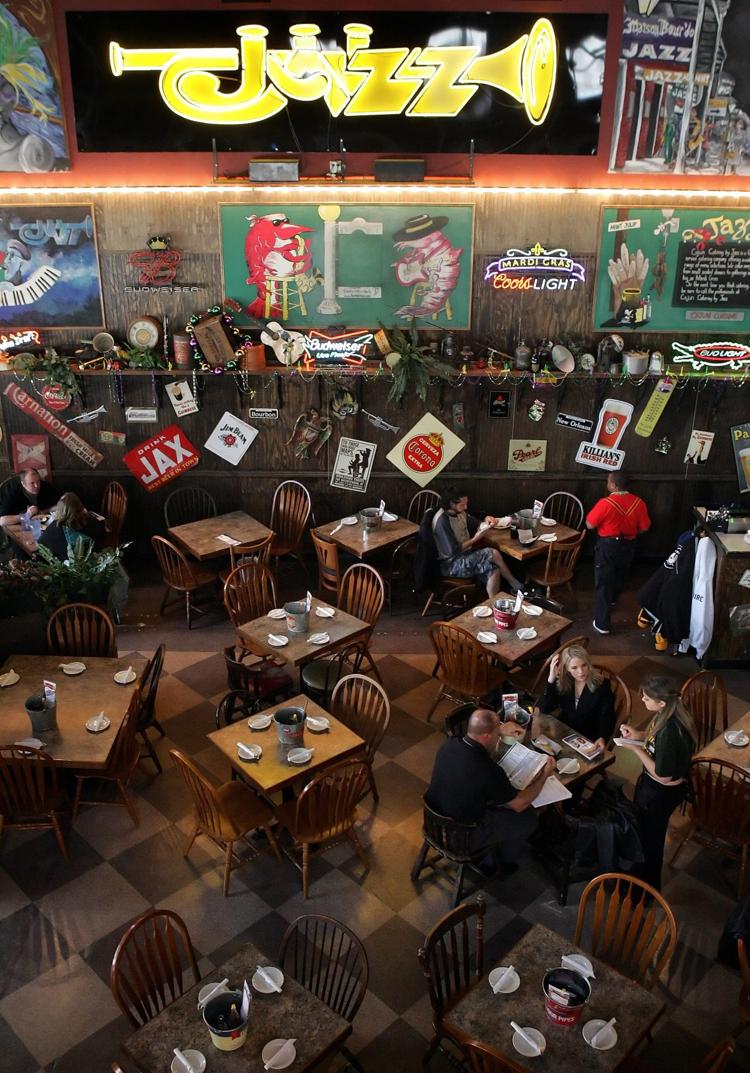 Enzo's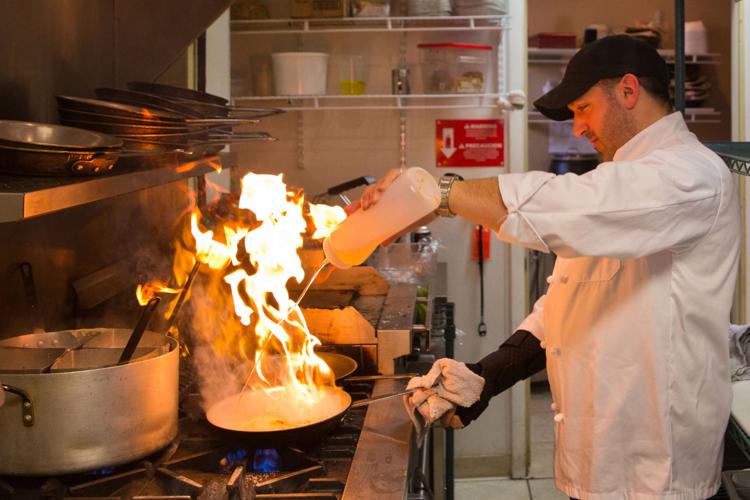 Mouth of the South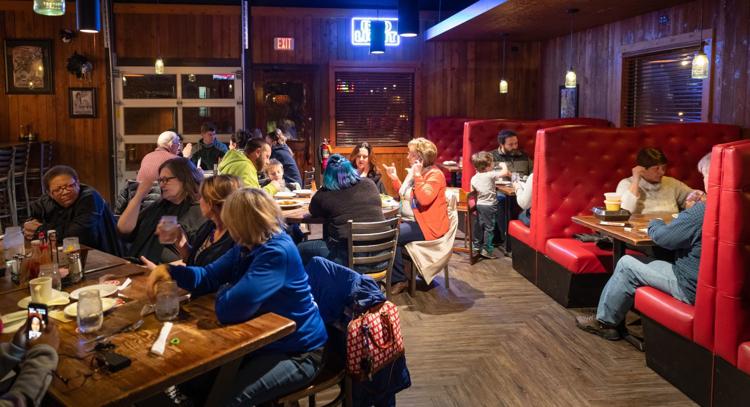 Local Beer Patio and Kitchen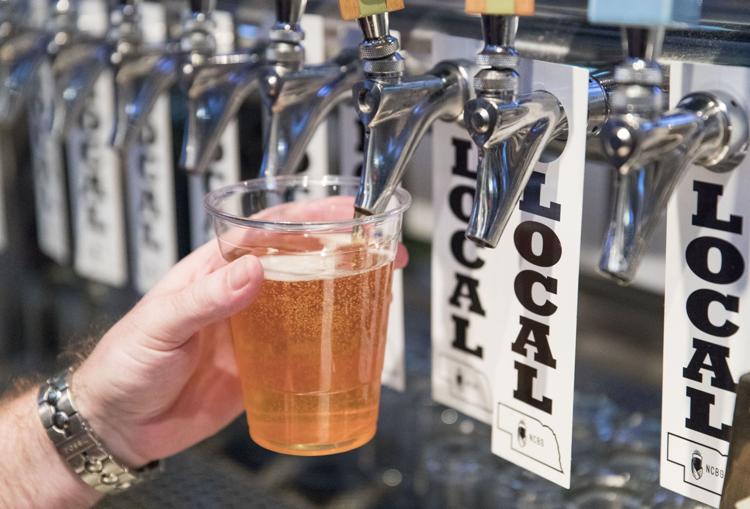 Mode de Vie
Richie's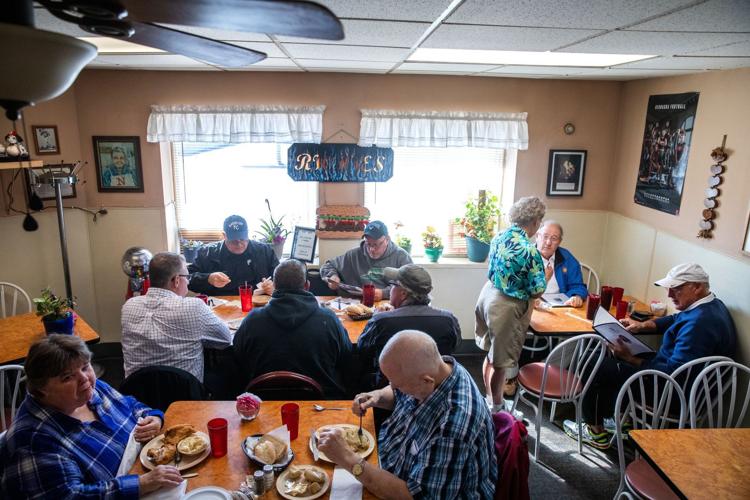 Olive and Ash Pizza Co.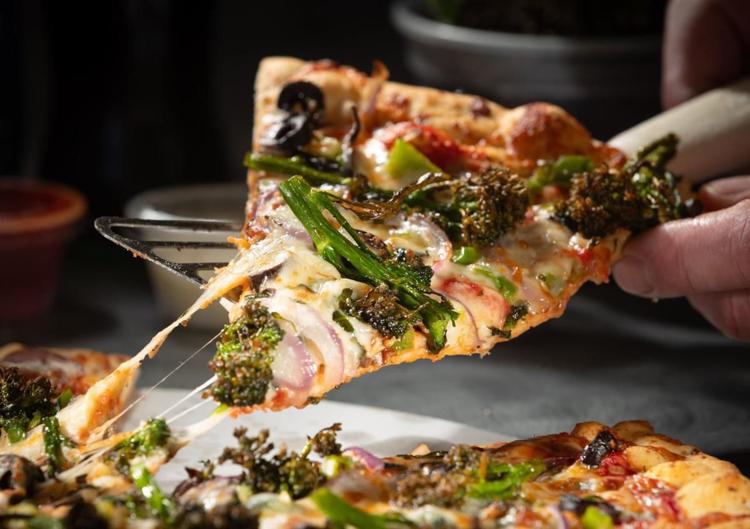 Della Costa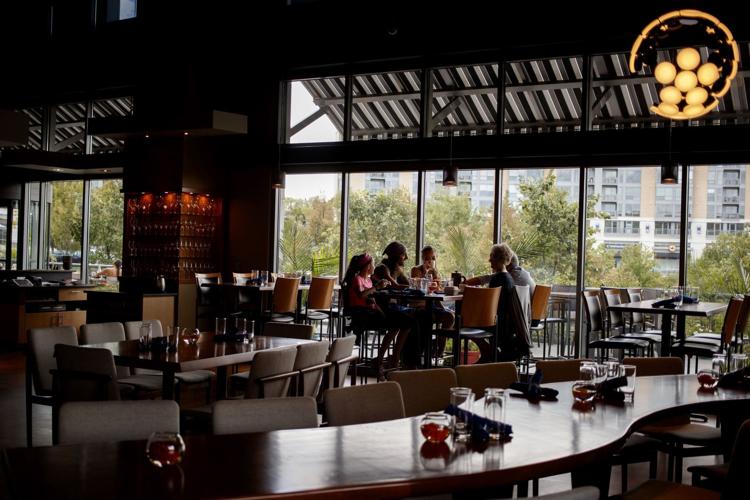 Old Chicago (downtown)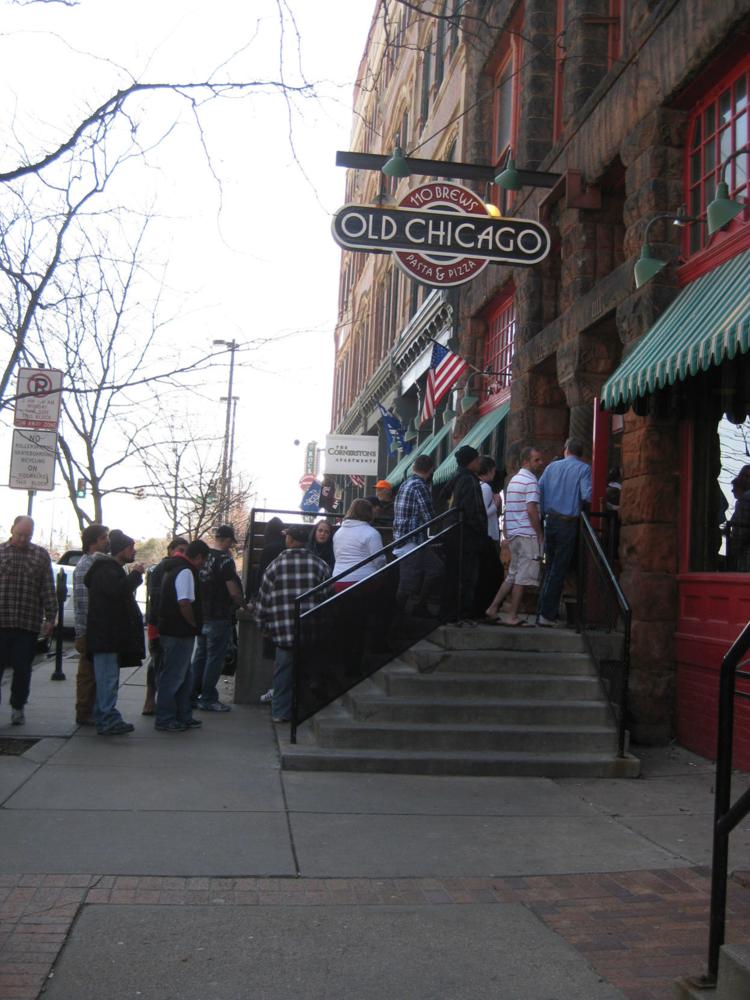 Michael's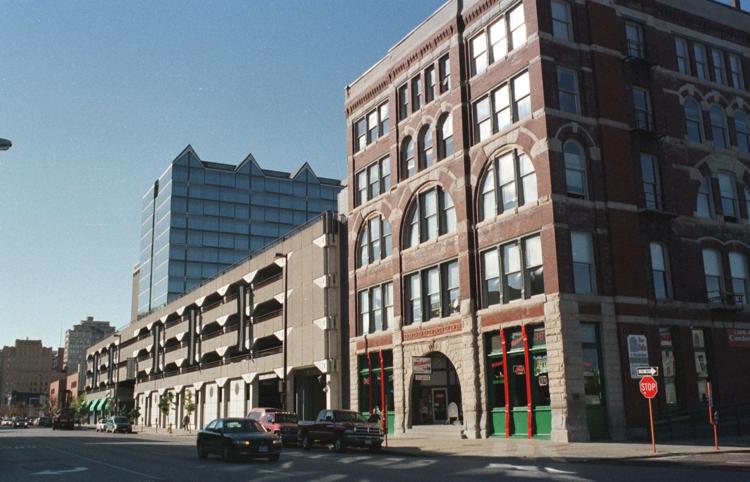 Kitchen Table's Dundee location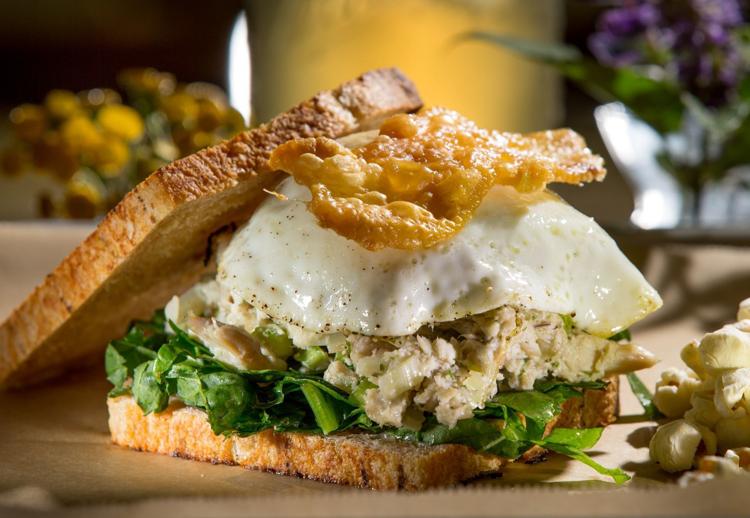 Ruby Tuesday in Bellevue and Council Bluffs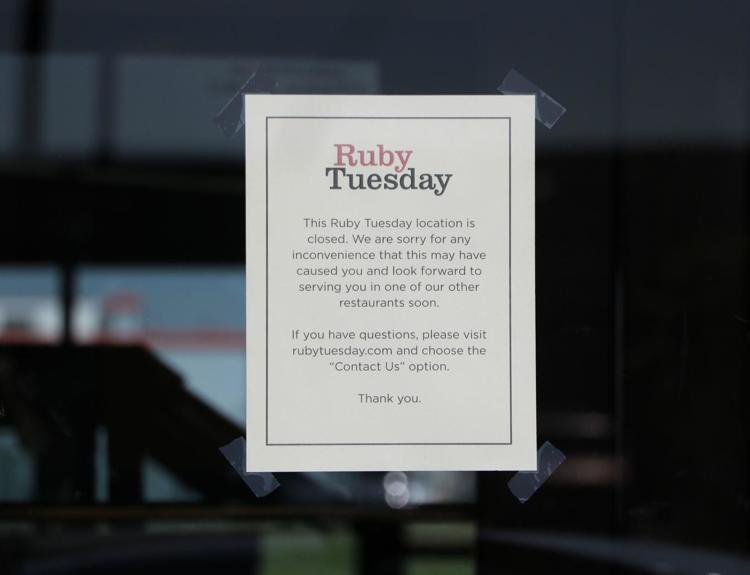 Sushi Japan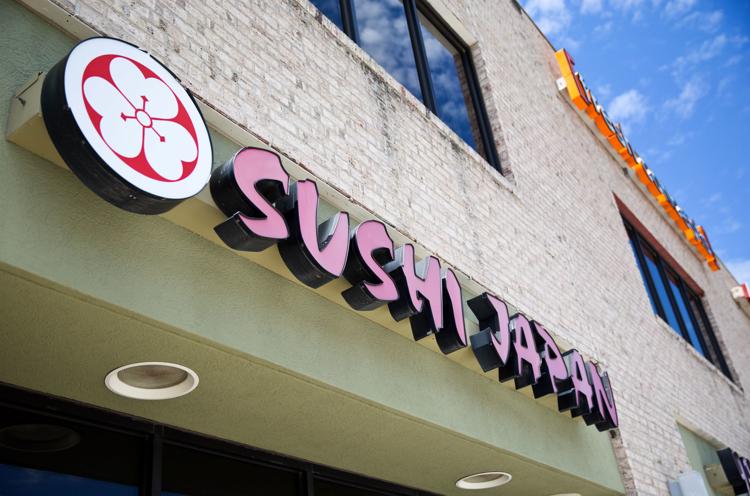 Gerda's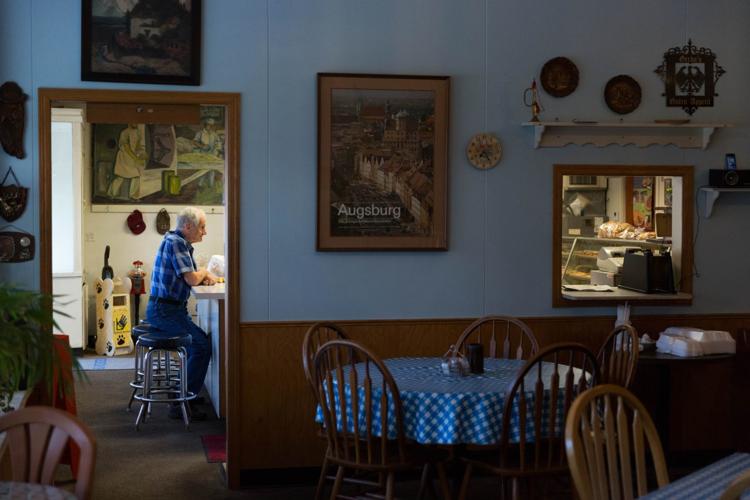 Oma's Deli
Fat Shack BBQ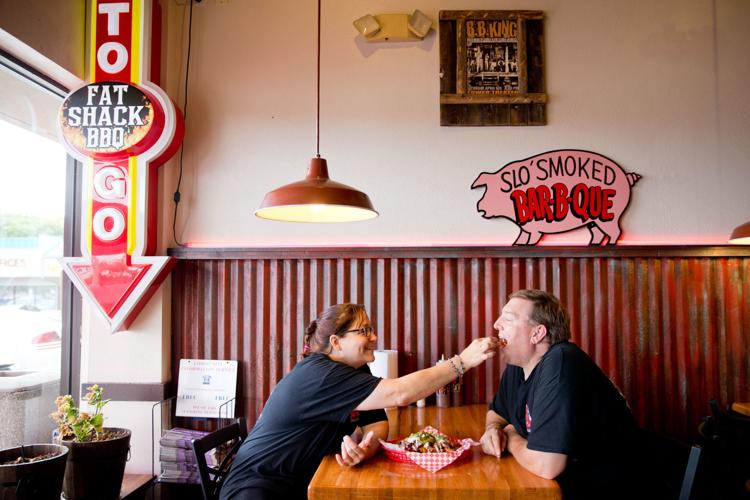 B&G Tasty Foods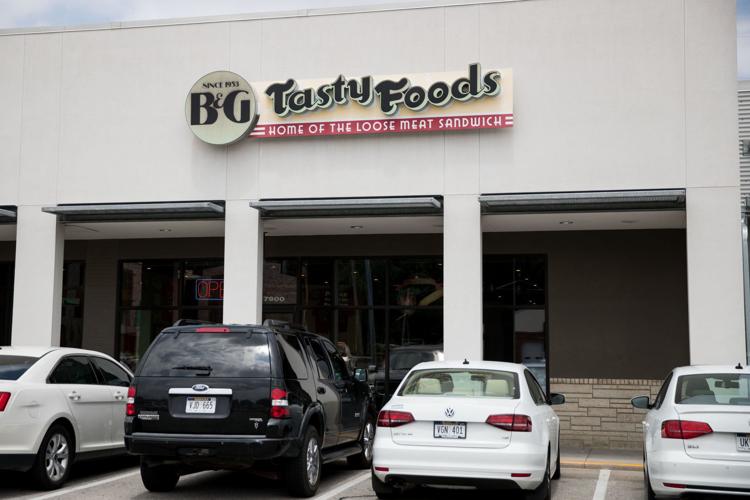 Millard Roadhouse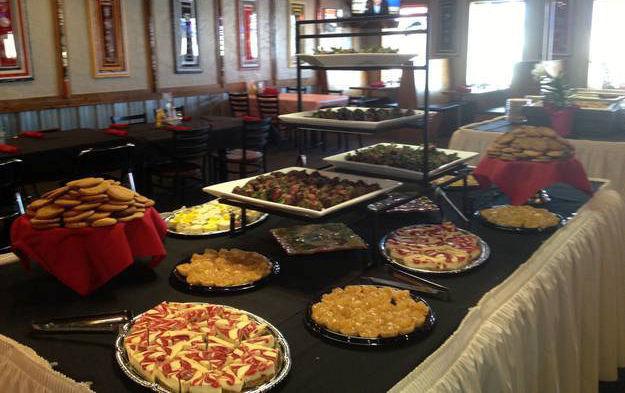 Kith & Kin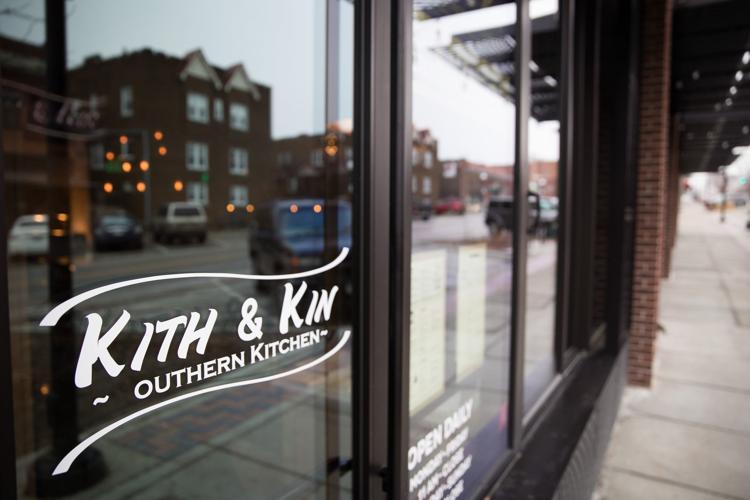 Dudley's Pizza & Tavern