Imagine living in Paris without a tourist in sight.
"I've been walking around like a man possessed," said author and podcast host Oliver Gee.
Gee, an Australian expat in Paris since 2015, recently moved to an apartment in the affluent 7th arrondissement, a stone's throw from the Eiffel Tower. The property wouldn't necessarily have been accessible pre-coronavirus, but the pandemic has made rents ridiculously affordable.
"We've been having an absolutely brilliant time," Gee told his podcast listeners in May. "There are no tourists in Paris, which makes it fascinating to explore. ... It's so different."
His Instagram feed, @theearfultower, tells the visual story, while his podcast, "The Earful Tower," and newly published memoir, "Paris On Air," are deeper chronicles and observations of French life, language and culture, peppered with wit and humor.
Gee was looking forward to Cafe et Conversation with Alliance Francaise members across the United States this summer — in a book tour slated to begin in early May. But then COVID-19 restrictions locked down international travel.
Alliance Française Omaha and The Bookworm planned to welcome Gee last month for a special event at the independent bookseller. Instead, Gee will appear virtually from 1 to 2 p.m. Sunday. World-Herald cartoonist and Alliance Francaise member Jeff Koterba will moderate the online discussion via Zoom.
Koterba notes that Gee is a former journalist whose first assignment in Paris was covering the Charlie Hebdo newspaper terror attack in 2015.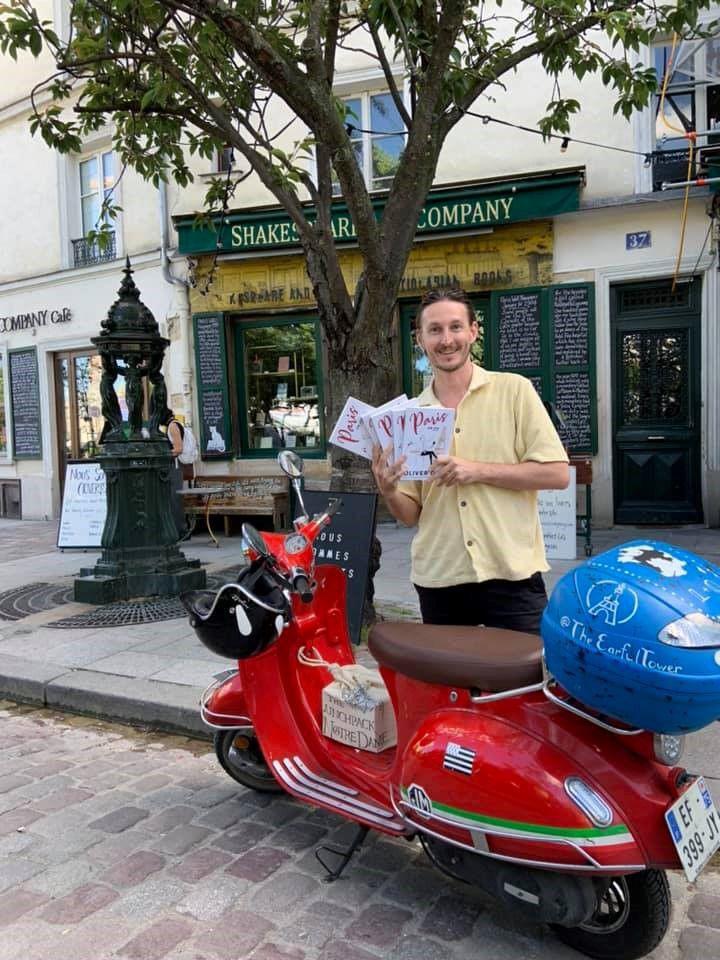 "Today, Gee shares some pretty hilarious stories about acclimating to living in Paris and learning the language," Koterba said. "I love how down-to-earth he is. He's humble, and even in difficult times he has an upbeat attitude. He's also a wonderful storyteller."
Koterba expects Gee's memoir to resonate "not just with those who love Paris, or who wish to visit there one day, but also with anyone seeking to connect with a writer who knows how to craft a story built on humanity and generosity and humor."
The public can join the live virtual book event at no charge. It will be mostly in English with a smattering of French. Gee will read from his memoir and then have a conversation with Koterba about his book, his life in Paris, the French language and more.
"Paris On Air" has sold out in Paris, but copies are available through AFO and The Bookworm.
"We love how Oliver has assimilated to Paris," said Holly Richmond, AFO president.
A listener favorite: How to start a conversation with the French.
"Contrary to the typical advice you get not to smile when you're in Paris, I say the opposite," Gee said in his podcast.
When a Parisian shopkeeper or waiter greets you with "Bonjour," respond with "Bonjour, ça va?"
Four out of five times, your informality will take the stranger aback and draw a smile.
"They'll hear in your voice and in your response that you're a foreigner," Gee said. "They'll speak slower and might even begin to ask you easy questions, and before you know it, you're having a bit of a conversation."
His initial fear of being ridiculed by the French for the suggestion was unfounded, he said. "They love it."
The ultimate proof came in an email from a French woman who told Gee she "savored" his book while sheltering in place. When she finished "Paris On Air," she shared that she felt differently about Paris and was compelled to thank the author for one major takeaway: "You get what you give."
Gee made her realize she didn't know a single person in her neighborhood. "Paris can feel suffocating. It's big and busy," she wrote. Gee's stories inspired her to turn her area of the 18th arrondissement into a village. "Your book changed how I see Paris and how I exist," she said.
"That gave me chills when I read it," Gee told his podcast audience.
Meet Oliver Gee, author of "Paris on Air" and host of the podcast "The Earful Tower," in a virtual book discussion hosted by The Bookworm.
Where: Zoom chat room by invitation
Book availability: "Paris on Air" is available online from the Alliance Française Omaha website, afomaha.org, for $20 plus $1.40 tax, with pickup at The Bookworm, 90th Street and West Center Road. Shipping is available from the bookseller.
---
Our best staff images from June 2020
Scurlock Vigil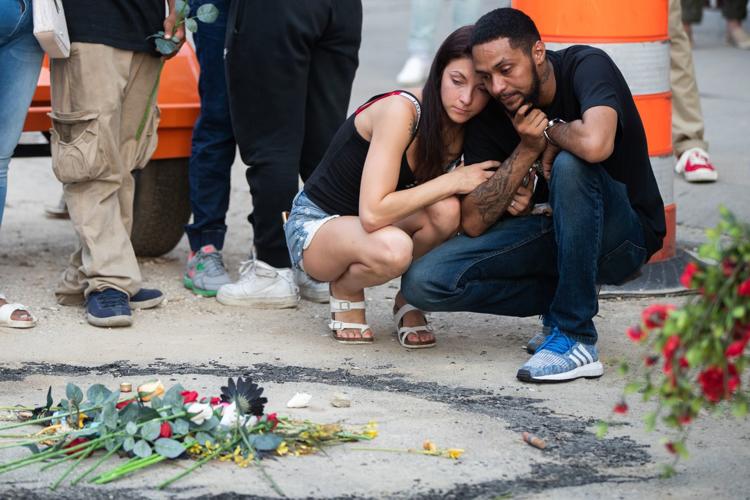 Scurlock Vigil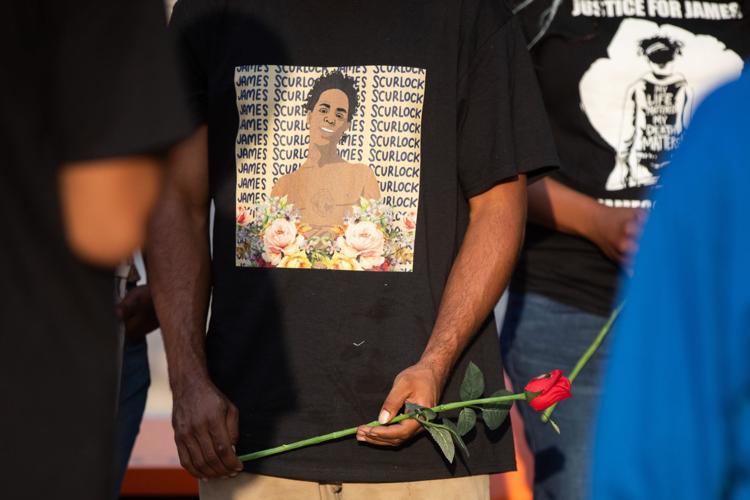 Cleanup
Flowers
Catching Air
Protest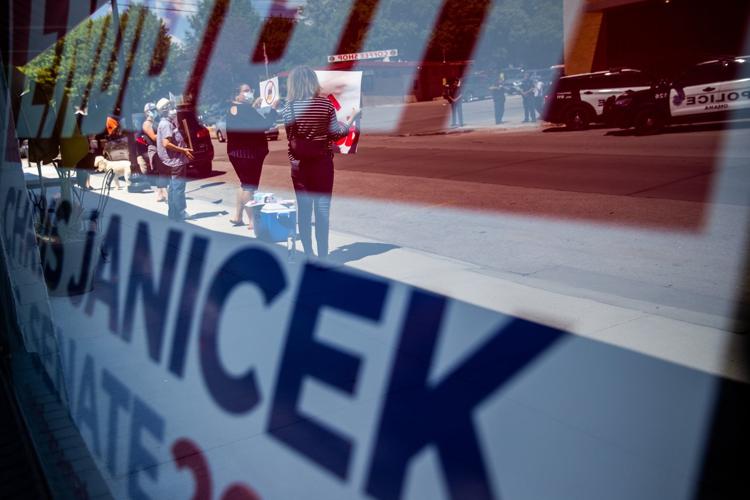 Baseball is back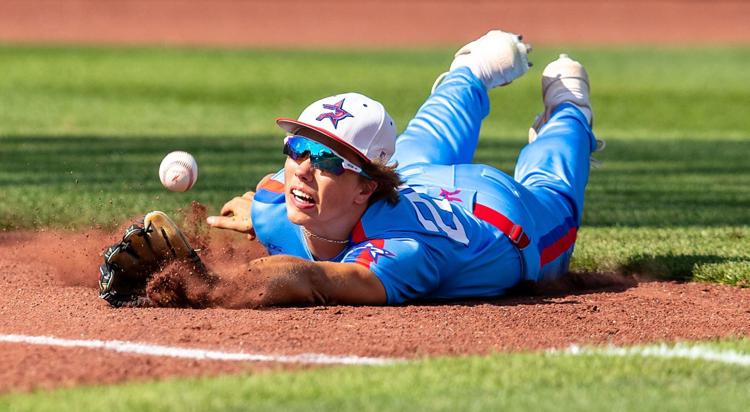 Juneteenth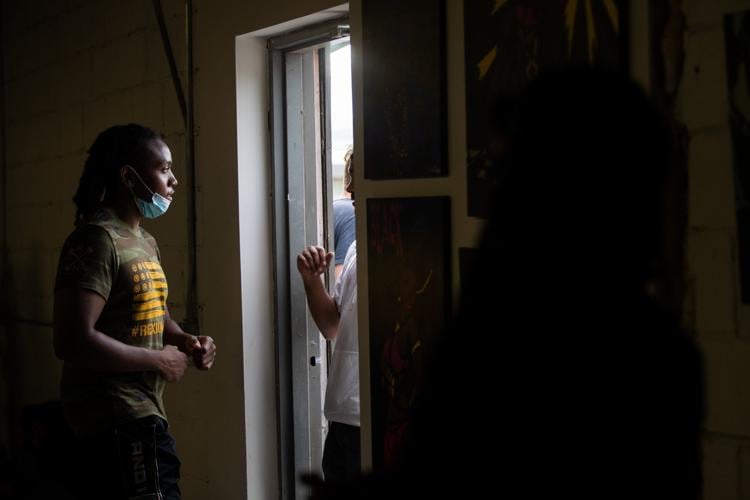 Juneteenth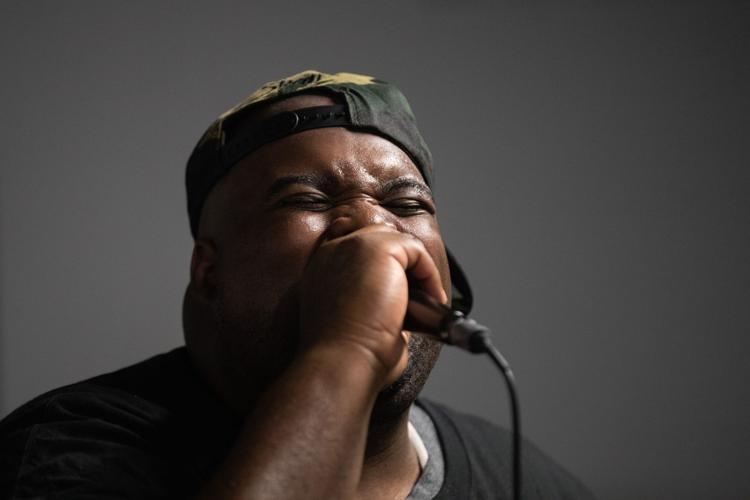 Juneteenth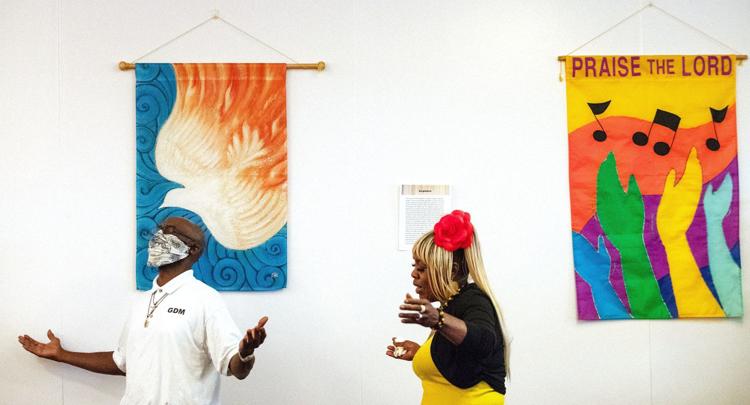 Ball Hawk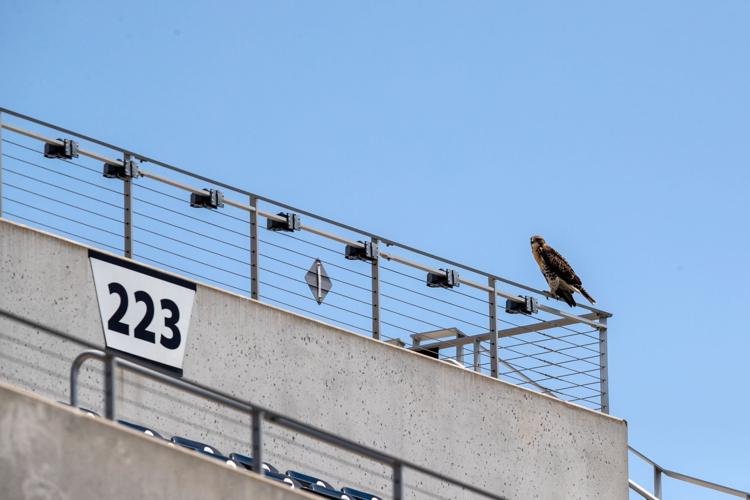 Hello Teddy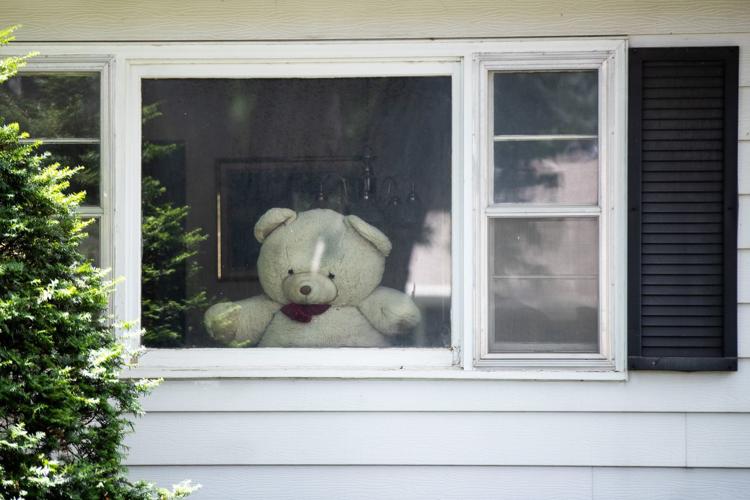 CWS Silent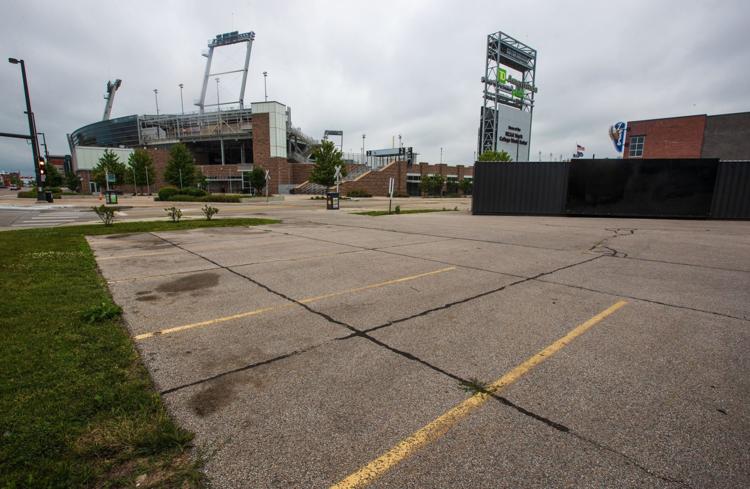 Lake Walk
Sun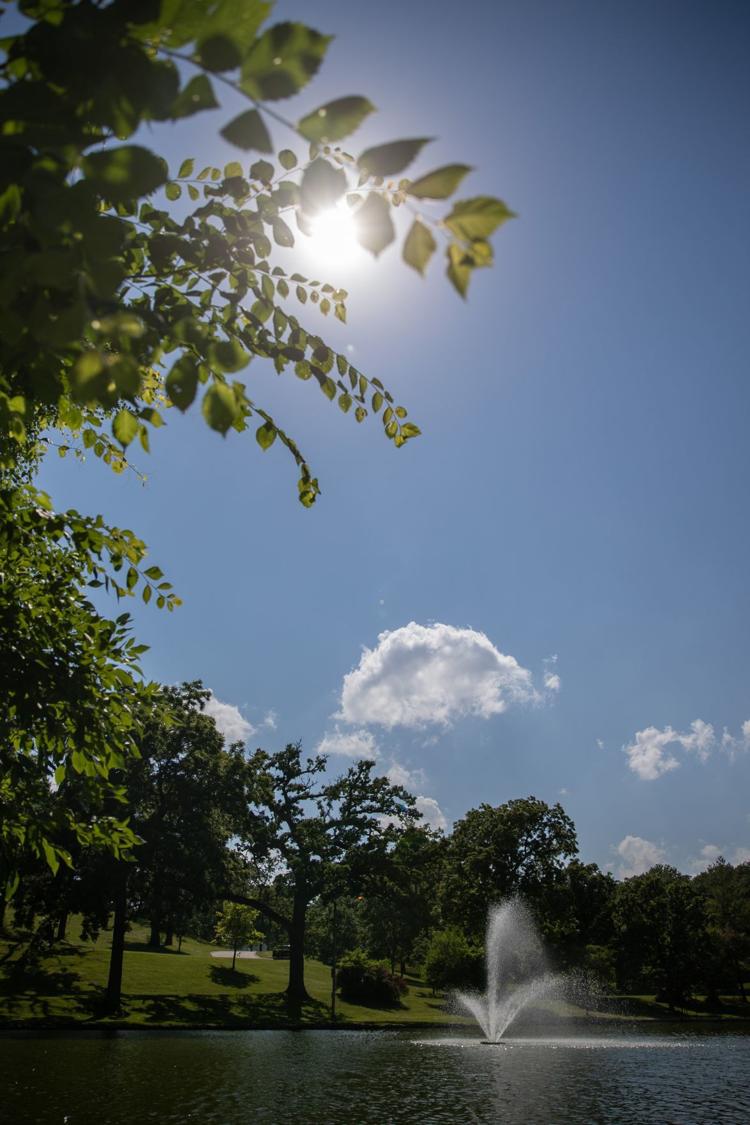 Remember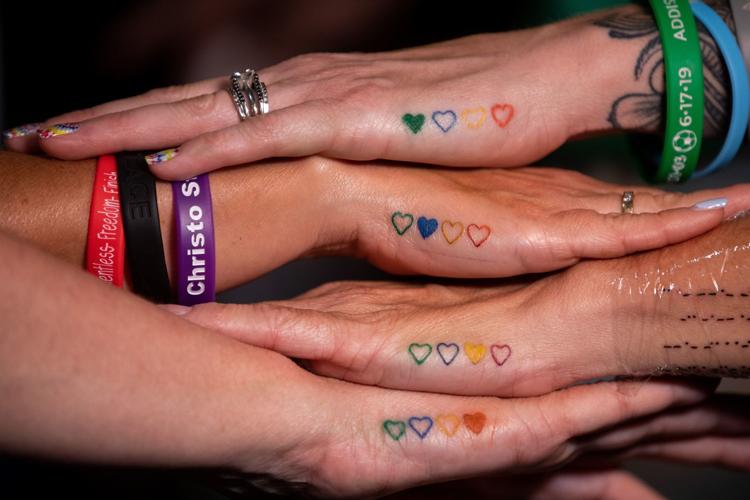 New Paint
You will not beat Nebraska
LGBTQA
Black Lives Matter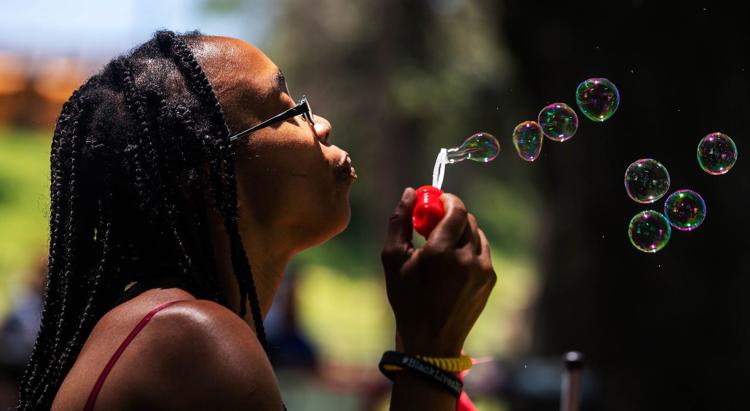 Miss you CWS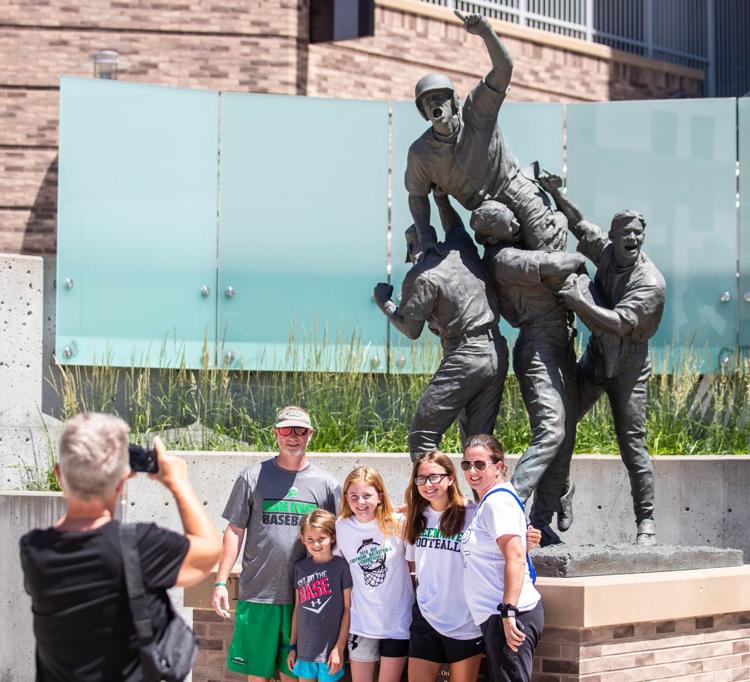 Rally
Protest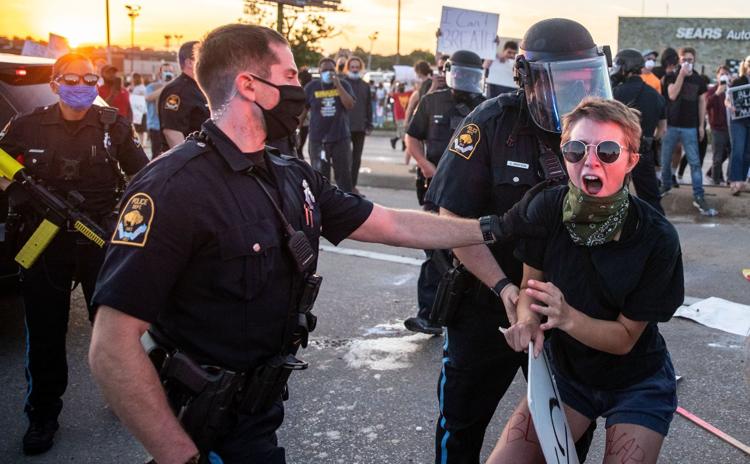 Hug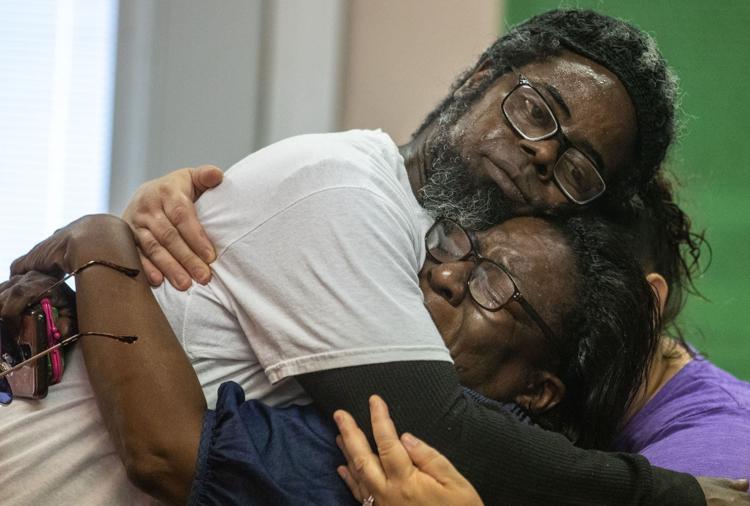 Rally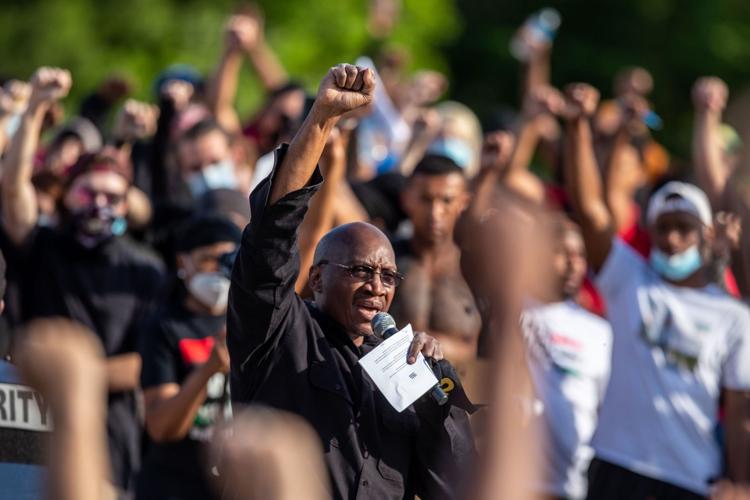 Fire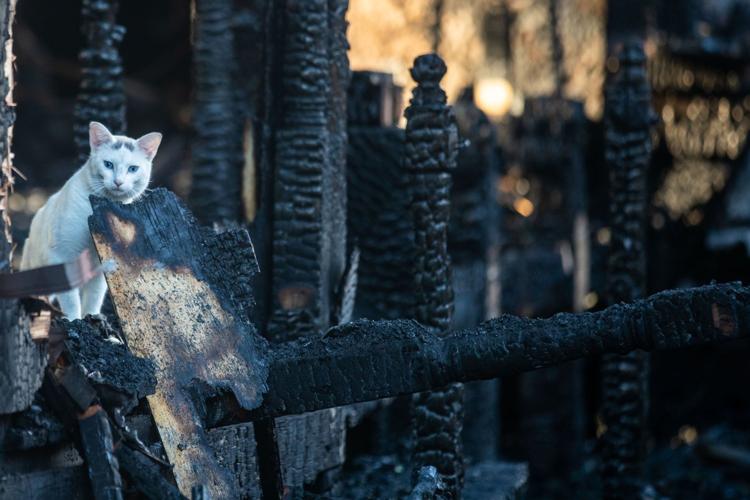 Police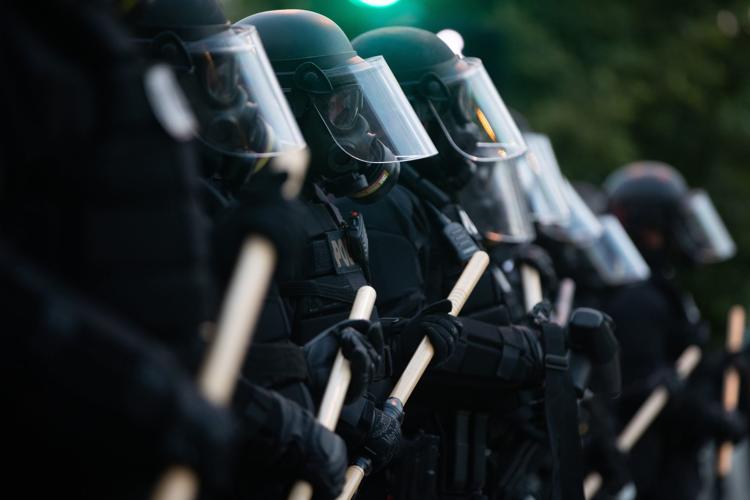 Protest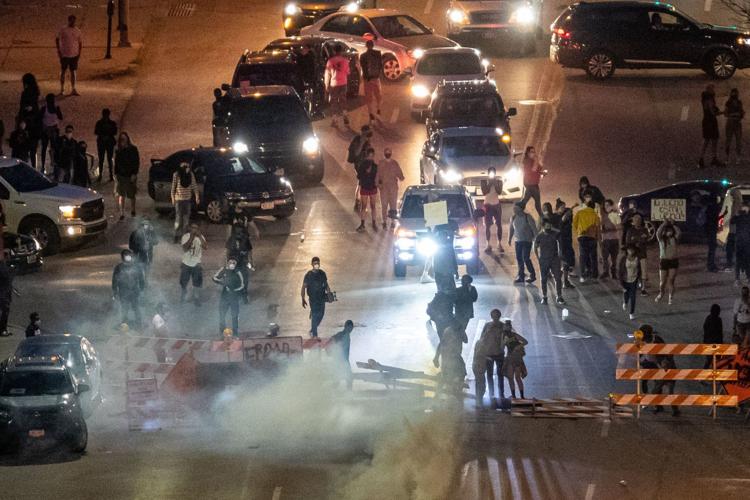 Protest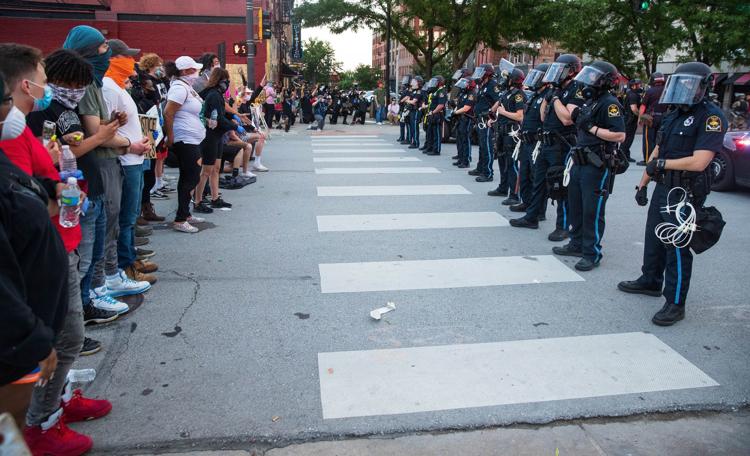 Protester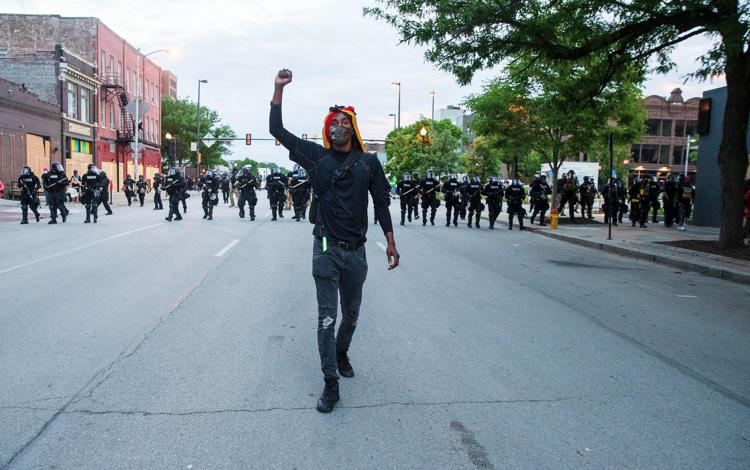 Protest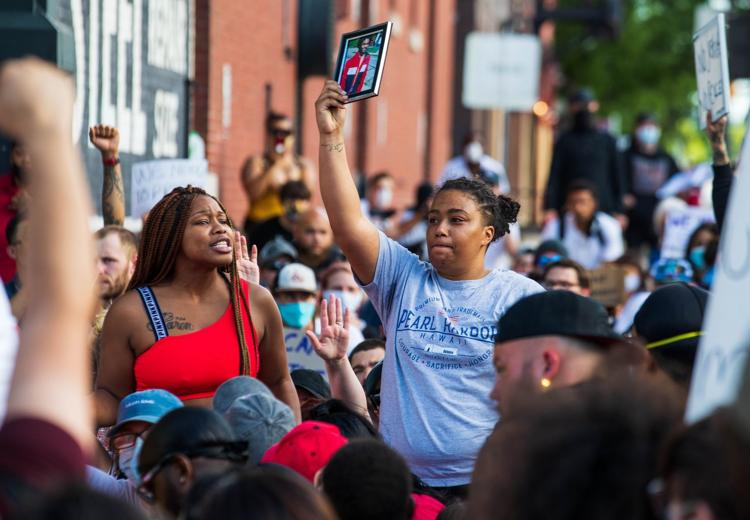 Police
Tear Gas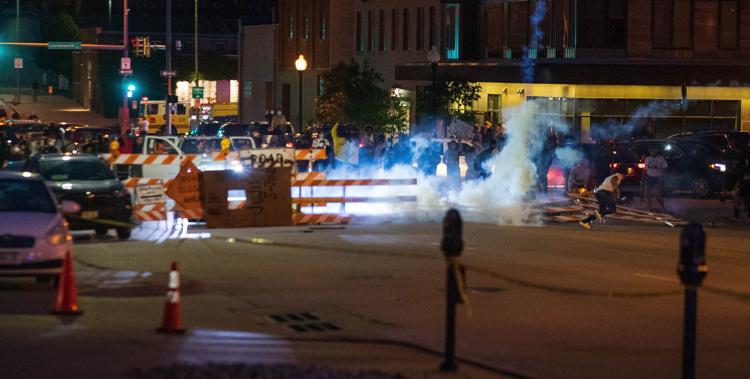 Police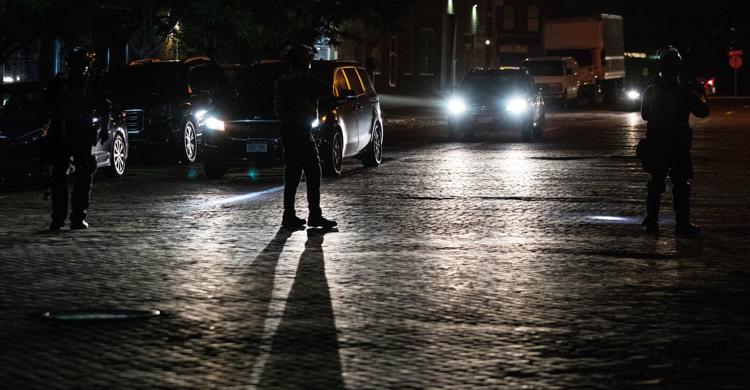 Protests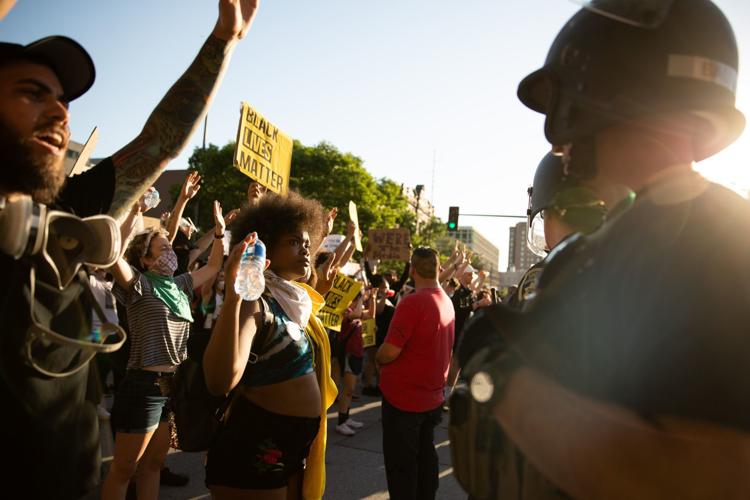 March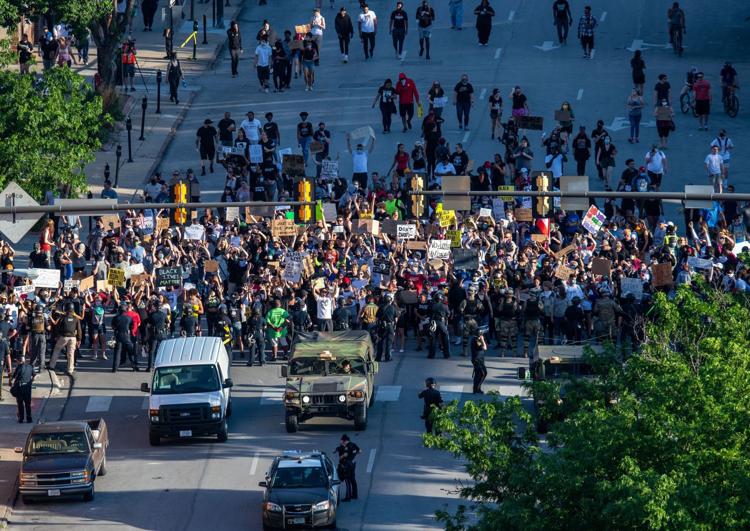 Protests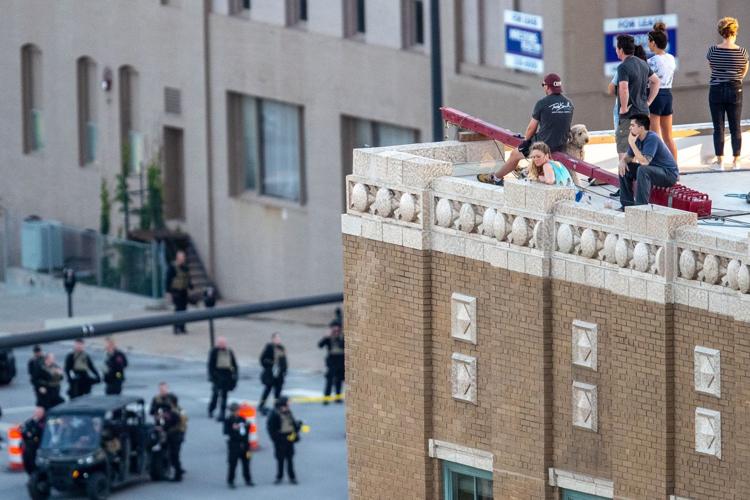 Flower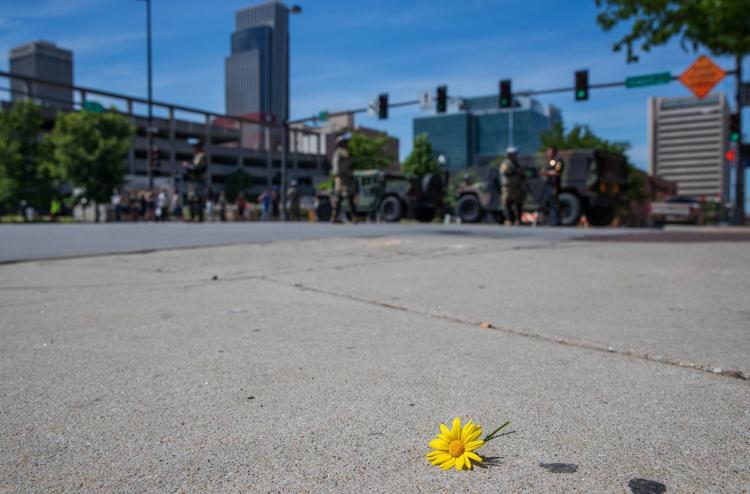 Protests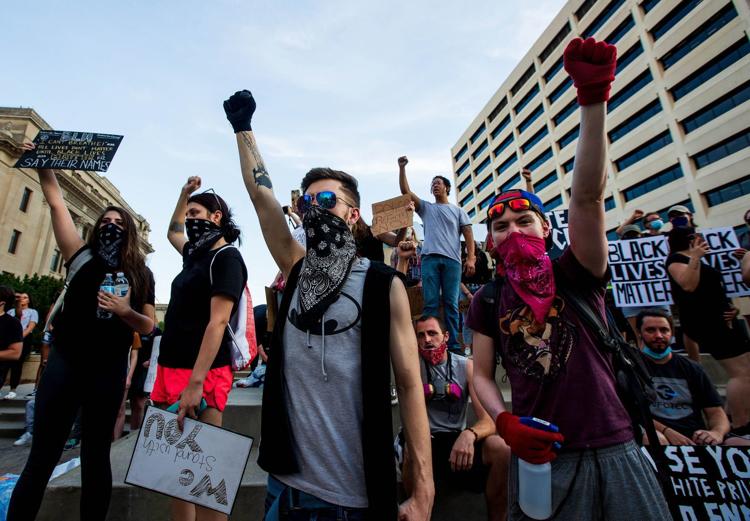 Flowers
Protester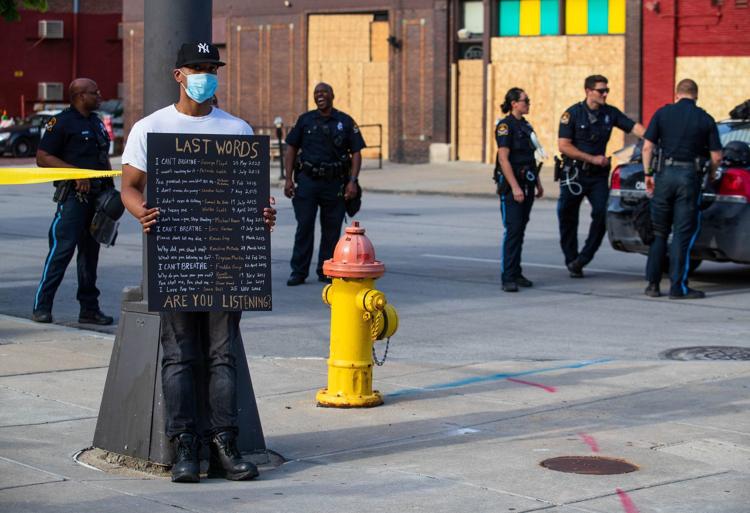 Protests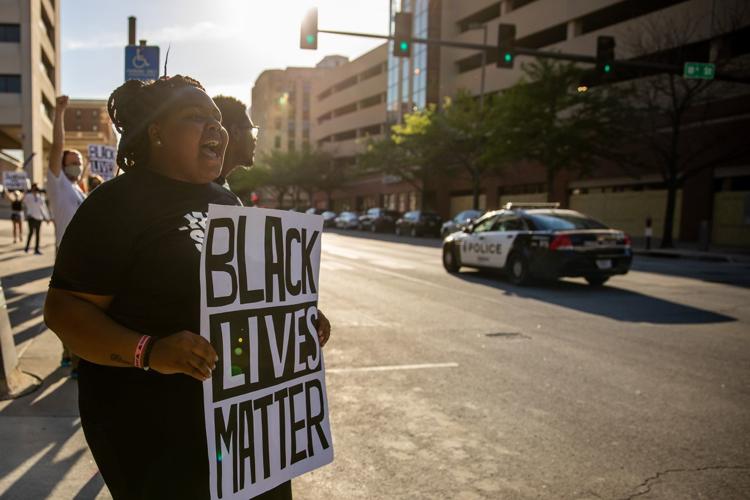 Sen. Ernie Chambers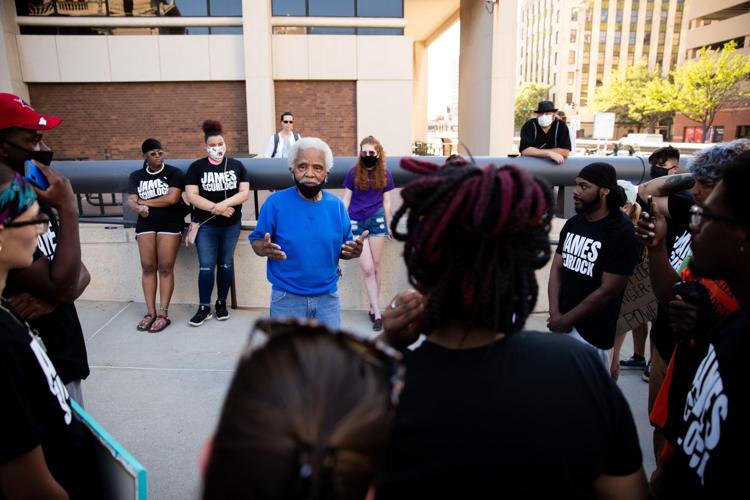 March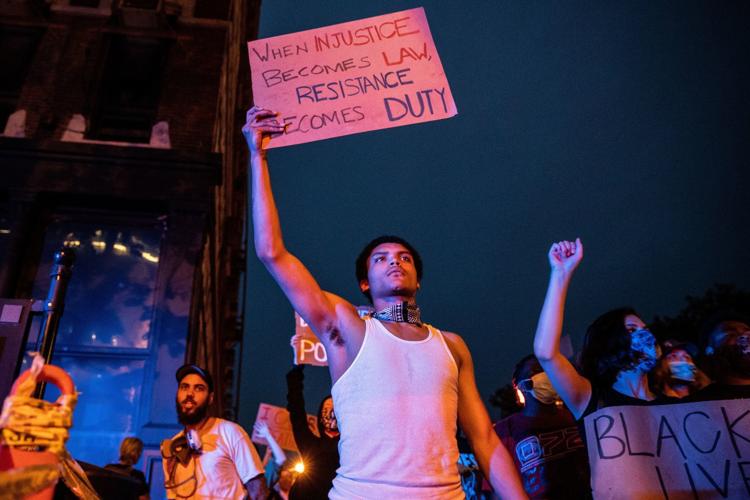 Mural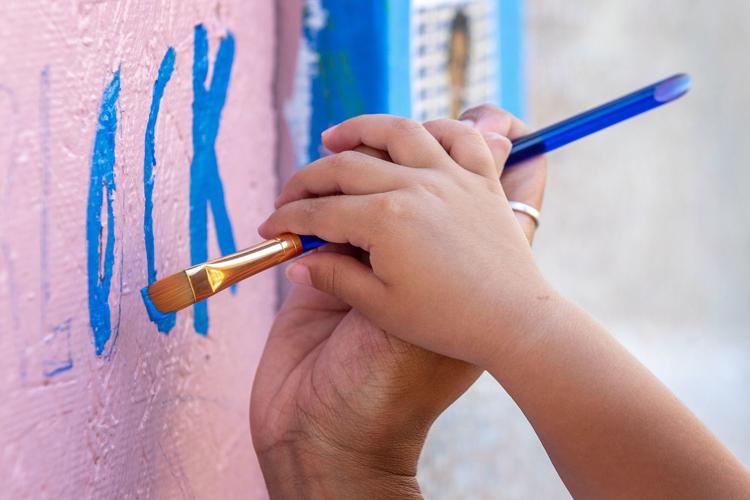 March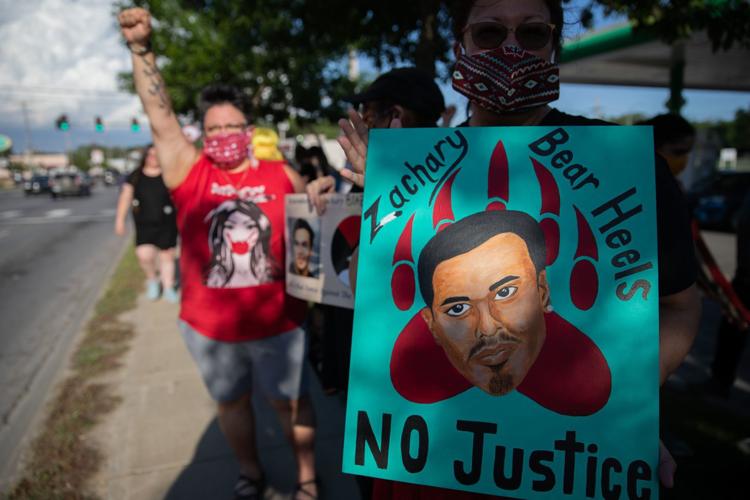 Rally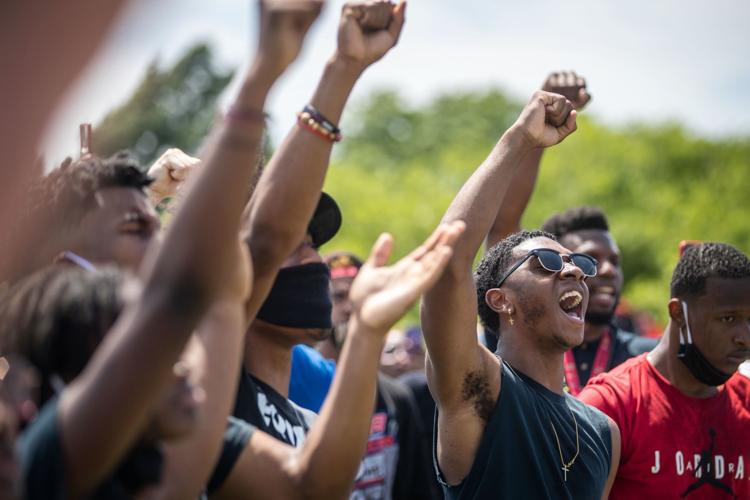 March

Rally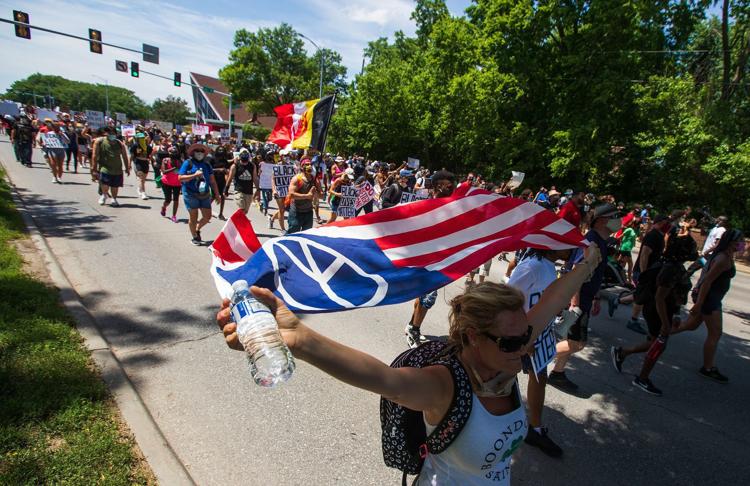 March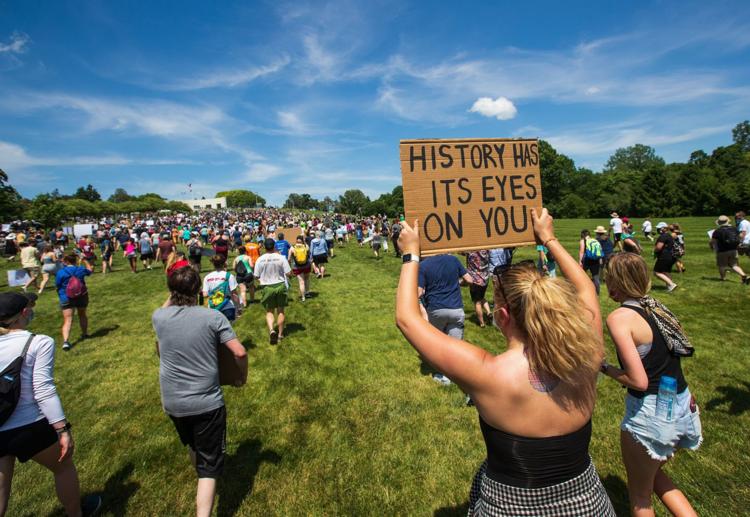 Rally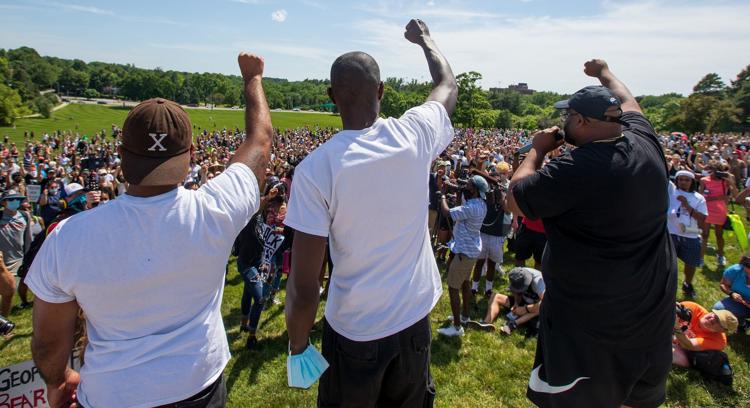 Rally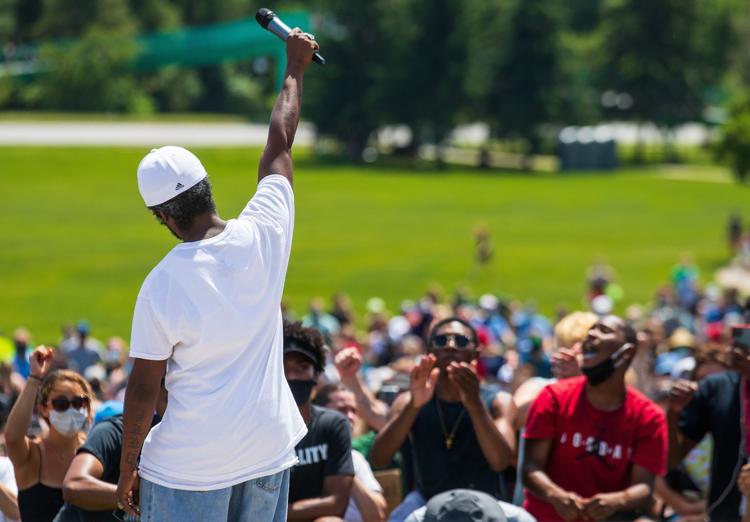 Zoo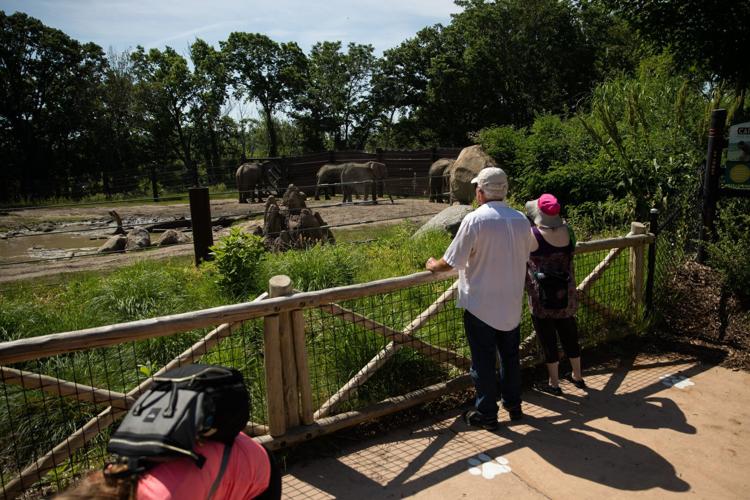 Black Lives Matter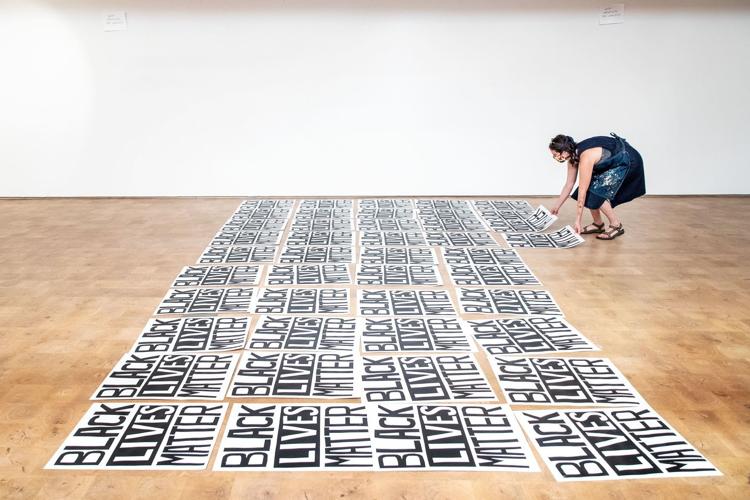 Rainbow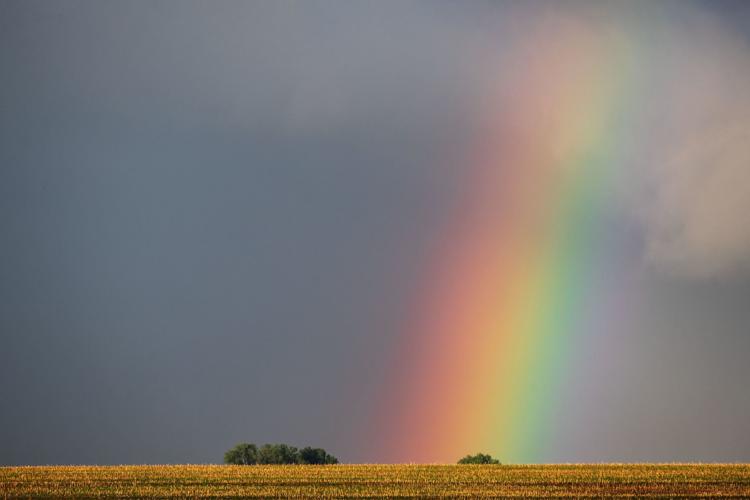 Splash Pad