We are deep in the throes of a Disney remake boom.
The tide of films that were once animated classics and are now photorealistic reboots will continue to cascade over our heads until we're drowning in them.
Or maybe it just seems that way because we will have seen three of them by month's end. "Dumbo" and "Aladdin" are already out, and the latest, "The Lion King," releases Friday.
(The tally will be five if you count the new "Maleficent" movie and the direct-to-streaming "Lady and the Tramp" on the way.)
The 1994 hand-drawn animated original, starring James Earl Jones, has been remade into a CG animated spectacle, also starring James Earl Jones. As is the case with these types of things, it has the overarching plot of the original, the same characters, many of the same musical numbers and a few new elements to accompany the hyper-realistic animation.
Beginning with the rebooted "Cinderella" in 2015, Disney has tackled some of its most iconic animated classics. But what should they do next? And what films are too good, too weird, too unadaptable to even be touched?
But first, a quick look back at what's been remade and what's in the pipeline. 
Sign up for the Go newsletter
This complete guide of local music, movies, dining and entertainment will have you weekend ready.
What's been adapted so far?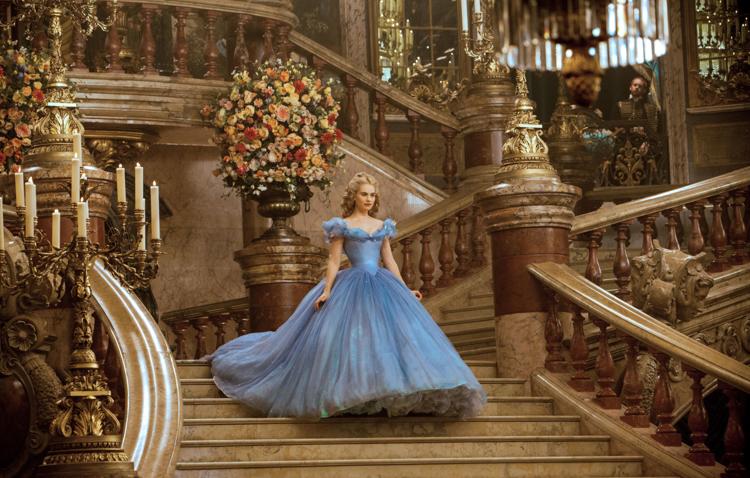 What's new/different? Lily James played the title role, and it's quite a bit different than the 1950 classic. For starters, the new movie isn't a musical. And while the live-action film follows the same plot highlights as the animated movie, it's told quite a bit differently.
How was it? 84% on Rotten Tomatoes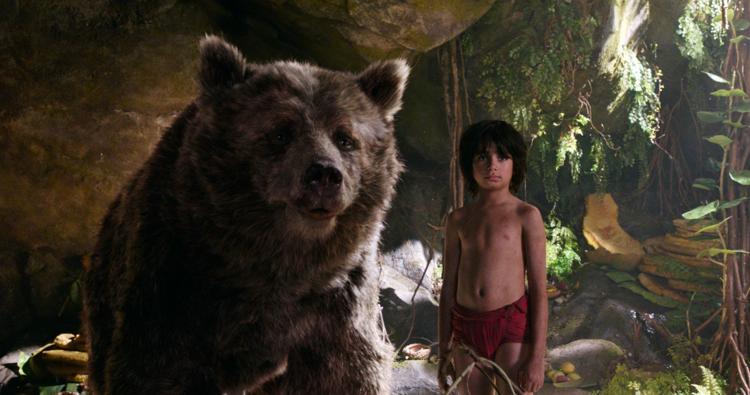 What's new/different? This one bridges the gap between the 1967 animated film and Rudyard Kipling's original stories. It's also not a musical, but songs like "The Bare Necessities" are incorporated into the new movie.
How was it? 95% on Rotten Tomatoes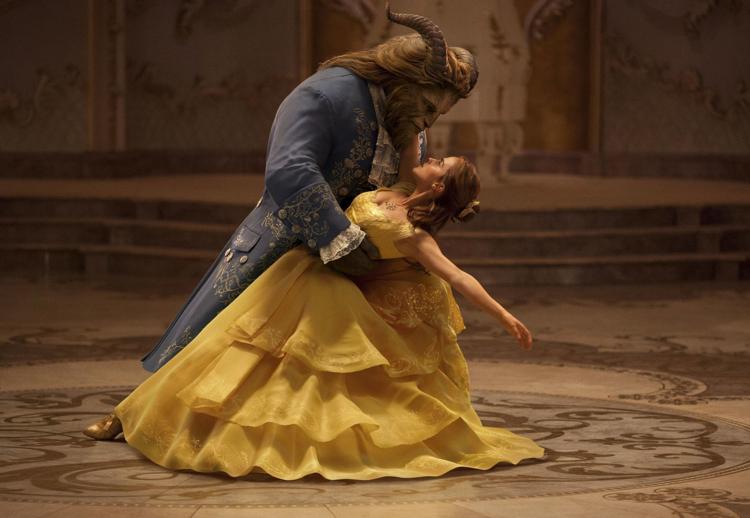 What's new/different? Y'know, not much. It's not exactly a shot-for-shot remake, but it's close. It also pulls elements from the Broadway musical. It ended up becoming the highest-grossing live-action musical of all time.
How was it? 71% on Rotten Tomatoes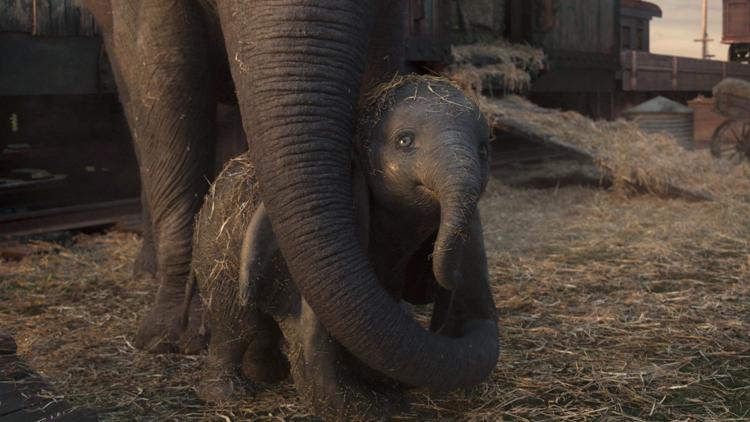 What's new/different? Directed by Tim Burton, the film is very Tim Burton-y. The 1941 original is also about an hour long, and Burton's version nearly doubled that. It's much more about the human characters, and though the initial portion of the film is similar, the plot deviates from there.
How was it? 46% on Rotten Tomatoes
Aladdin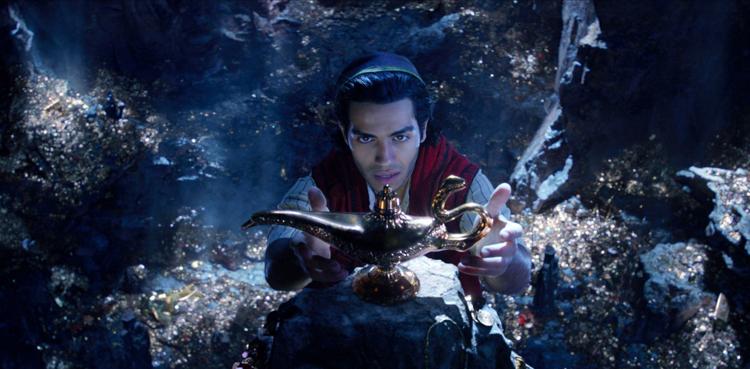 What's new/different? It's much the same as the 1992 original, except when it's not. The best musical numbers are still there, and the basic plot and pacing are the same. That said, Jasmine is thankfully a much fuller character, Will Smith (brilliantly) does his own thing instead of aping the iconic Robin Williams and the film generally fleshes out and tweaks the original in welcome ways. 
How was it? 57% on Rotten Tomatoes
The Lion King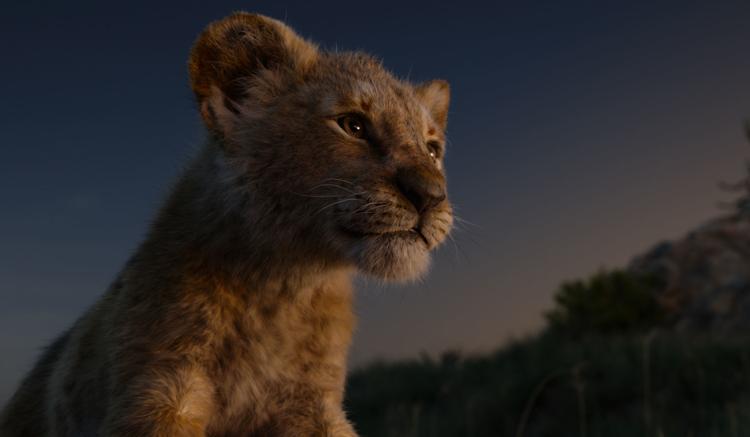 What's new/different? It's not a shot-for-shot remake, but some reviewers say it's close. Reviews have been mixed so far. David Ehrlich from IndieWire wasn't kind: "A well-rendered but creatively bankrupt self-portrait of a movie studio eating its own tail." Rafer Guzman from Newsday had much more praise: "What consistently dazzles are the effects, from the smallest twitch of an ear to the awesome sight of stampeding wildebeest."
How was it? 59% on Rotten Tomatoes (so far)
What's in the pipeline?
Lady and the Tramp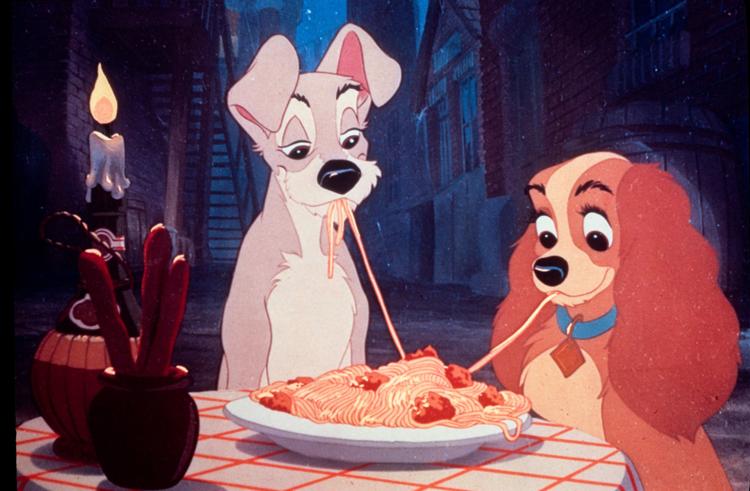 Coming to Disney's streaming service later this year, this one won't be in theaters. Tessa Thompson and Justin Theroux will play the well-known characters, but it's not going to be animated like "The Lion King." It uses trained dogs with human voices, seeming more like "Homeward Bound."
Mulan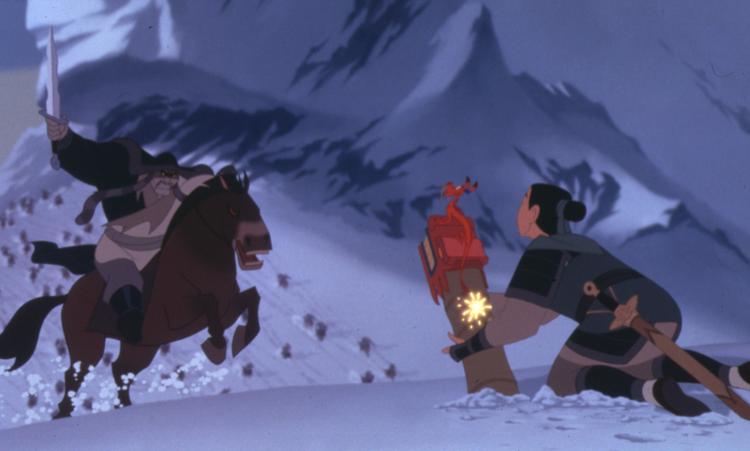 So far, we haven't seem much of "Mulan" outside of a 90-second teaser, but the film appears to follow the general outline of the original. War breaks out, and Mulan steps forward to take her father's place in the army. It will be out in 2020.
The Little Mermaid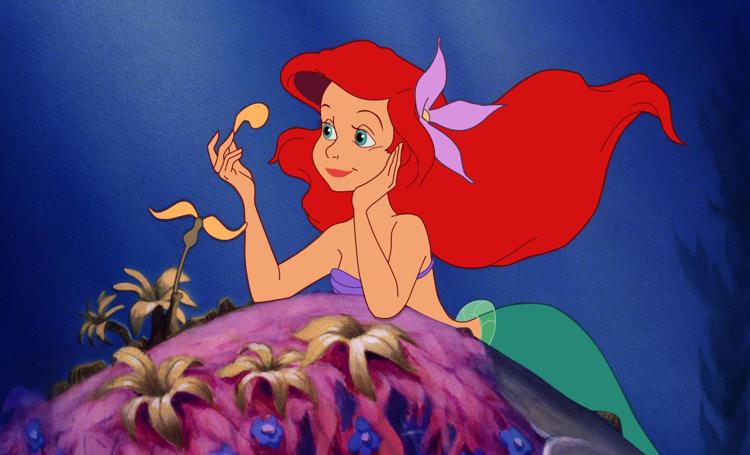 We don't know much other than Halle Bailey — one member of the killer R&B duo Chloe x Halle — has been cast as Ariel. She's a fantastic singer, so she'll fit well in the musical role. It's estimated to be out in 2020.
The Sword in the Stone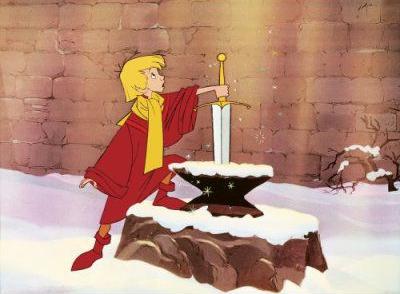 Not many details exist about this project yet, but it's in the works. "Game of Thrones" writer Bryan Cogman is writing the script, and "28 Weeks Later" director Juan Carlos Fresnadillo is attached to helm the film. Their involvement makes this remake sound like it'll be a little bit gritty, but we hope it retains the goof and charm of the original.
What should they do next?
Robin Hood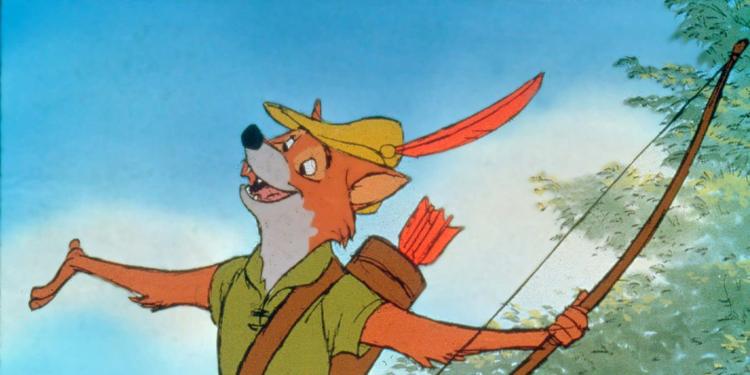 Redo it, but please, please, please keep its charm, its wit, its silliness and its music. The movie follows a fox Robin Hood in his exploits against the wolf Sheriff of Nottingham. They walk upright, sing songs, disguise themselves and befriend rabbits. Let's do it all again!
Atlantis: The Lost Empire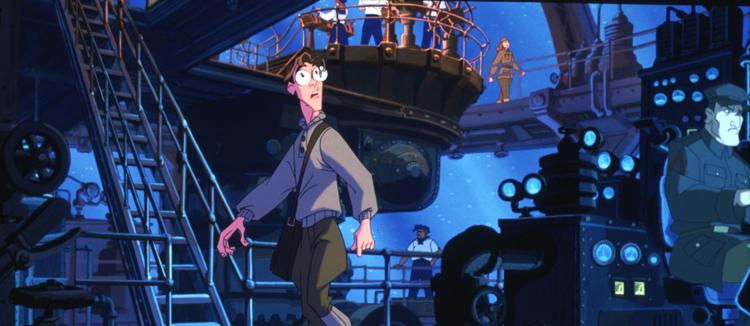 We've seen plenty of sort-of-gritty remakes of classic fairy tales — see "Snow White and the Huntsman," "Maleficent" and the upcoming "Cruella." But this sci-fi action flick would do well with a live-action redo as Milo Thatch leads an expedition to the lost city.
The Princess and the Frog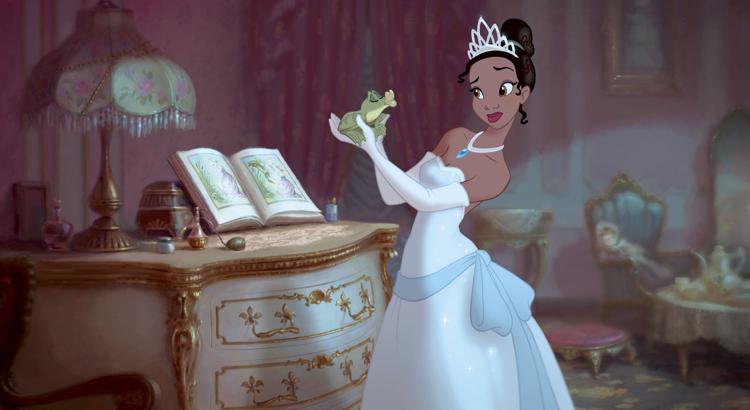 This would be fun, right? New Orleans. Jazz. Swamps. Voodoo. A talking, trumpet-playing alligator and his buddy, the Cajun firefly. Flesh things out a little more. Give us more Tiana. Give us more talking alligator. Give us more Ray the firefly.
Moana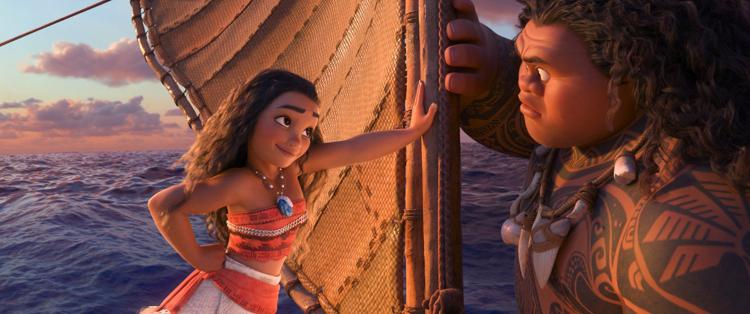 The animated film was great, and this could be gorgeous. You wouldn't have to change much; we'd even be fine with Auli'i Cravalho and Dwayne Johnson reprising their roles.
What should they never, ever, ever, ever do?
The Emperor's New Groove
It's too good. Too goofy. Most of all, it's far too animated to work in any realistic sense. A prince turning into a llama? How's that gonna work onscreen? Plus, David Spade, John Goodman, Patrick Warburton and especially Eartha Kitt inhabit those characters so well that there's no way they can be recast effectively.
Lilo & Stitch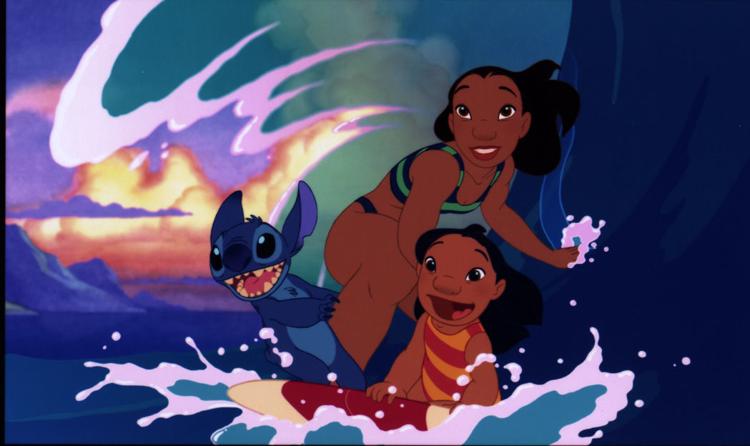 The tale of a girl and her pet alien is fun and funny. But turn Stitch into a CGI alien next to some human actors, and it's going to look either cartoonishly out of place or far too scary to be a part of a children's film. No thank you.
Pocahontas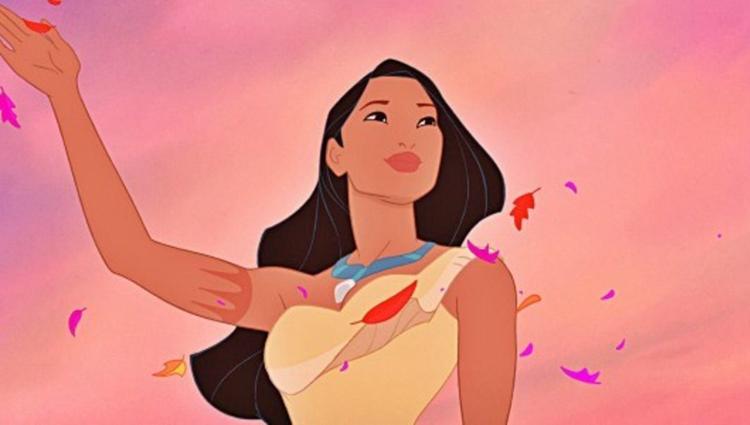 Pocahontas lived a fascinating life. Making her a love interest to a European colonist just doesn't seem to do her justice. If we're going to make a Pocahontas film, let's leave the animated one where it is.
Toy Story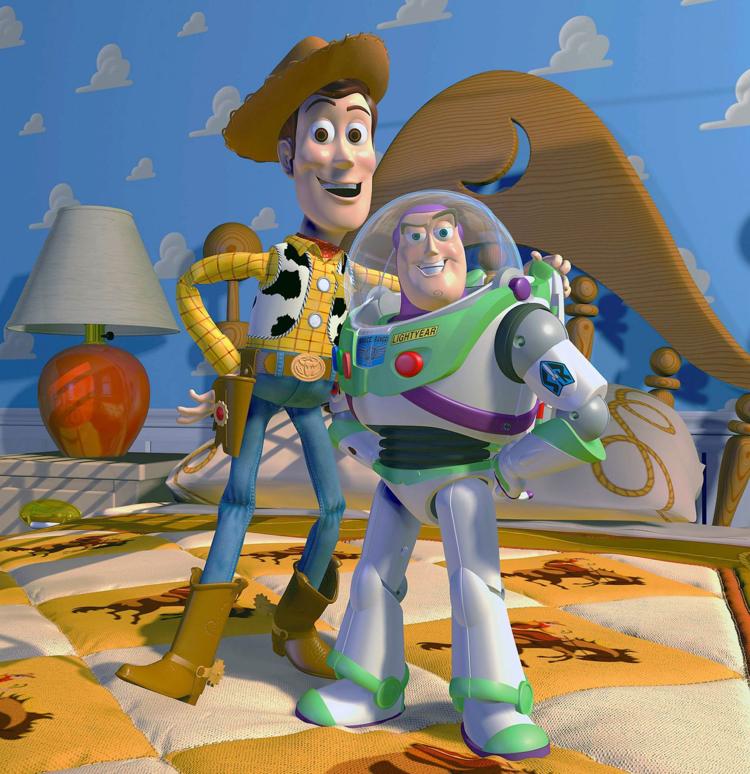 How would that even work? An actual cowboy toy gets introduced to an actual spaceman toy. There's no way to make it realistic and pull off the charm. The "toys coming alive when no one's around" deceit only works when it's animated.
Brother Bear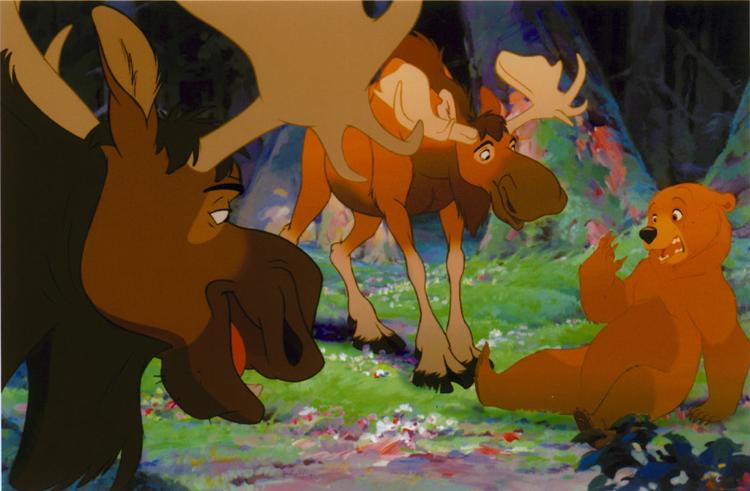 Look, the original wasn't good. Let's not revisit it.
20. Pinocchio
19. Howdy Doody

18. Lamb Chop

17. Kim Jong Il
16. Triumph the Insult Comic Dog

15. The Thing

14. Red Fraggle (or another Fraggle)

13. Gizmo

12. Chucky

11. The Sesame Street Gang

10. Audrey II (in "Little Shop of Horrors")

9. The Bad Idea Bears

8. ALF

7. Barney

6. E.T.

5. Xenomorph

4. Jaws

3. Yoda

2. Elmo

1. The Muppets