You saw the movie. You wanted the toy.
Sure, there have been plenty of films that centered on toys or took toy properties and spun a plot (or at least attempted to) around those hunks of brightly colored plastic. But what about the ones that created a toy to use in the film?
Some were simply viewed on the silver screen as a plot device, but others —we're looking at you, "Toy Story" franchise — had their own real-life versions created after the film was released.
In terms of "Toy Story," whose fourth installment is in theaters on Friday, it spawned a legion of merchandise, including innumerable action figures of protagonists Woody and Buzz.
So what are the best, most iconic, most coveted toys from movies? We have a list for that.
Sign up for the Go newsletter
This complete guide of local music, movies, dining and entertainment will have you weekend ready.
Chucky, "Child's Play"
Does anyone else think the toy was creepy before it came alive and started murdering people? Cuz the rainbow shirt, overalls, red hair and crazy eyes certainly made him look homicidal before he started wielding a knife. The new doll (voiced by Mark Hamill) for this summer's upcoming film doesn't look much less insane.
Can you buy the toy? You sure can. Though why would you want to? It came alive and started murdering people. What if yours did the same? No thank you.
Woody, "Toy Story"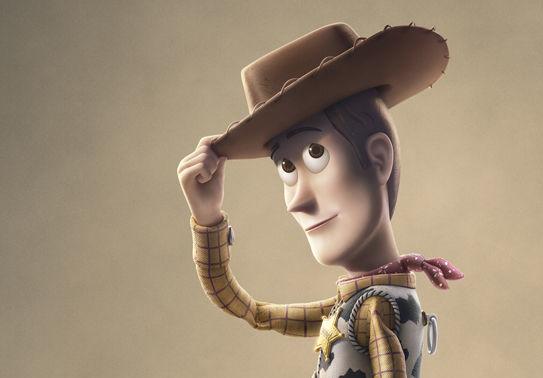 The heart of the "Toy Story" franchise, Woody just wants what's best for his owner, Andy, whose name is forever scrawled on the bottom of his boot. He knows his job as a toy is to make his owner happy, and it's darn sweet. The role is just another reason why we love Tom Hanks as a person.
Can you buy the toy? Which one do you want? There's the Duplo one, a totally plush one, a Funko Pop and, of course, a talking doll just like in the movie.
Talkboy, "Home Alone 2"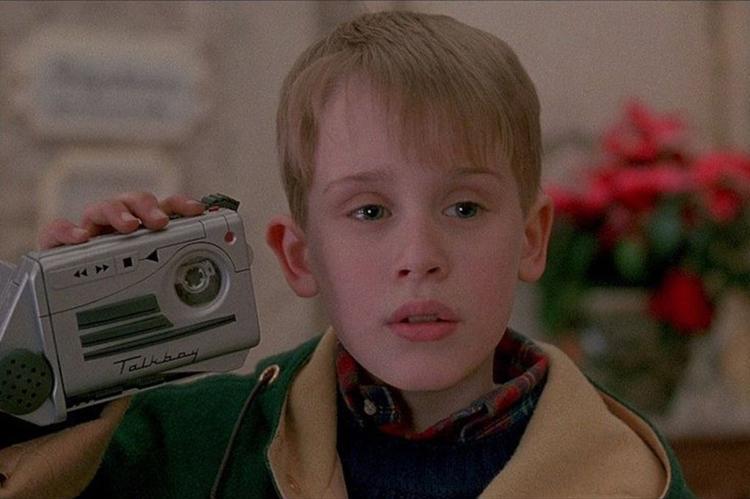 If you were a child in 1992, you probably didn't want to get lost in New York like Kevin McCallister. But you absolutely would have killed to get your hands on a Talkboy, Kevin's cassette player that also had a voice-recording function. The coolest thing was a voice-altering mode (basically playing recordings back at different speeds) that let Kevin pose as an adult.
Can you buy the toy? The Talkboy was made as a non-functioning prop for the film, but all children's films of the '90s were judged on how many toys they could sell, so of course Tiger Electronics made a real one. You can still find them for around $20 to $40 on eBay. We recommend the Deluxe Talkboy, which includes the voice changer.
Turbo-Man, "Jingle All the Way"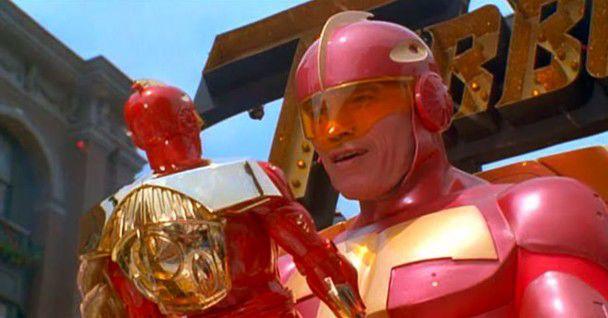 Arnold Schwarzenegger and Sinbad fighting for one last amped-up action figure didn't make for a particularly great movie — "Jingle All the Way" has a 15% rating on Rotten Tomatoes — but it sure was memorable.
Can you buy the toy? Apparently, there was going to be a big push for actual Turbo-Man toys around the movie, but production was so rushed that there was little time for a full toy line. But you could buy your own Turbo-Man back in 1997. You can still find them on eBay, but they're pricey.
Protocop, "Kiss Kiss Bang Bang"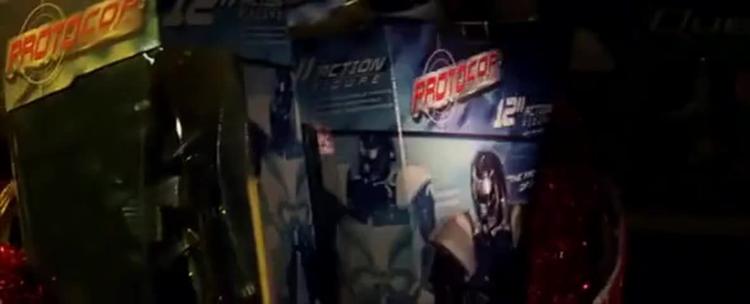 Remember the buddy detective movie starring Robert Downey Jr. and Val Kilmer? Do yourself a favor and check it out. The wordplay is fantastic, and it takes on mystery movies, buddy cop flicks and stupid Hollywood clichés all at the same time. Wait, where were we? Oh yes. Toys. There's a running joke about Protocop, a short-lived TV series and action figure line. Downey plays Harry, a criminal turned actor, and he can't find a new action figure for his nephew. Instead, he steals a Protocop toy during a heist. Later, the out-of-work star of Protocop dons his ridiculous suit, wanders into another character's house and, spoiler alert(!), he falls off a balcony to his death.
Can you buy the toy? Absolutely not. But that'd be pretty funny.
Sally, "A Nightmare Before Christmas"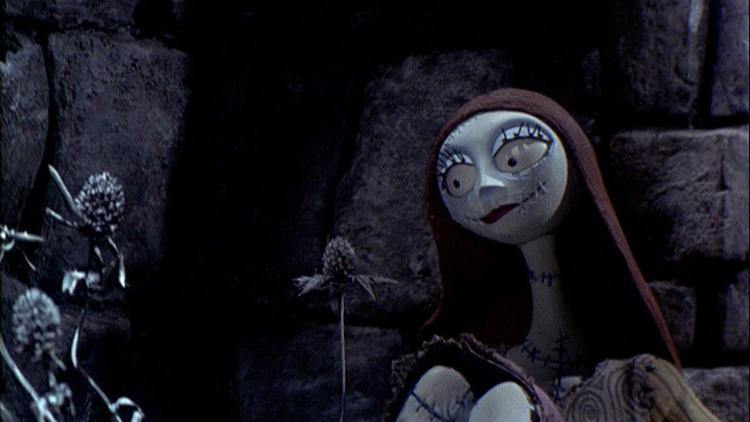 Stitched together by Dr. Finkelstein, Sally is a ragdoll stuffed with dead leaves. She's also in love with Jack Skellington, and despite her ghoulish appearance, Sally is the film's sole voice of reason.
Can you buy the toy? Dolls. Statues. Halloween costumes. Plushes. Decals. Dresses. Action figures. Sheets. Coffee mugs. Shot glasses. Backpacks. Stickers. Board games. "A Nightmare Before Christmas" has been endlessly licensed. If there's something you want with Sally on it, chances are very good it exists.
Little Bear, "The Indian in the Cupboard"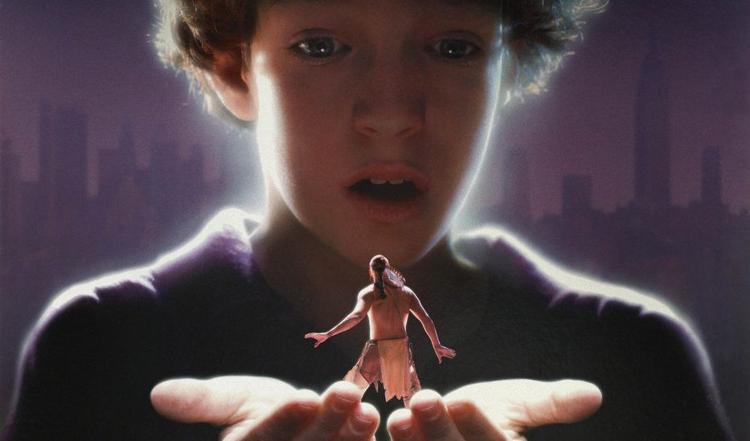 Every child's dream come true: His action figures cease to be little pieces of plastic and become real. Like, really real. But after some time, the boy realizes Little Bear isn't just some toy. He's a real person.
Can you buy the toy? Sure can't.
Ted, "Ted"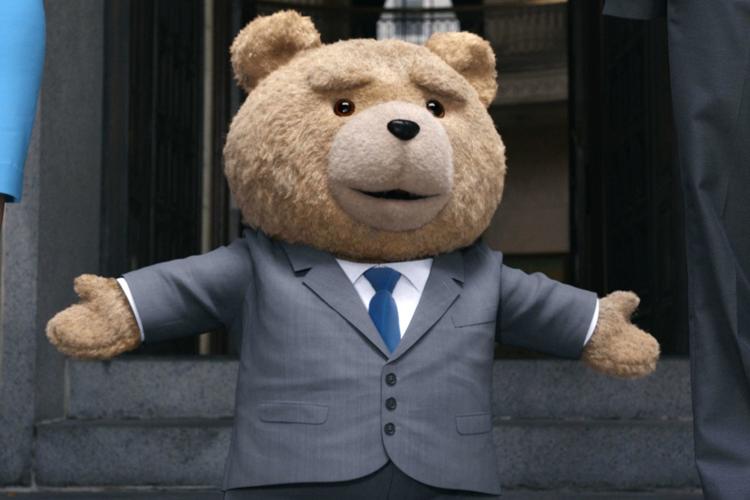 No toy that's come to life has ever been this foul-mouthed. When John wishes for his new teddy bear to come to life, it happens. Ted becomes something of a celebrity, but Ted and John just end up becoming normal, if not extremely hedonistic, people. Oh, and since it's "Family Guy's" Seth McFarlane voicing a teddy bear from Boston, you know he sounds just like Peter Griffin.
Can you buy the toy? In an apron, in a jersey, holding a beer, in a tuxedo, wearing a scuba suit and many more. Most all of them spout his lines from the movie.
Winnie the Pooh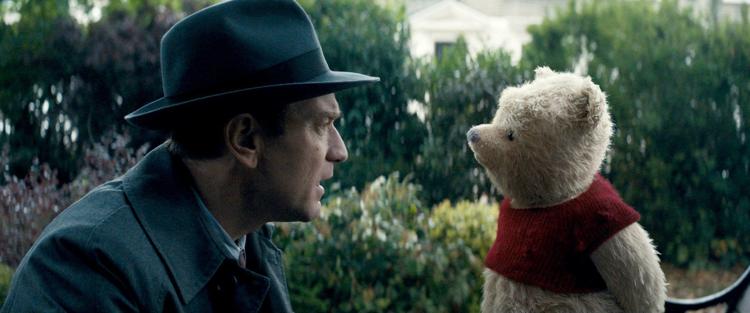 Pooh bear is Christopher Robin's favorite toy, and he visits his silly old bear as often as he can. In every incarnation, Pooh is Christopher Robin's toy, but perhaps his best iteration is in the recent "Christopher Robin," where Pooh comes to the real world to remind the now adult Christopher (Ewan McGregor) that he shouldn't take things so seriously all the time. Sometimes, it's better to pretend and be silly.
Can you buy the toy? Any number of Winnie the Pooh dolls are out there, but we sure do love the adorable plush released for "Christopher Robin."
Giant floor keyboard, "Big"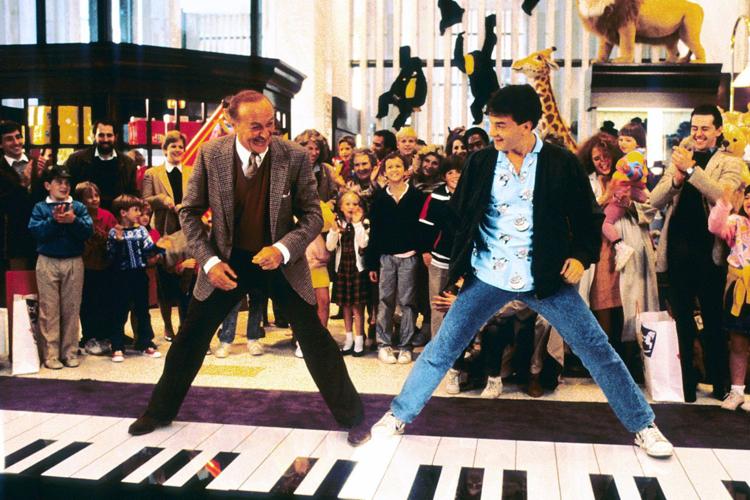 Among the many toys that Josh plays with in "Big," the giant keyboard is the most memorable. While walking through FAO Schwartz, Josh begins playing "Heart and Soul" and "Chopsticks" with the toy company's owner and lands a big job.
Can you buy the toy? Yep, there are a bunch of them. But what seems like a bit of silly fun in the film is actually kinda hard to pull off in real life. Also, once you play "Heart and Soul" once, it kinda loses its charm and you're left with a giant $50 keyboard on your floor. But, once again, maybe you need to remember how to be a kid again.
Jumanji, "Jumanji"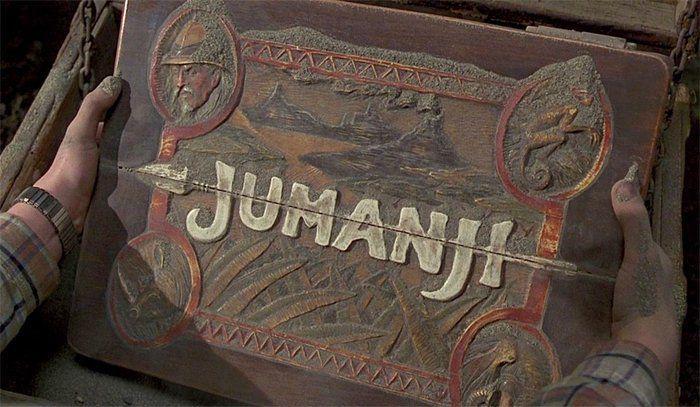 Toys come to life? Sure thing. But what about a board game filled with noxious plants, charging beasts and an absolutely insane hunter? That's a horror show. Why anyone would want to actually have this game is a mystery.
Can you buy the toy? Oh sure. It's about $20, and the board looks just like the one in the movie. You can even get a version in a wooden box for a little more. Hopefully, you don't get sucked in.
Buzz Lightyear, "Toy Story"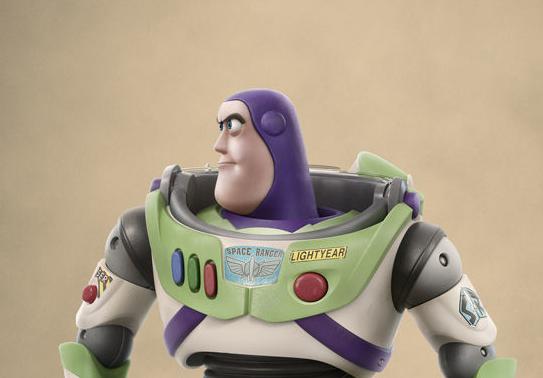 When the space ranger shows up, he's the shiny, fancy, intimidating new guy. And his fellow toys, especially Woody, are worried about being replaced. It helps that Tim Allen plays him as a super-cocky dude who really thinks he's a space ranger.
Can you buy the toy? Oh yes. In any number of versions.