Yeah, it's cold. Yeah, there's not as much to do right now. But there's a lot to look forward to in January.
Don't believe us? Check this out:
Sign up for the Go newsletter
This complete guide of local music, movies, dining and entertainment will have you weekend ready.
Movies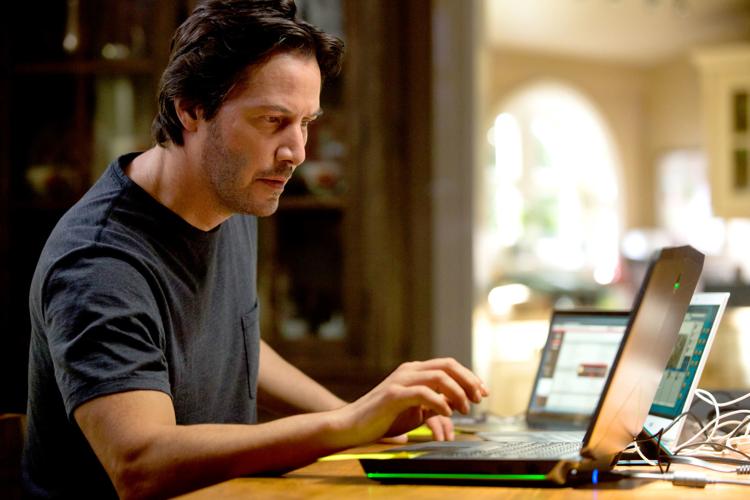 "If Beale Street Could Talk" — opens Jan. 11
Barry Jenkins' follow-up to "Moonlight" is beautiful filmmaking, sure, with lush colors and expressive visuals, a soaring ache of a score and the best ensemble cast of the year (of last year; this is technically a 2018 movie). But what makes "Beale Street" good, really good, what makes me wish I'd ranked it closer to the top of my best-of-the-year list, is the urgency with which it unfolds.
"Replicas" — opens Jan. 11
It won't be a good movie or a smart movie but it will be a movie in which Keanu Reeves plays a neuroscientist who brings his dead family back to life via clones and robots.
It won't be a good movie or a smart movie but it will be a movie in which M. Night Shyamalan gives us a sequel to "Split" and "Unbreakable," sneakily creating a decade-in-the-making expander superhero universe featuring Bruce Willis, Samuel L. Jackson, James McAvoy and God knows who else. 
Concerts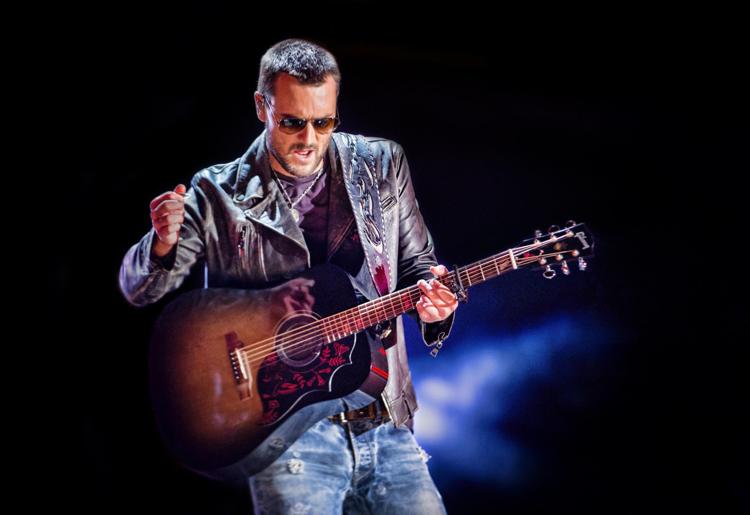 Eric Church – Jan. 18 and 19 @ CHI Health Center
Shades. Ballcap. A drink in his hand. The country star will kick off his big tour in Omaha with two shows. Yes, two. Two!
Atmosphere — Jan. 19 @ Bourbon Theatre
The duo of Slug and Ant — possibly the two best names in hip-hop — returns to Nebraska, this time with songs from its new album, "Mi Vida Local."
Disturbed — Jan. 22 @ Pinnacle Bank Arena
Disturbed's frontman may have removed his chin piercings, but he's still singing "Down With the Sickness" and "The Sound of Silence." Oh, and they have a new record, too.
Albums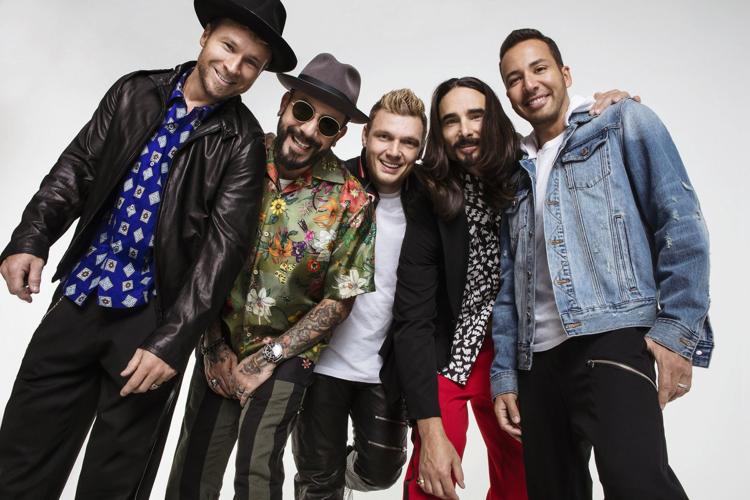 Pedro the Lion, "Phoenix" — Jan. 18
They're back! Singer-songwriter David Bazan spent a long time as a solo artist, but he wanted to get back into the band. "Phoenix" is their first album in 15 years.
Backstreet Boys, " DNA" — Jan. 25
"I Want It That Way" is celebrating its 20th anniversary. (Yeah, I feel old now, too.) But this isn't a greatest hits album, it's an all new record. The band is on tour, too.
Meghan Trainor, "Treat Myself" — Jan. 25
Video Games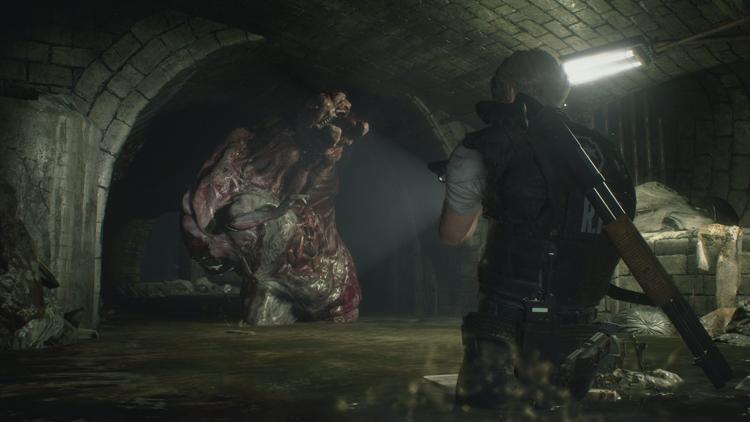 Resident Evil 2 — Jan. 25
Considered one of the best games ever made, "Resident Evil 2" was originally released in 1998. This is a remake of that game, redoing the entire thing from top-to-bottom. Got goosebumps just thinking of the gnarly horrors that await us.
Kingdom Hearts III — Jan. 29
The third major installment of the franchise once again sees Sora team up with Disney characters like Mickey and Winnie the Pooh to stop a great evil. (It's like Final Fantasy meets your favorite Disney movies.) This one takes the story to the worlds of "Tangled," "Big Hero 6," "Monsters, Inc.," "Frozen" and lots, lots more.