And that means blockbusters. The biggest movies. The biggest concert tours. The biggest video games.
How are you going to do it all? Well, we scoured the release calendars and tour dates for you to pull out this rundown of the best of July entertainment in and around Omaha.
Movies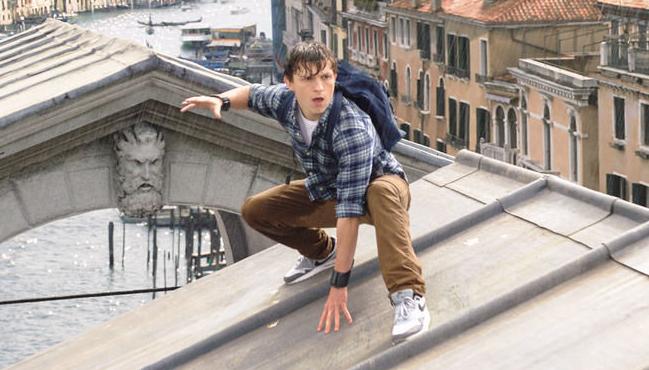 "Spider-Man: Far From Home"
In its first adventure after "Avengers: Endgame," the Marvel Cinematic Universe will focus on Spider-Man, who intends to get away from superheroics during a school trip to London. But as these things tend to go, a bad guy who can only be defeated by Spider-Man follows him. It's out July 2.
Disney is really hammering out these remakes, huh? Simba, Rafiki, Pumbaa, Scar, Timon, Zazu and your favorite characters return to this new version of the 1994 animated classic. This time, there's a new all-star cast, except,,of course, for Mufasa, who is once again voiced by James Earl Jones. In theaters July 19.
"Once Upon a Time in Hollywood"
Rewind to 1969 Los Angeles, where an action star and his stunt double buddy get into a series of shenanigans involving characters such as Bruce Lee, Charles Manson, Steve McQueen and Cass Elliot. The Quentin Tarantino flick is in theaters July 26.
Concerts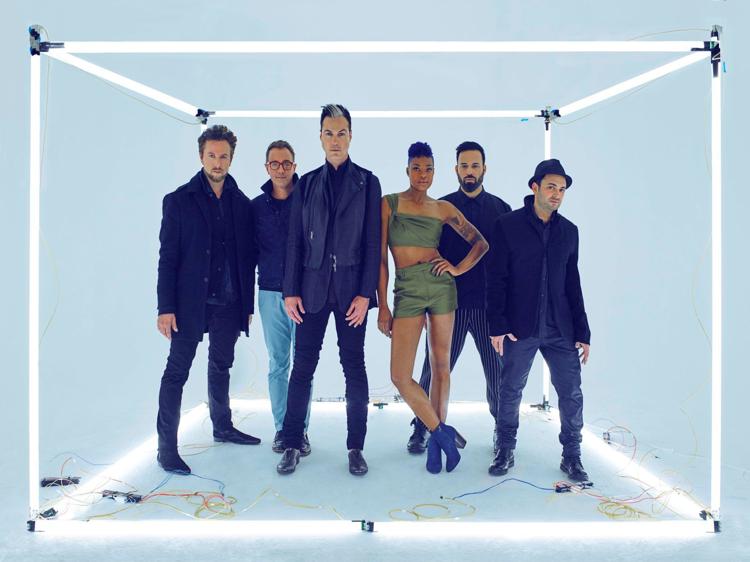 They can make your hands clap. And their new single, "123456," will also get stuck in your head. The soulful, funky band will play Stir Cove on July 3 with fellow pop rockers Young the Giant. Bring your dancing shoes. Tickets via Ticketmaster.
He can write. He can sing. He can play that guitar. The uber-talented country singer-songwriter will be back in Omaha to play the CHI Health Center on July 19, and he's bringing Margo Price and The Markus King Band with him. Get your tickets now. He sold out the arena in 2017. Tickets via Ticketmaster.
She has a lot of golden trophies, including a couple of Grammys, but she might be most proud of her streaming numbers. "I Like It" has more than 850 million spins on Spotify, and her other top hits have hundreds of millions apiece. Not bad for a rapper with exactly one album. You can see her live July 26 at Pinnacle Bank Arena in Lincoln. Tickets via Ticketmaster.
Jack Black and Kyle Gass will bring the D to Lincoln later this month. Formed before Black was a movie star, the comedy rock/folk duo has brought giggles to many. And the duo's work eventually led to hit records, a TV series, a movie and a Grammy. Not bad for a couple of goofballs. See them at Pinewood Bowl on July 28. Tickets via Ticketmaster.
Video Games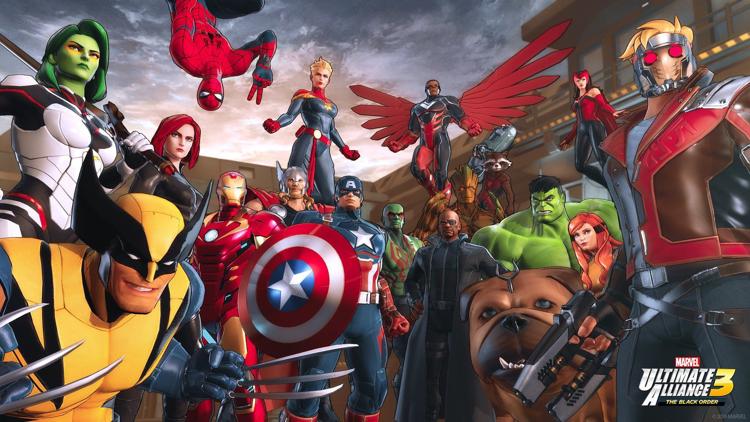 "Marvel Ultimate Alliance 3: The Black Order"
The best superhero video game series ever includes two "X-Men: Legends" games plus two more "Marvel Ultimate Alliance" releases. Why are they so great? Because they let you field a variety of Marvel heroes at the same time, using them to create special combos and switching between each hero whenever you want. They're like a comic book in exploding, frenetic action. And now there's another entry, this one focusing on Thanos' minions. This one's exclusive to Nintendo Switch, and it's out July 19.
"Wolfenstein: Young Blood"
Set in an alternate 1980s where the Nazis won World War II, this first-person shooter sees twin sisters head to Paris to rescue their father, the series' original protagonist, B.J. Blazkowicz, while they join the French Resistance in an effort to also liberate France. It's out July 26 on PC, Nintendo Switch, Xbox One and PlayStation 4.
Our best concert photos of 2019
Relive your favorite local shows with some of our best photos.