The Joslyn Art Museum is closed. So, too, is the Union for Contemporary Art, Kaneko, the Bemis Center, Gallery 1516, Hot Shops, the Artists' Cooperative and most other small art galleries. Everyone is doing their part to social distance and flatten the curve. But art is what makes our souls sing and our hearts glad. It's what often keeps us moored in trying times. Right now, we need art more than ever.
Since you can't get out to view art in person, we're bringing art into your homes with a listing of art-themed TV shows and movies available on multiple streaming platforms. Here are some of my favorites, which include everything from comedy to drama to animation.
Sign up for the Go newsletter
This complete guide of local music, movies, dining and entertainment will have you weekend ready.
'How to Steal a Million'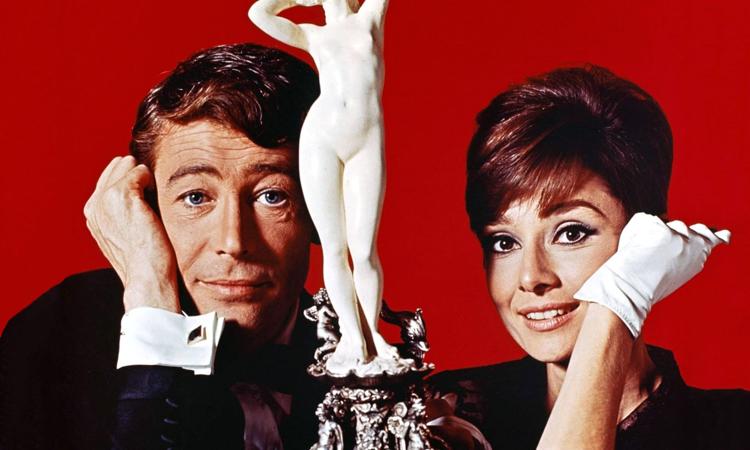 It might not be one of Audrey Hepburn's most well-known films, but she and Peter O'Toole crackle with chemistry in this 1966 comedy. Hepburn plays the glamorous Nicole, whose father is a Parisian art forger. When one of his sculptures, a world-famous "Cellini Venus," goes on view in a Paris museum, Nicole has to steal it, lest his crimes be detected. She enlists the dapper Simon, played by O'Toole, to pull off the perfect art heist. Bonus: Hepburn is gorgeous in Givenchy, and O'Toole is at his suave best.
Available to rent or purchase on YouTube, Amazon Prime
'Girl with a Pearl Earring'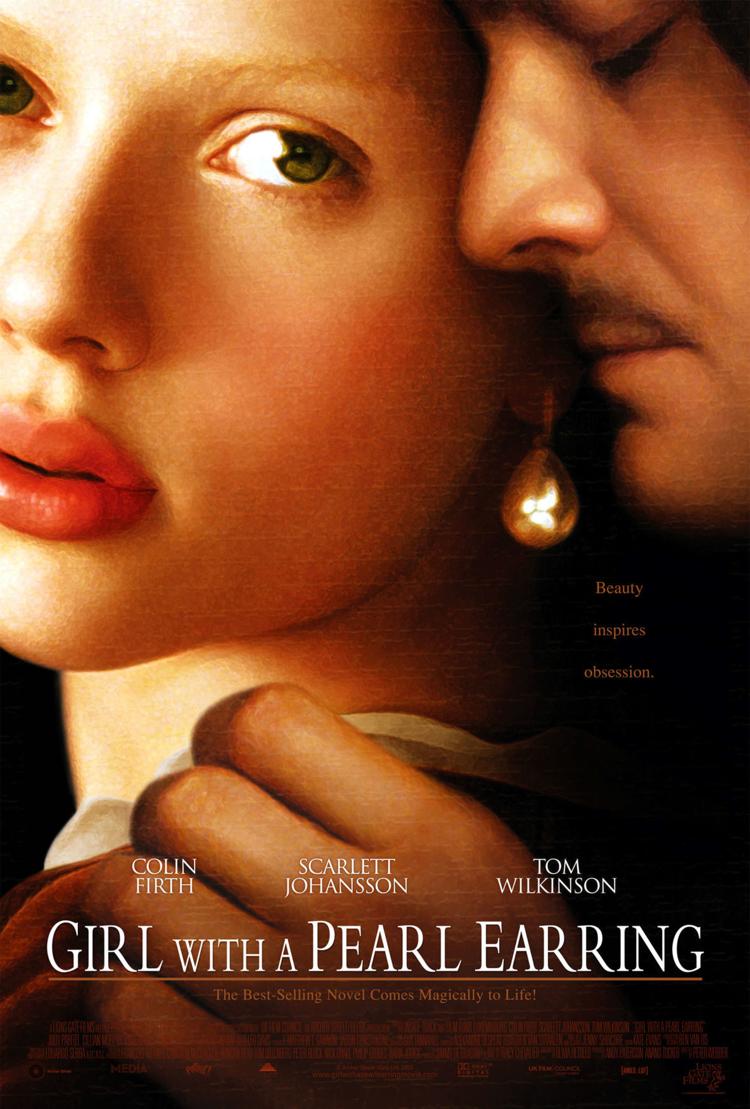 This 2003 adaptation of Tracy Chevalier's blockbuster novel of the same name features Colin Firth as Dutch painter Johannes Vermeer and Scarlet Johansson as Griet, a young maid who comes to work for his family. When a wealthy patron commissions a portrait of Griet, Vermeer spends hours with the keenly intelligent young woman to create the iconic painting. Sexy, but understated, it's a lively imagining of how the famous work came to be. Bonus: The entire film is suffused with light and echoes a Dutch masterpiece.
Available to rent or purchase on YouTube, Amazon Prime, iTunes
'Bob Ross: Beauty Is Everywhere,' Season 1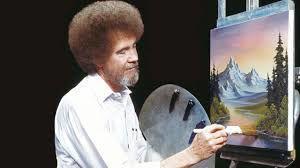 If ever we needed "happy little trees," it's now. Join the "Joy of Painting" artist as he brings you through his "wet on wet" techniques to create calming landscapes. It's a very zen experience, almost akin to meditation. Bonus: The scritch-scratch of his brush against the canvas is a trigger for anyone who gets relaxing ASMR tingles.
'Big Eyes'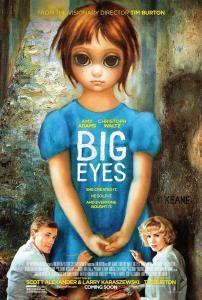 Based on a true story, this 2014 film stars Amy Adams as Margaret Ulbrich, the artist who created the "big eye" portraits that created a sensation during the 1960s. While the paintings became highly successful, Ulbrich didn't. Her husband, Walter Keane (played by Christoph Waltz), claimed credit. The film chronicles how Margaret comes to self-realization and fights to receive credit as the true artist behind the work. Bonus: The film underscores just how much a man's domain the art world is and gives women artists some shine.
Available to rent or purchase on Amazon Prime, Vudu, iTunes
'Loving Vincent'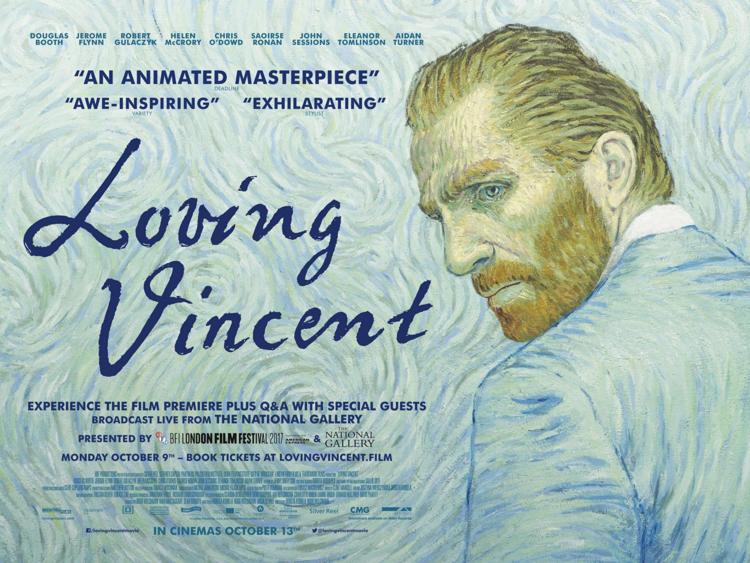 This sumptuous 2017 film is oil-painted animation in the style of Vincent Van Gogh. The events follow Van Gogh's mysterious death and one man's attempts to get to the bottom of the genius's supposed suicide. The storytelling raises questions about what actually happened, all against the backdrop of riveting visuals. Bonus: This is innovative filmmaking at its best, and makes viewers feel transported into a Van Gogh masterpiece.
Streaming on Hulu, available to rent or purchase on YouTube, Amazon Prime
Photos: 20 neon signs from Omaha's past and present
Neon's soft glow has a vibrant history in Omaha. Here's a look at some of the city's most iconic signage, along with some lesser-known neon.
By Micah Mertes / World-Herald staff writer