Nebraska, like any good state, is a bit of a narcissist.
We love — loooooooooooovvvve — to see ourselves on that big screen, to be acknowledged by the coasts (in a positive context, at least).
We're proud that Warren Buffett, Alexander Payne and Gabrielle Us a name drop, whenever a native strikes it big.
We're so often overlooked that when flyover country does get a mention, it means a lot. When someone famous is from here, it's a source of pride.
And quite a lot of famous people are from here. We could go through them all, hundreds of notable Nebraska figures living or dead. But let's not.
Let's ask another question: What of the Nebraskans who don't exist? The fictional characters of film, TV and literature who hail from the state. There are a surprising number of them.
Perhaps it's because Nebraska has always served as an ideal placeholder for that place, the place most people don't know anything about. If you want to give your character an air of mystery, say they're from Nebraska. Writers such as Stephen King keep coming back to the Good Life, for its heartland wholesomeness, sure, but also for its lack of definition, its secrets.
People don't come with a preponderance of preconceived notions about Nebraskans, fictional or otherwise. Yeah, maybe those who've spent their whole lives in a coastal bubble might mistake you for a bumpkin. Perhaps you are a little of a bumpkin.
But you're also a Nebraskan, which can mean a lot of things or nothing in particular.
A Nebraskan can be a wizard. A Nebraskan can be Larry the Cable Guy. A Nebraskan can be a mutant, an action figure, a super-speedy spiny mammal, the aunt character in a popular sitcom. A Nebraskan can be anything they want to be, even the mother of the antichrist.
The following is a roundup of our most famous fictional Nebraskans and the ways in which their birthplace defines them.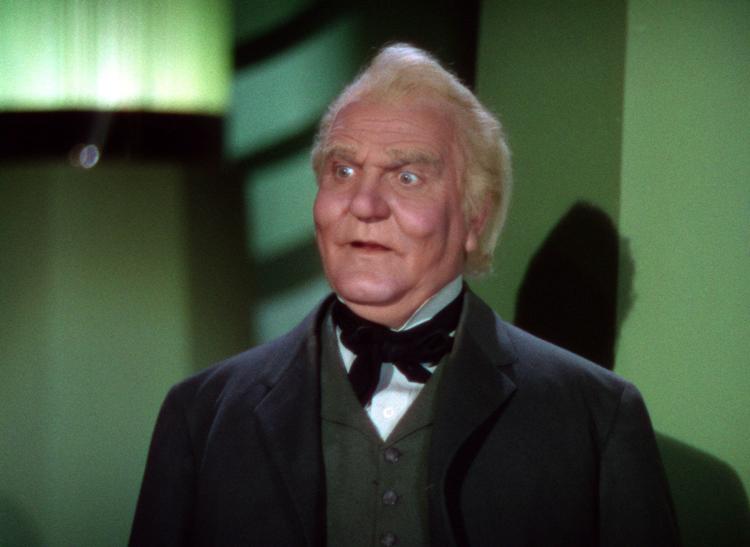 nion call the state home. We're thrilled whenever a movie or TV show is set here, whenever Omaha get
The Wizard of Oz
Full name: Oscar Zoroaster Phadrig Isaac Norman Henkel Emmannuel Ambroise Diggs
Born: 1900, with the publication of "The Wonderful Wizard of Oz" by L. Frank Baum; born again in the 1939 movie.
Bio: To promote the circus/state fair, Oz goes up in a hot air balloon, which blows away to the Land of Oz. Oscar, a con man and magician, uses his bag of tricks to win over the locals, becoming a "great and powerful" deity-like figure.
Conflicting details: In the book, Oz is the son of an Omaha politician; in the film, he tells Dorothy, he's an "old Kansas man himself, born and bred in the heart of the western wilderness." Though his balloon in the movie reads: "STATE FAIR OMAHA."
Nebraska Nice: He gives a brain, heart and courage to Scarecrow, Tin Man and the Cowardly Lion. Oz is a very bad wizard but a very good man.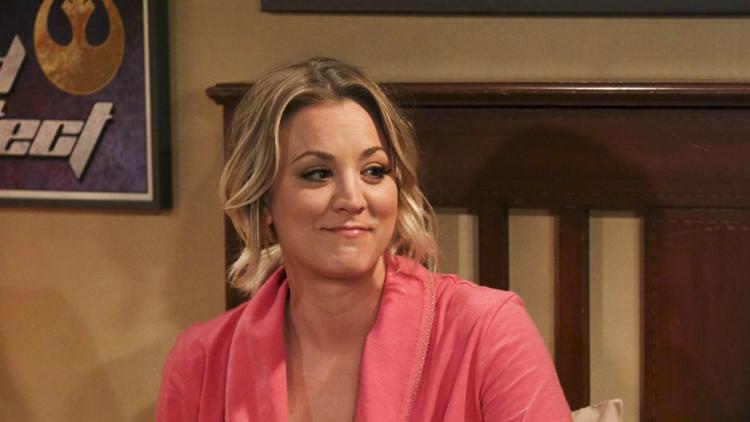 Penny Hofstadter ("The Big Bang Theory")
Bio: Penny was born on a farm near an unspecified small town outside of Omaha. When we first meet her in the show's pilot, she's working on a screenplay about a girl from Lincoln, Nebraska, who moves to L.A. to become an actress but ends up working at The Cheesecake Factory, roughly Penny's exact bio but with a different Nebraska hometown. Penny's Nebraska connection is repeatedly mentioned throughout the show, including her Husker love and her childhood memories of rebuilding tractor engines.
In 2017 Cuoco herself visited Omaha to watch her husband (then-boyfriend) compete in the World Cup Jumping and Dressage Finals.
"Finally visiting Penny's hometown in Nebraska!" Cuoco wrote on Instagram. "Only took me 10 years."
Nebraska Nice: Penny has the decency to hang out with all those contemptible nerds; she even married one of them.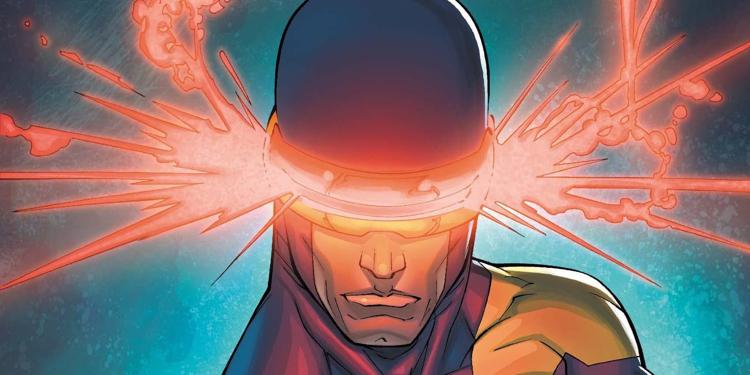 Cyclops
Bio: The X-Men's deputy leader was born in Alaska but grew up in an Omaha orphanage after his parents died in a plane crash. But the orphanage, turns out, was really just a front for experimenting on mutant children. No such Omaha orphanage exists. (That we're aware of.)
Nebraska Nice: Scott has the ability to shoot powerful beams of light from his eyes, but chooses to wear special eyegear so as not to kill everyone he looks at. That's Nebraska Nice right there.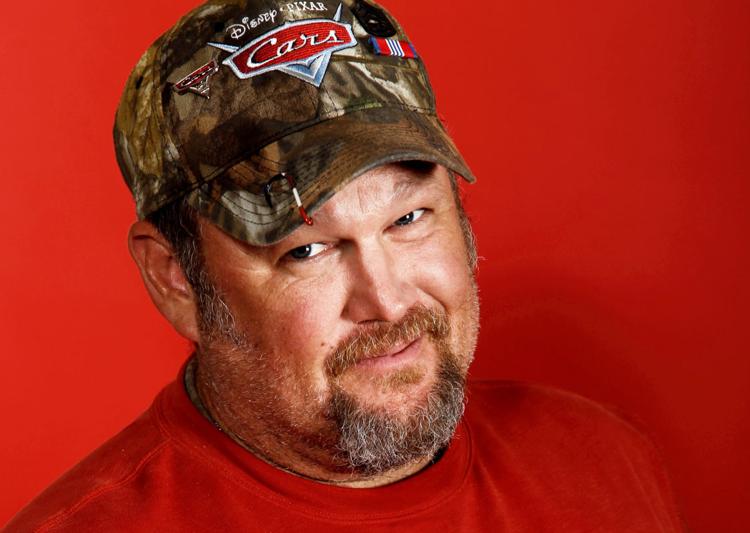 Larry the Cable Guy
From: Pawnee City, Nebraska
Born: Whitney was born Feb. 17, 1963 ; Larry emerged on radio shows and comedy stages in the early '90s.
Bio: The bios of Dan Whitney and Larry the Cable Guy are largely intertwined: Each is just a regular guy who grew up on a Nebraska pig farm.
Whitney said of his act: "I found something that I could do onstage and I could do good. I started going out as Larry the Cable Guy, because it was fun for me to write for because I grew up that way."
Nebraska Nice: Larry/Whitney remains a devoted fan of the Nebraska Huskers and an avid altruist for various causes.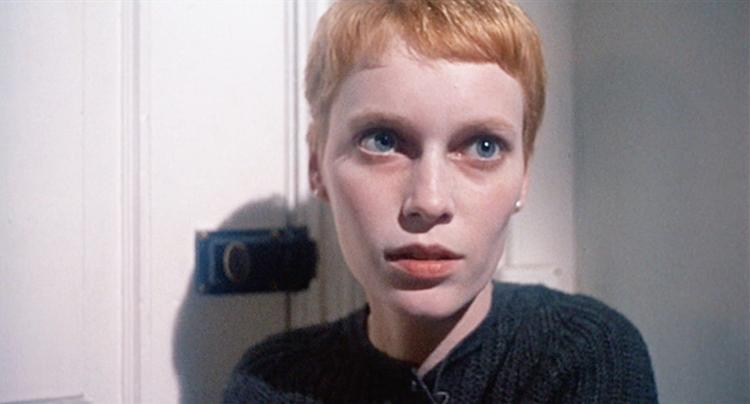 Rosemary Woodhouse ("Rosemary's Baby")
Bio: The mother of the antichrist has strong Nebraska ties.
Nebraska Nice: Rosemary's Midwestern family values win out in the end, as she chooses to cradle and gently care for the spawn of Satan.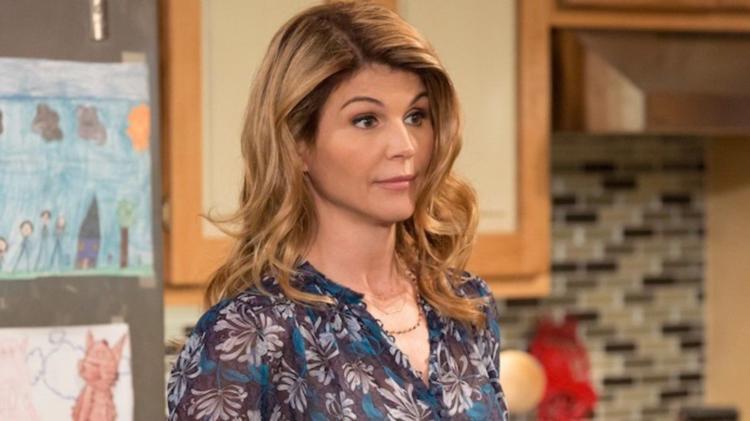 Rebecca Donaldson-Katsopolis ("Full House")
From: Valentine, Nebraska
Bio: Long before she came to San Francisco, Aunt Becky was a Nebraska farm girl with a pet cow named Janice. She got her start in journalism hosting "A.M. Omaha." Eventually she was offered the job as Danny Tanner's co-host on "Wake Up, San Francisco," leading her to her true love, Uncle Jesse.
Nebraska Nice: Becky and her family were never indicted in a far-reaching college admissions bribery scandal.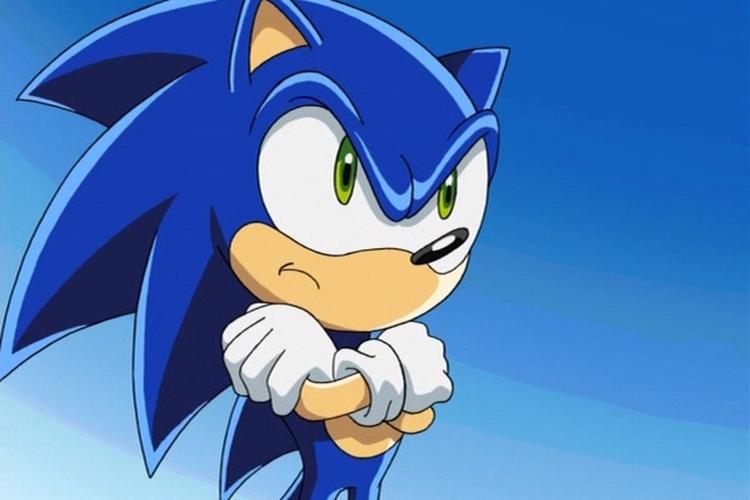 Sonic the Hedgehog
Bio (according to Sega of America): Born in a (fictional) town of 1,226, Sonny Hedgehog grew up poor, living with his mother and five sisters underneath a hedge beside a burger joint, where they lived off bugs, slugs, burger scraps and other bits of trash. Sonny's father died after falling into a vat of toxic waste. Typical Nebraska upbringing, really.
Nebraska Nice: Sonic uses his God-given abilities (supersonic speed being the main one) to rise above his circumstances and do good deeds (such as saving the world).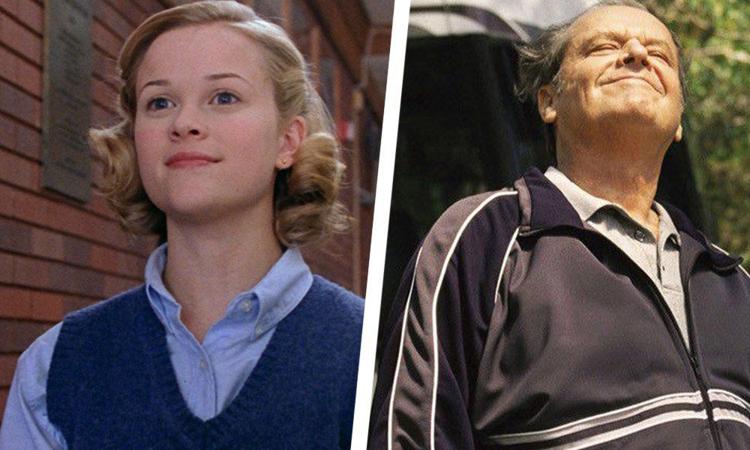 Tracy Flick and Warren Schmidt
Played by: Reese Witherspoon and Jack Nicholson in the Alexander Payne movies "Election" and "About Schmidt"
Bios: One is a ruthlessly ambitious high-school politician. The other is a retired Woodmen of the World actuary looking for meaning in his life.
Nebraska Nice: Tracy doesn't display much in the way of kindness or integrity; but Schmidt, despite his many flaws, finds redemption in an act of altruism — supporting the Tanzanian boy Ndugu through a foster program for African children. Finding joy in helping others … that's kind of a Nebraska thing.
Leatherneck ("G.I. Joe")
From: Stromsburg, Nebraska, in Polk County
Real name: Wendell A. Metzger
Bio: The mustachioed All-American Hero is the only Joe to hail from the state. He's also a Vietnam War vet.
Nebraska Nice: He's actually loud, mean and hard to get along with. But he did teach those girls about the importance of sunscreen in one of those "Knowing Is Half the Battle" PSAs.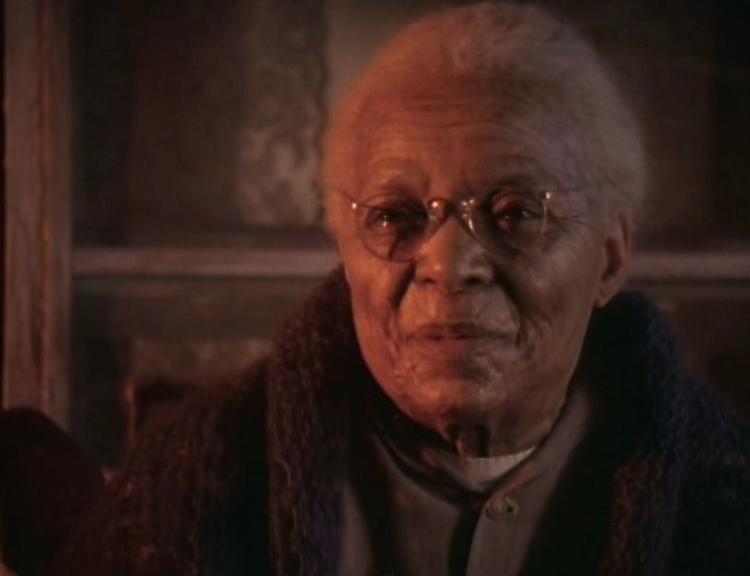 Mother Abagail Freemantle ("The Stand")
From: Hemingford Home, Nebraska (a fictional town based on the real Nebraska town Hemingford).
Bio: Abagail's family relocated during the Reconstruction from the South to Nebraska, where Abagail lived for most of the rest of her life, at least until the survivors of an apocalyptic plague come to her home to enlist her as their savior in an epic battle of good vs. evil.
Nebraska Nice: Abagail is hospitable with visitors and does her part to save the world, despite her initial reluctance.
More fictional Nebraskans
Man-Thing is a half-monster/half-man plant matter whatever. Before he was that, he was biochemist Ted Sallis, a native of Omaha.
The son of a factory foreman and bookkeeper, born and raised in the fictional East Nowhere, Nebraska.
The boy from the fake Nebraska town of Blue Valley grew up wanting to be The Flash. After replicating a similar chemical "accident" in Central City, West attained the superspeed powers of Barry Allen.
Brock Samson ("The Venture Bros.")
The former secret agent and Venture family bodyguard was born in Omaha.
Check out 42 stories that built, defined and characterized Nebraska
The World-Herald has gone back through the archives and uncovered stories that define not only the Omaha area, but the entire State of Nebraska.