Pulitzer Prize-winning photographs, the history of the guitar and the legendary worlds of Jim Henson are among the exhibits coming to the Durham Museum in 2020.
Admission to the Durham, 801 S. 10th St., is $11 for adults; $8 for seniors (age 62 and older); $7 for children ages 3 to 12; and free for members and children age 2 and younger.
The following exhibits will come after previously announced exhibits such as "Tyrannosaurs: Meet the Family" (now through Sept. 1), "Race: Are We So Different?" (Sept. 28 to Jan. 5) and "Louder Than Words: Rock, Power & Politics" (Oct. 12 to Feb. 2).
Pulitzer Prize Photographs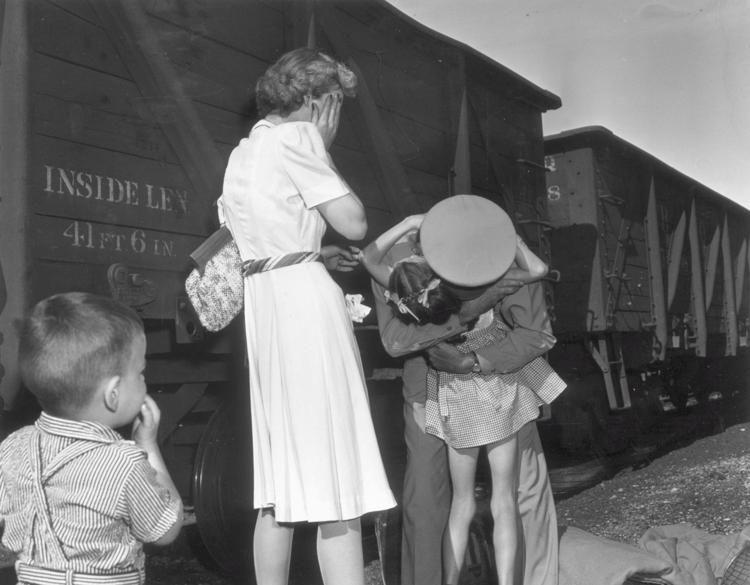 When: Feb. 22 — May 3
The Durham's first exhibit of 2020 will feature more than 80 large-format, Pulitzer-winning photographs, each accompanied by a label describing the story of how the photographer captured the moment.
The exhibit will include iconic images such as Joe Rosenthal's 1945 flag-raising at Iwo Jima, World-Herald photographer Earl "Buddy" Bunker's 1944 Pulitzer-winning "Homecoming" and more than 1,000 more recent Pulitzer Prize winners that can be accessed via touch-screen kiosks.
Guitar: The Instrument That Rocked The World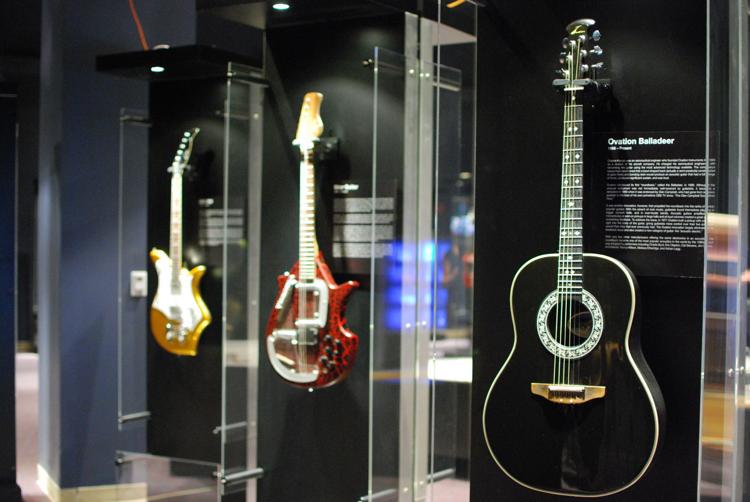 When: May 30 — Sept. 6
This exhibit explores the history and science of one of the world's most recognized musical instruments with more than 60 guitars and nearly 100 historical artifacts.
The world's largest playable guitar, a 43.5-foot-long instrument recognized by the Guinness World Records, will also be a part of the exhibit.
At the touring exhibit from the National Guitar Museum, guests can experience the diverse genres of music and learn about the science of pitch and tone.
The Jim Henson Exhibition: Imagination Unlimited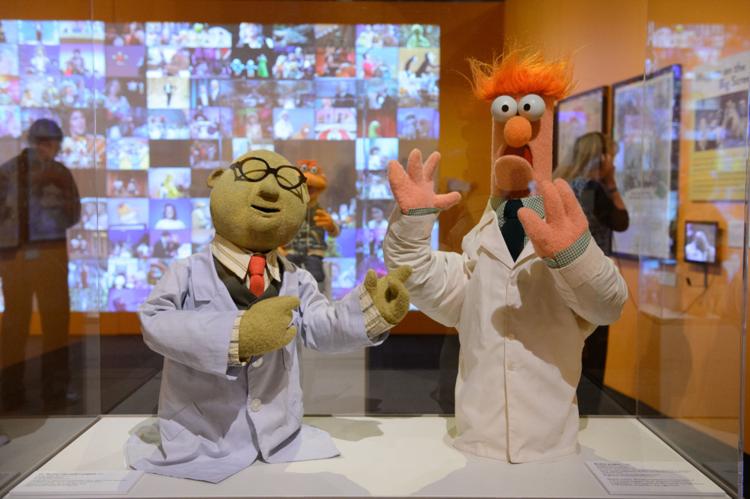 When: Oct. 3 — Jan. 10
Jim Henson and his team of builders, performers and writers brought the worlds of "The Muppet Show," "Sesame Street," "Fraggle Rock," "The Dark Crystal," "Labyrinth" and more to life.
This exhibition features artifacts from Henson's entire career, including more than 20 puppets, character sketches, storyboards, scripts, photographs, film and television clips, behind-the-scenes footage, iconic costumes and interactive experiences that allow visitors to try their hand at puppeteering and puppet design.
Photos: Our best shots of 2019 (so far)
Take a spin through the best of our staff photos from 2019. The gallery will be updated throughout our journey through the next year.