TV watchers here have a lot to be excited about.
Sure, there are new seasons of "Modern Family" and "Supernatural," as well as brand-new shows such as "Batwoman," "Perfect Harmony" and "Nancy Drew."
But local viewers might be looking for shows such as "Bless This Mess" and "Village Gazette," whose stories are based in Nebraska.
Starring Dax Shepard and Lake Bell, "Bless This Mess" is about a couple of big-city folks who move to a Nebraska farm. Former Omaha comedian Amber Ruffin starred in and wrote "Village Gazette," a comedy about the editor of the Benson Village Gazette. It is, of course, based in a town called Benson, which is named after the Omaha neighborhood where Ruffin grew up.
And those aren't the only shows with local ties.
We flipped through the fall TV schedules to find updates for the shows that might be soon name-dropping Omaha to see when they might arrive in your living room.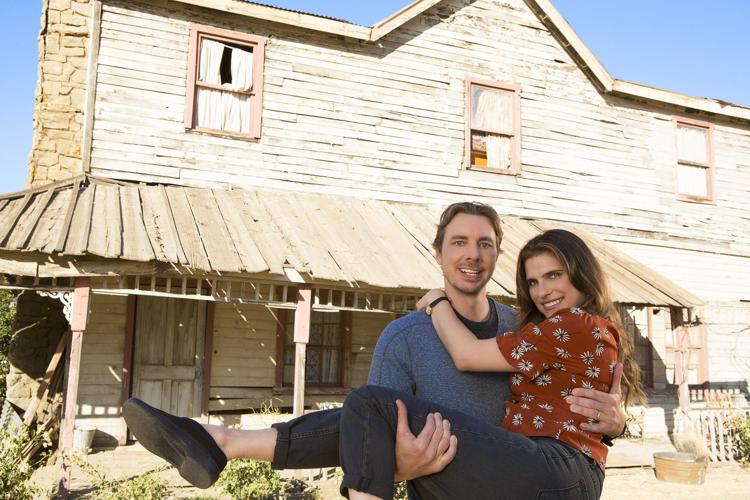 The show aired six episodes in the spring, and now it's coming back to ABC for a full season on Sept. 24. The original cast is returning, and the show's creators said this season will feature more of the characters in the nearby small town, according to Deadline. Maybe we'll even get an episode when the former New Yorkers leave the farm to spend a day in the metropolis of Omaha.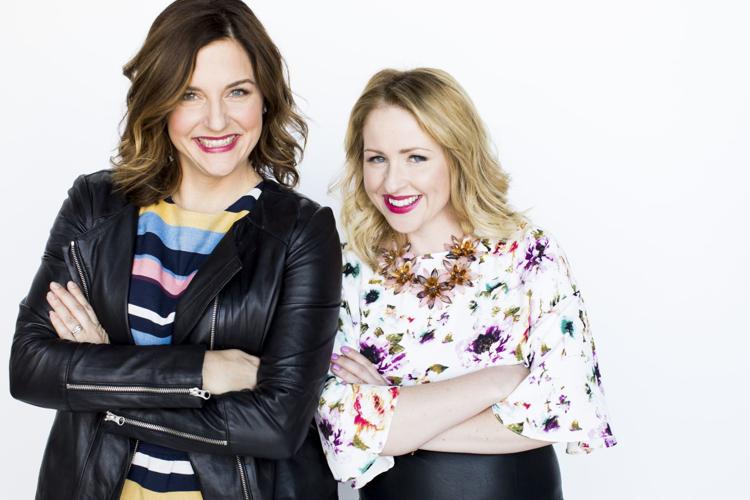 Omaha comedians Kristin Hensley and Jen Smedley struck gold with their "#IMomSoHard" comedy web series, and they even got a pilot deal with CBS. (Freddie Prinze Jr. was in the cast.) But that series wasn't picked up. Now they're back at it (again) with a development deal (again) starring themselves (again). There's no Freddie Prinze Jr., but the pair is set to star in the series under development at NBC. Since it's just a script deal (so far), we probably won't see this one for a while.
Though Ruffin wrote in and starred in the pilot episode, and it was also produced by Seth Meyers and Lorne Michaels, the show didn't pick up steam. NBC passed on it.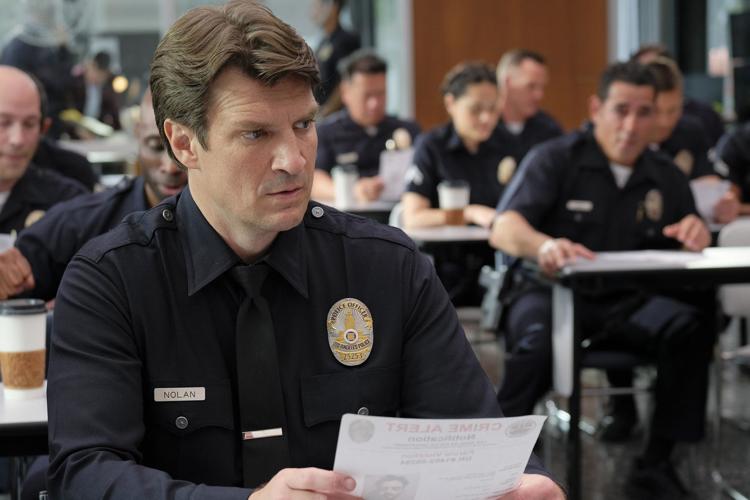 The Rookie stars Nathan Fillion as the oldest rookie in the Los Angeles Police Department. It also features Omaha native David Radcliff as one of the writers. Though Radcliff said he's moving on from the show, he also said he worked on the upcoming second season.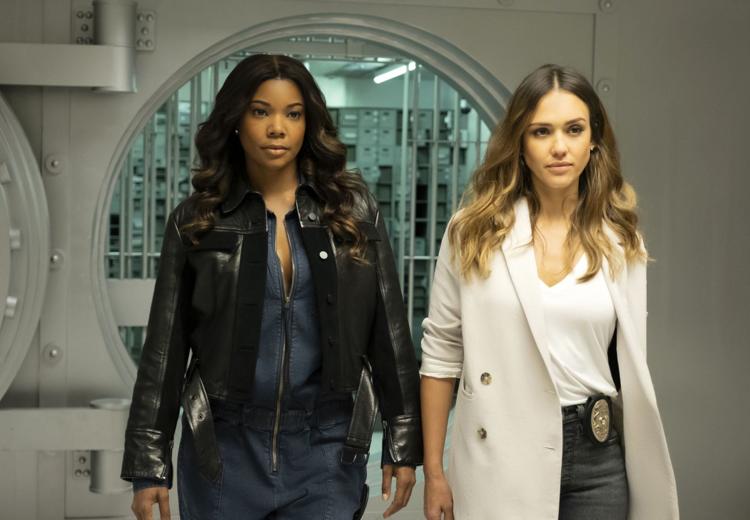 Jessica Alba and Omaha native Gabrielle Union are back at it. Their cop show is a spinoff of "Bad Boys II" featuring Union's character, and it will come back for a second season on cable company Spectrum's on-demand service.
Omaha native Rachel Shukert is the showrunner for this adaptation of the classic children's novel series. Its cast includes Alicia Silverstone and Mark Feuerstein. Netflix doesn't have a release date, but there is an official synopsis: "In this contemporary take on the beloved book series, five best friends launch a baby-sitting business that's big on fun and adventure."