Omaha is a "crappy town."
Or so says Seattle radio station 106.1 KISS FM in its "cool bands, crappy towns" promotion. (The station is sending a lucky listener to Omaha to see Billie Eilish, who just won a bunch of Grammys.)
Oh yeah, Seattle? Oh really, KISS FM? 
We beg to differ. Omaha is happening. We are super-cool. Or at least, we're not crappy. 
(And we also kind of get it.)
While we recognize that they're just goofing off — the station did tweet, "Just having fun! 😁" after I got snooty about it — my Nebraska pride has welled up and pushed me to defend our non-crappy city. Simultaneously, my Midwest honesty will not allow me to insist that everything here is perfect.
Let's acknowledge the good and the bad.
Omaha is so not crappy
CRAPPY: The weather is rough.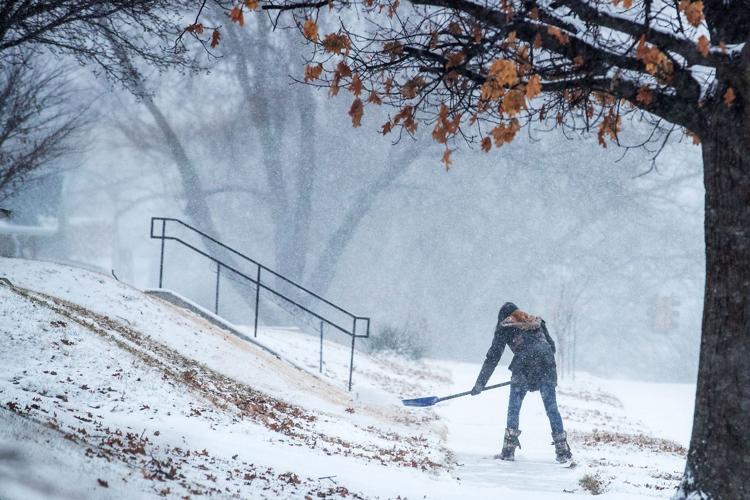 NOT CRAPPY: Omaha's dang affordable.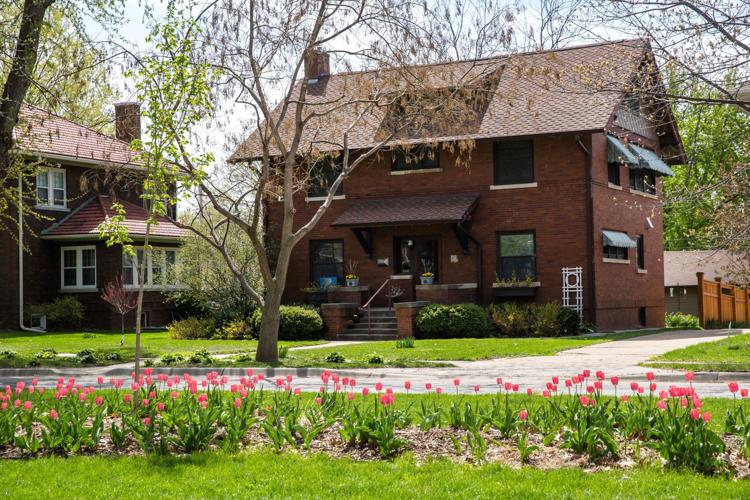 CRAPPY: There isn't a pro sports team in Omaha.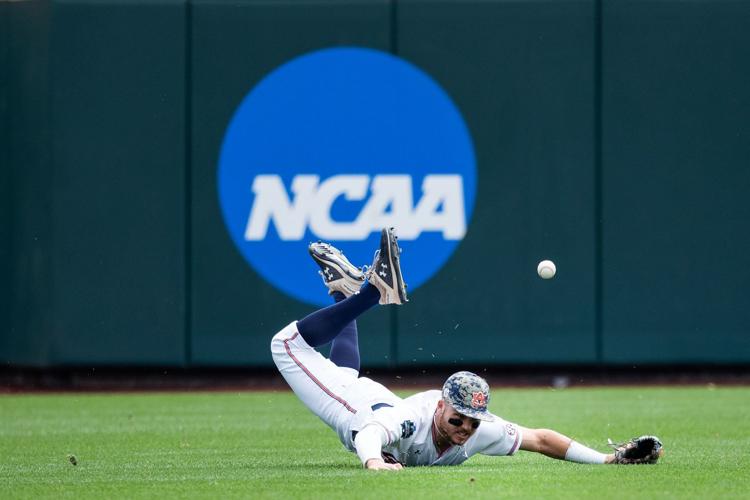 NOT CRAPPY: But the sports we do have are great.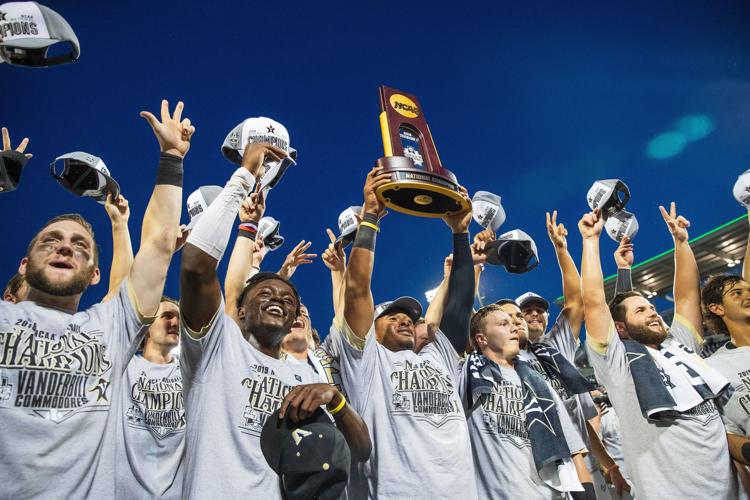 CRAPPY: Getting around town isn't that easy.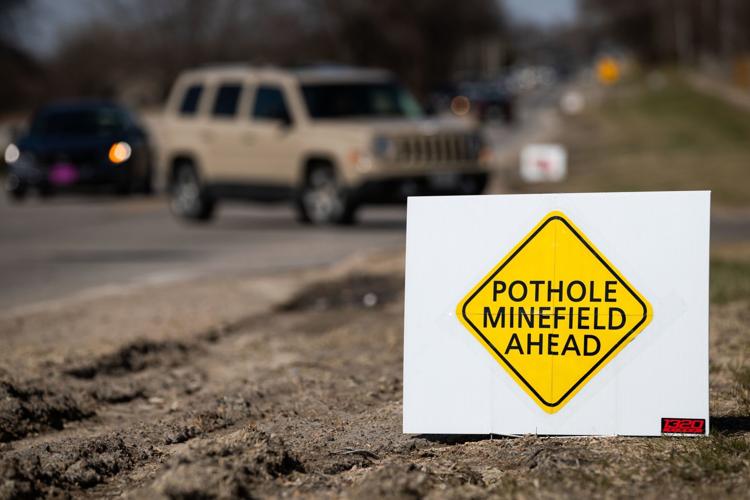 NOT CRAPPY: I know it's clichéd, but the zoo.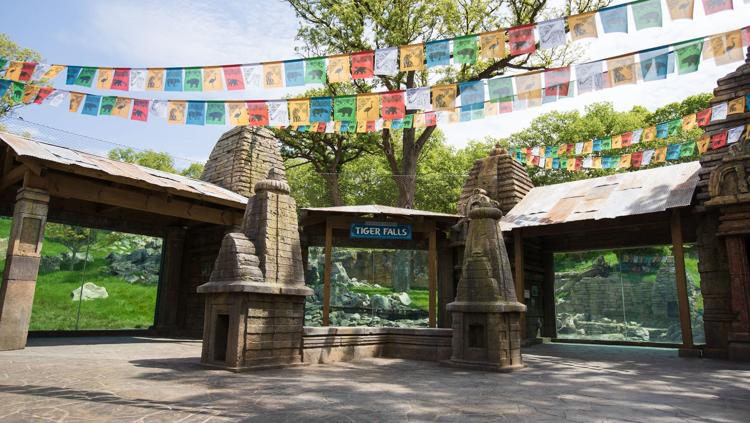 CRAPPY: The geography is boring.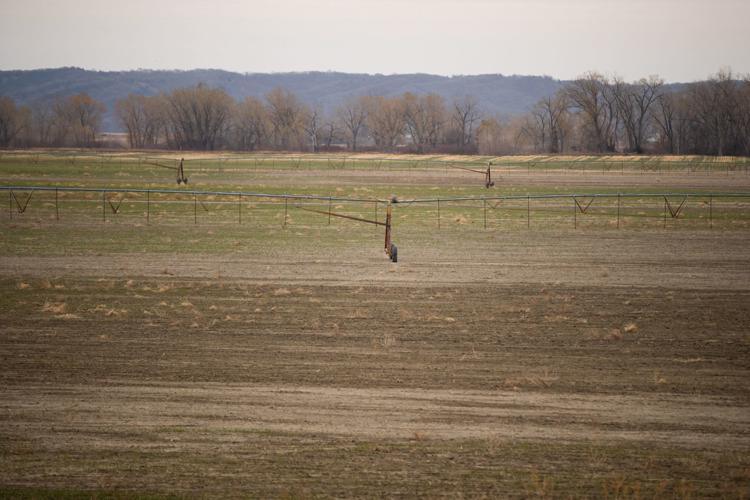 NOT CRAPPY: But our geography can be pretty.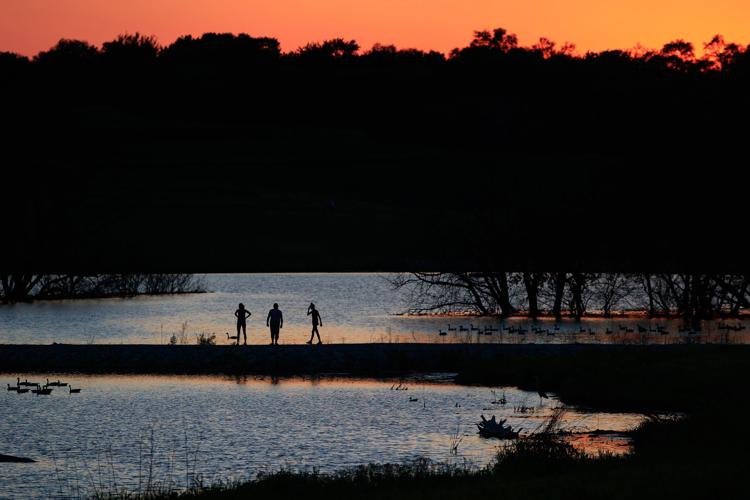 CRAPPY: We don't always have the cool things.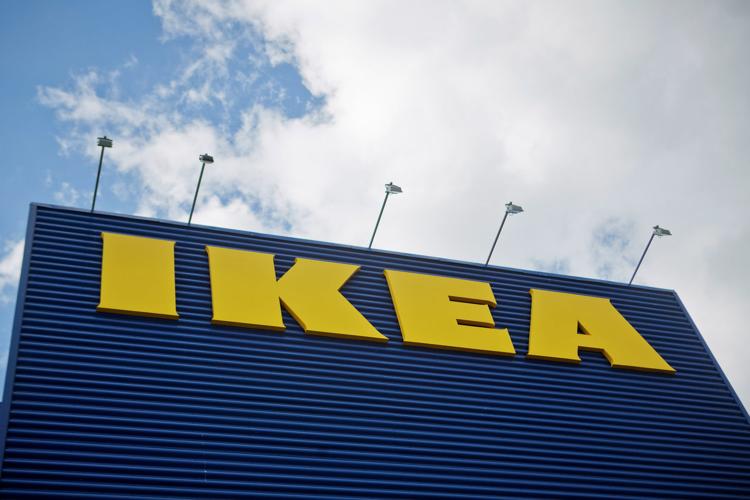 NOT CRAPPY: The newspaper's pretty good.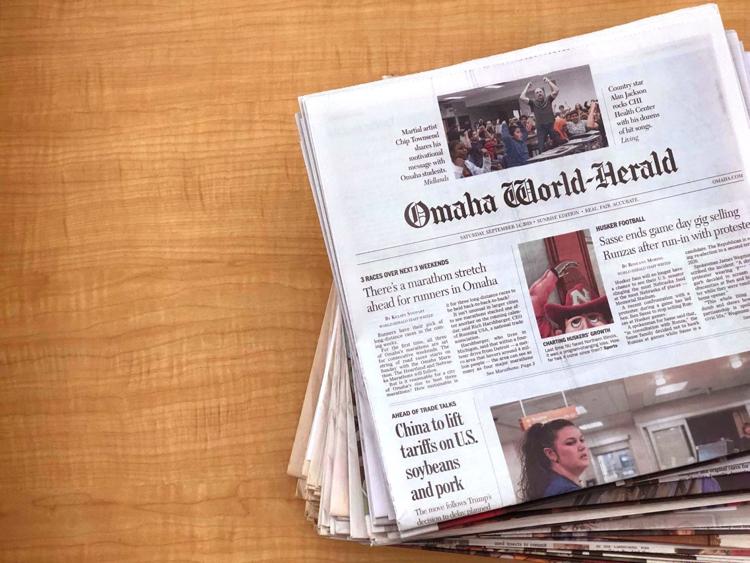 NOT CRAPPY: Our attitude is just swell.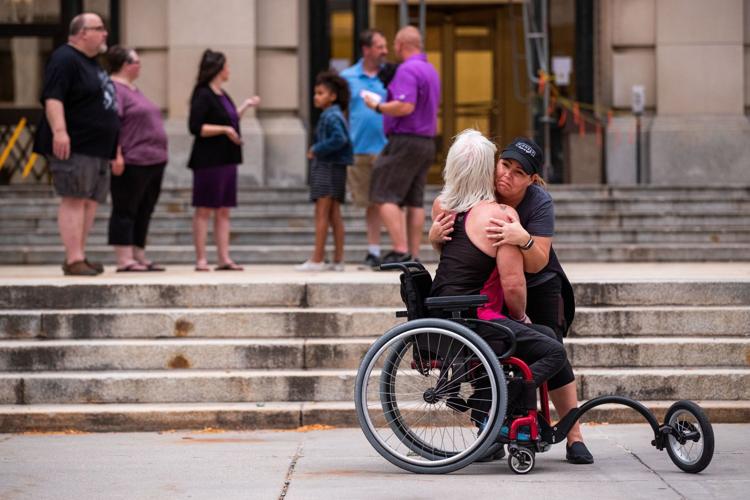 NOT CRAPPY: The food is fantastic.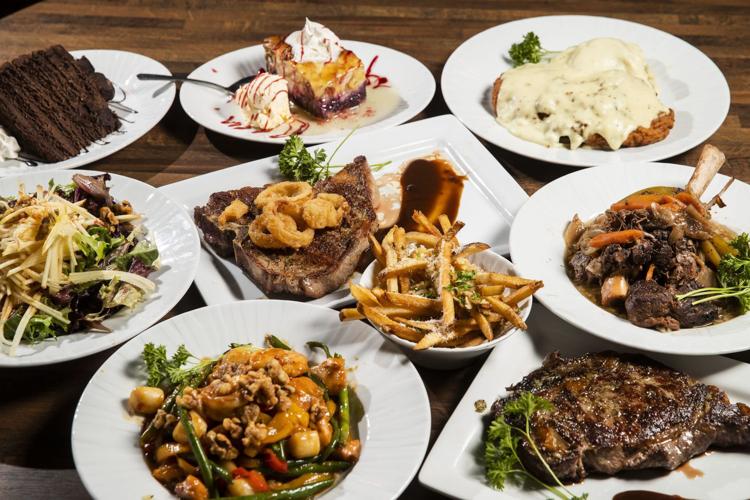 NOT CRAPPY: Omaha's in pretty good shape.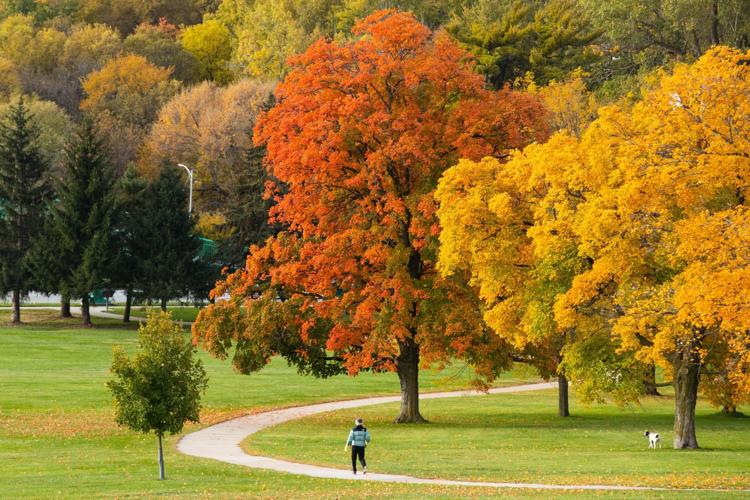 NOT CRAPPY: There is so much to do.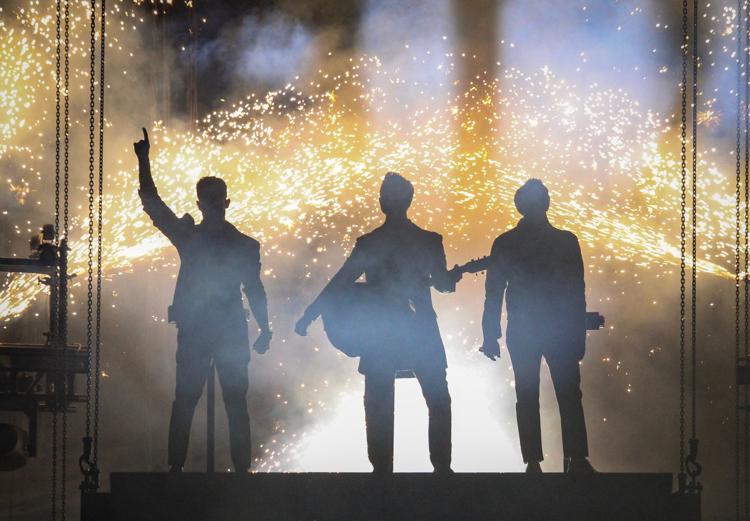 ---
Photos: National landmarks of Nebraska
Pony Express National Historic Trail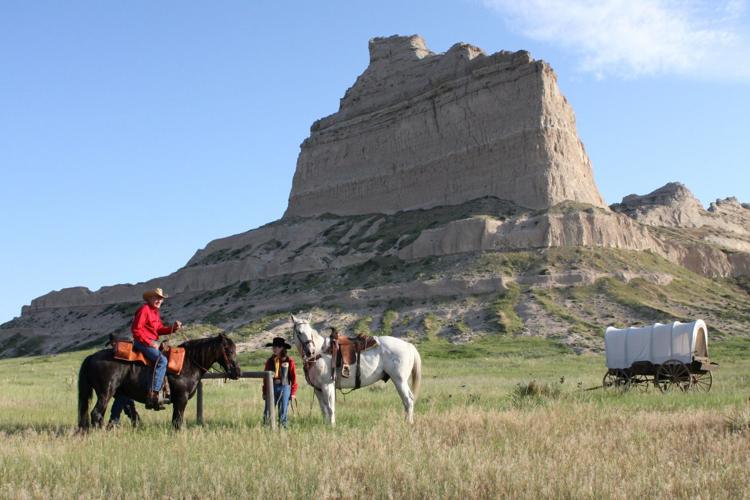 The Willow Island Pony Express station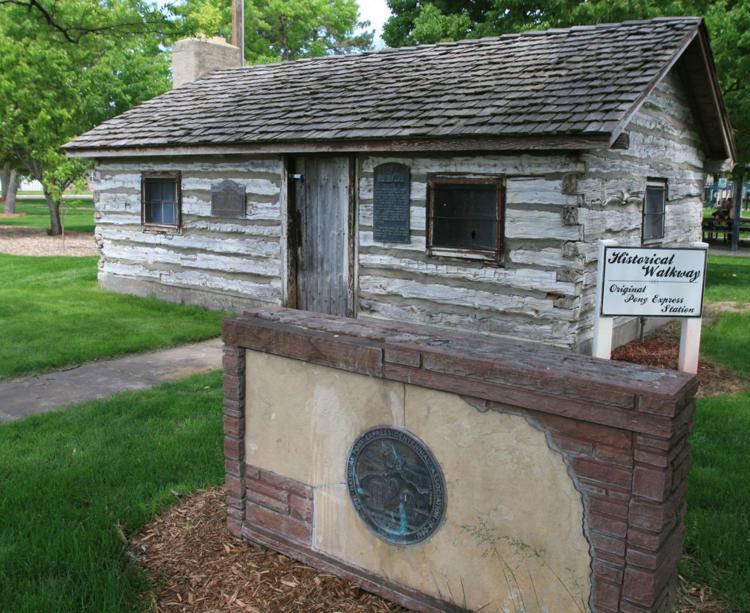 Pony Express National Historic Trail & Oregon National Historic Trail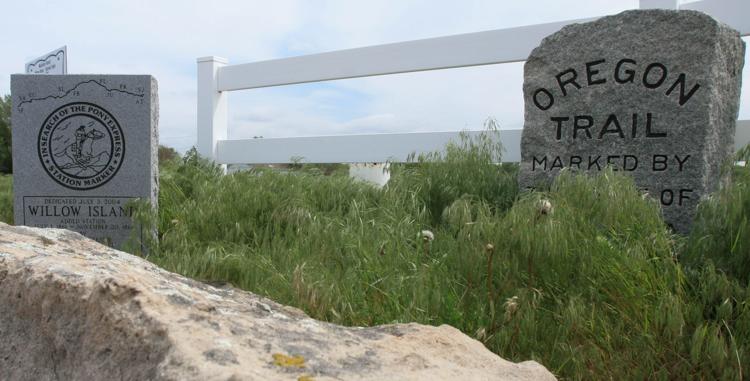 Ash Hollow State Historical Park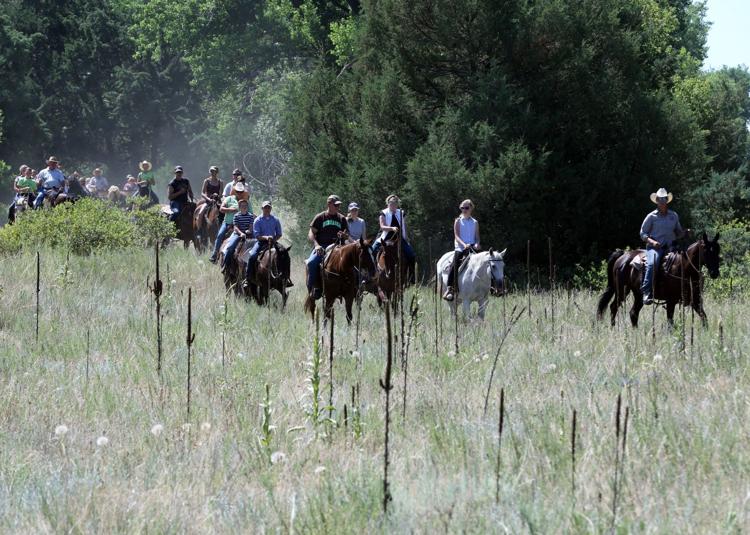 Oregon National Historic Trail
Scotts Bluff National Monument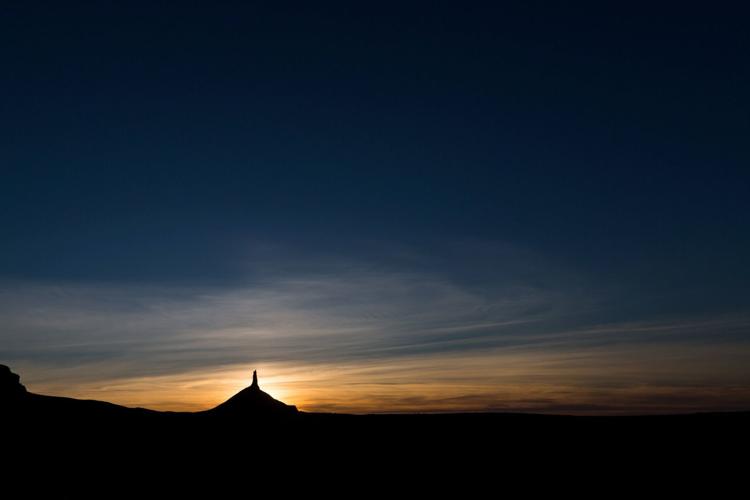 Scotts Bluff National Monument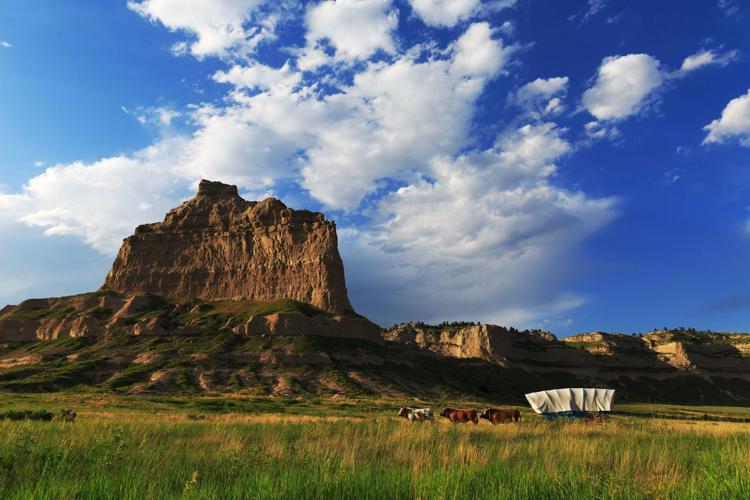 Farm and Ranch Museum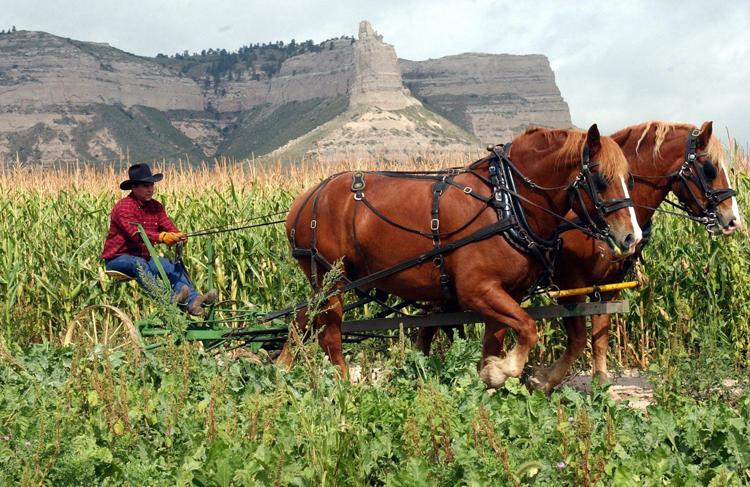 Homestead National Monument of America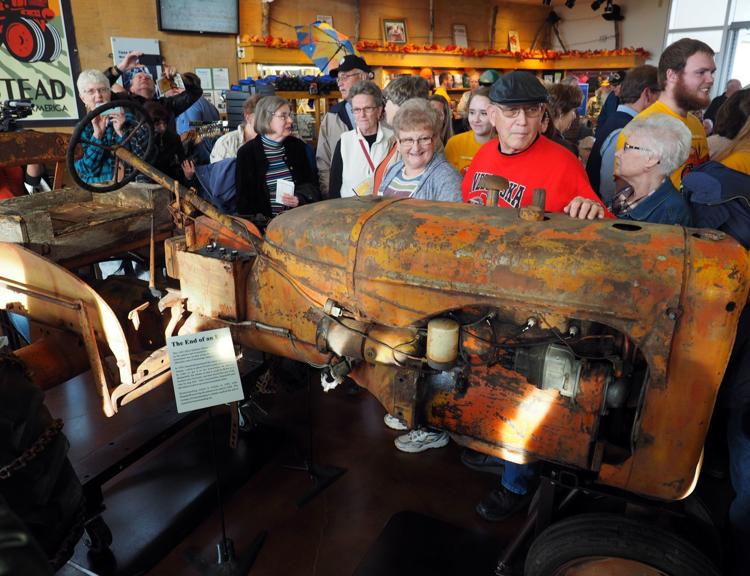 Homestead National Monument of America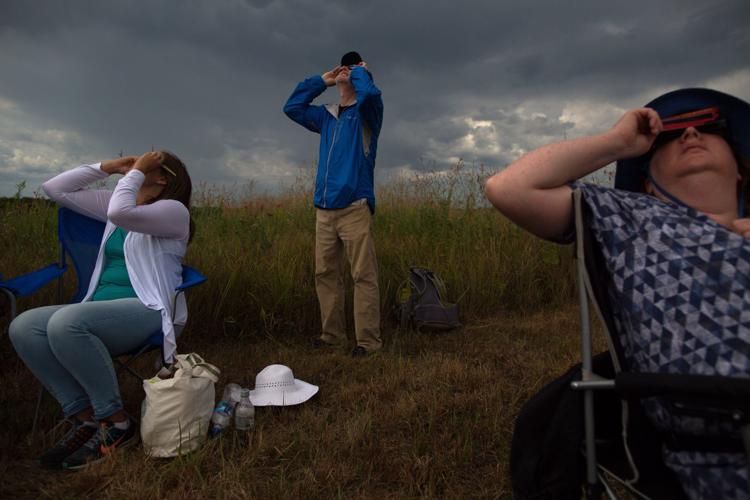 Homestead National Monument's Homestead Heritage Center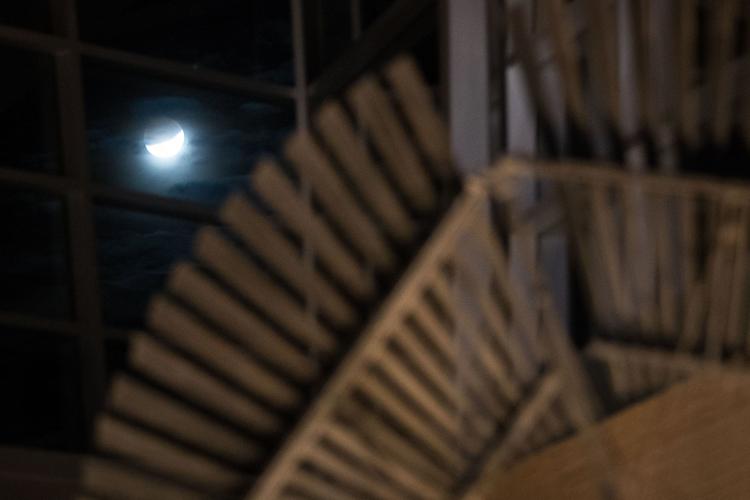 Mormon Pioneer National Historic Trail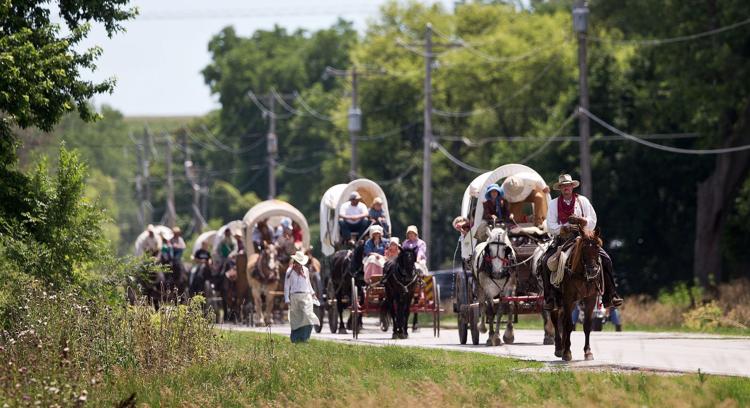 Mormon Pioneer National Historic Trail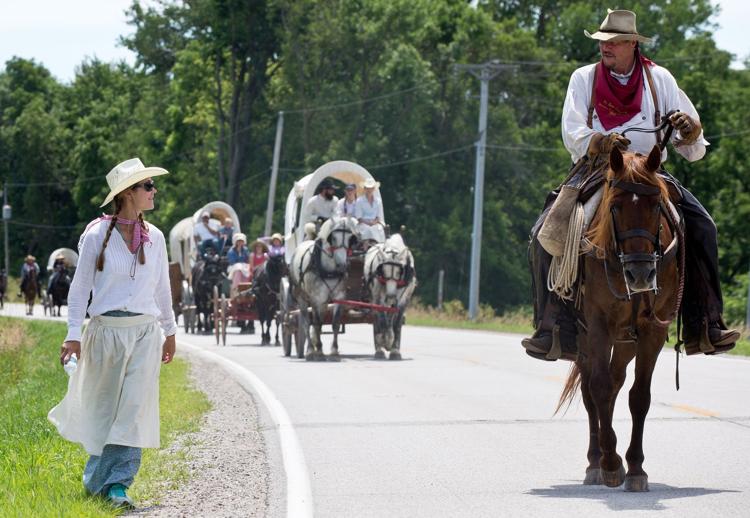 California National Historic Trail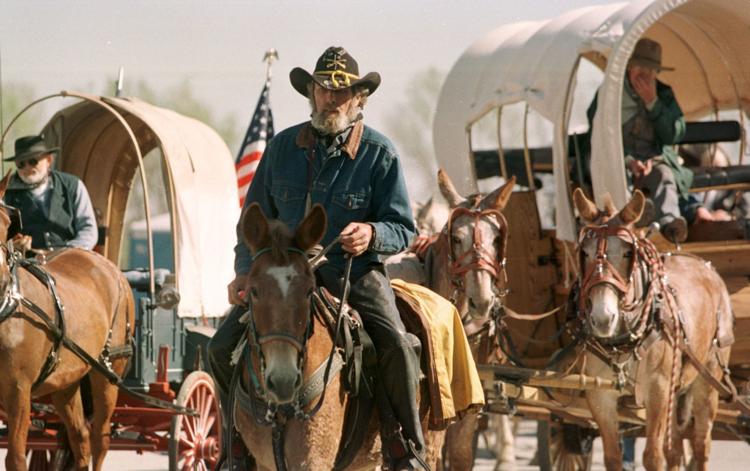 Missouri National Recreational River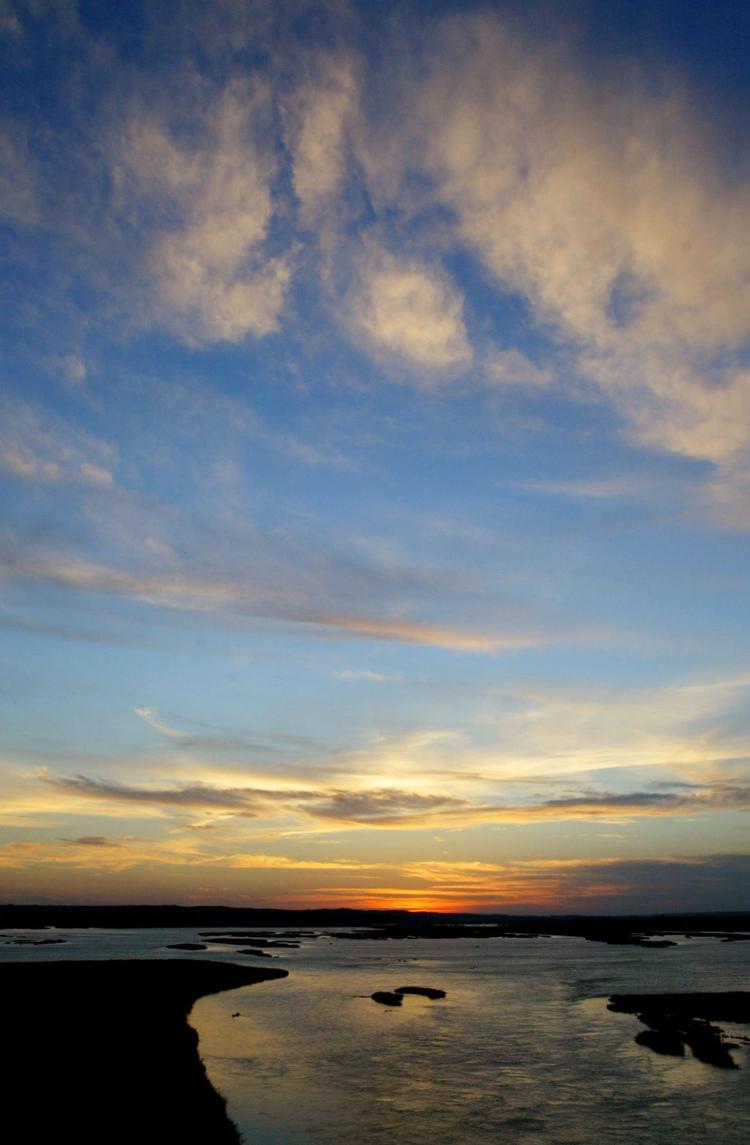 Lewis & Clark National Historic Trail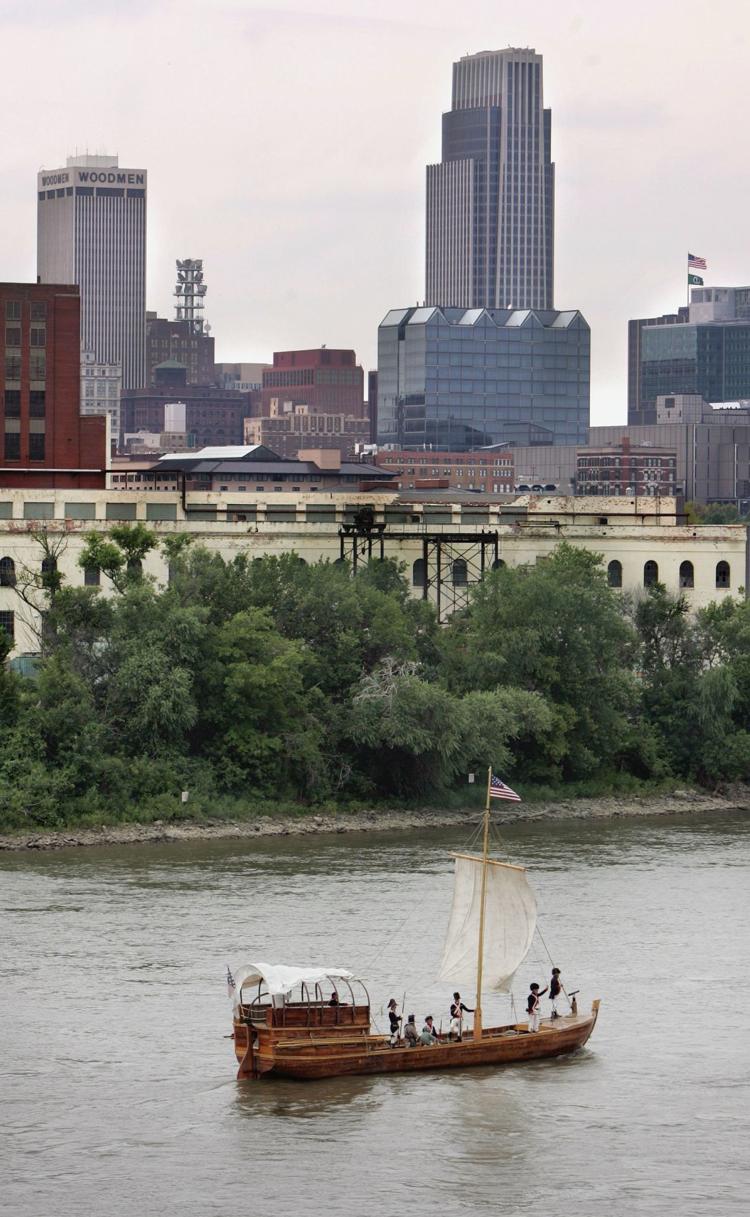 Niobrara National Scenic River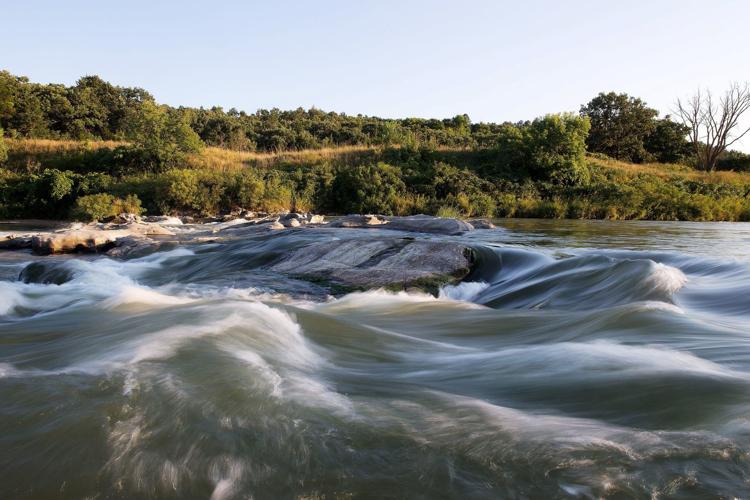 Niobrara National Scenic River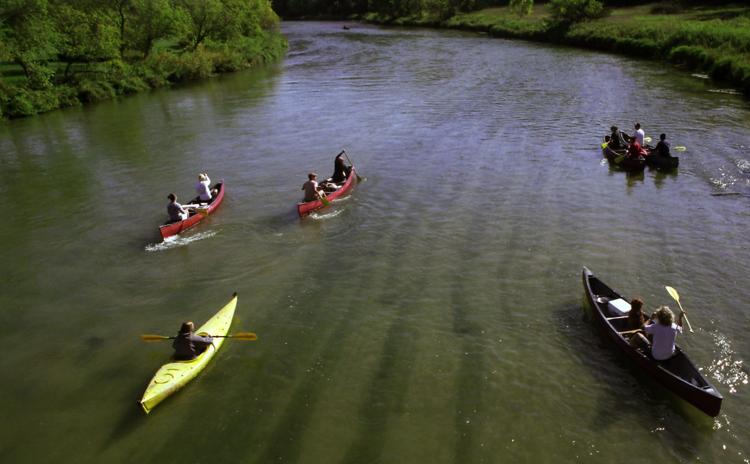 Niobrara National Scenic River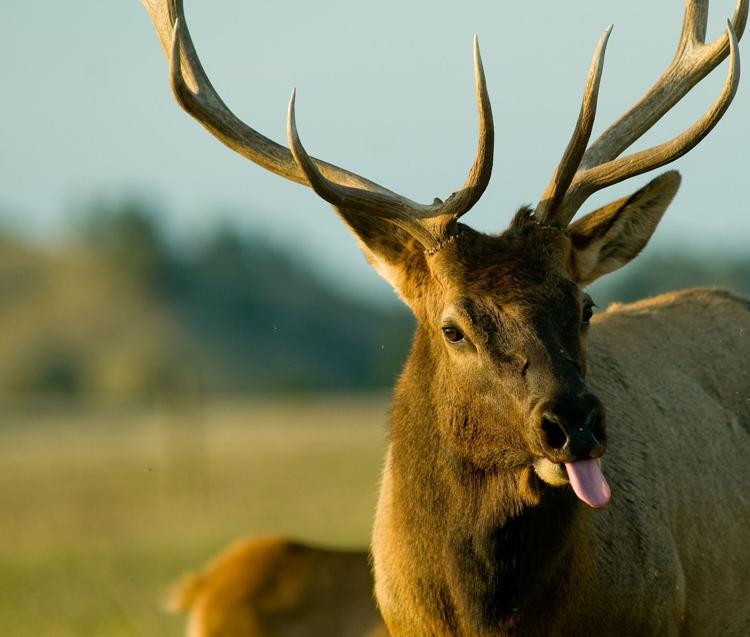 Agate Fossil Beds National Monument
Agate Fossil Beds National Monument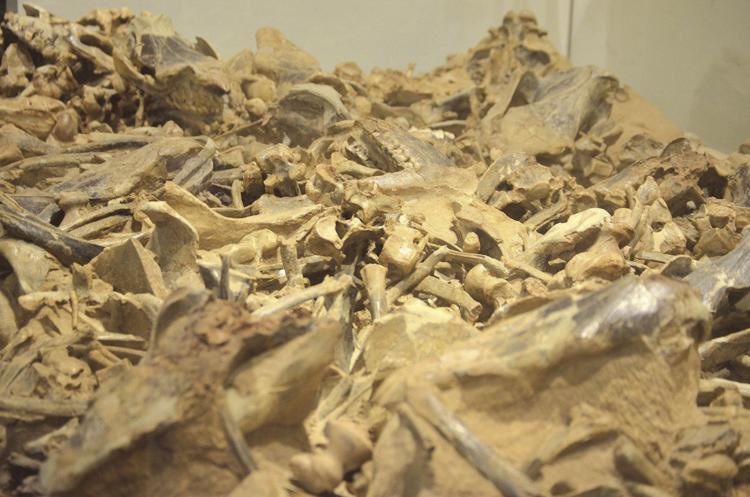 Agate Fossil Beds National Monument