Now that 2019 is done, we've read plenty of year-end, best-of, remember-when-that-happened lists. We've even been through plenty of end-of-the-decade lists. (And we know, we know. We here at Go are responsible for plenty of those.)
But it's 2020 now. There's so much to look forward to. So many movies. Some really epic concerts. Theatrical productions coming straight from Broadway to Omaha. Video games (and new consoles) we can't wait to play.
It's going to be a very good year. We can feel it.
Here's what we're most excited for:
Hoff Arts and Cultural Center opening, Feb. 22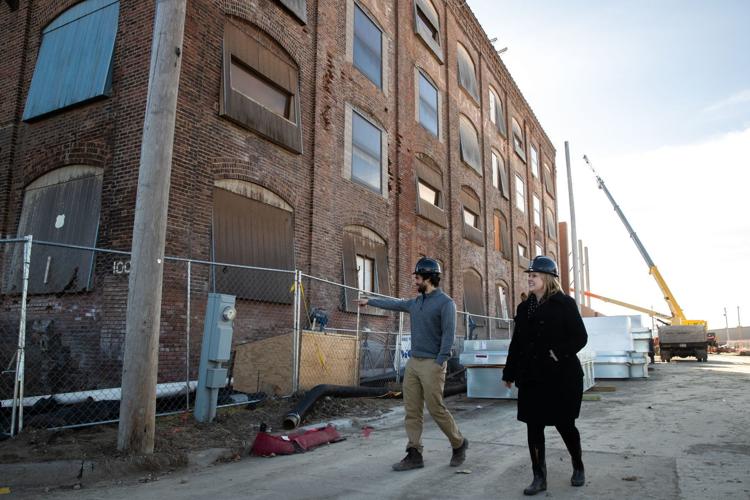 "Better Call Saul," Feb. 23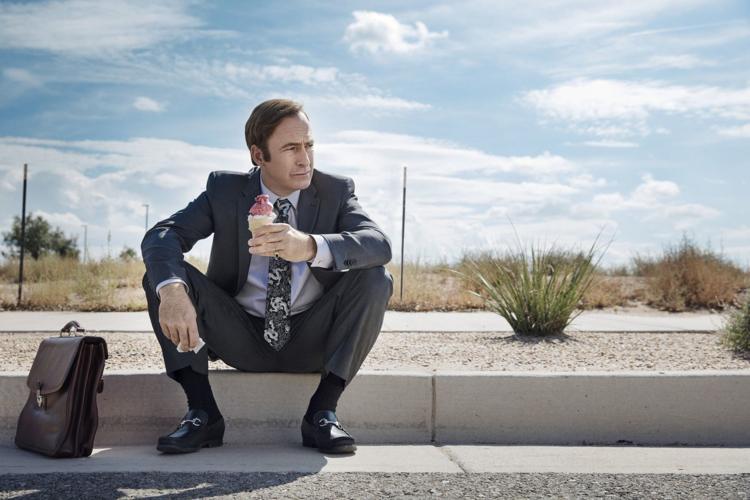 Blackstone Corner food hall, spring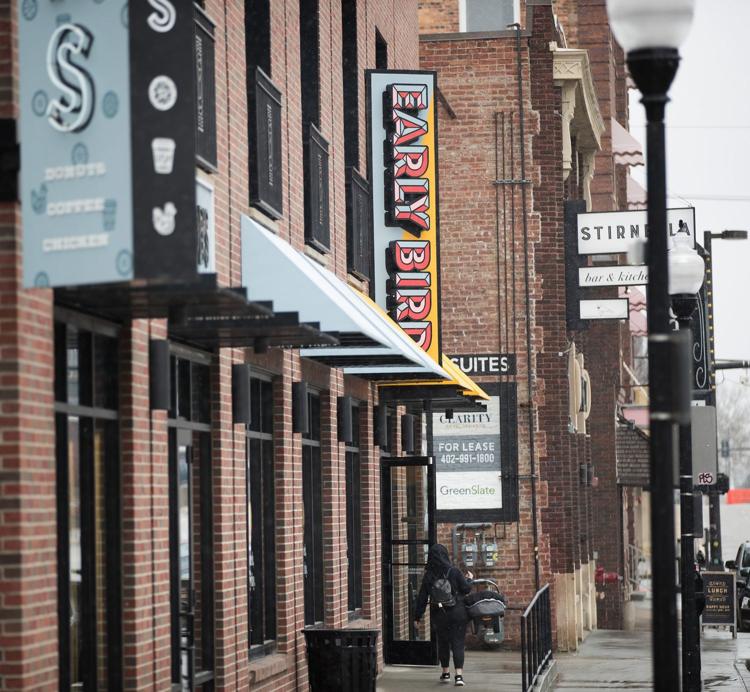 "Doom Eternal," March 20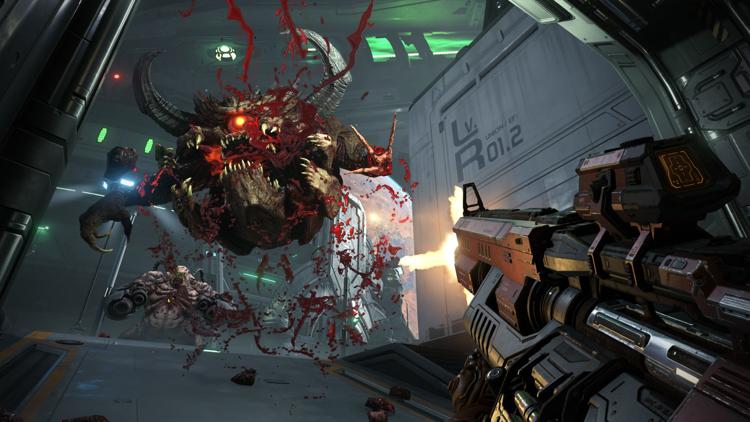 Beach Slang, April 7 at Slowdown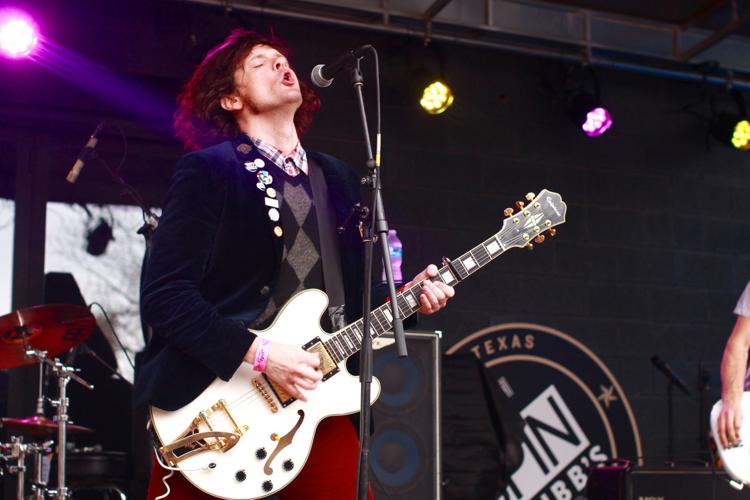 "No Time to Die," April 10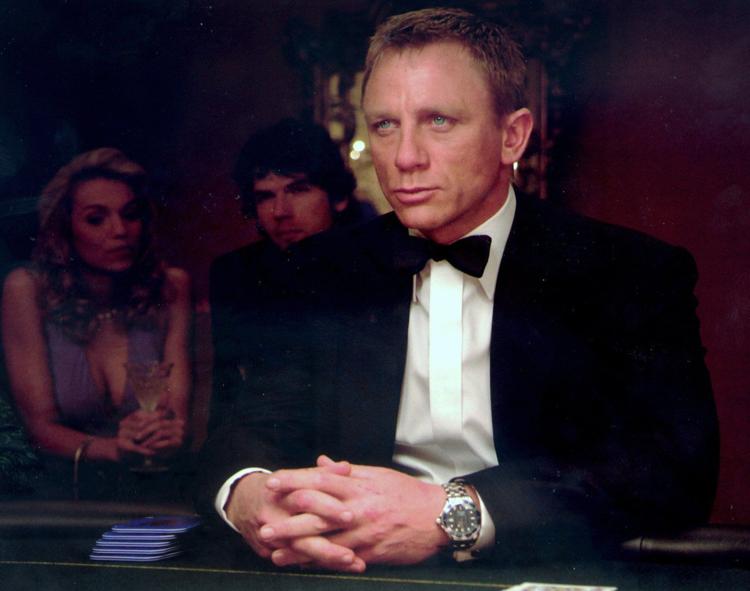 "The Lion King," April 15-May 10 at Orpheum Theater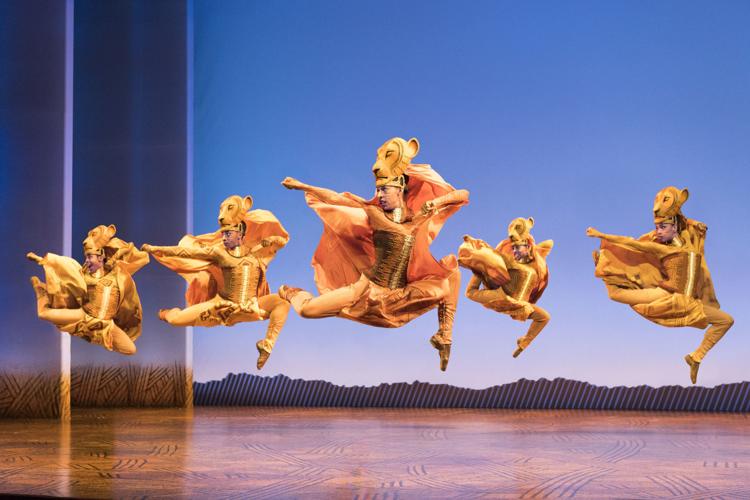 Dan + Shay, April 18 at CHI Health Center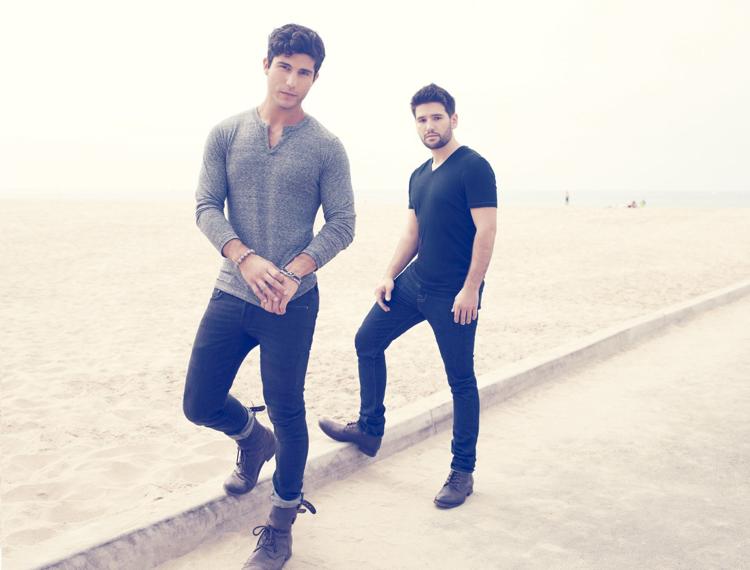 "Marvel's Avengers," May 15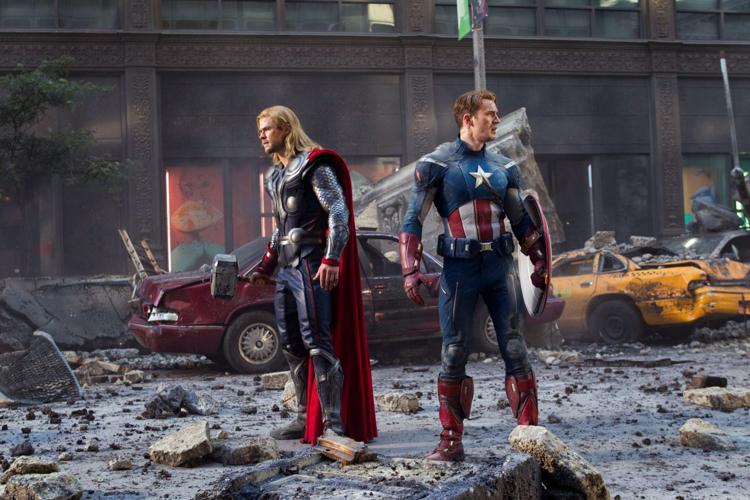 "The Color Purple," May 29-June 28, Omaha Community Playhouse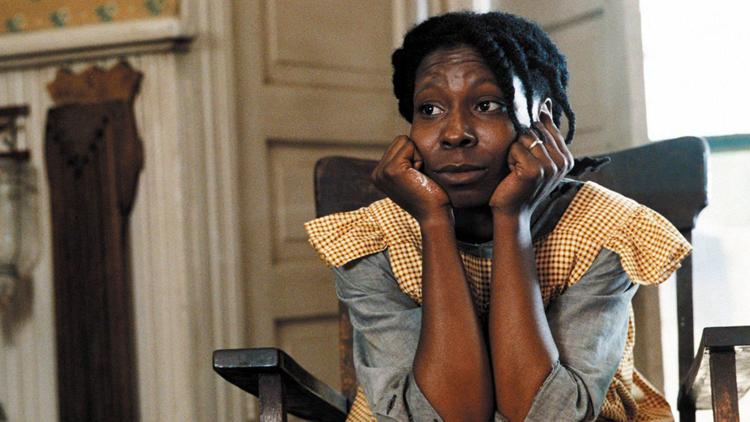 "Top Gun: Maverick," June 26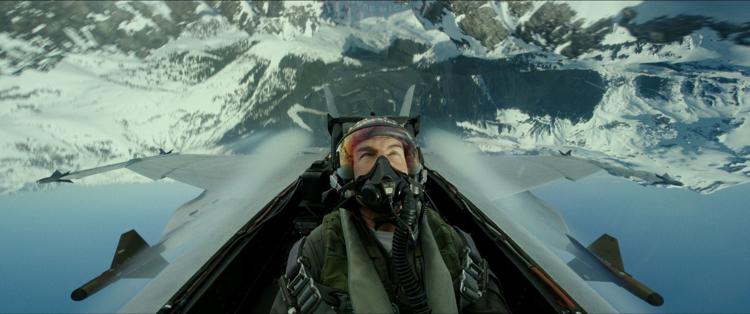 "Ghostbusters: Afterlife," July 10

Maha Music Festival, August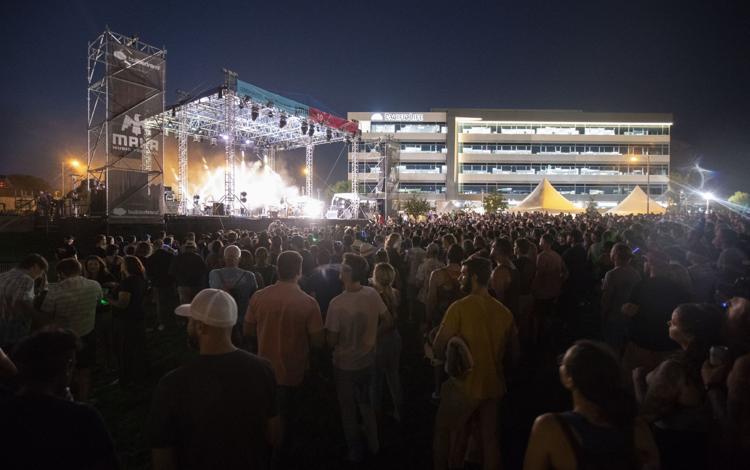 "The Falcon and the Winter Soldier," TBA, but expected late 2020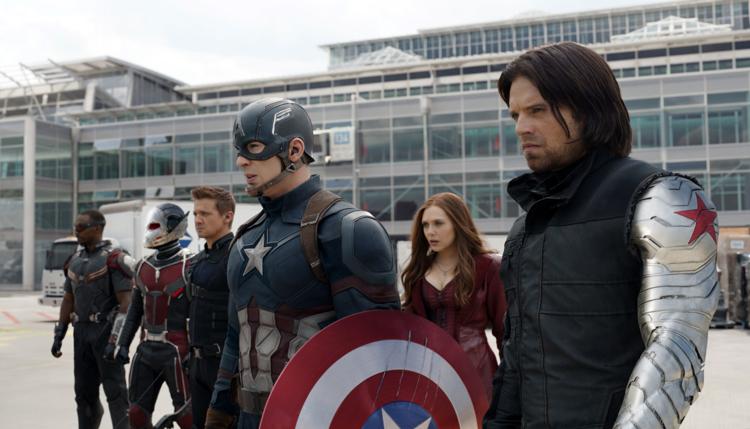 "Godfall," TBA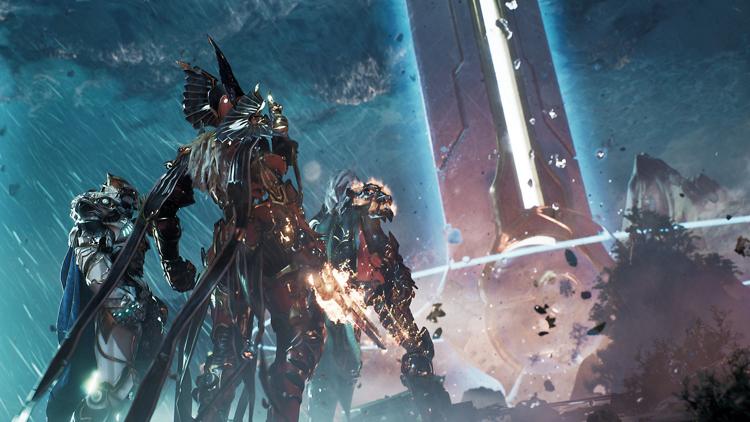 Hurts Donuts, TBA